Thank you from Kent – Clap for our Carers
While we've celebrated our local heroes and businesses going the extra mile, we thought it was time we celebrated the key workers who are battling tirelessly around the clock during these difficult times.
In honour of their hard work, some of our favourite Kent businesses have been showing their support for our NHS heroes - lighting up blue, ringing bells and applauding our carers. Here are just some of the ways our businesses are showing their thanks and helping to spread a little positivity from our little corner of the world.
So from all of us in Kent, #ThankyouNHS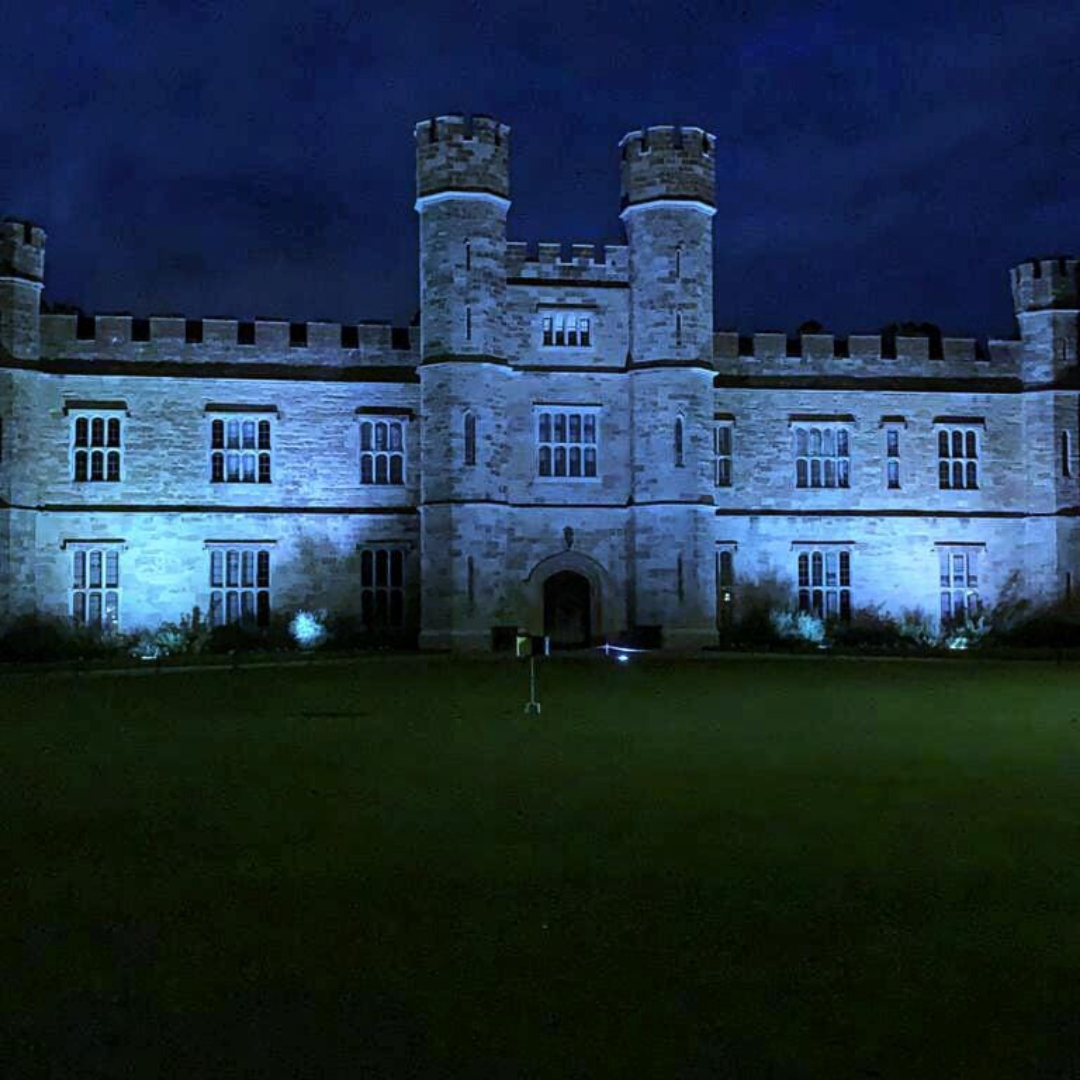 Leeds Castle
Usually renowned for their annual Leeds Castle Concert and magnificent fireworks display, our fairytale castle is making a different kind of noise at the moment. On Thursday evenings the castle is transformed by blue lights, symbolising support and thanks to our frontline heroes. While we're looking forward to seeing Leeds Castle's flourishing grounds again in person, for now we're enjoying seeing photos like these.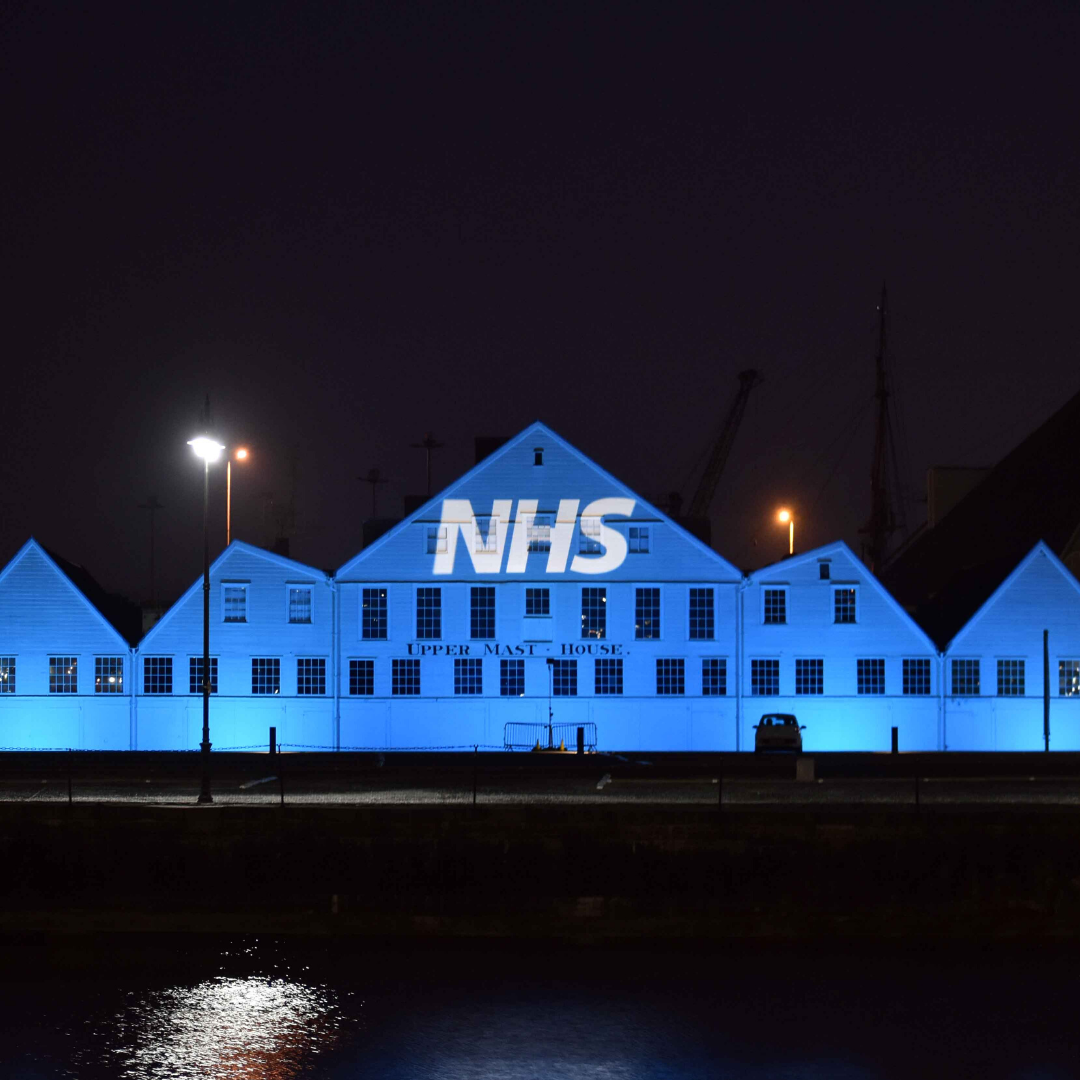 The Historic Dockyard Chatham
The Mast Houses and Mould Loft at The Historic Dockyard Chatham once held a key role in the frontline of our country, with some of the world's most famous ships, including HMS Victory, having been built here. It's therefore only right that these historic buildings are used to pay tribute to the UK's modern day heroes and defenders, the NHS.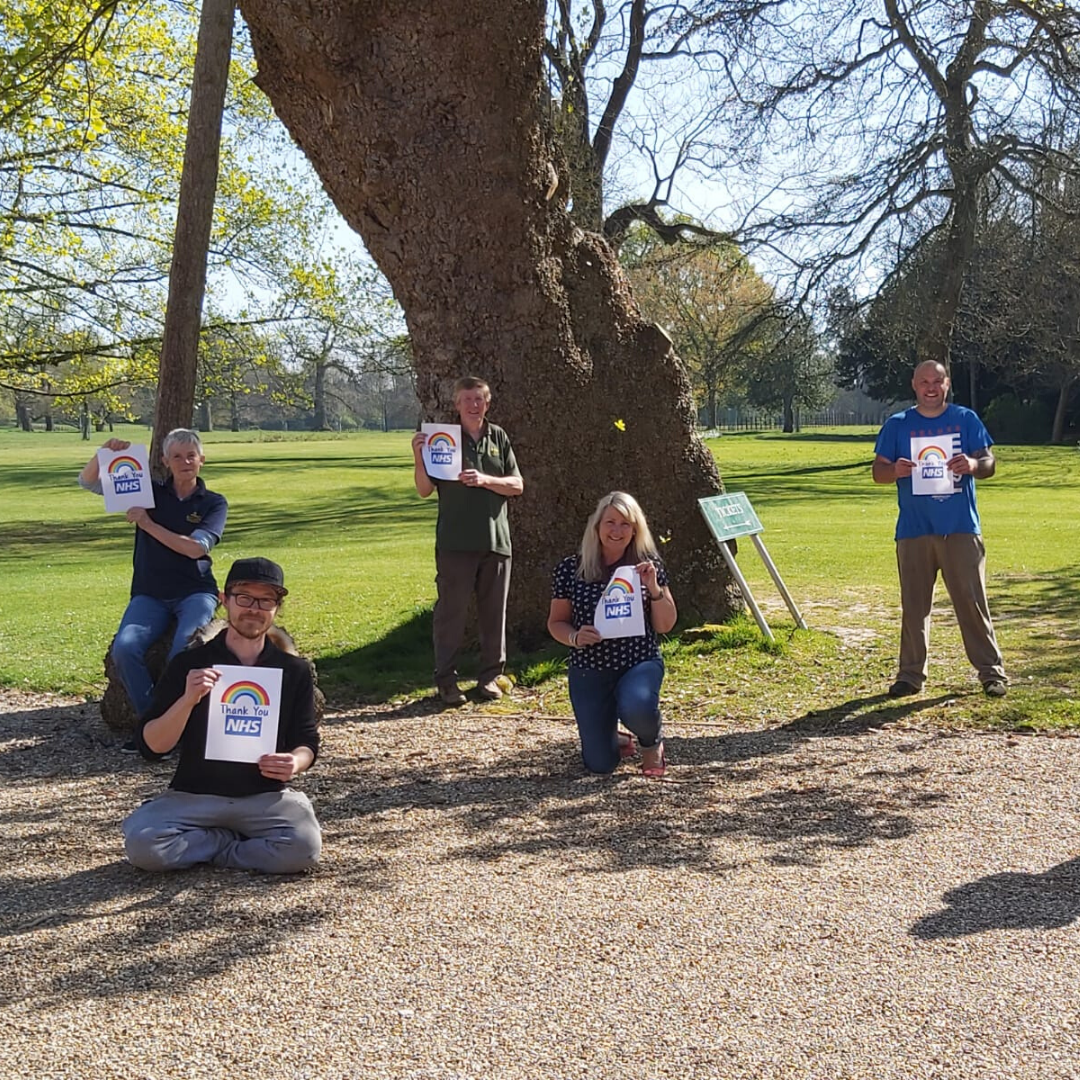 Belmont House and Gardens
The elegant 18th century Belmont House and Gardens holds some particularly glorious views year-round, contained within more than 3,000 acres of Kent countryside. While the house and gardens are closed at the moment, we happen to think this view of the staff showing their thanks for the NHS is particularly beautiful.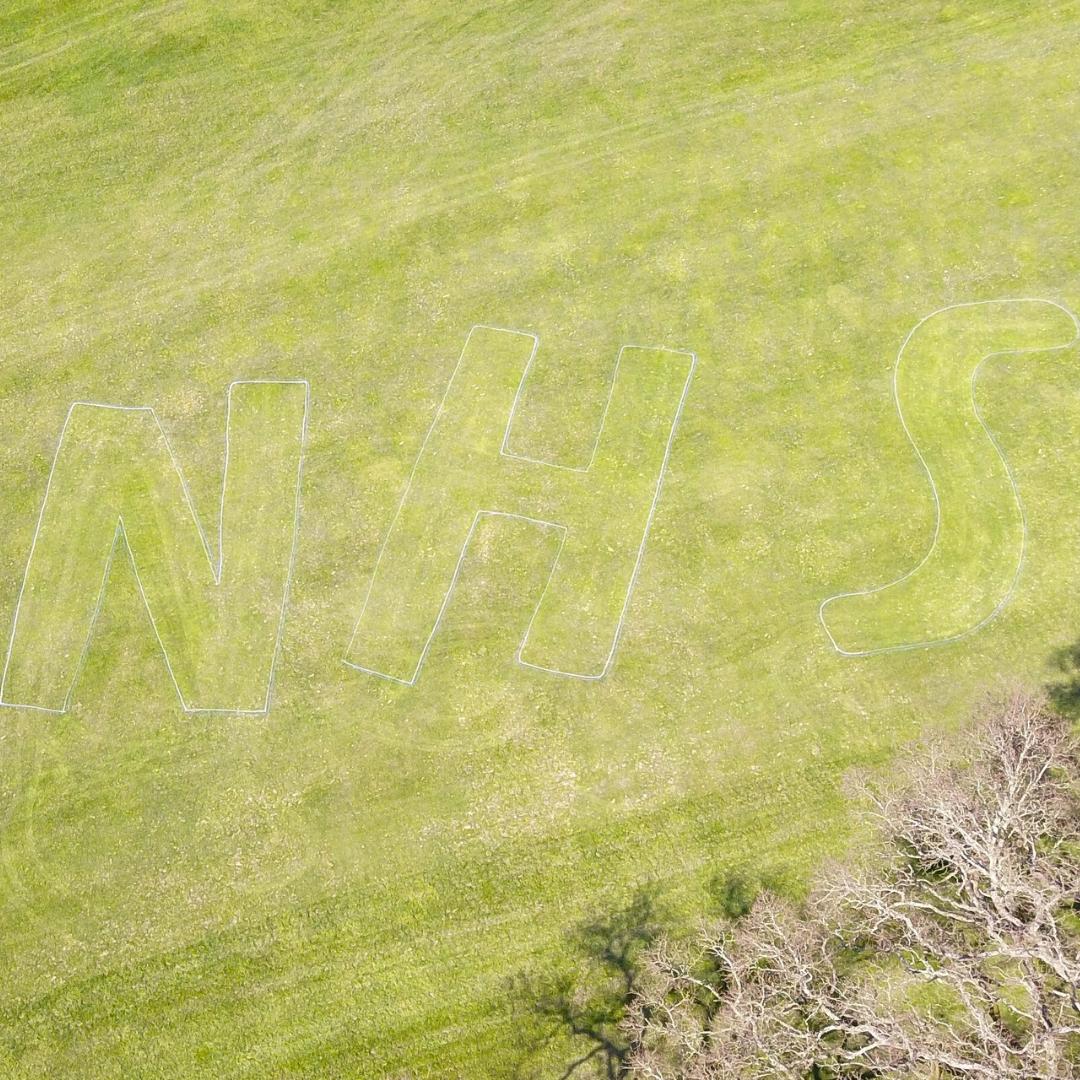 Hever Castle Golf Club
Trust us, it takes a lot for a green keeper to transform their immaculately maintained courses, so the green keepers at Hever Castle Golf Club are truly showing they care with this shot.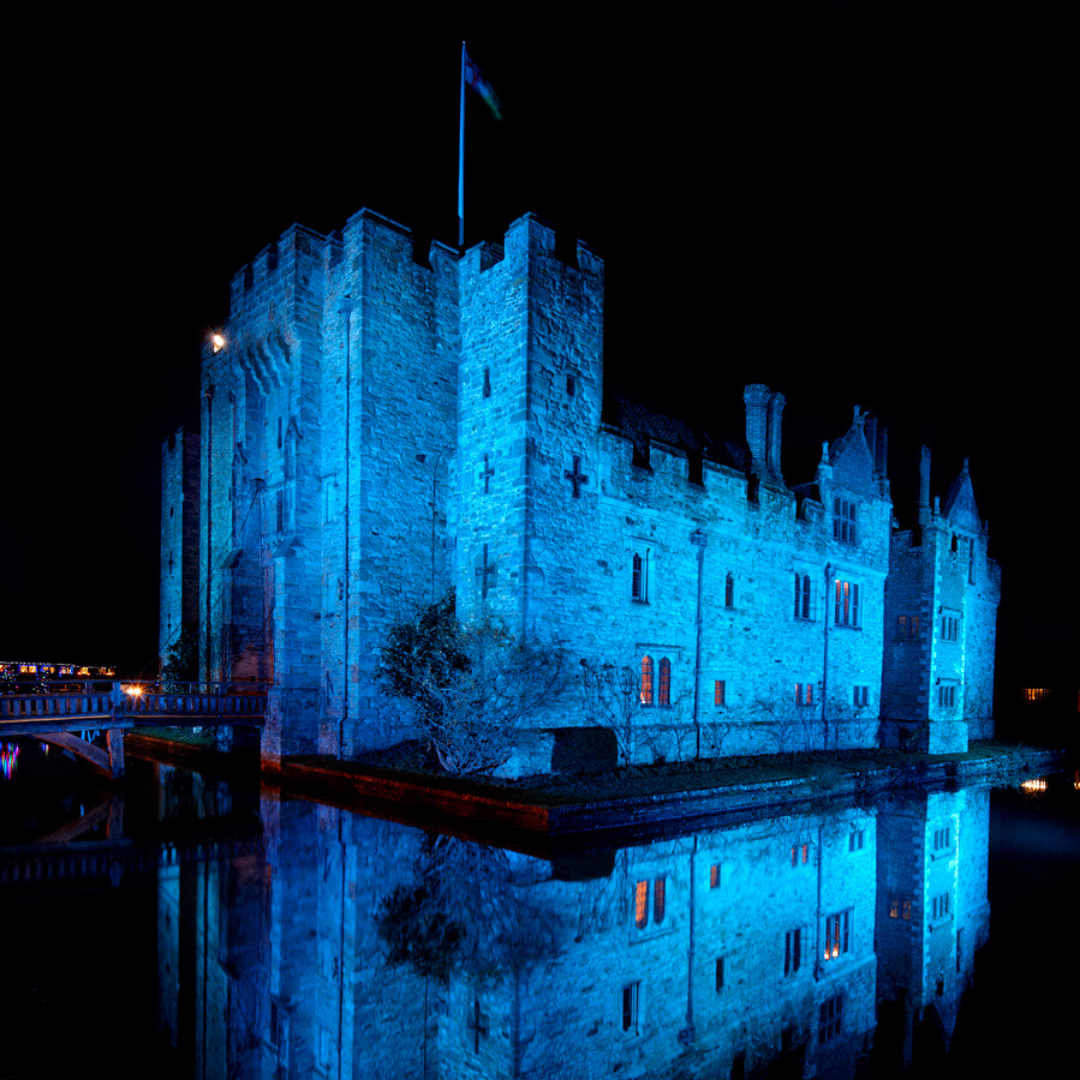 Hever Castle
Romantic gardens and a historic castle that was once home to none other than Anne Boleyn, Hever Castle has long captured our imagination. But at the moment, it's not roses and moats that are keeping us smiling; it's their show of solidarity and support for the UK's key workers.
Canterbury Cathedral
A place of worship for more than 1,400 years and a long-standing pilgrimage destination, today Canterbury Cathedral is a place of peace and tranquility. Not only that, but its long-standing buildings are a perfect reminder of strength and resilience. While we're unable to visit this Kent icon right now, the daily toll of the cathedral's bell, Harry, is the perfect way to honour the heroism of the frontline workers around the world.
Shepherd Neame
Listen to the applause and cheers from outside Shepherd Neame, Britain's oldest brewer and we guarantee it will bring a smile to your face. Brewing since 1698, they've long been raising a glass to Kent's local produce and hopping heritage, and now they're raising a cheer for our carers.
Eurotunnel 
The team at Eurotunnel took a moment to pause and appreciate their fellow key workers across the country. There's nothing more astounding than the horns of trains supporting our careers and NHS #TootForKeyWorkers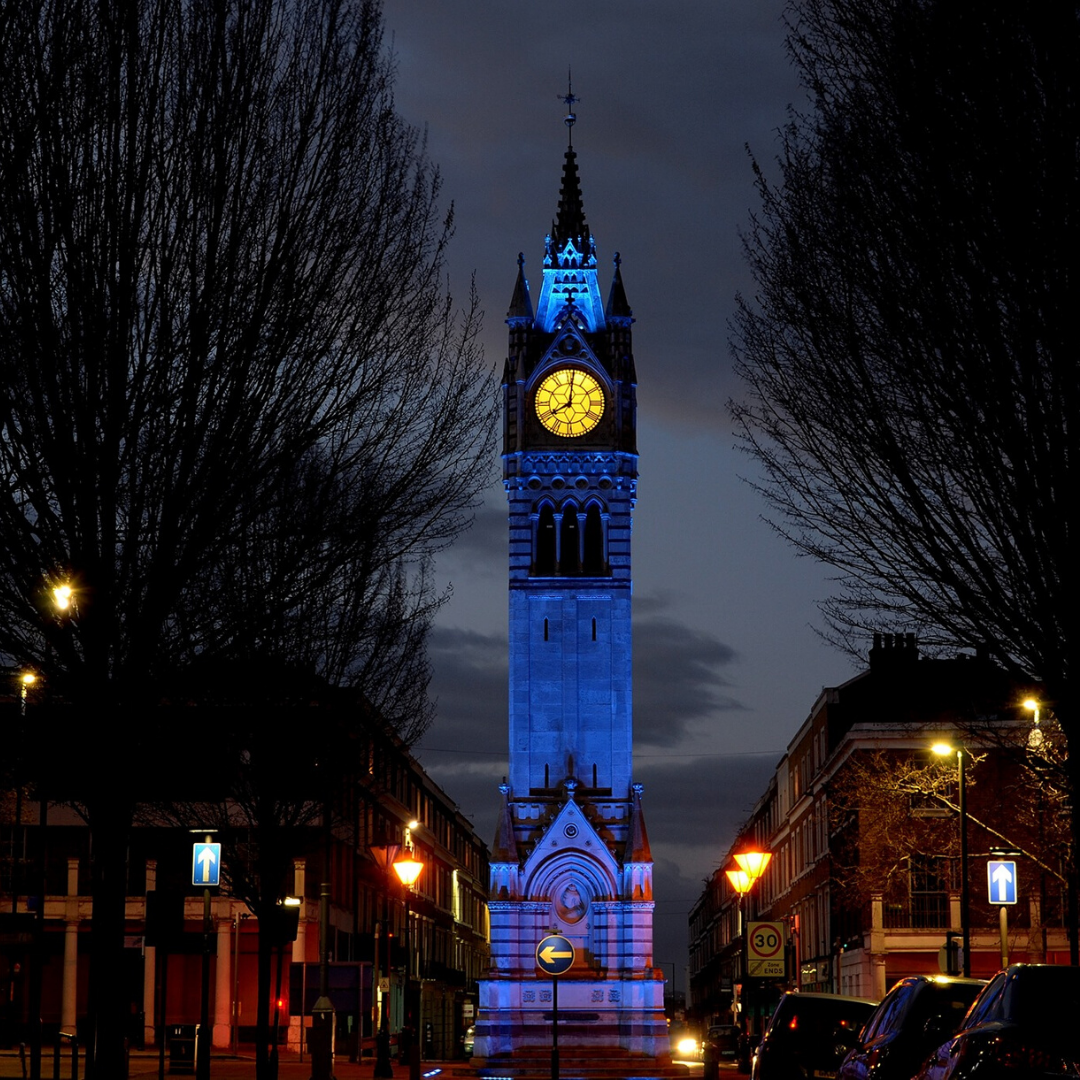 Gravesend Clock Tower
In the centre of Gravesend stands the historic clock tower, now transformed by blue lights. Every Thursday, as the clock strikes eight, the magnificent Victorian tower will be lit up in a show of solidarity and thanks to the NHS. 
Bluewater
While it may be a while before we can pay a visit to one of our favourite shopping centres, we're loving seeing the white cliffs that surround Bluewater lit up and emblazoned with the NHS logo.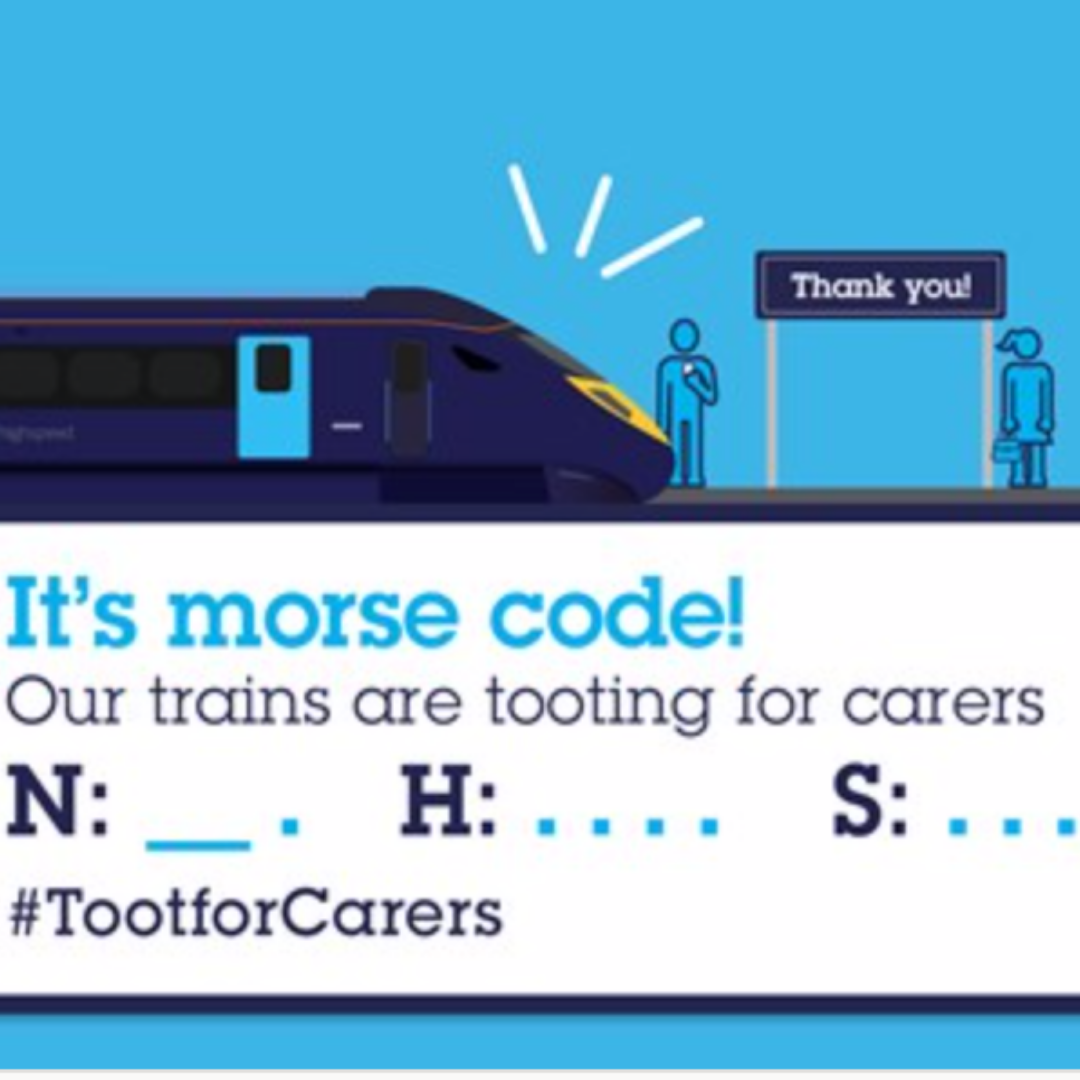 Southeastern
Southeastern trains will be doing a very special salute to our carers, with an 8pm toot from 50 trains across the southeast. The message will be made up of one long blast and eight shorter toots, spelling out NHS in morse code. If you live near Ashford, Ramsgate, Tonbridge or Gillingham, keep an ear out and eye on social media for #Tootforcarers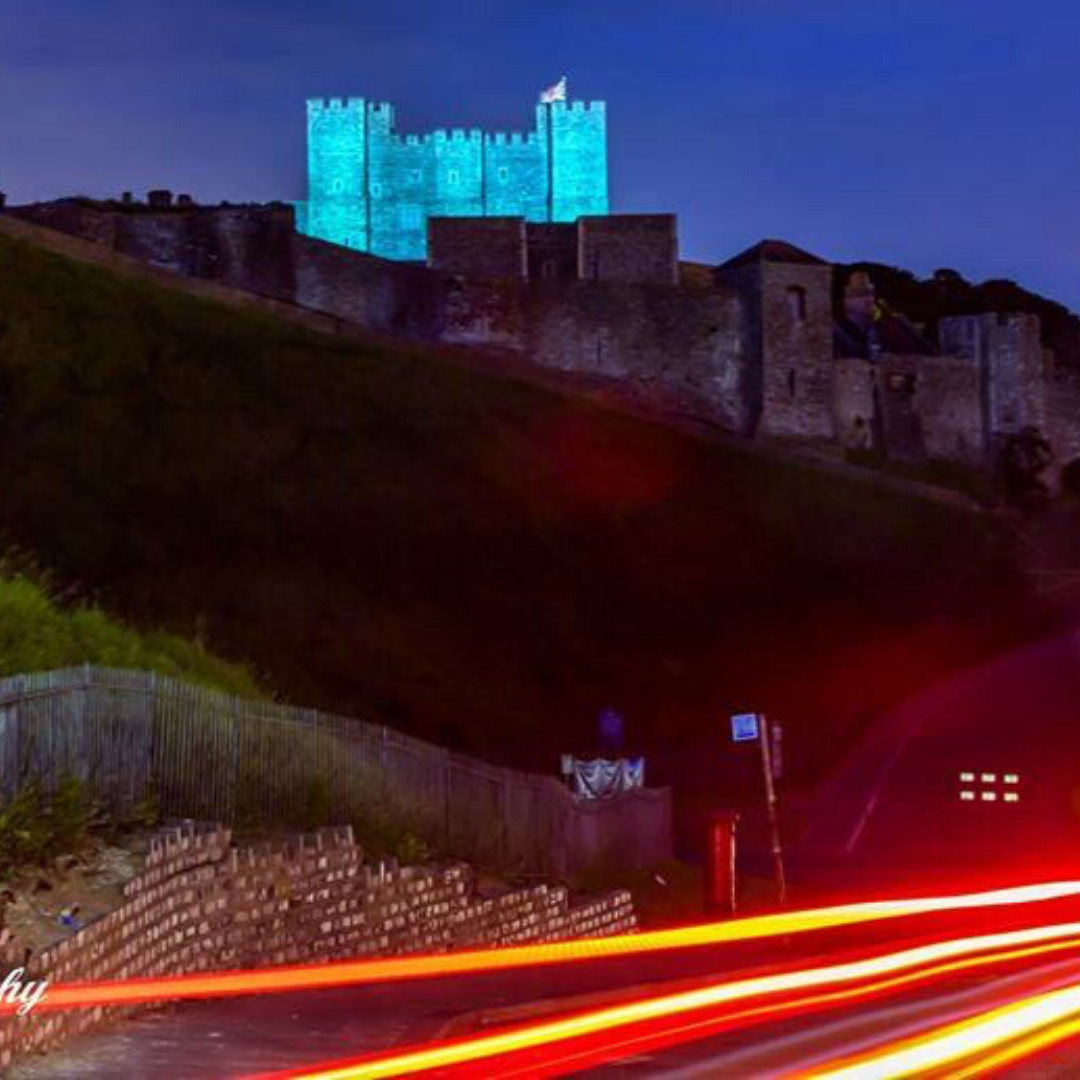 Standing high on the White Cliffs of Dover, we have long looked to Dover Castle as the frontline of England. First built in 1180, it's safe to say this Kent icon has withstood many challenges, so it's reassuring to see it standing strong and blue, in support of our key workers.