Supporting Kent's businesses
We love our local businesses in Kent and we know we're not the only ones. While things may be uncertain right now, there are still plenty of ways you can show them your support and start looking ahead to brighter times. Many of our favourite businesses offer annual memberships- the perfect way to rally behind them and give them a helping hand when they need it most. And as many of these memberships are being extended beyond the regular 12 month period, you'll still have plenty of time of to enjoy them once your favourite attraction re-opens.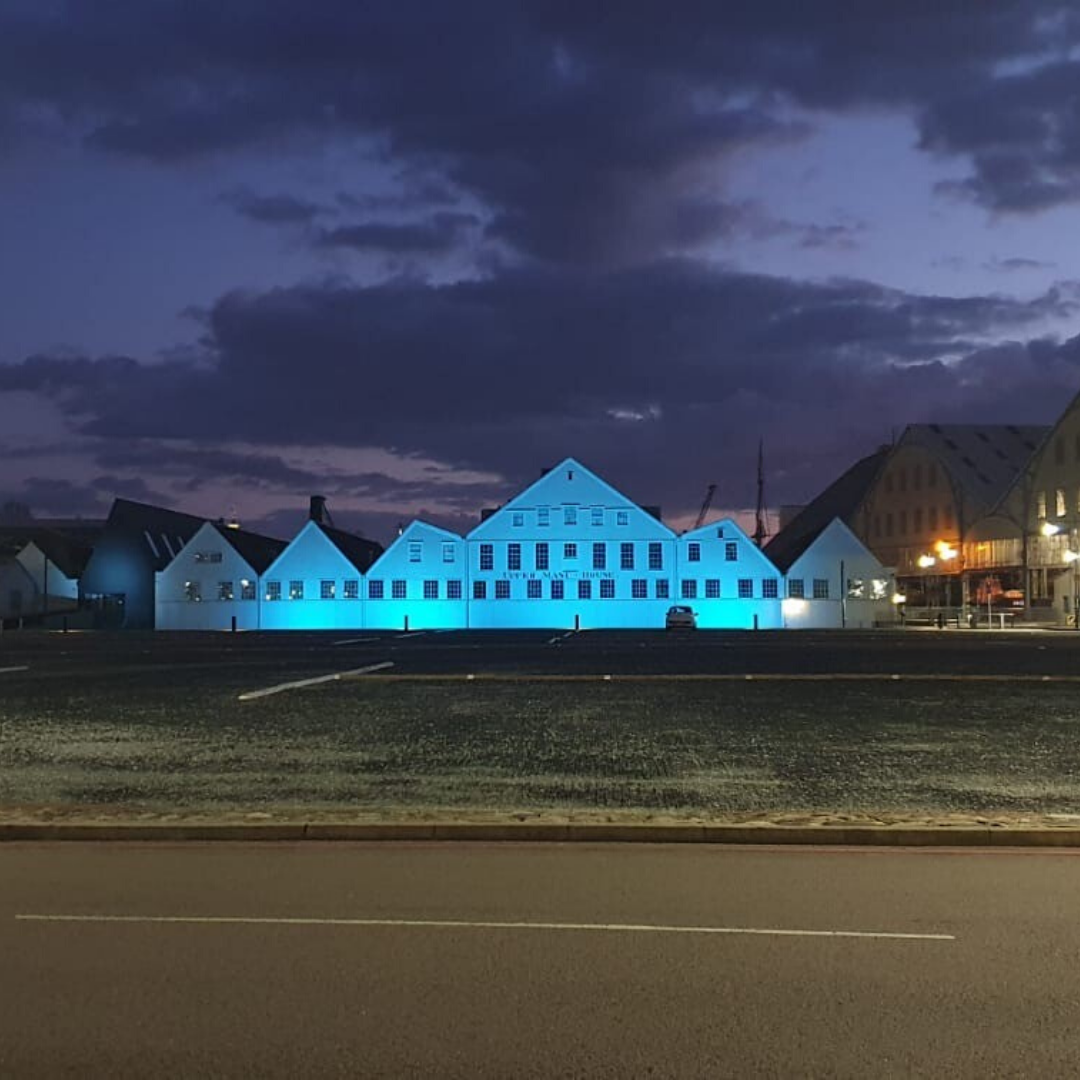 This North Kent icon is an absolute favourite around here. Trust us, with 400 warships, a ropery, smithery and the award-winning Command of the Oceans exhibition to discover, you're going to need more than one visit here to see it all! Luckily, the dockyard offers a 12 month ticket and better still, those 12 months only start rolling once you've entered the dockyard site. So why not get ahead and secure your ticket now?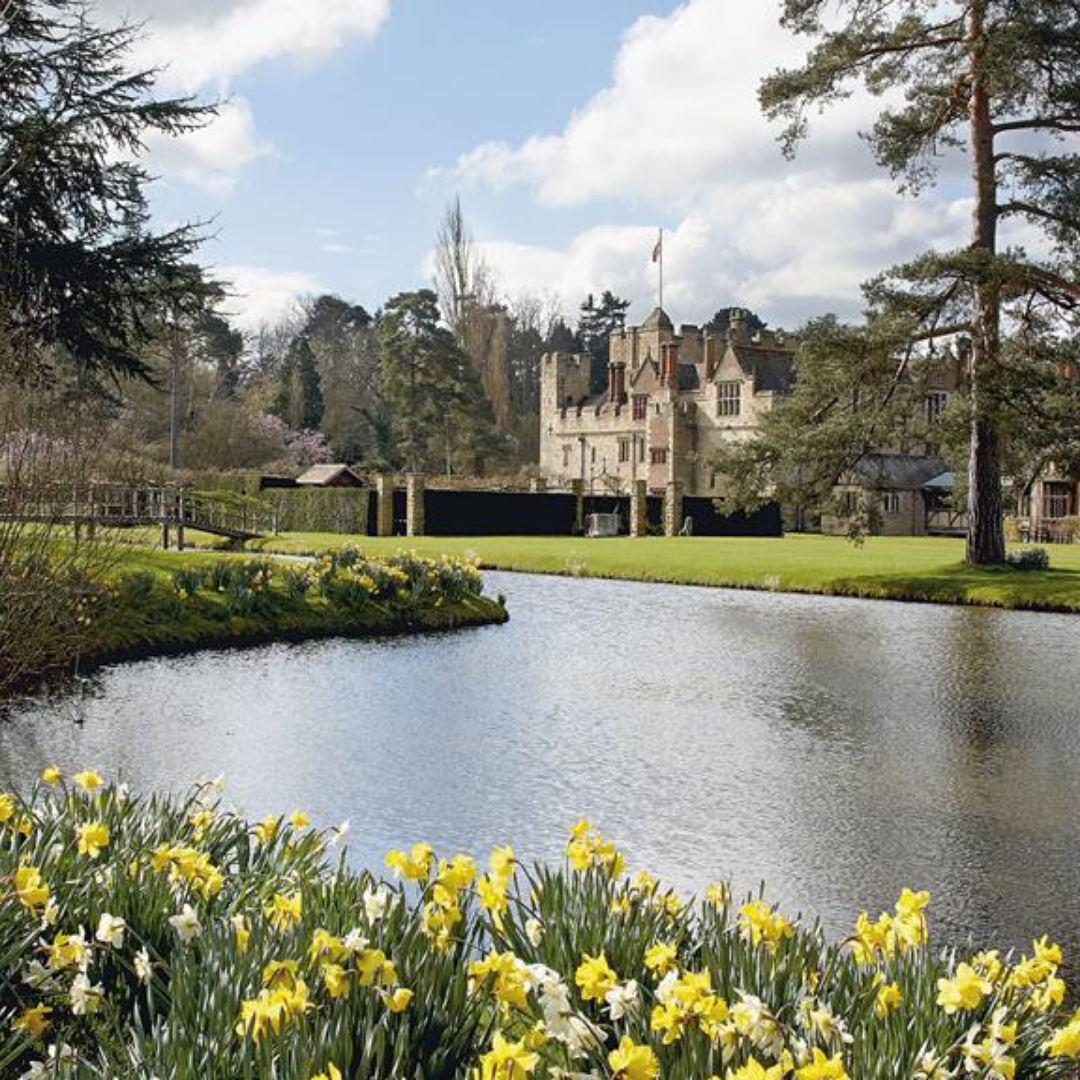 While historic Hever Castle & Gardens is closed for the moment, their memberships are still available to buy online. Members will of course have an extension to their annual ticket, so you'll have plenty of time to stroll the Italian gardens, follow in the footsteps of Anne Boleyn and take on the water maze challenge. Better yet, while you'll have visits to this Kent beauty to look forward to, you'll also get that warm feeling of knowing you are a vital part in helping to protect and conserve a piece of Kent's history. Trust us, not much tops that.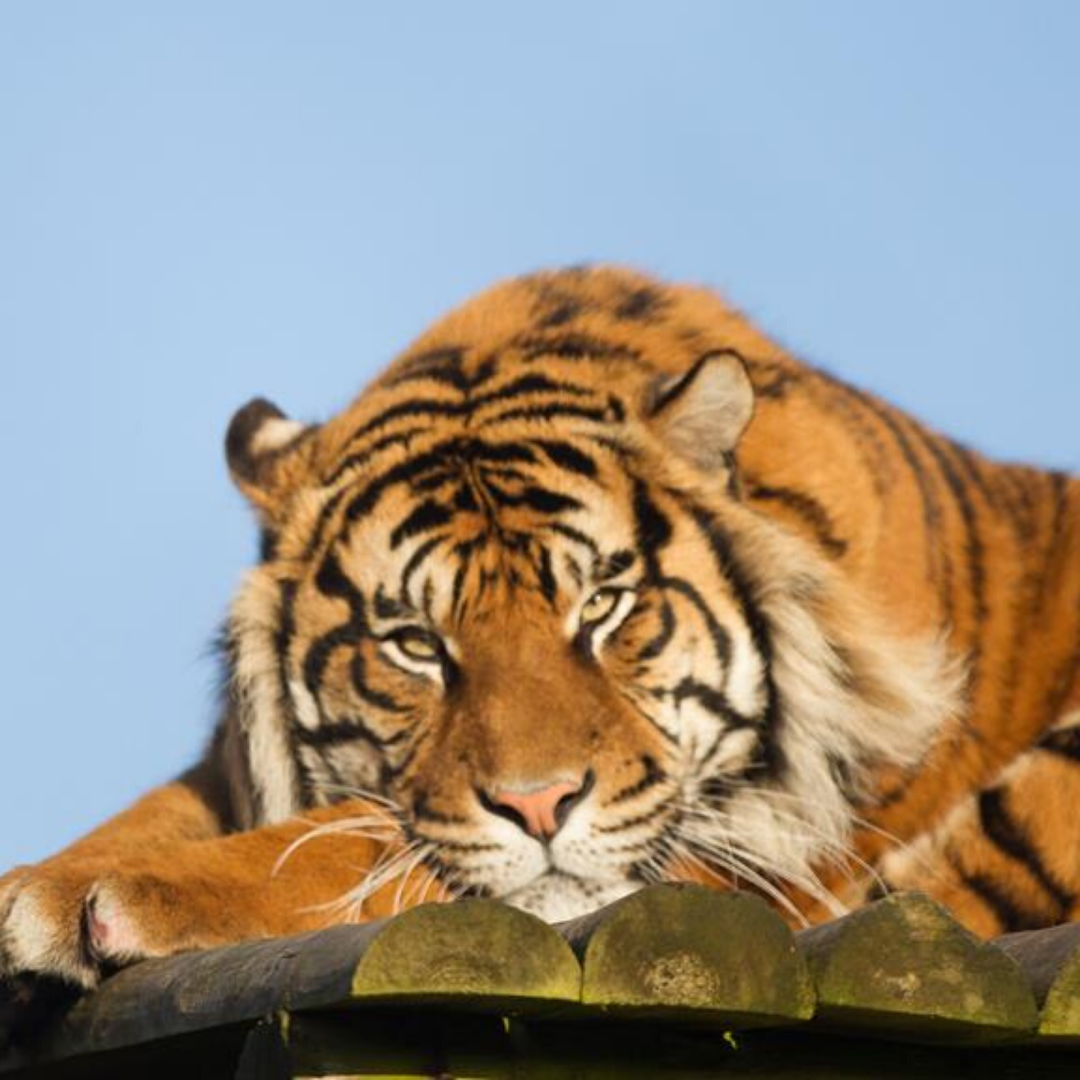 While two of our favourite wild animal parks are closed right now, that doesn't mean the work stops! The keepers are still working hard to take care of , and most importantly, feed the animals and they need your support! Purchase a membership and you'll be able to visit both parks once they reopen, but know that you're doing your bit right now to help care for the reserves' many magnificent beasts.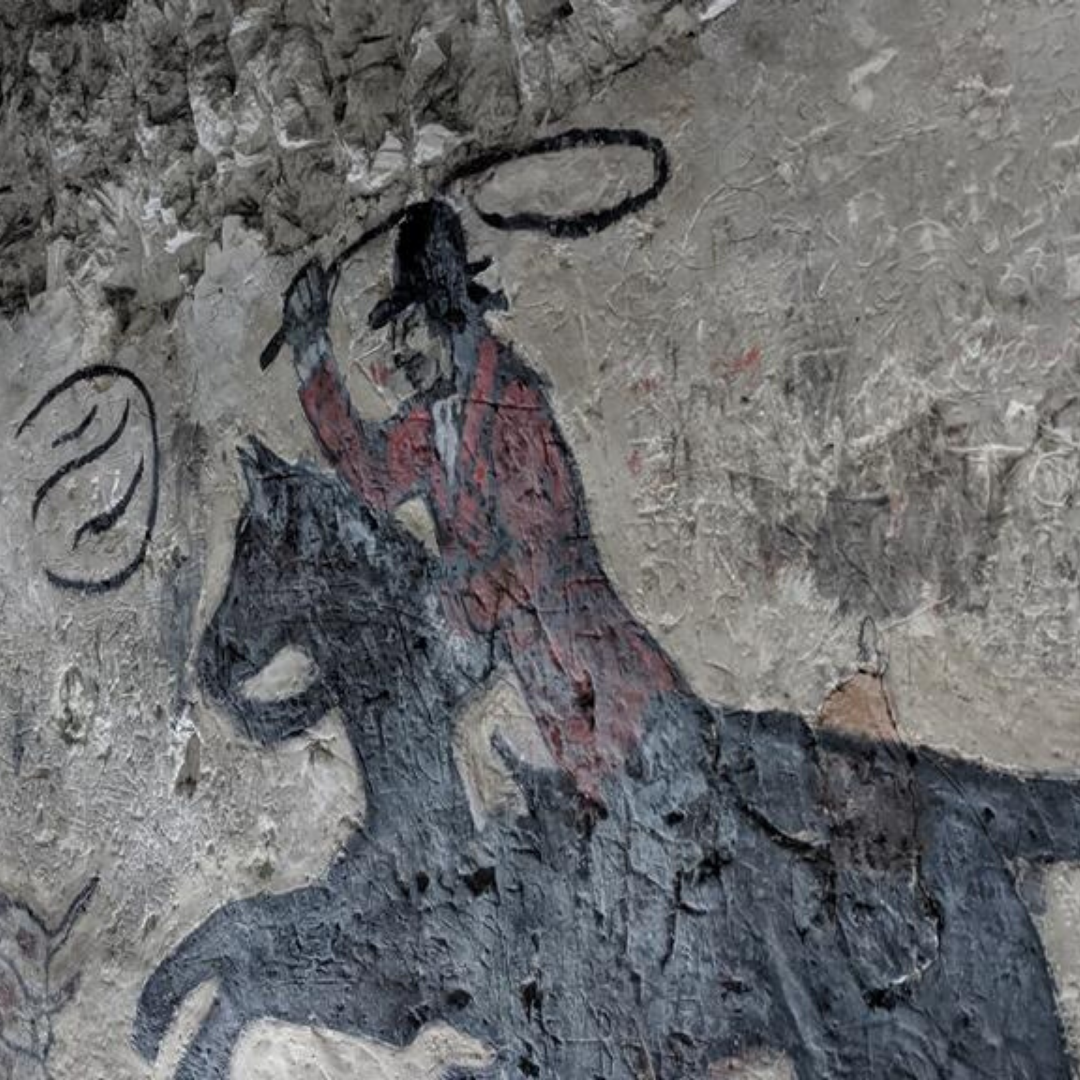 The dramatic and fascinating caves are a favourite attraction in Margate, with an air of mystery surrounding them! While the caves are closed for now, we're looking forward to getting to explore them again, and, with a memberships only starting from when they reopen, plus a free month as a thank you for supporting them, now's the perfect time to find out about becoming a member.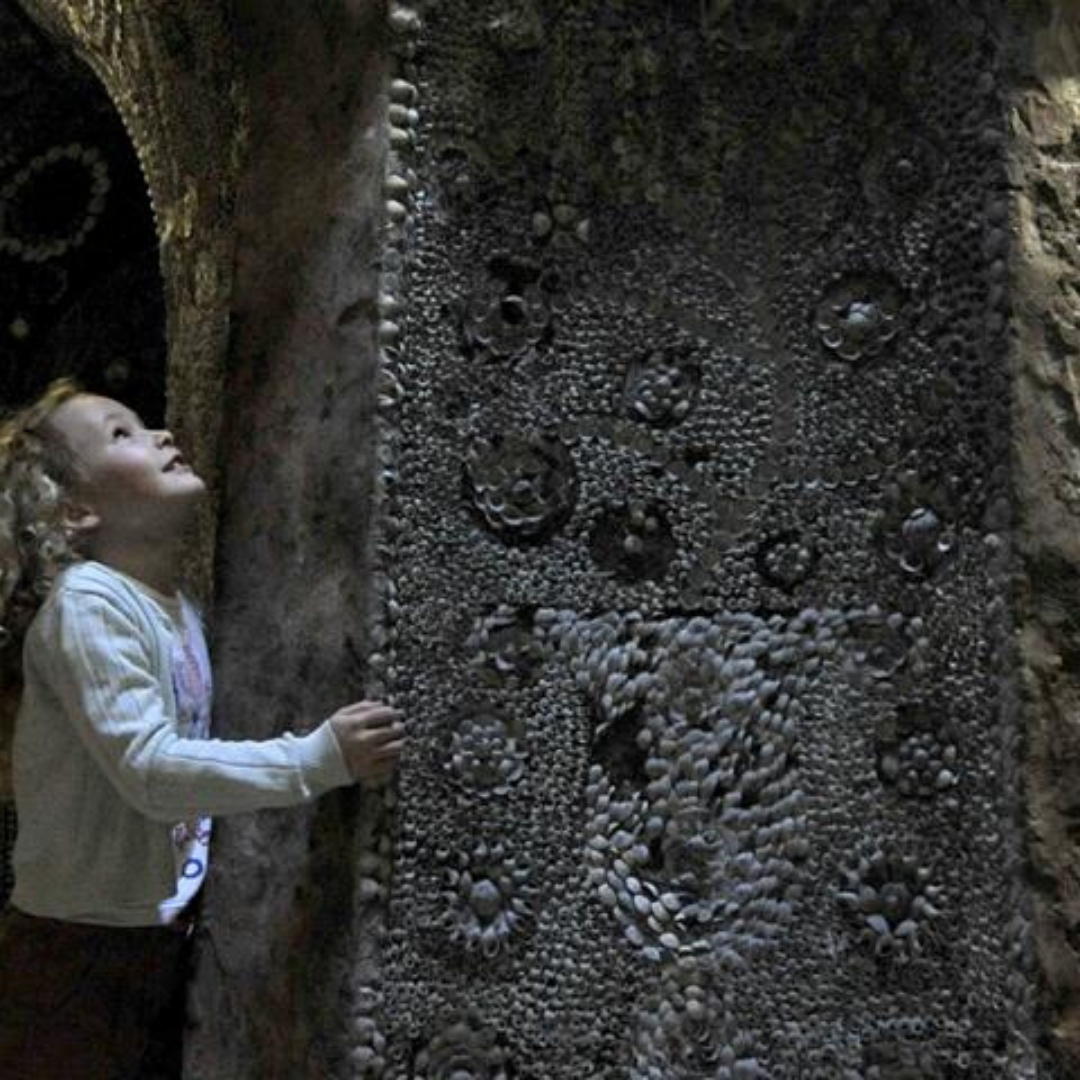 No one really knows how the grotto came to be, but we know its 70 feet of winding passages make it one fascinating spot to tour. While the grotto remains closed, they are honouring all memberships, so if you take one our now, it won't start until they reopen. That sounds like a pretty perfect deal to us.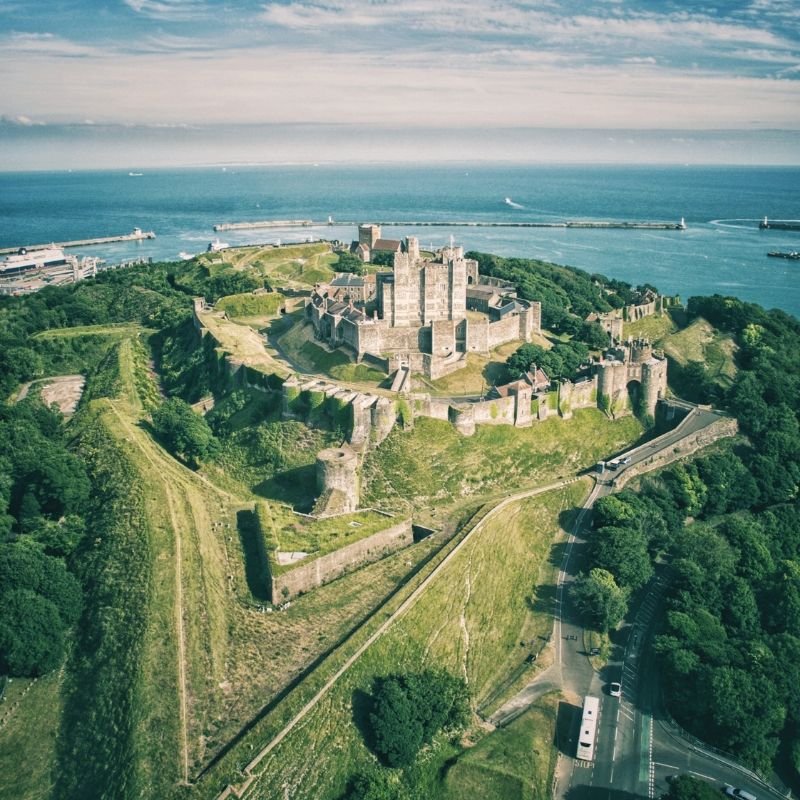 With more than 400 historic sites to visit across the country and the knowledge that you're helping to protect England's history, an English Heritage membership seems like a bit of a no-brainer to us. Here in Kent you'll have access to Dover Castle (and trust us, you'll need more than one day to explore this one), the glorious Walmer Castle with its beautiful grounds; the Home of Charles Darwin, Down House. So why not get your membership now and you will receive the Members' Handbook, and access to exclusive content which will help you plan those first post-lockdown days out?