Summer Escapes at Penshurst Place & Gardens
With the school holidays on the way and warm weather enticing us out into Kent's beautiful countryside, we thought we'd check in with our friends at Penshurst Place and find out all about their exciting summer adventures. 
With summer comes fresh garden blooms, spectacles of colour, and the opportunity to really relish the great outdoors. Though picnics might be packed, and the sun cream readily applied, the great British summer is a famously fickle creature and should be made the most of on the days when the sun comes out and the temperatures soar!
A trip to Penshurst Place may be just the thing to keep the family busy all day, with ample space to run around and explore, hidden gardens to find, shows to enjoy, and woodlands to escape into.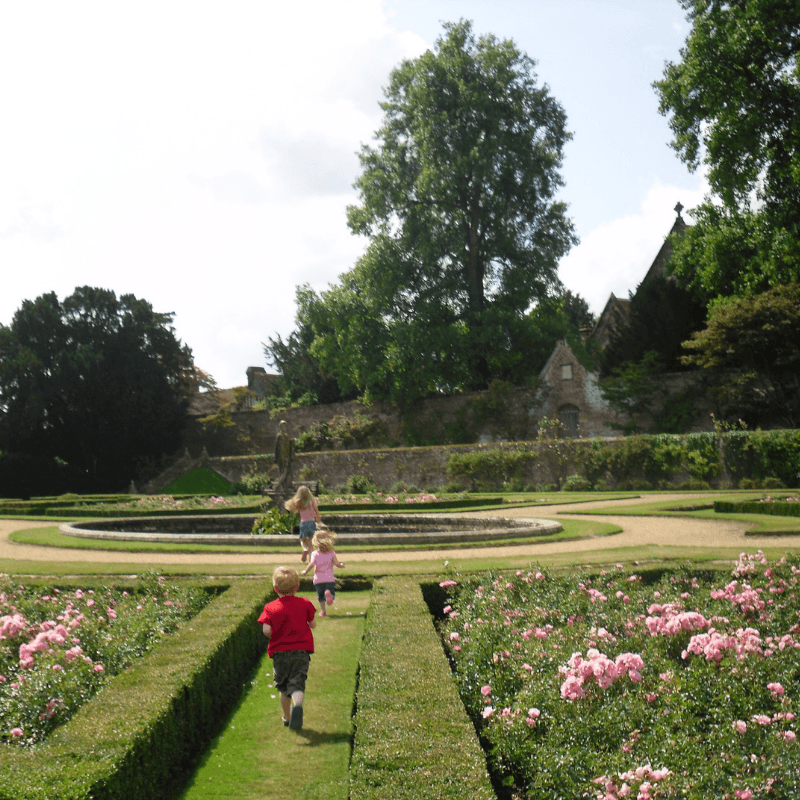 Hidden Gardens
With 11 acres of gardens divided into 11 individual rooms by over a mile of yew hedging, the gardens of Penshurst Place are a delight for adults and children of all ages. Each room showcases a different planting scheme, colour, and layout, and in the summer, many are complemented by the plethora of roses to be found throughout the grounds. Each garden room is distinguished from the next by secret passages between the hedging, making them great fun for little explorers or for a game of hide and seek.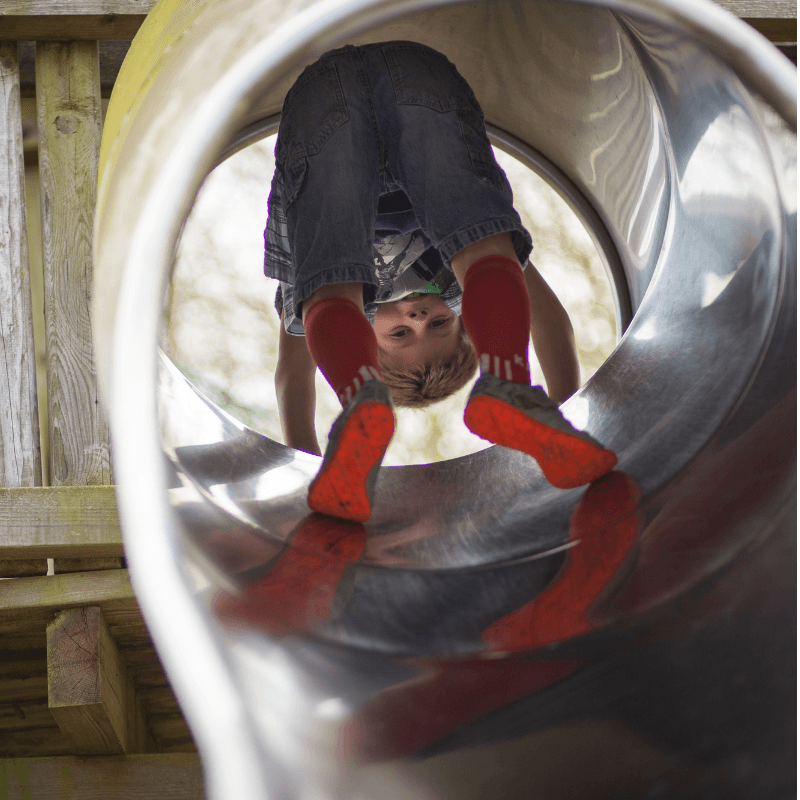 Slide into the Playground
Opened by the 1st Viscount De L'Isle VC KG in the early 1970s, the Adventure Playground at Penshurst Place encompasses a delightful collection of wooden playing equipment with materials sourced from the estate itself, slides, swings, and a very popular obstacle course. The playground also benefits from a newly built "fort" and a 30 feet zip line swing! Sitting adjacent to the playground is the brand new Porcupine Pantry kiosk which serves delicious soft-scoop ice cream as well as hot and cold drinks & snacks.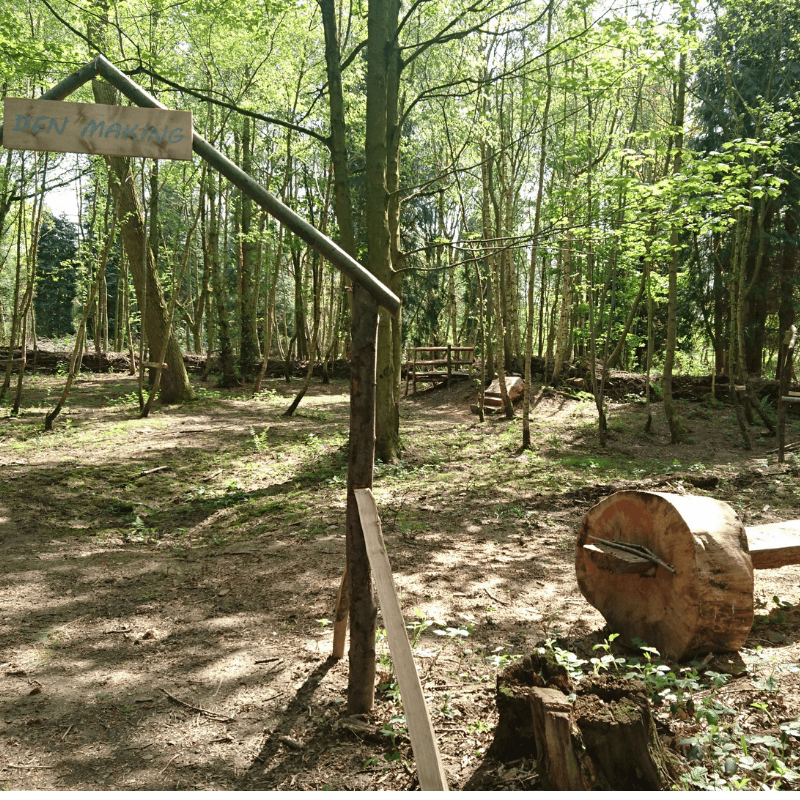 Den-Building Adventures
As part of an ongoing 5-year regeneration plan for the Woodland Trail, children can now collect a trail sheet to help them keep a note of all the wildlife they see around the 1k walking route which is now complemented by wildlife-friendly log pyramids, dead-hedging and wood piles. Nestled within the newly cleared paths lies a large clearing dedicated to den building, with frames permanently erected between the trees, children (and adults) can collect logs and timber from the materials area and build their own woodland home!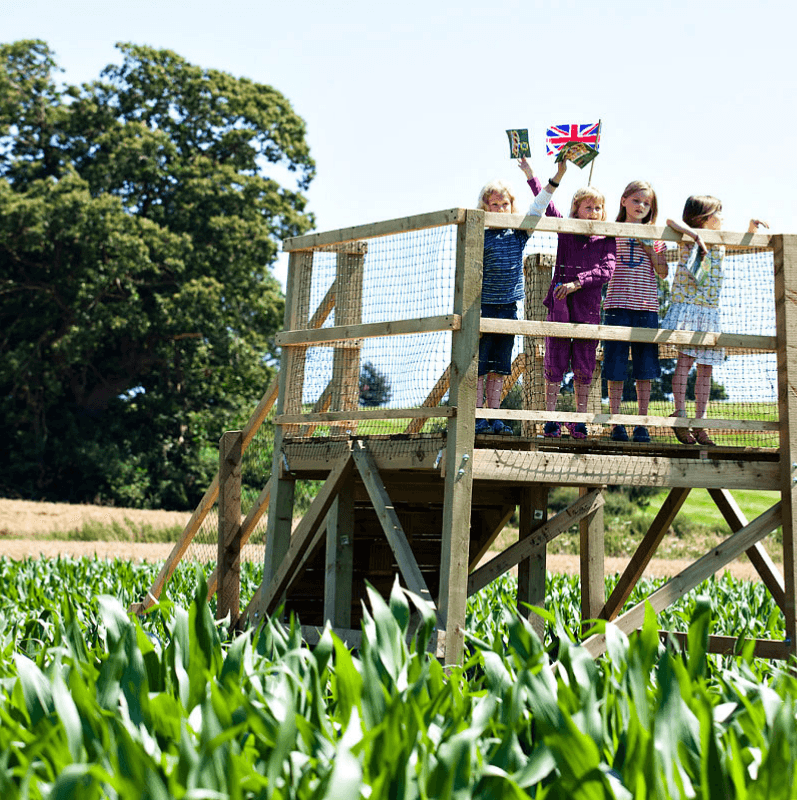 The Maize Maze
The Maize Maze at Penshurst Place has been a summer staple since 2012. Taking on a brand new design each year and encompassing three distinct puzzles hidden within, the Maize Maze provides eco-fun for adults and children of all ages! A mini-maze found at the beginning of the crop is ideal for younger children and includes a game sheet suited for ages 3- 8. The largest puzzle is the family route where you'll need to find different continent-themed stamps to make your passport-style game card! For those looking for a real challenge, the inner maze includes a sequential puzzle where you'll need to collect the hidden clues in order to beat the game!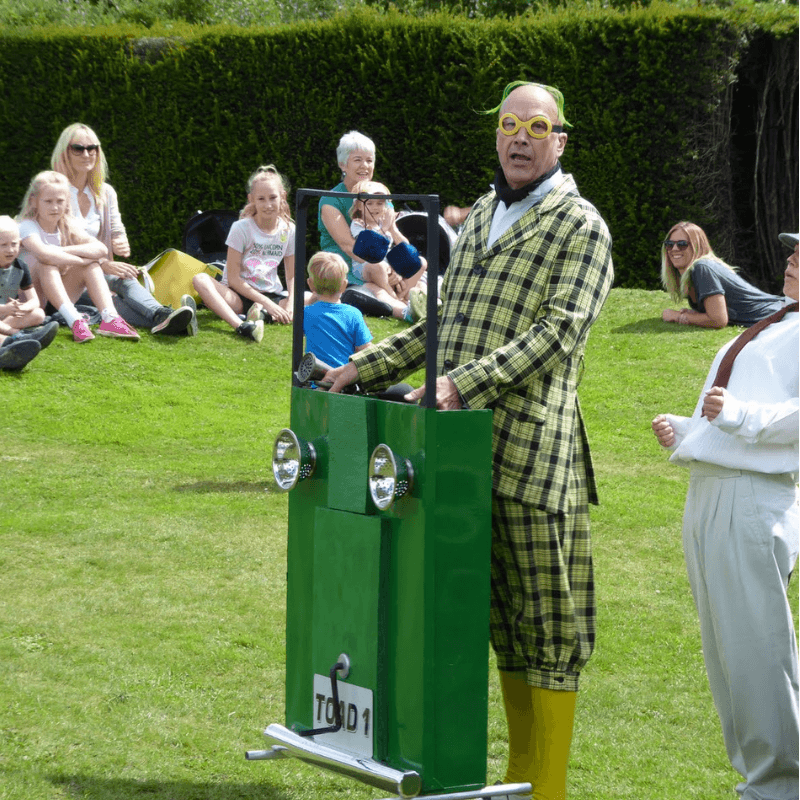 Falconry, Storytelling & Crafts Every Sunday
Summer Sundays are a traditional affair at Penshurst Place, featuring on the annual calendar of events for the last 15 years, each Sunday in the school summer holidays is chocked full of family fun. Providing amazing demonstrations of feathered aerial acrobatics, falconry shows are an annual hit with families and offer a great chance to see a collection of beautiful birds up close. Hidden within the secret garden rooms a panto-style story awaits where you will be led through the gardens on a literary adventure! For those with a more artistic flair, crafts will also be available in The Old Coach House.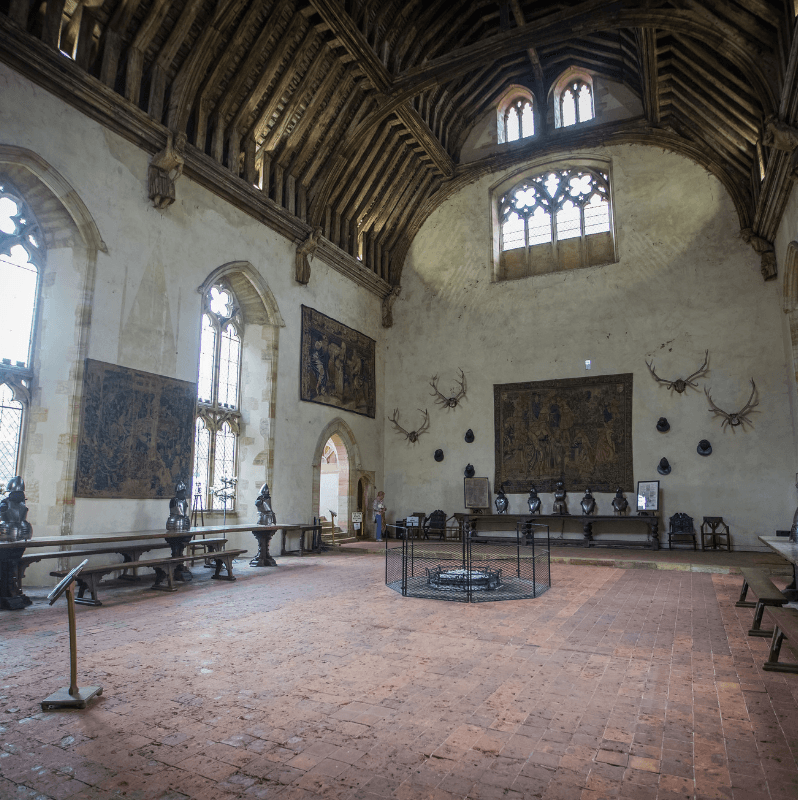 A Medieval Majesty
Dating from 1341, the Baron's Hall is the jewel in the crown of the historic home at Penshurst Place. Now surrounded by an abundance of opulent staterooms, the rooms tell the stories of the Sidney family who have resided at this country estate since 1552 when the house, gardens and surrounding 2,500 acres of parkland were gifted to them by Edward VI – making Penshurst Place one of the oldest family-owned estates in Britain.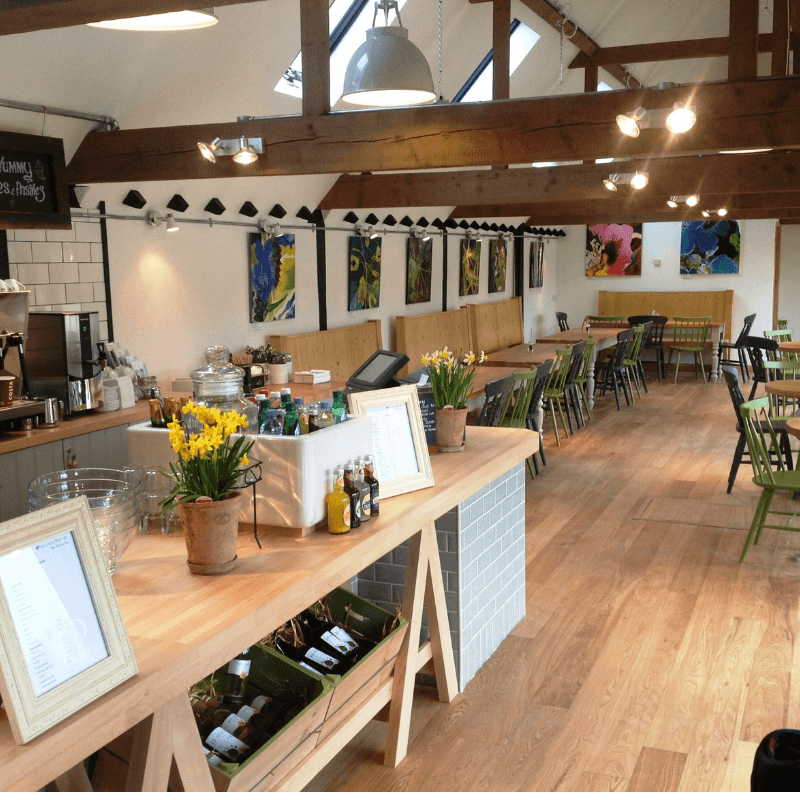 Ample Eateries
With two on-site eateries serving delicious Kent produce, a playground kiosk to meet your craving for soft-scoop ice cream, and an amply-sized picnicking site, eating at Penshurst Place is not something you need to worry about on your visit. Even if you're just planning on enjoying a walk through the free-to-access parkland, the Porcupine Pantry Café is open to those not visiting Penshurst Place and serves a delicious selection of hot and cold food, cakes, coffees and a tipple or two.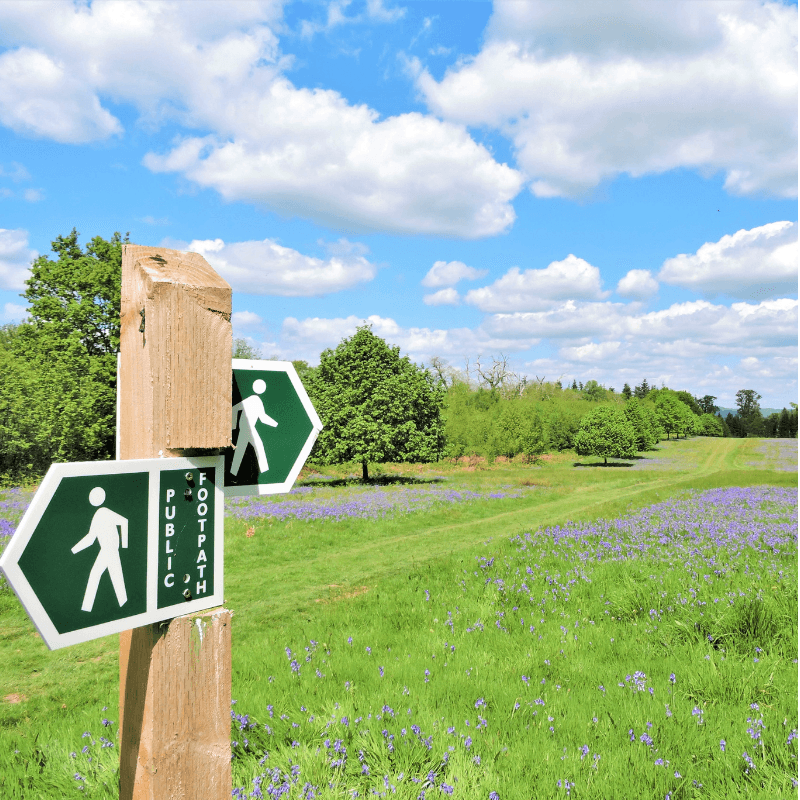 Parkland Walks
Surrounding the formal gardens of Penshurst Place lies 2,500 acres of wide open fields, woodland avenues and beautiful meadows to explore. Criss-crossed by the Sustrans Cycle Path, Eden Valley Walk and two Penshurst Place-created walking routes, the parkland is a haven for all looking to explore the Kent countryside - with or without your four-legged friend!