Spring Equinox in Kent
Josh Carter
7th March 2021
With Autumn, we get excited for what the county's colours will transform into, but with Spring not only do we get the bright yellows, whites and blues, it also means the start of new beginnings with hope for warmer, longer days and attractions across our county opening up. Spring Equinox is 20th March this year, and whether it's gardens reopening or taking some time and space to hit the water in a canoe, we've got a number of suggestions to make the most of the new season, so once restrictions allow take a trip and welcome in the season of rejuvenation. 
Please follow Government guidelines when visiting the businesses listed here, staying local to your house and travel after the Stay at Home order ends on the 29th March.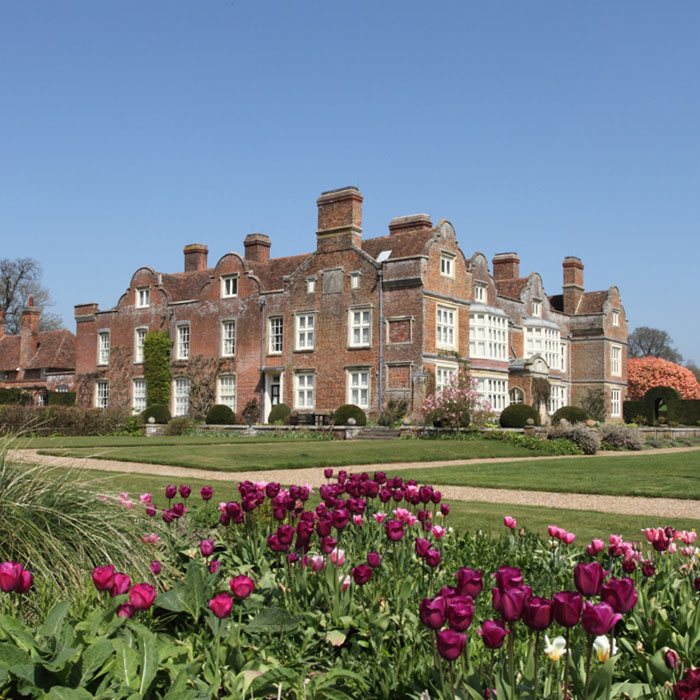 April is the month in the garden when everything really starts to burst into growth at Godinton House, from the sweetly scented late narcissus to the iconic tulips, and cherries and crab apples blooming. If admiring the striking and wonderous colours isn't enough then take part in their Topiary Workshop on Saturday 24 April, where you'll join Head Gardener Viv Hunt for a morning of topiary training, pruning and plant manipulation (contact Godinton House for more information). The workshops aren't just for the adults either, as during Spring Week – there'll be exciting workshops for children and adults to enjoy.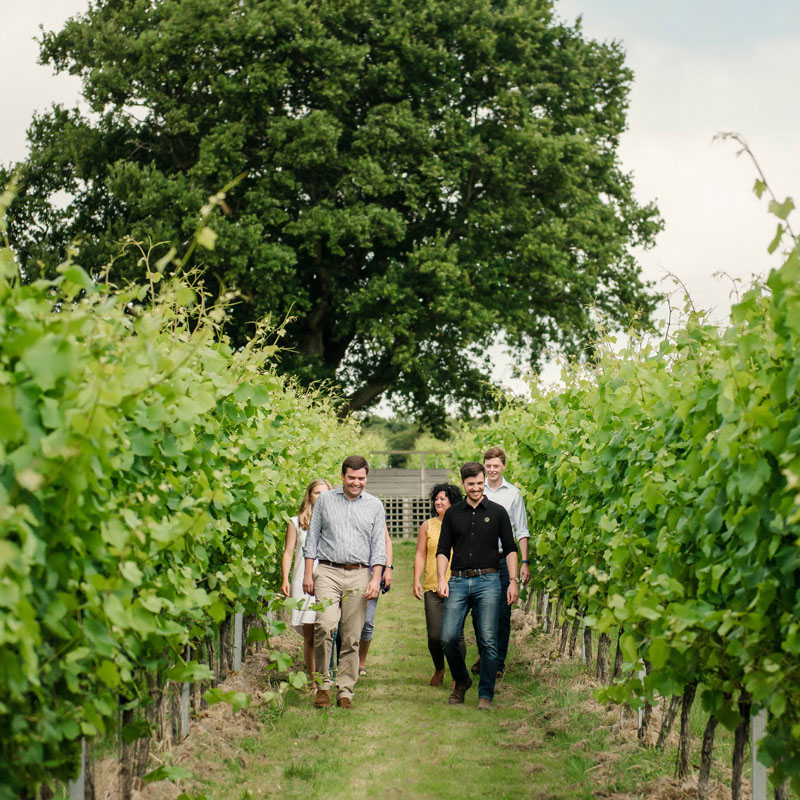 If you really want to immerse yourself in Spring, head over to Gusbourne Vineyard, who from the 12th April, will be reopening The Nest. Whether you simply want to toast to the year with a two hour tour and tasting, or make your afternoon a little special with a picnic, that includes a selection of paired Kent and Sussex produce, accompanied by a bottle of Gusbourne Brut Reserve.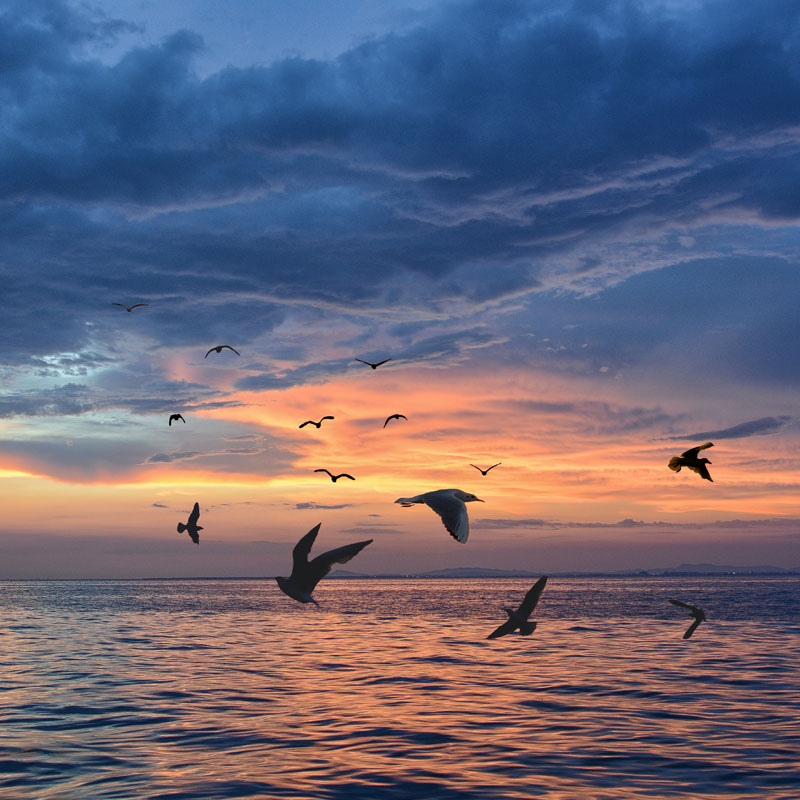 Medway
If you are after the typical spring carpeting of seasonal flowers, consider visiting the nature reserves along the North Downs Way, in particular Ranscombe Farm which will certainly deliver on the bluebells. If you are near the Medway and Thames estuary, consider soaking up the rich wildlife at the RSPB reserves including Cliffe Pools and Northward Hill, as well as walking along the marshland coastline on the Saxon Shore Way, as spring is when wintering birds will be getting ready to head off to their breeding grounds in the arctic just as our summer birds start to arrive back.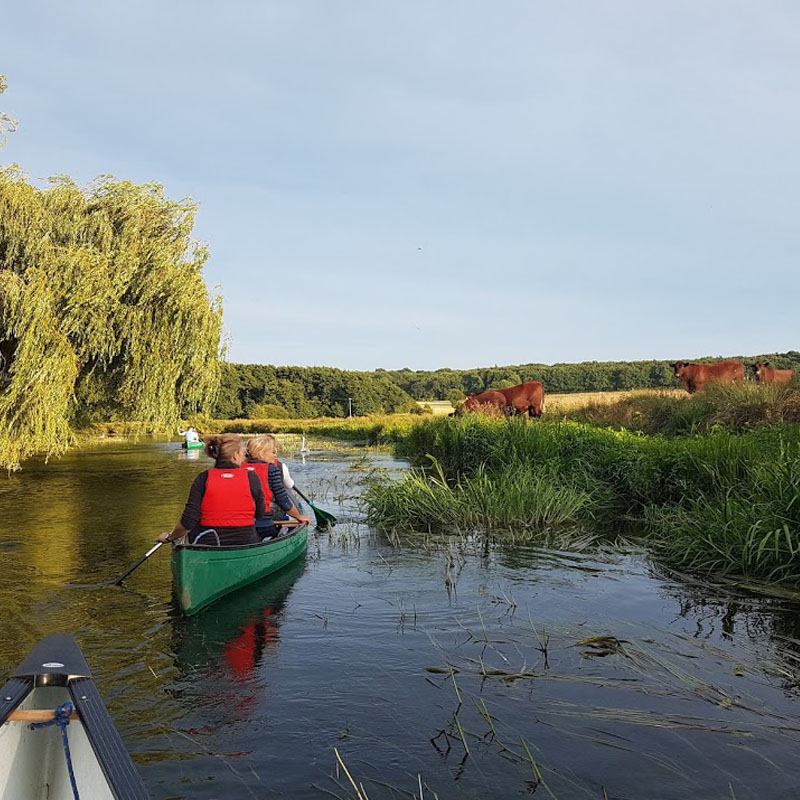 Canoe Wild
If you're looking to head into the season of refresh, then nothing can beat paddling in a canoe, or SUP'ing down the River Stour past the meadows and fields. Open from 29th March, Canoe Wild offers people the chance to rent all of the equipment needed and take a trip of tranquility, or embark on a course learning kayak skills and water and personal safety.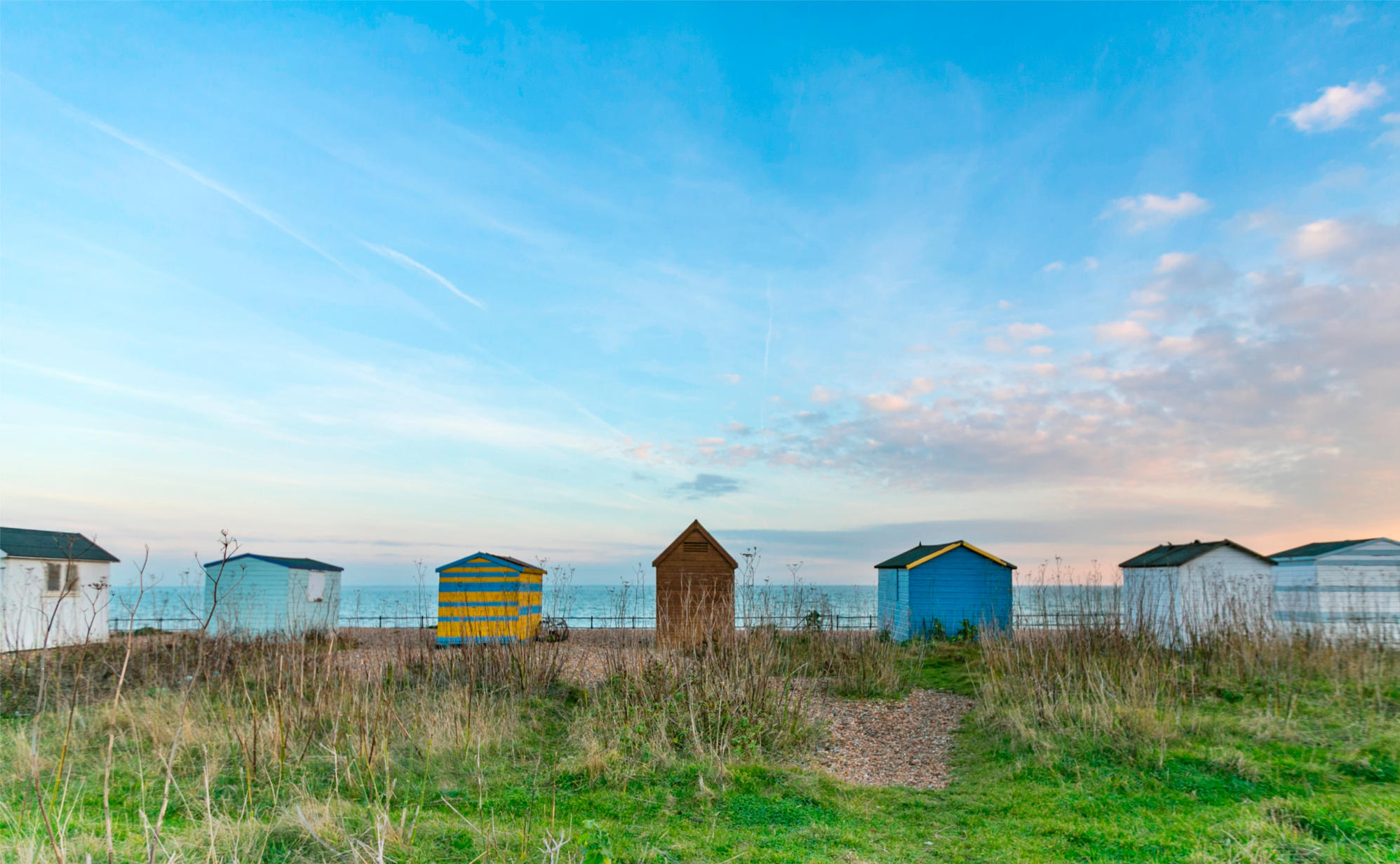 While we can't yet go zooming off on a weekend break, we can certainly start dreaming of an April getaway! With their range of beautiful self-catering cottages on the Kent coast in Sandwich, Deal and Kingsdown, Keepers Cottages offer that perfect coastal escape. Whether you choose The Cove in the heart of Deal, the beautiful Birdcage Cottage that's just yards from the beach, or the luxury Cliffeside Cottage in Kingsdown (or any of their cottages for that matter), you'll be guaranteed a restful spring break.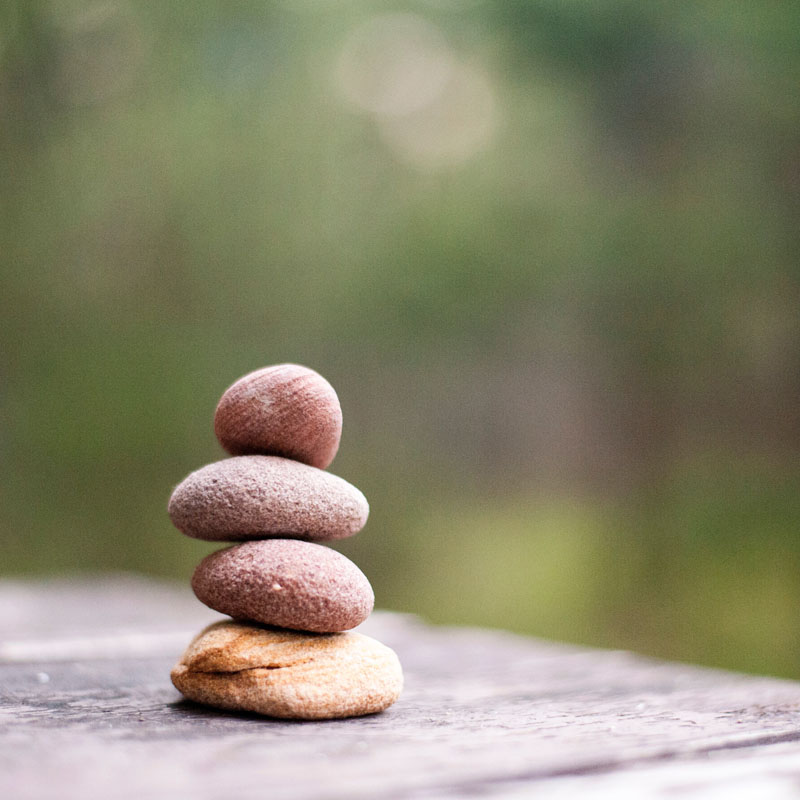 Tai chi and qigong
While we may think of spring cleaning being done in the place we live, it's just as important to clear your mind, and we can't think of a better year to! Bright Moon Tai Chi has this year developed a new family friendly experience that is perfect to get some balance in your activity. Not only will you stretch and work on your flexibility and posture, the sessions involve games that can be played with your children such as quiet tag.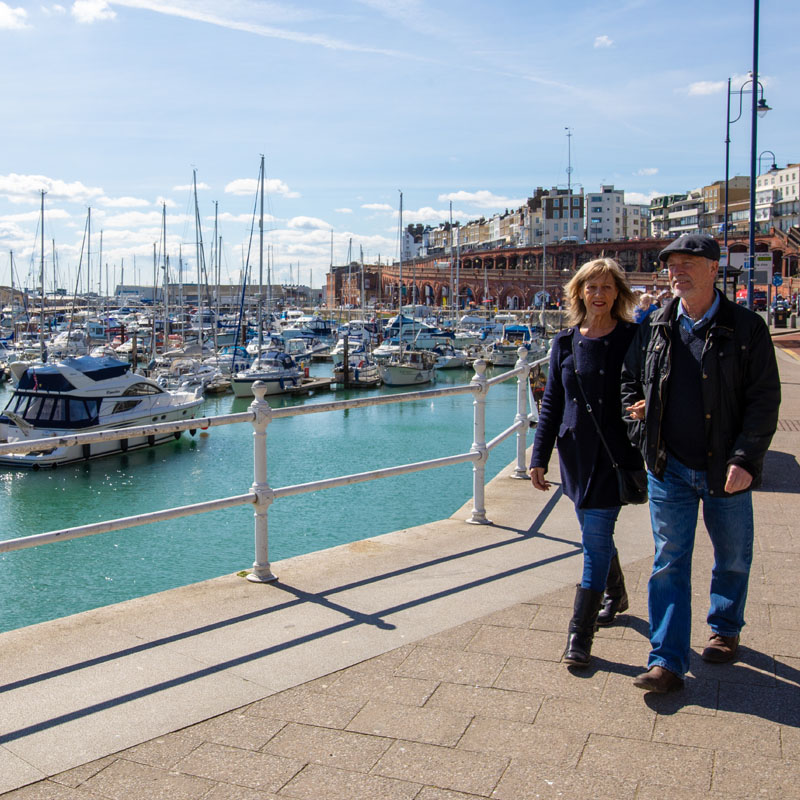 Thanet's sea air
Being along the coastline of the Isle of Thanet could be enough for a clearing and reset of the mind, but with the longer days, once we've finished work we can take in the sunsets that are so unique to the coast that stretches from Margate to Minnis Bay. If you've done your exercise or breathed in as much sea air as you can, head to Ramsgate Harbour and treat yourself to some fish and chips!