Snowdrop spotting in Kent
Have you spotted them yet? Yes, the first signs of spring are peaking up through the ground! As the symbol of the end of winter, we get pretty excited about snowdrops around here, so we have pulled together a quick list of just some of the best places to get out and find them in Kent.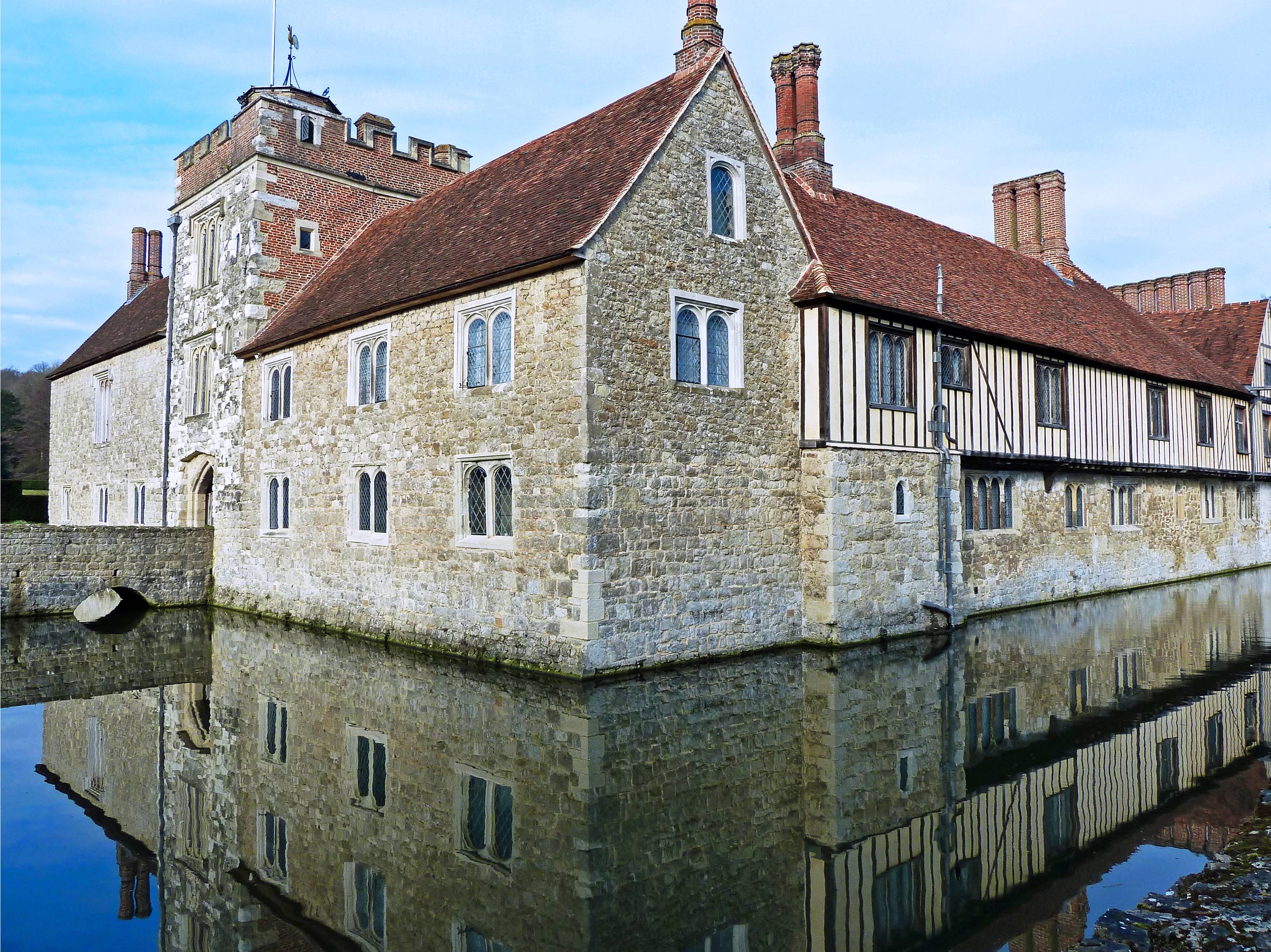 Surrounding that unique island and historic building, Ightham Mote's gardens and glades are a prime location for spotting snowdrops. Circle the lakes and surrounding farmland on brisk walks, before touring the 14th century manor house to warm your toes.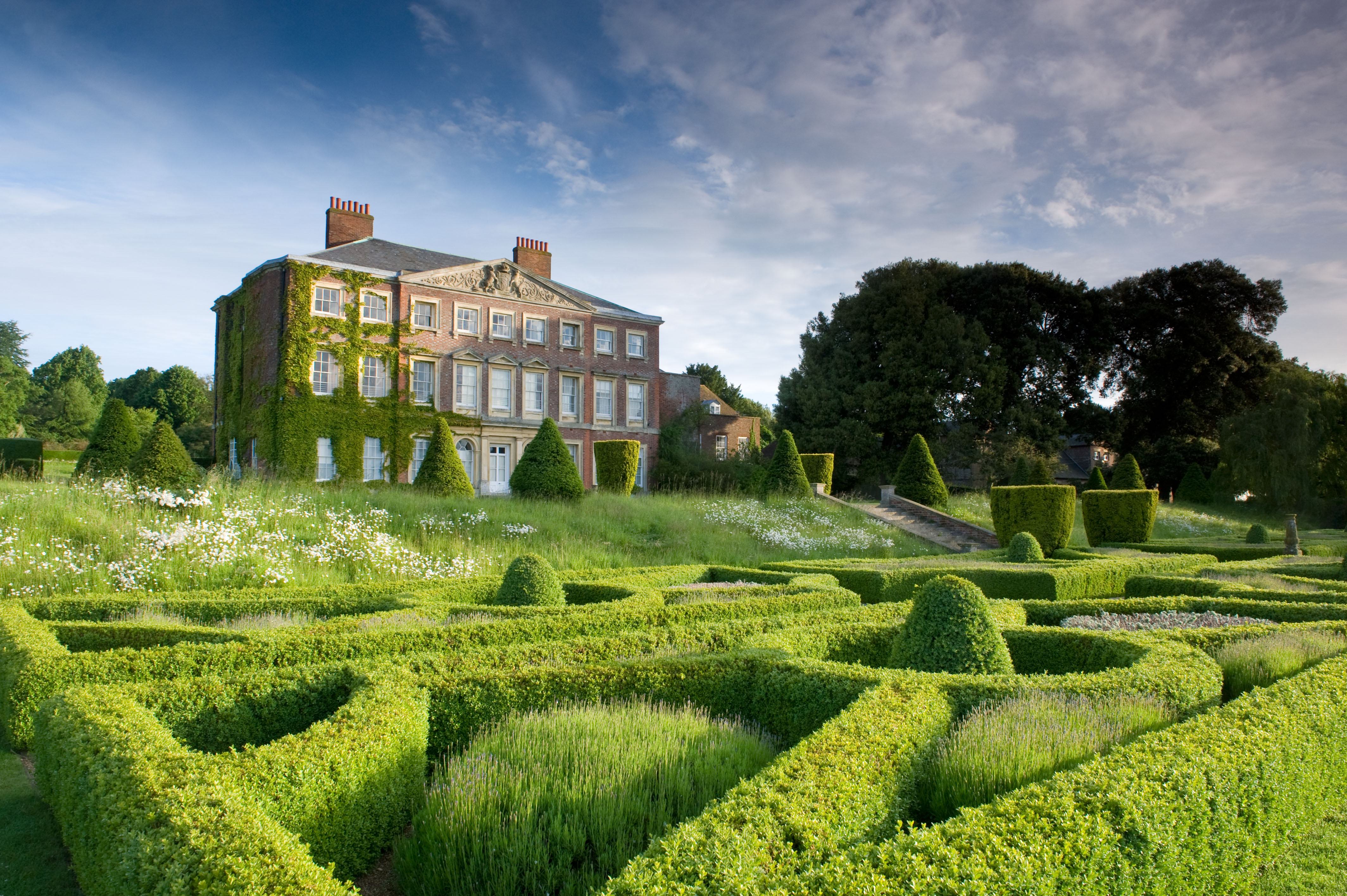 14 acres of gardens at Goodnestone Park Gardens are bound to offer a glimpse of the much loved snowdrop! Be sure to bring a special someone along with you because these peaceful gardens, with their Jane Austen links, are about as romantic as it gets.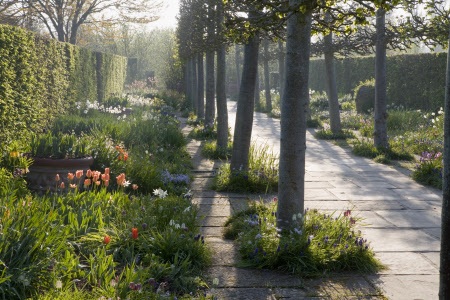 Sissinghurst Castle and Gardens  
Sissinghurst Castle has quite the reputation for its gardens, so it should come as no surprise that the grounds boast those first peaks of white at spring. A walk through the estate and along woodland paths is sure to offer a view of those elusive snowdrops this year.
Literally thousands of snowdrops have been planted in the gardens of Hever Castle over the years, so it's no wonder there is a month-long event devoted to spotting them! Join the snowdrop walks and follow a trail of thousands through the grounds.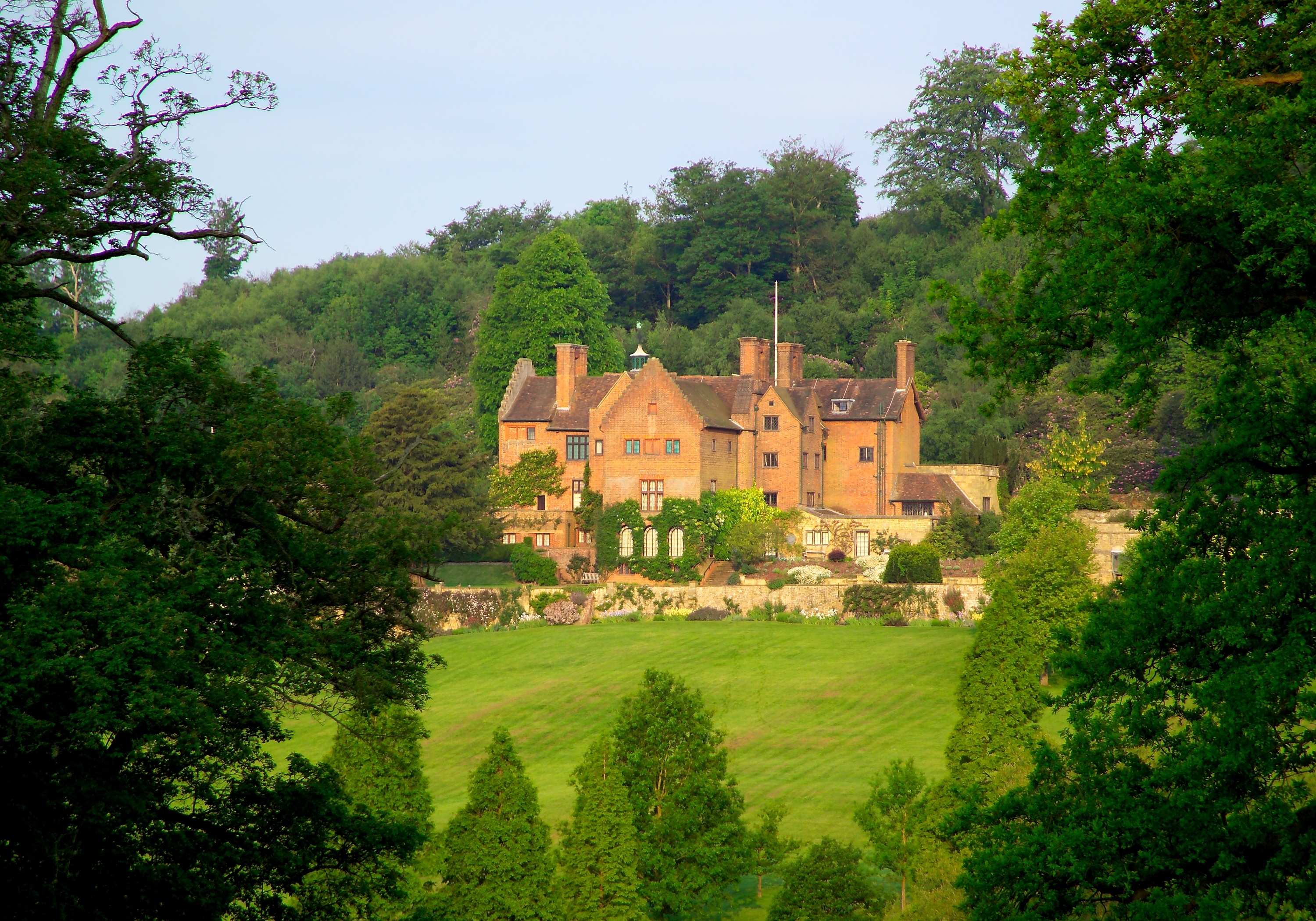 Chartwell boldly promises the first peek at snowdrops from late February, so put it in your diary! While the gardens are spectacular year-round, we particularly love a winter stroll around the lakes and through the orchard, before stopping off in the tea room for a mug of hot chocolate!