Running in Kent
Sophie Hewitt
19th April 2021
We've had months of home workouts and sofa time, now it's time to finally s t r e t c h our legs and start clocking up the miles! With Parkruns across Kent set to return from 5th June, and races back on the calendars, we're celebrating some of Kent's best routes to run and preparing for that first Saturday morning on the track. 
Whether you're just starting out with Couch to 5K, looking for Parkruns in Kent, or in search of running routes so you can start clocking up those marathon miles, it has to be said Kent is the perfect spot to lace up your trainers and take to the trails.
With so many pretty-as-a-picture coastal routes, countryside and cliff tops made for hill training; we've rounded up some of our favourite locations for running in Kent.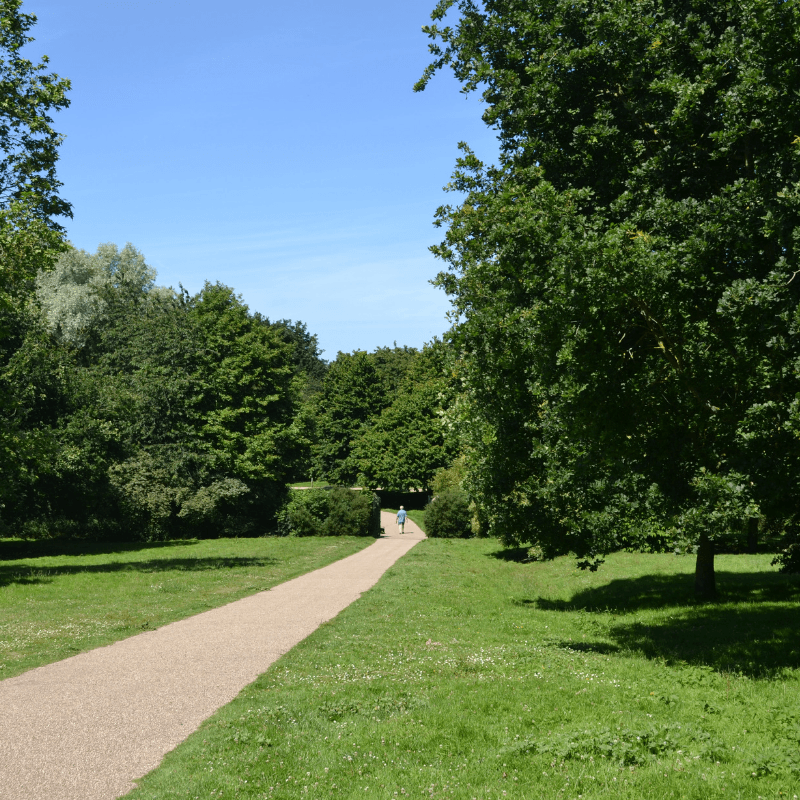 Miles of trails in Maidstone
What's the best bit about running? You get to see some pretty special scenery along the way and Maidstone's parks are a great place to start. If you're looking for that coveted one lap 5K, a sprint around the lake at Mote Park is a must, while early uphill climbs at Cobtree Manor Park offer great views and, most importantly, a rewarding (and easy) downhill end to a 2.5K run. Looking for more of challenge? Half marathon runners, take your long run to Maidstone River Park for miles of riverside trails and plenty of wildlife spotting.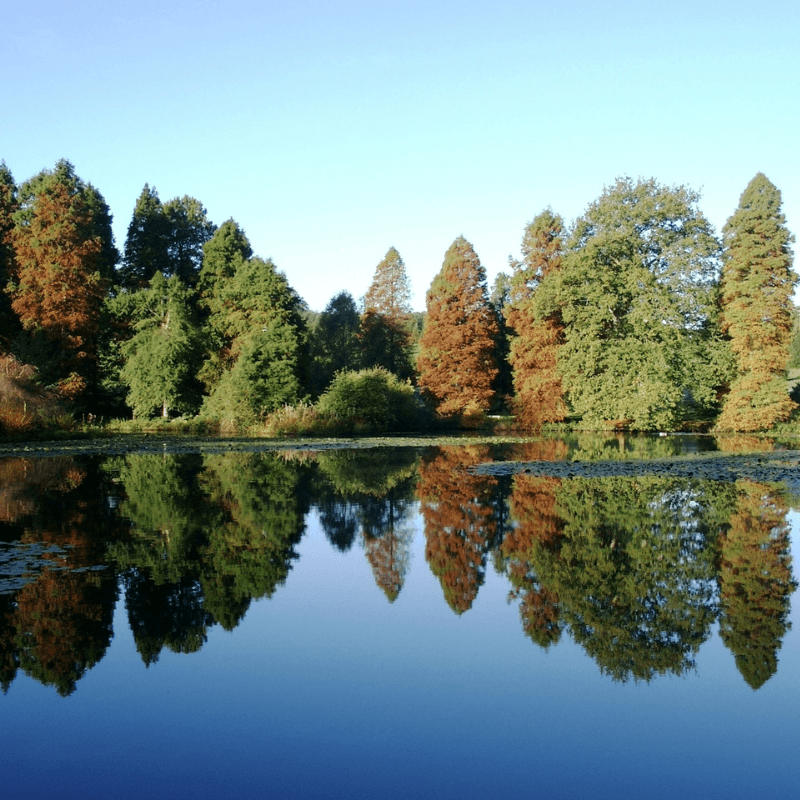 Did you know Bedgebury Pinetum has been named in Lonely Planet's top 500 must-sees in the UK? It goes without saying then that this is a must-do Parkrun. Stretch your legs on these undulating tracks under the canopy of the Pinetum and you might just forget all about your mile splits and cadence, or you'll at least get to enjoy some pretty spectacular scenery along the way. Better still, this local favourite is a one-lap wonder, so you'll have to return next week to get to see those views again.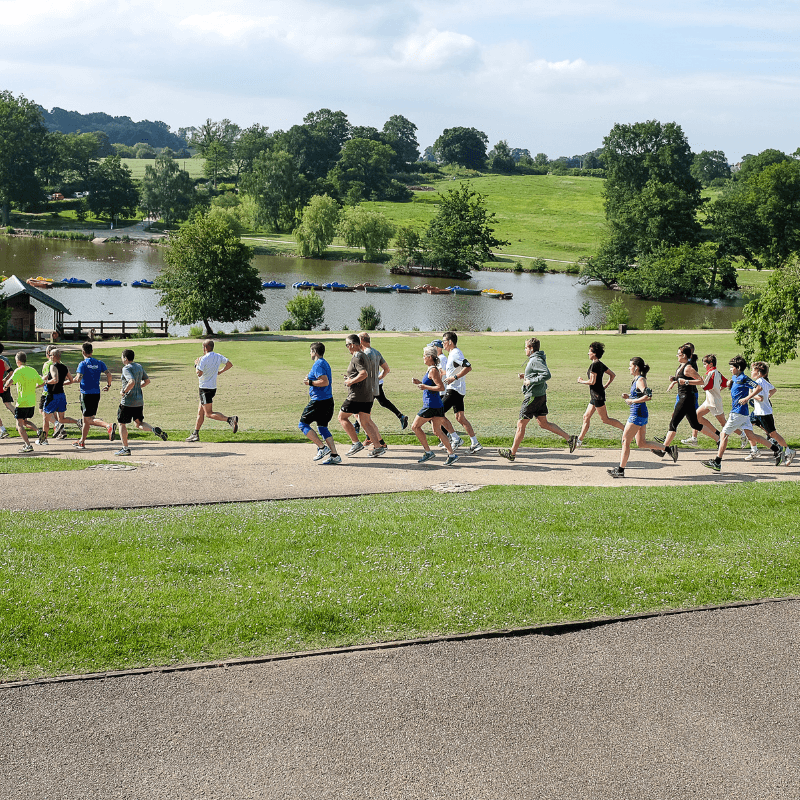 Need to practice those hill climbs? Dunorlan Park's weekly timed Parkrun will lead you downhill and around the tranquil boating lake for a perfect start to your Saturday morning. If you need to build up that stamina, the end of lap climb back to the start will be the ultimate test of your hill running prowess, but don't worry if you need to stop and take a breath, there's always next week! Once you've crossed the finish line, we recommend a little treat in the park's café, before those all-important results roll in.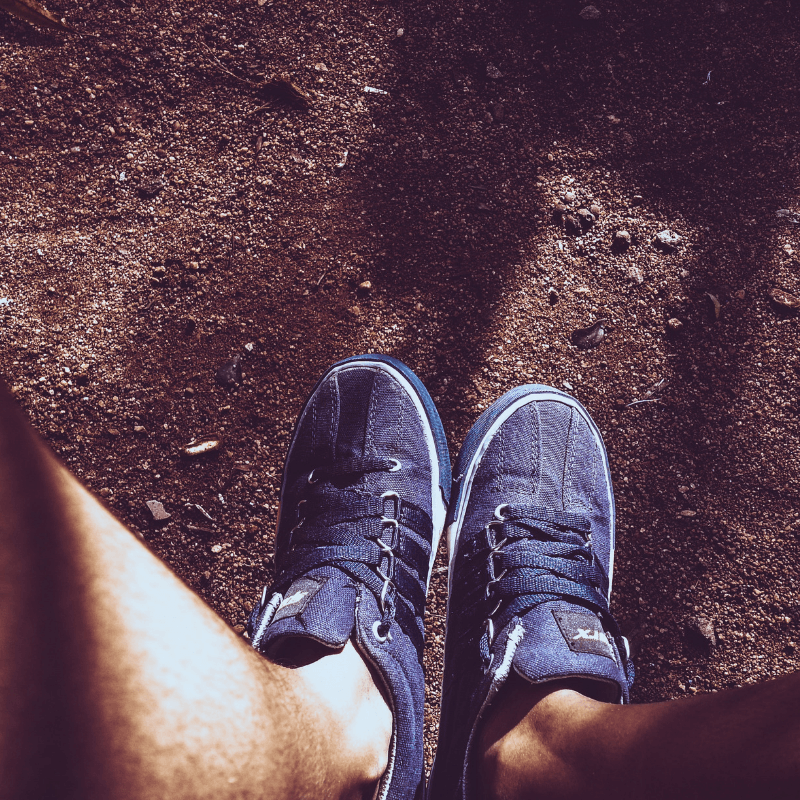 Calling all you distance devotees! At 32 miles long, this circular route around The Isle of Thanet is the ultimate challenge. Taking in the sights of Broadstairs, Margate and Ramsgate, and with plenty of rural countryside and quiet coastline along the way, you're in for many an Instagram worthy view here – just think of that post-run watch selfie! But don't worry you don't have to be training for an ultra marathon to take this one on as it can easily be broken down into shorter, more manageable sections – perfect for those midweek sunrise runs.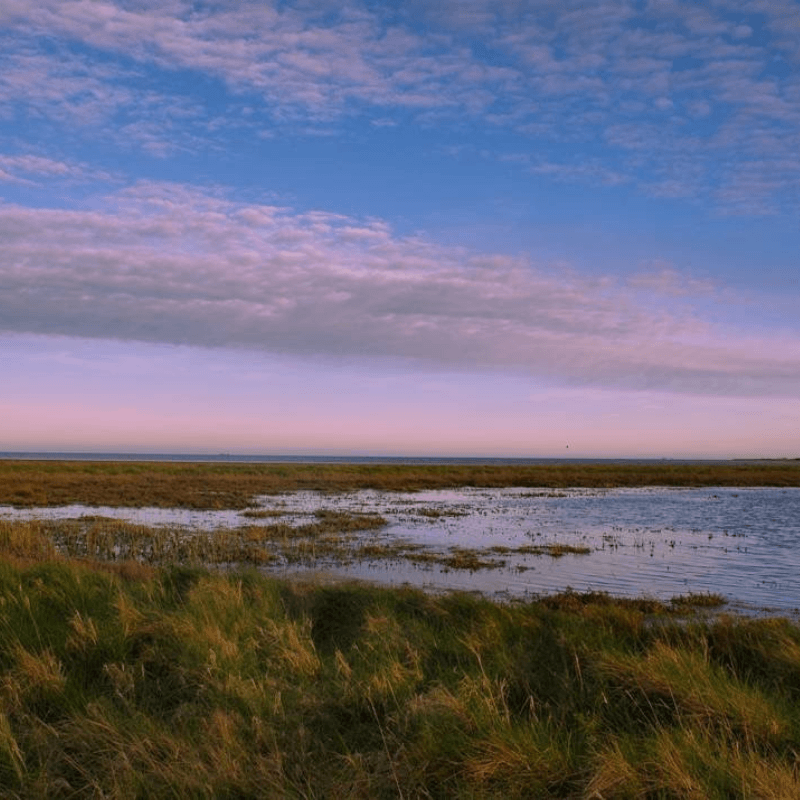 Trust us, with views like these that PB will come easily! Of course, you'll see sensational views across Pegwell Bay and beyond to Ramsgate, but what really makes this Parkrun special is the range of wildlife you'll spot along the way. Keep any eye out for waders and wildfowl and enjoy a nature reserve that attracts visitors from around the world.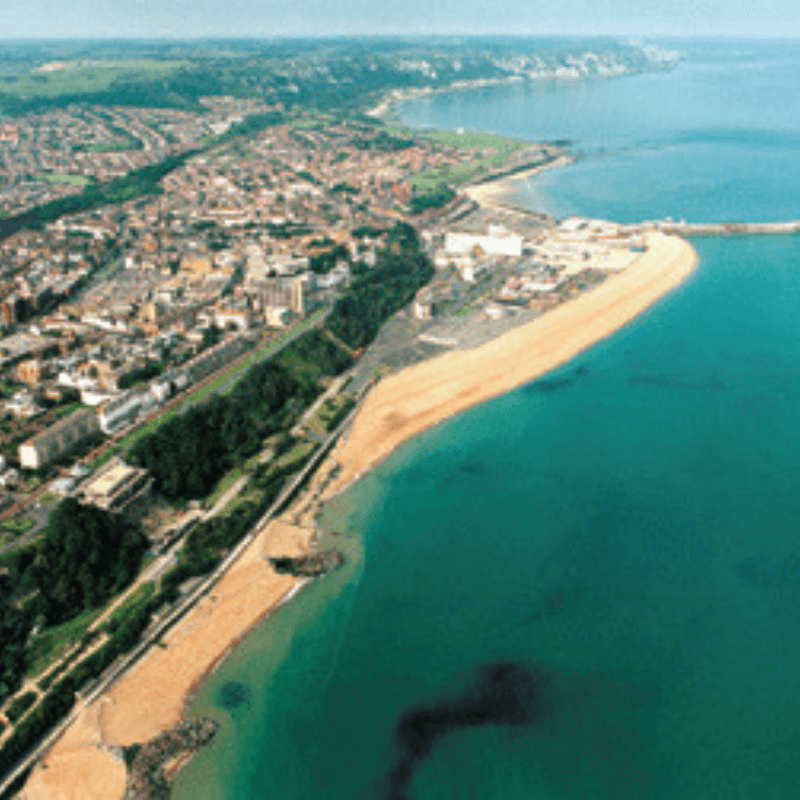 Slow down on this 5K across the Folkestone Leas and you may just get a sighting of France in the distance – how many running routes can give you those kinds of views? What's more this seaside sensation is run entirely on tarmac paths, so there's no need to worry about investing in trail shoes once winter rolls around (oops, have we just taken away your best excuse?) Plus, if you're taking part in a bit of Parkrun tourism, local Bumble Barn is a wonderful eco-friendly cottage, perfect for venturing out and exploring Canterbury and Herne Bay.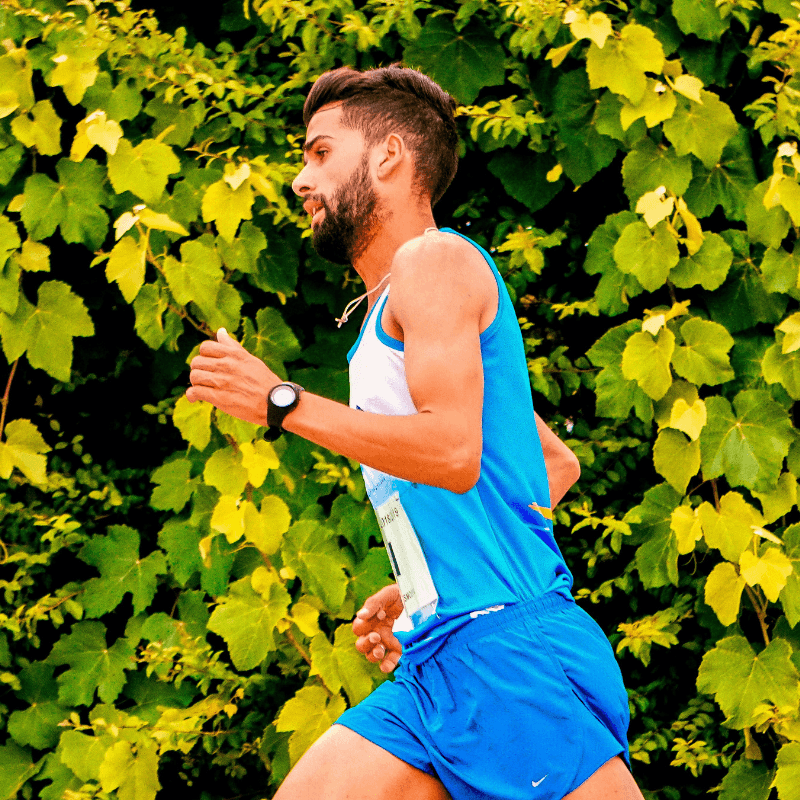 Got your barcode? Then you're ready to run, jog, or walk the Milton Creek Country Park Parkrun. Hidden away, this green gem in the centre of Sittingbourne is the perfect spot to switch off for half an hour on a Saturday morning and focus on nothing but beating last week's time and inching ahead of the person in front of you! On this two lap course, expect wildlife sightings and views across to the peaceful Milton Creek.