The season of work Christmas parties, days out and of course the big 2018 finisher, New Year's Eve, is upon us and will no doubt busy up your social calendars for the foreseeable future. Whether you have yet to book any of your events or are looking for something to do with colleagues or friends, we've put together a handy list of top days and evenings out to celebrate the festive season.
Remember to check back to this page regularly to keep up to date with the latest events – especially for New Year's Eve!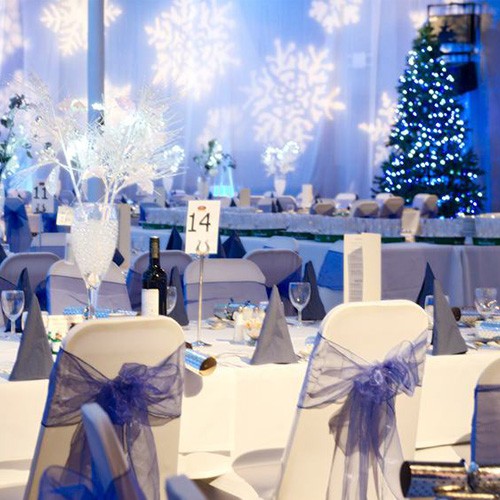 Winter Gardens' wintery nights
One of Margate's top entertainment venues, the Winter Gardens, is holding their ever popular Winter Wonderland Christmas Parties. On select dates in December, the space gets transformed into a paradise, not too dissimilar to feeling like you're at the North Pole! You'll be greeted with an iced cocktail on arrival, before making your way to your beautifully festive table. Whilst eating your 4-course carvery, live music from band 'Hotsy Totsy' will ensure your group of two or even two hundred get into the Christmas spirit. Winter Wonderland at the Winter Gardens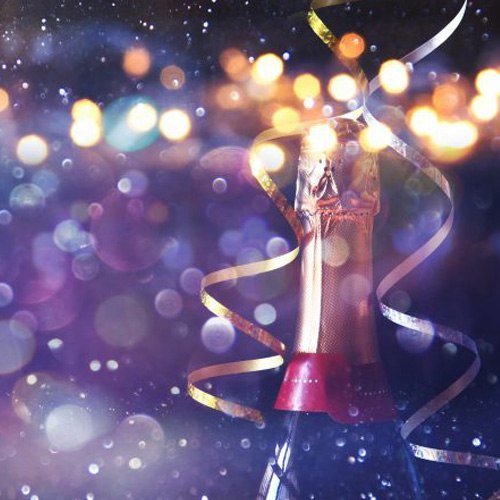 Christmas dates at North Foreland Golf Club
To get you feeling like you're at the North Pole in North Foreland, throughout December the golf club that overlooks the English Channel and summertime hotspot Joss Bay, is hosting speciality Christmas Carvery Parties, for three dates in December - Saturday 8 December, Saturday 15 December and Friday 21 December. Alongside this, their festive lunches and dinners are the ideal work or family celebration of the season – and with two or three course traditional menus and a fully stocked bar – it's sure to be wonderful evening! Get festive at North Foreland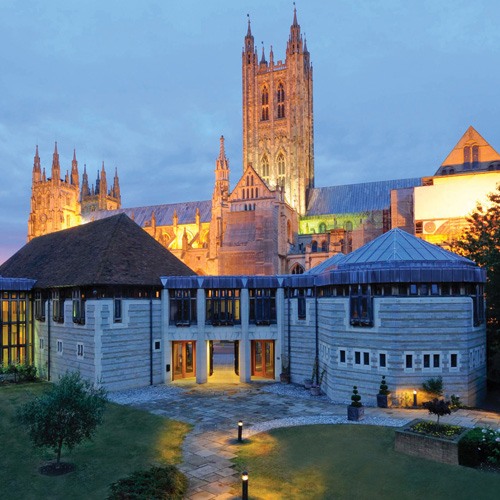 New Year's at the Cathedral
Once you've partied at Christmas, it's time to party on New Year's too. With Canterbury Cathedral being one of the most well-known and beautiful attractions in the county, it's no surprise that it would make a wonderful backdrop to a big NYE gala too. Starting as soon as you arrive with canapes and prosecco, the night continues with a five course dinner, live music and DJ. As soon as it strikes midnight, there will be a Scottish Piper and a glass of fizz, and if you feel getting home might be tricky you can even stay for brunch at the lodge! A gala of dinner and dance in Canterbury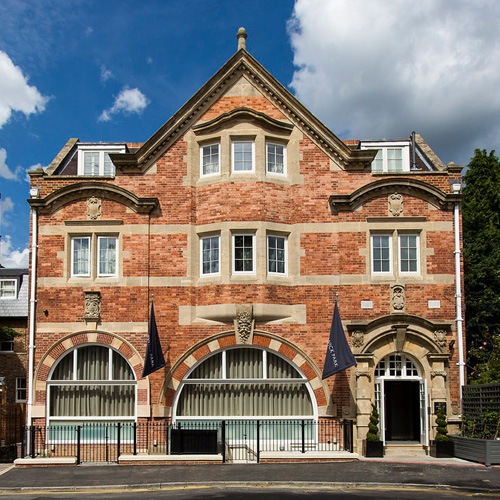 SEVENTEEN New Year's
If you're across the other side of Kent from Canterbury then you'll know that spending a night at One Warwick Park hotel in Tunbridge Wells can be quite the celebration as it is. Although for New Year's Eve, SEVENTEEN, the hotel's locally renowned restaurant will be adding to the glamour with a spectacular six course tasting menu that could well be the highlight of the night. The excitement does not end there nonetheless as your evening will be accompanied by live music and a midnight Champagne toast, with celebrations not stopping until 1am. Celebrations in Tunbridge Wells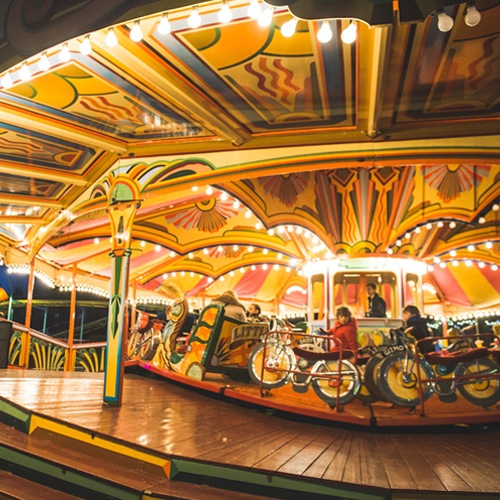 Enter 2019 in Dreamland
If you want more of a party and to take in one of the biggest drum and bass bands around, then head down to Dreamland. The theme park near Margate beach has been known for bringing some of the biggest acts around to the town and 2018's New Year's is no different as Pendulum will be playing a DJ set. We aren't talking about the popular ride at the park but the band, who will be live from 9:30pm on the 31st to welcome the New Year in Dreamland style. Not only this, they'll be open right across December with their 'Step Inside This Christmas'! New Year's DJ set in Margate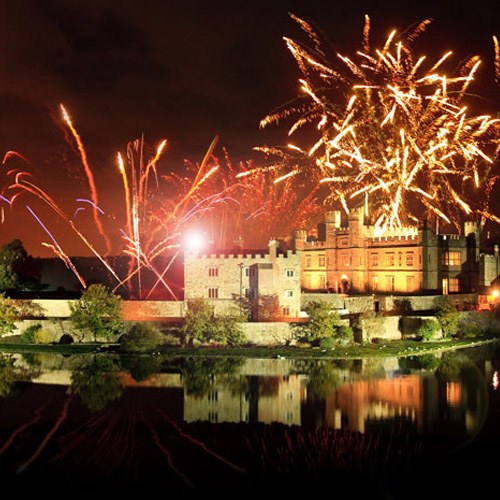 Party like you're Lady Baillie in the 1920s
Leeds Castle was synonymous with Lady Baillie's 'Gatsby' style parties in her years of residence in the 20th century and 2018's New Year's Eve parties are set to be akin to her infamous celebrations. There'll be the opportunity to see in 2019 in either the castle itself, with a four course fine dining meal and live band, or in the Fairfax Hall with a three course dinner and disco with a prime view across to the castle. Of course, both feature Champagne and fireworks! Leeds Castle NYE spectacular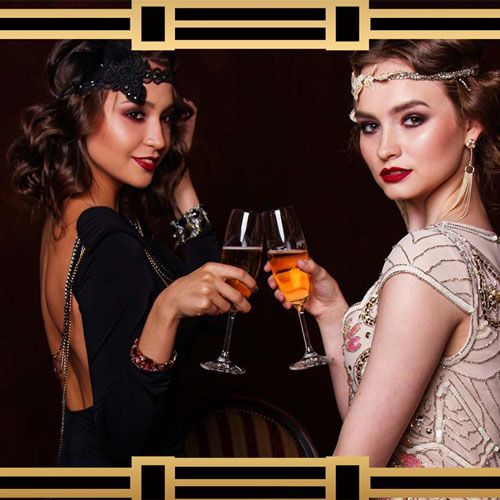 Glittering 1920's at Port Lympne 
If you are in the mood to throw it back to the 1920's but are over in the east of Kent, then Port Lympne could well be the place. With the backdrop of the beautiful estate, on offer is a drinks reception in the Aspinall suite, shortly followed by a glamorous four course dinner, and no party would be complete without a DJ playing music to see you through to the 1pm end time! 
New Years ball at the reserve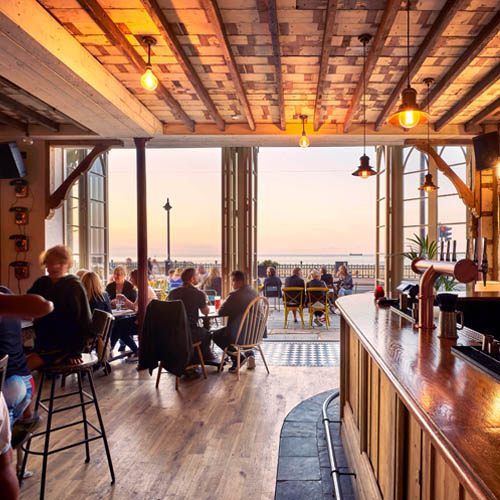 New Years in Thanet
If you're looking for a one fits all evening, then the three Thanet towns need to be top of your list. As well as Dreamlands' Pendulum night, you can head to any number of events from an 80's inspired night at Cinque Ports in Margate to a gourmet buffet and fireworks at Bleak House, and if you feel like going even further Olby's has 3 different rooms consisting of 8 DJs playing various genres of hits! See in 2019 in Thanet
Travel with Southeastern
There's no need to deal with the hassle of finding car parking near the Christmas markets. Southeastern are embracing the Christmas spirit with generous deals for the festive season:
Group Save
Save 1/3 of the cost of an off-peak adult ticket when travelling in a group of three to nine. Book train tickets and see full T&Cs here
Remember to also keep an eye out for everything going on, on our events page!