Midweek days out and special offers
Josh Carter
16th July 2021
We know how enjoyable the weekends are for most of us – time to see family, go out to Kent's best attractions and make the most of the two days we have off work. However, if time allows, heading out midweek is one of the best ways to experience our county with many of our businesses being quieter and also offering some discounts! Read on to find out how to make the most of those weekdays.
Plus, as our businesses are proudly displaying VisitBritain's We're Good to Go kitemark, all you'll need to worry about is which attraction to visit first.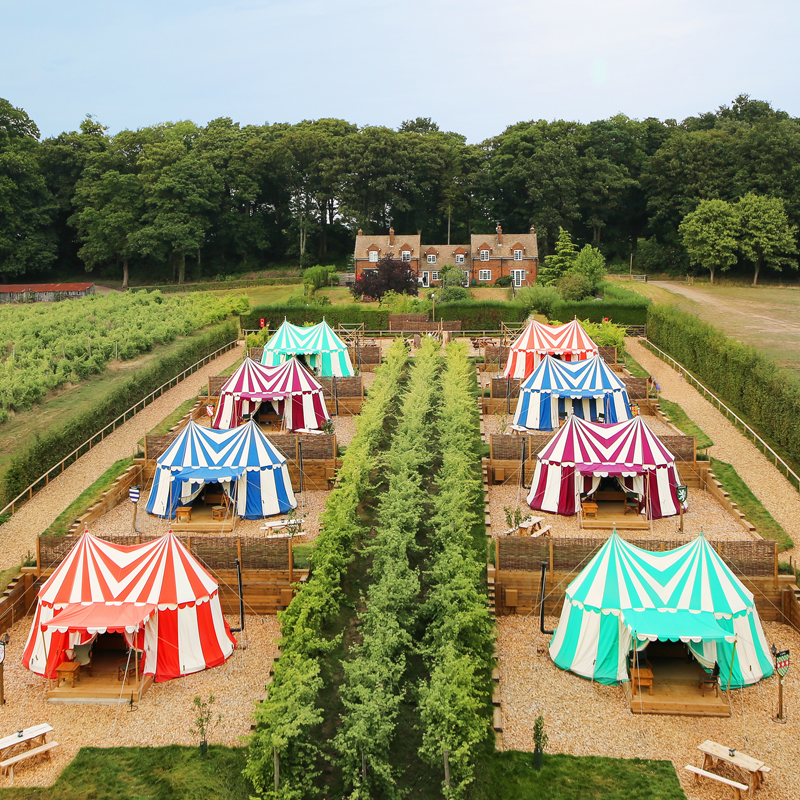 Leeds Castle
You may have lived quite well recently, spending the money and time you've been restricted from using, and if you're looking to keep your fancy lifestyle moving, head over to Leeds Castle for a glamping experience in September. At the Knight's Glamping site, you can indulge in the luxury of a Royal-esque four poster bed, cosy electric flame effect stove and some warm crisp cotton bedding. Excitingly, Leeds Castle are offering a discount for a midweek stay in one of their Knight's Glamping tents – simply use the VK20 code and you'll get a £20 discount for all midweek (Monday to Thursday, minimum 1 night).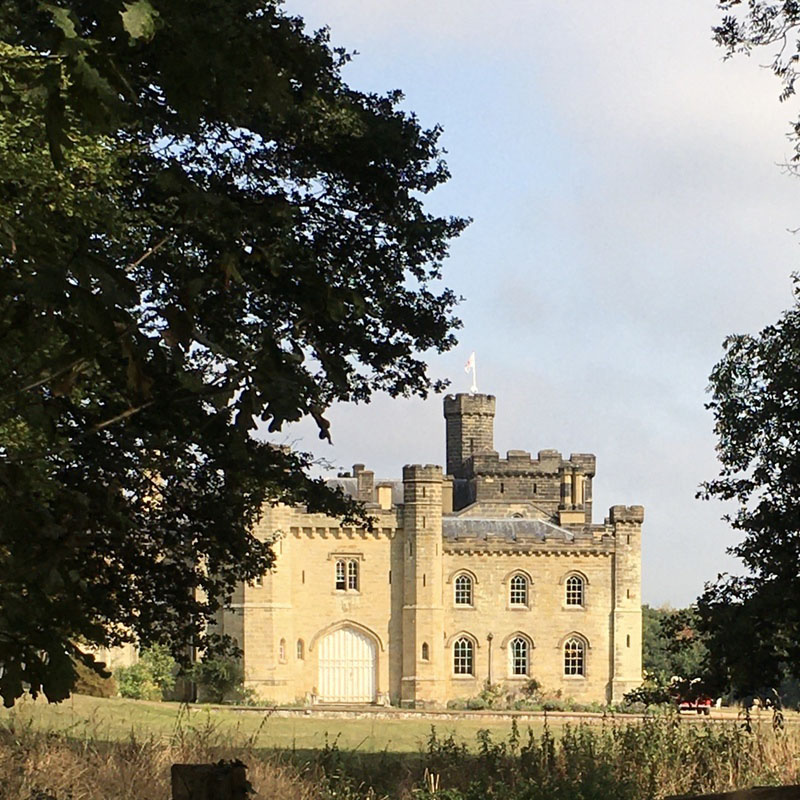 Chiddingstone Castle
With a stacked events calendar, Chiddingstone Castle is a firm favourite across Kent, and if you want to explore the house and the collections of Japanese, Stuart and Jacobite, Ancient Egyptian and Buddhist art then take a trip when they are open on Sunday, Monday or Tuesday. From 11am to 5pm the stunning home can be explored to discover the gifted collector that the owner Denys Eyre Bower was, with many of the house's rooms opened up. If you can't make it midweek, then the grounds are still open every day of the year for woodland walks and wide-reaching views across Kent.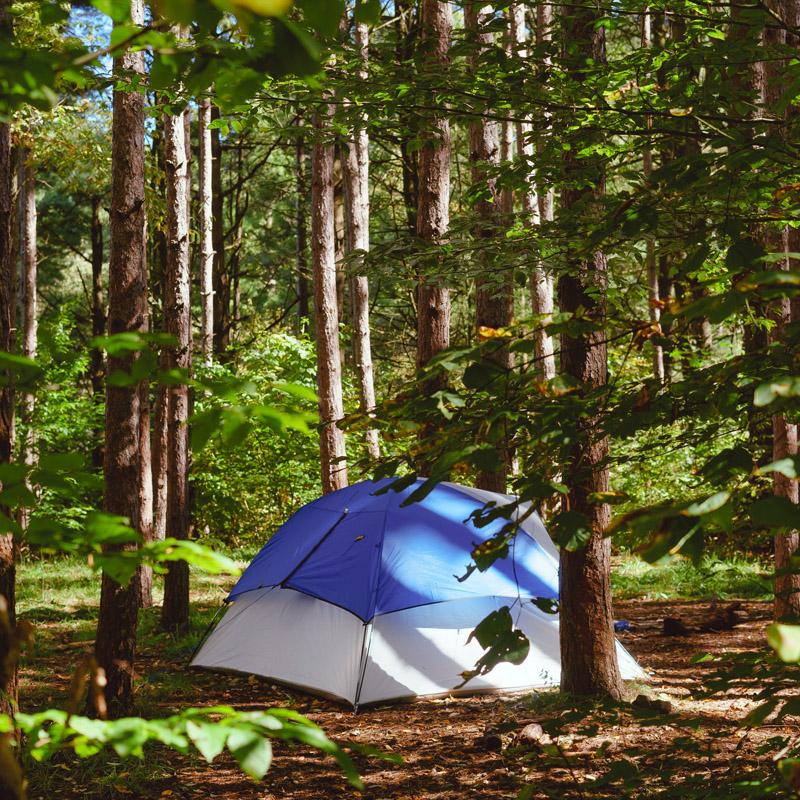 Badgells Wood Camping
Right at the top of the Kent North Downs AONB, Badgells Wood Camping has a 600-year family history inside pre-medieval woodland between Sevenoaks and Maidstone. Getting right back into nature is exactly what could be needed right now as we've been stuck at home and Badgells gives you the opportunity to disconnect from your normal and reconnect with nature and those around you, with a number of comforts to help! For visitors who are ready to gently get into the woodland camping experience, there are a select number of pre-erected bell tents, which are also available mid-week with the option of a forest bathing experience.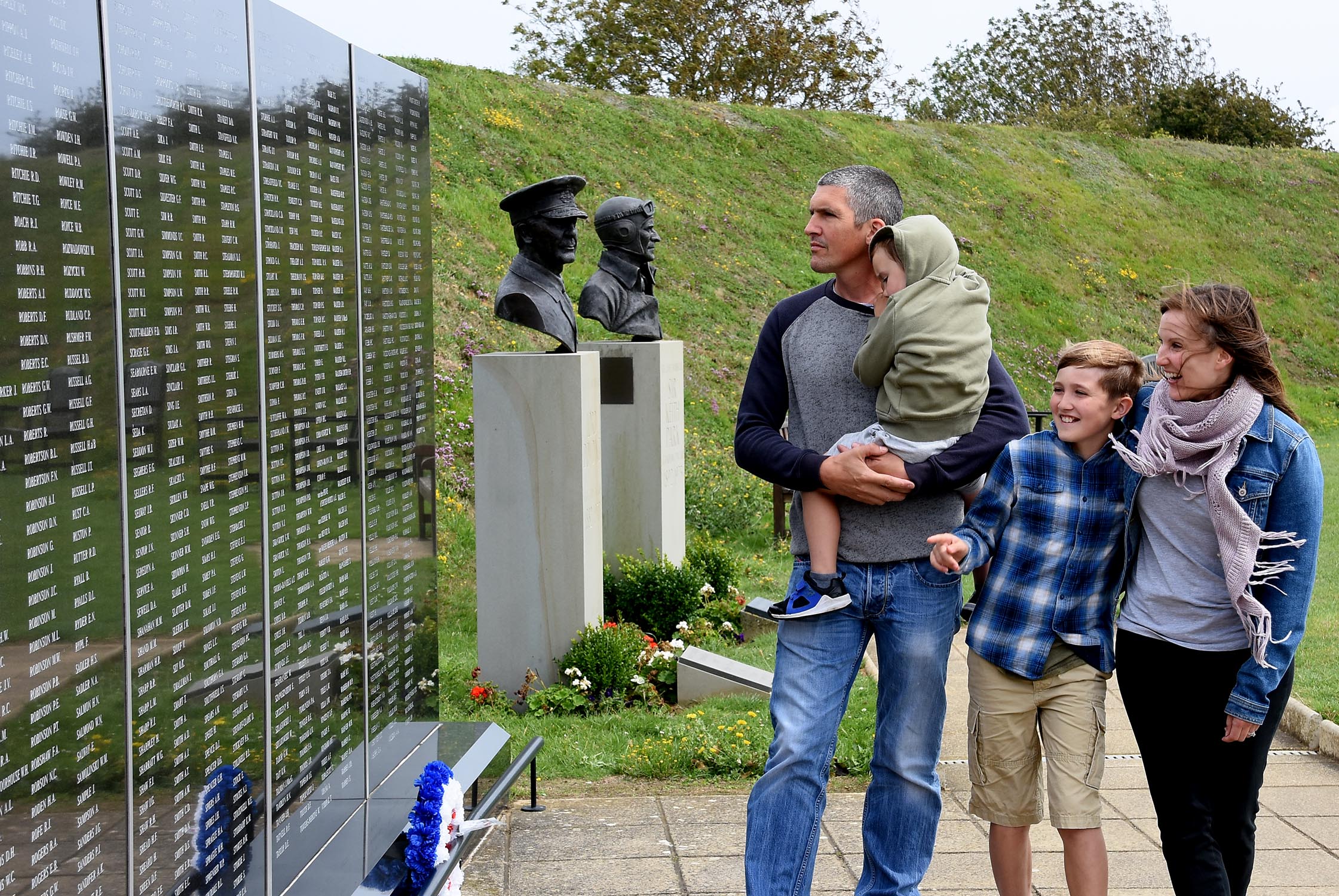 If you're looking for a midweek day out the whole family will love, take to the skies at Battle of Britain Memorial where a visit can not only encompass replica aircraft and a Scramble and Cockpit Experience, but visitors can remember The Few who fought in the Battle of Britain. A rich and humbling trip out, the Memorial also has a cafe with sweeping views of the Channel where the aircraft would've headed on sorties.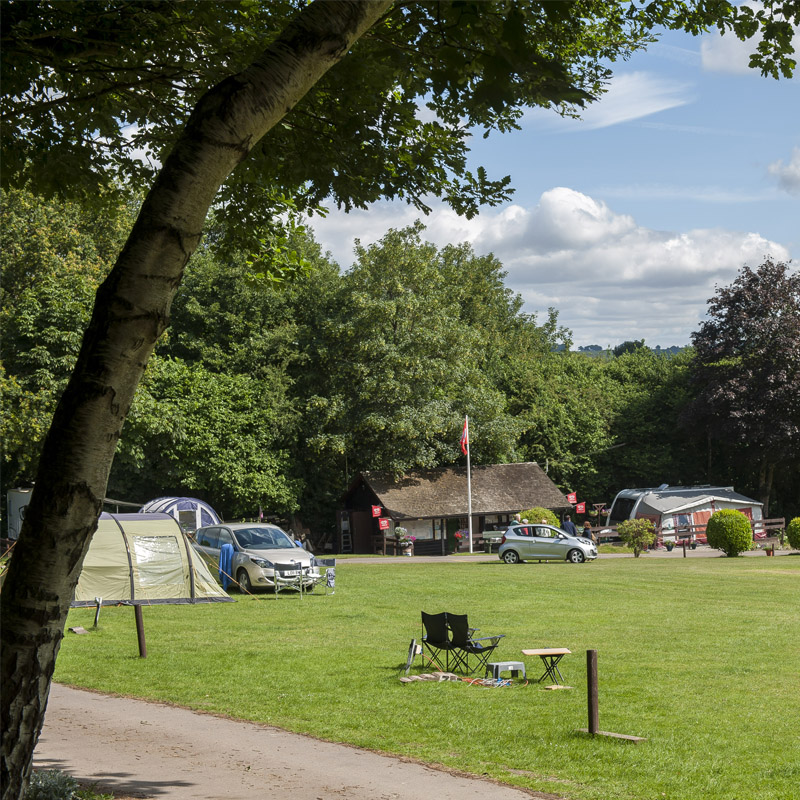 Oldbury Hill campsite
If a getaway to the Kent countryside, where you are surrounded by forest and outdoor spots such as Great Comp Garden and a short drive to icons such as Penshurst Place, is just the British getaway you need right now then read on. The Camping and Caravaning Club Oldbury Hill site is offering 25% off midweek stays until the 26th September you can benefit from the discount by heading over to their website and booking direct. With peace and relaxation at the forefront, all you need to do is rock up with your tent or caravan!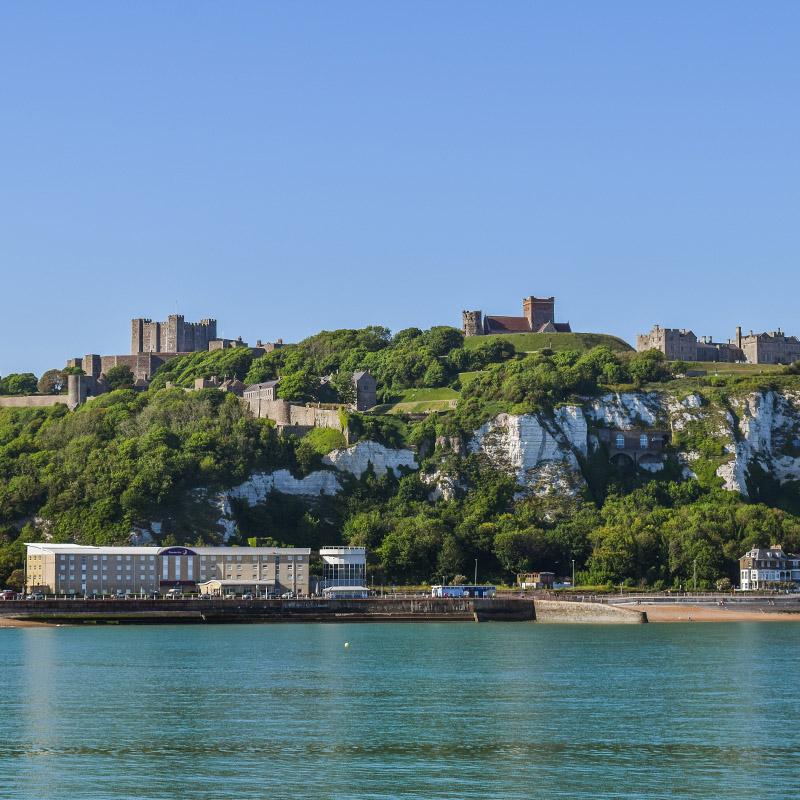 Dover Greeters
While many people from the UK and continent have passed through Dover, and most definitely know the castle and the White Cliffs that it stands upon, there is so much more to uncover. Whether you want to learn more on the maritime history of the town, famous Dovorians or visit some of its hidden gems, a walk with Dover Greeters is the right step to take. There are three suggested itineraries you can book on to, but they can also be flexible depending on your timeframe, walking ability and any particular interests you may have.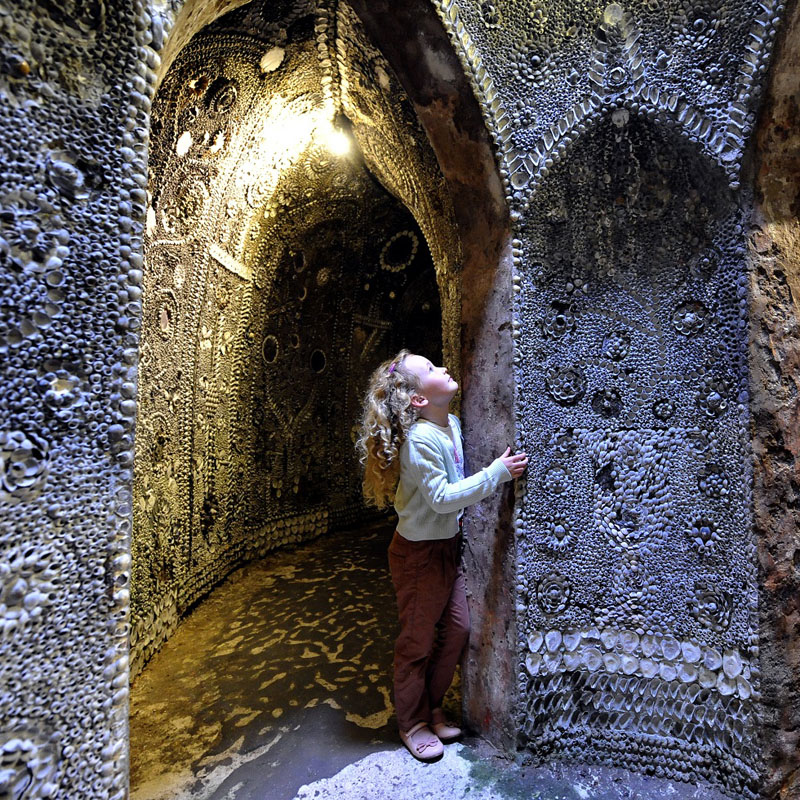 Underground in Thanet
With the weather we've had so far in June and July, we're hoping for a bit of a heatwave, and if that comes our way you might want to head underground - although heading to these spots at any time of the year is worthwhile! In Thanet a number of aspects of our culture and history was made underground... In Ramsgate, to escape from the WWII bombs over a 1000 people headed under the town and you can uncover their stories at the Ramsgate Tunnels. Across to Margate you can find one of the county's biggest mysteries in the Shell Grotto, which has passages millions of shells making up stunning mosaics, and stay in Margate to adventure to the Margate Caves which feel like a different world all together.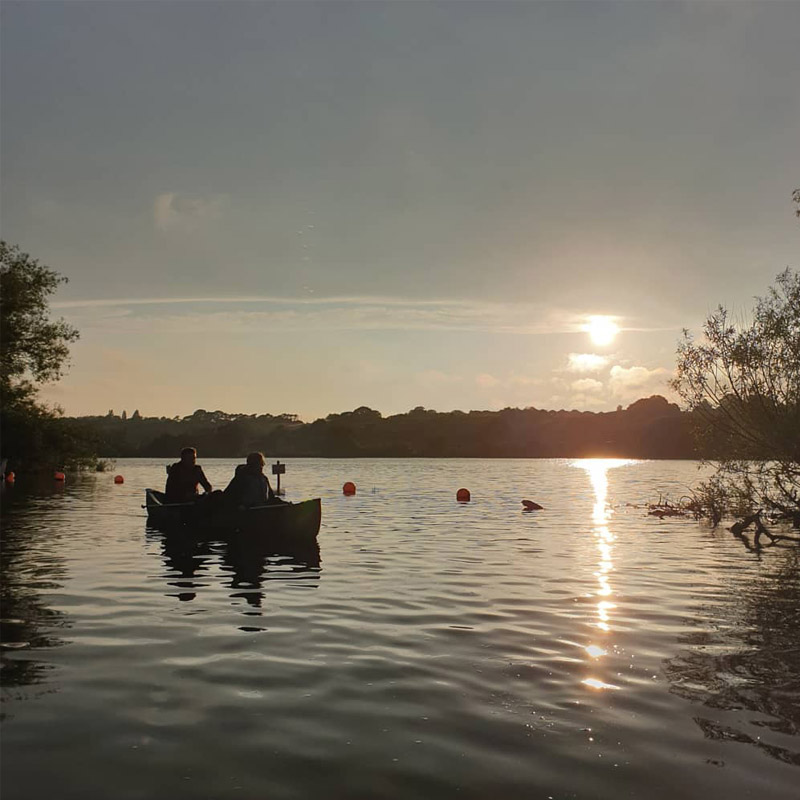 Canoe Wild
Spending time in the midweek on the River Stour is an idyllic way to while the days away. Offering paddle activity Monday – Sunday, Canoe Wild give you the chance to get invovled in some paddleboarding, kayaking, canoeing, paddle lessons and instruction right through to raft building, and if you need some assistance 1-2-1 coaching can all be enjoyed midweek. If you are heading along the river and want to go point to point, they also offer a lift service back to Fordwich.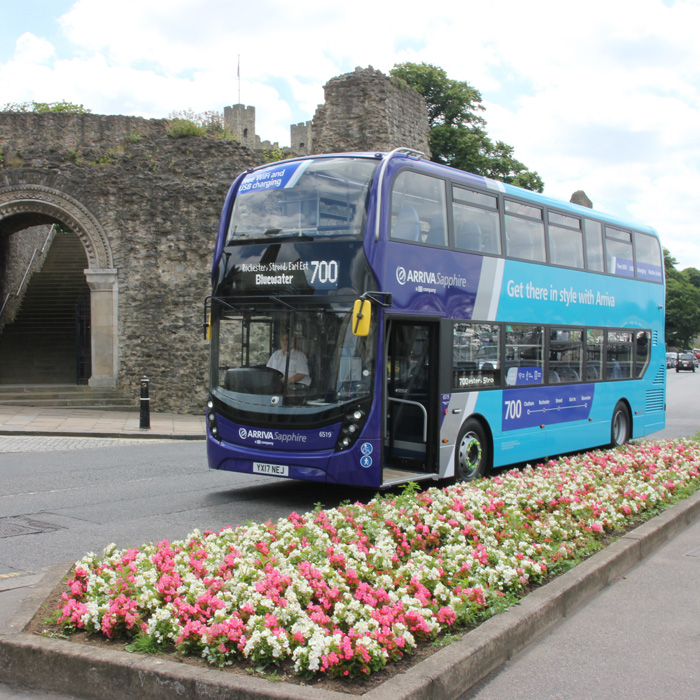 Arriva Duo Day Tickets
While the roads are no doubt quieter during the daytime of a weekday, with Arriva buses you can get straight into the heart of many of Kent's towns and their surrounding countryside. Make the most of Arriva's Duo Day Tickets this summer, which are perfect for two people travelling together and easily purchasable on the Arriva app, online or on the bus so your journey couldn't be easier.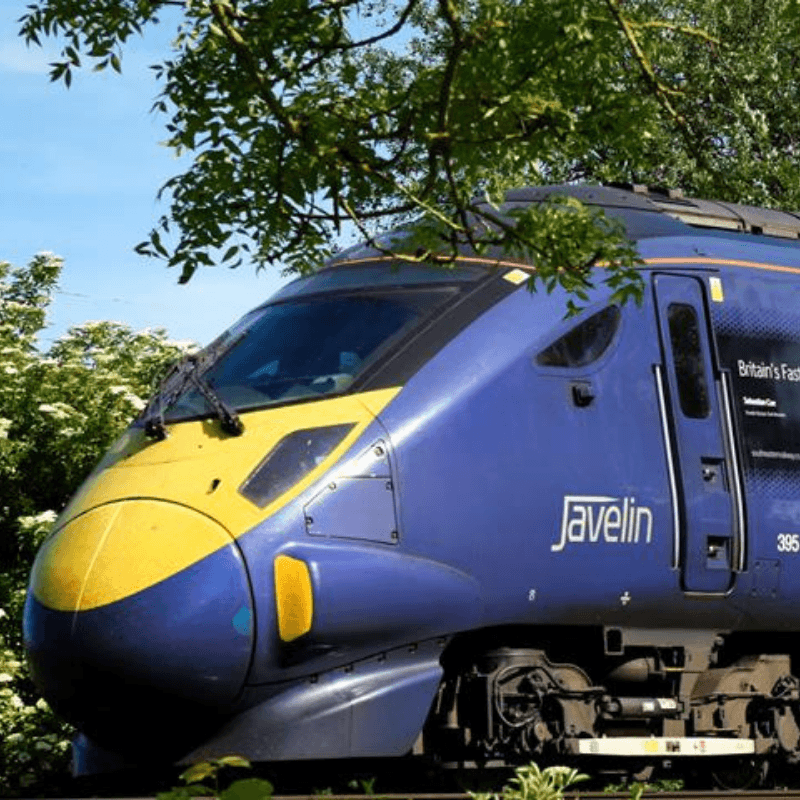 'What bad back!' This summer reconnect with the grandkids on days out across Kent by train. With off-peak travel from Monday to Friday, you'll find great value fares and quieter trains for a relaxed journey, without the hassle.