It feels as if we've only just had a Bank Holiday weekend and now another one is on the way and the kids are eagerly awaiting a blissful week off in the sunshine (fingers crossed).
If you're facing the task of entertaining little ones for a whole week with some trepidation, you can always look to us to come up with a whole host of ideas to keep the family entertained. And even if you're not off with the kids, it's still win win with the luxury of three days off and plenty of plans to fill them.
Take a look at our round up and don't forget to share your adventures with us on Twitter and Instagram.
History in the making
This Bank Holiday knights make a comeback at Leeds Castle for a thrilling clash, so round up the family and bear witness to the Grand Medieval Joust to find the worthiest warrior! Dover Castle will be stepping back to the 40s, so get ready to immerse yourself in the wartime spirit with live music, displays and talks. Plus, kids go free at Eastgate House during half term, so prepare to learn all about the fascinating tales behind the impressive 16th century town house.
Adventures and quests
Keep the kids focused at Penshurst Place with the Snappy Spring Holiday trail, complete with shots of the gardens for a photographic pursuit to find their exact locations! Or venture back to the early 20th century at Hever Castle for a taste of life in the Astor family with an Edwardian quiz through the castle, costumed characters and plenty of old fashioned family fun in the gardens.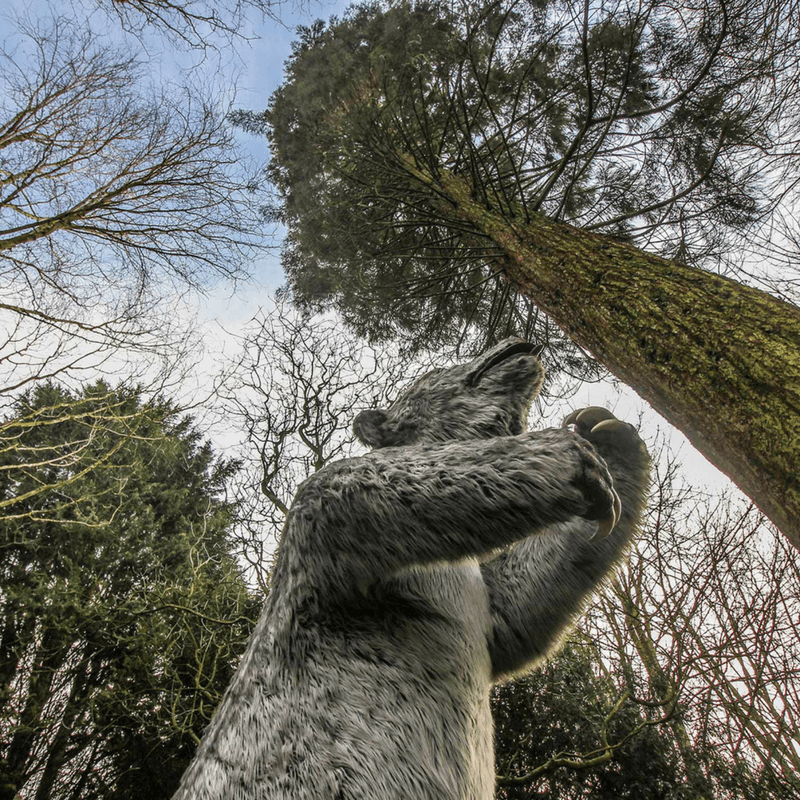 Fantastic beasts
Slide into the Ice Age at Howletts during half term and meet the mighty mammoth, stare up in awe at the giant sloth and identify a whole host of life-sized creatures from the past on a quest to become a fully-fledged Conservation Cadet, complete with clipboard and detective skills. At the Historic Dockyard Chatham there's the chance to seek creatures of a more mystical nature with a trail into the legends of unicorns and mermaids that can be still be found aboard the ships at Chatham.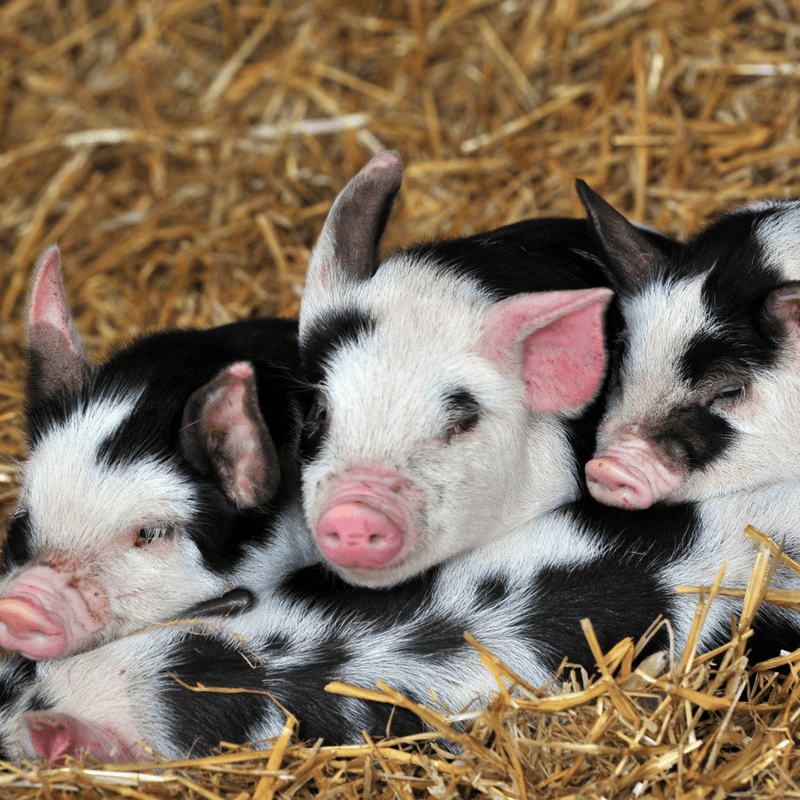 Tails and fairytales
Discover the fables of Groombridge Place and tales of Hansel and Gretel with storytelling, shows and trails through the enchanted forest and beautiful walled gardens for a day that will captivate little ones (and adults too!) At Kent Life it's time to join Jack and plant your own beanstalk and help the three little pigs as they build houses to withstand the wolf (we hope). Join Dr Dolittle at Ightham Mote for outdoor theatre as he talks to the animals against a stunning backdrop of the moated manor.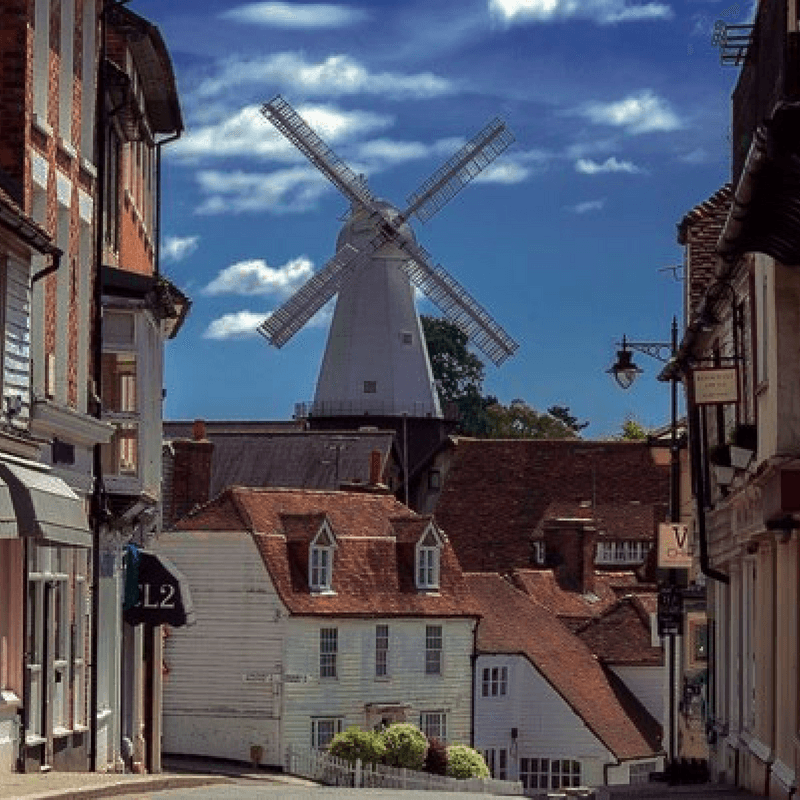 Festival Fun
Rochester will be having a Dickens of a time at the renowned festival, celebrating the author's links to the town with costumed parades, readings and plenty of Victorian delight that will leave you asking for more. On 27th May Cranbrook Goes Nuts will once again host a celebration of the town with dancing, arts, crafts and fantastic food and drink for the whole family.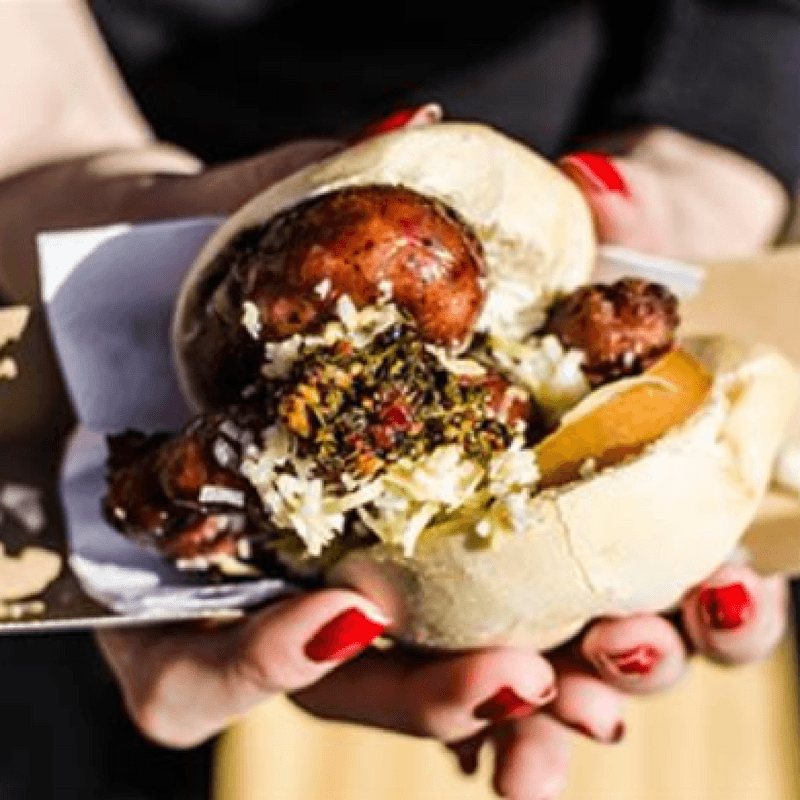 Foodie finds
2nd-3rd June is a weekend for foodies with celebrations in Maidstone and Sevenoaks. Head to Mote Park for plenty of gastro delights with sensational street food and craft beers and ciders from around the world. The Mount Vineyard will be celebrating some of the best of the Garden of England's produce from local breweries, farms and vineyards, so be sure to bring an appetite.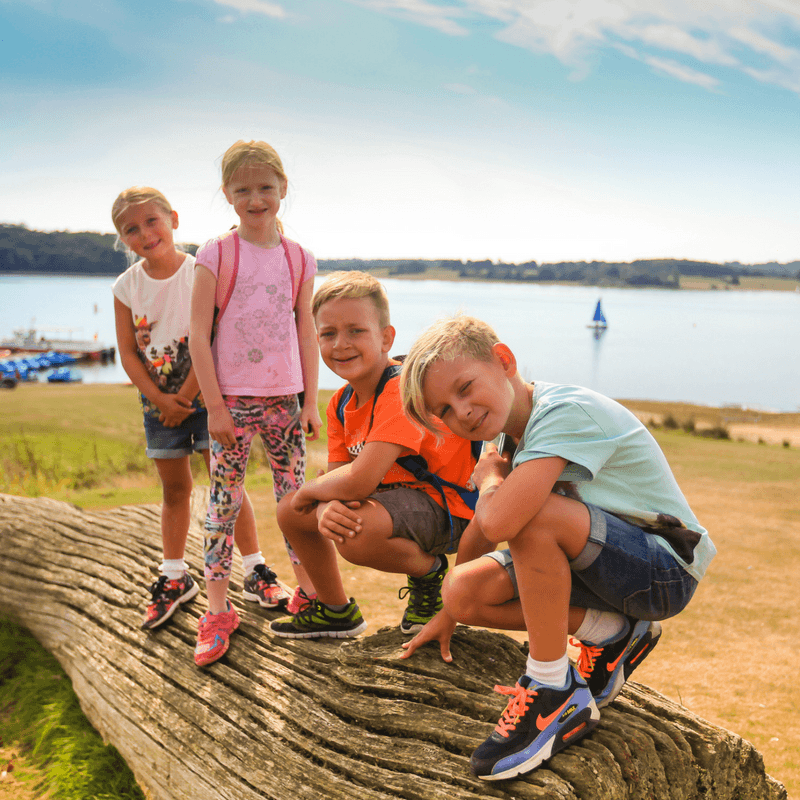 Keep the kids active and away from the computer at Bewl Water with Kids' Camps that are sure to use up some of those beans this half term! Learn survival skills, take on nature trails and have a go at everything from laser tag and ultimate frisbee, to driving in mini ranger cars - now that's better than the Xbox!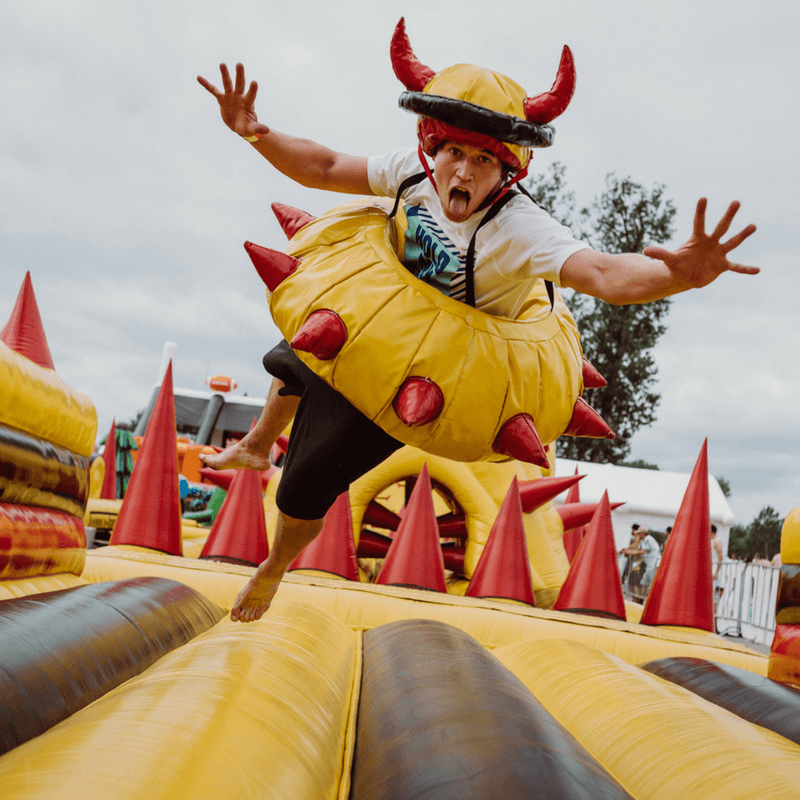 Not just for kids
Remember, this week isn't just for little ones! Are you ready to take on the longest, bounciest obstacle course that has ever been attempted? Yes, the Beast is back at Betteshanger Park this Bank Holiday weekend and we can't wait to start jumping! And on Bank Holiday Monday the Margate Meltdown will be rumbling through the streets as hundreds of motorcycles, scooters, trade stands and live entertainments descend upon the town.