Nice & Niche Festivals
Sophie Hewitt
11th March 2019
Let it never be said that Kent doesn't deliver the unexpected!
For us, festival season is so much more than music and food - it's about celebrating passions, embracing your inner nerd and celebrating those quirky obsessions and curious hobbies that put a smile on your face. Whether you're a Game of Thrones fanatic, a car aficionado, or a trucker at heart, check out our round up of some of Kent's niche festivals.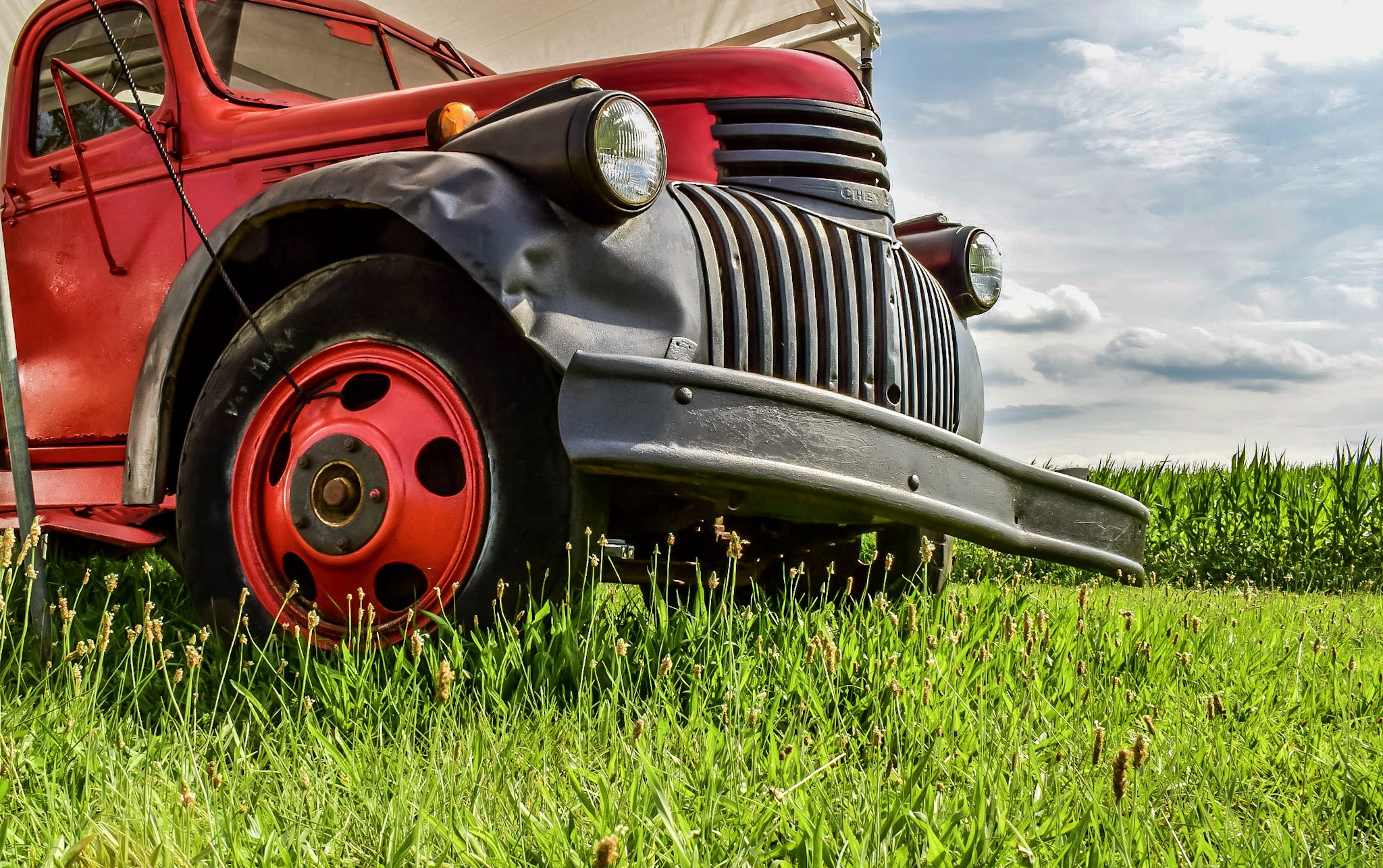 16th – 18th August
With monster truck car crushing, the truck awards and top truck manufacturers on site, it's safe to say the whole family will enjoy this one. Spin into the action with a family fun fair and try to peak out from behind your hands as James Dylan's Stunt World takes on ramp jumps, wheelies and stoppies.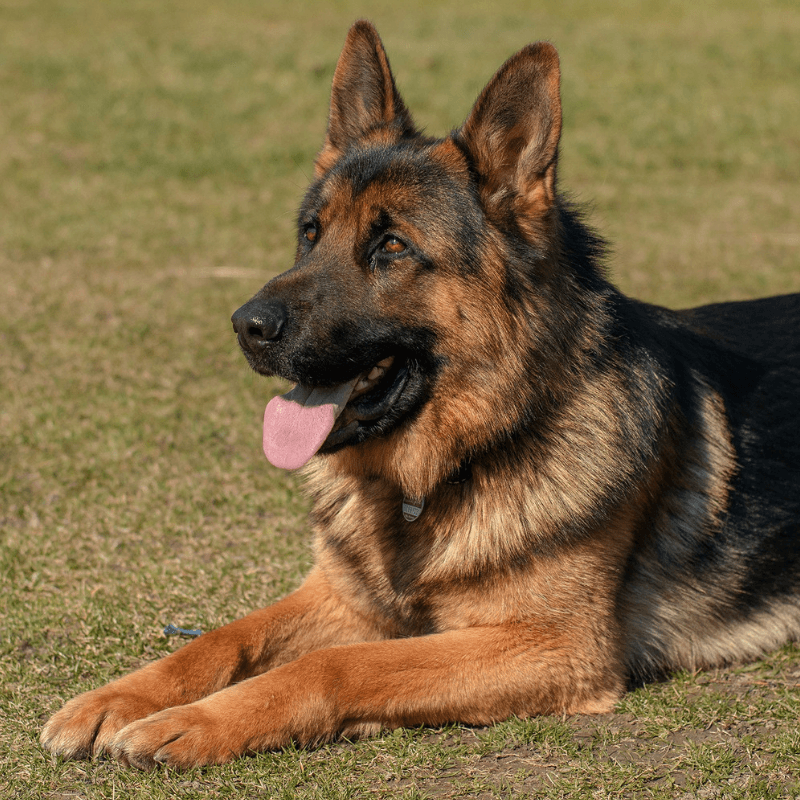 14th – 15th September
Dogtastic days out for you and your dog! With lots of dog games and activities, you can make the most of your family weekend with your furry friend.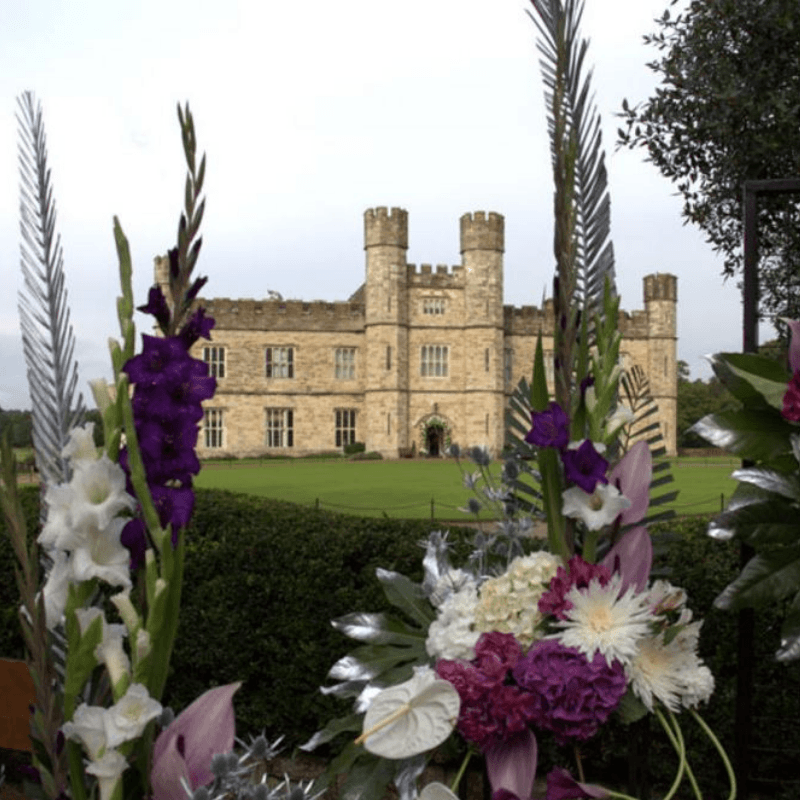 14th -19th September
We're not all gifted with the green thumb, but Leeds Castle celebrates those who are with a five day floral extravaganza! See the creativity of award-winning designers from around the world as they create jaw-dropping displays in the castle and around the sweeping grounds. Plus you can glean some of that specialist knowledge with workshops, talks and demonstrations.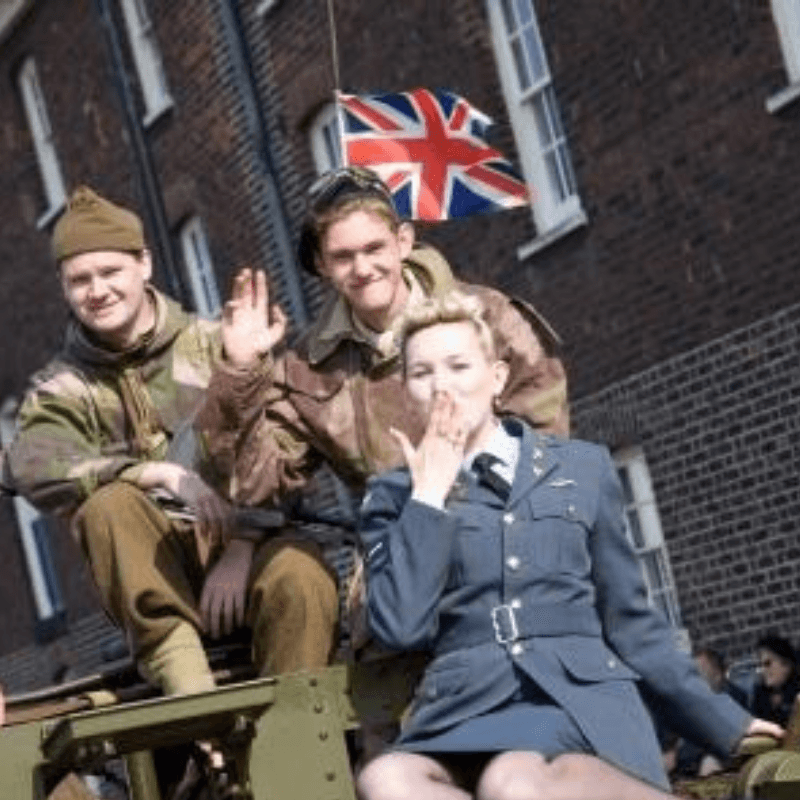 21st – 22nd September
Grab your ration book and prepare to swing into this wartime celebration at the Historic Dockyard Chatham. If you love nothing more than donning your best vintage clothes, clicking your heels to big band music and marvelling at the transport of another era, this is the festival for you.
Do victory rolls for this weekend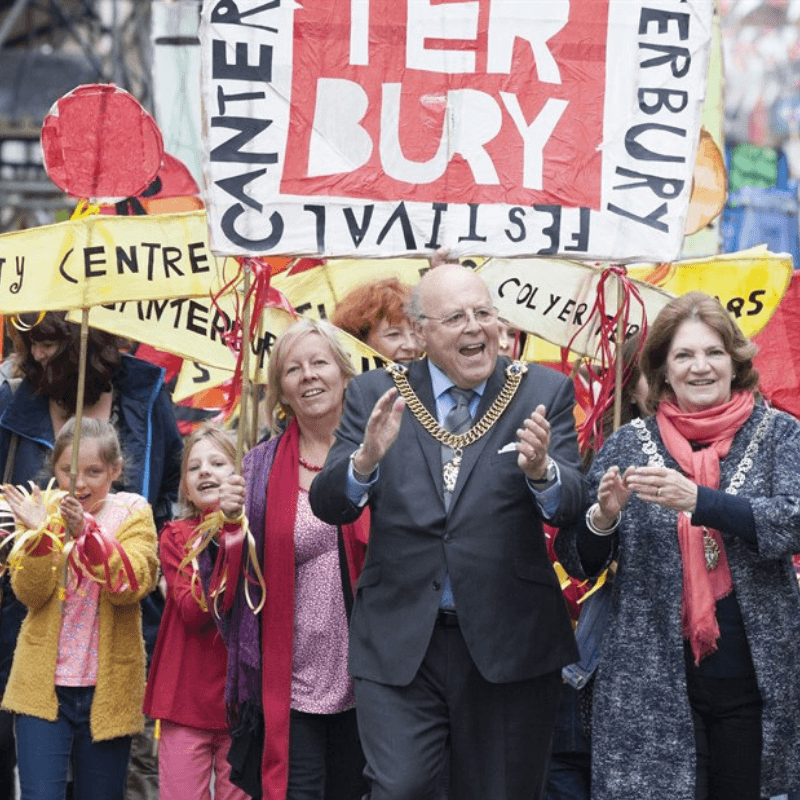 19th October – 2nd November
Showcasing the best in local, national and international performance Canterbury Festival, Kent's International Arts Festival, is one of the most important cultural festivals in the South East. The festival covers a rich mixture of art, theatre, comedy, music and much more.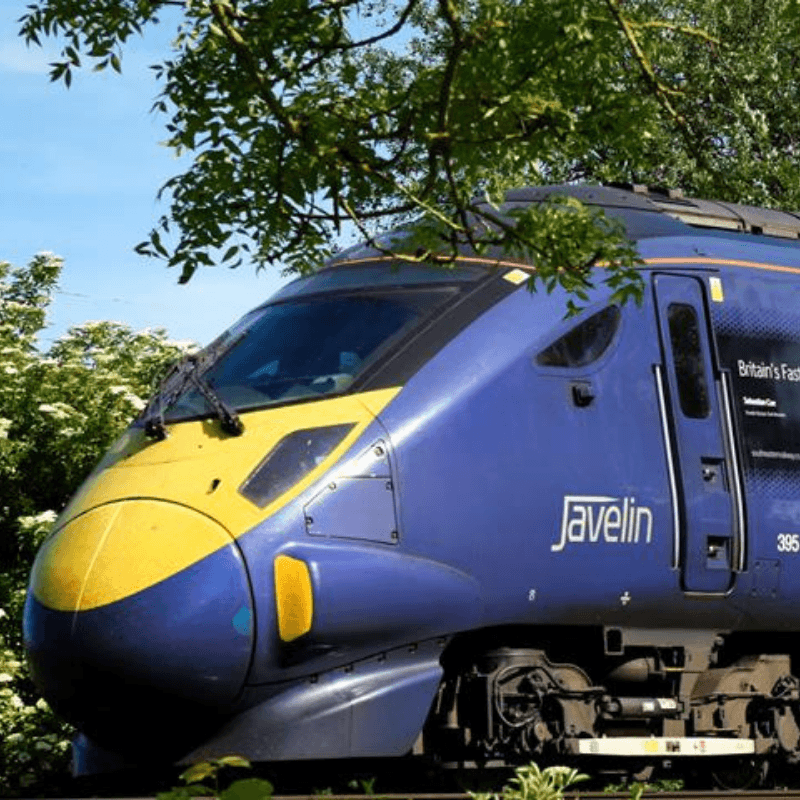 Southeastern 
With the abundance of quirky events happening all throughout the year, you may be stuck in a rut of how to get around the county and attend them all. No car? No problem. Southeastern railway, Kent's reliable train service, will take you to and from the festivals without trouble. There are a number of stations planted nearby most of the events, so you can travel around the county with ease.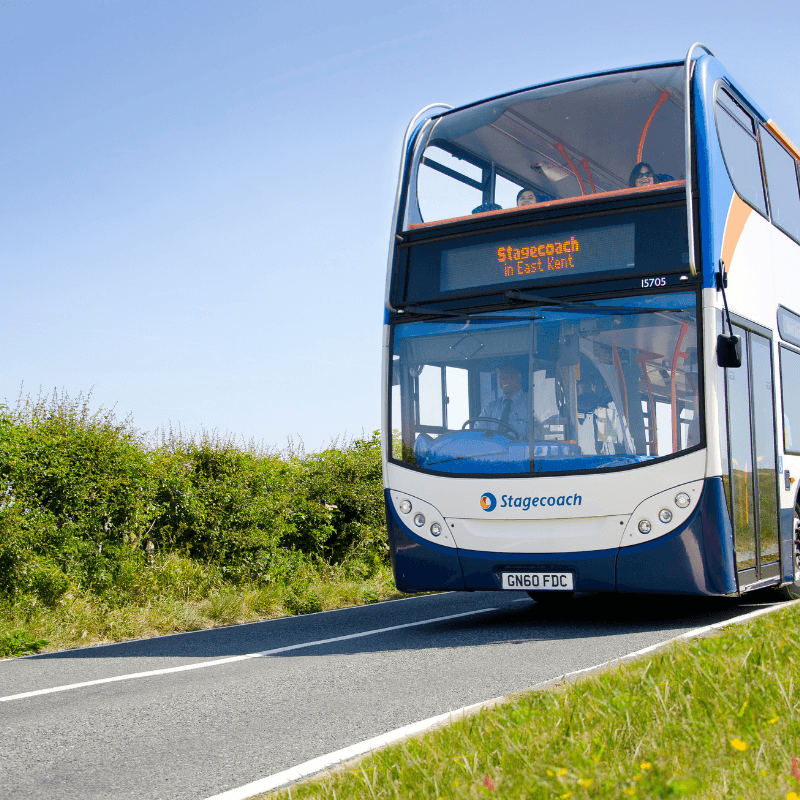 Stagecoach
Get into the festival fever with Stagecoach bus service, providing reliable transport around West and East Kent. Stagecoach have recently introduced a new express route which gets you from Canterbury to Greenwich in just under two hours, stopping at a number of Kent's festival destinations including Chatham (a perfect route for the 'Salute to the 40's' event) along the way. With a number of discounted tickets and offers available, you can wave goodbye to hefty taxi fares and wallet strain as travelling just got a whole lot cheaper!