Let it never be said that Kent doesn't deliver the unexpected!
For us, festival season is so much more than music and food - it's about celebrating passions, embracing your inner nerd and celebrating those quirky obsessions and curious hobbies that put a smile on your face. Whether you're a Game of the Thrones fanatic, a car aficionado, or a trucker at heart, check out our round up of some of Kent's niche festivals.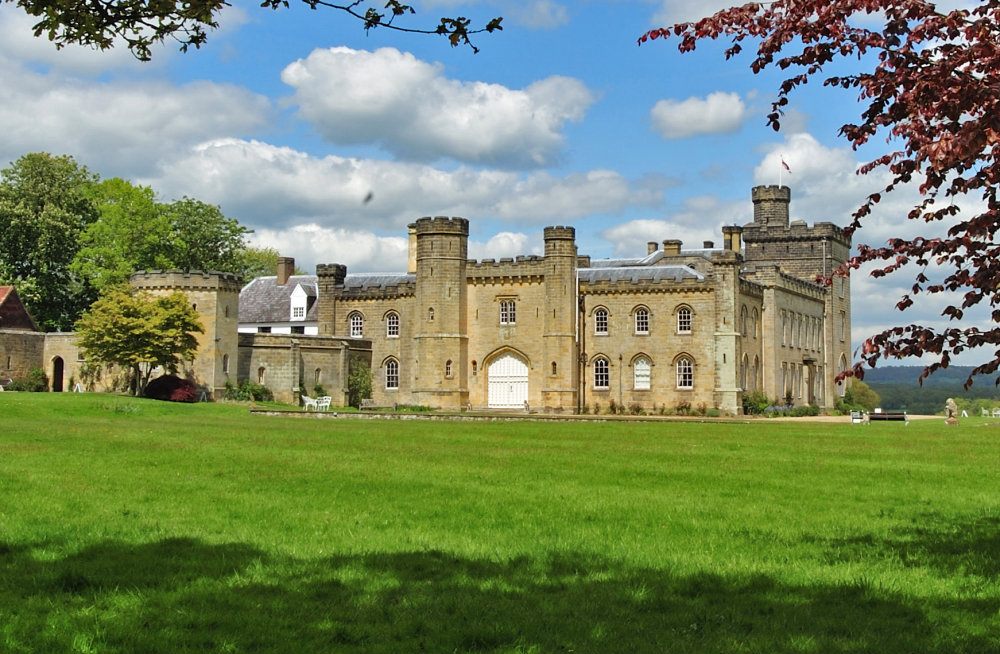 6th May – 8th May
For the bookworms among you, the Chiddingstone Castle Literary Festival is for readers of all ages. Ian Rankin and Kate Mosse are amongst the authors giving talks over three days in the beautiful rooms of historic Chiddingstone Castle, while storytellers and theatrical groups will entertain younger audiences and hopefully inspire a love of the written word.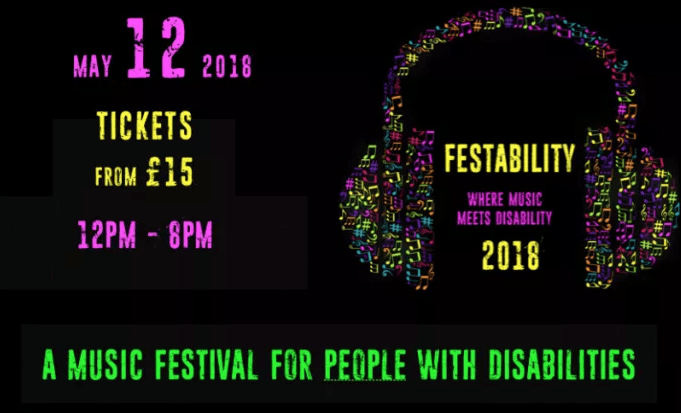 Festability at Quex Park
12th May
A music festival for people with disabilities, Festability aims to provide the true music festival experience with a few extra elements to make it comfortable and inclusive for all. A full line up of live acts will be accompanied with sensory lights, a chill out zone, changing places suite and qualified staff to assist. If you're feeling brave, warm up your vocal chords for the karaoke tent!
Check out Festability
12th – 13th May
Petrol heads, this is the weekend for you. Vintage, high performance and classic cars are all a part of the programme at Leeds Castle in May. Get up close, admire the paintwork, chat about chassis and enjoy the hype over horse power as the main drive turns into a parade track!
20th May
Game of Thrones fans, try to stay calm...but Quex Park will be hosting Kent's biggest festival dedicated to the series this May. Have your phone on charge because this is one huge Instagram opportunity! Kristian Nairn (Hodor), Miltos Yerolemou (Syrio Forel) and James Cosmo (Jeor Mormont) will all be there, and there will be historic re-enactments based on the series, jousting tournaments and even a dragon! Are you as excited about this as we are?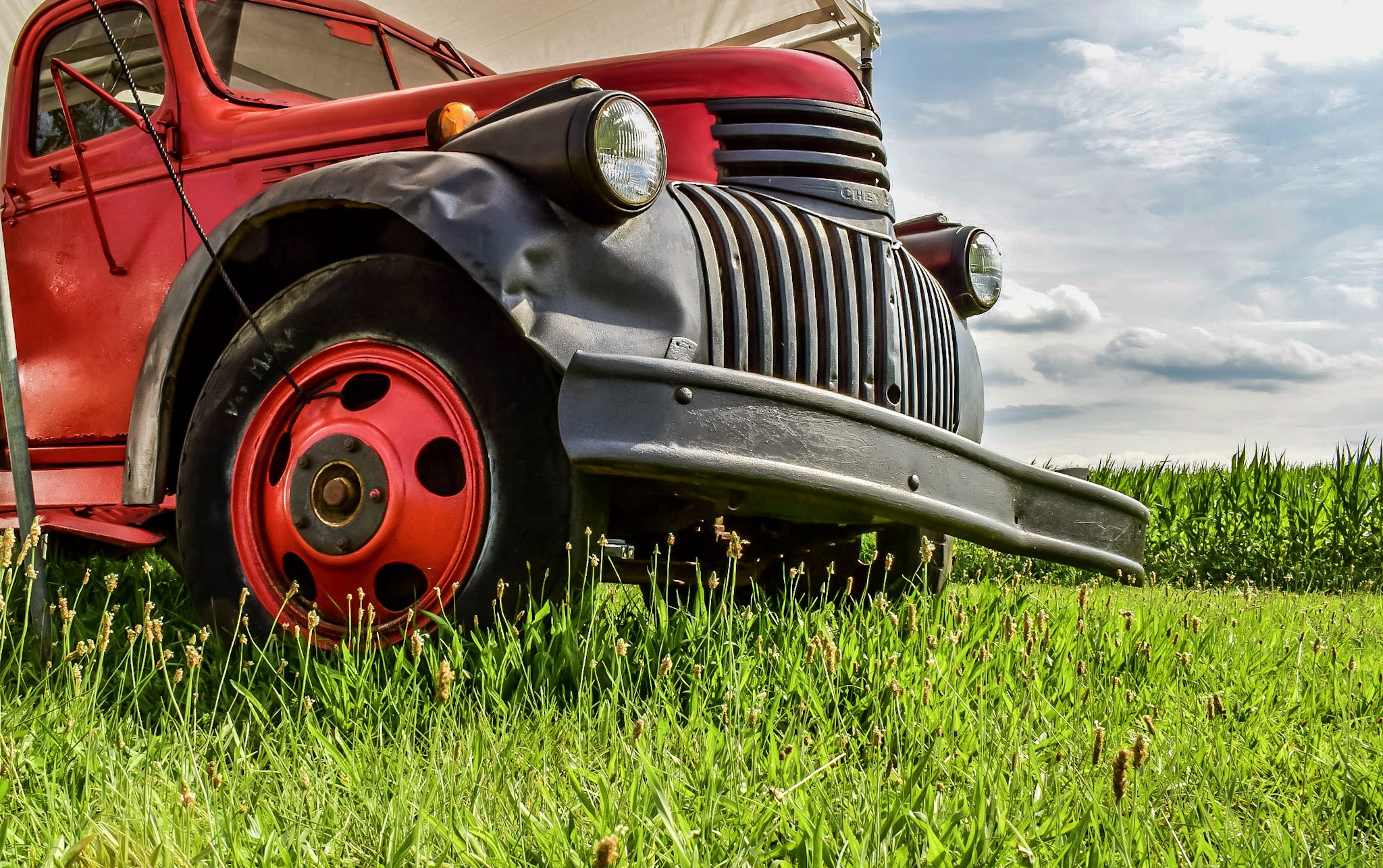 Truckfest at the Hop Farm 
18th – 19th August
With monster truck car crushing, the truck awards and top truck manufacturers on site, it's safe to say the whole family will enjoy this one. Spin into the action with a family fun fair and try to peak out from behind your hands as James Dylan's Stunt World takes on ramp jumps, wheelies and stoppies.
Trucks and more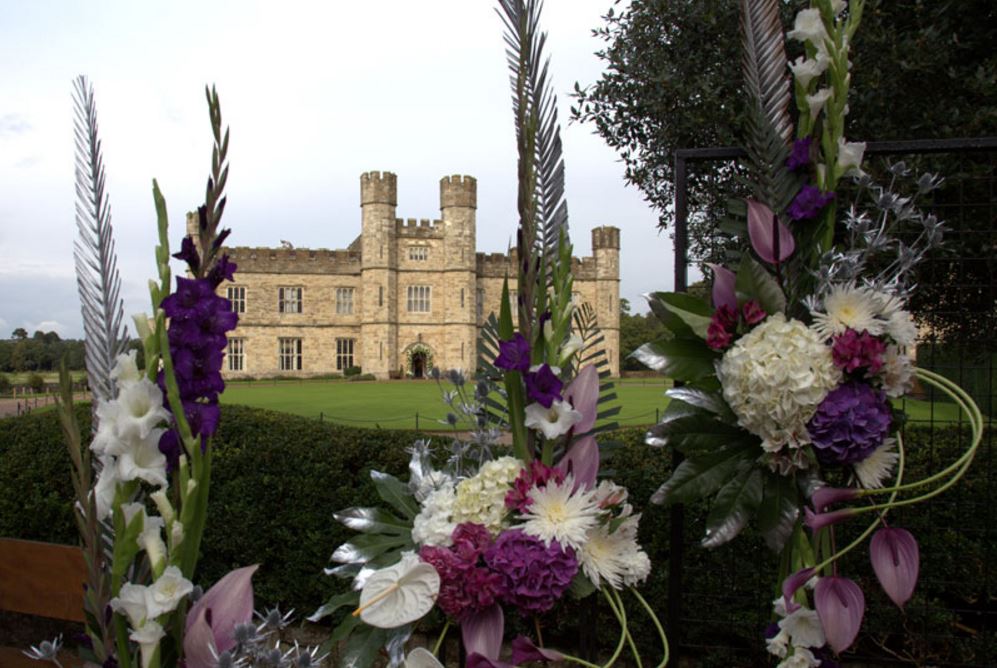 15th -20th September
We're not all gifted with the green thumb, but Leeds Castle celebrates those who are with a five day floral extravaganza! See the creativity of award-winning designers from around the world as they create jaw-dropping displays in the castle and around the sweeping grounds. Plus you can glean some of that specialist knowledge with workshops, talks and demonstrations.
Fall for florals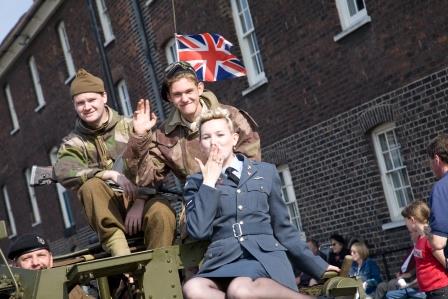 Salute to the 40s 
15th – 16th September
Grab your ration book and prepare to swing into this wartime celebration at the Historic Dockyard Chatham. If you love nothing more than donning your best vintage clothes, clicking your heels to big band music and marvelling at the transport of another era, this is the festival for you.
Do victory rolls for this weekend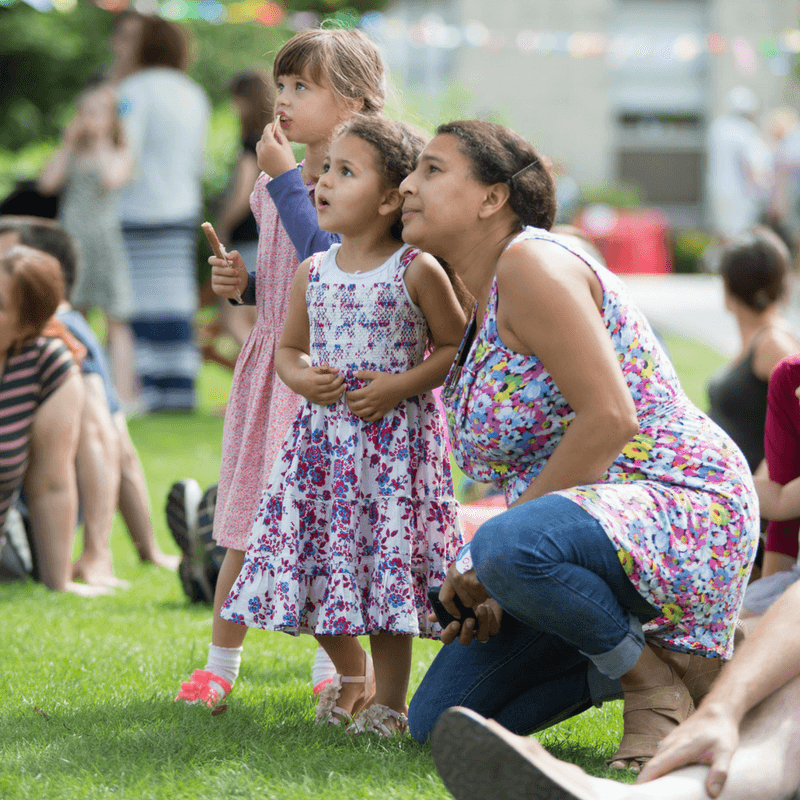 Just for kids…
We couldn't forget festivals for the little ones, could we? Enjoy a week of fun (and learning) at the Little Words Festival at the Marlowe from 28th May – 3rd June, celebrating the power of the storyteller. On 25th and 26th August, the biggest and best bOing! Festival yet will be bouncing into Canterbury with performers from across the world and fun for the whole family.