Let it never be said that Kent doesn't deliver the unexpected!
For us, festival season is so much more than music and food - it's about celebrating passions, embracing your inner nerd and celebrating those quirky obsessions and curious hobbies that put a smile on your face. Whether you're a Game of the Thrones fanatic, a car aficionado, or a trucker at heart, check out our round up of some of Kent's niche festivals.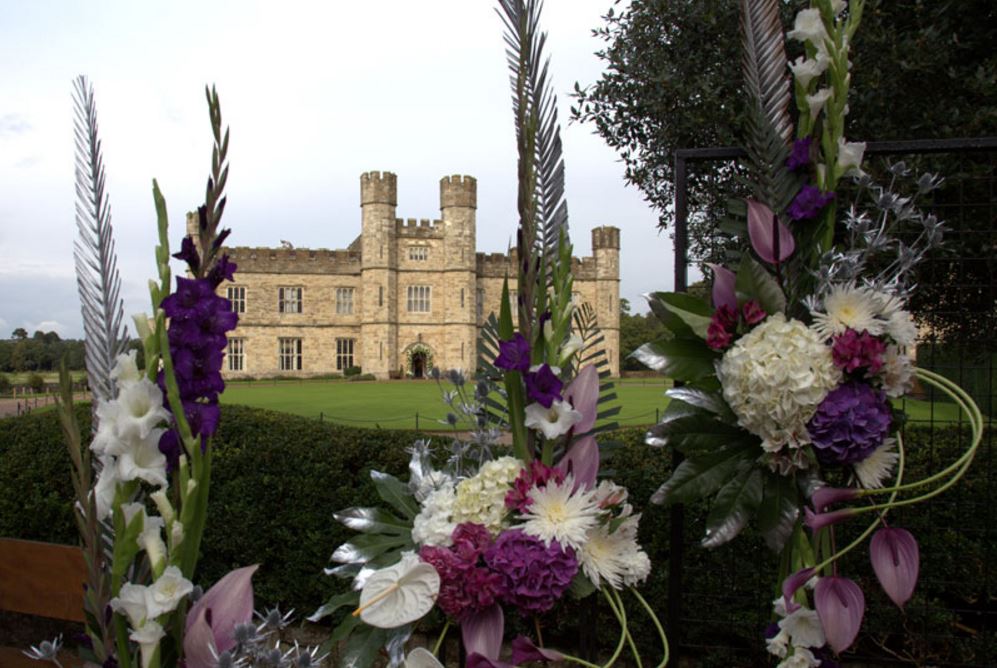 15th -20th September
We're not all gifted with the green thumb, but Leeds Castle celebrates those who are with a five day floral extravaganza! See the creativity of award-winning designers from around the world as they create jaw-dropping displays in the castle and around the sweeping grounds. Plus you can glean some of that specialist knowledge with workshops, talks and demonstrations.
Fall for florals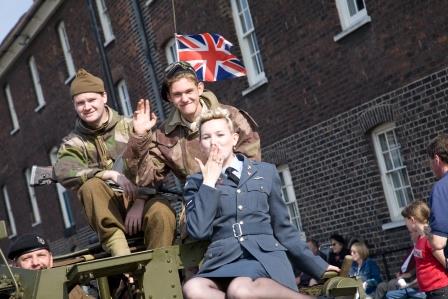 15th – 16th September
Grab your ration book and prepare to swing into this wartime celebration at the Historic Dockyard Chatham. If you love nothing more than donning your best vintage clothes, clicking your heels to big band music and marvelling at the transport of another era, this is the festival for you.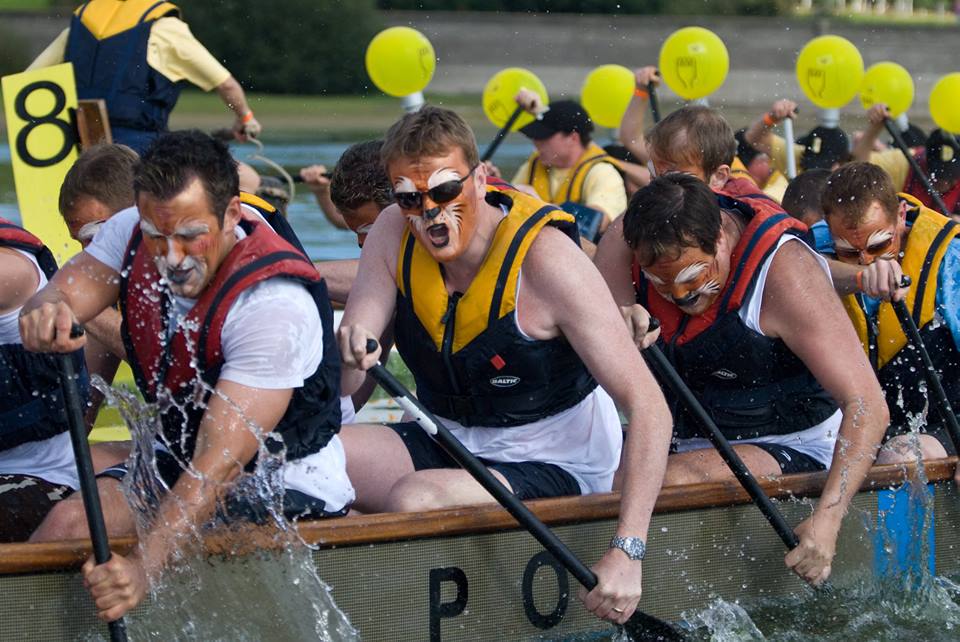 Dragon Boat Festival
8th September
Expect upwards of 1,000 people to be putting paddles to the water in this adrenaline-fuelled festival at Bewl Water in September. The 21st Dragon Boat Festival will see crews of 16 paddlers and a drummer race in Chinese-style dragon boats over a 250 metre course for charity. A great event for those watching or competing, popular legend was once that the dragons would bring rain to parched lands (though organisers hope this won't be the case on the big day!). Take on the dragons...