Kent has extraordinary literary links to some of the greatest writers throughout time. It's no surprise to us why the tantalisingly beautiful 'Garden of England' has been the inspiration for such great novelists with its luscious landscapes and beautiful buildings - so stay in, hunker down with one of these classics and explore Kent through the words of some of history's best writers. Whether you're a newbie novel reader, book buff, poem peruser or partial to a timeless classic, Kent can have a place in your book picks this year...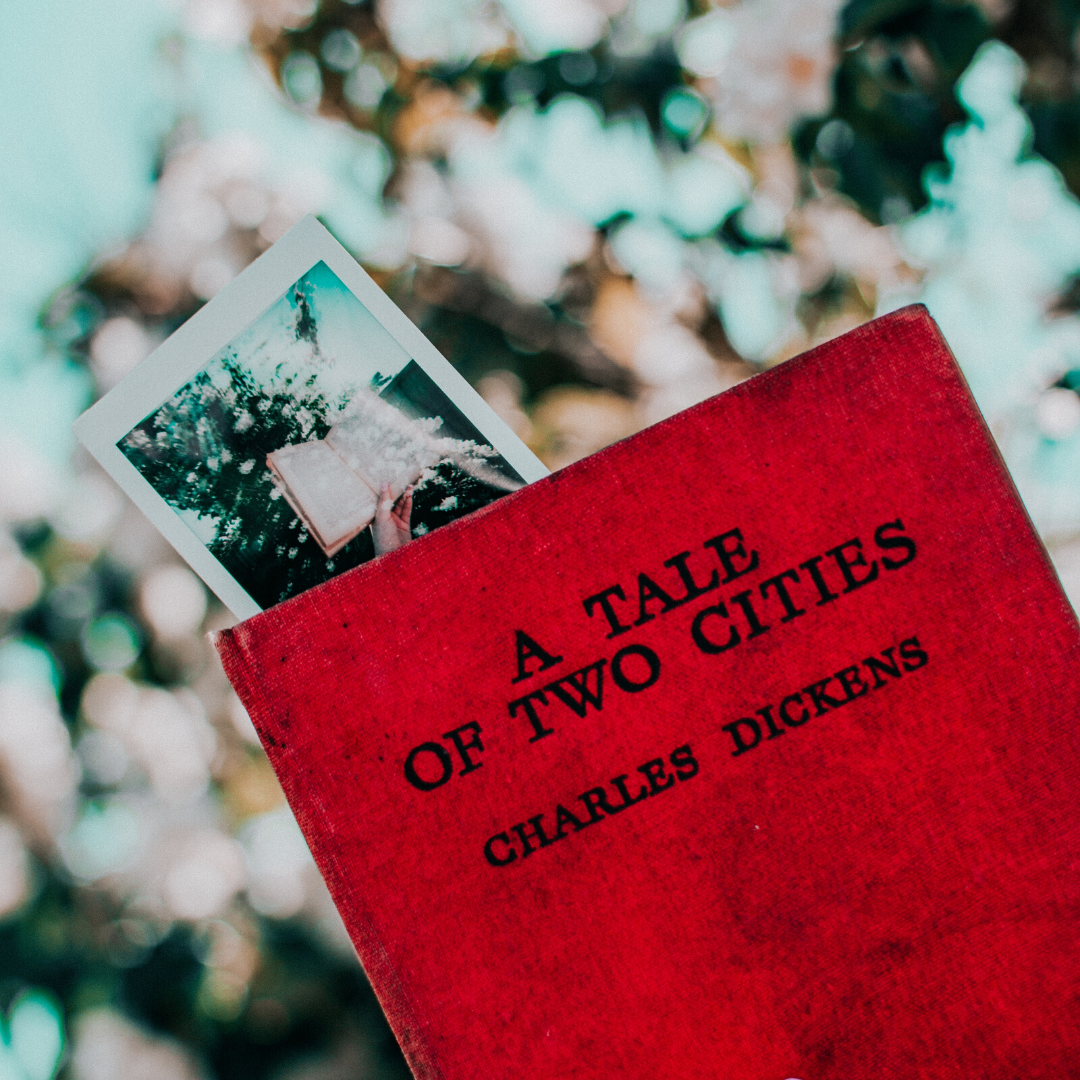 Dickens Galore 
We're starting off with one of our faves! Charles Dickens was said to absolutely love Kent, and well, we absolutely love him! Settle in for a while and read the classics that you've always wanted to read (or maybe said you've totally read, but haven't!) like David Copperfield and Great Expectations. Dickens complex character of Betsey Trotwood was said to be inspired by Miss Mary Pearson Strong, whose house in Thanet retrains all its characteristic charm and is now the Dickens House Museum, dedicated his life and legacy.
It's fair to say Dickens had plenty of big connections with Kent and we happen to know he was quite the fan of a walk along the River Medway from Rochester to Maidstone, which can still be followed today. Be sure to pick up The Pickwick Papers where insider knowledge tells us "Muggleton" was Dickens' name for Maidstone, and pretty Cobtree Manor Park was Dingley Dell, where the author fell into a pond on his walk to Rochester!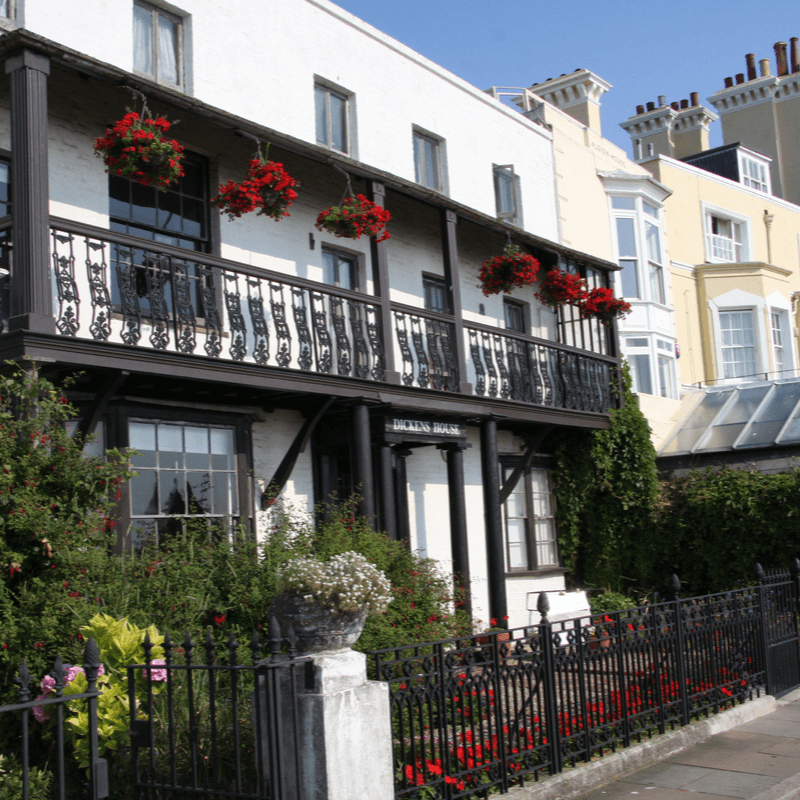 Thanet in the Pages
Although it's dripping in Dickensian history, The Isle of Thanet also has inspired some other great works of art. Wilkie Collins admired the North Foreland Lighthouse in the Isle of Thanet when he visited the area with his friend and mentor Dickens in the 1850s, and it's thought to be the inspiration behind the The Woman in White.
Thanet must really stir the creative juices in all mystery writers, as John Buchan's spy novel 'The 39 Steps' also takes the Isle of Thanet for its inspiration - Richard Hannay's exciting escapades are said to be inspired by lovely Stone Bay! 
We haven't finished there either, because it was in a Victorian shelter overlooking Margate Main Sands that T.S. Eliot wrote the critically acclaimed Fire Sermon.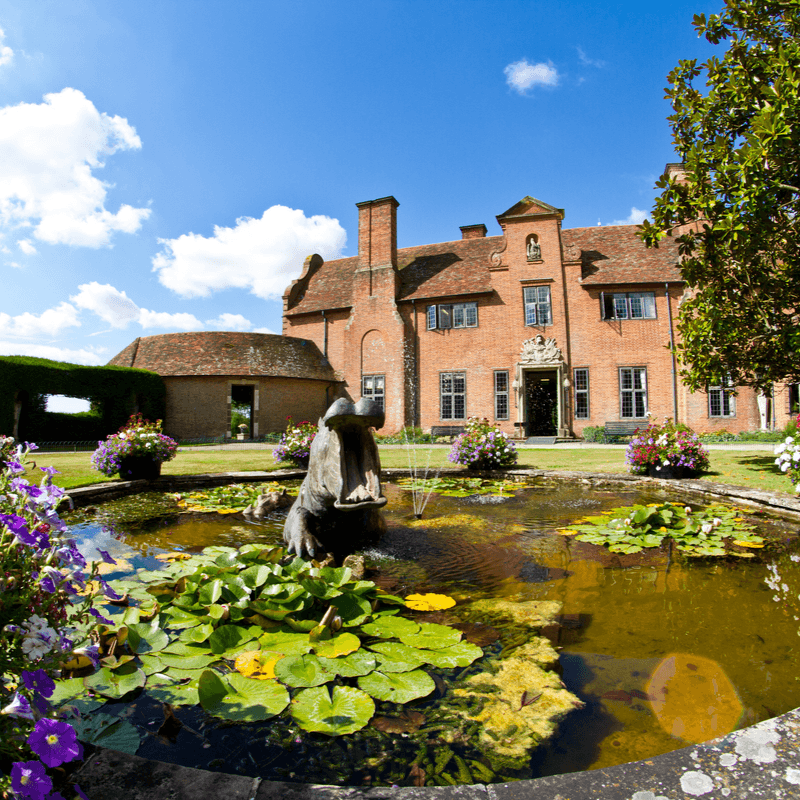 The Parties of Port Lympne 
Port Lympne Mansion has been the home to astounding parties for distinguished writing guests, thanks to the fabulous parties thrown by Phillip Sassoon. From politicians to poets and wonderful writers as famous visitors, this grade two listed historic house has undoubtedly inspired all those who have encountered it! When you're reading some classics from George Bernard Shaw, T.E Lawrence, or being inspired by the words of Winston Churchill and Vita Sackville West, remember that it was places like Port Lympne that allowed these artists' creativity to flourish!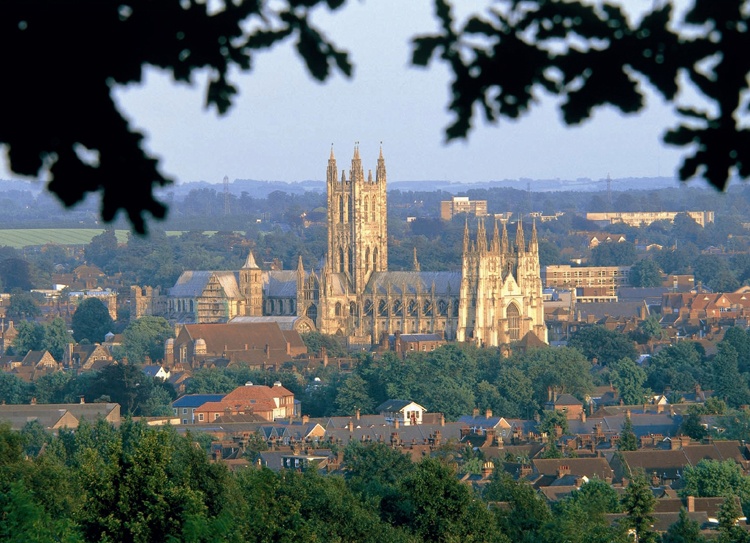 Canterbury Tales 
As the 'Father of English Literature', we couldn't leave out Chaucer from our list could we? He helped put Canterbury on the map with The Canterbury Tales, and even now people make their pilgrimages to Canterbury. Of course, Canterbury is home to lots of famous writers if you want to get to know the works of some of the local stars - Christopher Marlowe was born in Canterbury and went on to become a playwright that was meant to rival Shakespeare before his untimely death (we recommend watching Oscar-winning film Shakespeare in Love to see Rupert Everett play him!)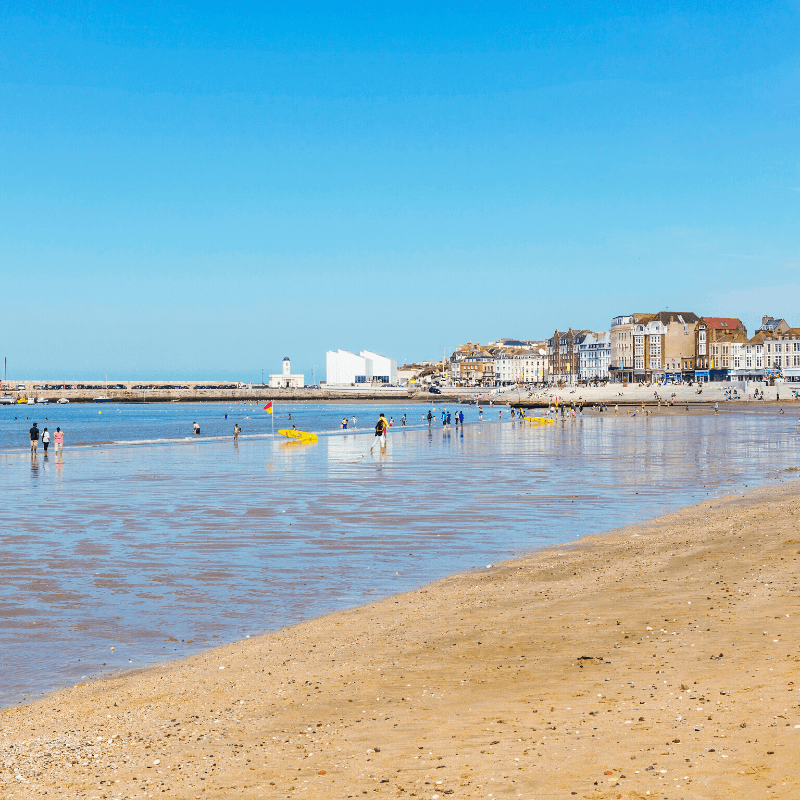 'The Waste Land' near Dreamland
TS Eliot went to Margate to recuperate from a nervous breakdown and to be consoled by the sea air, and this is where he began Part III of his famous poem, The Waste Land. Take some time to read the poem and reflect on the remnants of World War One and know that the soft racing waves of Margate helped bring TS Eliot the peace and calm he was so after.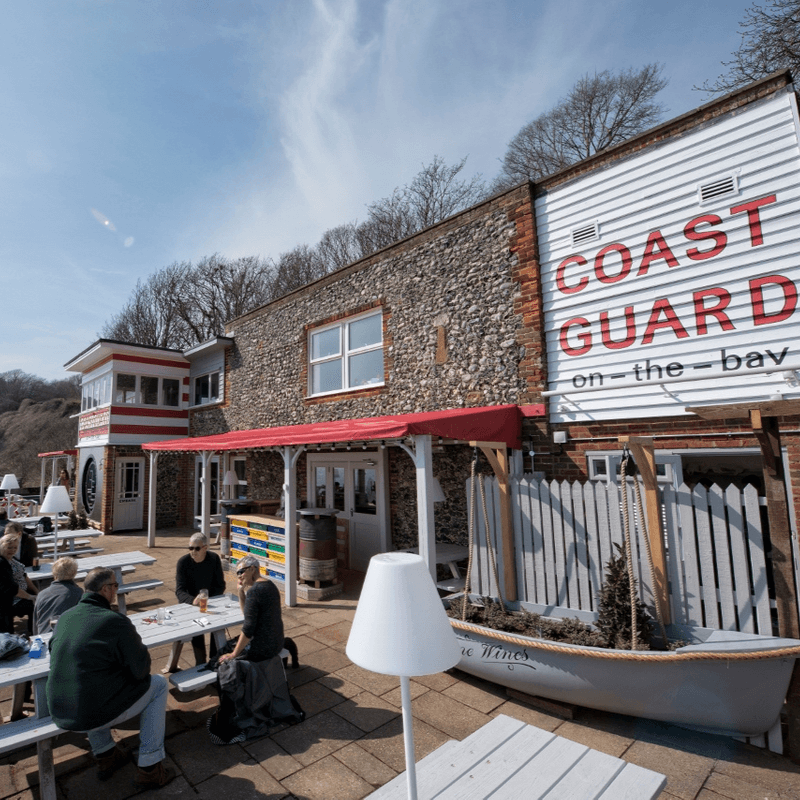 Bond by the Beach
Are you a bond fanatic? Well did you know that the sublime seaside scenery of the surrounding area was used as inspiration for 007's action-packed adventures, along with the white cliffs as the site of his fictional 'Moonraker missile'?  We'd recommend getting stuck in to the adventures with a medium dry martini, lemon peel (shaken, not stirred of course)!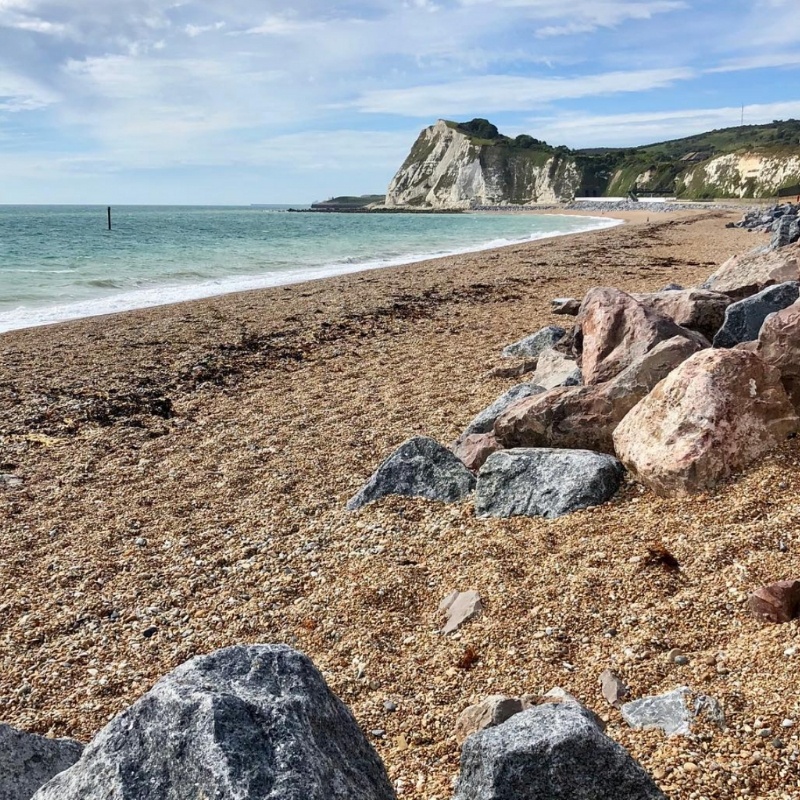 Inspiring Shakespeare
The 'World's Greatest Playwright' William Shakespeare was born in Stratford Upon Avon but is said to have frequented the White Cliffs of Dover when writing his satirical tragedy King Lear. The later named 'Shakespeare Cliff' was even featured in a poetic passage of the famous play and still stands majestically even today!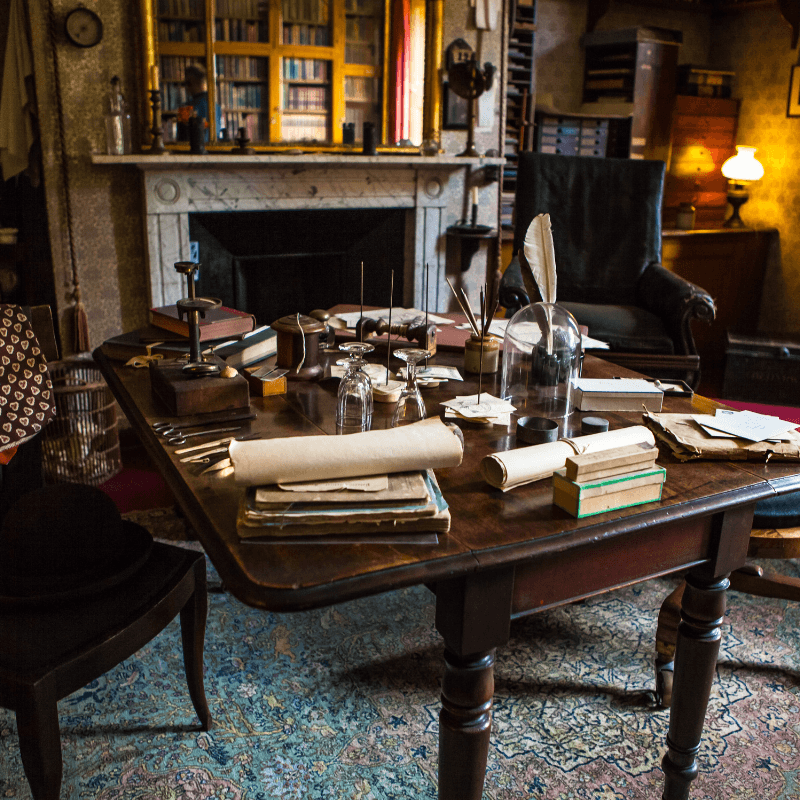 Dare to read some Darwin
It was here in the beautiful Down House that Charles Darwin, the father of evolution researched his famous theory and actually wrote "On the Origin of Species by Means of Natural Selection." Down House still holds the very desk where one of the world's most famous works was written. Time to brush up on your biology, anyone?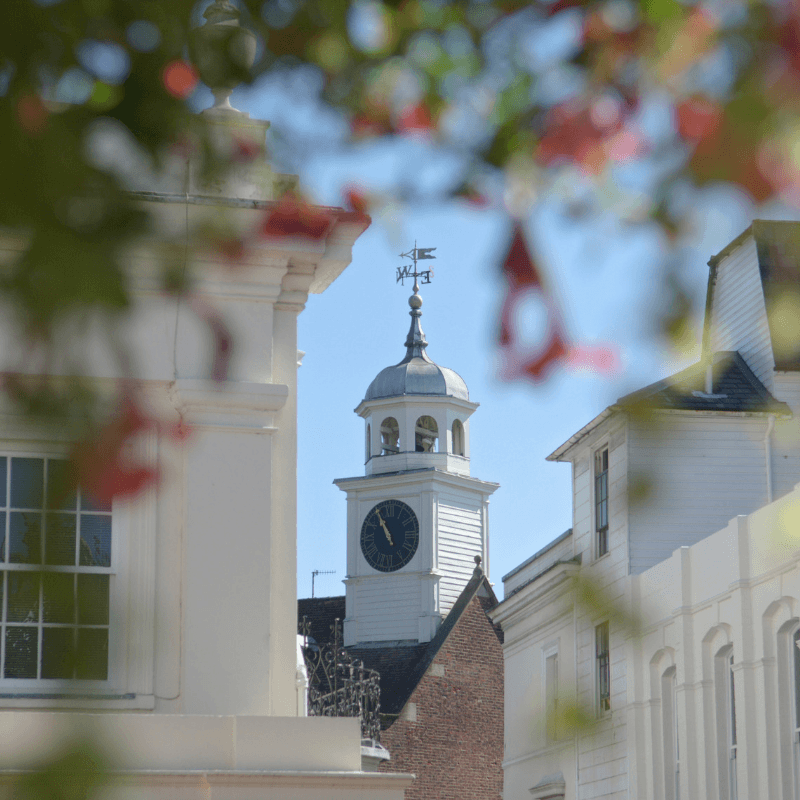 Many a famous face has lived and visited here, and it lives in the pages of their work! From the novelist, Vita Sackville West's home at Sissinghurst Castle near Cranbrook, (where you can actually see her writing room), to Edward Morgan Forster, author of Howard's End and A Room with View, there are many books to be getting stuck into that Tunbridge Wells has been part of their making.
It was also here in the village of Horsmonden that Jane Austen's (yes, that Jane Austen) ancestors came from. Scour her novels and you'll find many a mention of Tunbridge Wells as a wonderful place for leisure, well-being and gossip!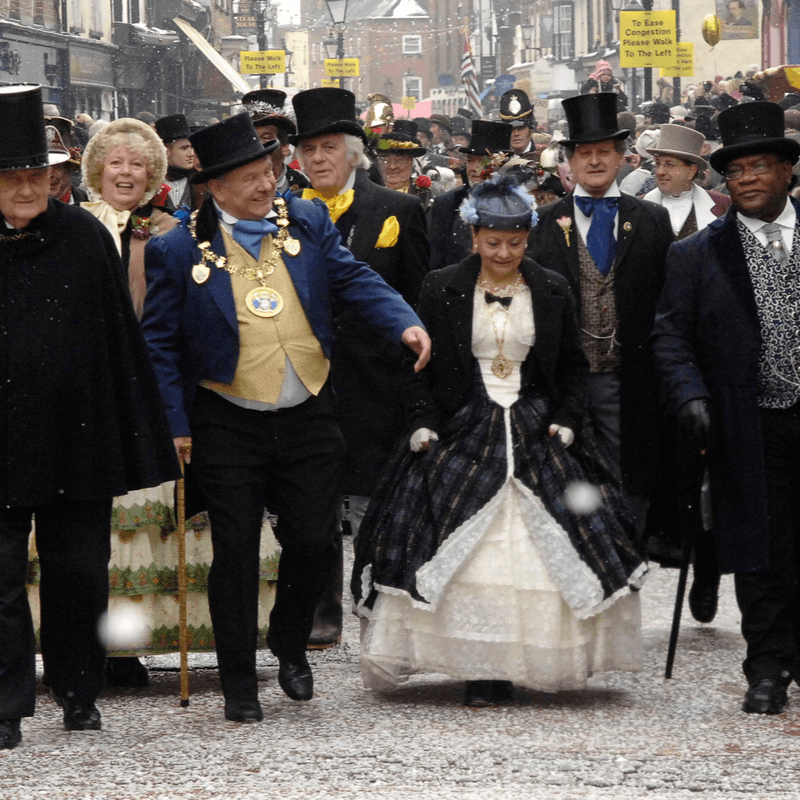 Rochester Dickens Festival
The experiences Dickens had here in Rochester during his childhood here served as inspiration for many of his fantastic classic works that have become National treasures. Dive into another delightful day out with a trip to the annual Dickensian festival in Rochester this December. Take in the wondrous Victorian lifestyle with a mix of costumed characters, joyous parades, tasters of traditional food and see through the eyes of the likes of Tiny Tim, at the festival which celebrates all things Dickensian.