Kent has extraordinary literary links to some of the greatest writers throughout time. It's no surprise to us why the tantalisingly beautiful 'Garden of England' has been the inspiration for such great novelists, but why not see for yourself? Follow in the famous footsteps of literary geniuses with a trip around luscious landscapes and beautiful buildings with connections to some of the most prolific writers from the past. Whether you're a newbie novel reader, book buff, poem peruser or partial to a timeless classic, there are lots of places to explore.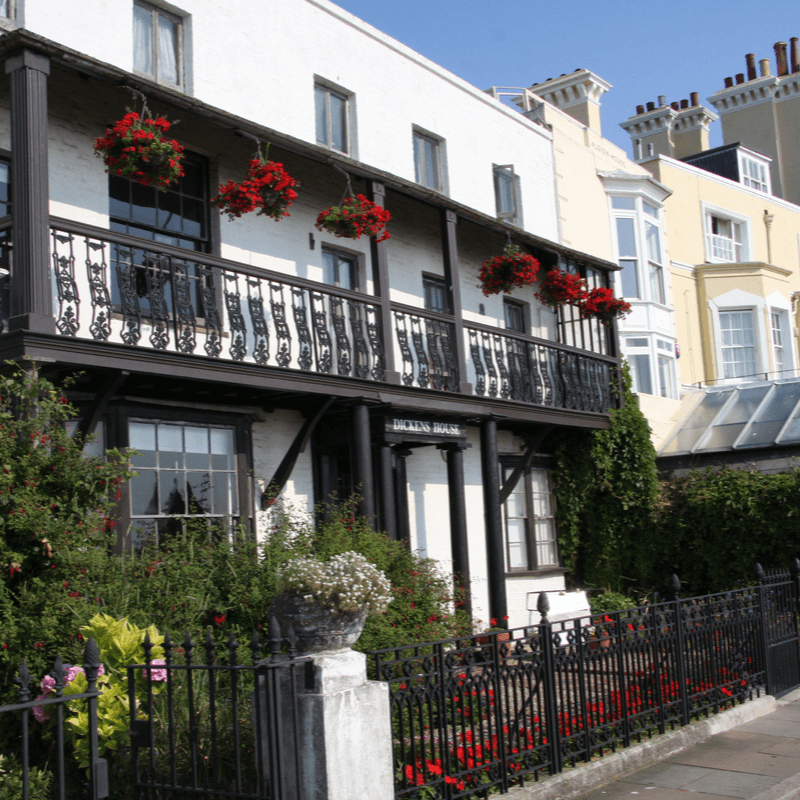 The Isle of Thanet
Take a trip to Thanet's traditional Dickens House Museum, once home to Miss Mary Pearson Strong who inspired Dickens' complex character Betsey Trotwood. Be welcomed into the characteristically charming cottage to discover his life and legacy in the midst of the distinct Dickensian decor. Then take a look at the North Foreland Lighthouse, which Wilkie Collins admired when visiting the area with Dickens and is thought to have been the inspiration for his mysterious book 'The Woman in White'. For an up-close view, why not rest your eyes in the surrounding cottages, set in the Lighthouses' spacious grounds? If you're looking for a 'thrill', sidle down to Stone bay, where the since-replaced wooden steps leading to the beach, were said to have inspired Richard Hannay's exciting escapades in John Buchan's spy novel 'The 39 Steps'.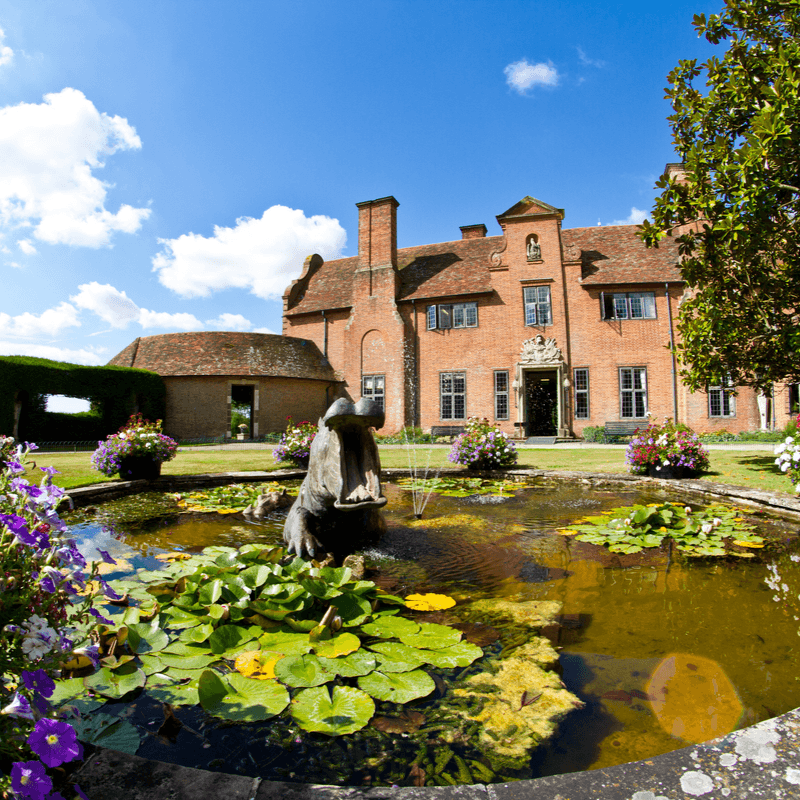 Port Lympne Mansion
Indulge yourself with a touch of class when you visit the grand Port Lympne Mansion where Philip Sassoon hosted astounding parties for distinguished writing guests. From politicians to poets and wonderful writers as famous visiters, this grade two listed historic house is sure to impress. With its idyllic garden views and majestic beauty, be inspired by its rich history and elegance. Tread in the footsteps of George Bernard Shaw, T.E Lawrence, Winston Churchill and Vita Sackville West and pen your own creative masterpiece surrounded by the glorious sounds of nature to inspire you. Feeling peckish after letting your imagination run wild? Why not enjoy a delightful afternoon tea on the terrace or Moroccan Courtyard, then venture outside to explore more picturesque views.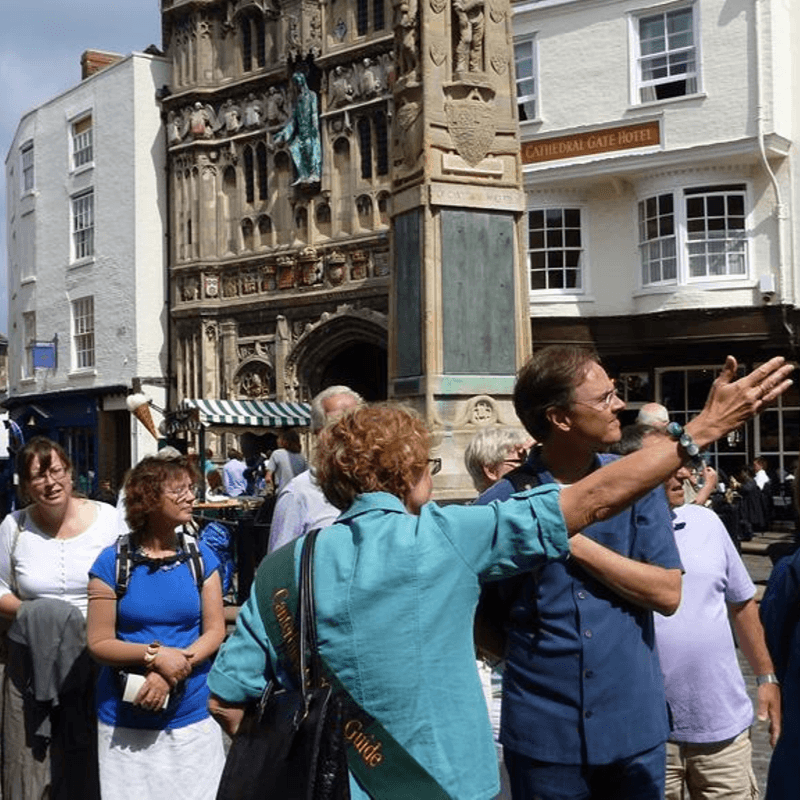 Canterbury Guided Tours 
Want to learn more about your literary favourites? Join a specialist Canterbury Guided Tour around the charming city to discover about classics such as Chaucer, Marlowe, Dickens, Tourtel and more. Explore the places where history has unfolded on their specialist tours which offer a more in-depth experience, perfect for an intriguing day out. Find out the real stories of prolific writers whilst strolling round the vibrant city, taking in its quaint beauty as inspiration. The tour looks into Chaucer's past as the man who is known by many as the 'Father of English Literature' so what are you waiting for? Pre-book now and get ready to transport through time and learn about the founders of rhyme. If you're eager to discover more, visit the Canterbury Tales to immerse yourself in the sights and smells of Medieval times.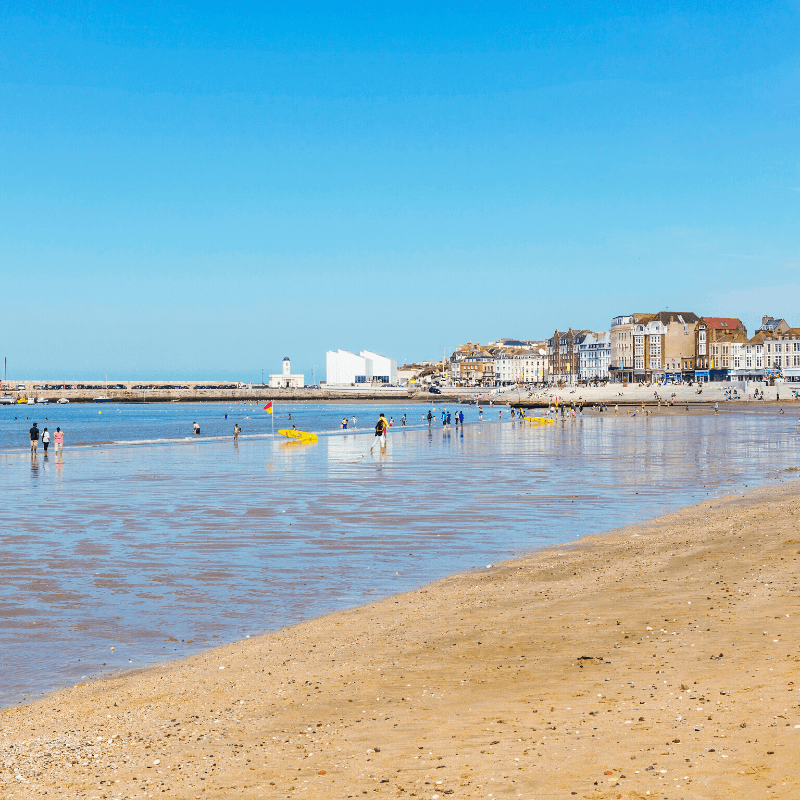 Libertines Bar 
Next, raise a glass to TS Eliot in the Libertines Bar 'The Waste Land' in Margate. Named after his famous poem which he wrote whilst recuperating from a nervous breakdown, sip a snifter just two doors down from where he stayed. Then, stroll down to the seaside for a reminiscent reminder of time gone by at the Nayland Rock shelter where he began Part III of his poem. Sit and reflect on the remnants of World War One whilst breathing in the fresh sea air amongst modern coastal life. Take in the beach's vast beauty and relax to the sound of soft racing waves as you contemplate his poem in its original setting.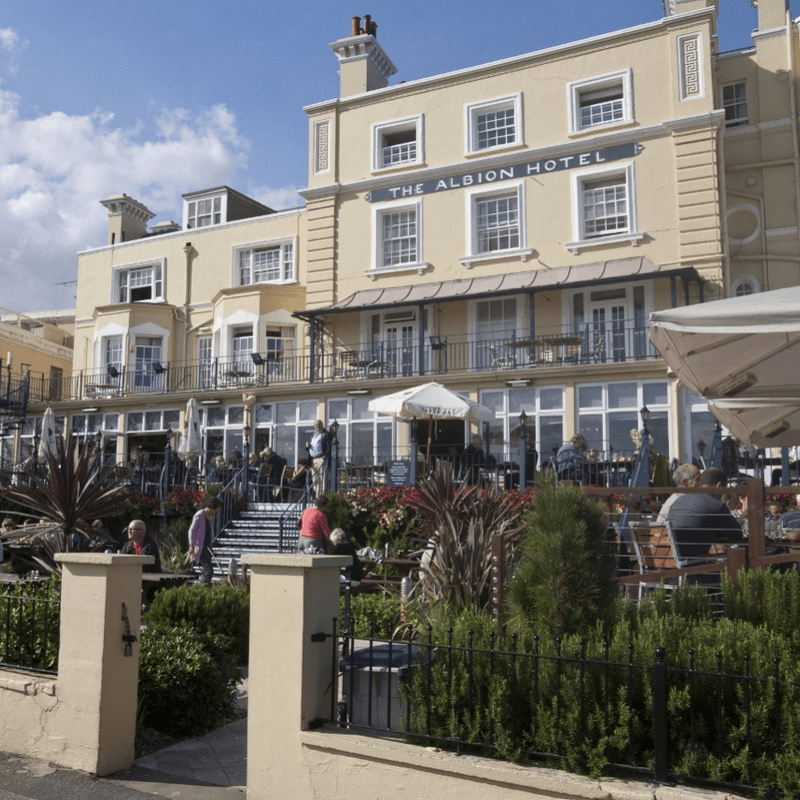 Shepherd 
Neame's Royal Albion
Many Shepherd Neame pubs hold intriguing links to artistic writers, including the Royal Albion in Broadstairs, once a regular haunt for Charles Dickens. Stroll along the beautiful beach, then unwind in the Royal Albion where you can sit back and relax with a drink in-hand, pondering Broadstairs' unique inspiration for Dickens' essay 'Our English Watering Place'.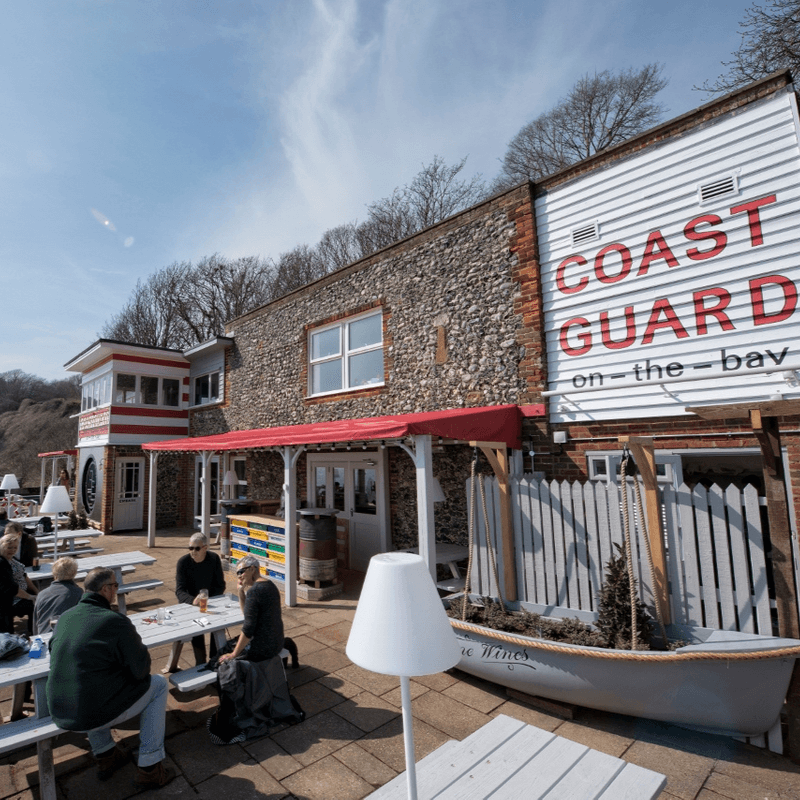 Shepherd 
Neame's The Coastguard 
Are you a bond fanatic? Well say no more, follow Fleming's move to St Margaret's Bay with his wife-to-be and son. The sublime seaside scenery of the surrounding area was used as inspiration for 007's action-packed adventures, along with the white cliffs as the site of his fictional 'Moonraker missile'. After an exciting day of exploring, relax at The Coastguard pub which features hidden references to James Bond within its sign's illustration. Unlock your inner spy and see if you can decipher the hidden details. Whether you like a medium dry martini, lemon peel (Shaken, not stirred of course) or simply a whiskey on the rocks, kick back and enjoy the covert hint of Bond's espionage excursions at the beach.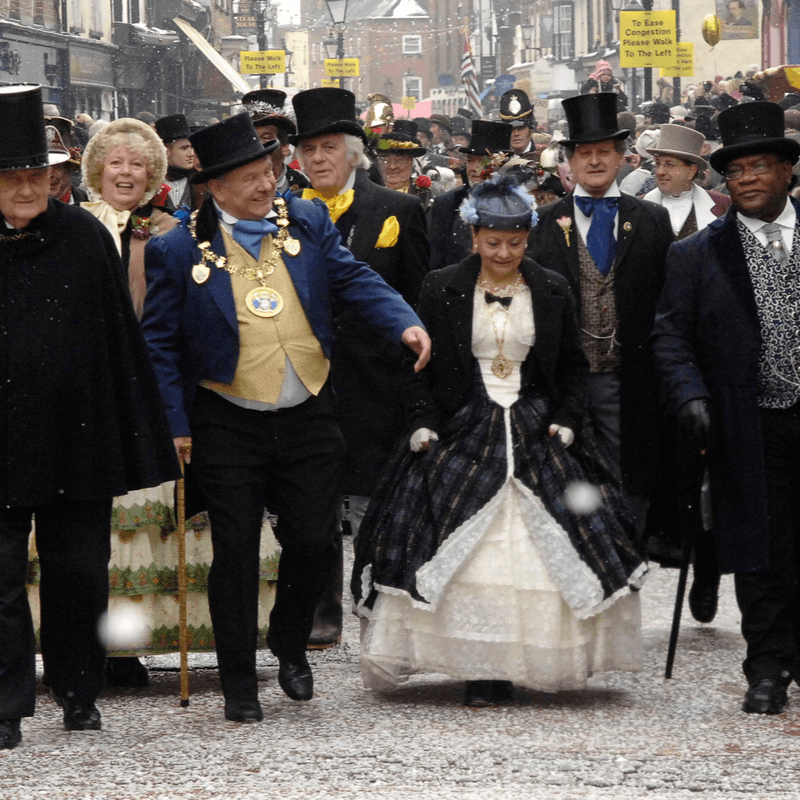 Rochester Dickens Festival
Roam around Rochester where Dickens spent his happy childhood, the experiences he had here serving as inspiration for many of his fantastic classic works that have become National treasures. Dive into another delightful day out with a trip to the annual Dickensian festival in Rochester this December. Take in the wondrous Victorian lifestyle with a mix of costumed characters, joyous parades, tasters of traditional food and see through the eyes of the likes of Tiny Tim, at the festival which celebrates all things Dickensian.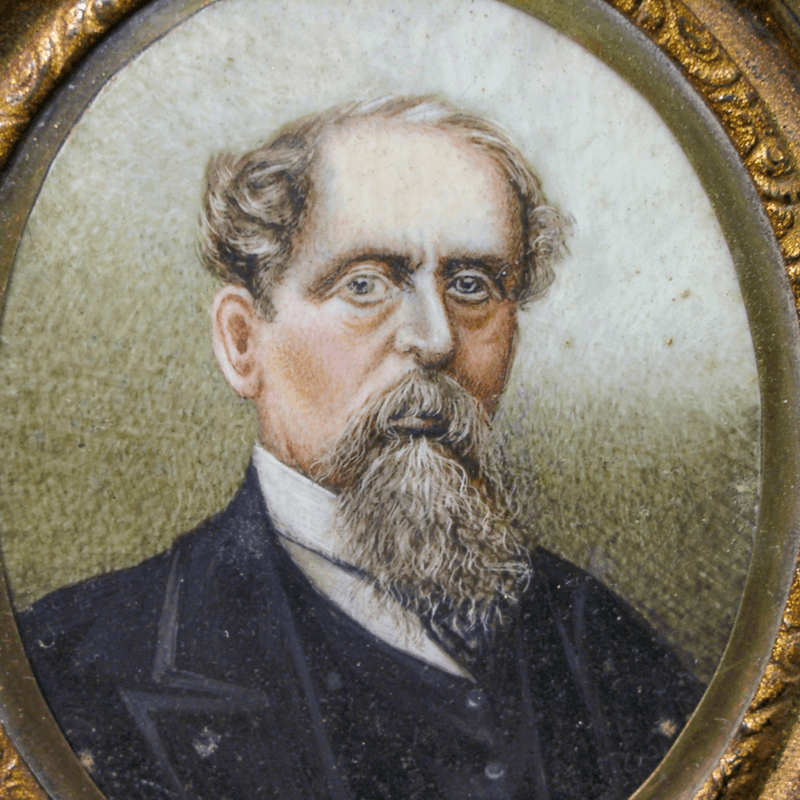 Rochester Guildhall Museum
Why not also try Rochester Guildhall Museum home to the Dickens Discovery room, featuring authentic objects from the era and a short film about the man himself? There are lots of literary links to explore at the 'Footsteps in Time' costumed Tour. Learn more about the much-loved man and what inspired his work whilst walking around the charming town, much like Oliver Twist you too will be asking for more!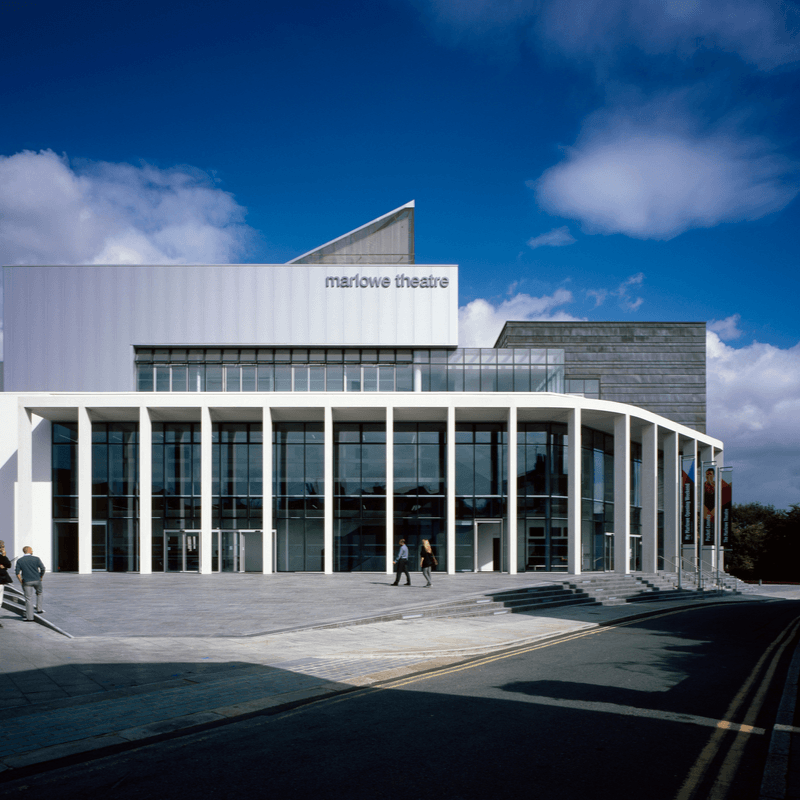 Shakespearean Scenery
"But what about Shakespeare" I hear you call, we haven't forgotten about him at all! Although he originated from Stratford Upon Avon, he is said to have frequented the White Cliffs of Dover when writing his satirical tragedy 'King Lear'. The later named 'Shakespeare Cliff' was even featured in a poetic passage of the famous play and still stands majestically even today. If you want to watch one of his much acclaimed works, why not visit a theatre which frequently features Shakespearean plays such as the Marlowe Theatre in Canterbury? Named after Christopher Marlowe, another well-known and loved playwright, you are sure to enjoy a sprinkling of Shakespeare throughout the year.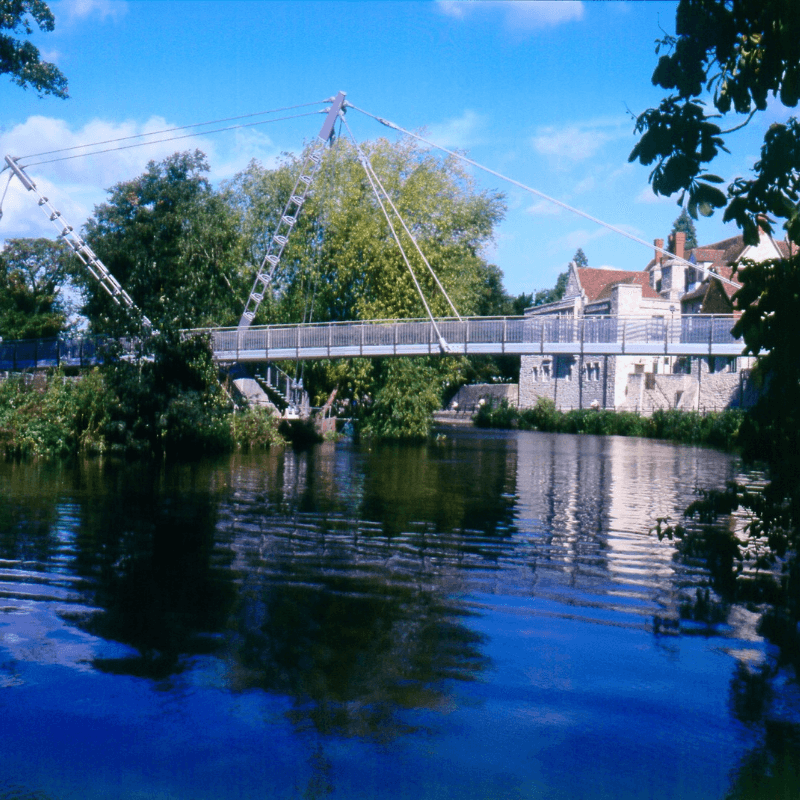 It's fair to say Dickens plenty of big connections with Kent and we happen to know he was quite the fan of a walk along the River Medway from Rochester to Maidstone, which can still be followed today. Insider knowledge tells us "Muggleton" was Dickens' name for Maidstone, which can be found all across the pages of the Pickwick Papers. A first edition of this iconic novel can even be found at the "Muggleton Inn" in Maidstone.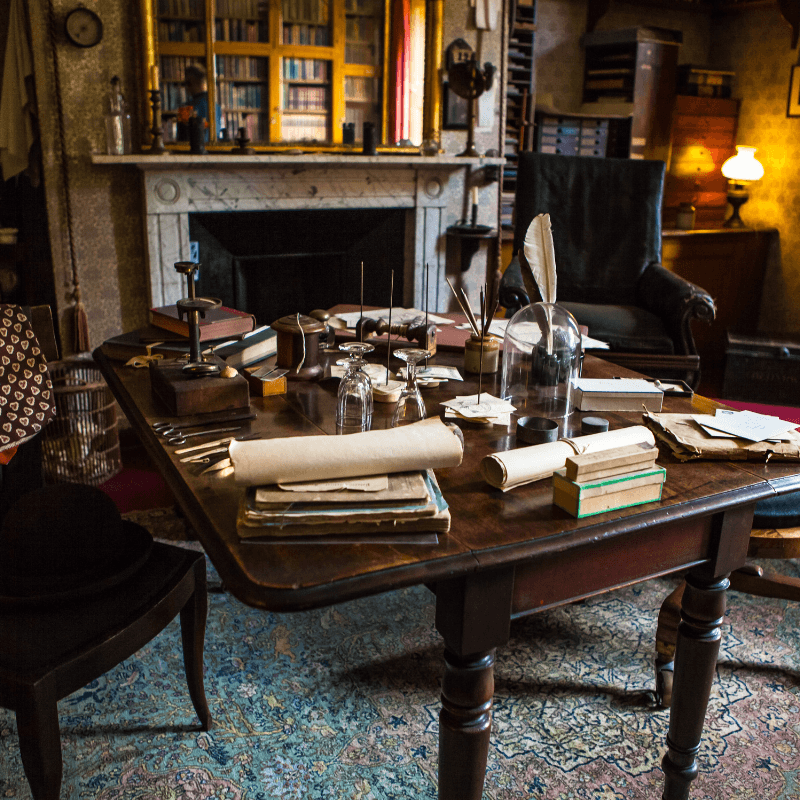 Down House
It was here in the beautiful Down House that Charles Darwin, the father of evolution researched his famous theory and actually wrote "On the Origin of Species by Means of Natural Selection." Tour the house, explore the gardens and see the very desk where one of the world's most famous works was written.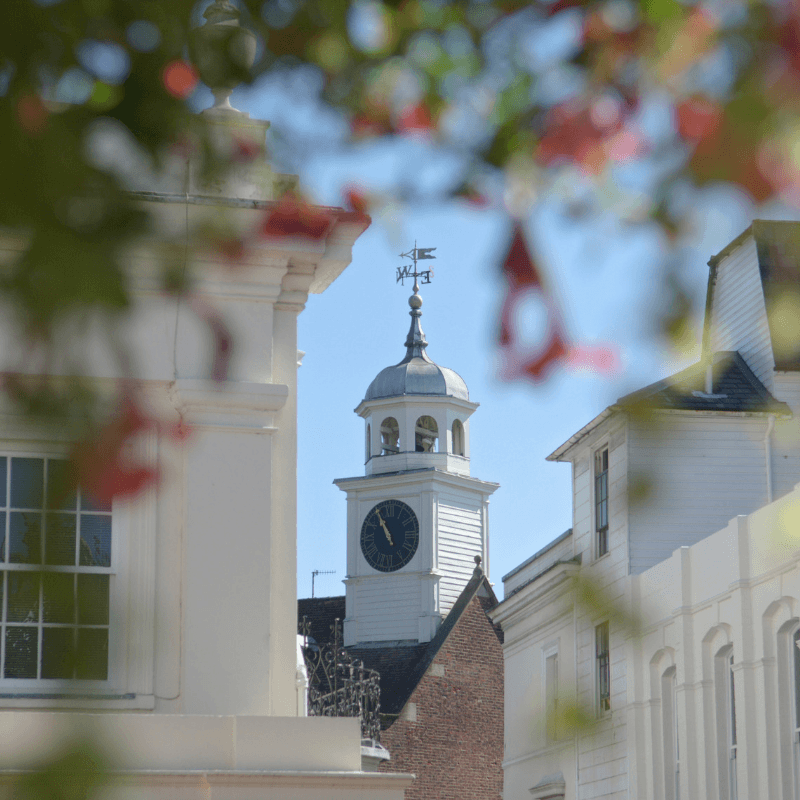 Many a famous face has lived and visited here. From the novelist, Vita Sackville West's home at Sissinghurst Castle near Cranbrook, (where you can actually see her writing room), to a plaque in Tunbridge Wells dedicated to Edward Morgan Forster, author of Howard's End and A Room with View, many literary links can be found in these pretty towns. It was also here in the village of Horsmonden that Jane Austen's (yes, that Jane Austen) ancestors came from. Scour her novels and you'll find many a mention of Tunbridge Wells as a wonderful place for leisure, well-being and gossip! Nearby Groombridge Place was even used as a location in the Pride and Prejudice film starring Keira Knightley.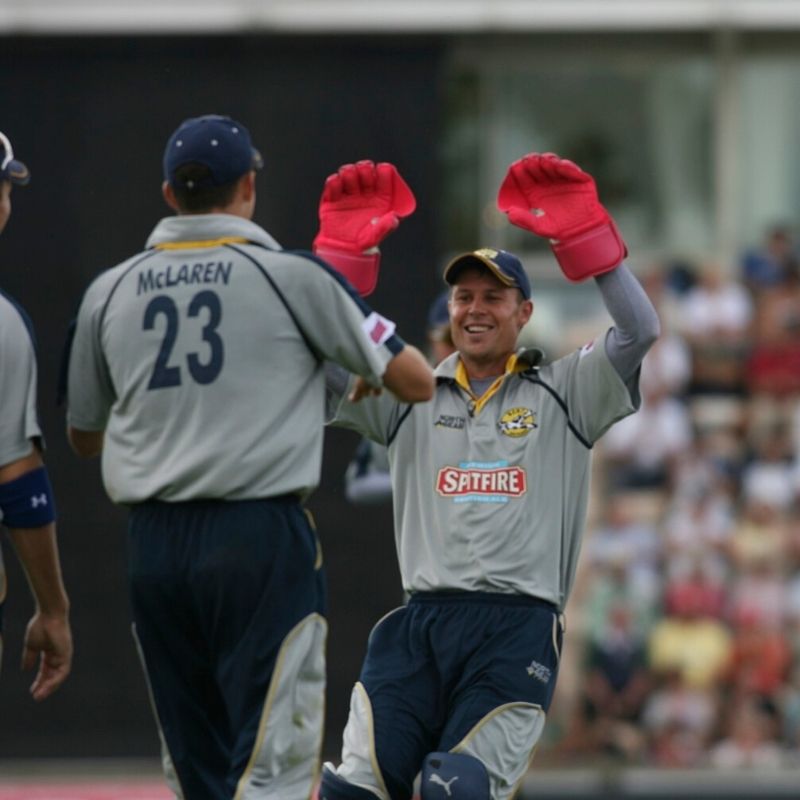 Why not become a member of one of only eighteen first class cricket clubs in England and Wales? You can enjoy the views of the wonderful grounds and gain access to matches throughout the season where you can really get involved with the joys of cricket. Kent Cricket Club even has links to the famous English writer HG Wells, who was the author of books such as 'The Time Machine' and 'The War of the Worlds.' His father, Joseph Wells, was a professional cricketer at the Kent Cricket Club and he was extremely good at the sport. He was the first bowler to score four wickets in four balls. Pretty cool right? We think so too.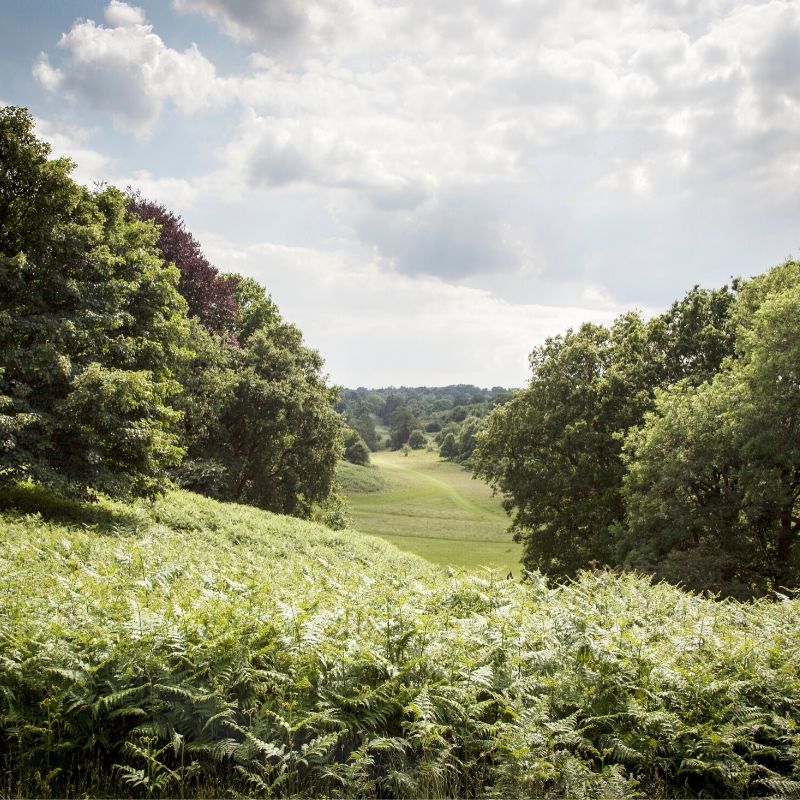 Come along to celebrate the success that is the children's book 'The Tiger Who Came to Tea', written by the talented Judith Kerr. This exhibition is taking place in Knole and is being put on to give people a chance to appreciate Kerr's achievements over the years, and to celebrate how she managed to write a book that sold over 5 million copies by 2008! You will have a chance to feast your eyes on some of Kerr's best illustrations, and also enjoy some interactive activities including dressing up as a tiger and cooking up a storm in the play kitchen.