Kent's Biggest Music Festivals 2019
Those crazy, hazy sunny days may seem like a long way away, but it's never too early to start planning for festival season...
Whether you like to converge on one big stage or hop from one pop up venue to another, Kent has an amazing range of music festivals lined up for 2019. With big name acts in rock, pop, ska, soul, folk and dubstep, you can enjoy a boutique boogie-fests by the sea or get lost in Neverland. So dig out your wellies and check out our line-up of some of the best festivals to grace Kent's stage this year...
4th - 6th May, Rochester
Dance through the streets of Rochester at this colourful revival. Once the only time of the year when the sweeps could escape the soot and celebrate, this vibrant festival is still just as central to Rochester's annual calendar, offering a packed schedule of live music, more than 60 Morris sides and plenty of entertainment. 
Find out more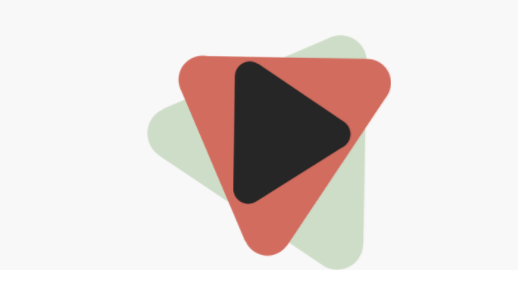 Pssst… while the line-up is still under wraps, we don't mind telling you this is one to put in your diary. Right in the heart of Canterbury, this metropolitan music festival will once again be showcasing some of the best upcoming talent from the UK and further afield, so keep checking back for those tickets! Keep an eye out for tickets.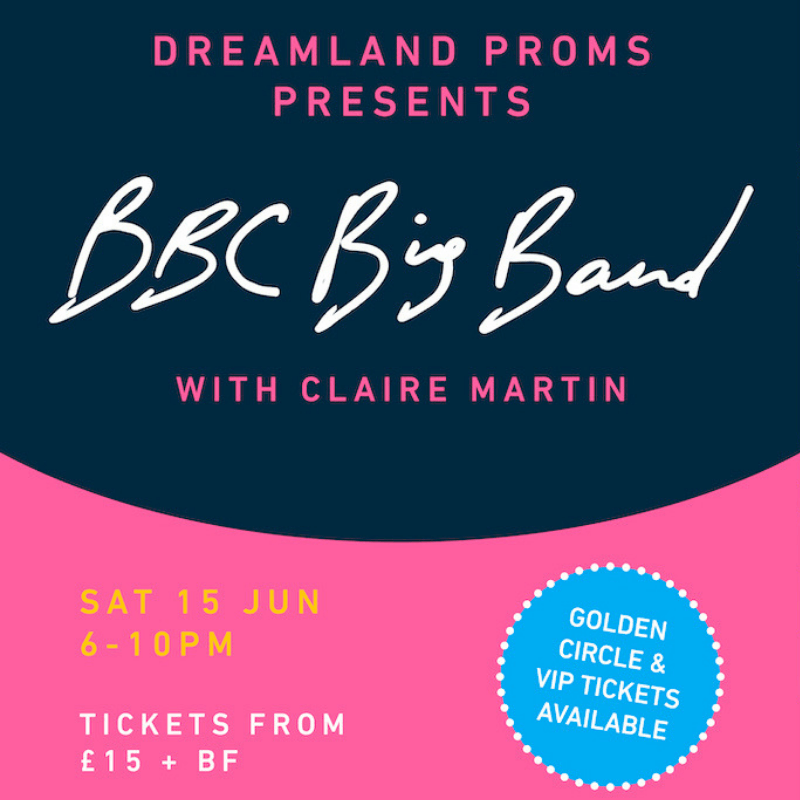 15th June
The big band is coming to Dreamland this summer, with the first ever Dreamland Proms, packed with jazz, swing and music from singer Claire Martin OBE. Pull up a chair in Dreamland's colourful park and enjoy a lazy sunny evening by the sea, paired with a little nostalgia mixed in with a few modern classics. 
An orchestral sensation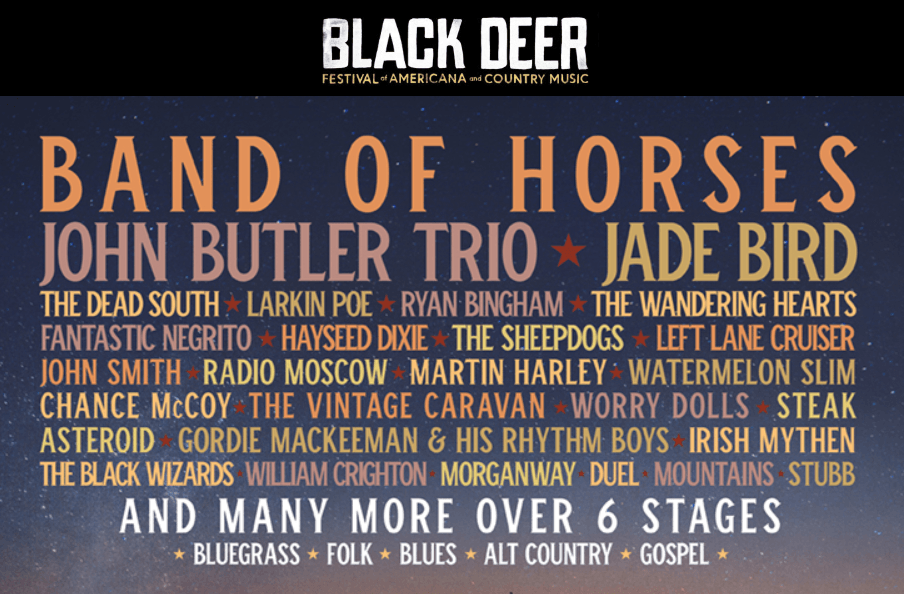 21st - 23rd June
The UK's newest Americana and Country festival will be returning to Tunbridge Wells for 2019, bringing with it scores of top artists, including Band of Horses, Jade Bird and the John Butler Trip.
Enjoy a taste of the southern states...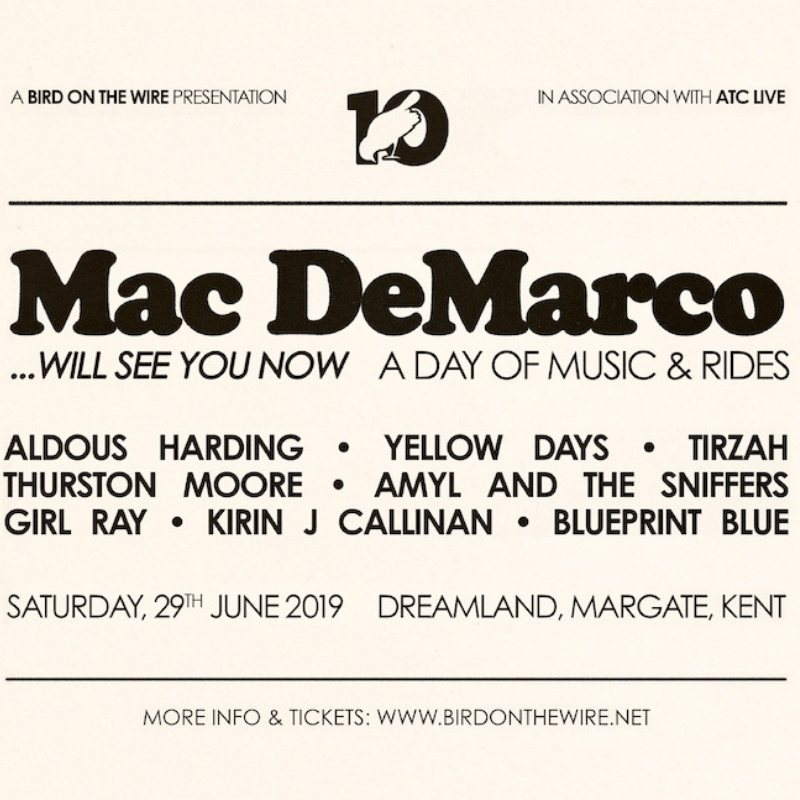 29th June
Singer-songwriter Mac DeMarco will be taking over Dreamland with a sensational event, featuring Aldous Harding, Yellow Days and Tirzah for a packed day of music and access to those iconic Dreamland rides. Who's ready for a day in the sunshine? 
Music and rides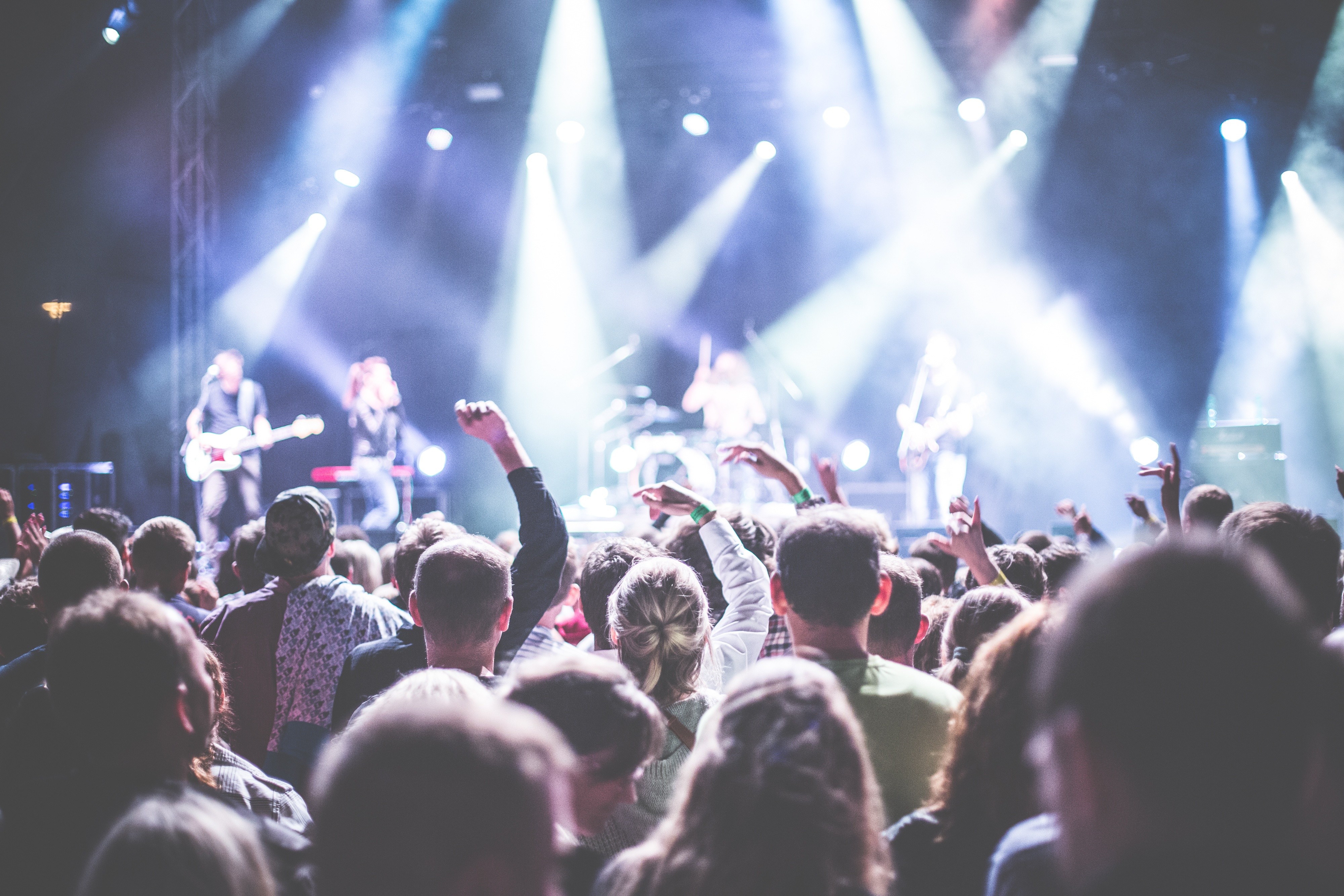 19th - 21st July, Maidstone
Rock fans, this one's for you. Now in its fifth year, Ramblin' Man has already been described by Classic Rock magazine as "the best new festival in Britain", and has attracted the likes of White Snake, Black Stone Cherry, Zombies and Thin Lizzy in the last few years. If that doesn't have you reaching for your tent and wellies, this year's line-up will as The Darkness, The Wildhearts and Kris Barras Band will all be on stage in the heart Mote Park.
Ramble on...
Leeds Castle Classical Concert
Celebrating 900 years of the beautiful Leeds Castle, the Leeds Castle Classical Concert promises to be a highlight this festival season. Enjoy world-class music, captivating performers and fireworks, all set against the stunning backdrop of Leeds Castle - bring a picnic, bring the family, bring a candelabra! Be sure to book up as these tickets sell out fast! Cheers to 900 years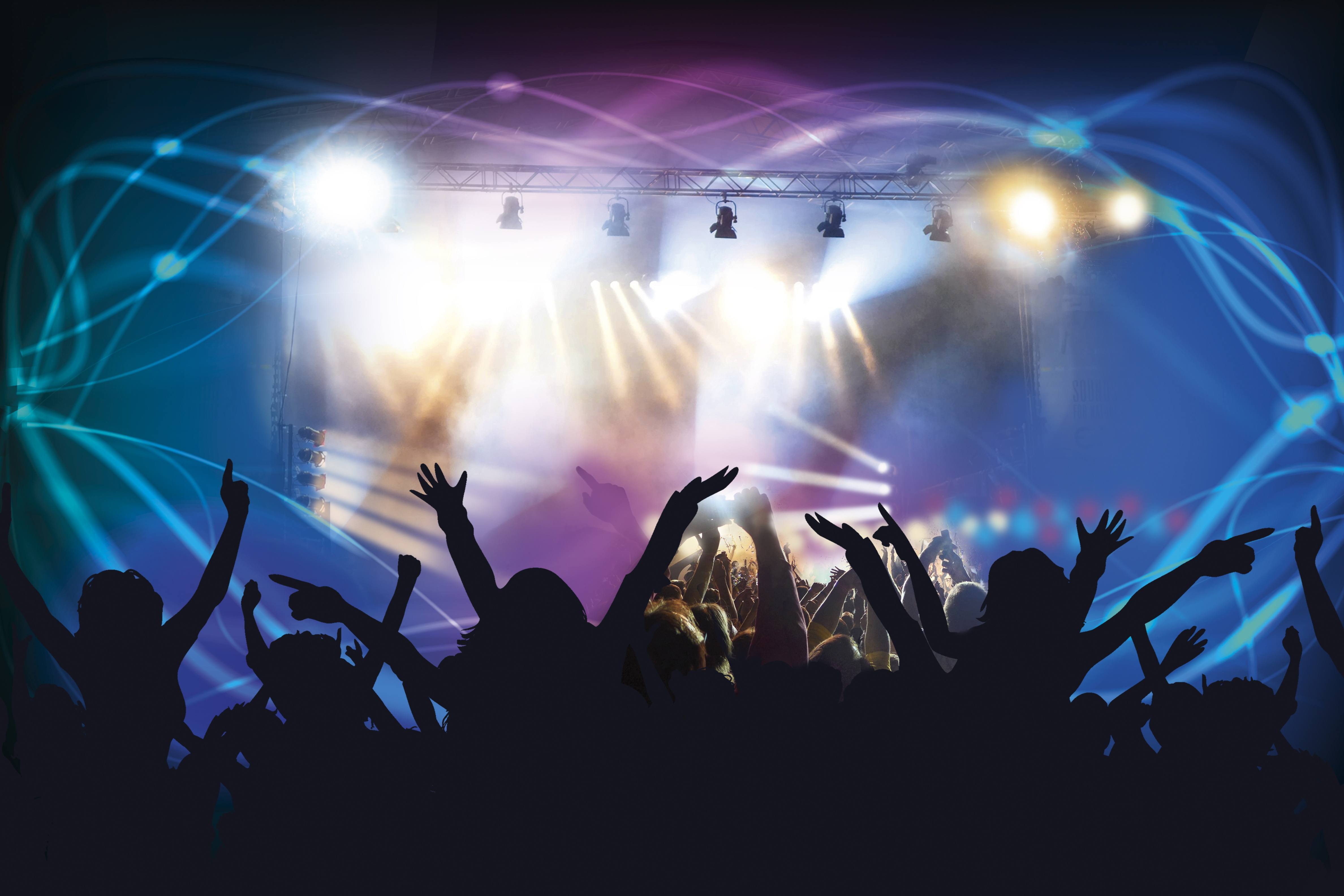 1st - 4th August, Hever
Just like the ability to never, ever grow up, this magical Kent festival is a well-kept secret, but unlike Peter Pan, you don't need fairy dust or the ability to fly to get there. Join the Lost Boys in the Neverwoods, venture down to Skull Ridge and dare to face the pirates, but don't forget to check out the soon-to-be announced line up in all the enchanted excitement. Tick tick...buy your ticket to walk the plank
2nd - 4th August, Faversham
Set against the backdrop of the 800-acre Mount Emphraim Gardens in Faversham, this rock, blues and roots festival is offering a sensational line-up this year. Glenn Hughes, Classic Deep Purple Live and Fish will be headlining the three-day festival, joined by Hawklords, Focus, Mungo Jerry and Soft Machine. So, what are you waiting for? Early bird tickets are now available! Join the early birds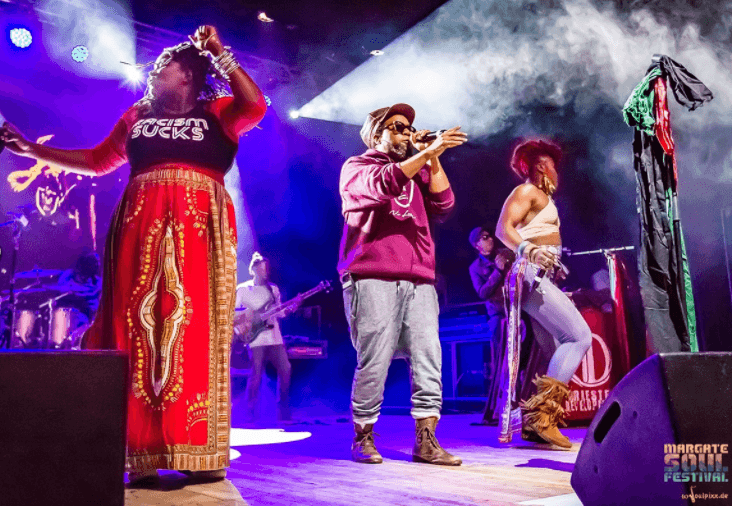 2nd - 4th August, Margate
A soul festival by the sea in one of Kent's coolest coastal towns, sounds pretty good, right? Carnival street parties, outdoor live shows and an eclectic mix of nightlight all help make this festival one of the best summer events in Kent this year. Trust us, this one sells out quickly, so make sure you don't miss out. Tickets to the seaside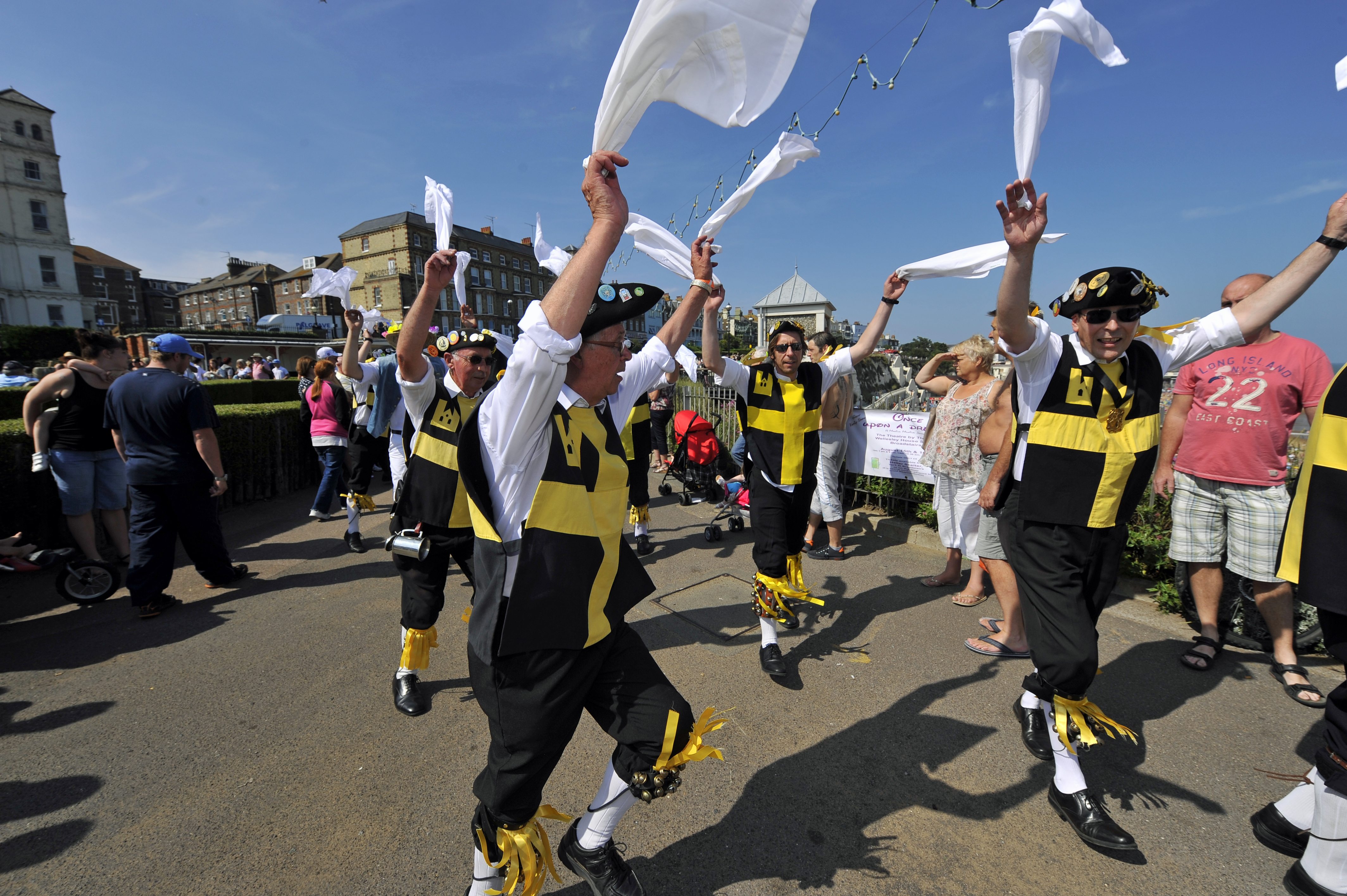 9th - 16th August, Broadstairs
Fifty four years of traditional folk music is right at the heart of Broadstairs Folk Week, but don't let that fool you into thinking it stops there. With around 70 events every day, the week presents festival-goers the chance to discover new bands and dance along to a whole raft of music you would never expect to hear at a folk festival. Fun folk
31st August - 1st September, Faversham
It just wouldn't be Kent without the famous Faversham Hop Festival, would it? In amongst the hopping heritage and local brews from Shepherd Neame (just a stone's throw from the action) this free local favourite boasts five stages and 60 bands spread across the market town, ranging from folk and jazz to Morris and dance. Don your hop crown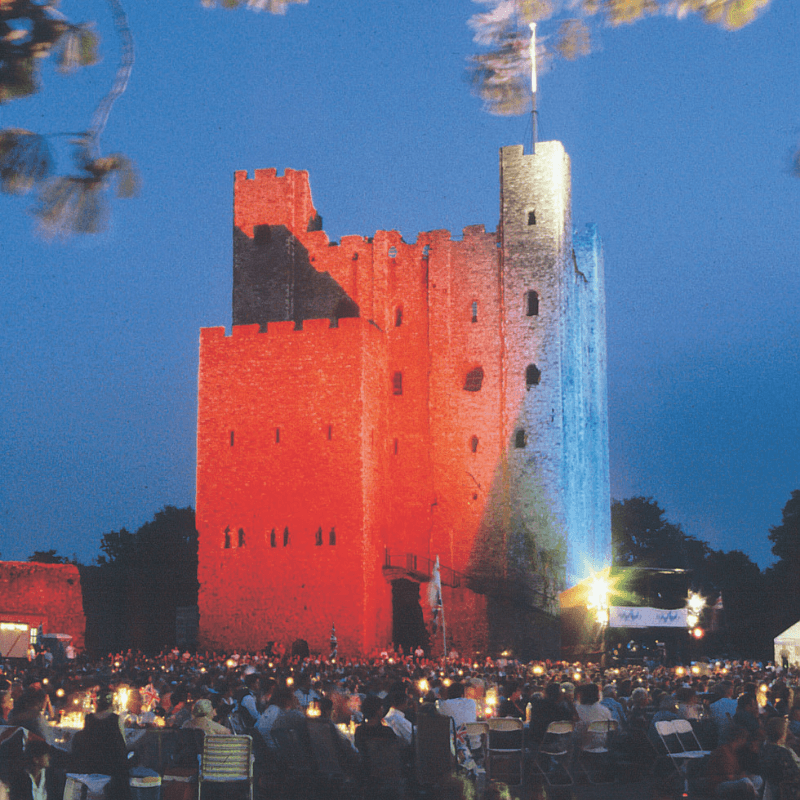 10th - 13th July
With a backdrop of the stunning Rochester Castle, the cathedral in the distance and a warm summer's evening, these concerts would be sensational regardless of the line-up, but when that line-up includes Jess Glynne and the Royal Philharmonic Orchestra, it's absolute perfection. Whether you're a classical buff or a true dance diva, it's time to head to the streets of Rochester. 
Chart-toppers and castles