Kent Big Weekend hidden gems
Kent's Big Weekend has arrived! Once again, you have the chance to grab tickets to some of the best attractions in Kent, from The Isle of Thanet to Sevenoaks. This year's Big Weekend takes place on the 4th and 5th April and there are offers at over 100 attractions giving residents the chance to enjoy an amazing day out in their county for FREE. To be able to get tickets all you have to do is head over to the Kent Big Weekend website and fill out your details to be put into the ballot.
There are some familiar names where you can get tickets, such as Leeds Castle and Dreamland, but there are so many more hidden gems that are just waiting to be explored, and we're here to show some of the best on offer...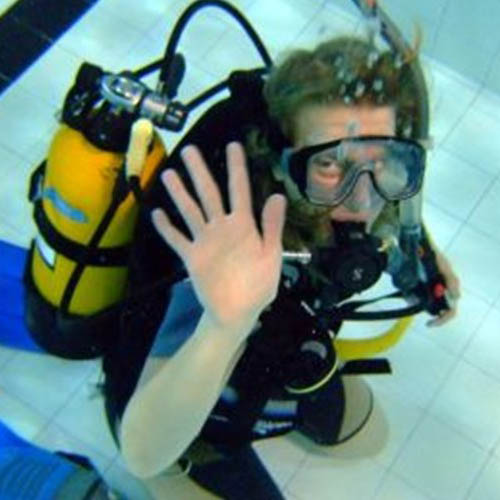 Scuba Diving at Nemes Diving & Water Sports Academy
The Big Weekend is all about discovering what is on your doorstep, and in turn trying something new or revisiting something you've done in the past. Taking place at Gillingham's warm water pool you'll be able to sample diving, no less, with Nemes' full Discover Scuba Experience. With pool entry costs and full equipment covered for your experience, you'll just need to turn up with a towel and swimming costume!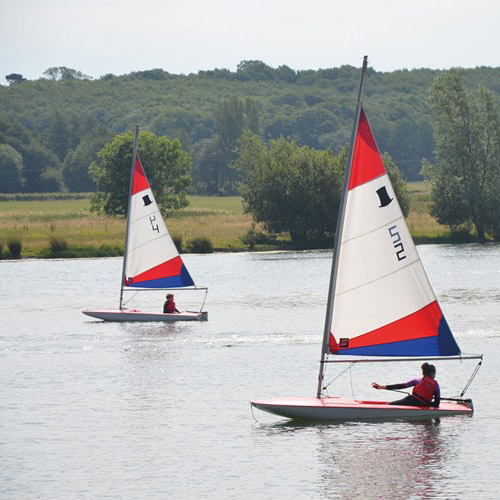 Dinghy Sailing on Conningbrook Lakes - Ashford
This certainly is one of the more unusual and exhilarating days out on the list – dinghy sailing! If you've never tried your hand at taking the helm of a boat, under the guidance of an instructor and on a bigger boat, you'll embark on a sailing taster. Before the session you'll be wishing for a little wind to take you right across the lakes, but don't worry about having the equipment as all of the kit will be provided.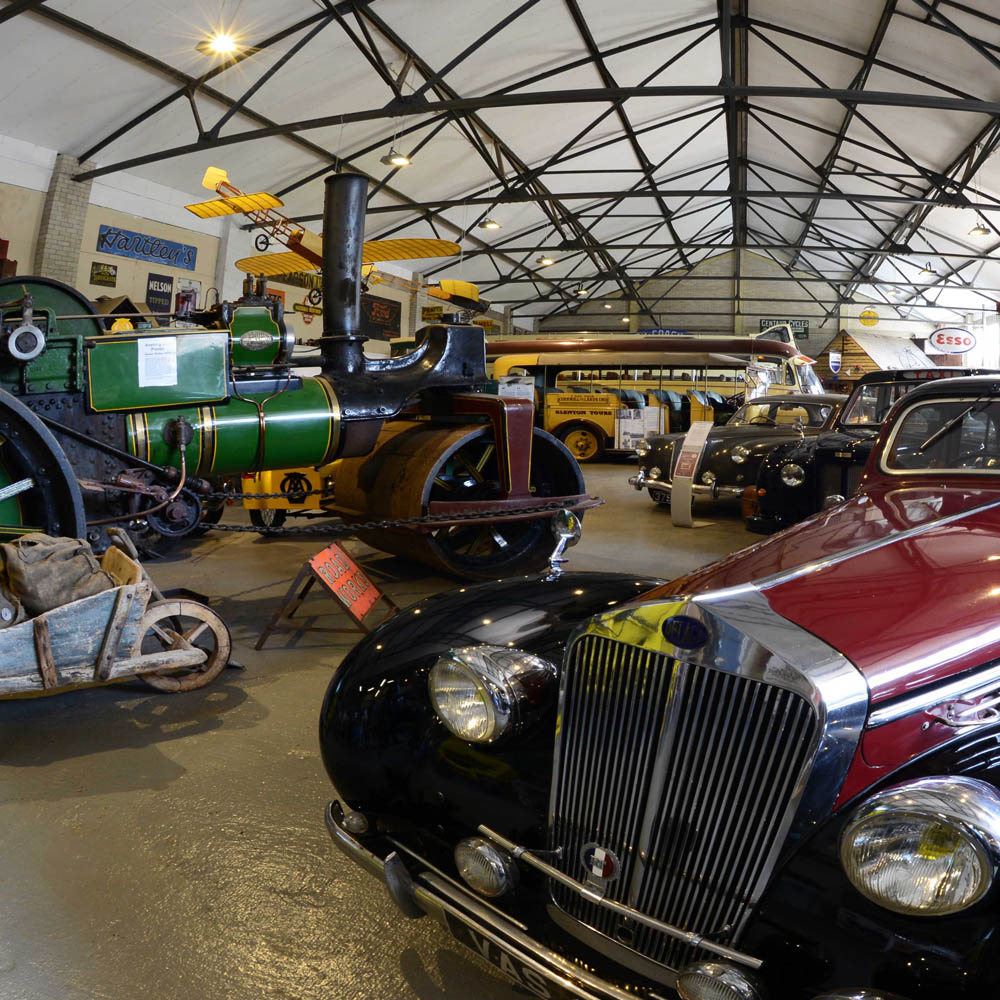 Dover Transport Museum
Being the only transport museum in Kent, the Dover Transport Museum is the place to head to see period vehicles and motorbikes with many of them surrounded by scenes of the era they were produced. A popular attraction in the museum itself is the large interactive model railway – which always goes down well with the whole family, from your little one to your parents. For Saturday only there are 25 tickets valid for 2 people up for grabs.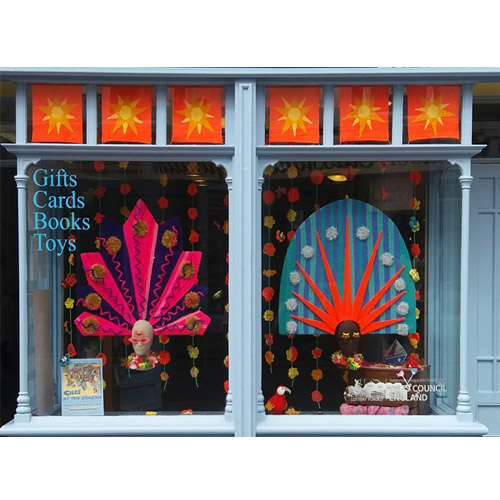 Seaside Museum Herne Bay
A real treat for history of the local area along the north coast, the Seaside Museum in Herne Bay provides visitors with a wealth of historic photos to special exhibitions. With your ticket, you are entitled to free entry for two people and at the museum you'll have the chance to discover a whole breadth of history, from relatively recent events such as the effect the 1953 flood had on the area, right back to Roman Reculver. Time to uncover a somewhat quieter corner of Kent.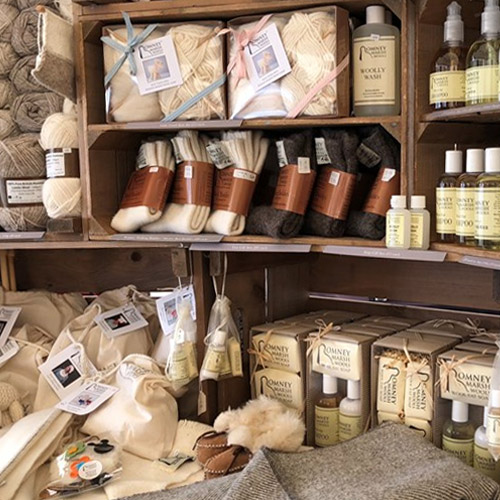 Romney Marsh Wools
Farming on the Marsh in southwest Kent for at least 6 generations, the family-owned Romney Marsh Wools has been a staple for fine wool products. On the 5th April they're holding their third annual open day, where visitors can discover the inner workings of the farm. As we're in April, there'll of course be an opportunity to meet some lambs, and alongside a raft of crafts and locally produced food & drink, this will be a true Kentish day out.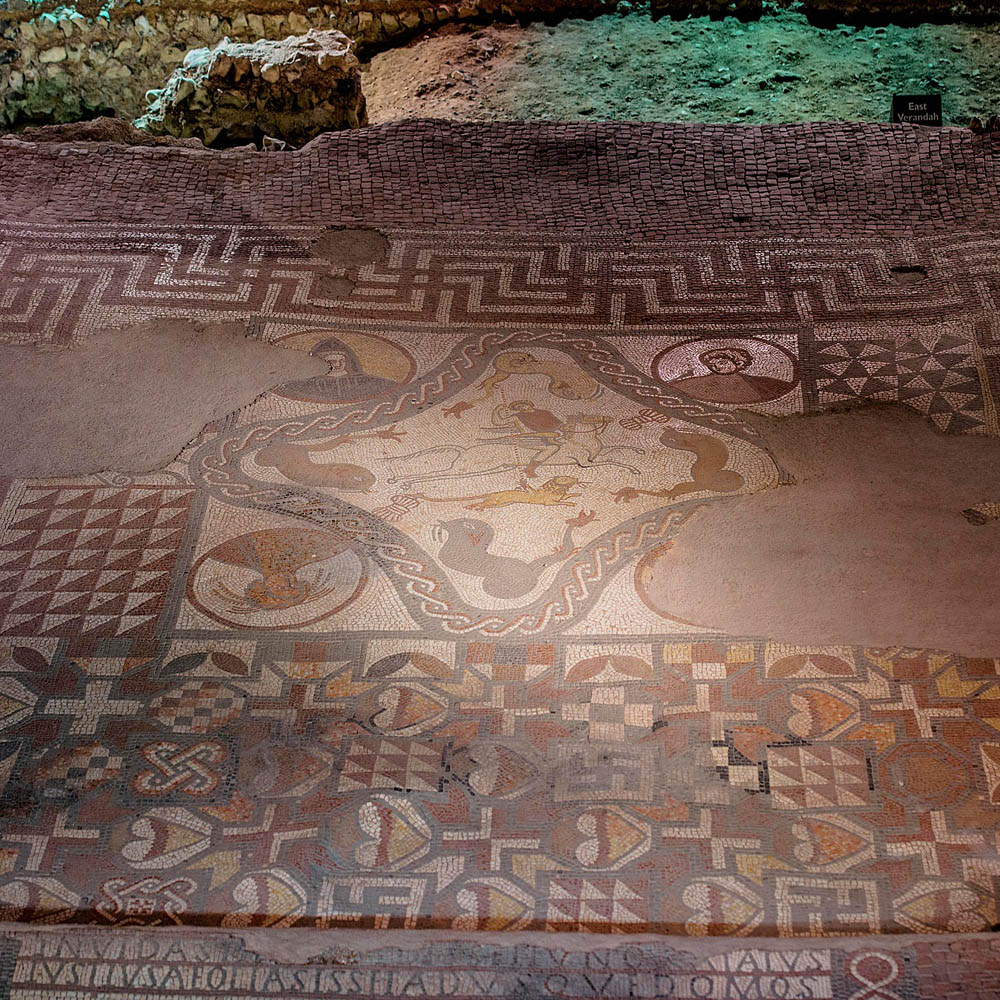 Lullingstone Roman Villa
This expansive Roman villa was built in approximately 75AD, and was regularly extended during the Roman times, making all of us rather jealous as to how plush the Romans would've lived! As this is a villa rather than a public bath or even a town house, you can discover luxuries such as the 'house church' and rare wall paintings – you might get house envy.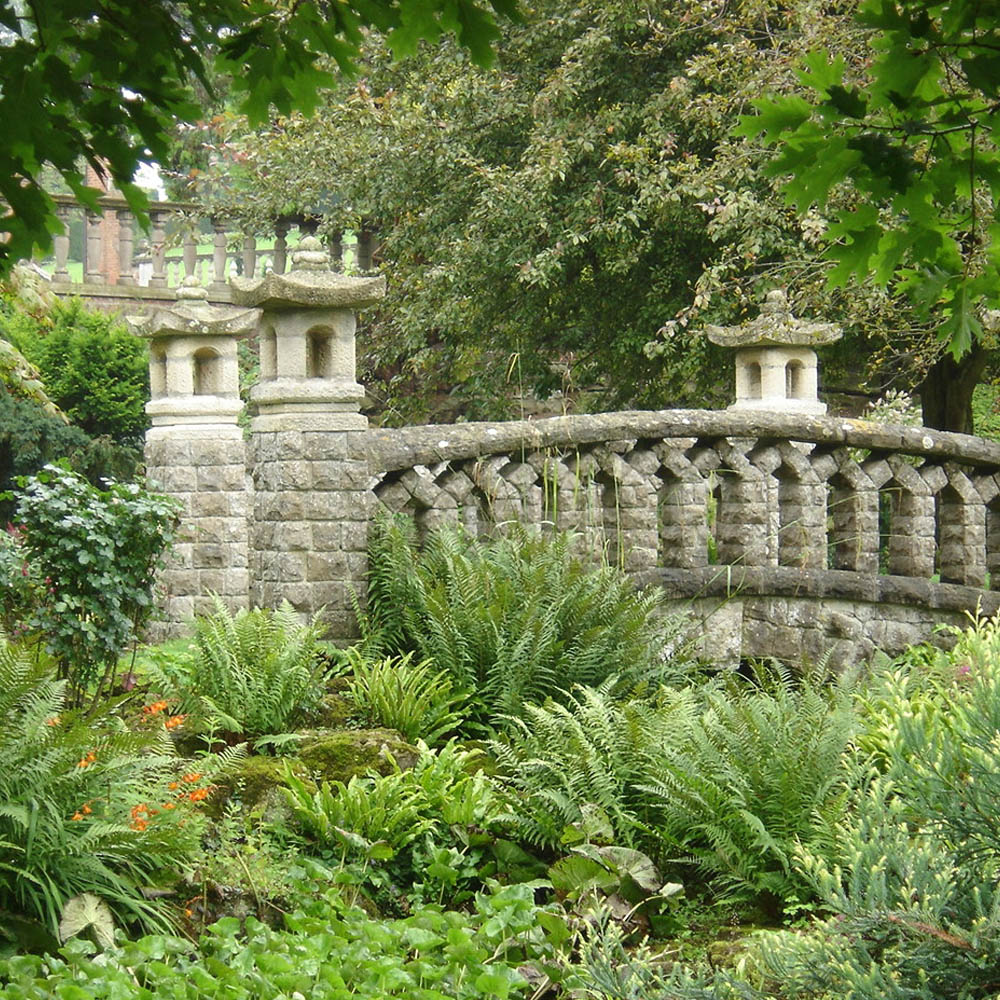 Mount Ephraim Gardens
An 800-acre family owned estate, which has 10 acres of gardens that you can explore with your Big Weekend ticket? This one is definitely worth putting your name in the ballot for. With it being April, the garden will just be coming to life as well as the early spring flowers remaining, with the West Wing Kitchen on hand to serve you a range of refreshments from afternoon tea to cakes and lunch.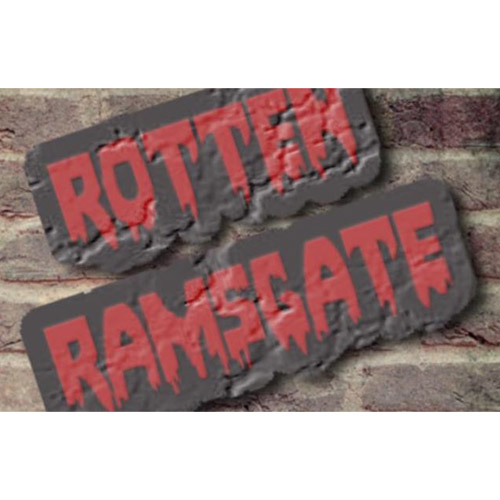 Rotten Ramsgate Tours
For one night only – Saturday 4th April – you can uncover some of Ramsgate's deadliest stories. As you'd expect, Ramsgate has a deep and varied history and with that comes some miscreants. A guided walking tour around the town will bring to life six historical murder stories that happened between 1859 and 1930 – it'd be a felony to not take advantage of this one-off tour!
Heritage Transport Show
Whether you're a fan of classic cars, farming equipment, even fairground rides or a farmers market then the Heritage Transport Show is for you. Held at the Kent Showground in Detling, The Show will feature upwards of 1000 vintage vehicles and is on for only one day, so be sure to put your name in for one of 50 tickets for two people available.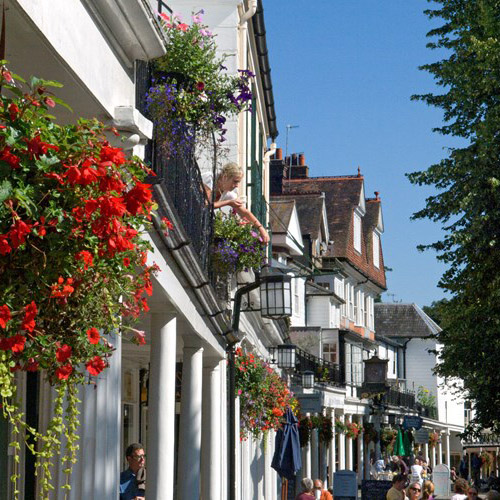 Guided Walks of Royal Tunbridge Wells
A town swimming in history, Royal Tunbridge Wells is historically known for its past as a spa town, and being in the heart of the Kentish countryside. With your Big Weekend ticket you can head on a one hour guided town of its centre from the Pantiles and the historic heart of the town, and hear about the vast amount of people who came to sample the good life.