International Women's Day #BalanceforBetter
'One hundred women are not worth a single testicle'- Confucius (Chinese philosopher). 'A proper wife should be as obedient as a slave'- Aristotle (coined as the Father of Western Philosophy). These opinions may seem old, outdated and maybe even shocking to some of you. You may even be thinking that these opinions have died with the people who said them, over 1,000 years ago. However, the truth of the matter is that views of women being but a mere accessory to men still live on... 'Women have the right to work wherever they want, as long as they have dinner ready when you get home'- John Wayne (an actor described as an American icon). "You know, it really doesn't matter what they write as long as you've got a young and beautiful piece of as..(*cough* buttock). But she's got to be young and beautiful. - Donald Trump (President of the USA).
Throughout history these kinds of opinions are prominent, and women have often had to fight to be heard. So, on March 8th people from far and wide will be celebrating the acts of courage and determination of women past and present who play an extraordinary role in increasing women's rights. It's time to reflect on the progress made and call to action on increasing gender equality and the empowerment of women.  After all girls just wanna have fun-damental human rights. So, we at Visit Kent want to share the stories of some amazing women from Kent who have changed history, whose shoulders we stand on, and who inspire us with their strength and resilience.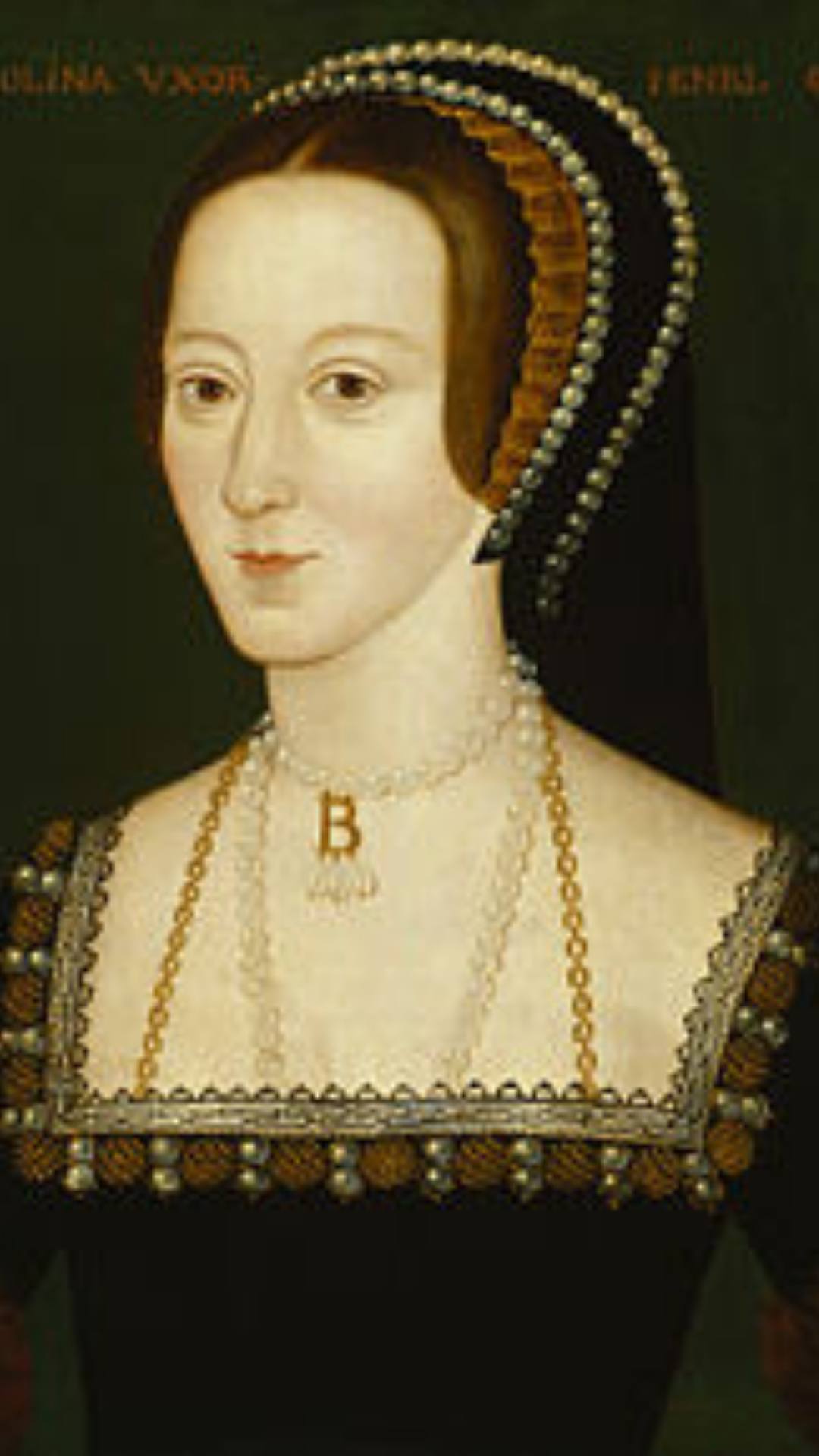 Anne Boleyn
Anne Boleyn is probably more well known for being King Henry VIII's second wife who unfortunately was sentenced to execution by decapitation only three years into their marriage (now that's one heck of a breakup)! However, Anne was more than just one of Henry's wives, she is perhaps one of the most famous queen consorts England has ever had, and after all she is a key figure in the English Reformation.  She grew up in Kent's very own Hever Castle and is said to have fallen in love with Henry there. Henry met Anne when he was still married to Catherine of Aragon and it was Henry's love for Anne and her insistence that she not be his mistress that led Henry to break away from Rome (I know, scandalous!) As many know Henry was desperate for a son and was disappointed that Anne only gave him a daughter, Elizabeth I (because it's the woman's fault for the baby's gender, right?…). But little did he know that Elizabeth would be one of the most famous monarchs in history!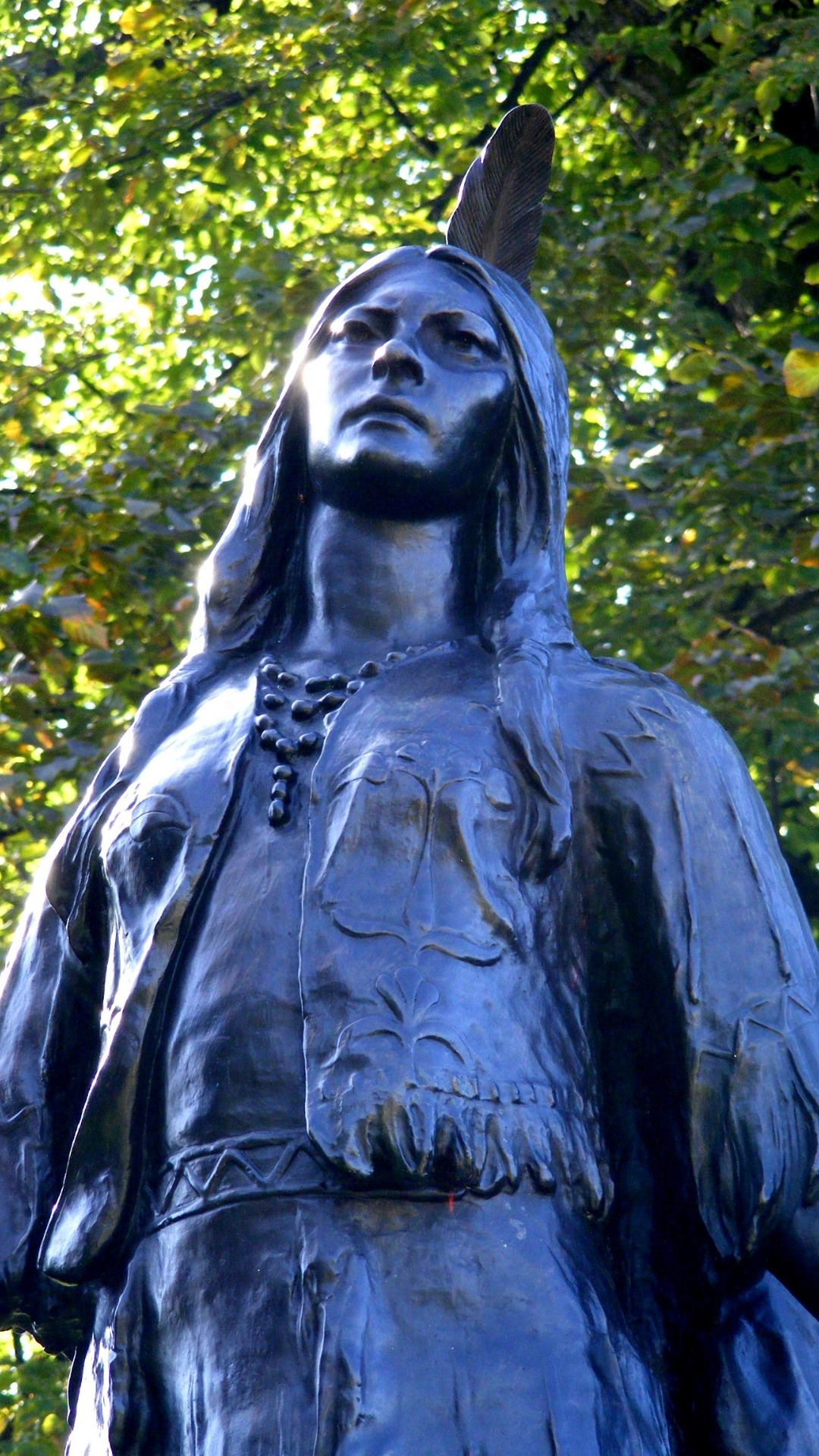 Pocahontas
When you hear the name Pocahontas do you envision a tall woman with luscious locks that float in the air with all the colours of the wind?  Your image of Pocahontas may be be heavily influenced by the magic of Disney, but Pocahontas was a real-life woman, notable for her association with the colonial settlement at Jamestown, Virginia. She was the daughter of the paramount chief of a network of tribal nations. In 1613, she was captured and held for ransom by the English, at the tender age of 16. During her captivity she was converted to Christianity and renamed Rebecca. She later married a tobacco planter and travelled to London where she was presented to English society as an example of the 'civilised savage.' Before returning home to Virginia, Pocahontas died of unknown causes, aged 21. She is buried in St George's Church, Gravesend where you can see a statue of her to commemorate her life and the courage she had in being taken away from everything she knew and her identity.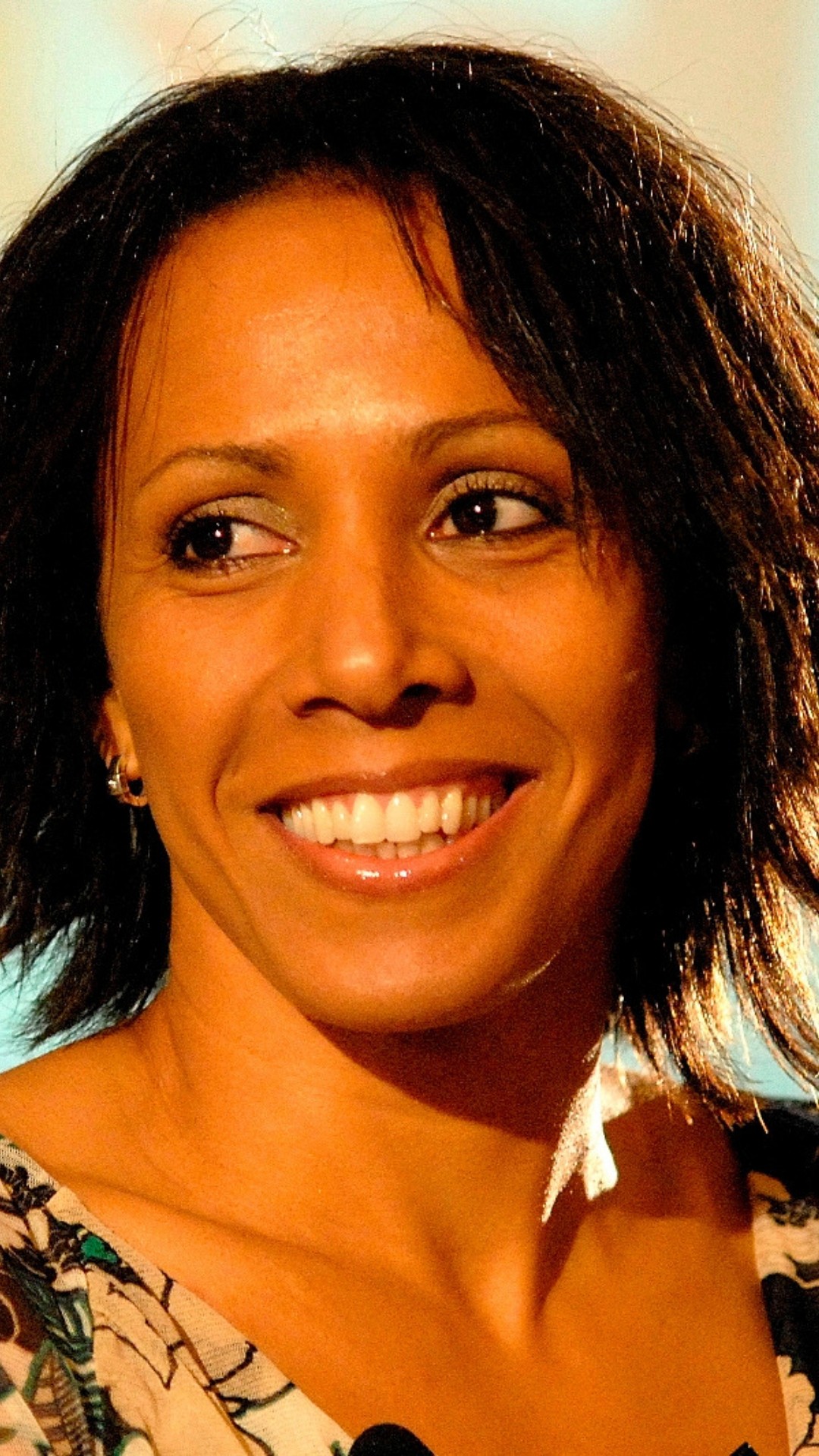 Dame Kelly Holmes DBE OLY
There is often a stigma that girls aren't good at sport. The chants of 'you throw like a girl' are heard time and time again across the school yard. In society women are expected to be 'ladylike,' refraining from lifting weights, sweating, being competitive and competing in sports, which discourages women to participate in the first place. But our next Kentish lady broke through stereotypes and landed herself a gold medal at the 2004 Summer Olympics in the 800 and 1500 metres. She set British records in numerous events and, now retired, she owns her own business, Café 1809. We are talking about none other than Dame Kelly Holmes DBE OLY (now there is a title). Not only is she athletically gifted, but she also proves that women can kick butt, joining the British Army at the age of 18 as well as becoming a Judo champion.  Now who thinks women can't do sport...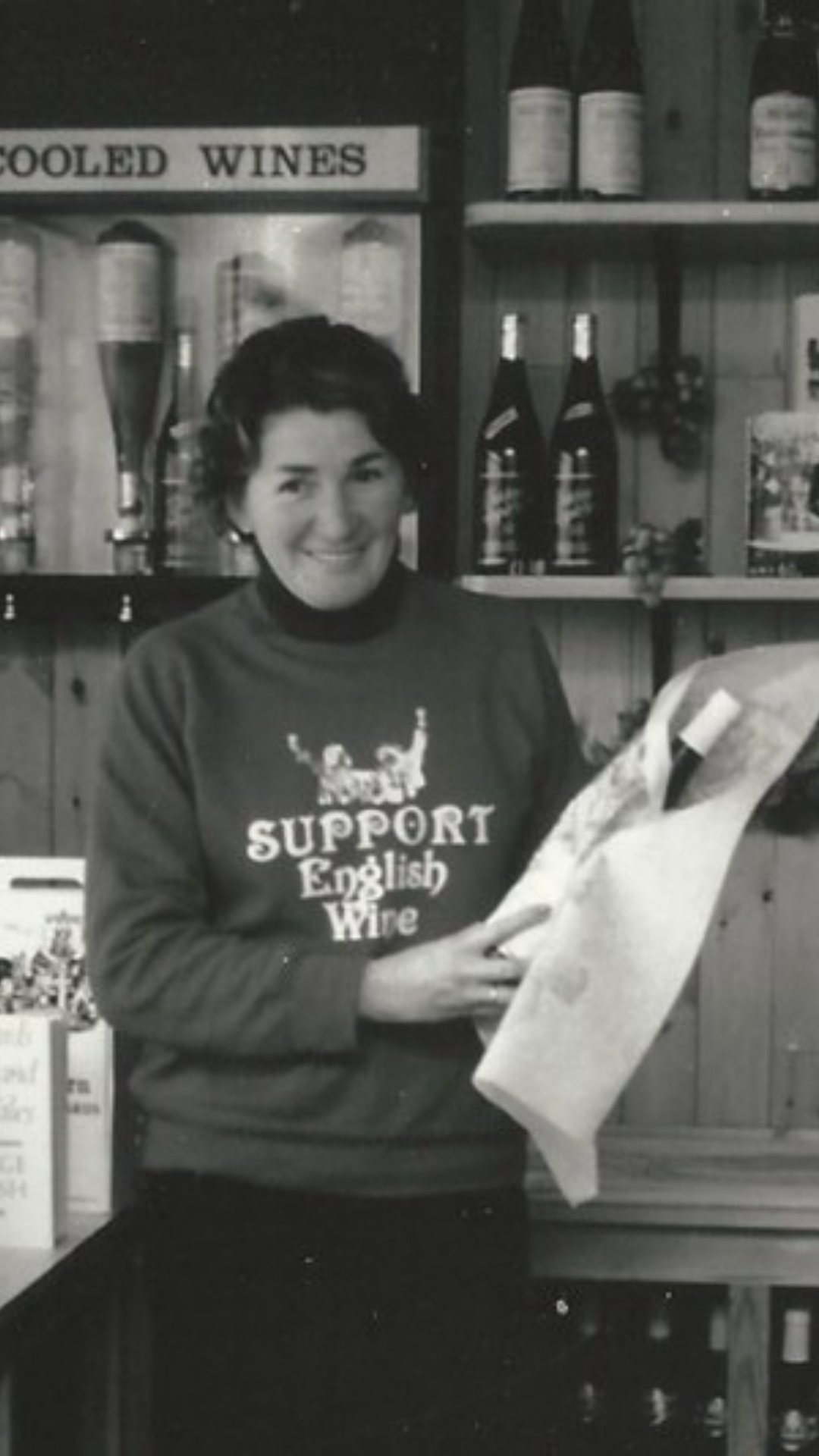 Joyce Barnes
The next inspirational lady on our list helped create a wine empire, inspiring others to jump on the band wagon and create the Wine Garden of England in Kent. After listening to a feature on the BBC's Woman's Hour Joyce Barnes was inspired to turn her family's 40 acre apple orchard into a vineyard. In 1969, one third of an acre of vines were planted and Biddenden Vineyards was born. Kent's original vineyard is celebrating its 50th anniversary this year and has remained family owned, run by the second and third generation today. 11 different grape varieties are grown at Biddenden Vineyards today, producing an array of award-winning sparkling English wines, all of which couldn't have been achieved without the input of Mrs. Barnes' forward thinking and will to try something different.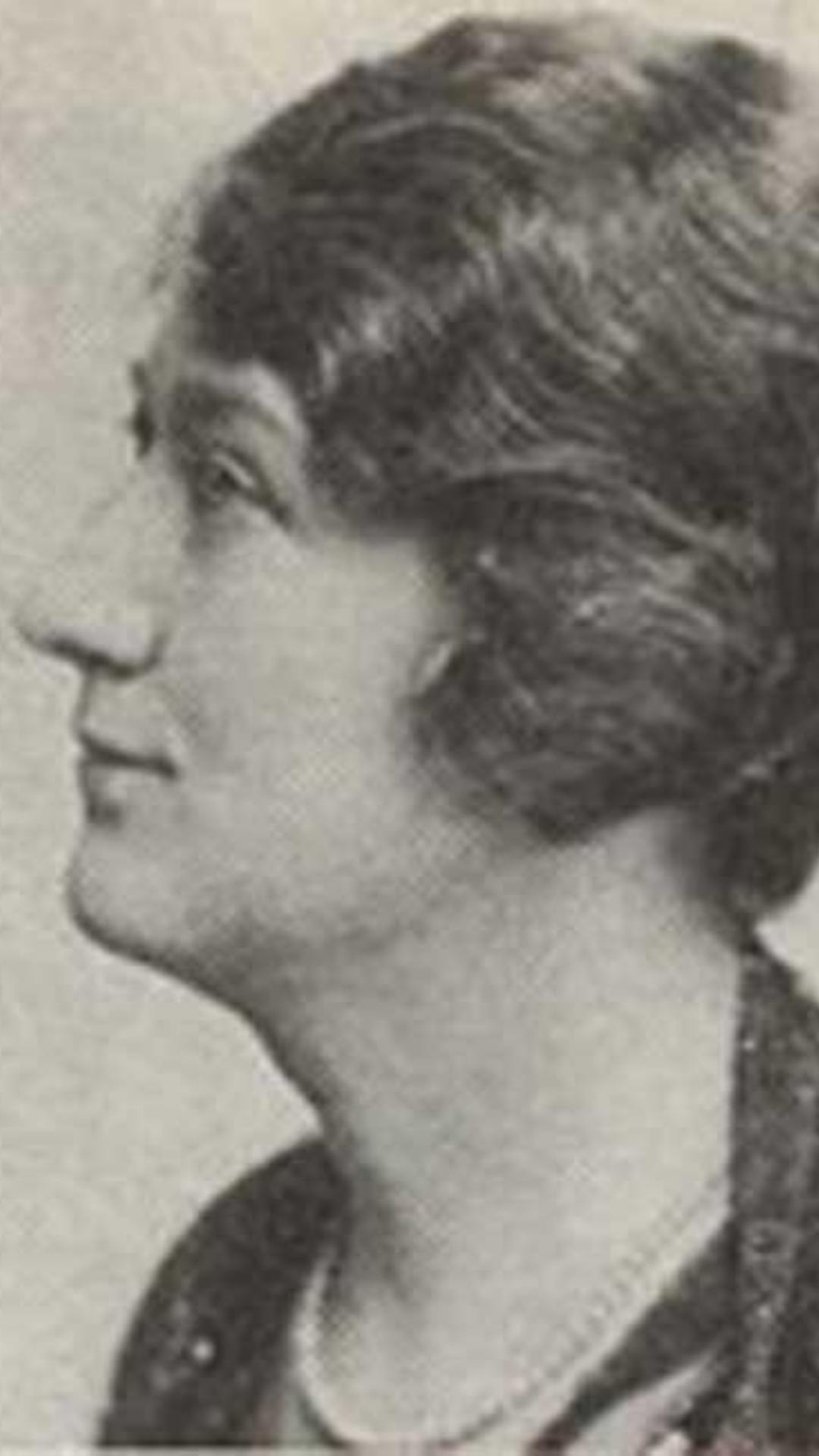 Mary Tourtel
Canterbury's very own Mary Tourtel changed popular British culture by creating one of the most lovable British bears in history and selling over 50 million copies of her work, worldwide. Mary created Rupert the Bear in 1920 for The Daily Express, to rival the comic strips of the Daily Mail and Daily Mirror. Rupert the bear has become a well-known character in children's culture in the UK, and its success has led to several television series being based on the character after Mary Tourtel sadly passed. Mary created a character that brings joy to millions of children past and present, and although her work was continued by other artists many decades after her death, the legacy of Rupert the Bear wouldn't have been achieved without her.
There are so many more people from across Kent who have made a difference for women and girls, whether they be a famous or not. From grassroots activism to worldwide action, we are entering an exciting time where the world expects balance, noticing its absence and celebrating its presence. So this year the theme of International Women's Day is #BalanceforBetter. So put your hands out and strike a #BalanceforBetter pose and make International Women's Day YOUR day- and do what you can to make a positive difference for women everywhere. Visit the official International Women's Day website here to see how you can make a difference.