There's something special about an independent store - whether it's the delightful local coffee shop where the owners know your name, the foodie haven where you can get that rare treat that's hard to find at your run of the mill supermarket, or the joy of discovering an enchanting quirky boutique with a unique treasure on their shelves! From all the things we've missed in Kent over the last couple of months, enjoying our local independent stores have to be up there – Kent has some of the best unique gems that really are the heart of their communities. Now they're opening their doors again, supporting your local businesses has never been more important. Shopping for the good of the community? Get ready for some guilt-free retail therapy…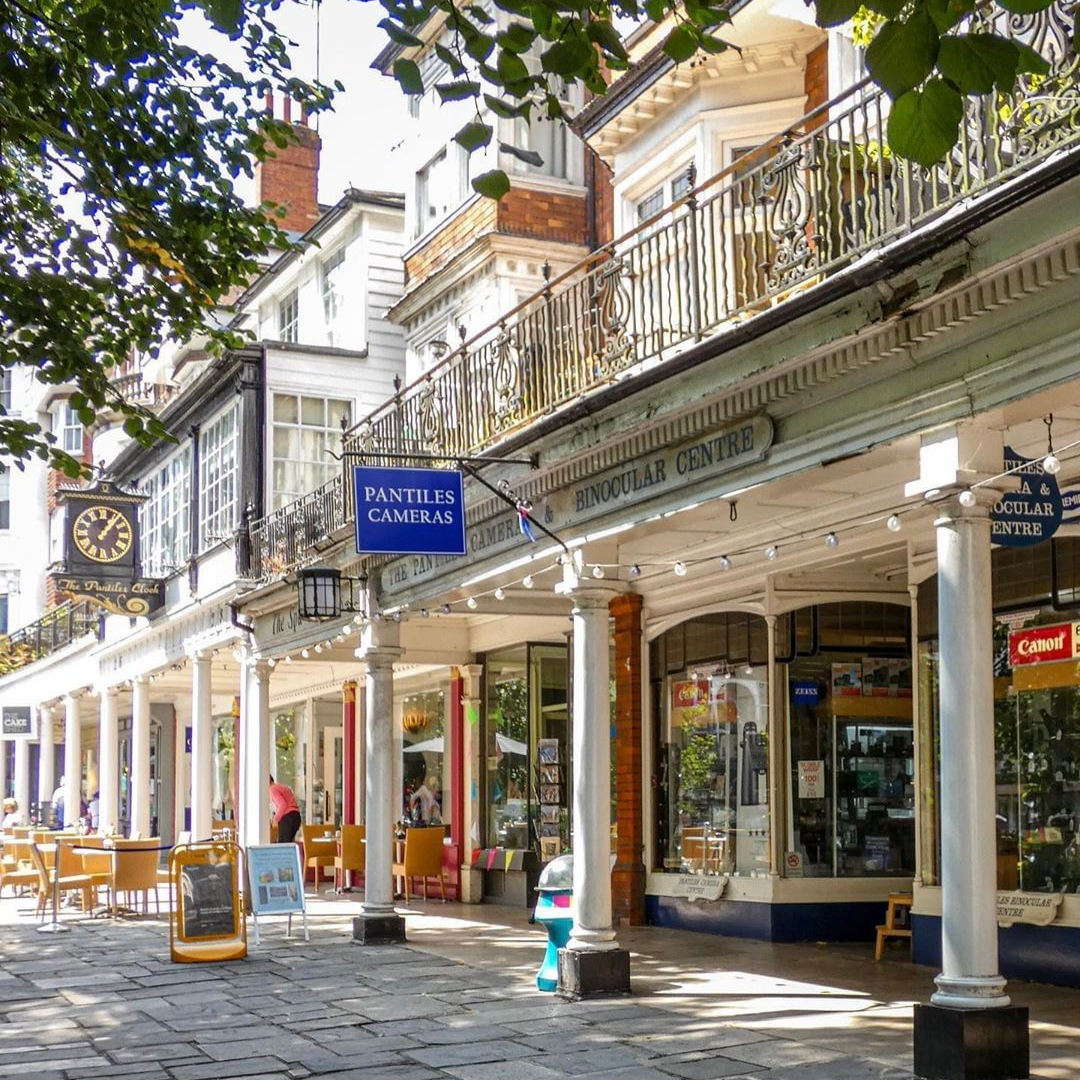 The Pantiles
The Georgian colonade of The Pantiles in Tunbridge Wells might just be Kent's prettiest shopping area, and houses an array of independent stores with everything from cameras to carpets.  Businesses like Frampton, The Cake Shed and Pantiles Cafe can serve you the drinks while you head to jewellers, boutiques and even the Pantiles very first Zero Waste shop. There's really too many shops to mention, so you'll have to head on down and see for yourself…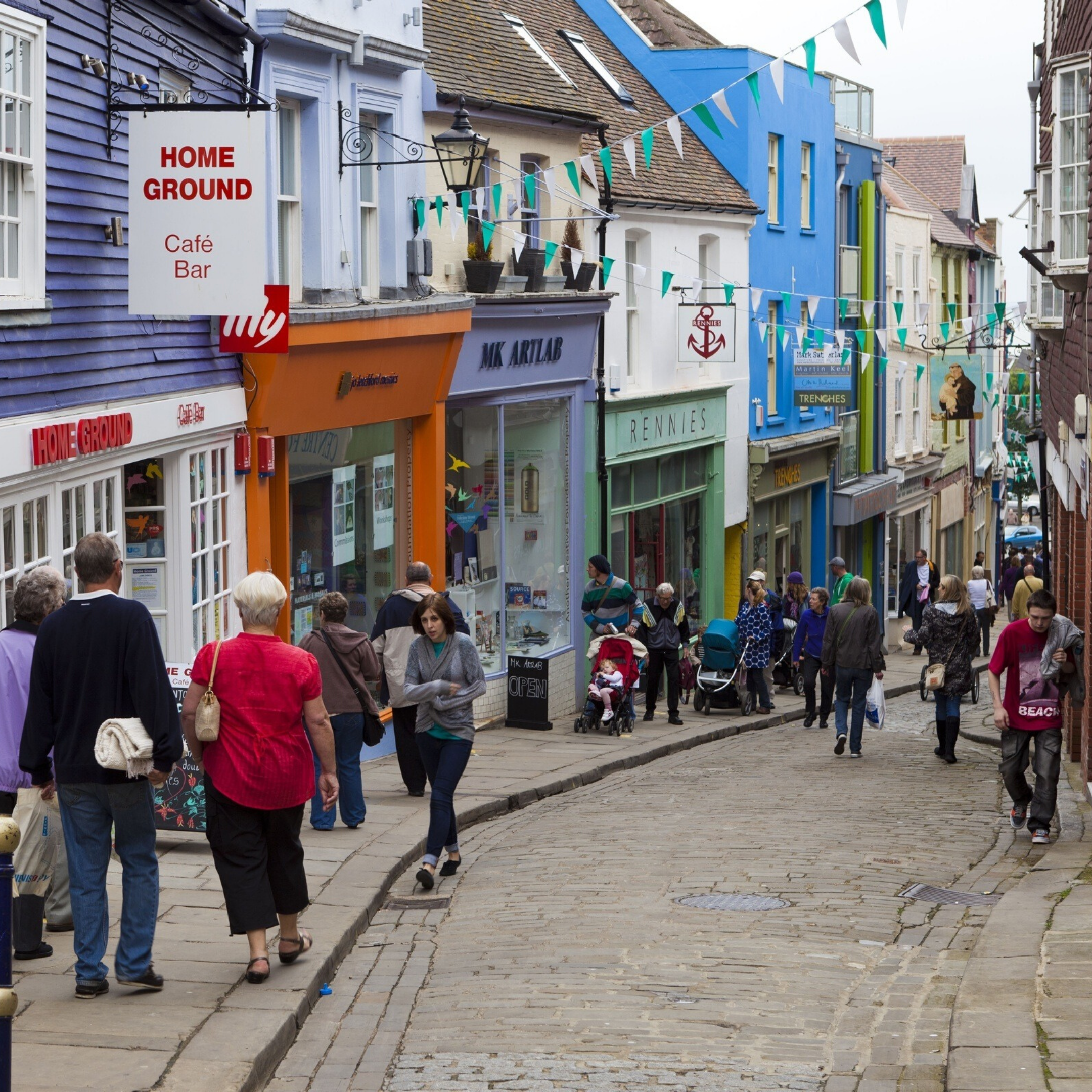 Folkestone Creative Quarter
The creative quarter of Folkestone is a dream for lovers of independent stores – winding up their Old High Street is an uphill extravanagza of the coolest and quirkiest shops and cafes. Head to Inspiring Interiors for – you guessed it! – stunning home decor to inspire your home, Kitty McCall's for bright and fun graphic prints for your home, and any of their boutique clothes stores and many vintage outlets. We're thinking a day of shopping with a slice of the legendary cake at Steep Street Coffee House on the way. The whole area is full of lovely independent stores and cafes - so we recommend taking your time and seeing what shops are out there for you!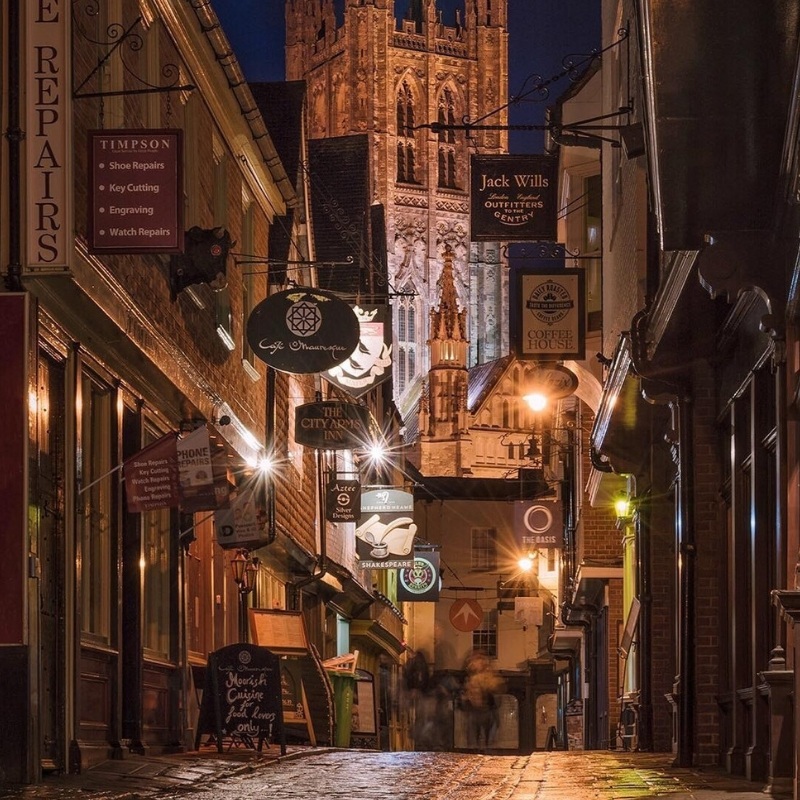 Canterbury Cathedral Quarter
Classic cobbled winding streets and towered over by the magnificent cathedral, the Canterbury Cathedral Quarter looks picture perfect – and though we would never judge a book by its cover, the stores here are just as lovely as their legendary setting. Whether it's chic boutique clothing stores like Antoine and Lili, bespoke jewellers or gifts and greeting cards galore at 'Wrapped'! Head to Burgate Coffee or Garage Coffee to satisfy even the fussiest coffee snob, or Veg Box Café for the food that does good and tastes even better!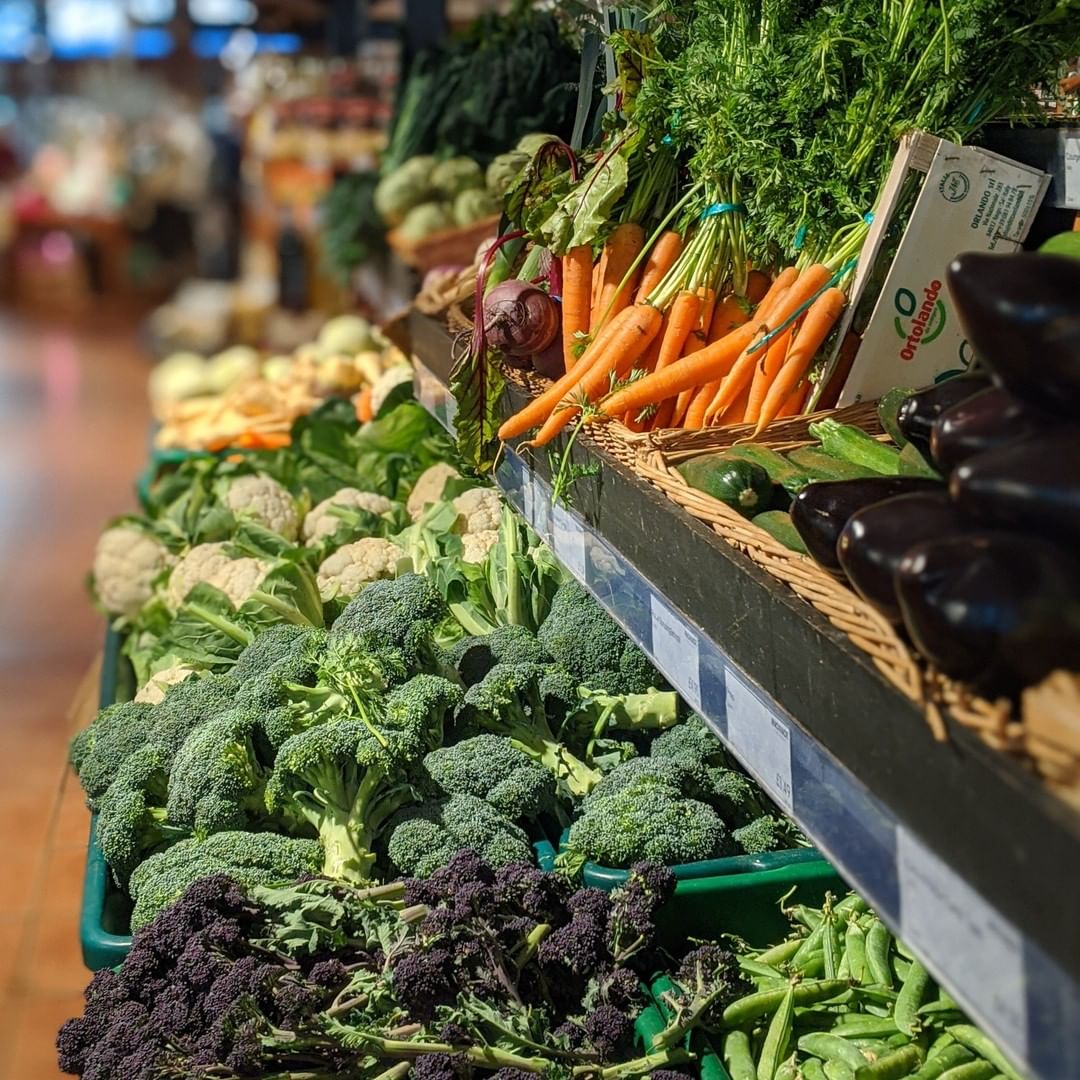 Macknade
For the best introduction to Kent's independent food and drink businesses, Macknade Fine Foods in Faversham and Ashford has to be your first stop! A true foodie's heaven, their stores are stocked with local artisanal goods from classic chutneys and sauces, to sweet treats, meats and the finest foods around. Whether you want to head out and sip a flat white with delicious brunch at their cafes, or just pop in to pick up some extra special jars to spruce up your home cooking, it's really a Kent staple – and a great way to get your first taste of Kent's food and drink scene!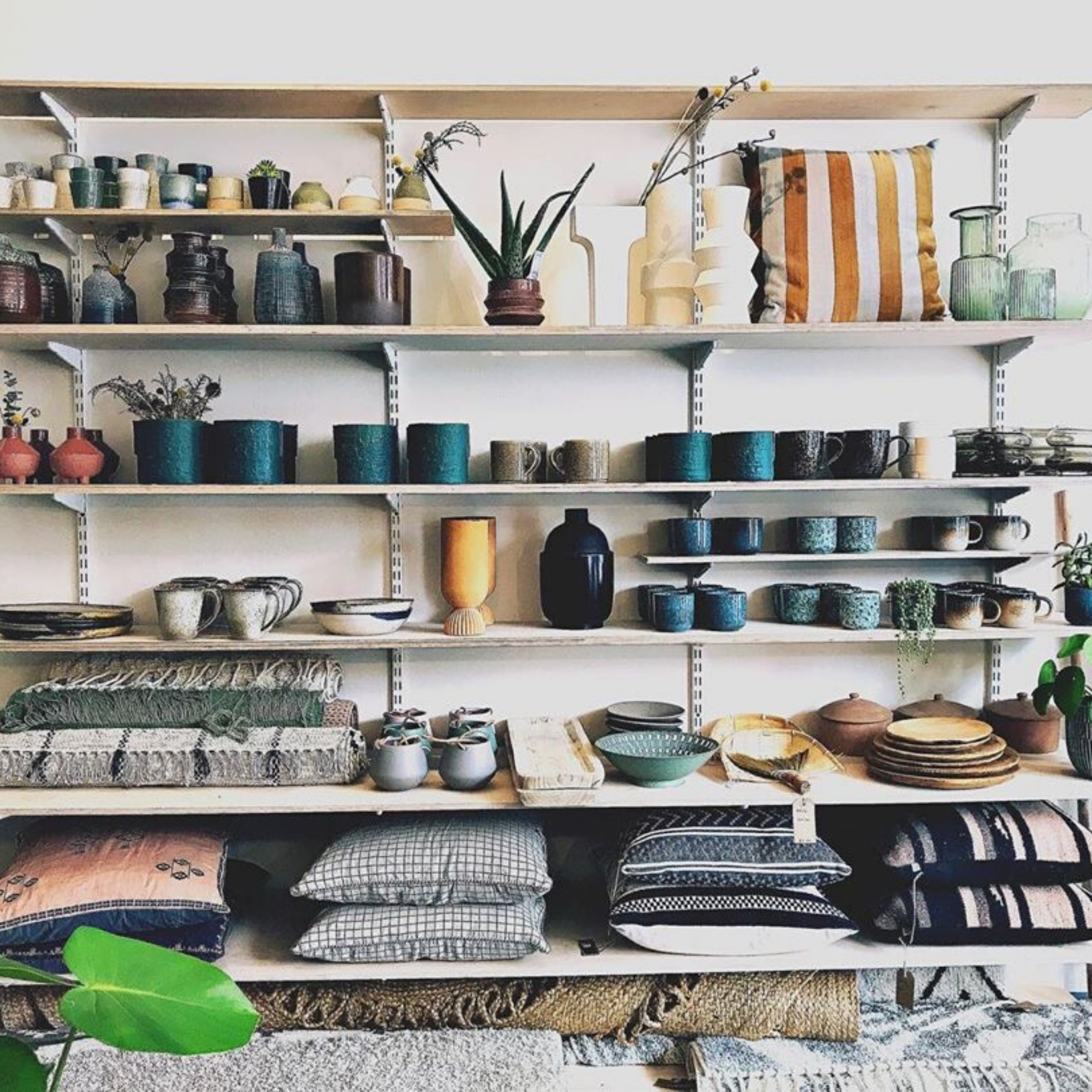 Treasure Troves in the Isle of Thanet
The creative coast of the Isle of Thanet is full of quirky independent shops that have their loyal customers, and keep visitors coming back to Kent! From Ramsgate, to Broadstairs there's something for you. Find a one of a kind gem from a local artist in Westgate Galleria, or pop to Nice Things Ramsgate, which is exactly what you'd expect - a goldmine of charming  craftsmanship in every design, from a range of local makers. Finally, you'd be a fool to miss out on Potters Ramsgate, for the chic instagram-worthy interiors and stunning crockery with a scandi edge.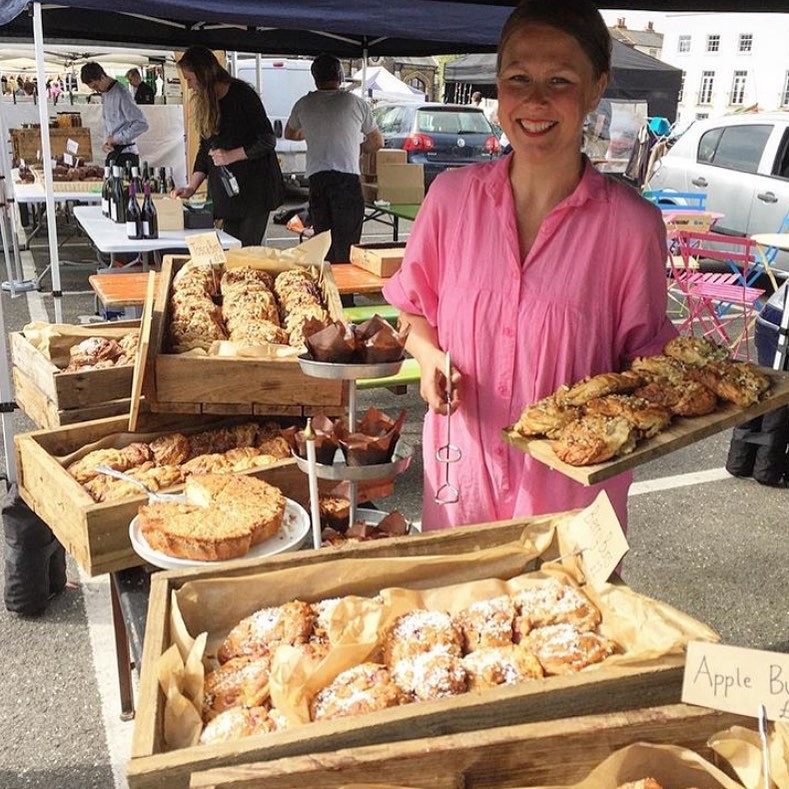 Marvellous Markets
Market shopping is back and cooler than ever now, it's near impossible to head down to your local food market and not find something that takes your fancy! Whether it's Deal Market (featuring criminally good Bygga Bo Swedish buns!), much-loved Cliftonville Famers Market with its array of fine cheeses, breads, honeys and jams, or the traditional Market town of Faversham doing what it does best – everything from antiques and vintage to arts, crafts and of course, food! What a way to spend a weekend! 
Arriva are working hard to keep their passengers and staff safe with new guidelines in place. Be sure to find out more before you travel.