Homeschooling help in Kent
To those of you juggling looming deadlines with dimensions, team meetings with microorganisms, and pitch preparations with phonics; we salute you. Lockdown 3.0 finds us deep in the depths of home schooling once again, with parents and guardians throughout the country adding 'teacher' to the top of their daily to do list.
To help you manage the load (and give you a breather from yet another round of rhyming couplets), we've asked our friends across the Garden of England to share their top local learning resources. Who knows, you may even find a new fun fact to throw into the ring during your next virtual pub quiz…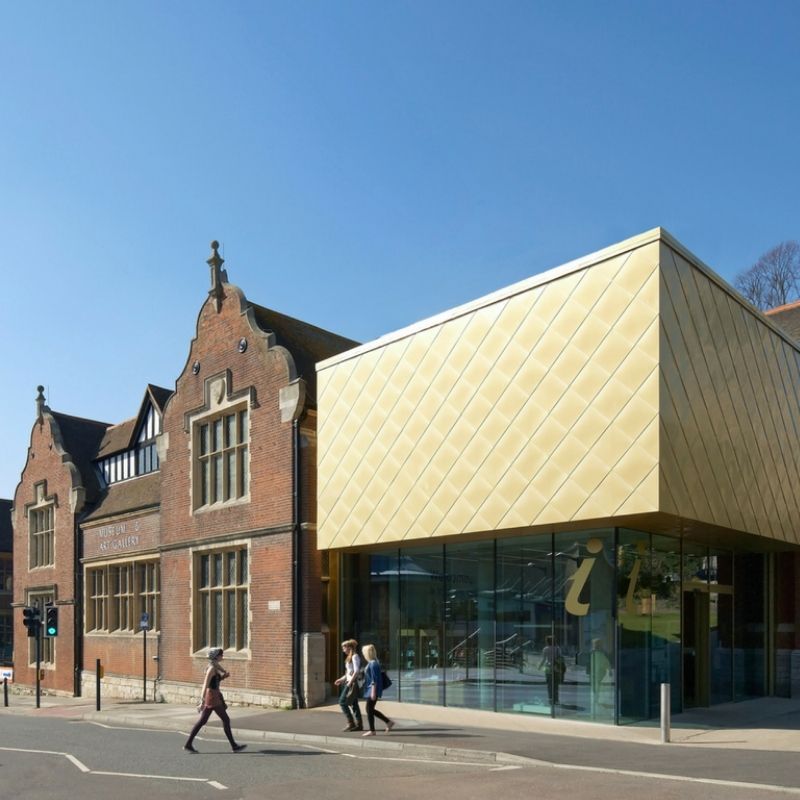 Maidstone Museum
Prepare for your little learners' new favourite teacher to be of the prehistoric persuasion. Confused? Let us explain. The wonderful Learning Team at Maidstone Museum have created a selection of fun, online resources ready for you to use at home - and they've had some extra special help from the museum's friendly mascot Spike, along the way. Excavate your way through their range of activities, and join in the conversation on social using #SpikeDinosAdventures.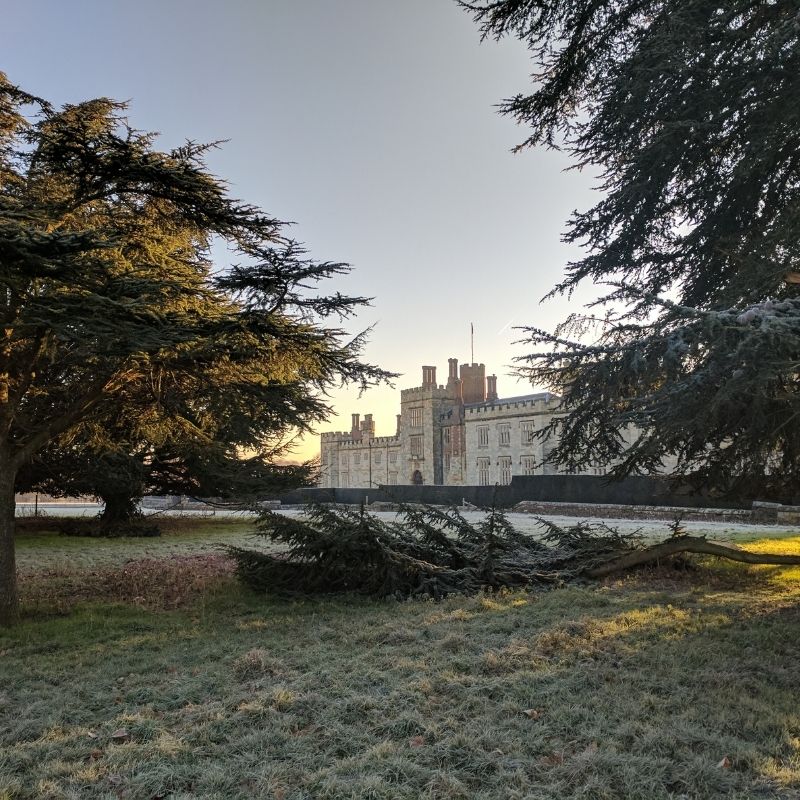 Penshurst Place
Need some historical inspiration or some fun facts to liven up your family's learning? Travel through time and explore Penshurst Place with a timeline dating back as far as the 13th Century, take a sneak peek 'behind the scenes' uncovering the plethora of movies, TV shows and advertising campaigns captured at this stunning stately home, or discover fascinating fun facts that are sure to earn you a gold star or two!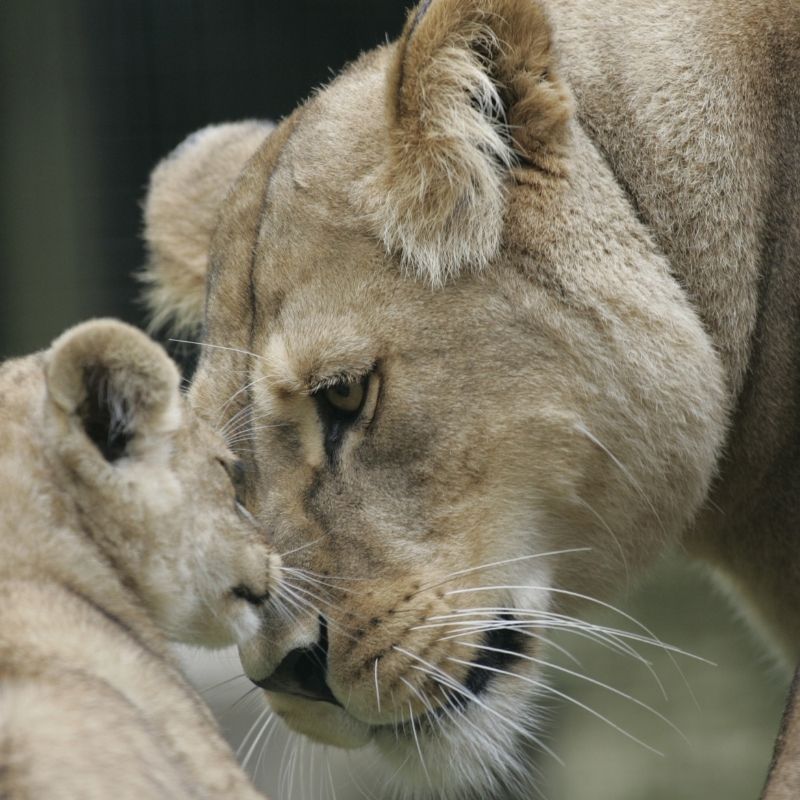 Port Lympne Lion Cam
Whilst there's certainly some life lessons to be learnt from a screening of The Lion King (it did teach us the problem-free philisophy of Hakuna Matata after all) there's no greater way to study creatures great and small, than by enjoying a live-action lesson. The Aspinall Foundation's live 'cub cam' allows viewers from around the world to enjoy a glimpse into the lives of the lion pride at the Port Lympne Reserve near Hythe. Perfect for avid Attenborough fans everywhere!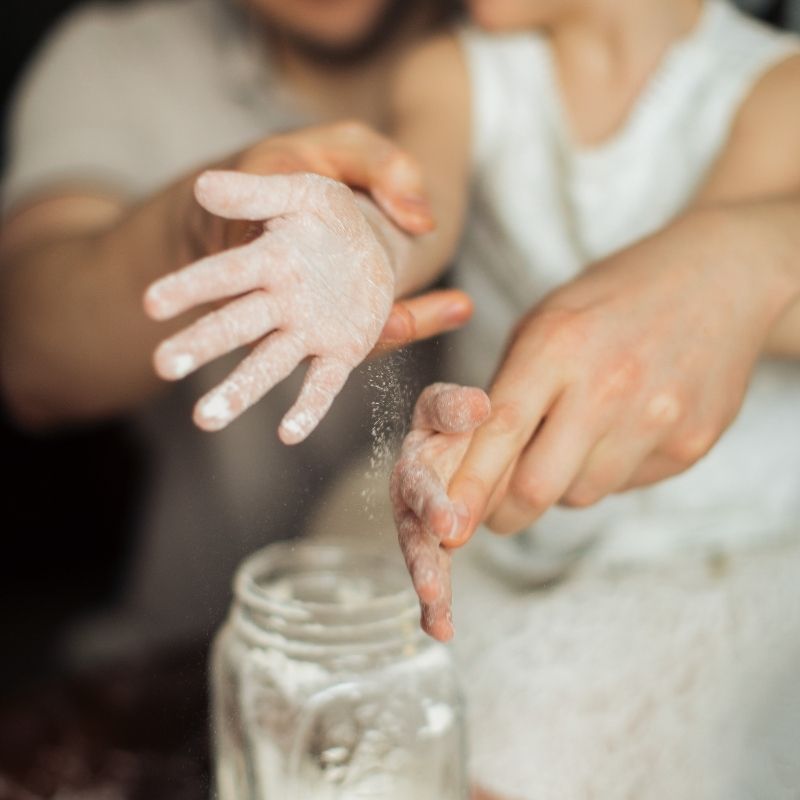 Monkshill Refectory
If you had a budding sous chef by your side helping you through the famous #bananabread stage of Lockdown 1.0, why not don those aprons, grab a mixing bowl, and pick up some new skills together in the kitchen? Monkshill Refectory nestled on Kent's north coast is currently hosting a wonderful series of Zoom Cook Along sessions for families, every Wednesday. From fluffy pancakes to veggie fritters, simply sign up, donate £5 (which goes straight to a local food bank) and get involved. Ready, steady, cook...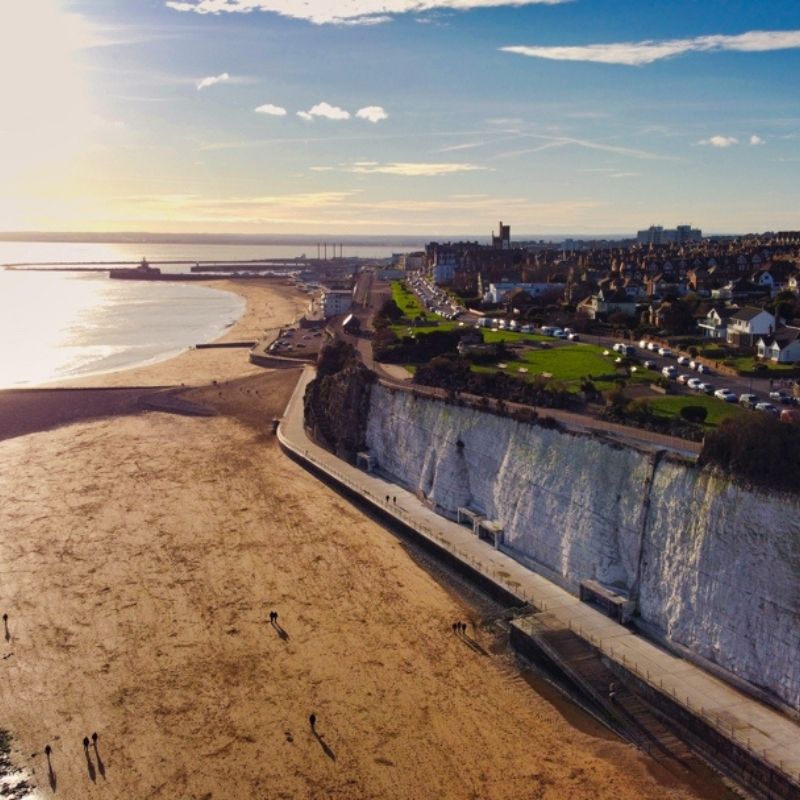 The Isle of Thanet
For the outdoor explorers amongst you, Visit Thanet have you covered. Their free educational toolkit is packed to the brim with everything you need for a deep dive into this slice of Kent's coastline. Why not take a hands on approach to learning about Rock Pool habitats, plug into a series of specially recorded audio stories covering Maritime Myths & Local Legends, or enjoy discovering all there is to know about the man who famously fell in love with Thanet's skyline, all those years ago?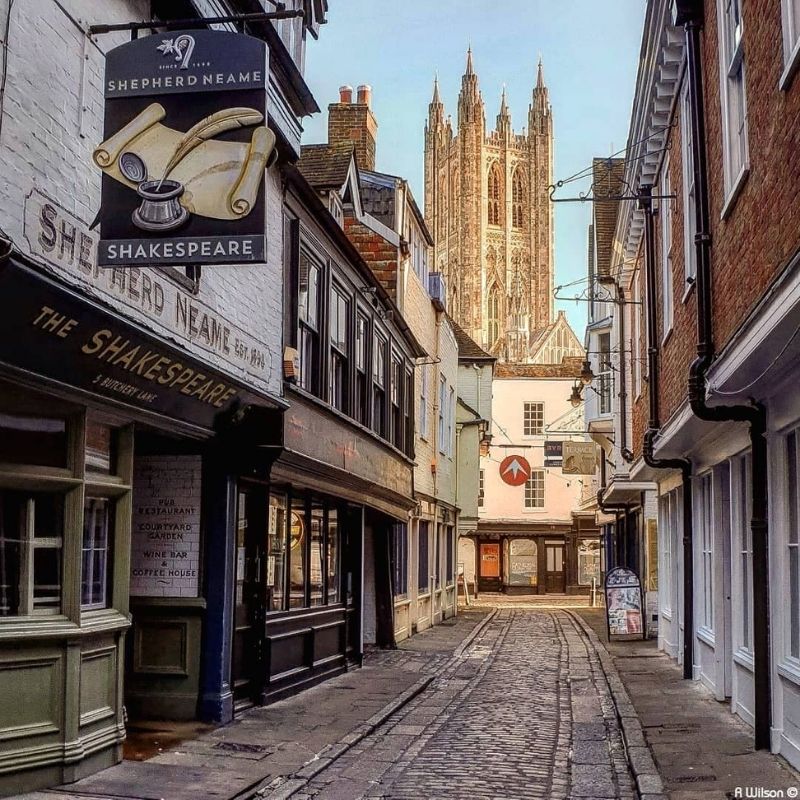 Canterbury Virtual Tours
If your family days out are often intercepted with cries of 'my feet hurt', 'I'm tired', or 'I'm hungry', we have just the thing for you. You can now enjoy a virtual tour of charming Canterbury city, exploring its fascinating history, all from the comfort of your own home. Canterbury Guided Tours will take you on a timeline tour from the very beginnings of Canterbury, right through to the modern, vibrant city of tourism, education and retail it is today. What's more, we can guarantee there'll be no tired little feet in sight when this tour terminates.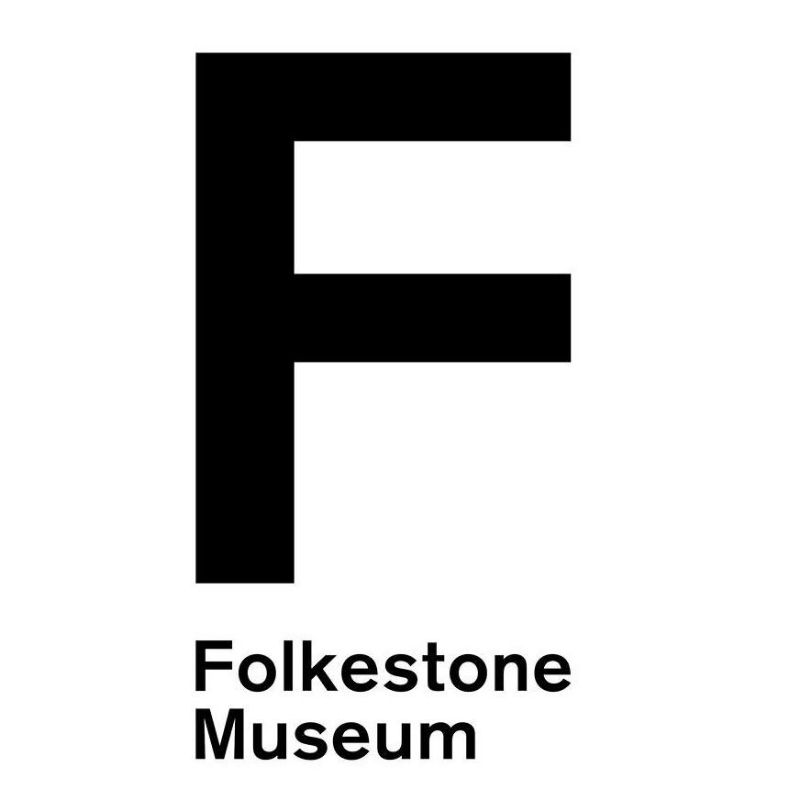 Folkestone Musuem
History buffs, this one's for you! Learn with Objects is Folkestone Museum's learning website designed especially with children in mind. Ideal for home schooling, this fact-packed website covers topics from the Stone Age, through to World War II, with heaps of fun activities and resources to support children's learning.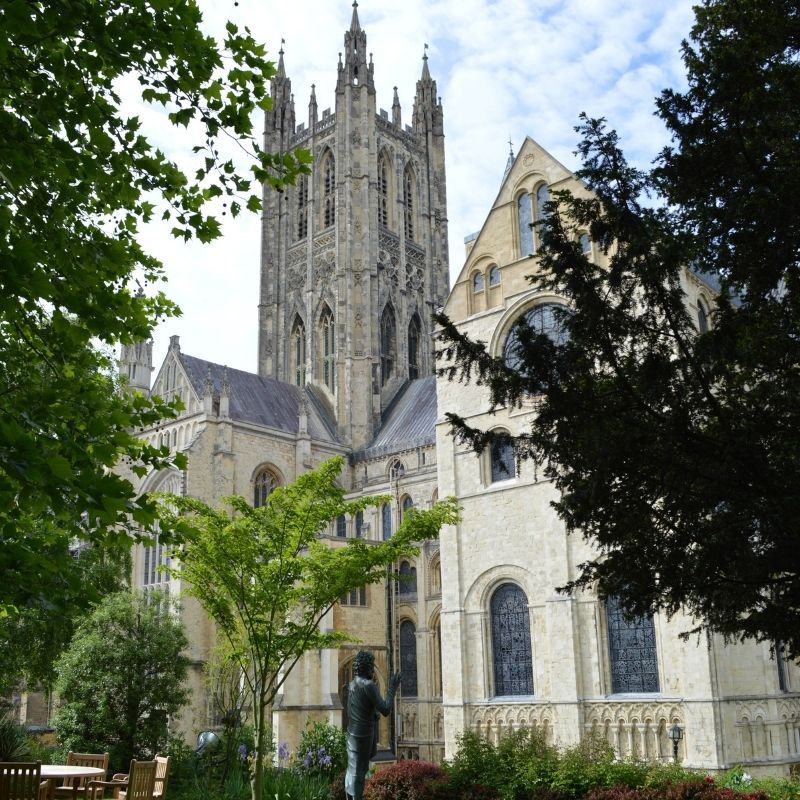 Canterbury Cathedral
If your family has found a new passion for podcasts whilst striding out on your daily walks, you're sure to enjoy Canterbury Cathedral's fascinating series of short podcasts, covering a wonderfully wide range of topics. From the tale of How It All Began, to an insiders tour around the Cathedral Gardens, we simply can't wait to delve behind the scenes of this UNESCO World Heritage Site.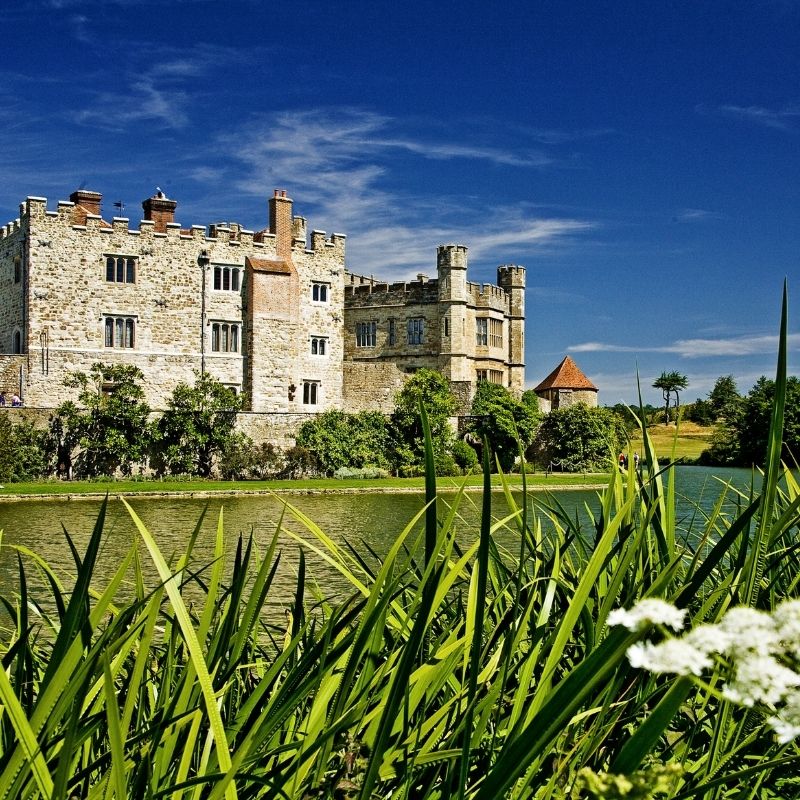 Leeds Castle
While castle capers remain on hold for a little longer, our friends at lovely Leeds Castle have been busy ensuring that prince and princesses across the kingdom remain royally entertained from the comfort of their own castles. With a host of online activities, including a Home Scavenger Hunt, History at Home Booklet, and Puzzle Book, there's plenty to keep them perched happily on their thrones until they can return for their next adventure.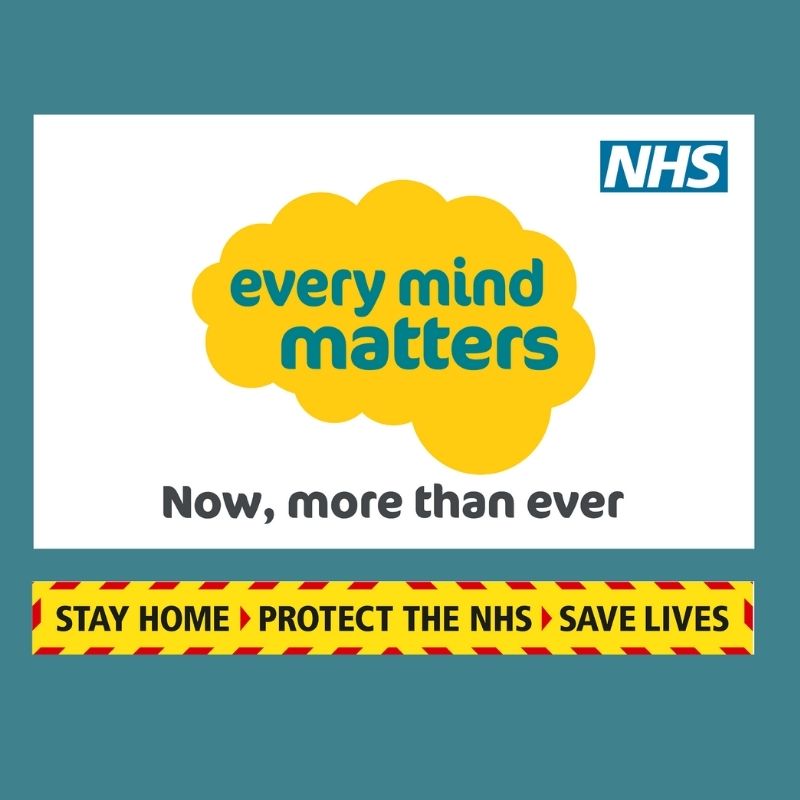 Every Mind Matters
We know that for many children, the novelty of doing their school work in their pjs is likely to have worn off by now, and many young people will be struggling with the level of uncertainty surrounding them currently. There has quite simply never been a more important time to check in on our loved ones, taking steps each and everyday to ensure we are supporting them emotionally as best we can. The NHS's Every Mind Matters platform is packed full of helpful tips, resources, and guidance on how best to support the mental health of those around us, and is well worth checking out.