Health and well-being in Kent
Taking care of your mind and body is incredibly important, and with Kent's rolling landscapes, coastal views and glorious gardens, we happen to think our little corner of the world is the perfect place to get outdoors, unwind and reconnect with nature. If you are able to, heading out into your local area is a great way to refresh yourself, yet if you aren't there's online courses for topics such as photography to keep your mind occupied and working efficiently. 
Please follow Government guidance and do not travel outside your local area, only visiting these places if you live close to them.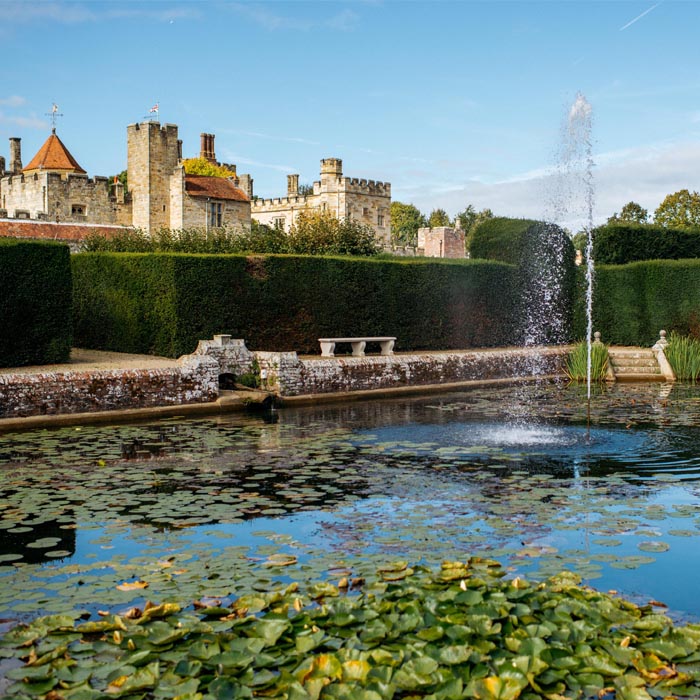 Penshurst Place
The ancient parkland of Penshurst Place features some of the most beautiful countryside in the Weald of Kent, and with two walking trails open throughout the year you can take in the stunning views and vistas and relax in the company of nature. One of Visit England's Top Ten Scenic Cycle Routes also passes through the Estate and is suitable for all abilities, so that the whole family can enjoy a scenic and healthy adventure together. Peace at Penshurst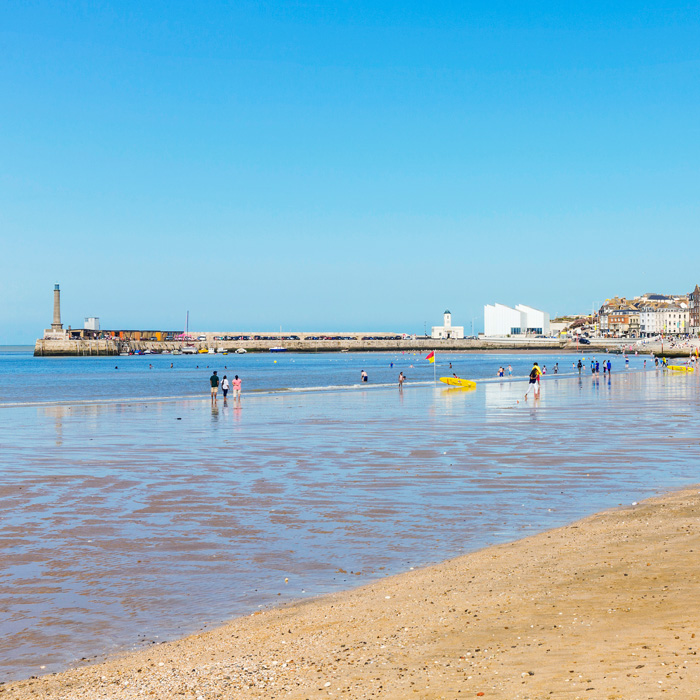 Sea and green in the Isle of Thanet
With miles of coastline surrounding Thanet, locals are sure to have made the most of this during the lockdown as a favourite stroll spot. However it's not just the beaches, but the promenades and the green spaces too, and while we can't enjoy a guided tour, the self-guided walks are still available taking in Margate's origins as a resort and Broadstairs' vivid history. If a walk isn't quite enough power output for you, then the 32 mile long circular Viking Coastal Trail is the one for you. It's family friendly too, so it's ideal whether it's a post-school from home day clearing of the mind or a weekend jaunt. Coastal escapes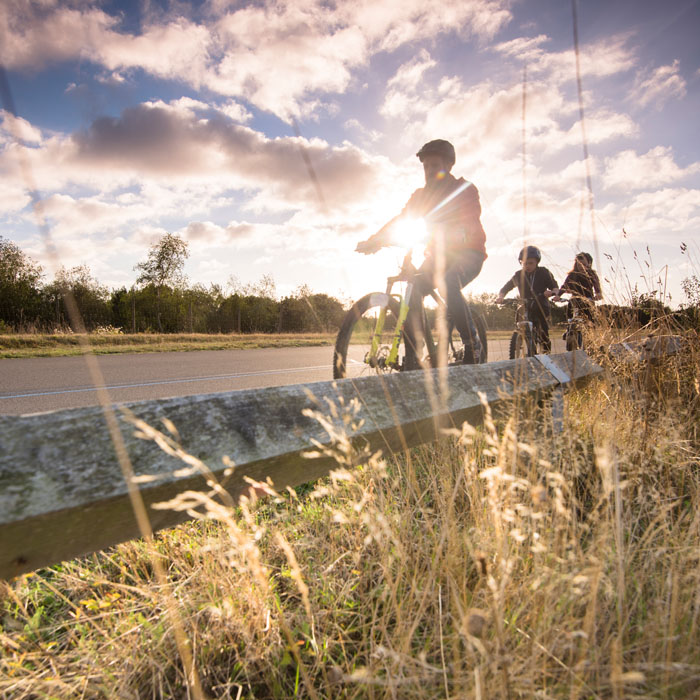 Betteshanger Park
Whether a clear mind is achieved by a walk, a cycle or simply taking in some nature, Betteshanger Park has 250 acres to help you get there! With its parkland, tracks and play areas still open, local families and individuals can still use the park to get their daily exercise. Plus, take a peek at their events calendar as there is a range of outdoor-themed activities. Dig for that min(e)dfulness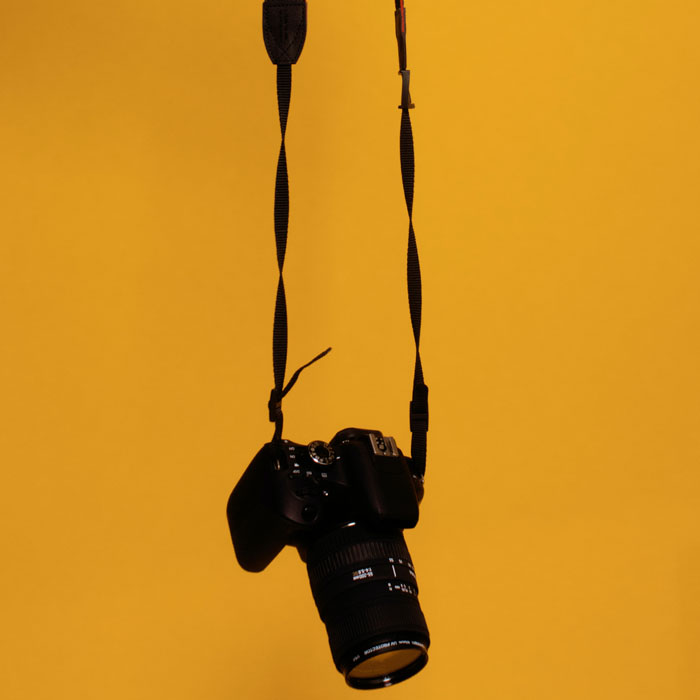 Photography at home
Heading out with the camera on your walk is one of the best ways to lose yourself in creativity by looking at your surroundings differently. Once you have headed out though it can sometimes be difficult to know how to shoot, or how to edit, yet Louise Hubbard Photography has workshops covering exactly those subjects in beautiful settings across Kent! Shoot to break the monotony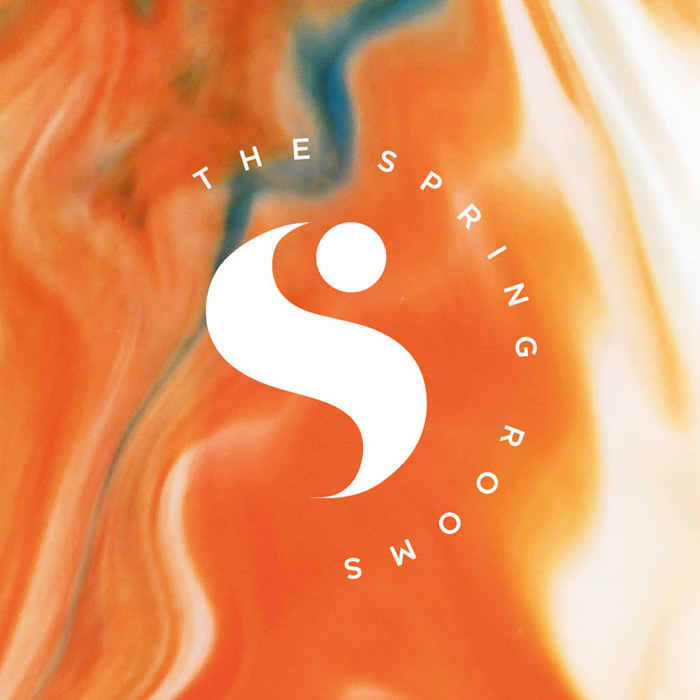 Get ready for Spring
While we may not have had any physical injuries recently, being in a pandemic can still take its toll on our bodies, whether caused by something such as anxiety or stress or even just sitting for so long! Fortunately, if you're in Tunbridge Wells, The Spring Rooms are open and able to offer some therapies, such as Osteopathy, a clinical massage or being able to talk to someone through counselling. A healthy space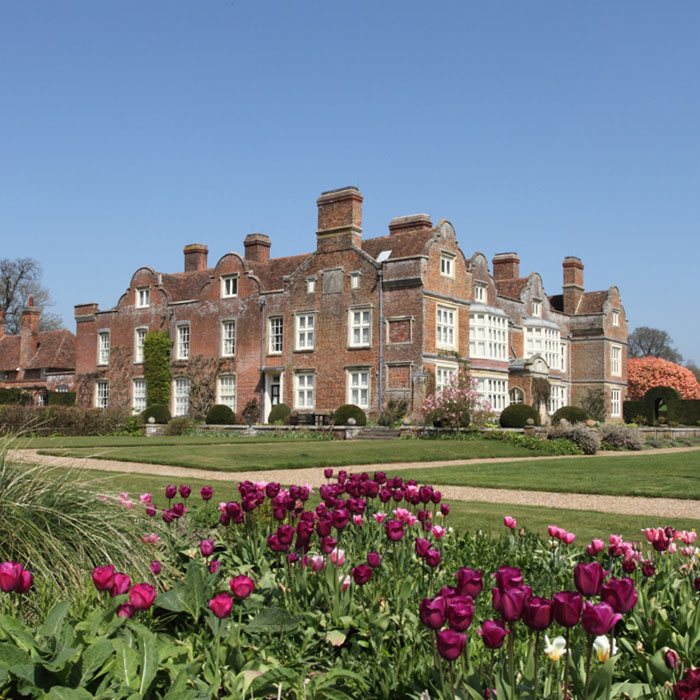 Godinton House
Tulips, fruit trees covered in blossom and gorgeous scents throughout the grounds. A stroll through Godinton House's gardens are the perfect way to brighten your day. Surrounded by rolling parkland, and with sculpture trails, and even the promise of a cream tea from the end of May, a visit here is the ultimate escape into nature. Roll on March