Celebrating Halloween in Kent
The pumpkins are popping up, soon the houses will be decked with cobwebs and fake spiders, and we're contemplating what spooky costume we'll be donning for trick or treat this season! Tis the season for spooky nights out and creepy trips to the castles as Halloween is just around the corner. Here's out to get the most out of the season in Kent in 2021…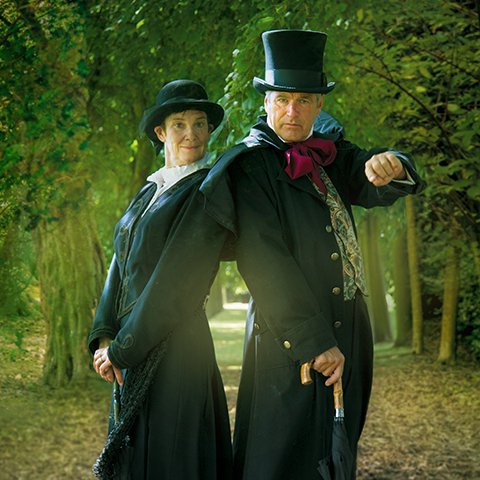 If you go down to the woods today… you might find yourself on a ghost-hunting adventure in the Walmer Castle Gardens! With strange going-ons and spooky tales as the night grows darker, this early evening tour is just eerie enough to get us in the spooky spirit, but also suitable for families with children aged 5-12.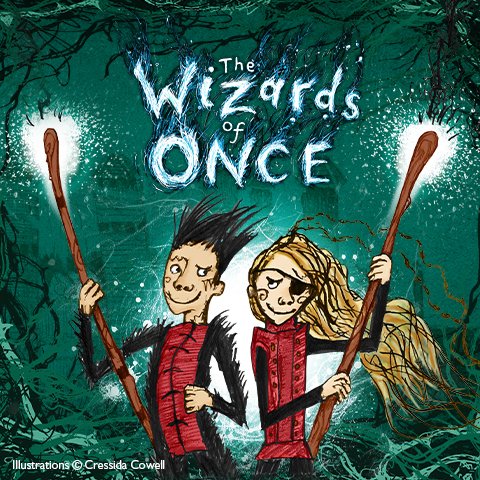 The fantastical tale of the Wizards of Once comes to life at Dover Castle this October half term. The Cressida Cowell bestseller will entrance little one's as they find the ingredients for spells and uncover the location of the Cup of Second Chances – and make sure to come along in your frightful fancy dress for the chance to win in their costume competition! All of this as well as a ghoulish ghost tale adventure, and dragon and grim reaper puppet show, means you'll be full of the Halloween spirit with a day out in Dover this half term.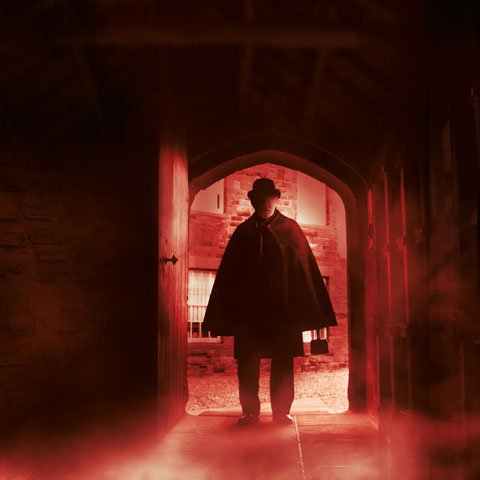 Too cool for the tamer ghost stories? Head down to Deal Castle for a bone-chilling journey in the dark to really feel the paranormal activities going on in this medieval building. Strictly not for the faint-hearted and aged 16 and above, you won't be a non-believer for long as you and your torch take on this English Heritage building after hours…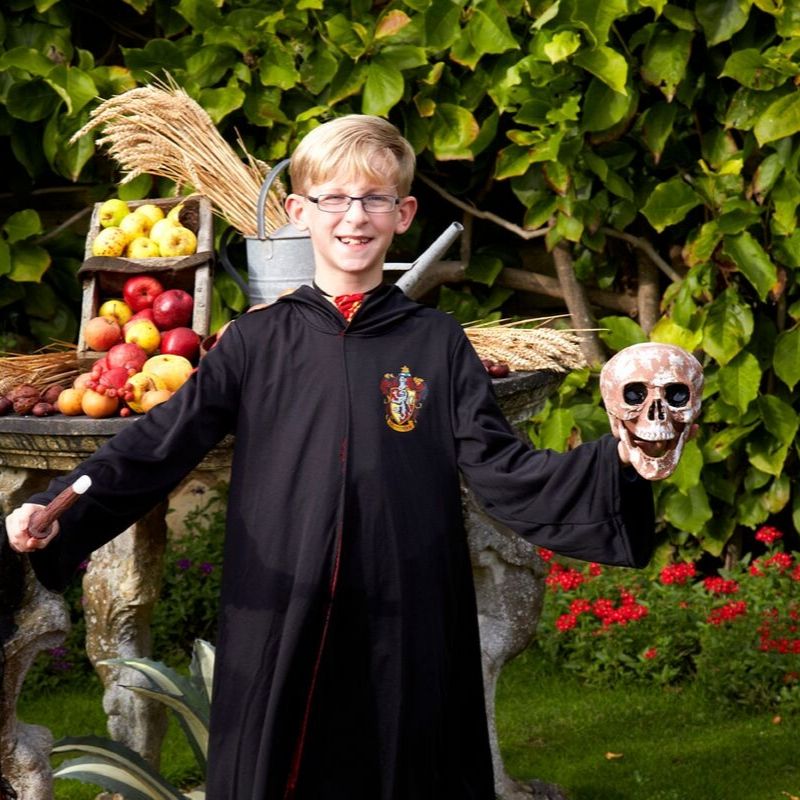 Your littlest ones will delight at what Hever Castle will offer for your week of Halloween fun this half term break. Your spooky outfits will look perfect in the Halloween decorated grounds and you can learn the ways to be the perfect little monster in their Ghoul School Audio Trail! Need to ward off incoming vampires? You'll get the chance to plant garlic bulbs in their free family-friendly workshop. This and so much more should keep the whole family busy for the spooky week…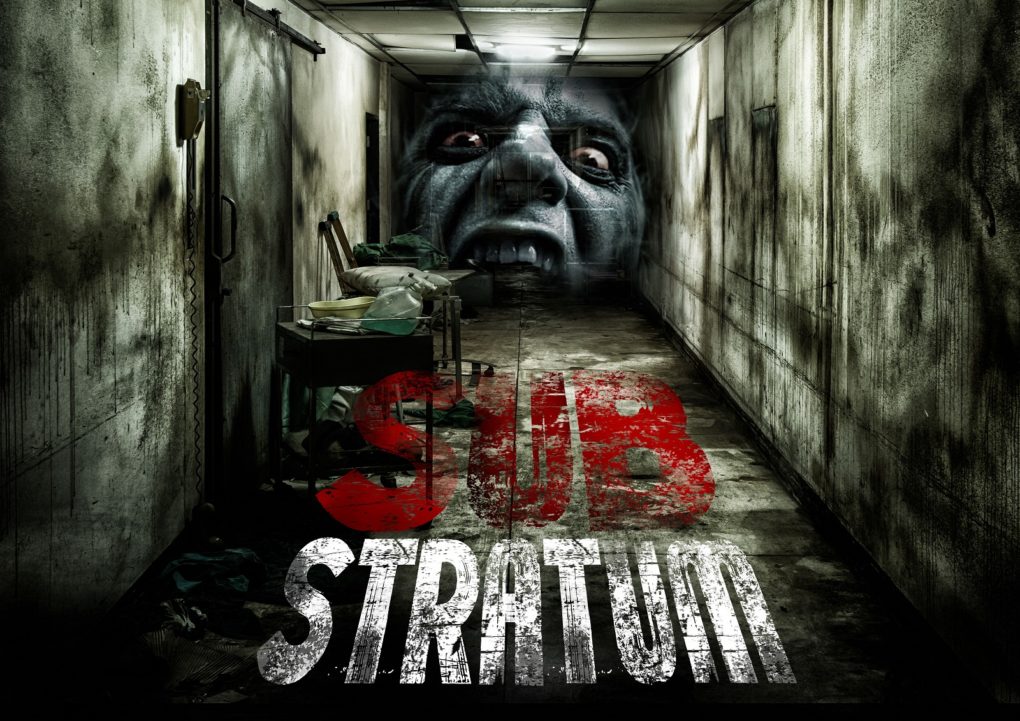 Hever Castle turns dark for the first time this year with a fully immersive, fully terrifying night of mazes into the castle, and into the dark cellars for SUBstratum. For the thrill-seekers only and definitely not the faint-hearted, this after-dark experience is one horror fans can't afford to miss!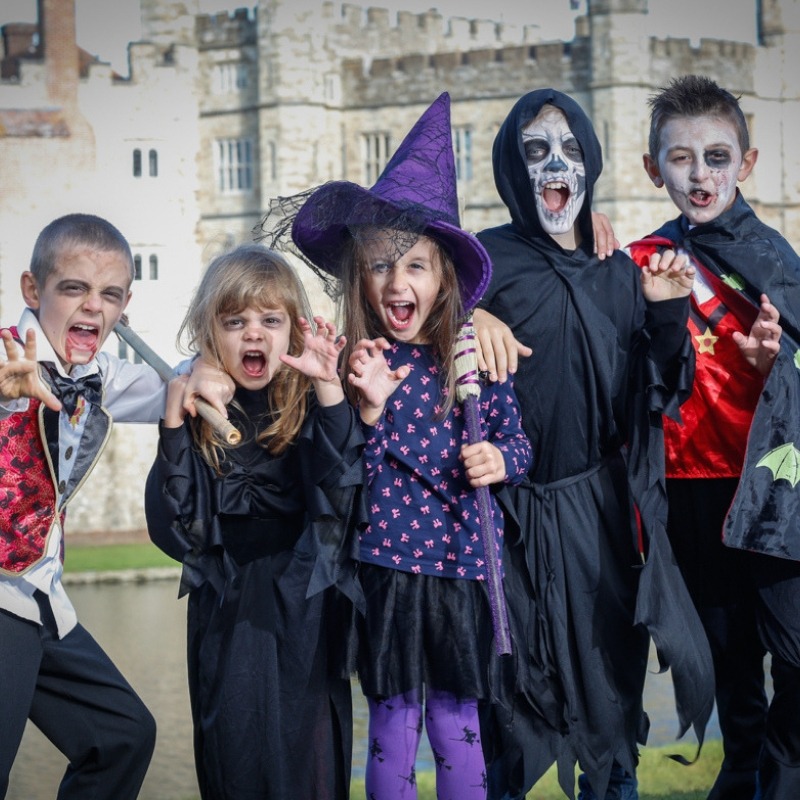 Calling all witches and wizards! Spooky days out at Leeds Castle will be happening every day of the October Half Term this year. Creepy craft activities and Halloweeen scary mask- making is on the cards, and more will be revealed very soon…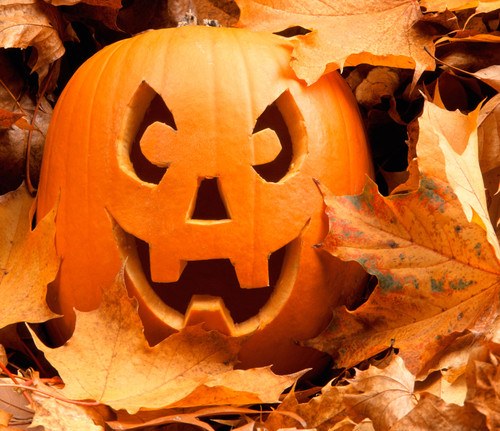 Who will be this year's pumpkin carving crown? Head to Reuthes Lost Gardens of Sevenoaks this Halloween and find out which one of you has the skills to craft the spookiest pumpkin! They provide the carving kits suitable for children, so at just £5 per pumpkin is activity is not to be missed this half term. Afterwards, make your way through the creepy woodland trail to see what spookiness has dawned on their woodland walks – if you aren't too scared of course!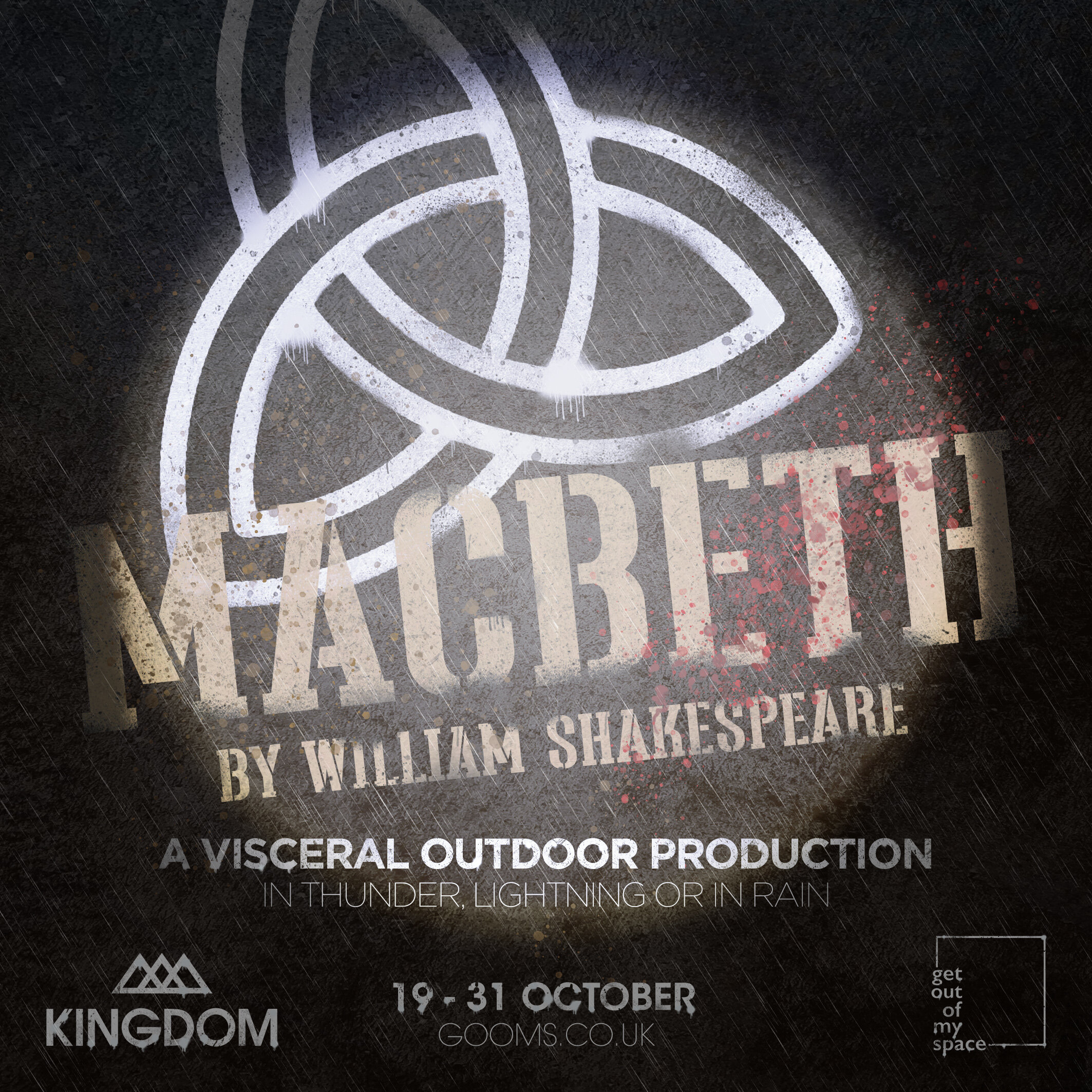 When shall we three meet again? How about for a dark and powerful evening of live theatre at the stunning venue Kingdom in Penshurst as the immersive theatre group Get Out of My Space perform Macbeth in October! Gather for an evening of toil and trouble and cauldron bubble between 19th -31st October, and tickets are on sale now…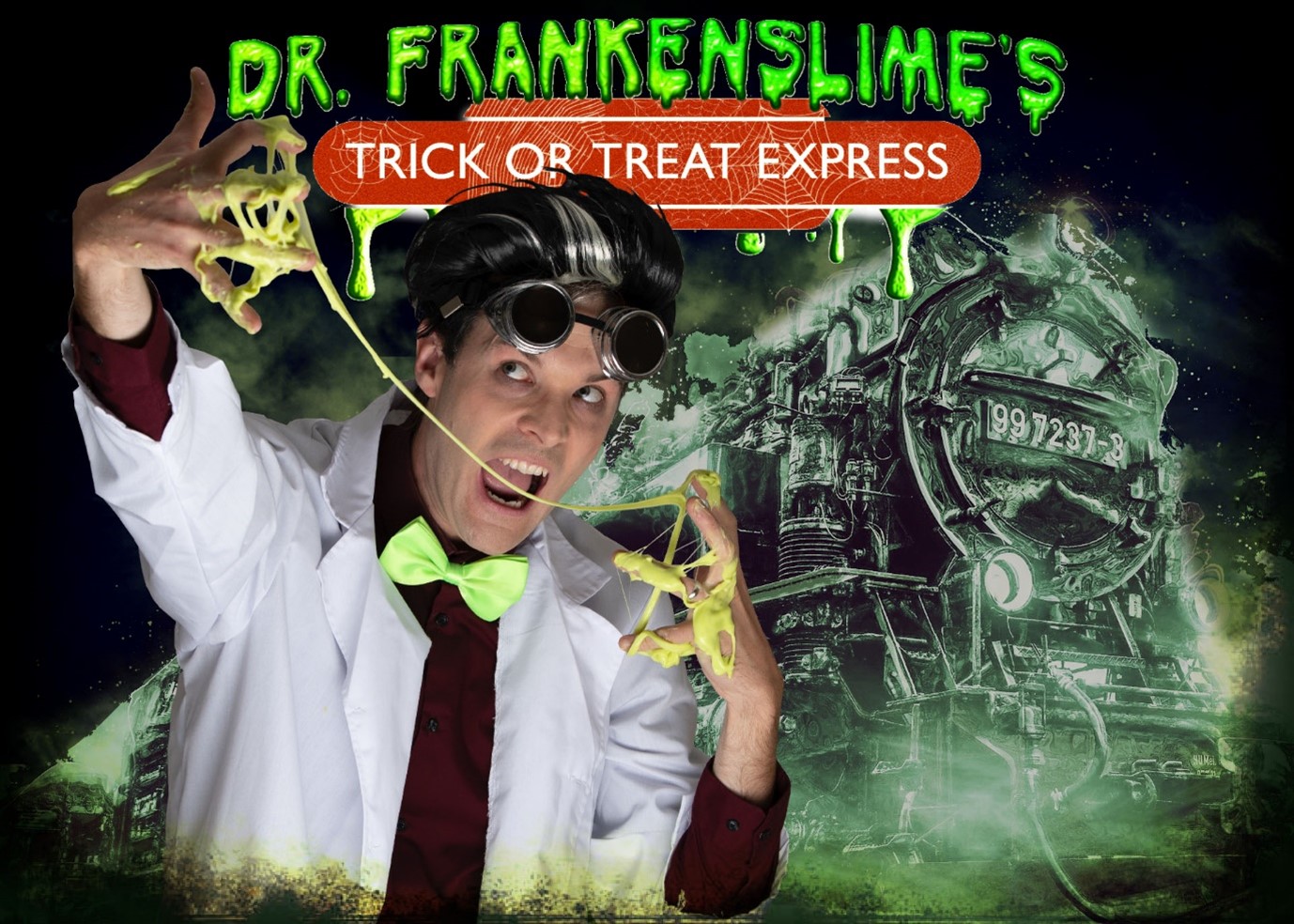 Dr Frakenslime is back on board the Trick or Treat Express at Spa Valley Railway this Halloween. Packed full of slapstick comedy, magic and mayhem, you won't want to miss this journey to the haunted Eridge station. With activity packs and colouring pencils to entertain children of all ages, this slime-tastic day out is perfect for all the little monsters in your life.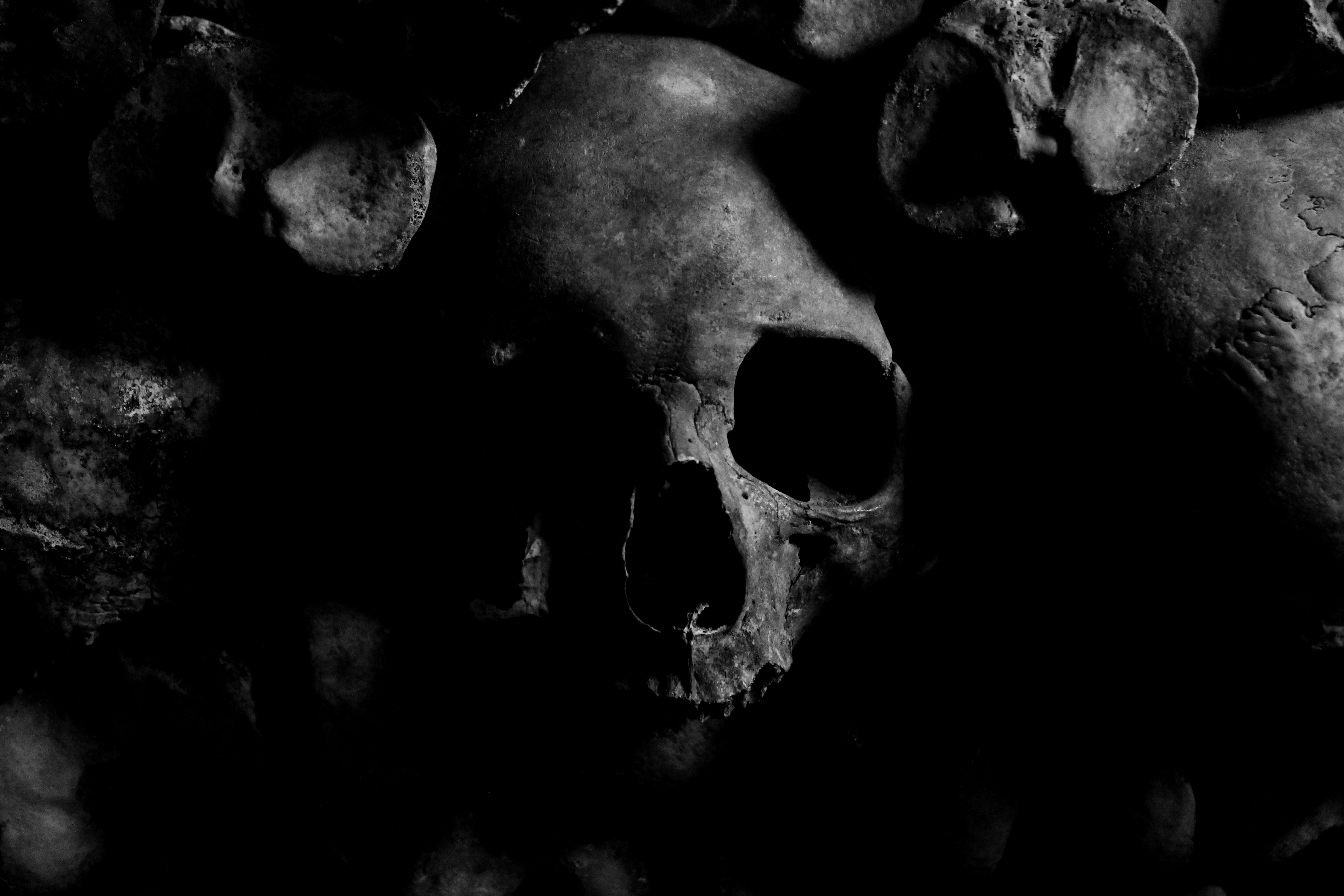 Uncover sinister tales perfect for all you true crime lovers out there with a Halloween-themed guided walk in Thanet this October. Rotten Ramsgate and Murky Margate are here to cover the historic, terrifying tales of death and murder on the coast in these creepy walks around these historic towns.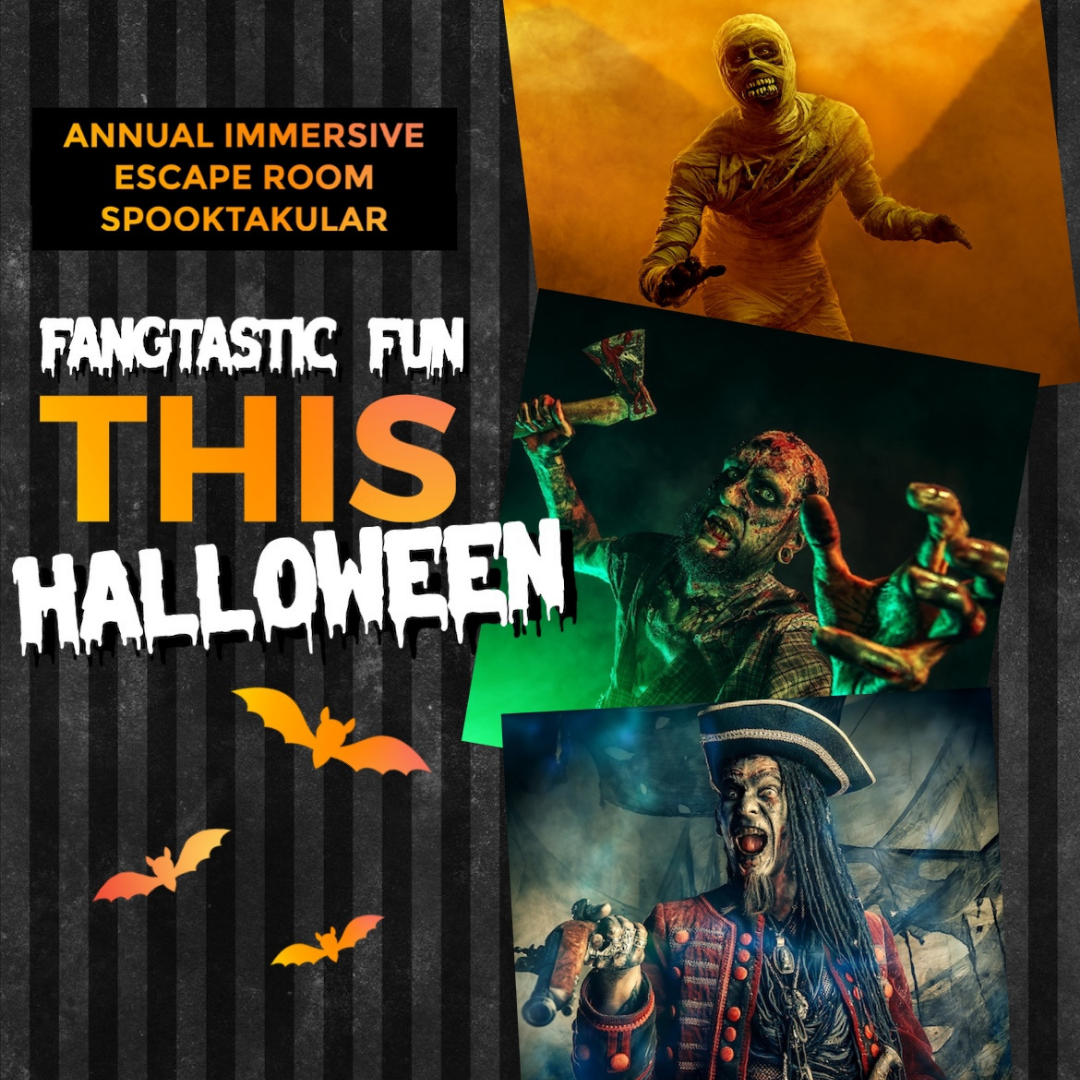 Want to really immersive yourself in the spooky season? Head into the scariest escape room ever and try and find your way out – dodging the actors there ready to scare your socks off in the annual local favourite event. Choose between being locked in your room with killer ancient Egyptian mummies, ghostly pirates or hungry zombies! This one also isn't for the faint-hearted...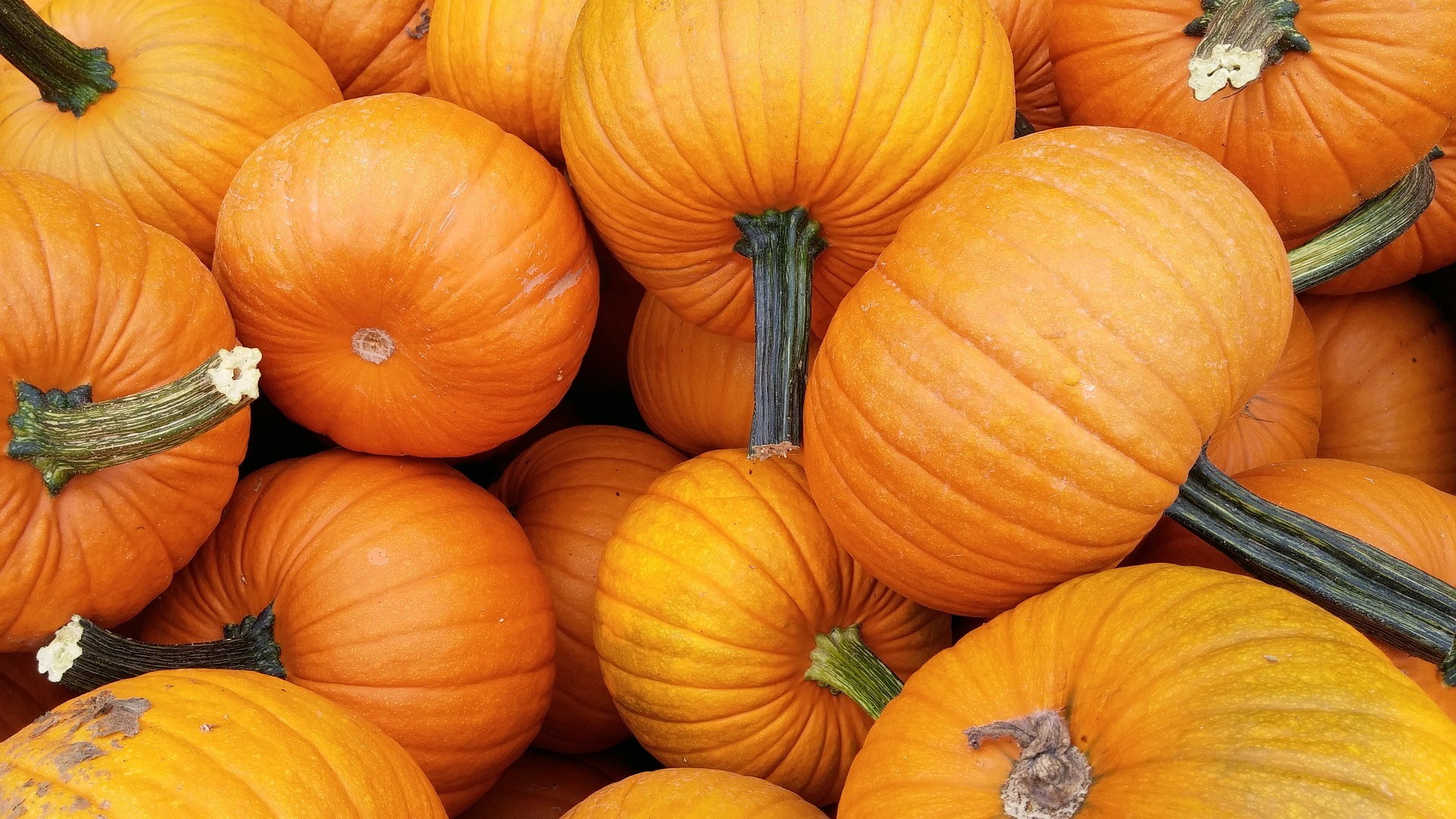 Lullingstone Castle and The World Garden
Enjoy the final day of the season at Lullingstone with a day out fully embracing all the Halloween magic. Tom Hart Dyke will give garden tours at 1pm and dusk tour at 5pm so you can learn about the origins of pumpkins, colours and varieties and children can spot the Halloween tricks in eerie torchlight! Fancy dress is encouraged, and pumpkin carving will also be on the menu to celebrate all things Halloween in the The World Garden.