Be inspired by Kent's art galleries
Kent's pioneering modern art venues have put the county high up the cultural must-visit list. Wider creative regeneration and a wealth of traditional works provide plenty of other reasons to visit too.
In Margate's Turner Contemporary, Kent has a world-class contemporary art organisation. It's based in an iconic, sleek, seafront gallery which sits on the spot where artist JMW Turner used to stay on his visits to the town. The gallery's mission is to help us all "discover different ways of seeing, thinking and learning" and it uses Turner as a bridge between historical and contemporary art. The Turner Contemporary has also revitalised Margate; earning the town a place in Rough Guide's global top ten Travel Hot List for 2013.
Innovation continues at No1 Smithery: National Treasures Inspiring Culture. This cutting-edge exhibition space is based in the Historic Dockyard Chatham, and sees heritage artefacts displayed alongside international touring art.
At Folkestone's Creative Quarter contemporary culture has been used to drive regeneration. The 100 artists and practitioners now occupying a central enclave have brought a funky vibe to town. They've also inspired the Folkestone Triennial, which transforms the town into a giant, al fresco, public art gallery every three years.
At more than 550, the publically-owned oil painting collection at the Maidstone Museum and Bentlif Art Gallery is Kent's biggest. Highlights include Dutch and Italian Old Masters, while its 2500 watercolours and drawings include Albert Goodwin works, 400 prints by George Baxter and 40 old Master drawings.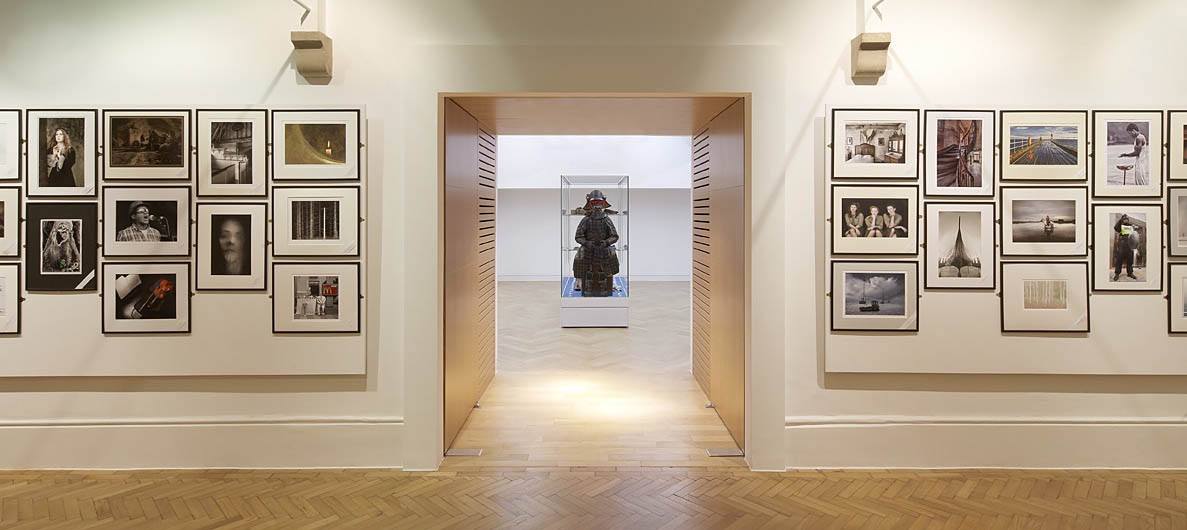 At Stour Valley Arts contemporary sculptures and installations dot an ancient 1500-acre forest rich in animals and bird life. Meaning you can look out for playful, striking, stone and wood creations as well as foxgloves and fallow deer.
The Beany House of Art and Knowledge brings a cutting-edge exhibition space to historic Canterbury. Look out for 16th and 17th century Dutch stained glass, and paintings by Thomas Sidney Cooper. Meanwhile, Faversham-based Creek Creative hosts regular displays showcasing the pick of local art and photography.