Remember, Remember the 5th November... Yes, can you believe it's almost that time of the year already?! The sky across Kent will light up with beautiful colours and the sound of 'ohh' and 'ahh' can be heard. Whether you want a traditional bonfire and fireworks, or experience a little more with an added funfair or even just want a quiet one that even your dog can come along to, Kent has them this year. 
So, it's time to wrap up warm and head outside to see the fantastic fireworks light up the sky. Be sure to share your pictures with us using #VisitKent.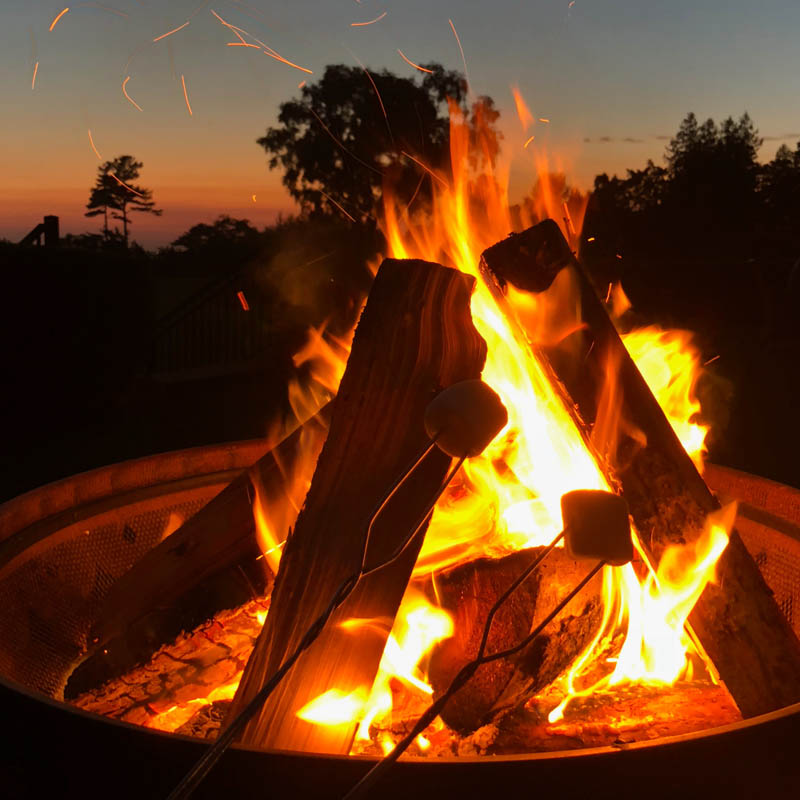 Reuthe's No Bangs Bonfire Night - 6th November
For those of you who are a fan of the atmosphere of Bonfire Night, but not a fan of the explosive nature of it, this could be for you. Reuthe's The Lost Gardens of Sevenoaks are hosting a firework-free night, which instead involves calming activities such as getting under a blanket with a glass of mulled wine, judging of your own Guy Fawkes and hot food made on their BBQ fire pit! A bonus too is that dogs on leads are always welcome, so you can bring your four-legged friend along if you feel appropriate!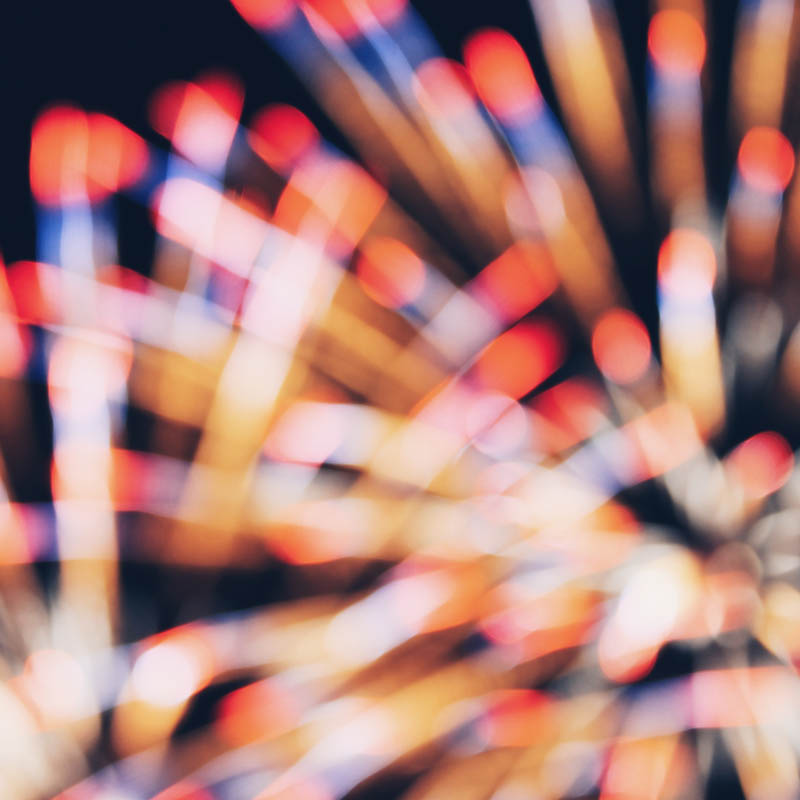 Quex Park Fireworks and Bonfire - 6th November

Set in the stunning grounds of Quex Park, there is not one, but two firework displays on the 6th November! Starting off at 6pm, the first display has a mix of fireworks that are perfect for families, with noise restrictions in place and no ground fireworks. Following the conclusion of the first display, the bonfire is lit and the apt theme of Queen's The Show Must Go On starts, with a tribute band then the second display set to music – be ready for lots of loud fireworks and plenty of drama!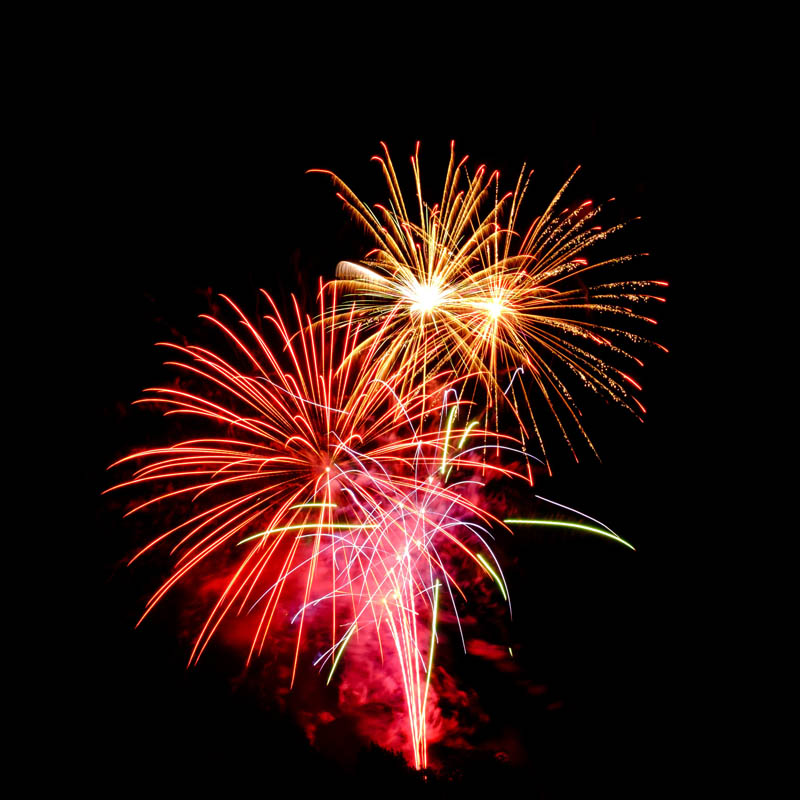 Kent Cricket, The Spitfire Ground – 5th November
With its wide-open space, The Spitfire Ground is the setting for a firework display to make us see the evening through with a bang. Not only is the fireworks display, which starts at 7:15pm, going to be a spectacle for all of Canterbury, in the grounds there'll be a fun fair starting at 5:30pm which means you can keep even the smallest members of your group happy. The event is hosted by KMFM's Garry and Claire so you'll be seeing the night in in company,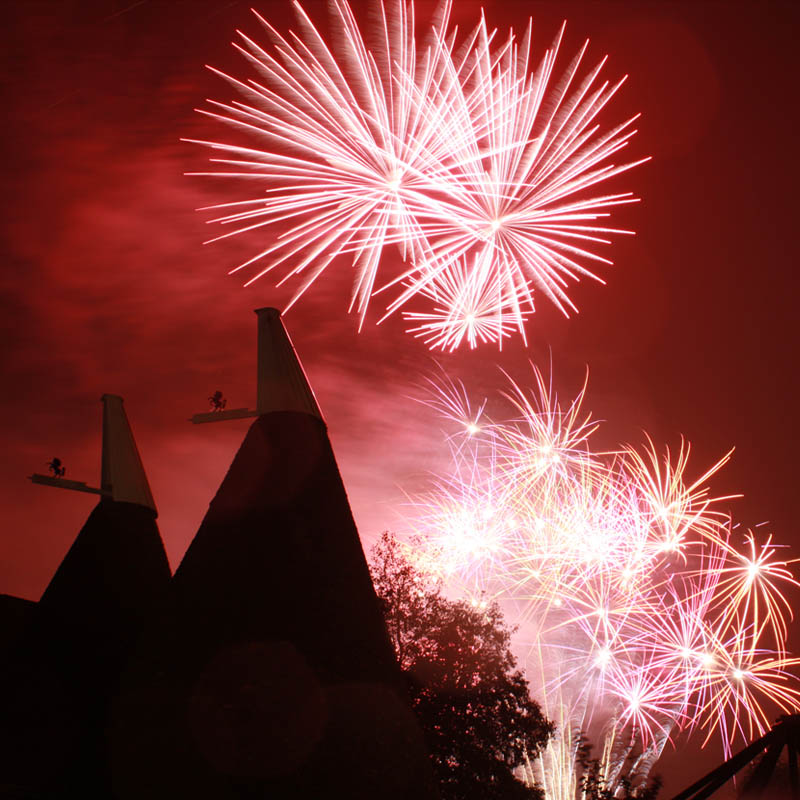 Kent Life Fireworks Spectacular - 6th & 7th November
The beginning of winter festivities at Kent Life is marked by their ever-popular Fireworks Spectacular, which if you are wanting to take in not just one, but two fireworks nights, is the place to go! An evening of entertainment is kicked off by face painting for kids, fairground rides right through to a bar for the adults and plenty of the classic food that is fitting of fireworks night. With last entry at 5:30pm, the fireworks itself begins at 6pm.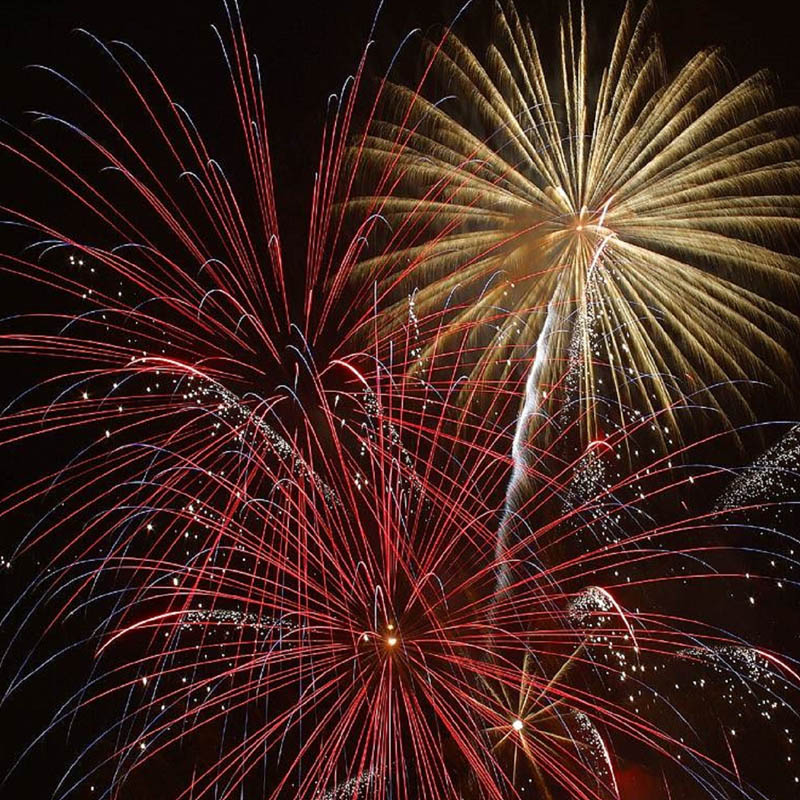 Tyler Hill Fireworks – 6th November
An icon of fireworks night in Canterbury, the Tyler Hill Fireworks is a community event which has been running for over 30 years. Fireworks night here isn't just the bonfire and fireworks, it's all about the fairground rides, live music, a tombola and much more as well, although the bonfire that stands as tall as a house is quite a spectacle in itself! With the classic food choices being served, you'll see in this British tradition right.