Bonfires are burning big and bright, illuminating this cold autumn's night. Tasting toffee apples that are oh-so-sweet, makes this November night a special treat. Fireworks fill the sky with an explosion of colour, making other nights look a whole lot duller.
Yes it's that time of year again where the sky is alight with brilliant colour and the sound of 'ooh' and 'ahh' fills the air. With so many wonderful firework events taking place here in Kent, we have put together our top picks of bonfire nights in the county. So wrap up warm and head outside to see some fantastic fireworks. Remember, Remember the 5th of November…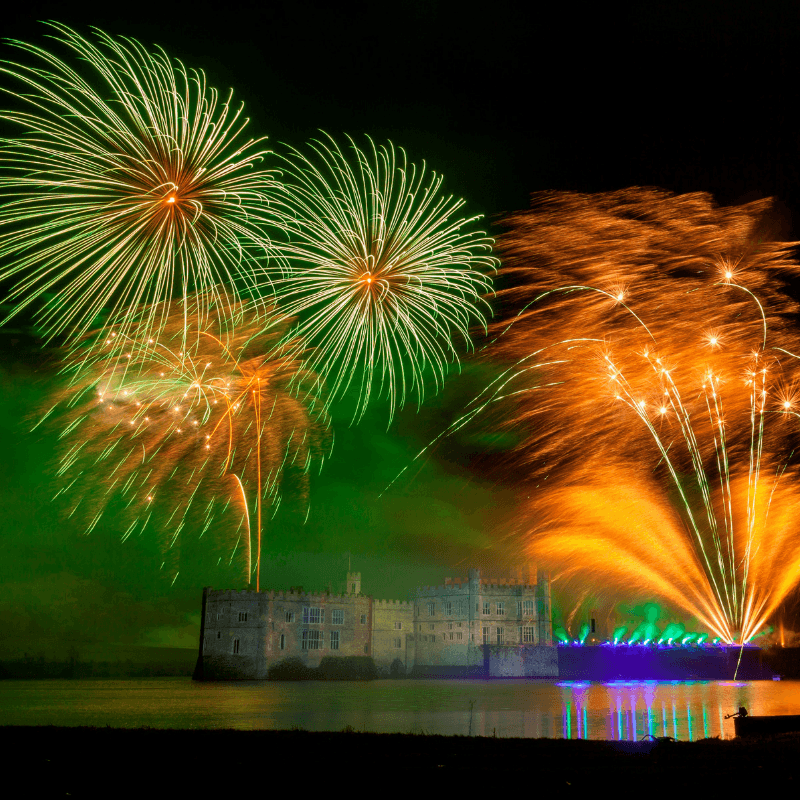 Prepare yourself for the South East of England's biggest firework display on November 2nd and 3rd as Leeds Castle hosts their Firework spectacular. 25,000 colourful star bursts will fill the sky over the fairy-tale castle in the biggest event yet to celebrate their 900th anniversary. Put on your dancing shoes as this year's 'around the world' theme will have everyone dancing with plenty of entertainment during the day. We're talking live music, fairground rides, falconry displays and so much more!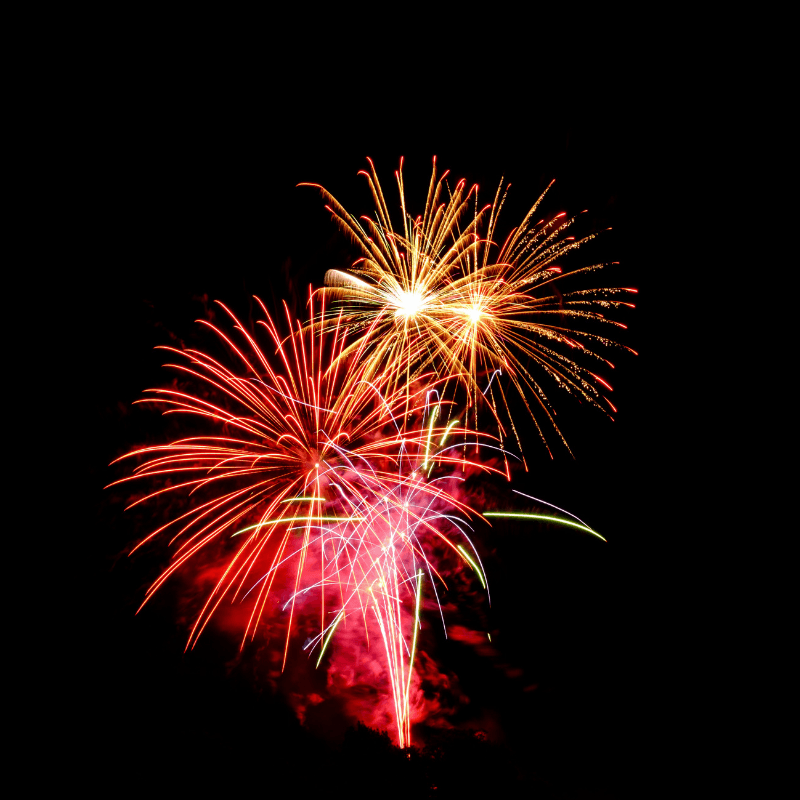 Are you ready for a bonfire night party? Well, get yourself over to Canterbury for Kent Cricket's firework evening extravaganza on November 5th. There will be singing, there will be dancing and a lot of colourful explosion glancing. Tuck into delicious frankfurters and toffee apples from the food stalls, oh and did we mention that there will be amazing fairground rides there too?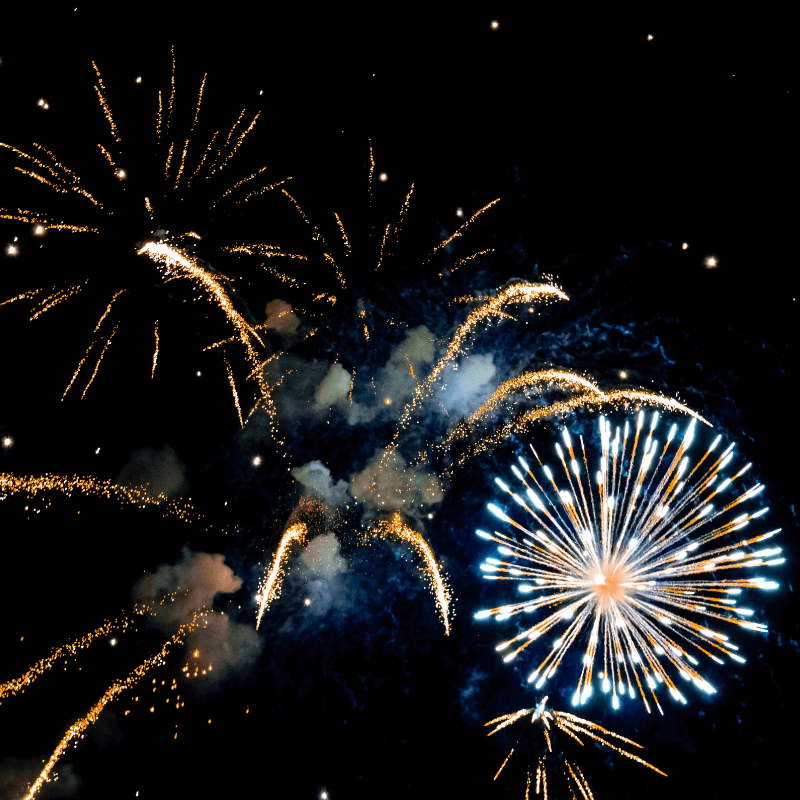 'Runaway' to Quex Park on November 2nd for a night of awe-inspiring fireworks and rock out 80s style to the sounds of Bon Giovi. You'll be 'livin on a prayer' as you marvel at the colourful illuminations, hot chocolate in hand and boogieing on down to the sounds of this rocking tribute band.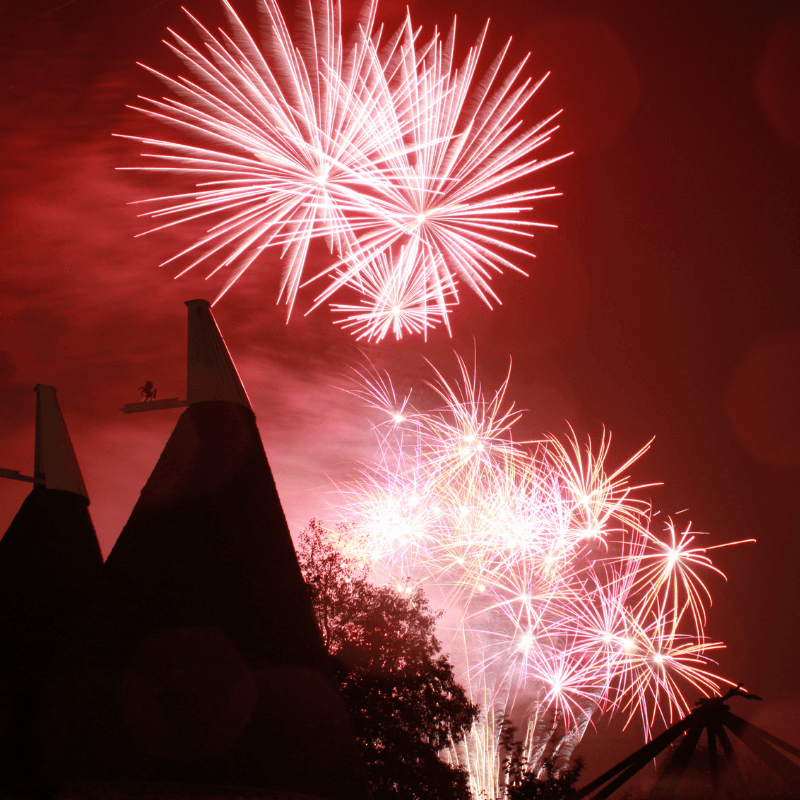 Prepare for a boom as Kent Life shake up the room on November 2nd and 3rd. Be stunned by fire breathers lighting the mesmerising bonfire and wait in anticipation for the countdown of their spectacular fireworks display. The evening will be fun for all with face painting, fairground rides, delicious food and a licensed bar. Better still, your little ones will have access to the play areas, tractor rides and cuddle corner during the whole event.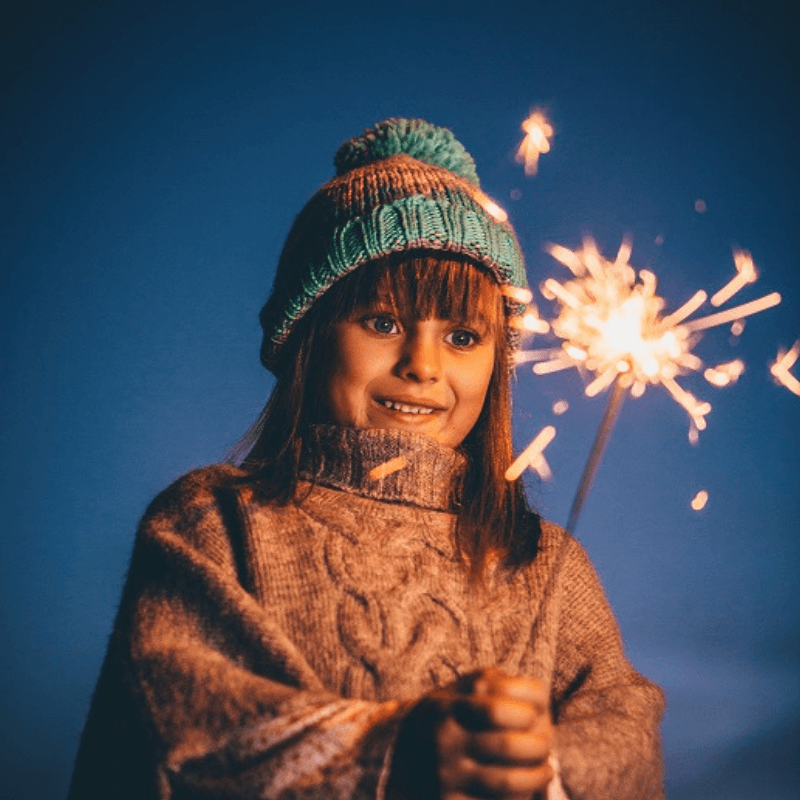 Bursts of colour will fill the sky on November 2nd at Gillingham's Great Lines Heritage Park and you're all invited. Warm up by the brilliant bonfire as you take in the bright lights and indulge in scrummy hot food and drink.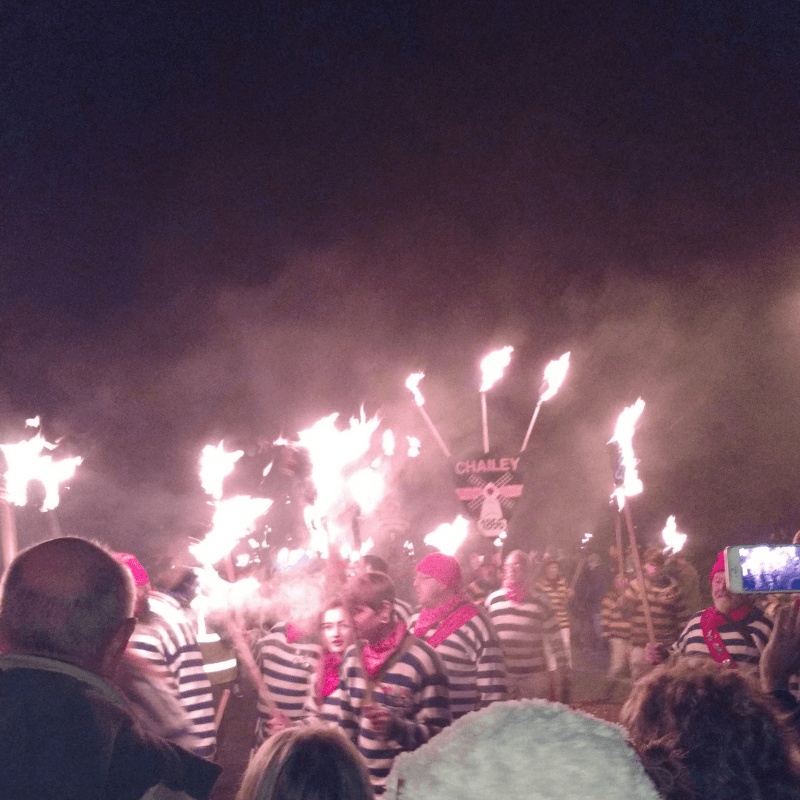 Parks across Royal Tunbridge Wells will host traditional processions, bonfires and firework displays throughout November. Why not take a trip to Rusthall Village and join in with a torch light parade? Or head over to Dunorlan Park for some fairground rides and see the magnificent firework reflections in the majestic lake.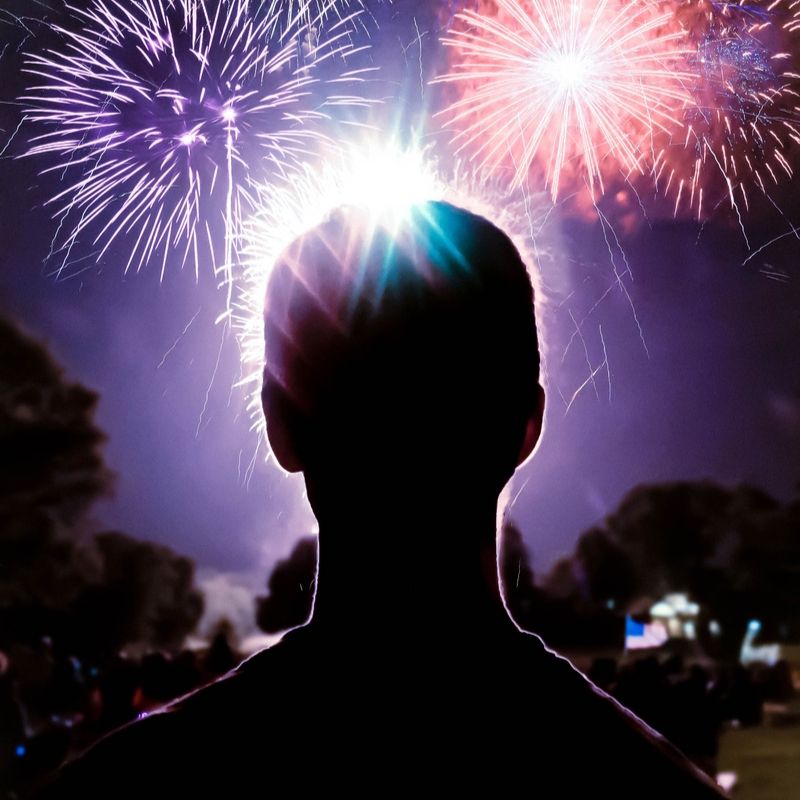 Rugby Club Firework Extravaganza

Watch out for the Ashford Rugby Clubs annual firework display on November 2nd. If you didn't think this was exciting enough already, then why not spend the night in a stylish studio located in the heart of Kent, and explore your wonderful surroundings while awaiting the fabulous firework display. With the countryside just on your doorstep and plenty of restaurants nearby to tickle your taste buds, this Guy Fawkes night is guaranteed to be the best one yet.
Take a night away for the firework display...