School's out (at least for a week), so what are your plans for half term? It's ok, you can admit it, it barely feels like Christmas has gone and you've scarcely had time to think about how you're going to keep the children busy. But don't worry, we've already thought ahead, from castle adventures to forest escapes that will leave them speechless and you with a bit of peace and quiet.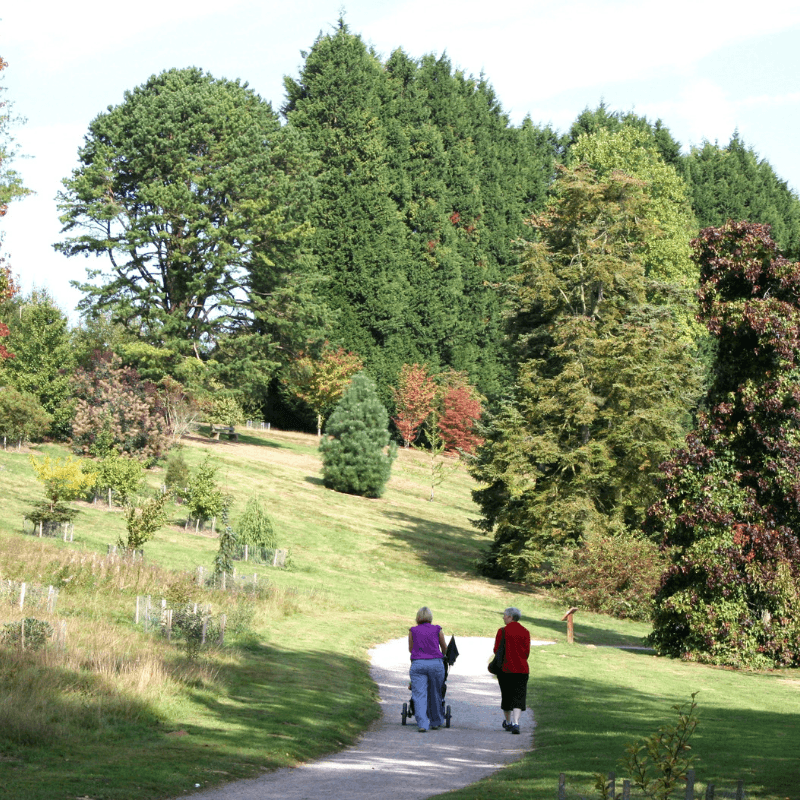 Dragons lie deep in the woods at Bedgebury, particularly a certain dragon name Zog. Follow his trail through Dragon School and learn lessons like how animals fly and the sounds they make. Collect gold stars and wind through the trees on this magical adventure.
On the tail of dragons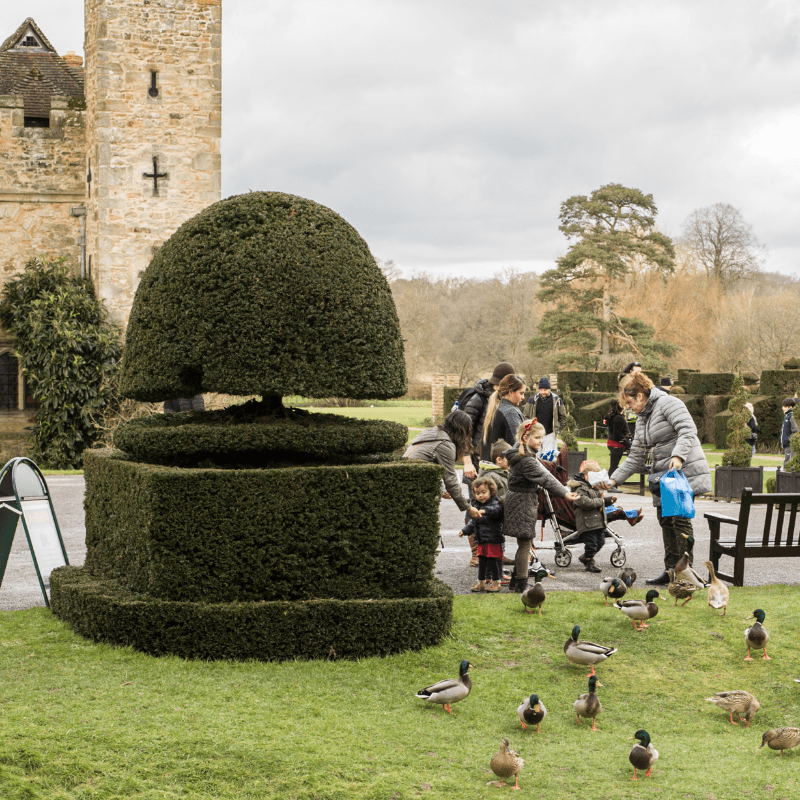 Get them away from their screens and back into nature at Hever Castle this month. Follow in the footsteps of the gardening team on a Wildlife Detective walk, discovering animal footprints and fun facts in the grounds of the castle. 
Back to nature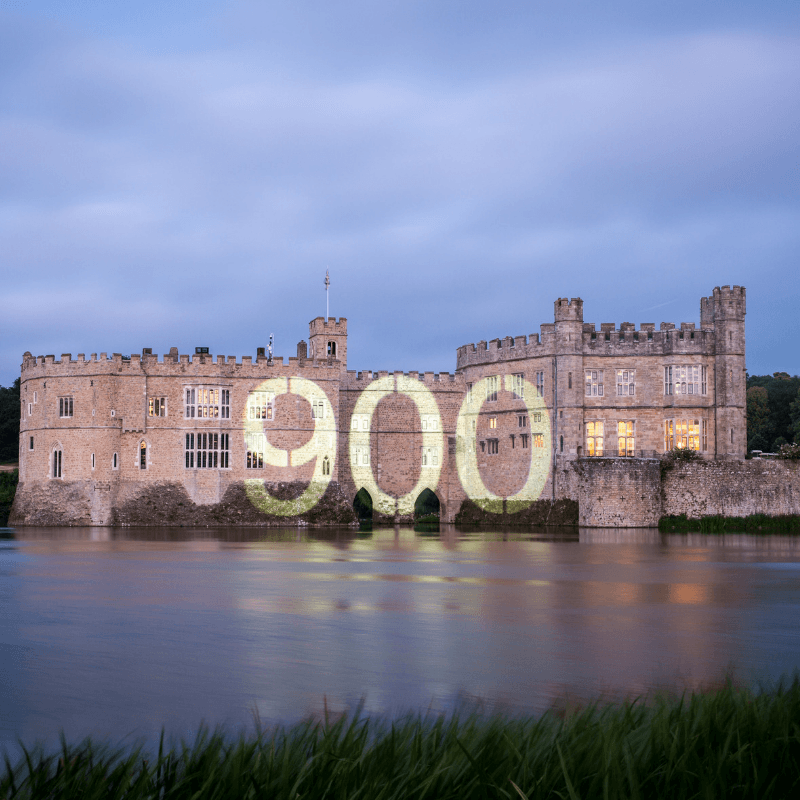 Leeds Castle celebrates a whopping birthday this year. It's time to celebrate 900 years of history by putting pen to paper with a short story about castles and time travel for the ultimate honour of being included in the time capsule ceremony. Who said school holidays were a time for slacking off
Writing history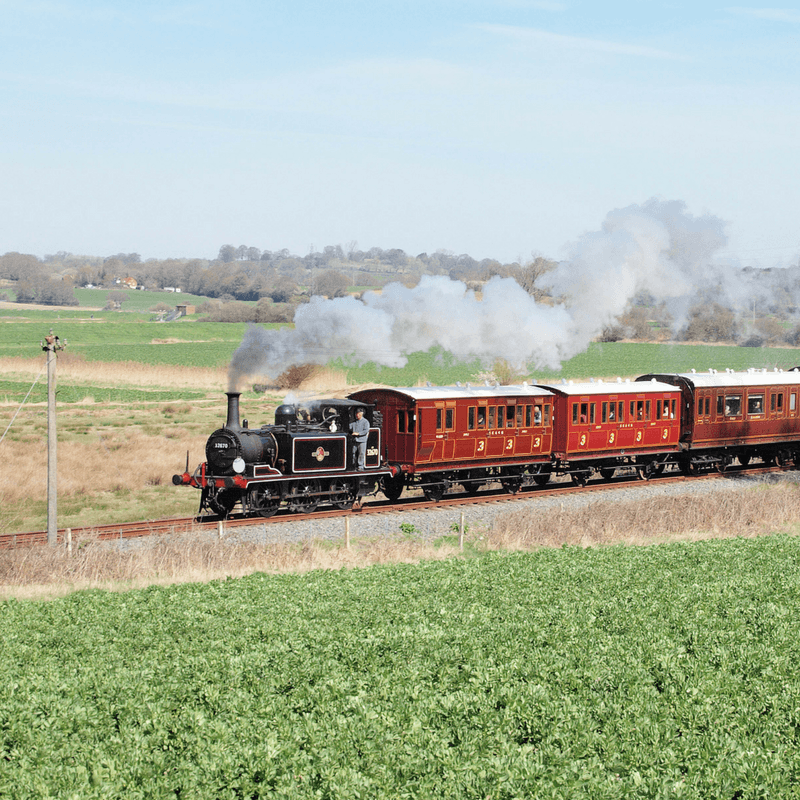 All aboard! Little ones will love steaming through the rolling Wealden countryside on the Kent and East Sussex Railway, so if your children haven't taken a ride on this historical gem before, it's certainly a must this half term. Pre-book a cream tea and we guarantee you'll be in their good books for a very long time.
Steam ahead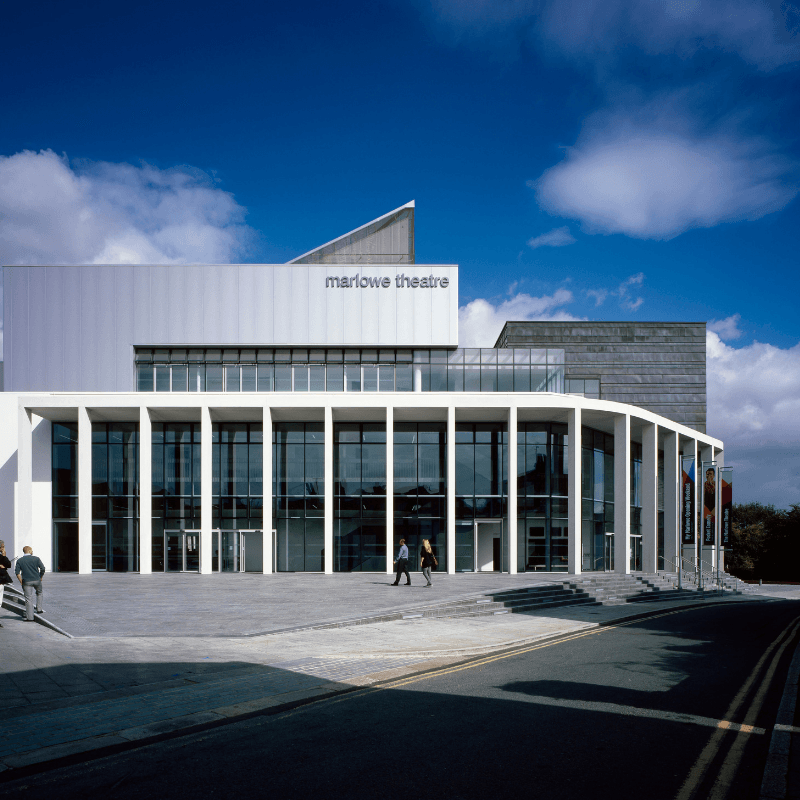 You and the kids are in for a roaring good time at the Marlowe Theatre this month, because believe it or not, they're holding a stand-up comedy show for children over six. Expect plenty of laughs for you and the little ones, but without the rude words! 
Lots of laughter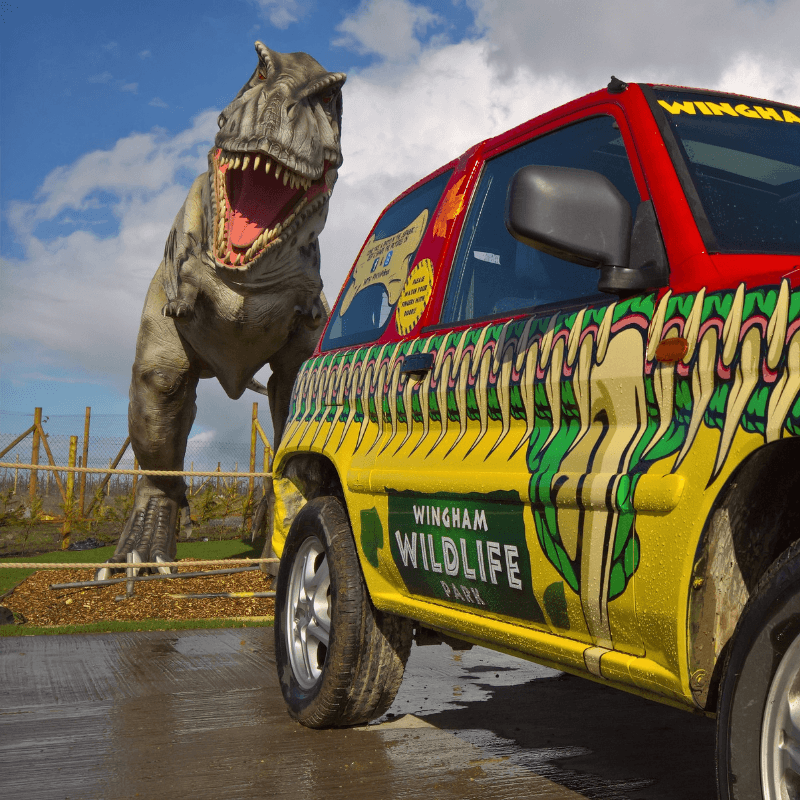 Do your little ones delight in dinosaurs? Are they terrified of the t-rex? Or dippy about the diplodocus? Discover the dinosaurs at Wingham Wildlife Park and you'll soon be on your own Jurassic Park trail. Are you more a fan of cuddly creatures? From red pandas to bears, lemurs and leopards, this is sure to be one wild family day out.  
Into the wild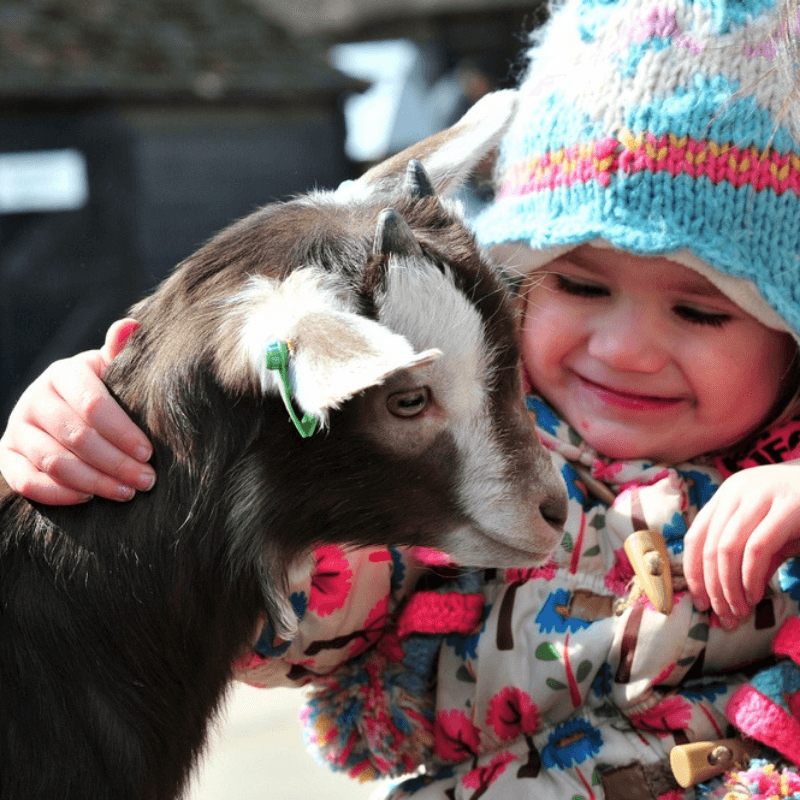 There are plenty of fun and frolics on the farm at Kent Life this half term. Meet plenty of furry friends in cuddle corner and, fingers crossed, see lambing in action! Keep an eye out for owls and meerkats along the way and even climb aboard tractors and land trains for some farmyard fun.
Fun on the farm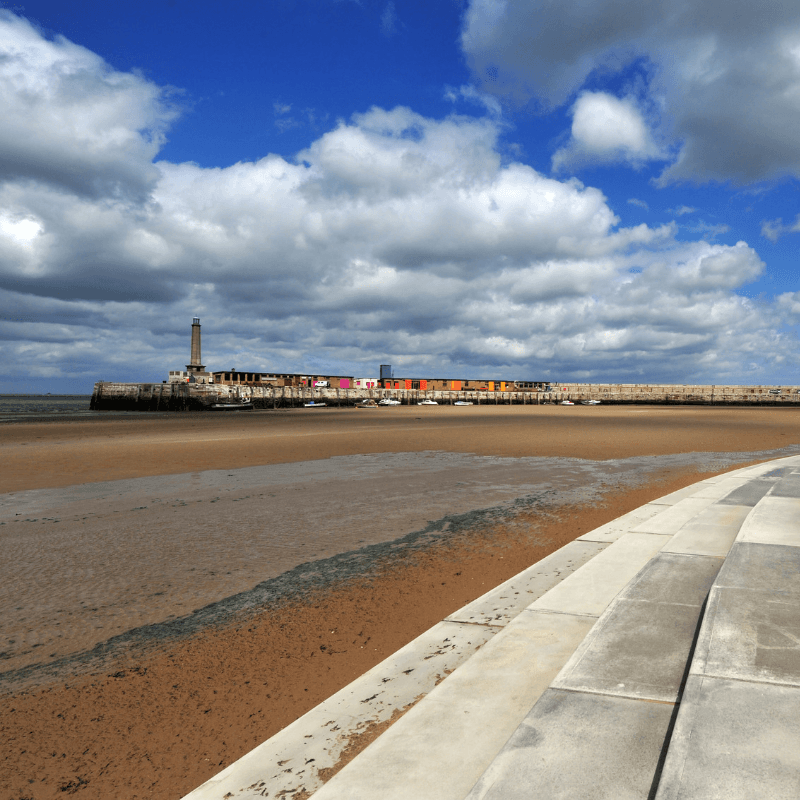 From a boredom-busting book festival at Dreamland, to fresh air-fuelled fun on the beach with a Coastal Explorer's Pack, Visit Thanet certainly has a few ideas to keep the kids entertained. Round up the little ones and head to the coast for the perfect seaside day out. 
We do like to be beside the seaside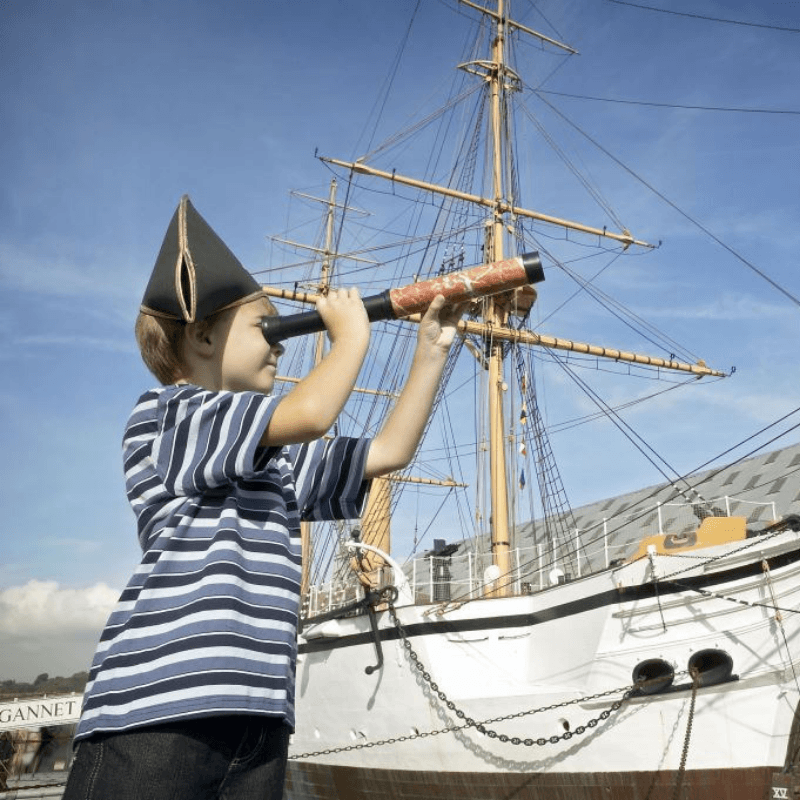 The Historic Dockyard Chatham
The dockyard has taken on a supernatural spark for half term as the mythical beasts are back! Little ones can enjoy crafts, storytelling and plenty of excitement, so be sure to get ready to embrace a little fantasy as you meet those fantastic beasts.
Beasts abound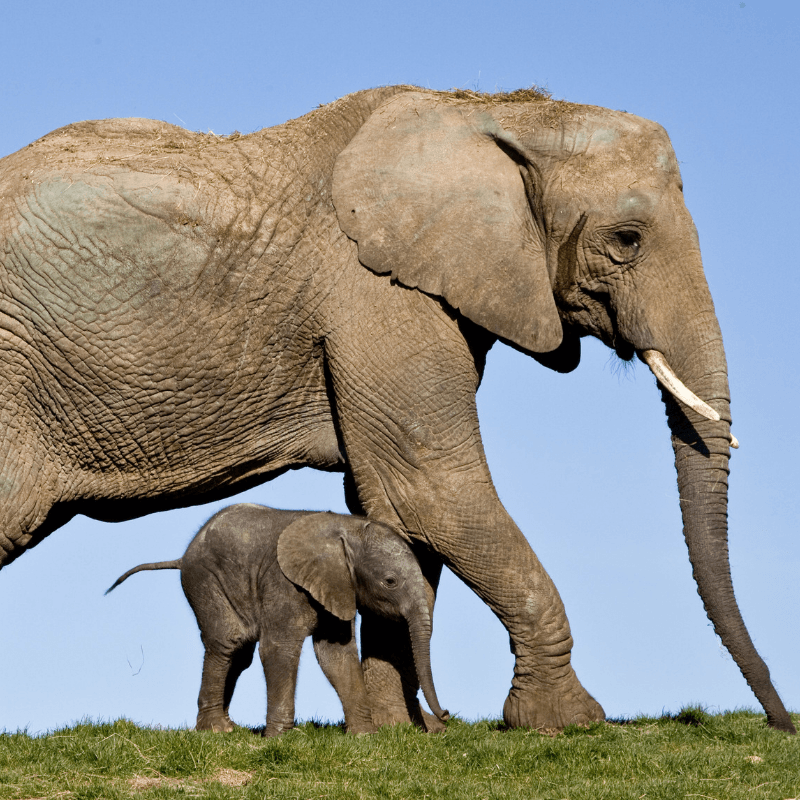 Fact-packed talks, a dinosaur forest, brand-new lion enclosure and a safari trail, kids will go wild for a day out at Port Lympne this week! With more than 700 animals to discover and even a few extinct creatures hiding in the woodland, we can guarantee the whole family with have a roaring good time! 
Wild days out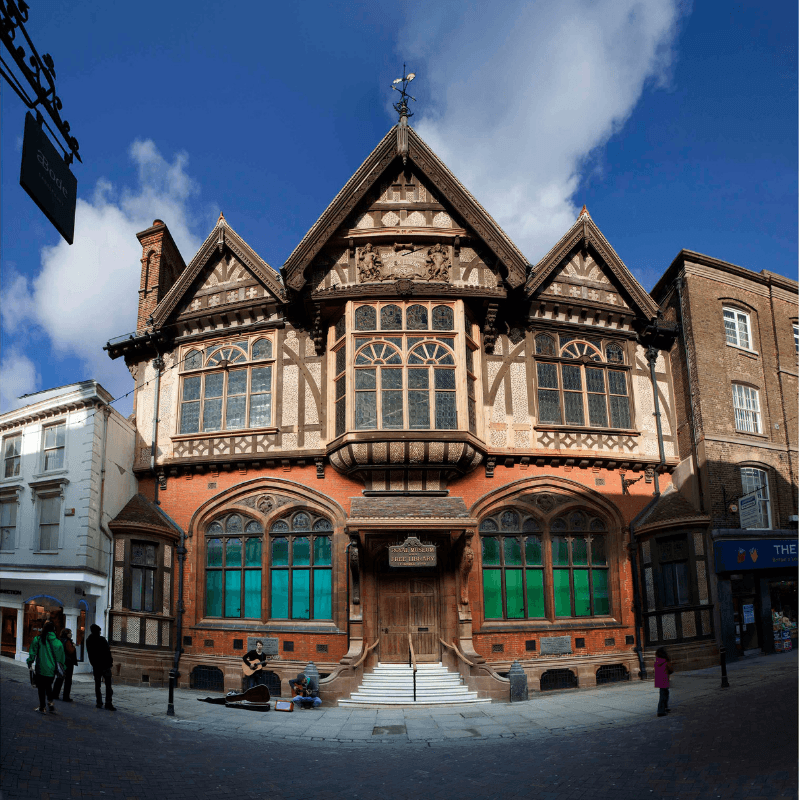 The Beaney has the building blocks for a terrific half term day out! With the History of Britain in LEGO Bricks exhibition coming to the museum, there will be a chance to see 30 LEGO models, with an eight metre model of the Flying Scotsman and 70,000 piece LEGO Brick Pit to dive into! This one is for LEGO fans big and small!
Brick by brick
Don't forget, for a great value trip, travel by Southeastern with the kids this half term and they'll travel for just one pound!