English Wine Week in Kent
Josh Carter
11th June 2021
From the 19th to the 27th June, the ever growing wine sector of England has a week-long celebration in the form of English Wine Week. We know we have some of the best wine in the whole of England right here in Kent, and so we've pulled together this handy post to show you how you can get in the mood and experience some of the best nectar - from full day tours, vineyard wanders to simply stocking up on your favourite wines...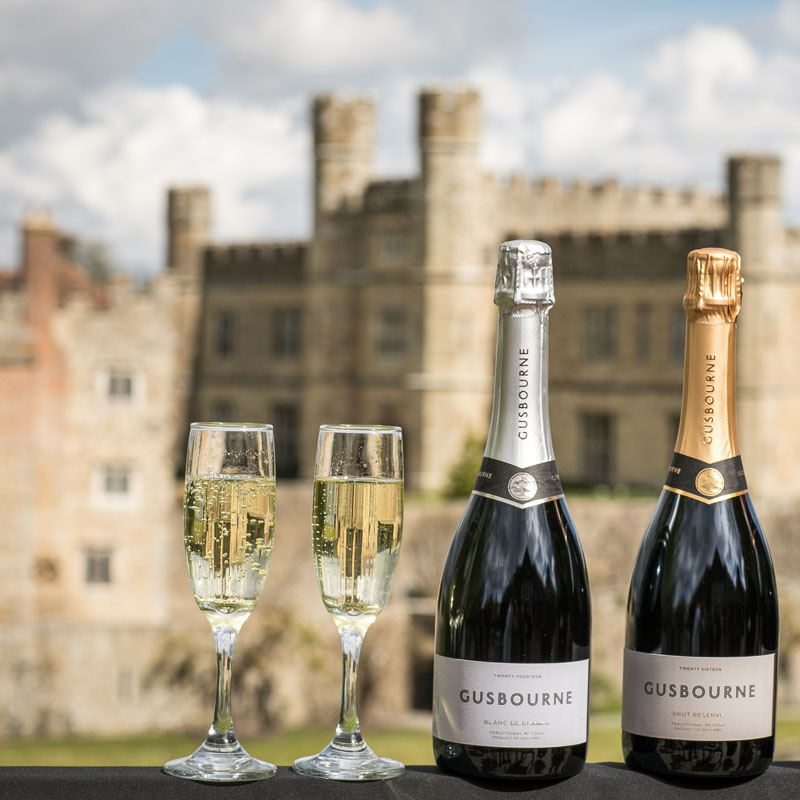 Leeds Castle
The Loveliest Castle in the World not only gives you a day out to remember, but with Leeds Castle's Castle View Restaurant offering both Gusbourne and Hush Heath Estate wines, you can take a quintessential English day out and make it even more British. With the weather hopefully not being typically British, you could even enjoy your glass on their Terrace overlooking the castle itself – what a pairing!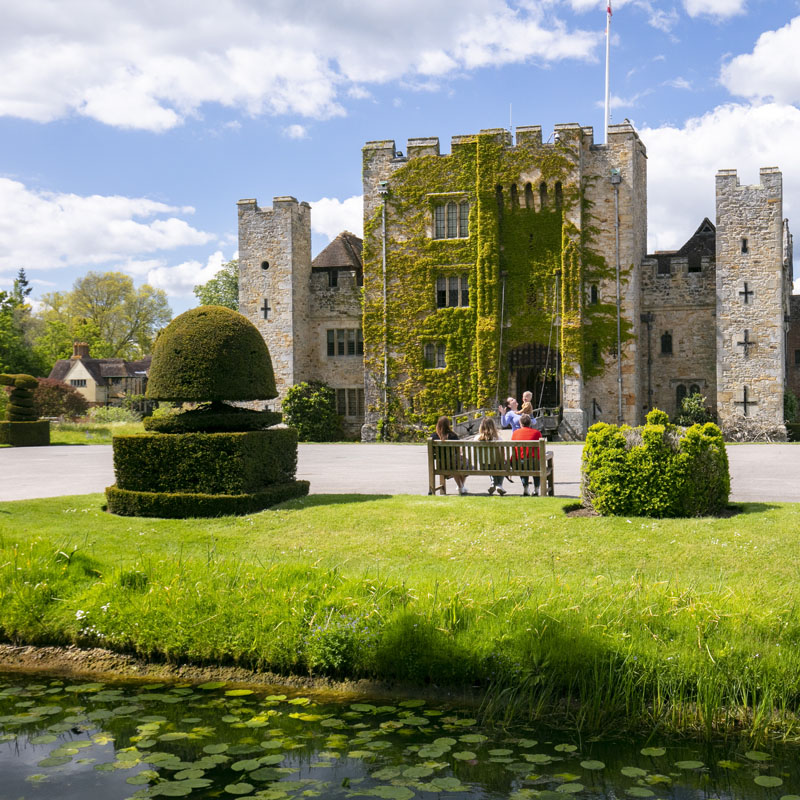 Hever Castle
If Hever Castle is fit for a King, then its only right they should serve English wine. A visit to the castle during English Wine Week, just as any time during the year, gives you the chance to sample a range of local wines, You can find English wines in the Hever Shop, which stocks Chapel Down, Biddenden and Squerryes. At the 5-star luxury bed and breakfast you have the option to order local wines from both Chapel Down and Squerryes.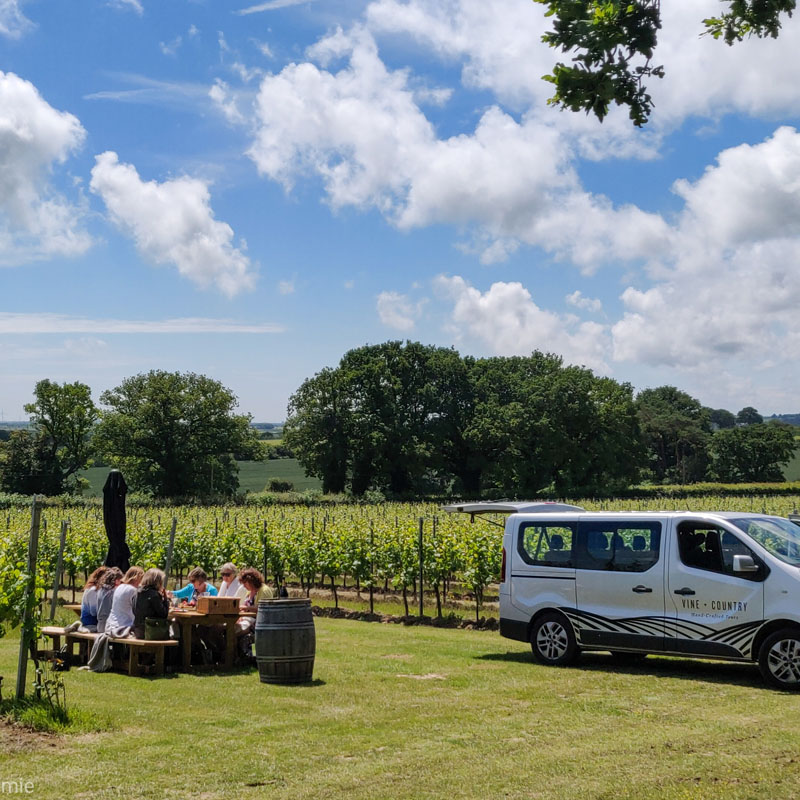 Vine + Country Tours
If you're keen to celebrate the English wine scene, but perhaps don't know where to start, want to soak up as many wineries as possible in a trip or even simply don't want to book taxis between each stop then Vine + Country is the place to go. Choosing from a 3 vineyard day trip, which includes a delicious freshly cooked local lunch, to a half day visit, this is a great way to get to grips with English wine all laid out, freshly, on a platter for you.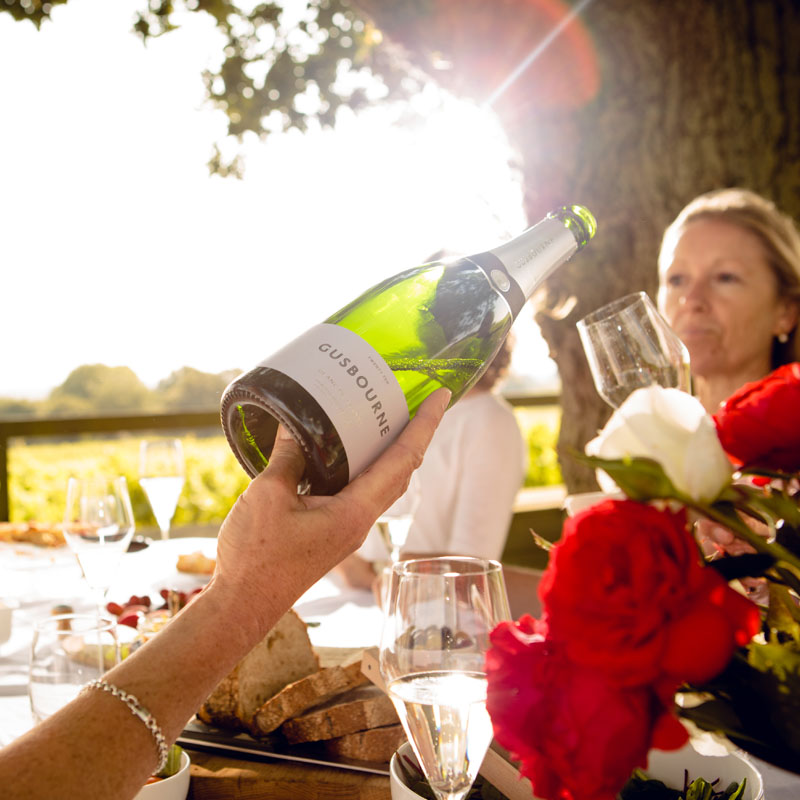 Gusbourne
You don't have to stick to English Wine Week for this one, as throughout June and July Gusbourne have a variety of events happening at their stunning Kent vineyard. Whether you want a tour of the vineyards to understand how Gusbourne produces such fine wines finished off by a tutored wine tasting, or even go a little further with their Discovery Tour where you'll sample some of their rarer releases followed by a seasonal lunch served in their Nest overlooking the vines.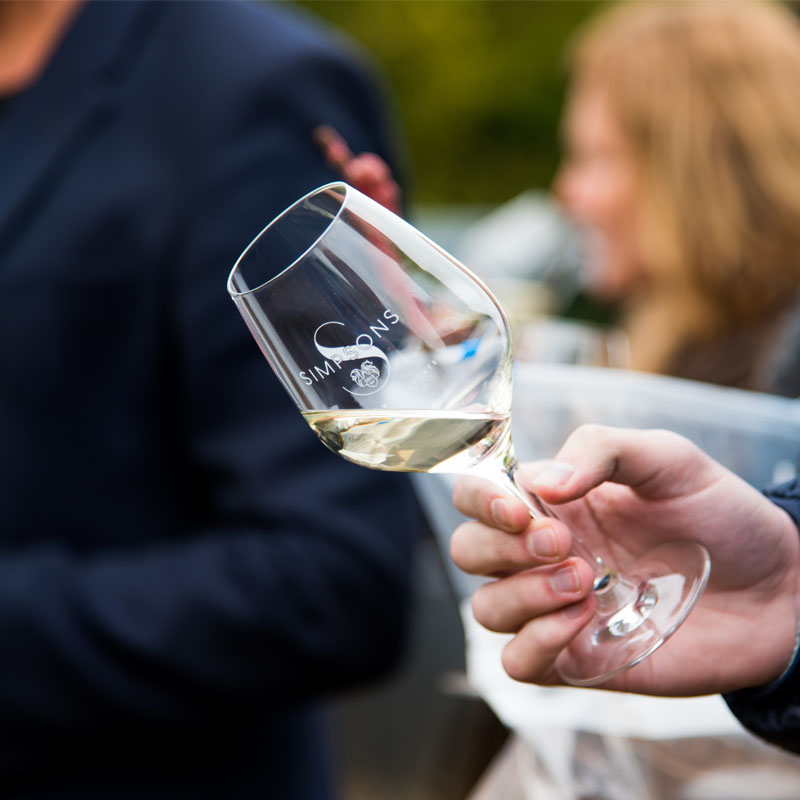 Simpsons
With multiple award-winning wines, Simpsons vineyard near Canterbury offers a tranquil day out or afternoon away from the bustling city of Canterbury. If you've been craving some wines from the continent, this could be the one for you as the vineyard owners have a vineyard in the south of France as well so it has a French feel with its Railway Hill Rosé 2020. With events throughout the coming months from the £10 wine tasting experience on weekday afternoons to vineyard and winery tours, a visit to the Barham vineyard will be one to remember.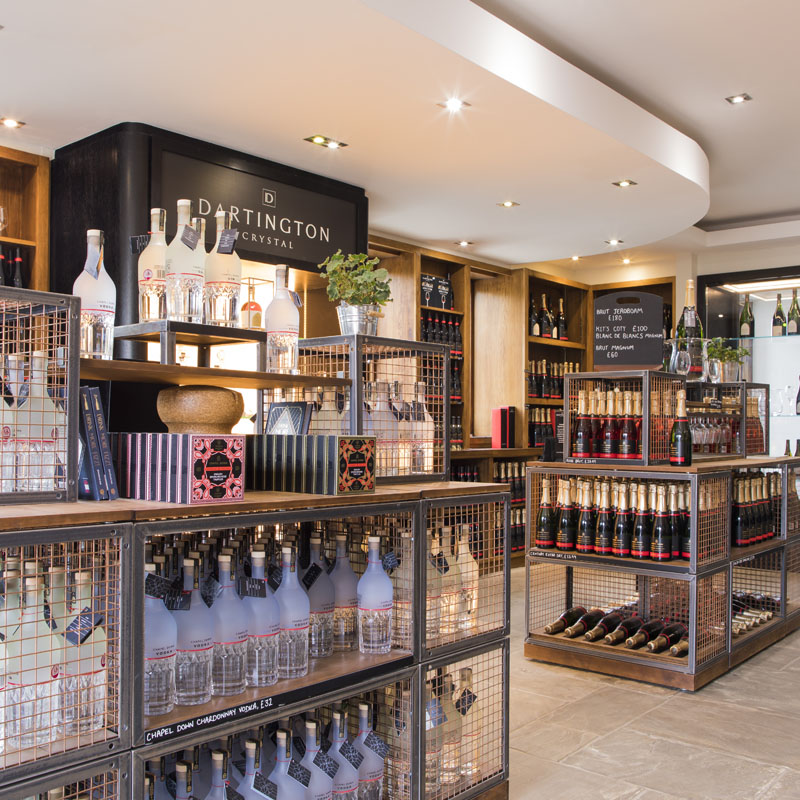 Chapel Down
Sitting just outside of Tenterden is Chapel Down. English Wine Week is more than achievable whatever you budget or time. With an onsite shop, the Winery Store, you can pick up the favourites for the week and some deli treats to pair with the wines; alternatively, if you're looking to make a day of it head on a Cheese & Wine Experience where you can take in a guided winery and vineyard tour finished off by an exquisite pairing of wines with cheese.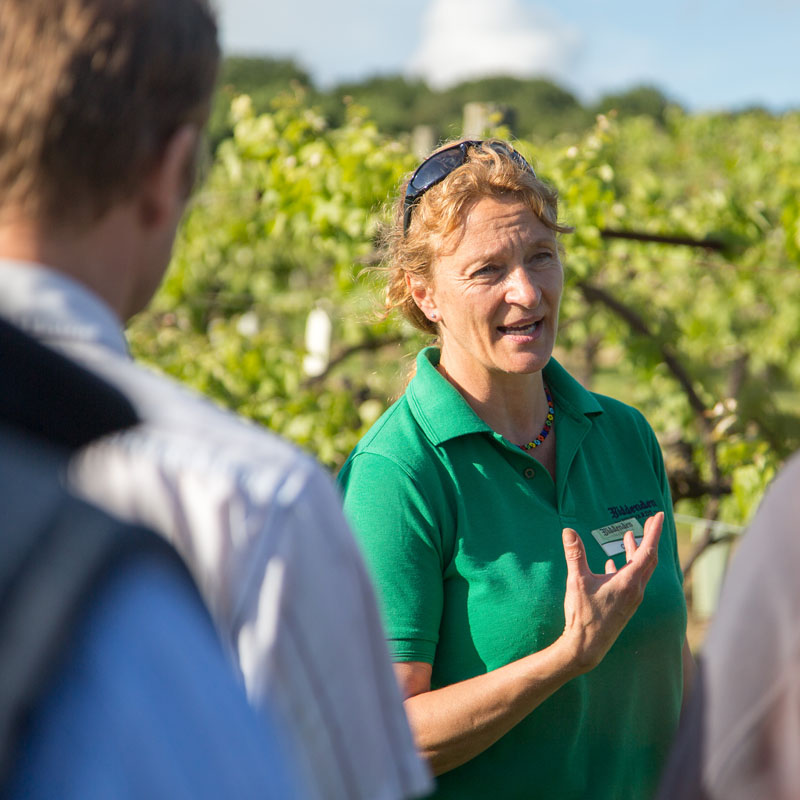 Biddenden Vineyards
No English Wine Week in Kent would be complete without the staple of Kentish scene, Biddenden Vineyards. Not only can you jump on a Private Guided Tour, but taking a Meet the Winemaker experience means you can hear from either Managing Director Julian Barnes, or Vineyard and Winery Manager Tom Barnes about the whole process from the picking on the 23 acre estate to winery. Of course if you're having a dry week, their juices are a taste of Kent and will have you pressing for more!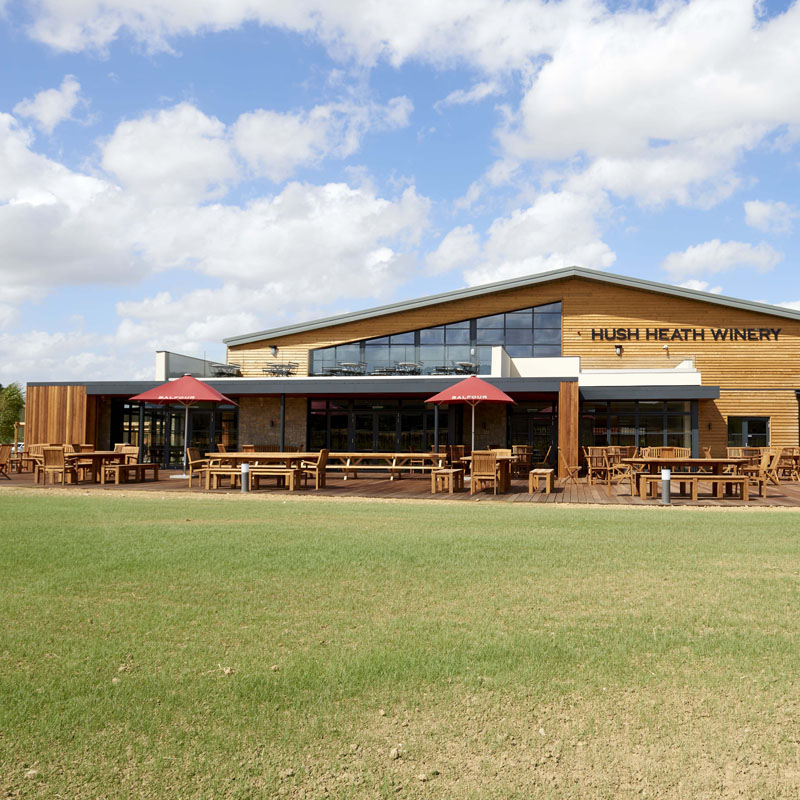 Hush Heath Estate
Being able to enjoy Hush Heath Estate all year round is very easy, not only during English Wine Week. From their free self-guided tour of the 400 acre estate to the ultimate Balfour Wine and Dine Experience, which includes behind the scenes access and a three course lunch. If you're just dropping by to pick up your supplies, their onsite shop has all the award-winning wines to stock your cellar!