Dunkirk 1940: The Making Of The Miracle
Calling all the history heroes! Get ready to delve deep inside the iconic White Cliffs of Dover as our friends at English Heritage take you on a virtual adventure back in time to commemorate the 80th anniversary of the famous Dunkirk evacuation this spring.  
That's right, 2020 marks 80 years since the incredible rescue of the British Army from Dunkirk, coordinated from Royal Navy headquarters deep under our very own Dover Castle in May 1940. The mission, Operation Dynamo, saved more than 330,000 soldiers and returned them to home shores. 
Between 19th May and 4th June grab a front row seat as this critical moment in our history is brought to life in a unique online experience. Through a combination of archive imagery, online storytelling and history-from-home activities, you're invited to discover the Dunkirk evacuation from the comfort of your own home.
Piqued your interest? Our friends at English Heritage have disclosed a few details about what you can expect from their Dunkirk 1940: The Making of the Miracle activity, including some of the characters you'll meet along the way, and activities you can get stuck into. Come on, let's take a look…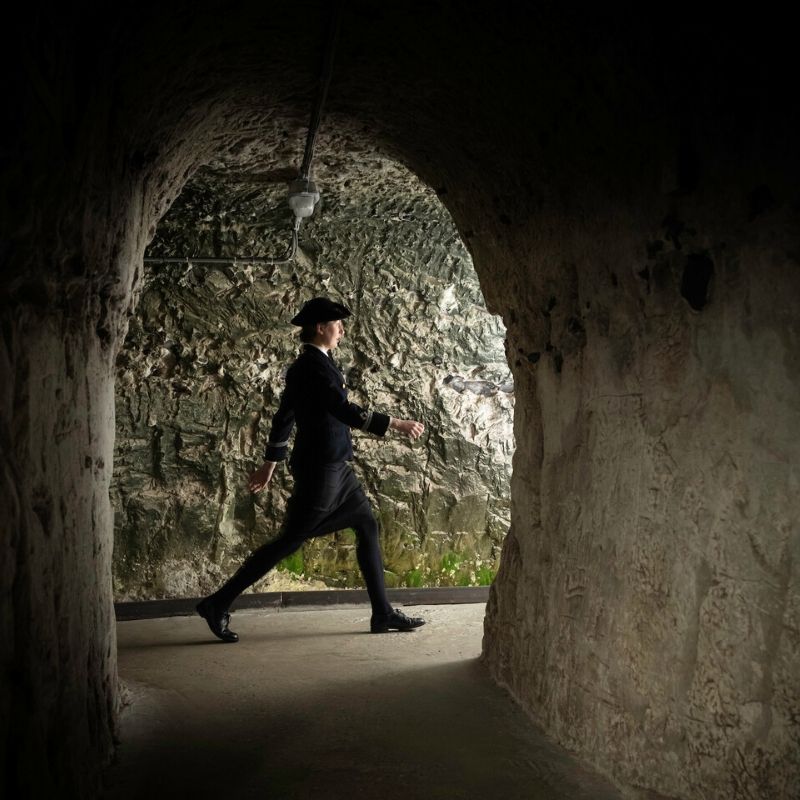 Meet the characters
On their Twitter Channel (@EnglishHeritage) see video footage telling the story of Dunkirk through the lens of four characters inspired by historical records, real accounts and events as they unfolded in May 1940. Here, English Heritage have created a series of characters to help bring history to life! 
In the tunnels beneath Dover Castle, meet Lieutenant Commander Charles Clayton-James, and relive the atmosphere and tension of Admiral Ramsay's the busy operations room at the heart of the rescue. Alongside him, Wren & cipher officer Dorothy Holstead will share what it was like to work late into the night in Dover's Secret Wartime Tunnels, as she codes and decodes all the secret wireless signals going to and from ships both big and little. Across the water, muck in with Private Arthur Hanley, and hear what it was like to retreat across France and Belgium and make the perilous crossing across the straits of Dover. Out on the water, little ship Captain Sidney Westonfield will share what it was like to answer the Navy's call, and do his bit to aid in the rescue.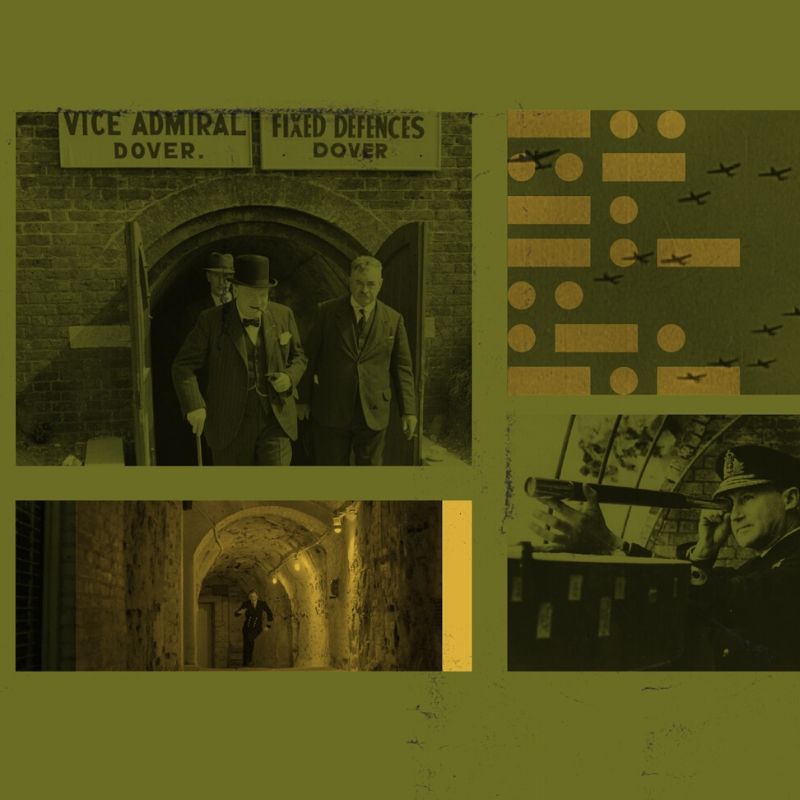 Share your stories
Throughout the anniversary, English Heritage want to hear your families WWII and Operation Dynamo stories. Join in the conversation, and share your family's stories, photographs and memories on Twitter with #Dunkirk1940.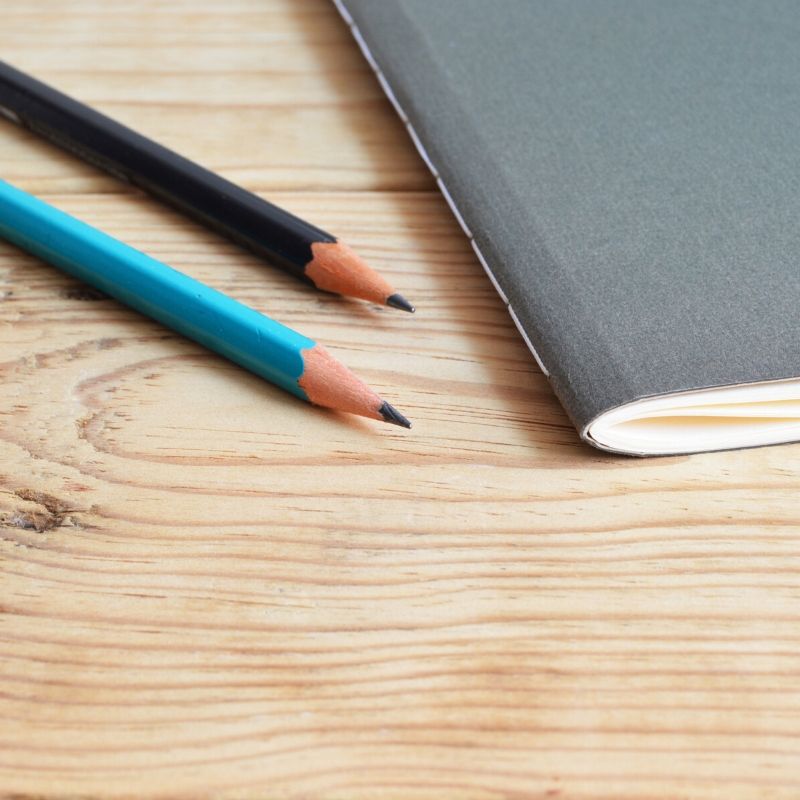 Get Hands-On At Home
Whether you're learning from the classroom or from home, join the English Heritage Education team as they bring the stories of men and women who served in the Second World War at Dover Castle to life. Complete a secret code-cracking mission, draw a picture of what the shores around Dover Castle might have looked like in May 1940, draft a speech for Churchill to motivate the troops and country, and make sure you're following @EHEducation for daily activities and challenges.  
We don't know about you, but we're definitely feeling ready to delve deeper and uncover more about Dunkirk 1940: The Making Of The Miracle! To jump straight into the action make sure you're following @EnglishHeritage on Twitter, turn on your notifications to be the first to know when new stories become available, and don't forget to share your own stories and activities using #Dunkirk1940!