It's the most wonderful time of the year…while we're aware there isn't a huge amount of competition for that title this year, your trusty Visit Kent elves are here to do what we do best and dish the glitter on the most exciting Christmas events in Kent. From festive trails, to even virtual Christmas festivities, we've rounded up a whole load of safe events with all the trimmings for you and the family to book up and start looking forward to.
Please remember to always check the attraction or location's website before travelling. Many of our events are pre-book only, so be sure to purchase your tickets first to avoid disappointment.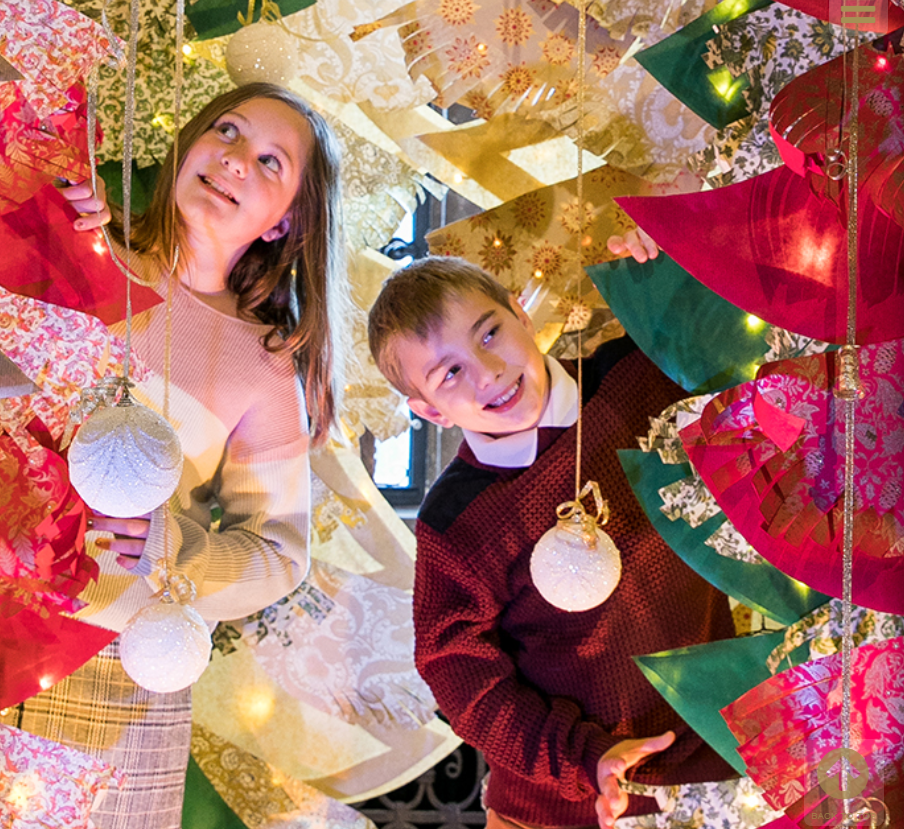 Leeds Castle
This year Christmas at Leeds Castle is all about embracing the unexpected and that's exactly what they've done! Stroll the frosted grounds and you'll discover a stunning display of alternative Christmas trees, made from materials inspired by the rooms of the Castle. The woodland pathway through the Princess Alexandra Gardens has been transformed with bespoke trees and even a special post office to take those last minute letters to the man himself. Included as part of admission to Leeds Castle, but visits need to be reserved online.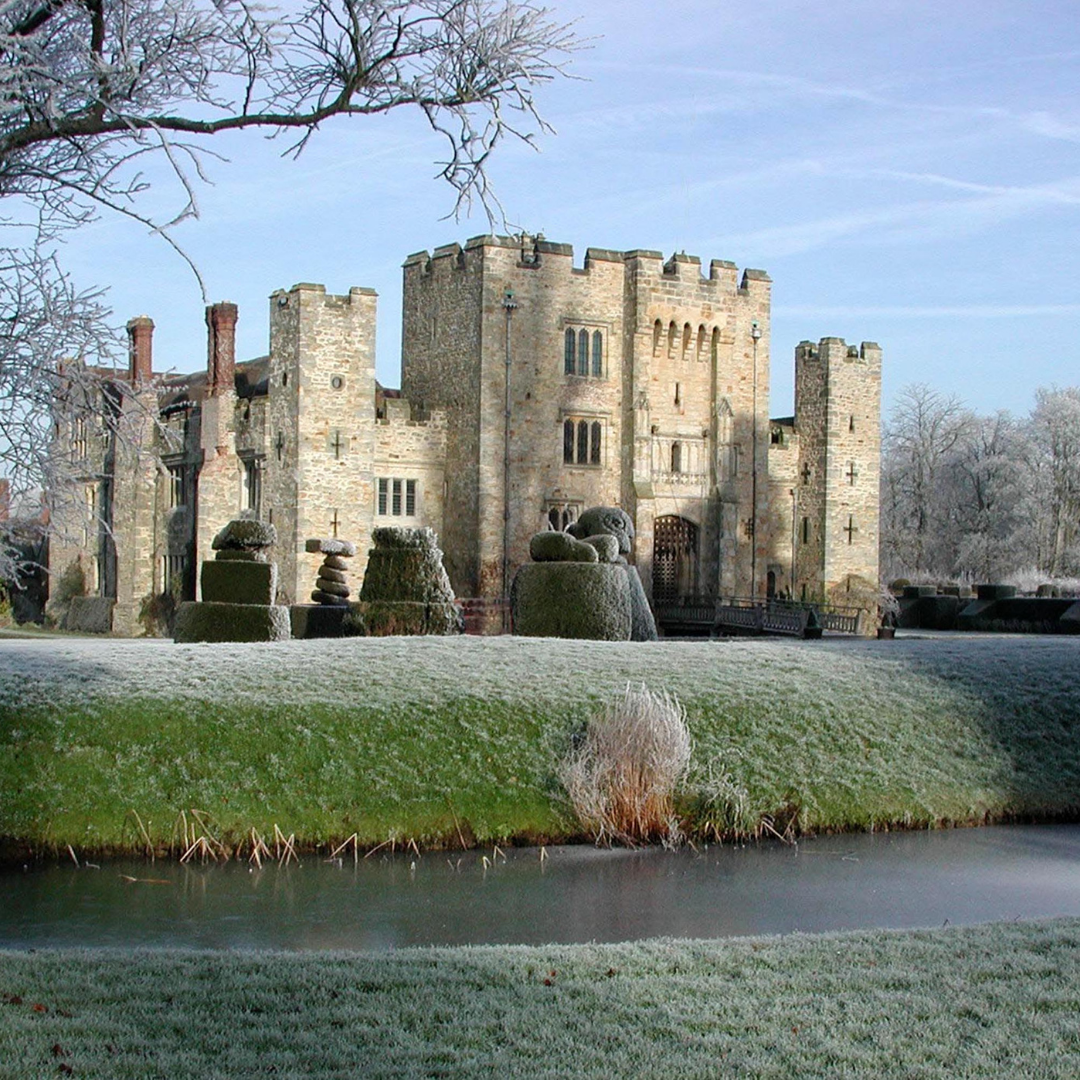 We're stepping into the fantasy world of Peter, sprinkling on Tink's fairy dust, and flying into Neverland via Hever Castle this Christmas. Take the second star to the right and follow the magical trail through Hever's grounds straight on til morning, and discover the Mermaid Lagoon, the Lost Boys' home, before following the ticking clock past Crock and up to Hook's pirate ship at the dock. Once the fairy dust wears off, it's time to meet the characters from Peter Pan and watch your little ones' faces light up on fairground rides. How's that for a magical Christmas? Tickets must be booked in advance.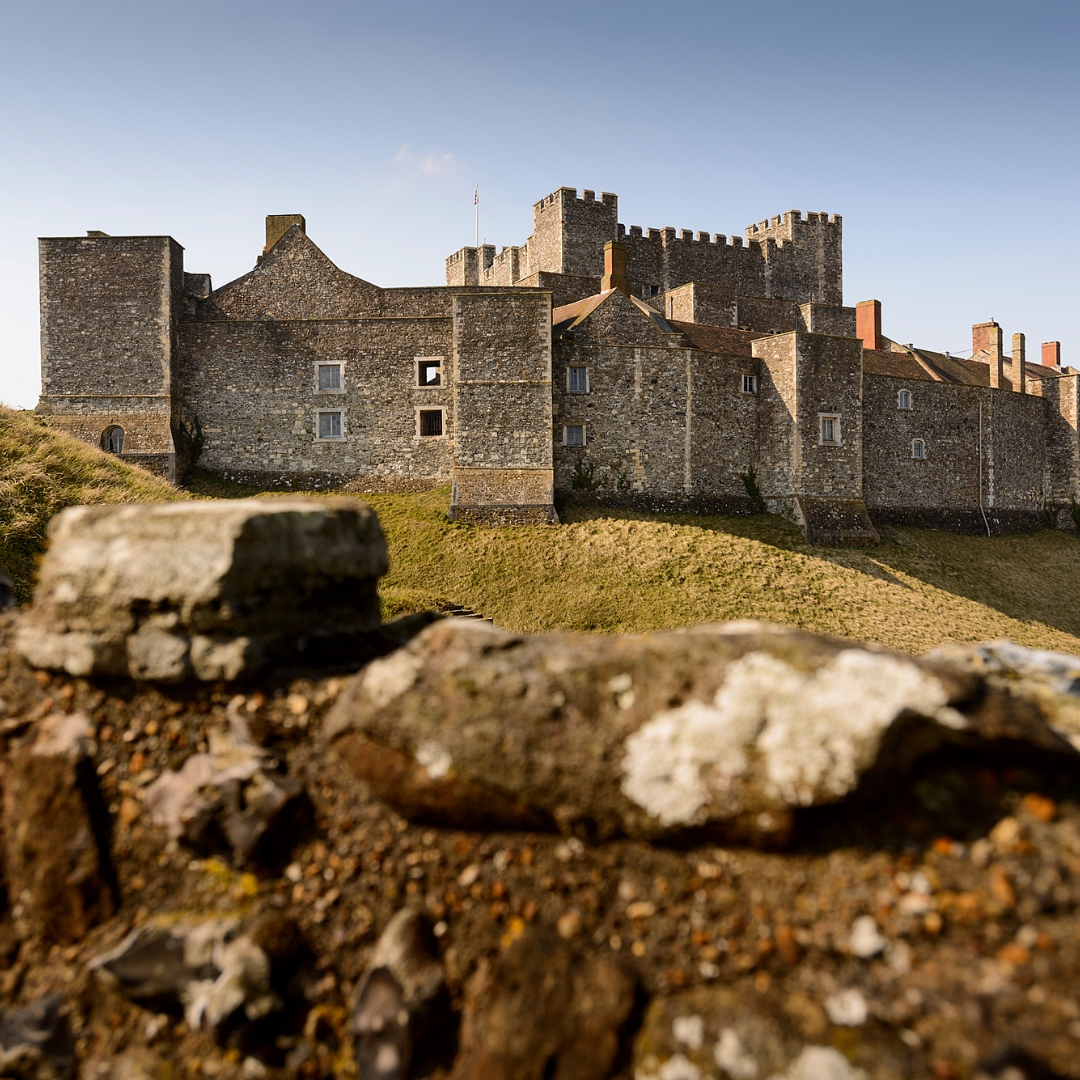 We know the Twixmas period between Christmas and New Year can be tough, particularly when little ones have already exhausted their presents! So Dover Castle's festively fun adventure quest from Boxing Day sounds like the perfect way to blow away the cobwebs and blow off some steam! Armed with clues and QR codes to be discovered, this adventure will reveal untold stories of the castle's intriguing past and quirky tales thought lost. Once you've uncovered the clues, it's time to sit back with a hot chocolate, mull over what you've learnt and enjoy those glorious cliff-top views. Tickets must be booked in advance.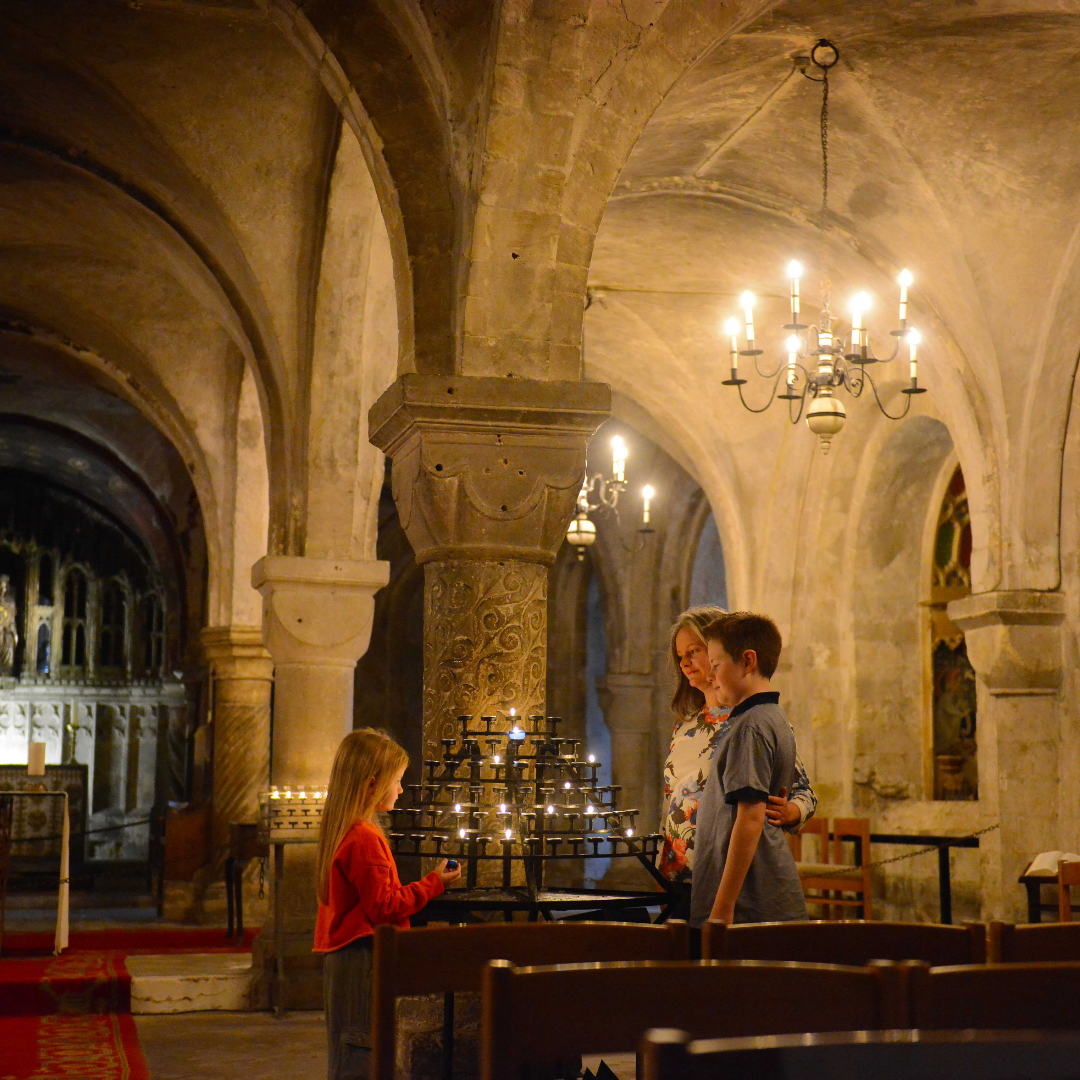 Held in the hallowed walls of Canterbury Cathedral, Choral Evensong at Christmas is one of our favourite ways to mark the season. As this year's services are now online, they are the perfect way to reflect on the year and enjoy a little carolling coming from within this magnificent historic icon.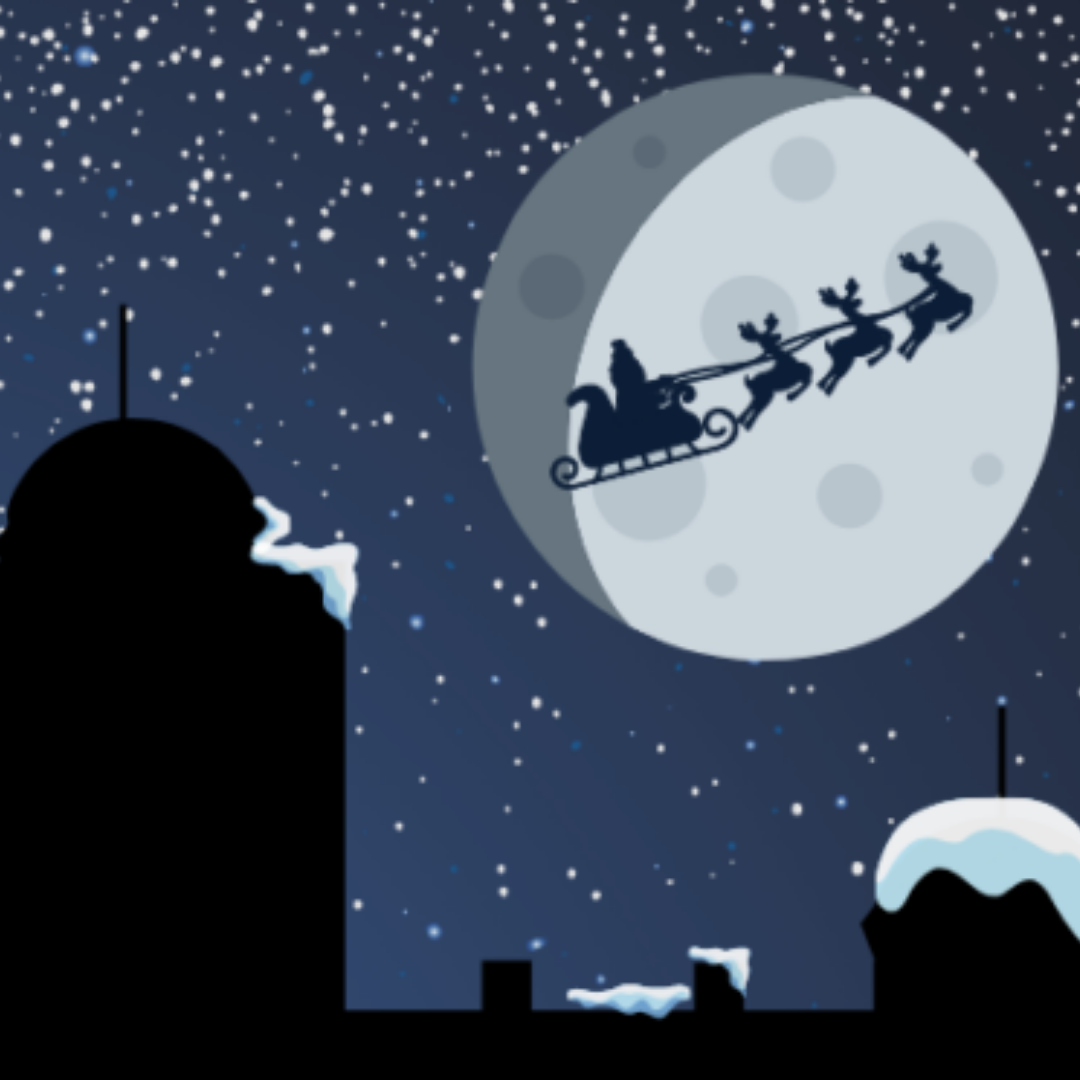 The Royal Engineers Museum is injecting a bit of wartime spirit into a 2020 Christmas! While this 1940s themed Christmas event will be going digital (no, they didn't have WiFi in Churchill's Britain), it will still be a historic occasion! Expect music from the Miss Holiday Swing & the Brompton, and the Invicta Military Wives Choir, the chance to learn how British and German forces and families celebrated Christmas, along with plenty of dancing and a few 40s makeover tips along the way.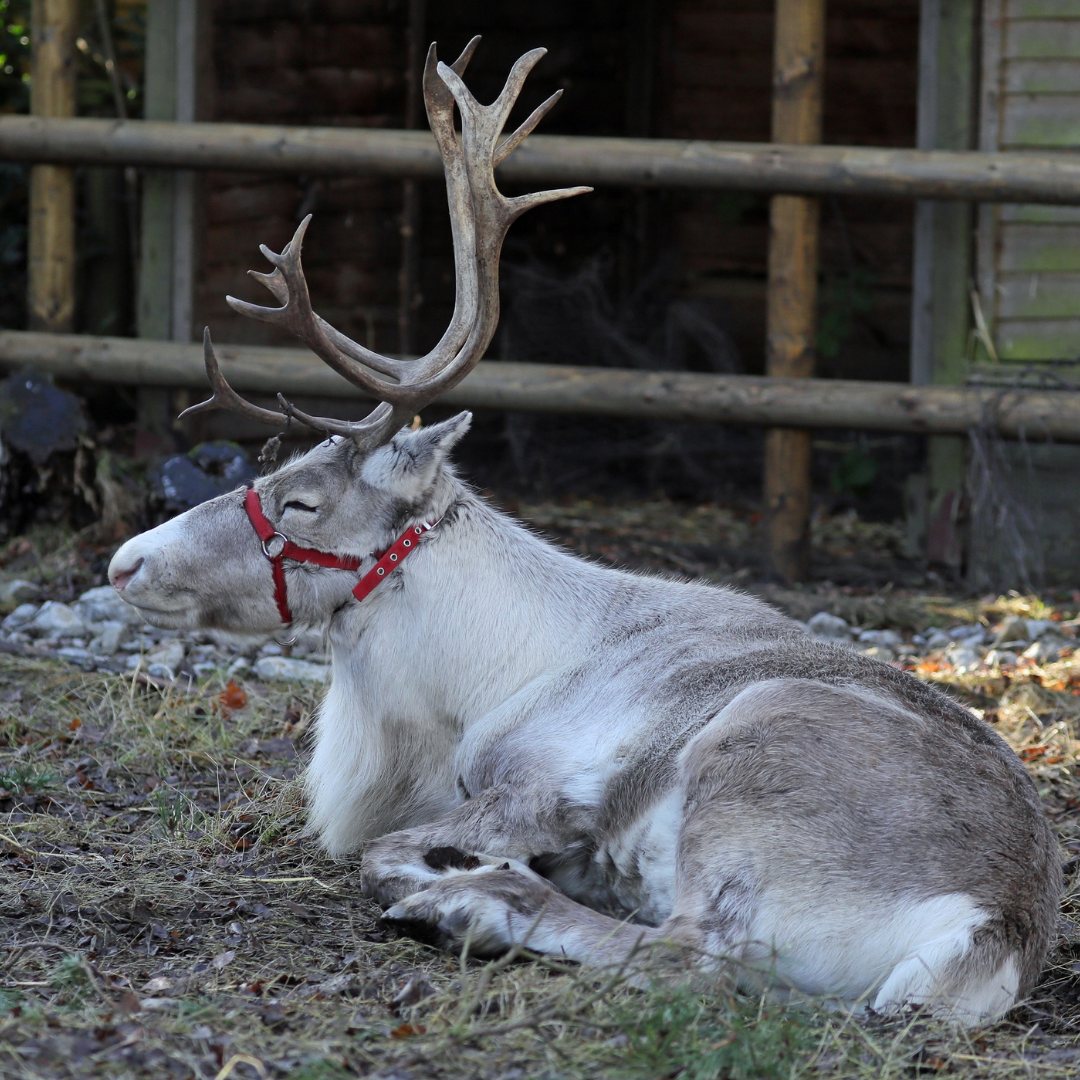 We're walking in a winter wildland at Wildwood this Christmas (see what we did there?) Wildwood are welcoming small groups on winter woodland tours after dark for the chance to spot the elusive creatures usually asleep in the day, hear legends and tales of Britain's native animals and learn all about everything from the yule cat, to what beavers store in their fridge for Christmas (you'll have to pay them a visit to find out). And because it wouldn't be Christmas with a treat or two, you'll get to warm up with mulled wine and a mince pie to keep you cosy along the way.
Dickens once said, "Christmas comes but once a year" so Rochester Cathedral is well and truly honouring Rochester's Dickensian roots! Look out for virtual special Christmas services, an online shop packed with gifts and cards, and even a depiction of the Christmas story to be discovered along the streets of Rochester. Ready to mark this special occasion? "God bless us, every one!", (Dickens fans, name that character!)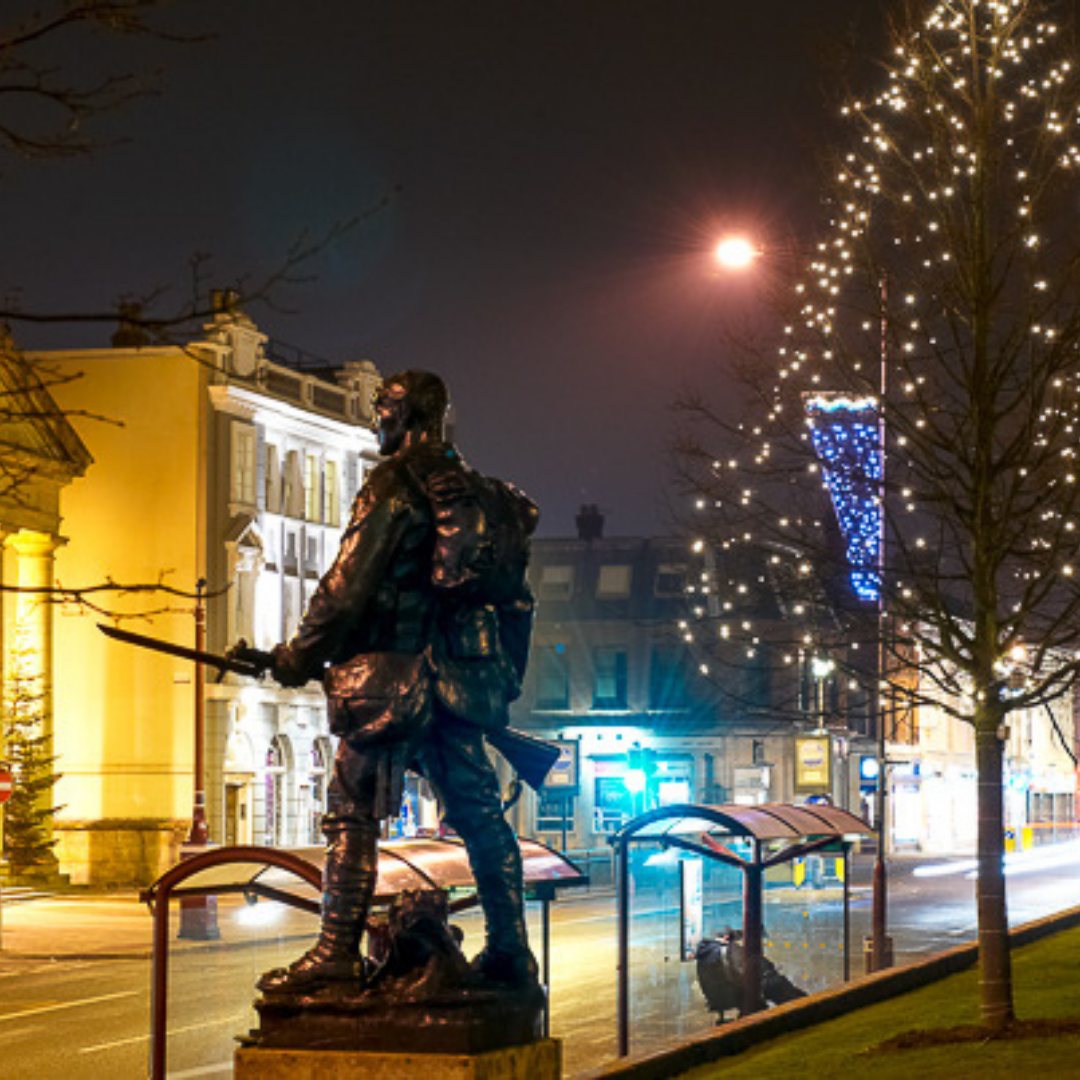 Get you skates on because Calverley Grounds in Tunbridge Wells is being transformed into an ice rink! After pirouetting your way across the real ice (we know you've got those figure skating moves ready to go), it's time to meet Father Christmas and personally deliver those letters to him and his elves. Want to know a secret? Groombridge Place near Tunbridge Wells is home to a secret garden with its very own wishing tree! Take little ones through the magical gardens and watch out for Santa's next appearance as he flies into town with his naughty elves.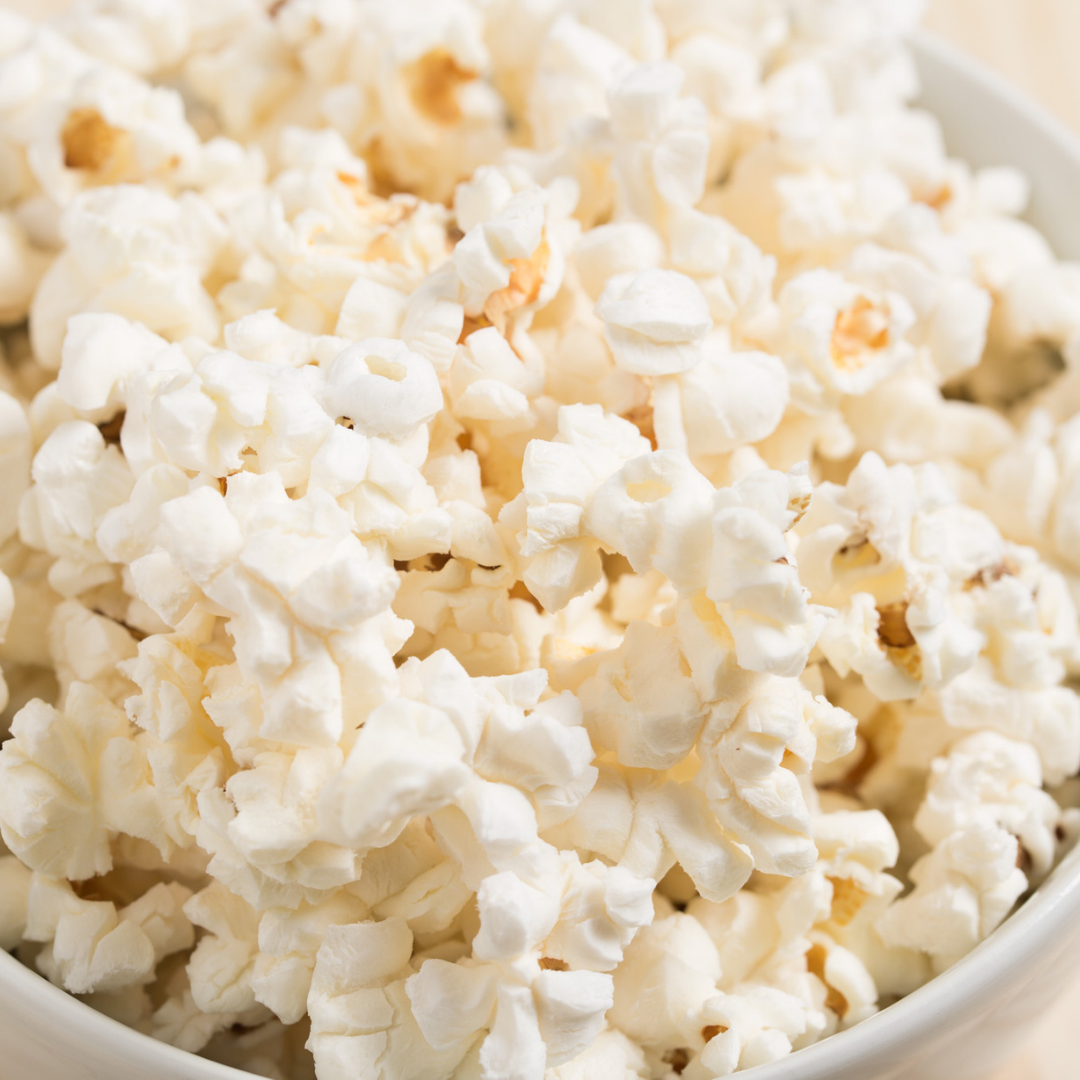 What's your favourite Christmas film? Be it Home Alone, Arthur Christmas, Star Wars (not specifically festive, but an absolute cracker, nonetheless), or Elf, we can almost guarantee it's on the list at the Betteshanger Drive in Cinema this Christmas. So pack up the popcorn, pack up the family and get ready to choose from these absolute Christmas classics. We'll just leave you with this one question - is Die Hard really a festive flick?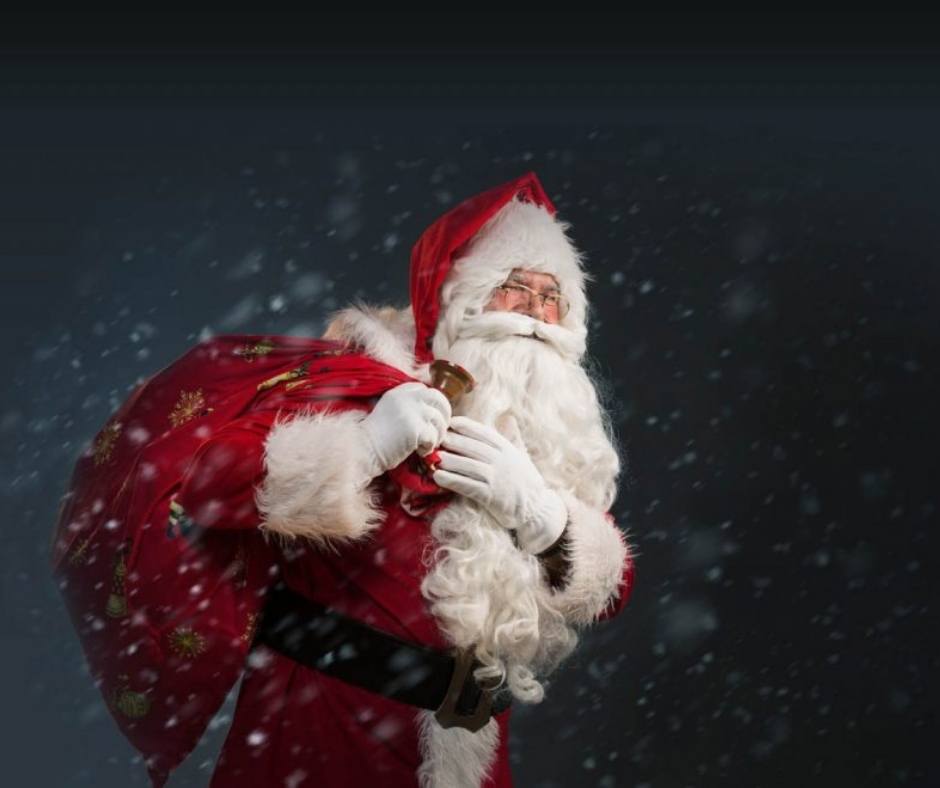 Sparky the Elf is making his way to One Warwick Park Hotel and asking the little ones to help him find Santa's reindeer. Enjoy a magical Christmas trail through Santa Claus' workshop. You and your family can walk through the Christmas trail to experience the story of Santa's elves hard at work and learn how Santa's littlest elf became the happiest elf in Lapland.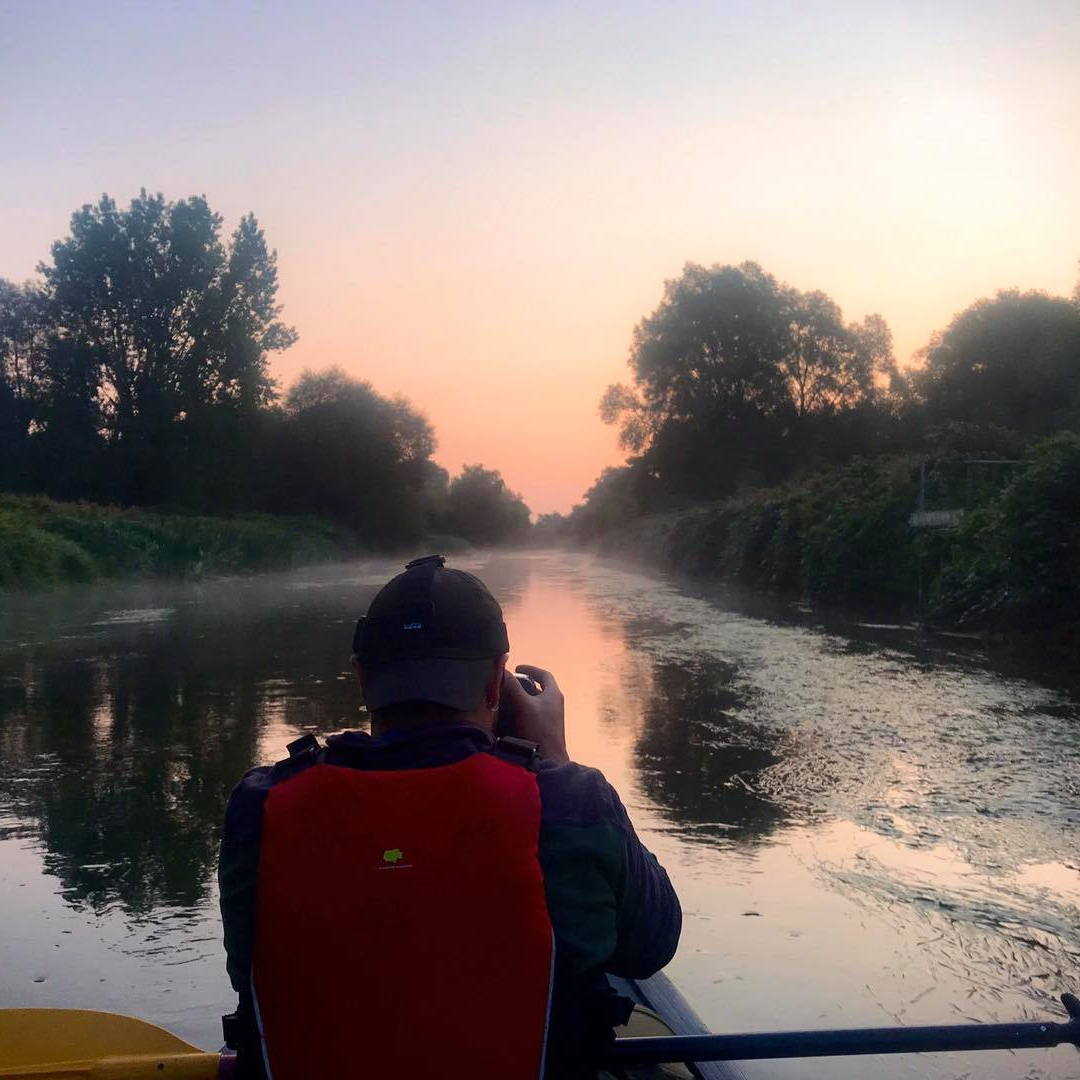 Paddle into 2021 with the Canoe Wild guided paddle on New Year's Day and start the year off right with a dash of adventure. While previous years may have seen us nursing a slightly sore head on the first of Jan, this year you'll catch us getting a breath of fresh air, gliding along the River Stour and enjoying the views of a brand new year.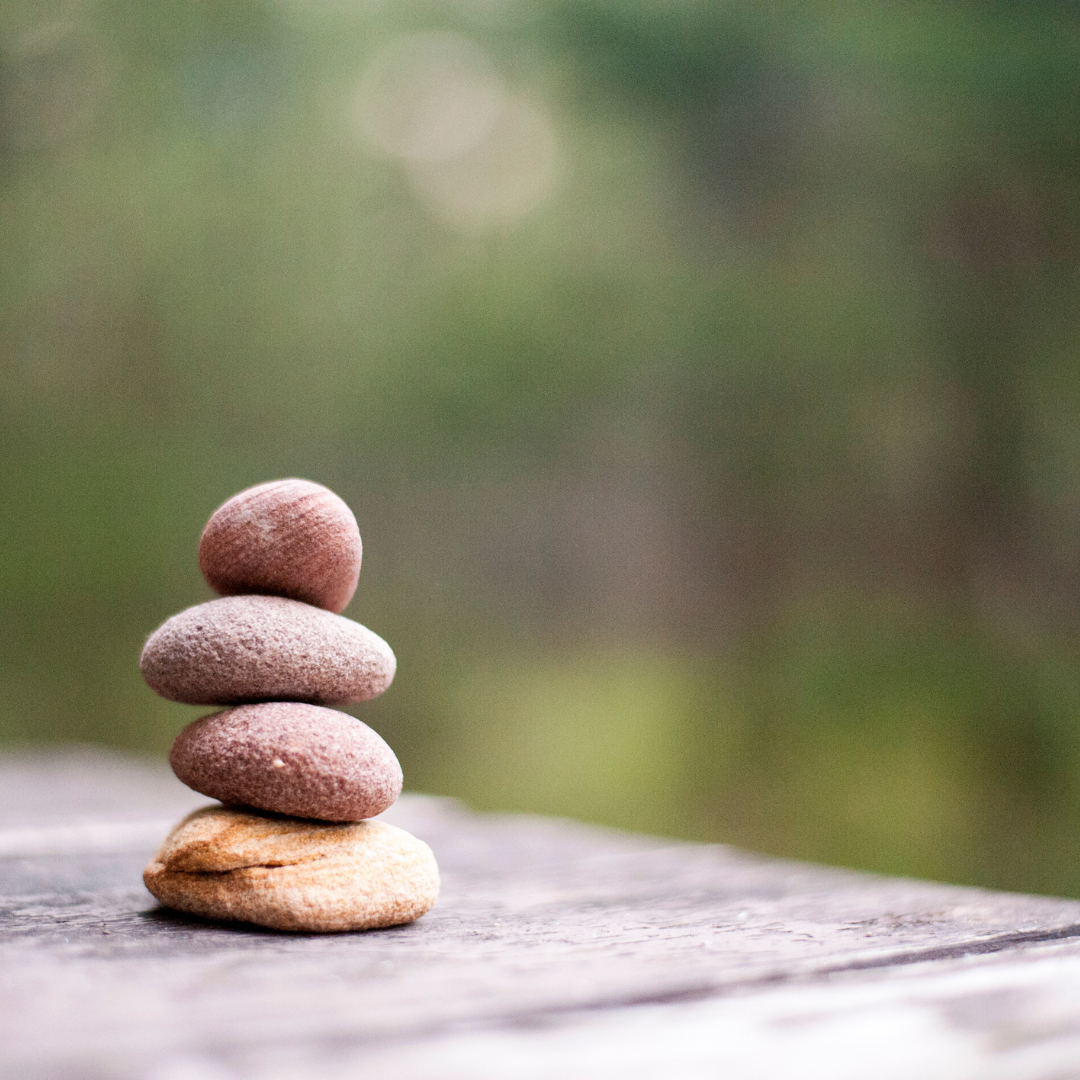 21st December is the shortest day of the year, so why not mark it properly this year with a chance to reflect? A gentle uphill walk to a Neolithic site, forest bathing, personal reflection and singing to welcome the sun will all feature on this Midwinter Meditation Walk with Stable House Meditation. And after the year we've all had, we think it sounds like the perfect way to round off 2020 with a little positivity.