Check in and check out at Ashford International Hotel
The party season is over and we're right in the heart of winter, so how do you face the greys of January with a smile and a bright and sunny outlook for the year ahead? Well, for the Visit Kent team, a little pampering at the Ashford International Hotel is all it takes. With winter spa offers, luxury treatments and full use of the hotel's facilities, trust us, this is sure to kick the winter blues.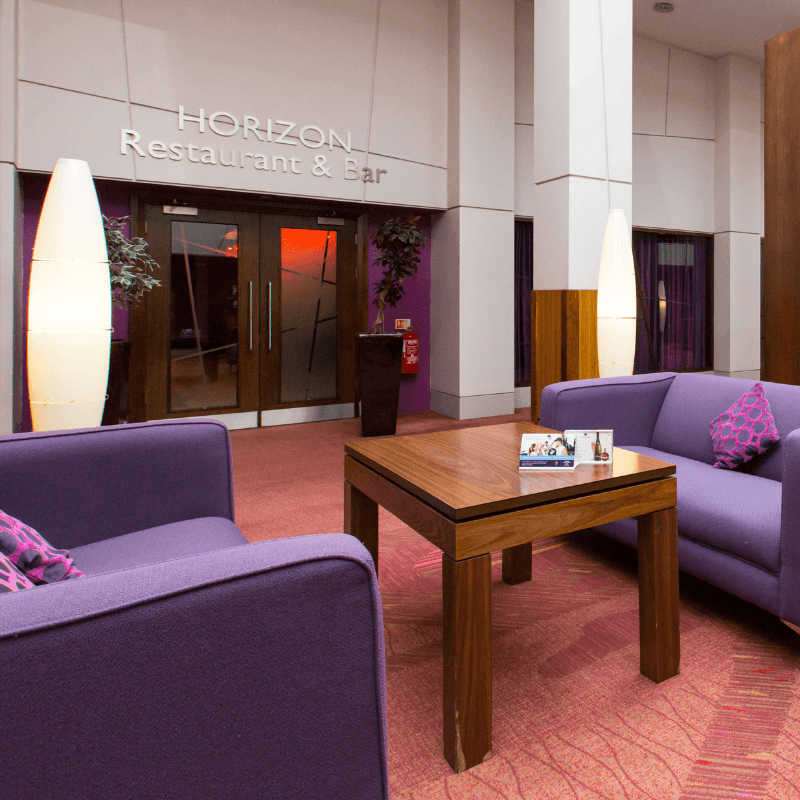 Whether you're checking in for a spa break or a spa day, you'll be treated to full use of the four-star hotel's beautiful facilities. For the Visit Kent team, that meant heading straight to the Horizon Restaurant for a delicious lunch of creamy mushroom risotto and tempting lemon tart (because who can relax with a rumbling stomach?) For those slightly less greedy, you'll find light snacks on offer in the bar, or you can even indulge with an afternoon tea.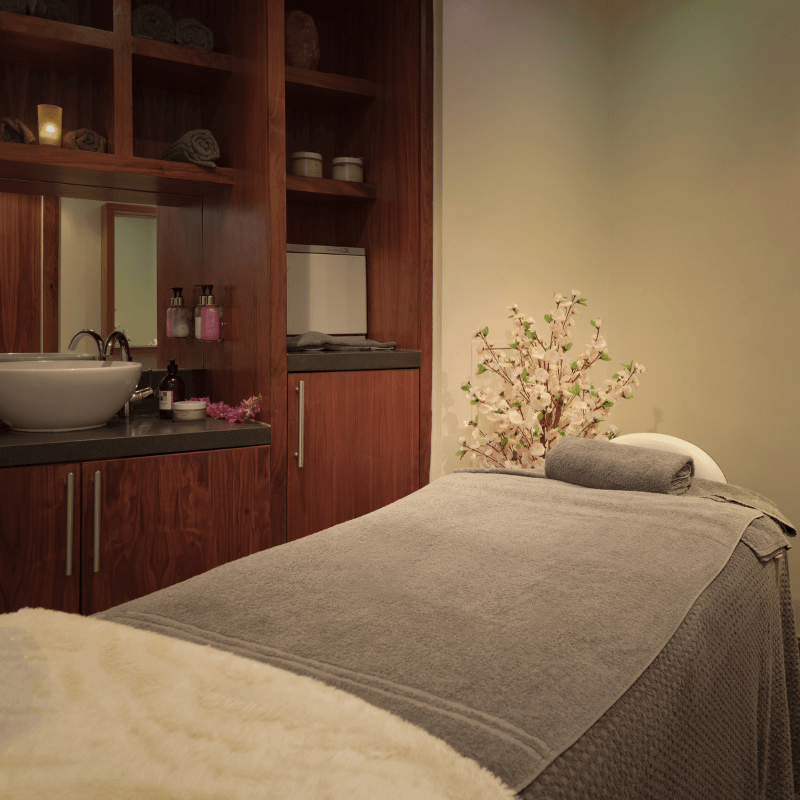 After tucking in, the team headed straight to the spa, where the delightful scent of eucalyptus and tea tree greeted us as we drifted into the Relaxation Room for a pre-treatment rest (nap). With sauna, steam room, jacuzzi and pool to explore, you'd be forgiven for wanting to just kick back and relax in those fluffy white robes and slippers, but you'll also find a full gym of Technogym equipment in case you want to jump-start those new year's resolutions.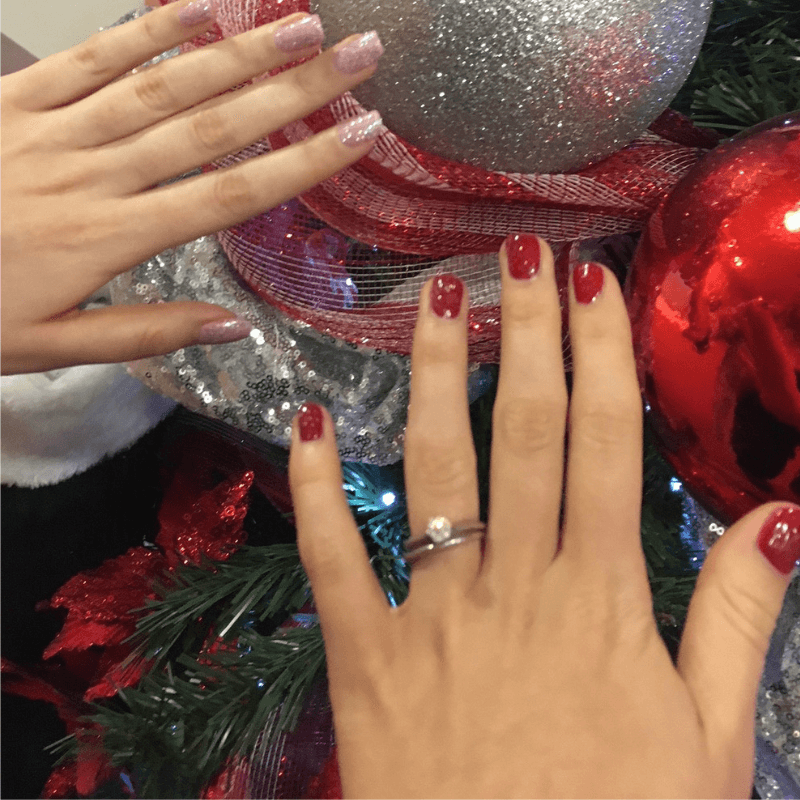 Once your stresses have been simmered away after a dip in the pool, it's time to truly escape with a luxury treatment. With everything from ESPA facials, to revitalising massages on offer, you'll soon be pampered back to perfection. For our team, the GELeration Hand Spa Ritual looked too good to resist – 60 minutes of a hand massage, cuticle care and exfoliation, all finished off with a GEL polish - a perfect treat for the weary keyboard warrior.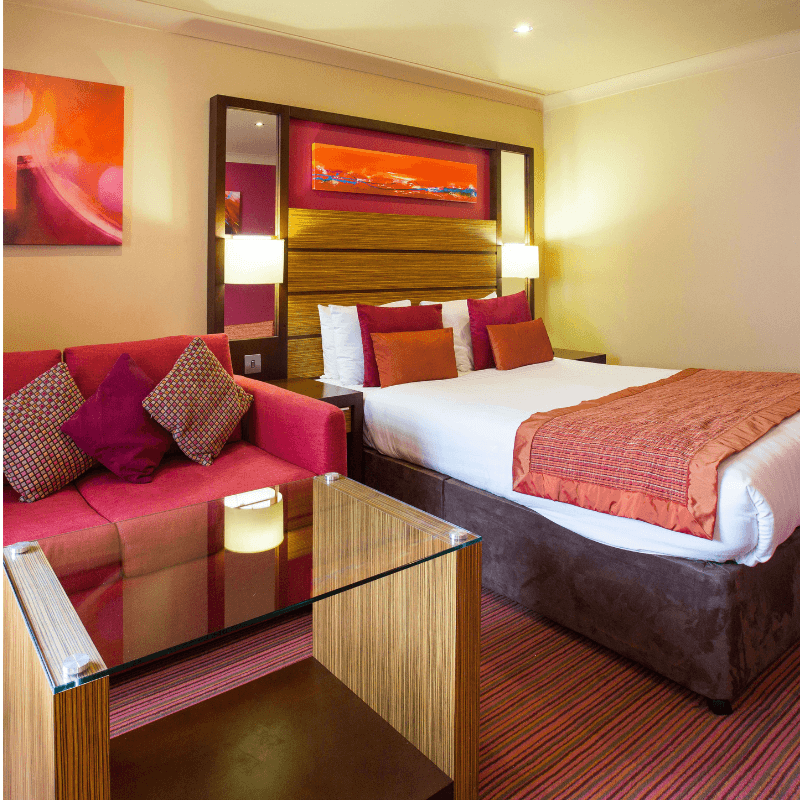 If you've opted for the Winter Spa Break (and after seeing the rooms, we seriously recommend you do), in addition to the light lunch you'll receive as part of the day package, you'll be treated to breakfast, plus a bottle of fizz and dinner.
So there you have it, our guide to a restful start to 2019 and not a trainer in sight! Interested in your own spa retreat? Be sure to check out the Ashford International Hotel's selection of special offers and winter discounts this month.