Calling all the Taste Makers
Your guide to the best food and drink during #KentyTwenty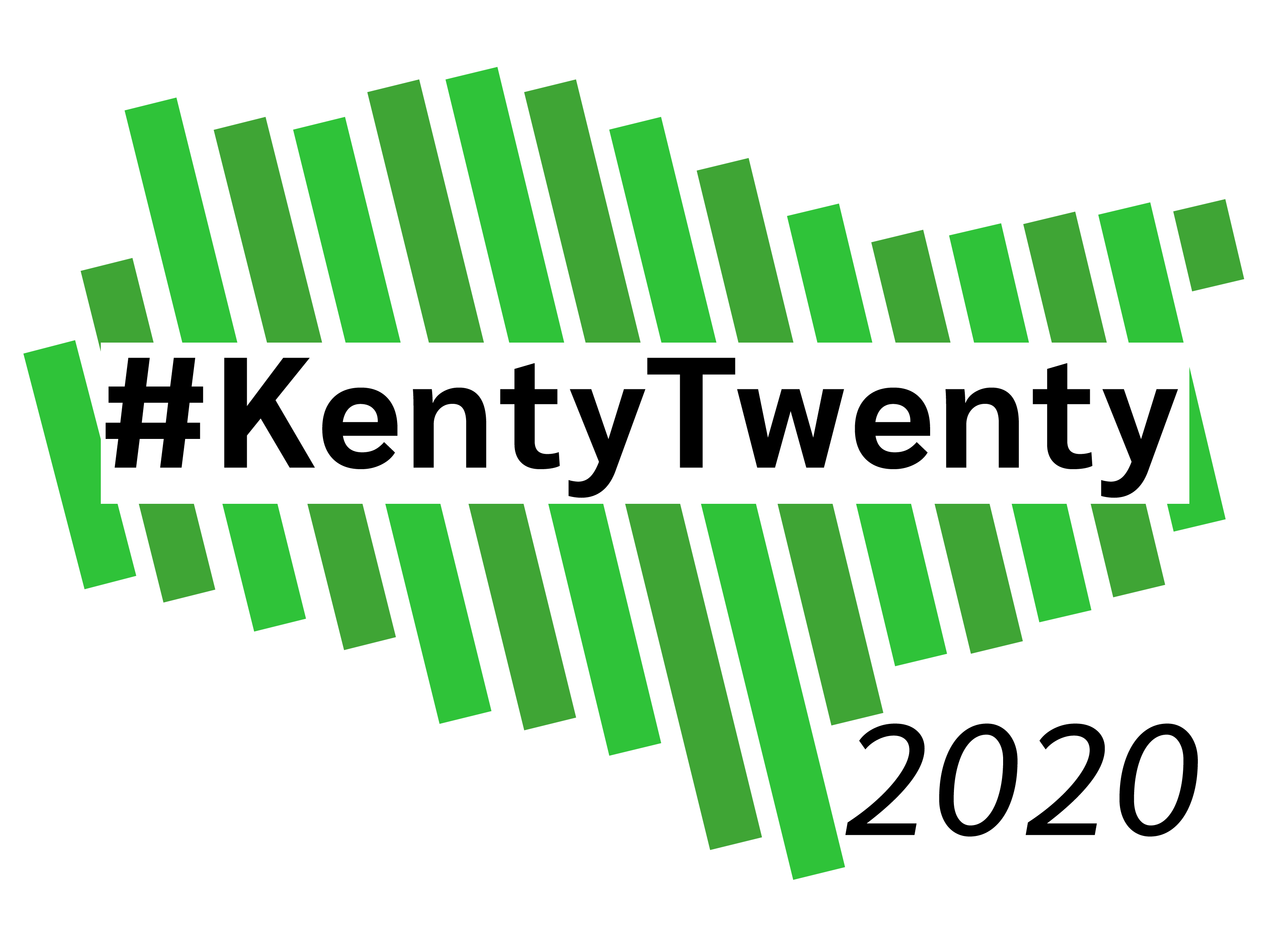 Kent is home to just over 350 miles of coastline and 1,368 square miles of land, and with that comes a vast amount of produce from your typical strawberries in the summer, to apples in autumn, to fishing communities still selling local today in towns like the beautiful Whitstable. 
Across the county in 2020 there are countless food and drink events and things you can get up to year round to celebrate Kent's foodie roots and the most enjoyable of past times - wining and dining! In this post, we've pulled together the top events for you to enjoy the county's fruits - quite literally - but also hops, oysters and even a bit of international food. 
The Wine Garden of England
Yes, Kent may be known for its hops and oysters, but with the Downs chalky soil and Southern England climate, the county is prime wine making territory. The Wine Garden of England has linked seven of the county's top vineyards together to create a partnership that celebrates world class and award winning producers. Whether you visit the oldest in the group Biddenden Vineyards or head to Chapel Down who is the supplier of 10 Downing Street's wine, you are sure to get a warm welcome and set the taste buds off with a tour and tasting. 
You can find out more about the Wine Garden of England, read all about its seven vineyards and explore its trip ideas here.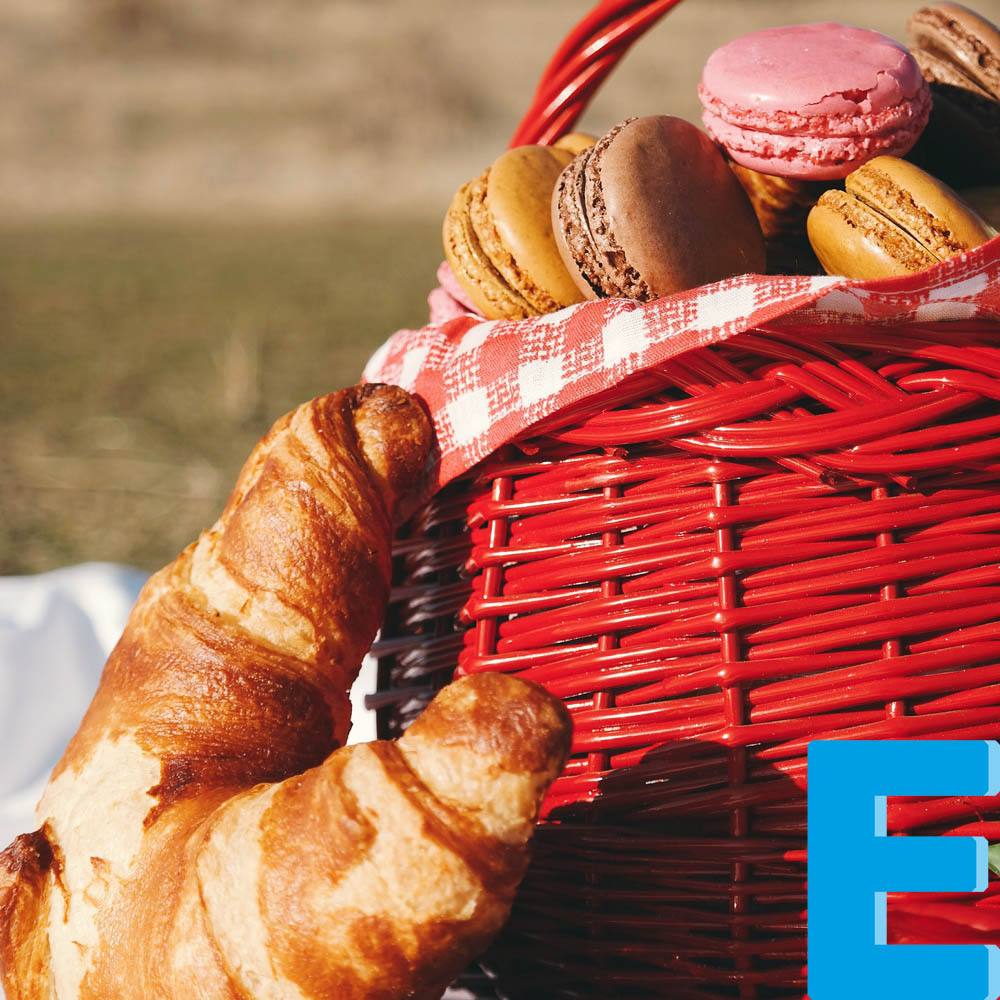 Le Weekend in Sandwich
Saturday 13th and Sunday 14th June
No, we're not speaking Franglais, but we are talking about the French market that is returning in 2020 for its 11th year in Sandwich! A total celebration of our closest European neighbours, Le Weekend will have live street music, a Breton street dancing party and of course a packed out market with goods from all over the Normandy region. To top it off if you wish to burn off all the pain au chocolat or tartiflette you've eaten you can also take part in Le Tour de Sandwich!
C'est tout français pour le weekend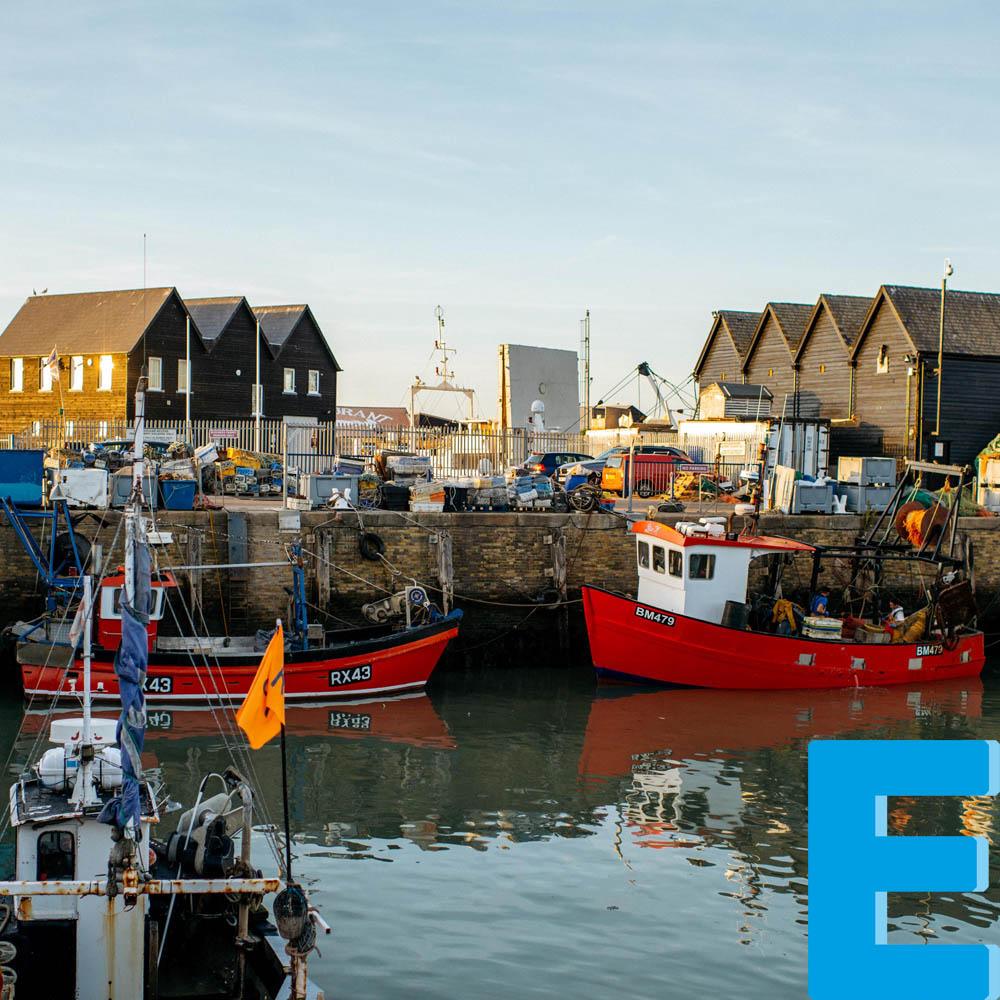 Whitstable Oyster Festival
Late July
Whitstable on the north east coast of Kent has been renowned for its oysters for thousands of years, even shells found in ancient Rome can be traced back to the town. Although they are certainly one of those things you absolutely delight in or truly don't appeal to you, Whitstable Oyster Festival isn't just about the fruits of the sea. The landing of the oysters, which is the symbolic start of the festival at high tide dating back hundreds of years, begins the festivities, followed shortly by the Oyster Parade, a carnival-esque of the sea's creatures. Once you've taken in the traditions, head up to the nearby Tankerton Slopes for a full on festival from local to international cuisines, all set to bands from the area playing every genre of music.
Live like a local in Whitstable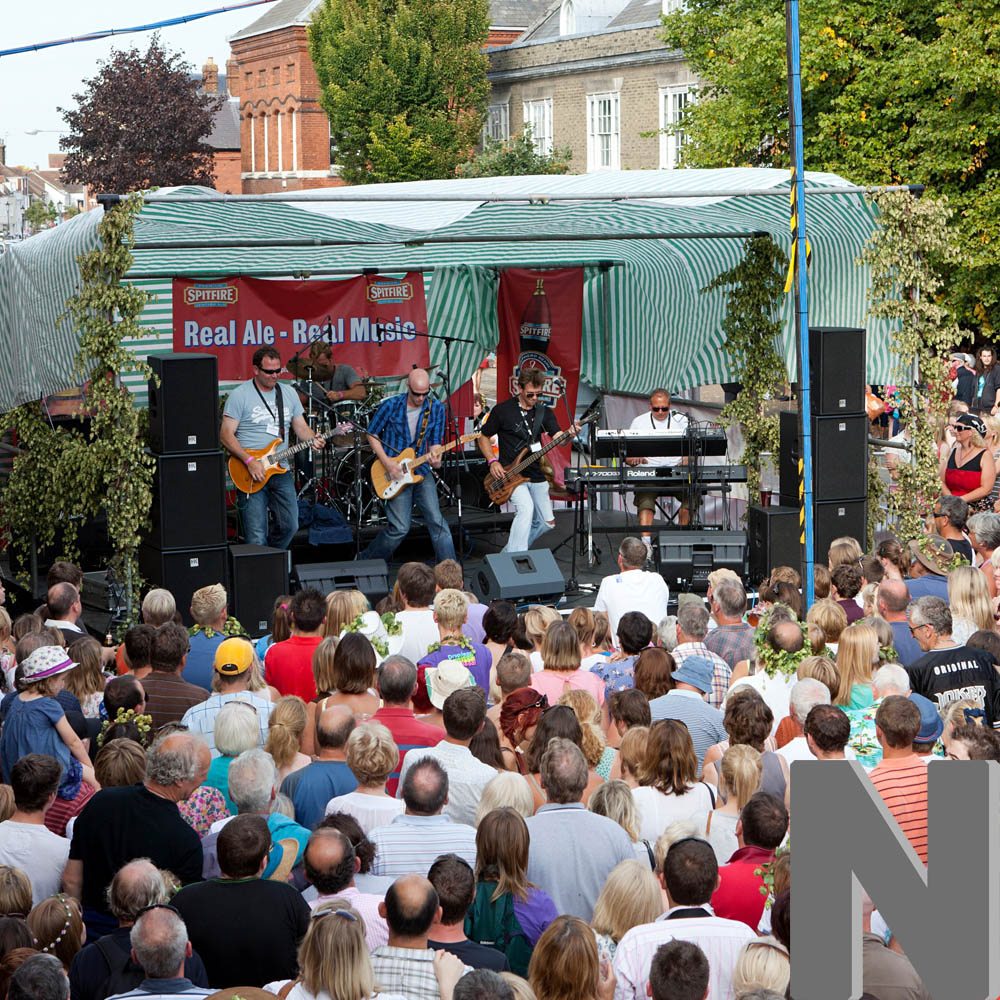 Faversham Hop Festival
Early September
With fields full of hops surrounding Faversham, it's only right the town gets its own celebration of the traditional hop harvest. The Hop Festival is a similar festivity that can make you feel like you are stepping back in time and have been in Faversham for hundreds of years. With the town's medieval buildings as backdrops, it is the place to sample the area's finest brews and the foods to go with them, from nationally known Shepherd Neame, but also smaller brewers on the market stalls. Not only that, the celebration is backed by five stages of live music, street performances and you may even see the odd Morris Dancer!
Hop to Faversham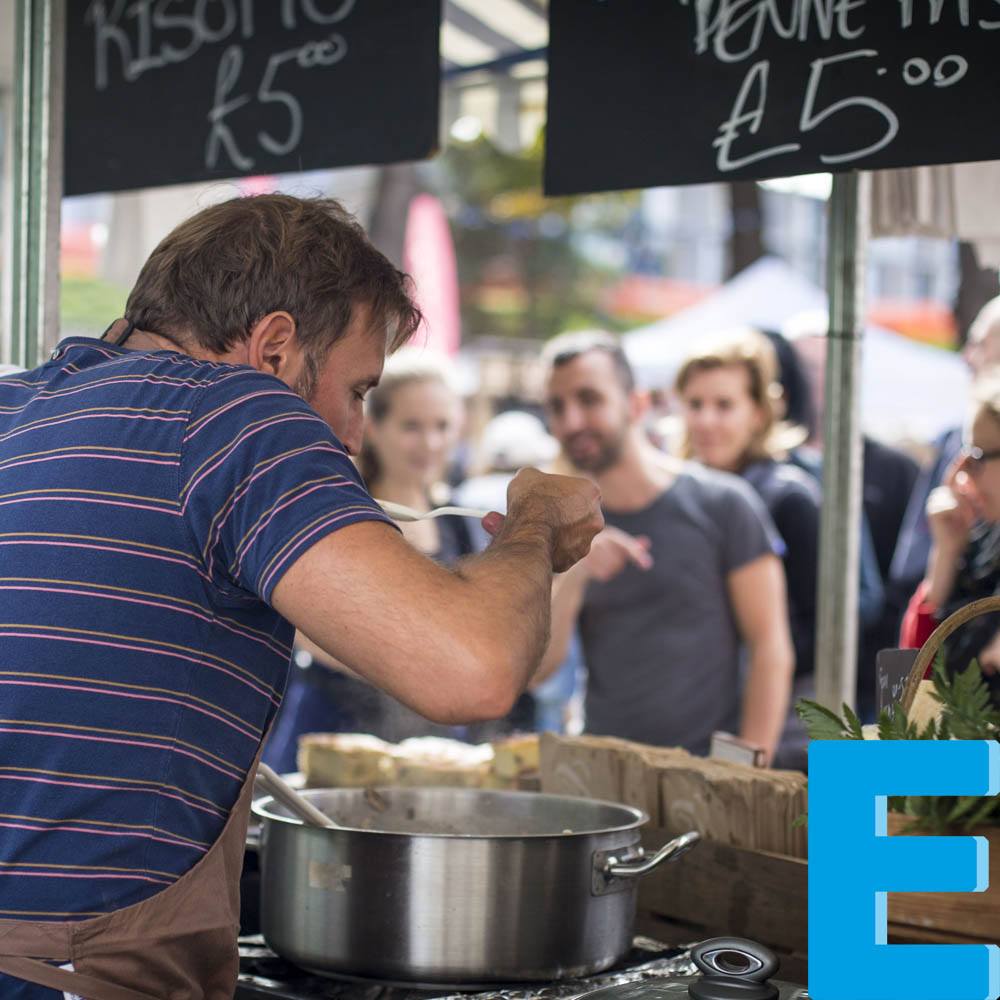 Canterbury Food & Drink Festival
Mid September
The ultimate and finest gourmet festival in Kent, the Canterbury Food & Drink Festival celebrates the very best of the county's delights from street food that features in the town's restaurants to local chocolate producers. If you are after eating over 40 different types of culinary harvest you must come to Canterbury in September. If you've taken in a bit too much food and drink and need to kick back, then the bandstand plays host to local bands throughout the three days and is sure to give a fitting soundtrack to a fusion of dining and wining.
Harvest time in Canterbury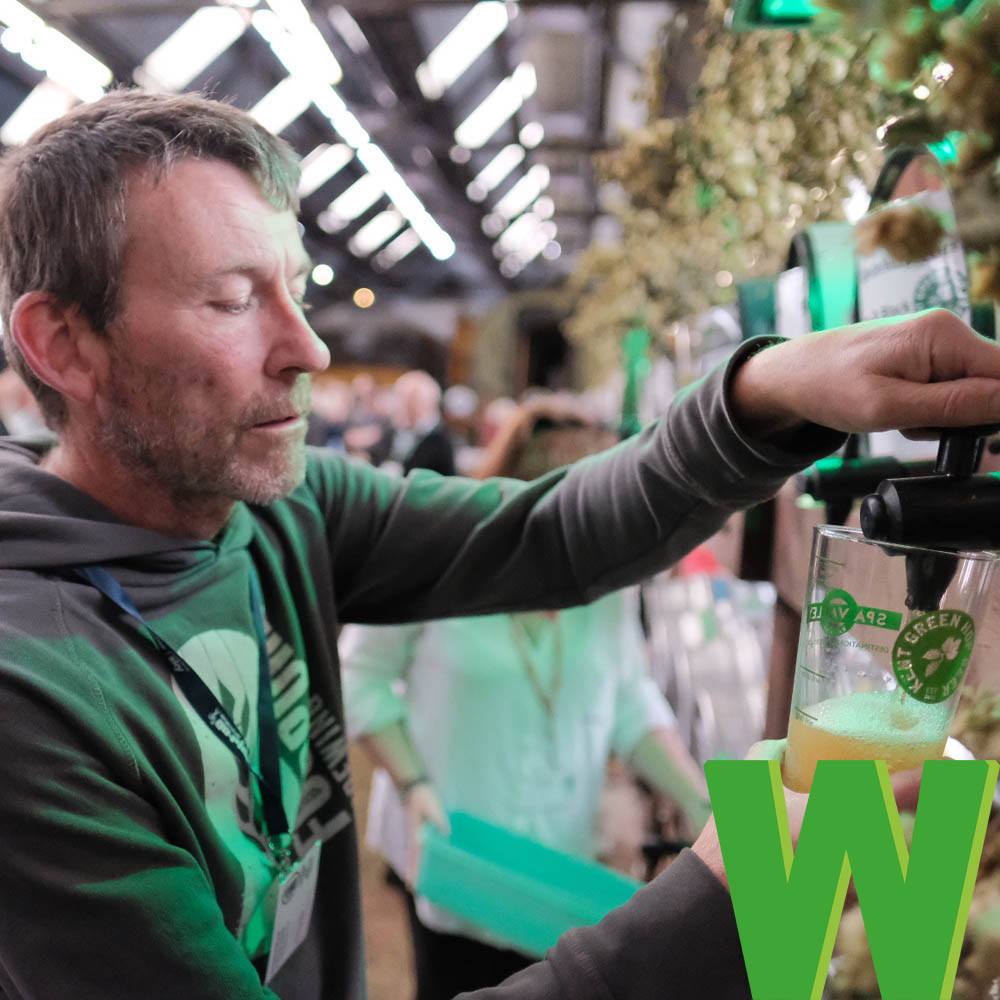 Kent Green Hop Beer Fortnight
September/ October
If you're looking for the celebration of the county's beers, then head to the Green Hop Fortnight. Being held in late September and kicked off by the brewers appearing at the Canterbury Food and Drink Festival, it is the only time of the year the breweries can use fresh hops. To be able to take part in the Kent Green Hop Beer Fortnight, the hops they use must have been processed in 12 hours (green hops) – producing quite the fresh taste! Over 30 breweries are taking part and each one is opening their doors over the two weeks to visitors to explore the breweries and taste their specially made Green Hop beers.
Taste tour of Kent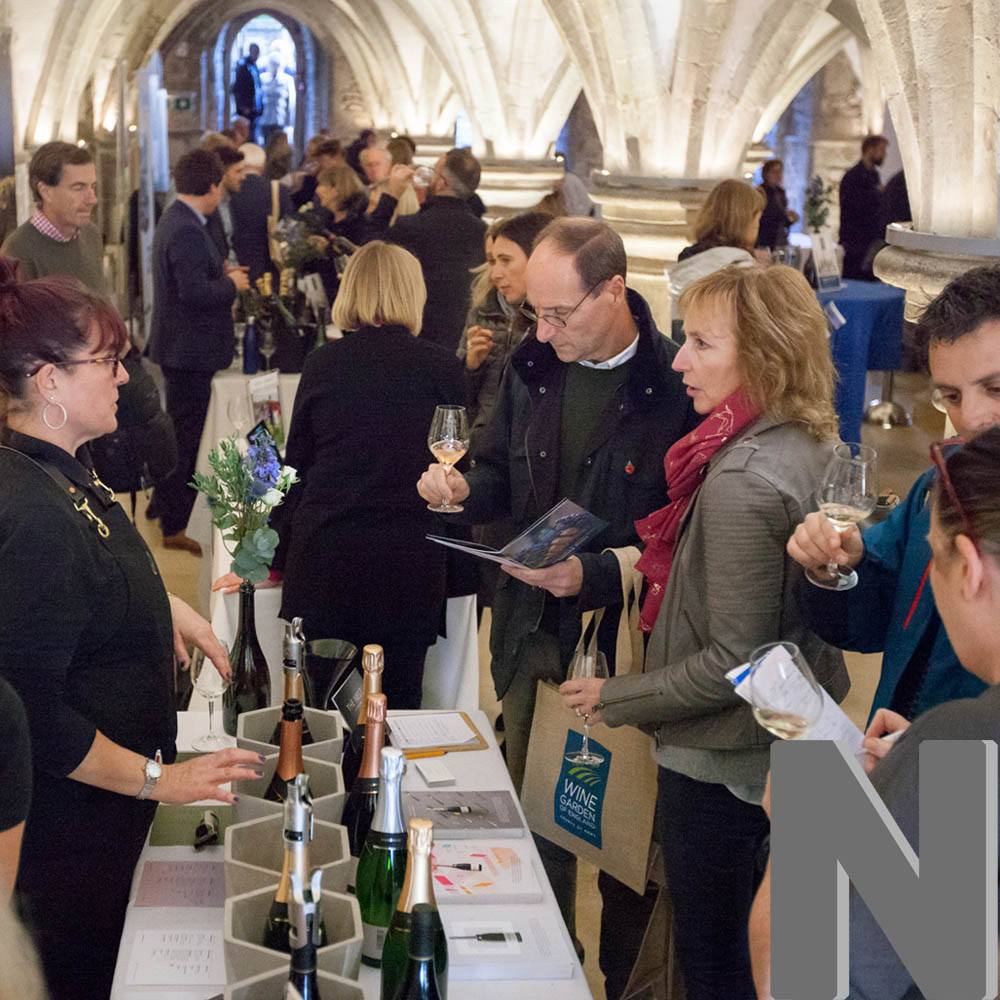 Rochester Food and Drink, and Wine Festival
November
Set in the beautiful Rochester Cathedral, the Wine Garden of England Festival is a day's showcase and immersive experience of learning about the seven local vineyards and tasting all of their lineups. Consisting of two, three-hour periods, guests will be able to meet the makers, learn about their processes as well as the chance to take some home with them! The day is hosted in the majestic Rochester Cathedral which itself is centre for viticulture as a monk, Gundulf of Rochester, is classed as the first producer in the UK! A celebration and exploration of wine