Calling all the Story Sharers
Your guide to cultural adventures during #KentyTwenty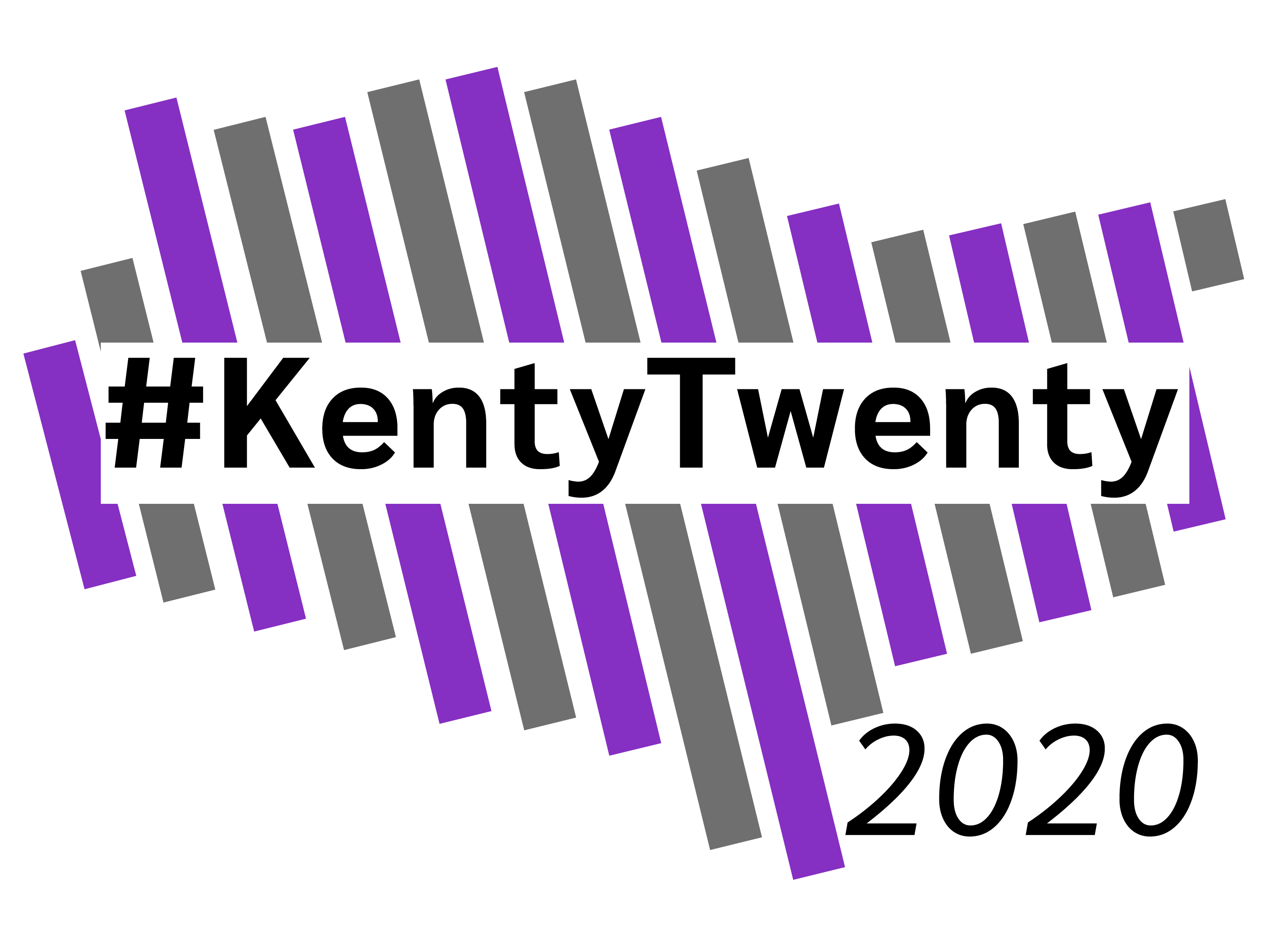 Our little corner of the UK can be found within some of the world's greatest works of art and literature, and (if we do say so ourselves) with our beautiful landscapes and fascinating history, it's not very hard to see why. One of Kent's biggest fans, Charles Dickens, died 150 years ago, and this year we celebrate his life the only way we know how - with two festivals and a five-day celebration in his honour. But it doesn't end there; the county gets an artistic makeover in 2020, with the arrival of Folkestone Triennial, Estuary Festival 2020, the installation of several new artworks as part of England's Creative Coast, and your last chance to see The Turner Prize exhibition at the Turner Contemporary in Margate.
Fellow Story Sharers will discover world-class galleries, towns peppered with independent shops and studios, and a jam-packed cultural events calendar on a visit to Kent this year. So, what are you waiting for? Let us craft you your very own 2020 story... 
Charles Dickens: 150 year anniversary
Kent has extraordinary literary links to some of the greatest writers in history, with the great Charles Dickens himself taking inspiration from the beautiful Garden of England. Spending much time in the county, he once declared of Kent, "You cannot think how delightful and fresh the place is - and how good the walks."
With a multitude of events taking place across the year, there are plenty of chances to honour this literary legend in 2020. In June, the Broadstairs' Dickens Festival will be overflowing with costumed characters, fascinating talks, performances and beach outings. Or, if you're venturing out in December, why not dive into another delightful day with a trip to the annual Dickens Festival and Dickensian Christmas in Rochester? Take in the wondrous Victorian lifestyle with a mix of costumed characters, joyous parades, and traditional food at this fantastic annual festival.
And, if you'd prefer to commend Mr Dickens in your own time, why not head outside and discover some of his favourite haunts throughout the county for yourself? From his family home in Gads Hill, to his holiday residence on the Isle of Thanet, the locations and characters of some of Dickens' most prolific works are inspired by the Kent landscape. Step out and be inspired!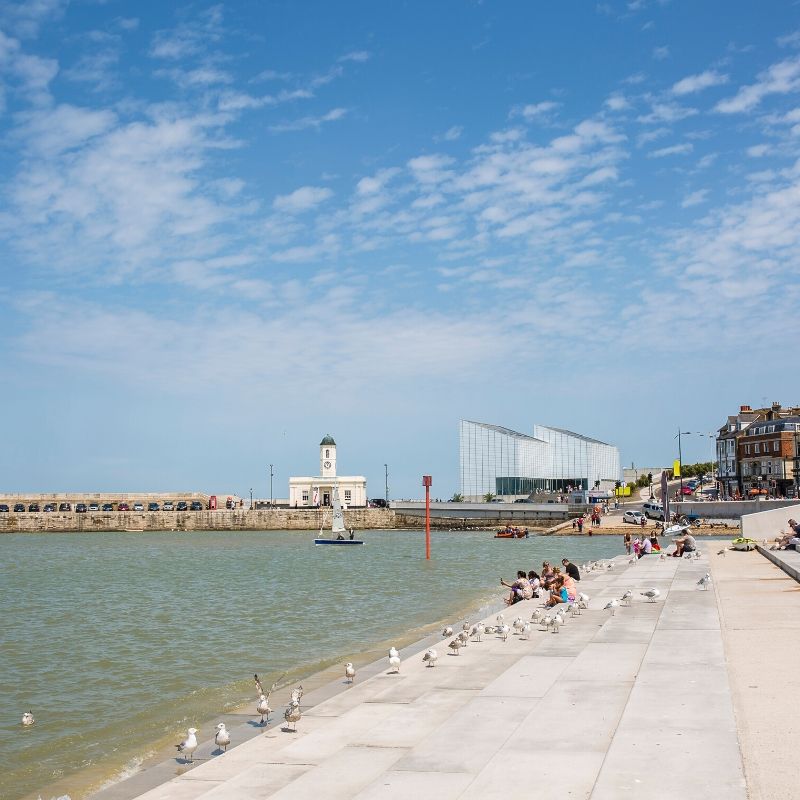 England's Creative Coast 
16th April – 8th November
Boasting 333km of glorious coastline and cultural hotspots, Kent's dramatic landscape has inspired artists for centuries. In 2020 England's Creative Coast will offer visitors the chance to explore seaside towns alive with creativity, the breath-taking coastal landscape, thought-provoking art commissions and geocaches created by the communities that live there in a digital treasure trail that extends into the surrounding landscape. Between April and November, don't miss your chance to catch seven new site-specific artworks by seven international contemporary artists as part of the inspirational, new Waterfronts series. 
Limitless cultural adventures...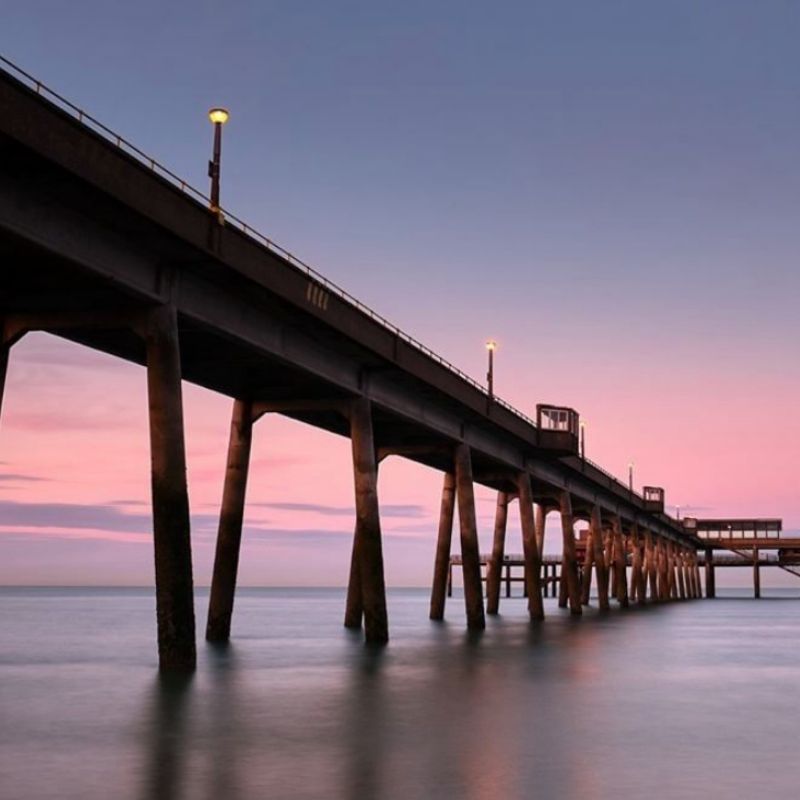 Deal Festival of Music & Arts
26th June - 11th July
The Deal Music & Arts festival has been bringing the best in arts and culture to East Kent for over 35 years, and has welcomed many of the world's greatest artists. Presented in a range of locations, from historic castles to art galleries, and from theatres to ancient churches, the festival takes place in June 2020 in the ancient ports of Deal, Sandwich and Dover. The 2020 festival line up is yet to be released but we already know it will include an incredible slate of world-renowned artists set to excite and inspire.
Down in Deal...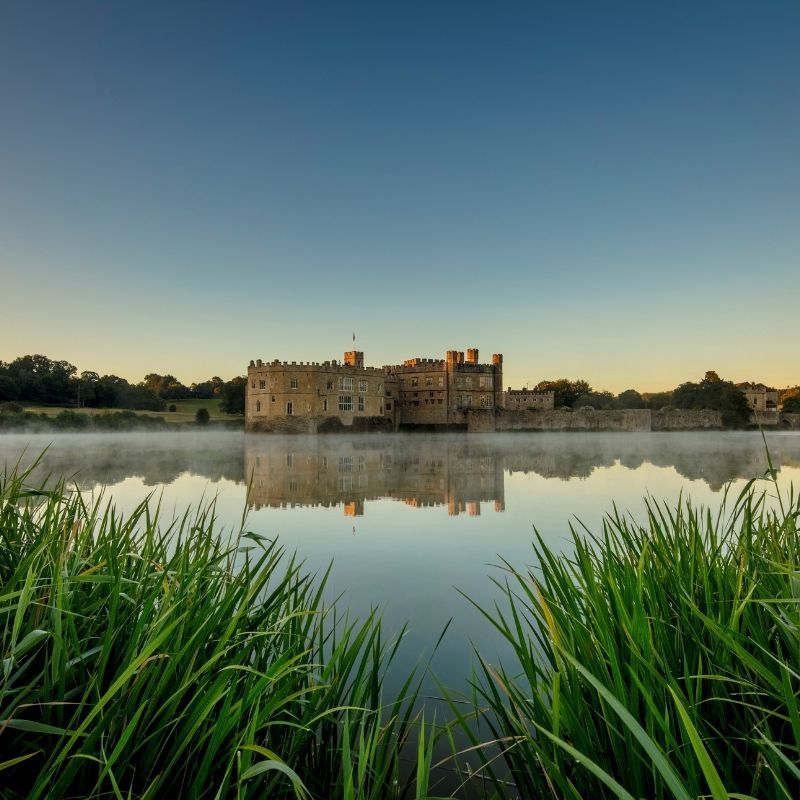 Leeds Castle Concert
11th July
Celebrating over 900 years of the beautiful Leeds Castle, the Leeds Castle Classical Concert promises to be a highlight this festival season. Enjoy world-class music, captivating performers and fireworks, all set against the stunning backdrop of Leeds Castle - bring a picnic, bring the family, bring a candelabra! Be sure to book up as these tickets sell out fast!
Classic at the castle...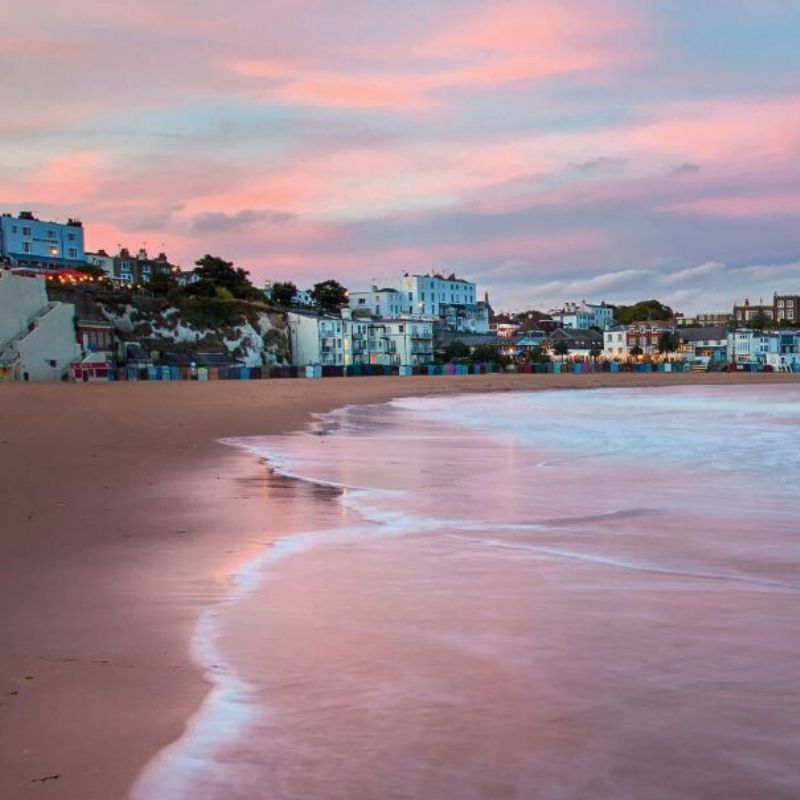 Broadstairs Folk Week 
7th - 14th August 2020
Fifty four years of traditional folk music is right at the heart of Broadstairs Folk Week, but don't let that fool you into thinking it stops there. With around 70 events every day, the week presents festival-goers the chance to discover new bands and dance along to a whole raft of music you would never expect to hear at a folk festival. 
Fun folk...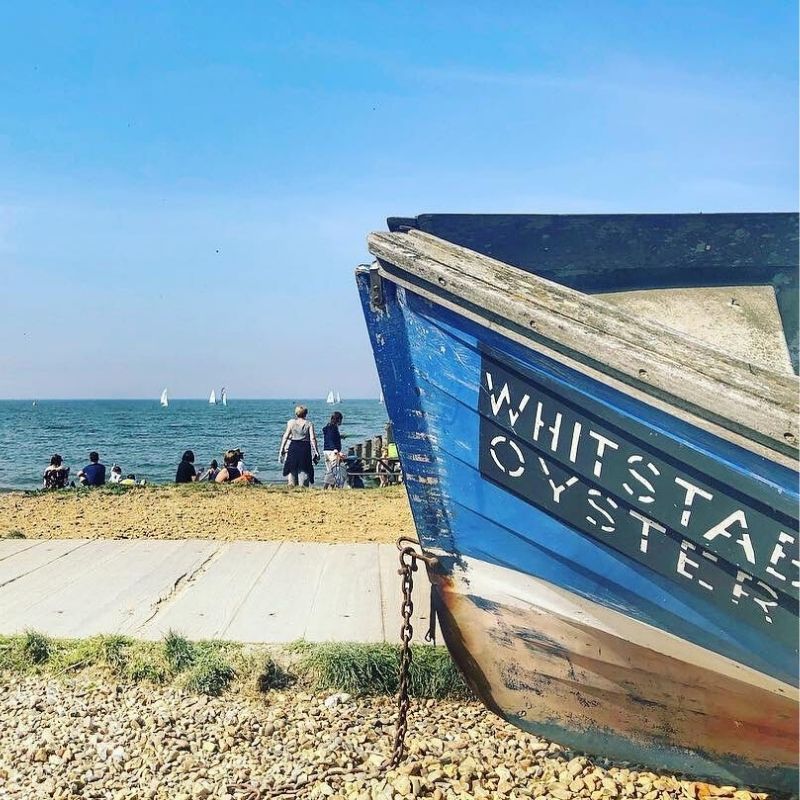 Estuary 2020 & Whitstable Biennale
September - October
Estuary 2020 is a month-long, curated festival of visual art, literature, performance, film & discussion taking place in September-October 2020. Taking place on the river itself, and along the 60 miles of South Essex and North Kent coastline, this programme of new and existing artworks and events will explore and respond to powerful themes resonant to the Estuary.
Excitement along the estuary...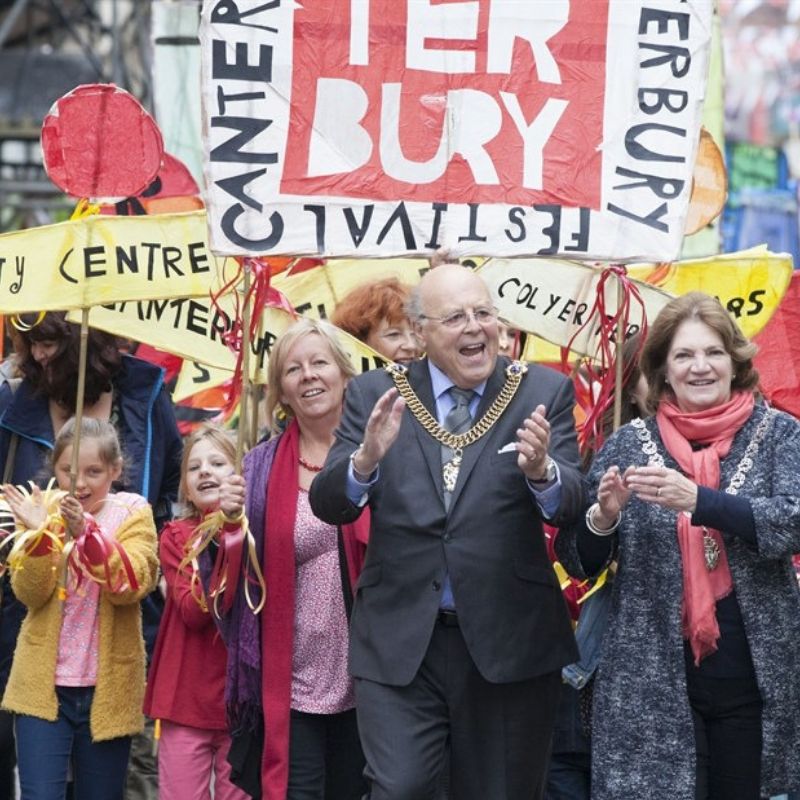 Canterbury Festival
October
There's no need to travel far for your dose of festival fever this year. Showcasing the best in local, national and international performance Canterbury Festival, Kent's International Arts Festival, is one of the most important cultural festivals in the South East. Prepare for a two week extravaganza of music, performance, talks, family events, science and more right in the heart of Kent. 
A creative city...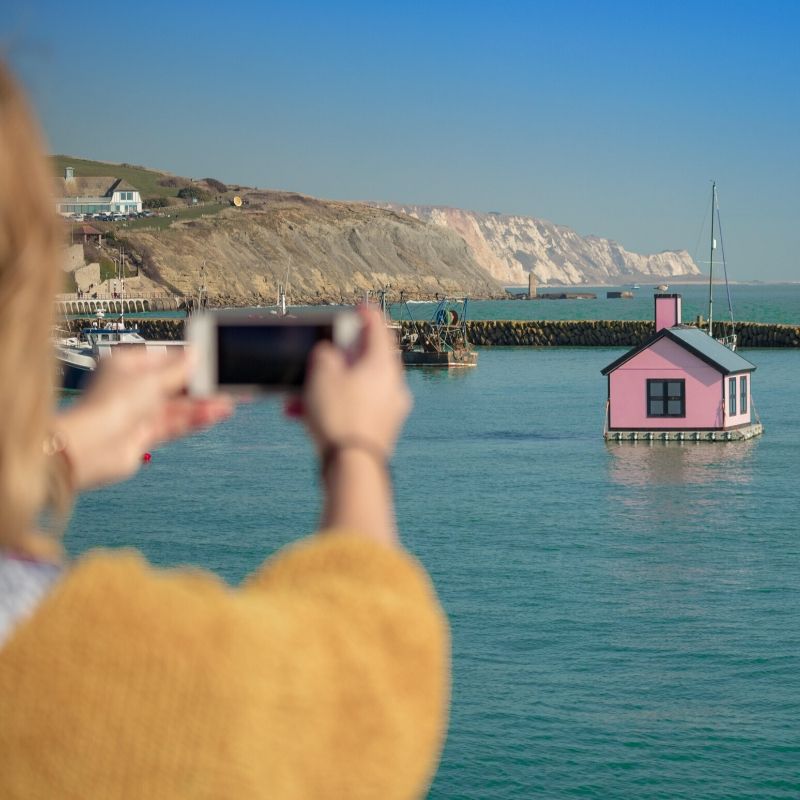 Folkestone Triennial
September - November
Pay a visit to vibrant Folkestone between September and November 2020 and you'll see a town transformed into a gallery, with striking new installations from artists, reflecting the town's rich cultural history. The Folkestone Triennial is the flagship project of Creative Folkestone and the largest exhibition of newly commissioned work in the UK - one not to be missed! 
Culture vultures this way...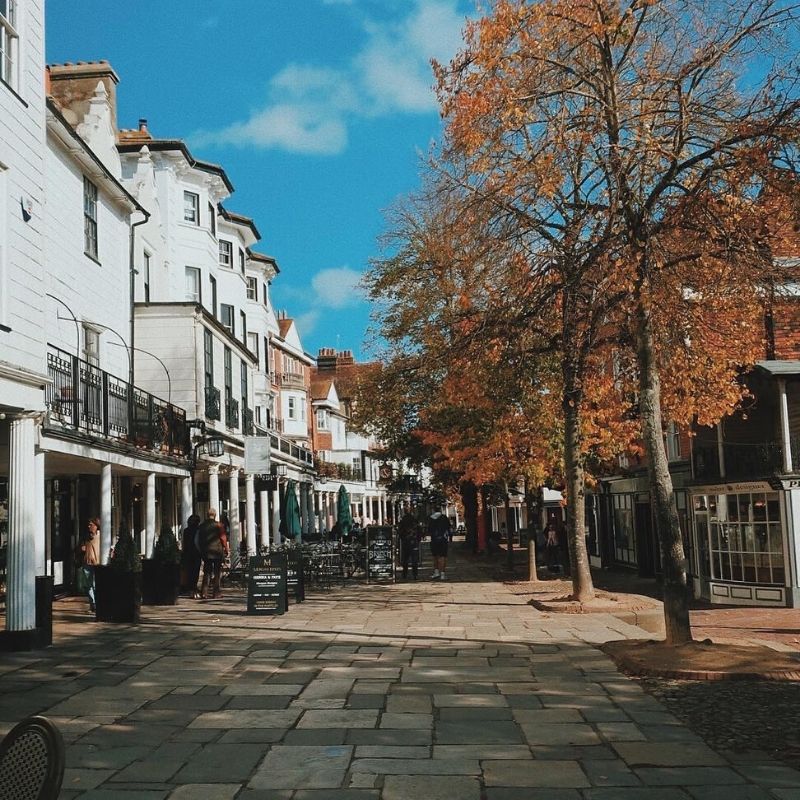 Jazz on the Pantiles
May - September
Enjoy a night out on the (Pan)tiles throughout summer when the annual, live Jazz and Soul on the Pantiles event returns to Royal Tunbridge Wells for 2020. From dixieland to swing, African roots to Cuban spice, and classic jazz to big band styles, immerse yourself in a wonderfully wide range of music styles whilst enjoying the fantastic range of food and drink on offer. Toe-tapping absolutely compulsory...
A note-worthy night of jazz...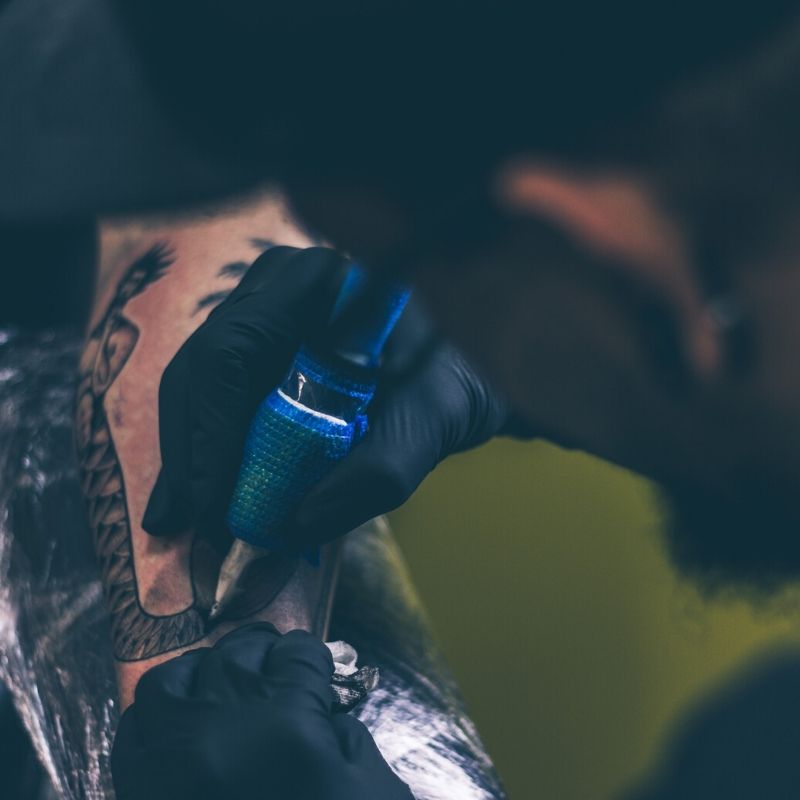 Tattoo: British Tattoo Art Revealed
21st March - 14th June
From ruffians to royalty, sailors to socialites, and pilgrims to punks: tattoos have been etched onto bodies throughout British history. Venture to the Historic Dockyard, Chatham where you'll discover a new temporary exhibition for Spring 2020, offering a ground-breaking insight into the history of British tattooing. Featuring over 400 original artworks, photos and historic artefacts, this exhibition will showcase the largest gathering of real objects and original tattoo artwork ever assembled in the UK.
An ink-credible day out...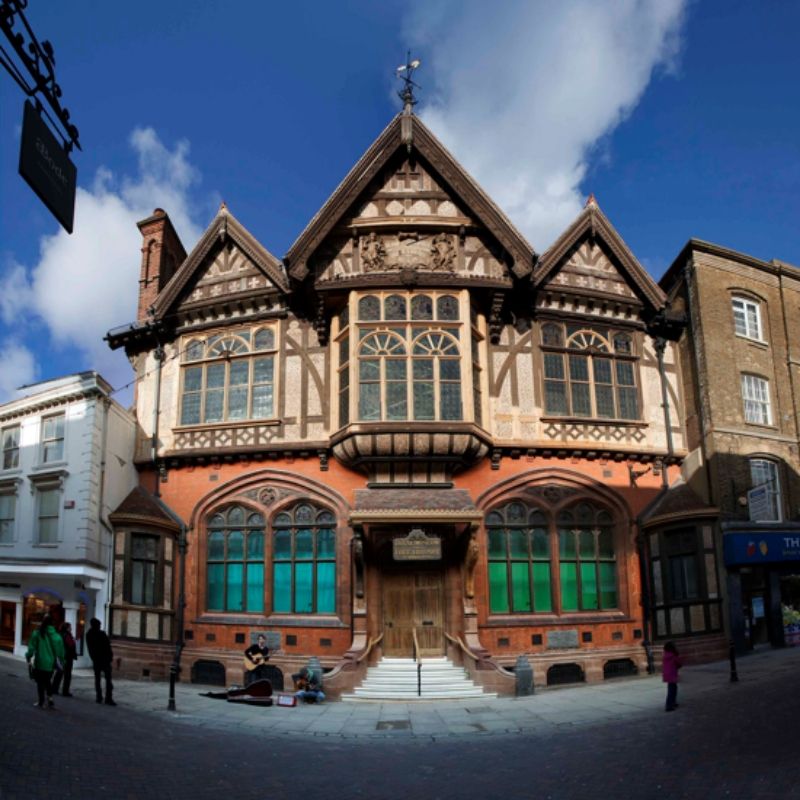 Rupert Bear Centenary Exhibition
November
Believe it or not, November 2020 marks 100 years since Rupert the Bear first appeared in print in the Daily Express newspaper. You may not know that this iconic character was brought to life right here in Kent, by illustrator Mary Tourtel who lived and worked in Canterbury. To mark the occasion, head to The Beaney House of Art & Knowledge this November and indulge in nostalgia as you explore their exhibition celebrating the life and legacy of Rupert Bear. 
We're going on a bear hunt...