It's that sunny time of year where the crisp sea air is glorious, but why not help maintain the beach's natural appeal by joining a beach clean-up?
Whether you're an avid beach cleaner or a novice there are so many ways you can get involved with beach conservation around Kent's coast.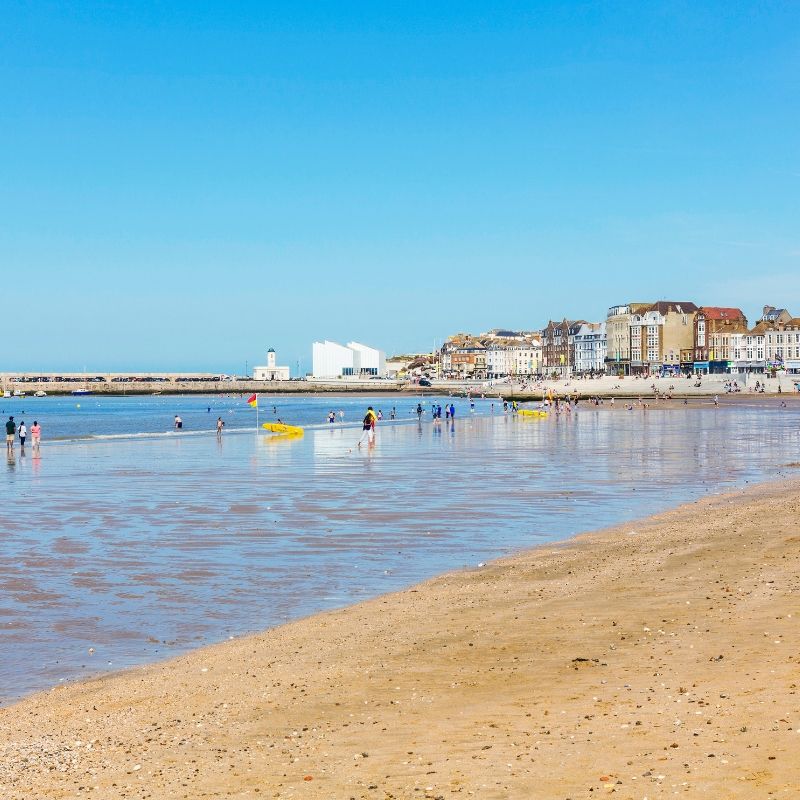 Have you heard of the #2minutebeachclean? This September look out for the signposts at Thanet's beaches, which are encouraging beach-goers to spare two minutes of their time to clean the coastline. Each board contains all the information and equipment you will need to clean the beach. It's litter-ally so simple to make a difference to our beaches, so give it a go! Or why not join in the beach cleaning craze at both Pegwell and Minnis Bay on the 21st Semptember? Who knows, you could even treat yourself to an indulgent ice-cream after all your hard work or visit one of Thanet's amazing award-winning beaches. Do your bit.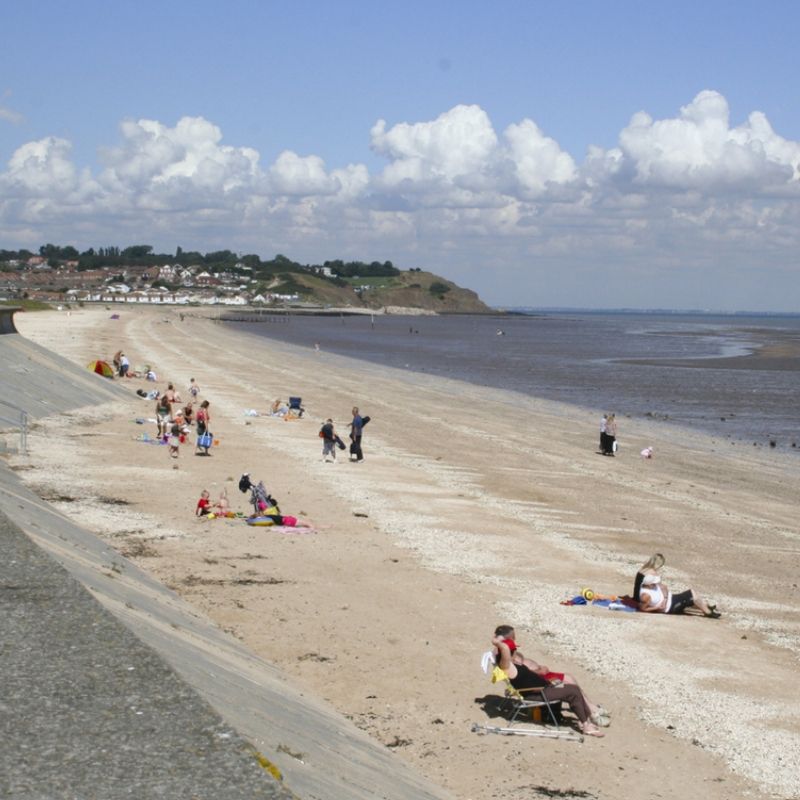 Join the Marine Conservation Society on the 20th September for a beach clean-up of Sheerness and Leysdown-on-Sea. Why not take a walk in the 9am morning light along the Sheerness Garrison Point beach? Or if you're looking for a longer lie-in, why not amble down to Warden Bay along Leysdown-on-sea to give the beach a spruce up at 10am? Why not stay a little while and bask in the sun? Or meander along the shoreline and the take in the inspiring sights of the endless sea. If you don't fancy going alone you can always bring a friend, the more the merrier. Teamwork makes the dream work.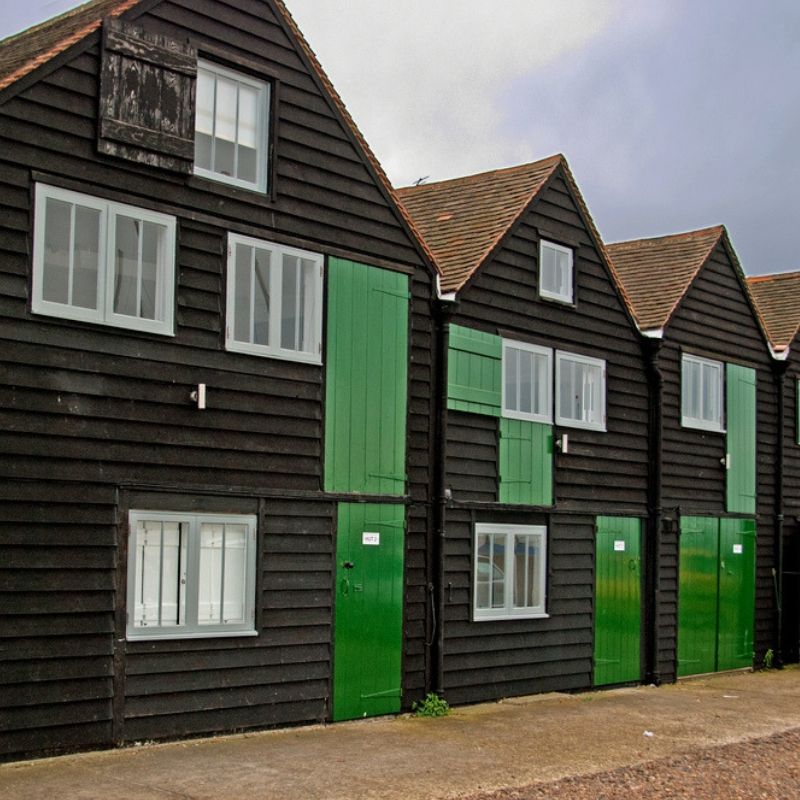 Let's go down to Tankerton Bay, what do you say? Their next scheduled clean-up is on the 1st September, so put it in your diary so you can remember! Starting at 9:30am, you could strut from the Lifeguard Hut to begin your clean-up. All the cleaning materials will be provided by Canterbury Council so there's no need to worry. Just put on some beach-ready shoes and join the Great British Beach Clean. Then, meander down into the town for some of Whitstable's famous delicious oysters as a tasty treat. Now the work's done lets have some fun!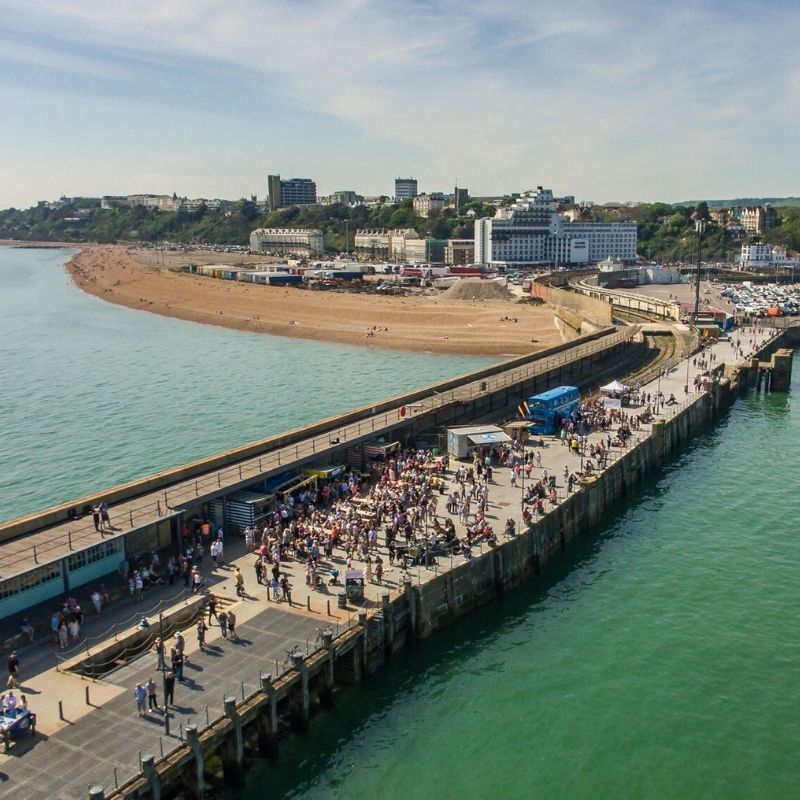 Do you want to become a guardian of the deep? Then why not join Creative Folkestone's beach clean on September 22nd. Starting at 10:30am , you could help to make Folkestone's Harbour a cleaner and brighter place! After giving the coastline a brand-new shine, a survey will be taken to tally up the items collected. Then why not reward yourself after all that work and head down to Folkestone artworks to explore a collection of scintillating art that is sure to inspire you. From magnificent sculptures to funky pop art to precise paintings and thought-provoking canvases there are lots of exhibitions to round off your day. Do your part, then view some art!