Autumn is a fantastic time to visit Hever Castle with stunning colours in the grounds and spooky events to mark Halloween. Boo! So we've asked our friends from the castle to fill us in on what's coming up this season! 
As part of the annual Autumn Colour celebration (from 1st October) discover tree colour therapy, take part in Forest Bathing, follow a stunning autumn nature trail and build a den in the new woodland adventure play area as part of Autumn Colour at Hever Castle.
The historic Castle is arguably at its romantic best in the autumn when the Boston Ivy adorning the front of the Castle turns a vivid shade of red.
Pack your walking boots or wellies and head to Hever Castle to enjoy the crunch of leaves underfoot and spectacular autumn tints.
At the end of October take part in a family friendly spooky interactive trail during half term week or for older and braver visitors (new for 2021) is Halloween Scream, a two part after dark experience in the Castle and cellars.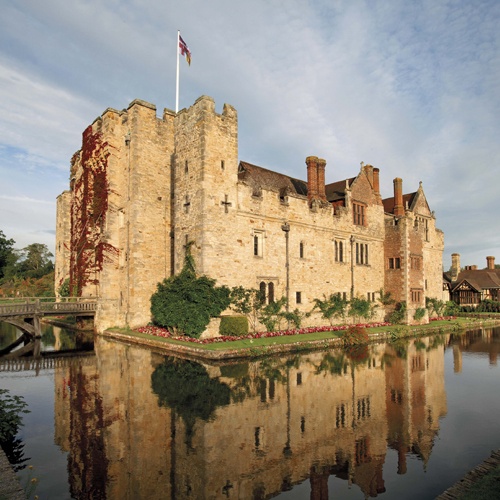 Head Gardener Neil Miller and his team will be offering guided tours in the grounds including the myriad of grasses and perennials in Faith's Garden, winter bedding in the Italian Garden, the striking dahlia border on Two Sisters' Lawn and the resplendent tree colour on Lake Walk.
Autumnal Guided Garden Tours take place at 11.30am on Wednesday 6th, 13th and 20th October.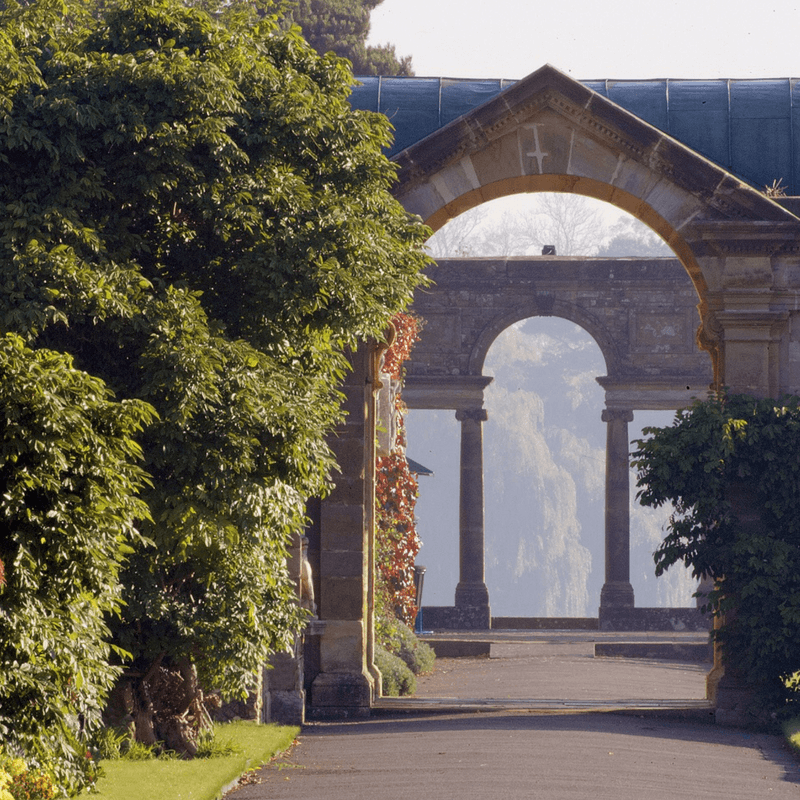 Visitors are also encouraged to enjoy a self-guided tour in the wooded areas of the estate and take part in forest bathing and colour therapy. Forest bathing, or shinrin-yoku is simply spending time outdoors under the canopy of trees. In Japanese, "shinrin" means forest and "yoku" means bath, so 'forest bathing' is the art of immersing oneself in the forest and soaking in the atmosphere through the senses. The team at Hever have also put together a tree and plant colour chart online which explains the different benefits of plant colour therapy.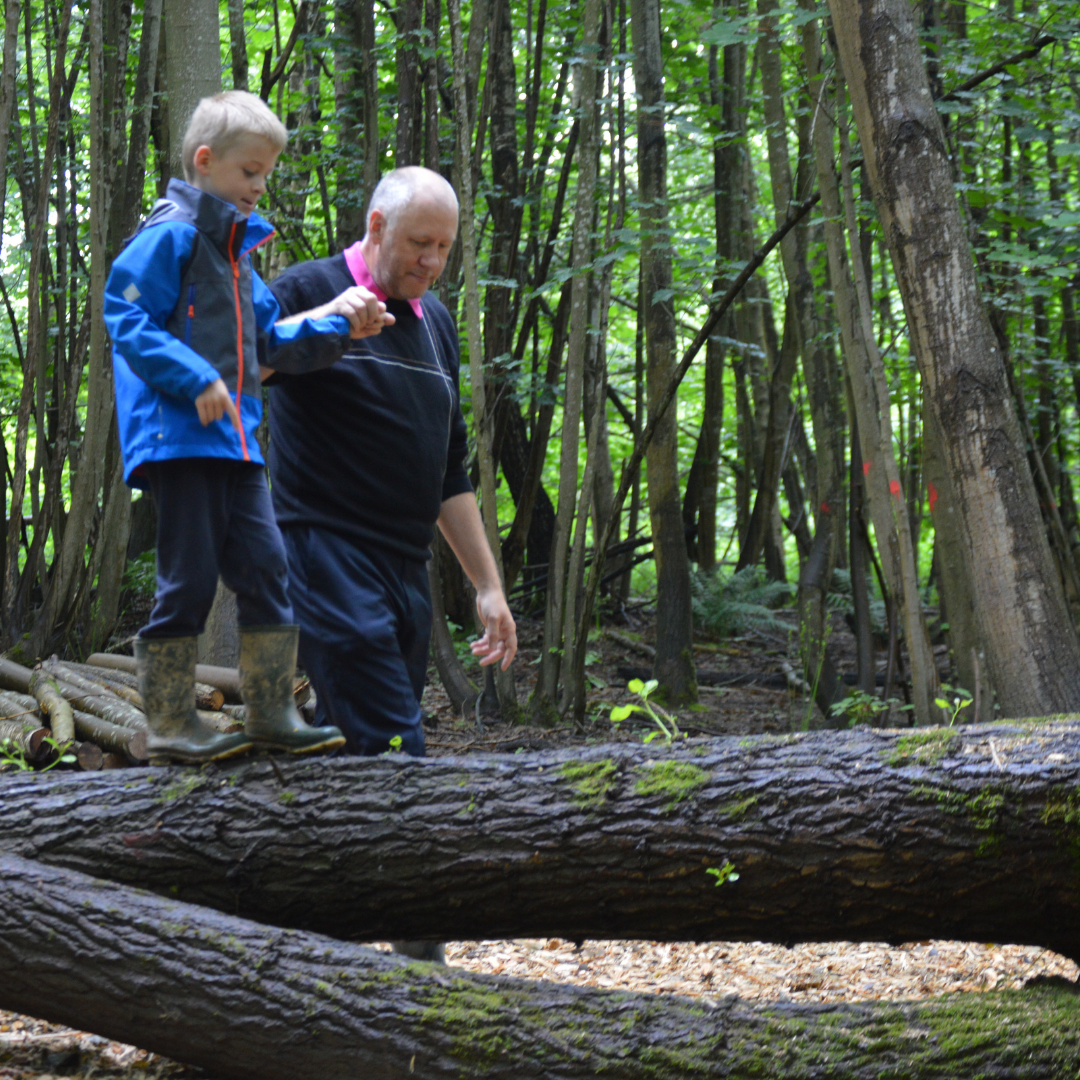 New obstacle course
For younger visitors, the newly created obstacle course and woodland area in Woodland Walk off Lake Walk provides a fantastic forest experience this autumn. Aimed at 4 – 8 year olds, this area of the estate has been designed to immerse children in the wonders of the woodland through the seasons with plenty of tactile activities such as wooden obstacles, balance and climb over logs and stepping stones, rope ladders and den building.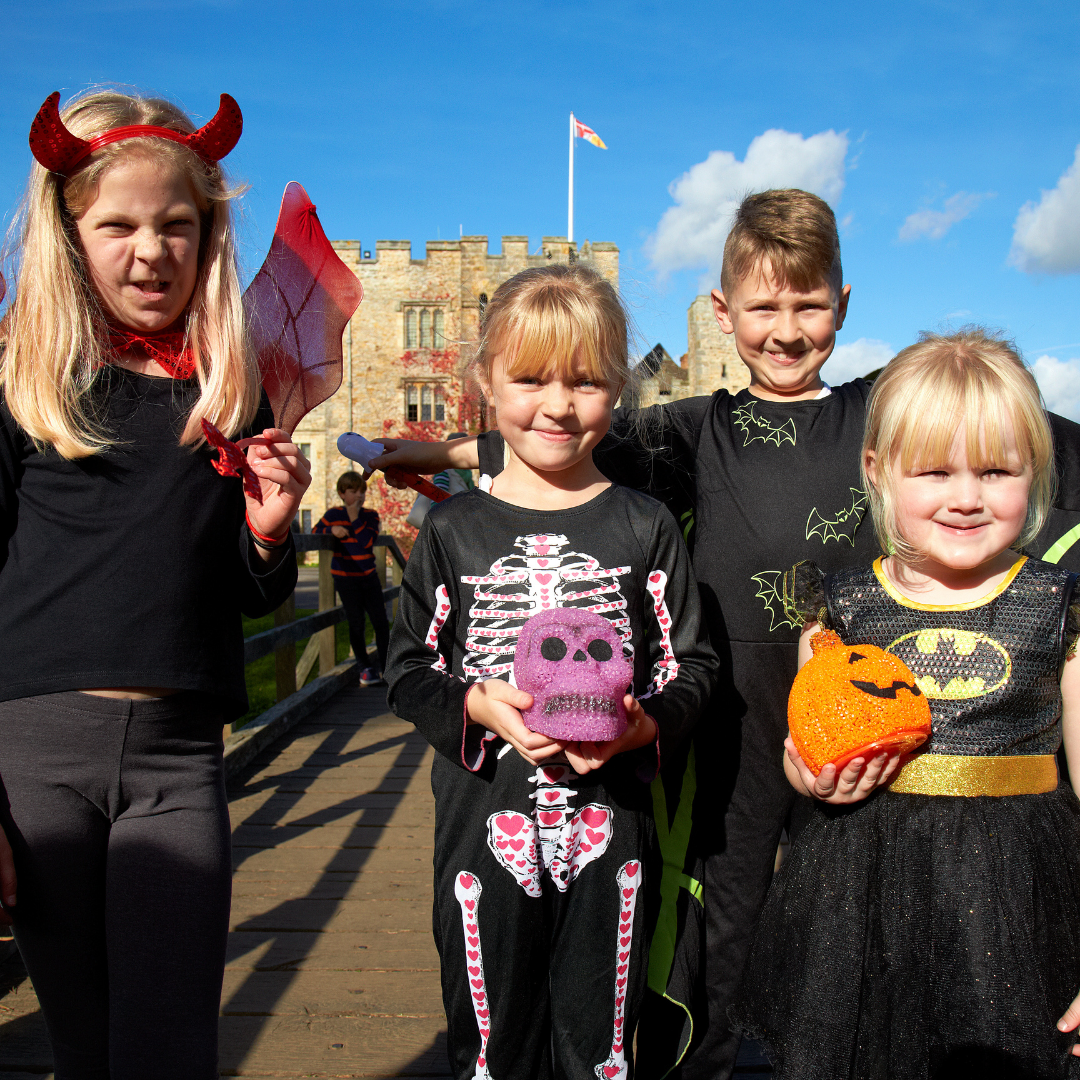 Young visitors can learn how to become perfect little monsters as part of the Ghoul School audio trail (£1) in Autumn half term (23 – 31 October). They will encounter a spooky array of teachers who will impart their delights, frights and a few vampire bites. Children can also take part in a garlic bulb planting workshop to try and ward off vampires and spot ghostly decorations around the grounds.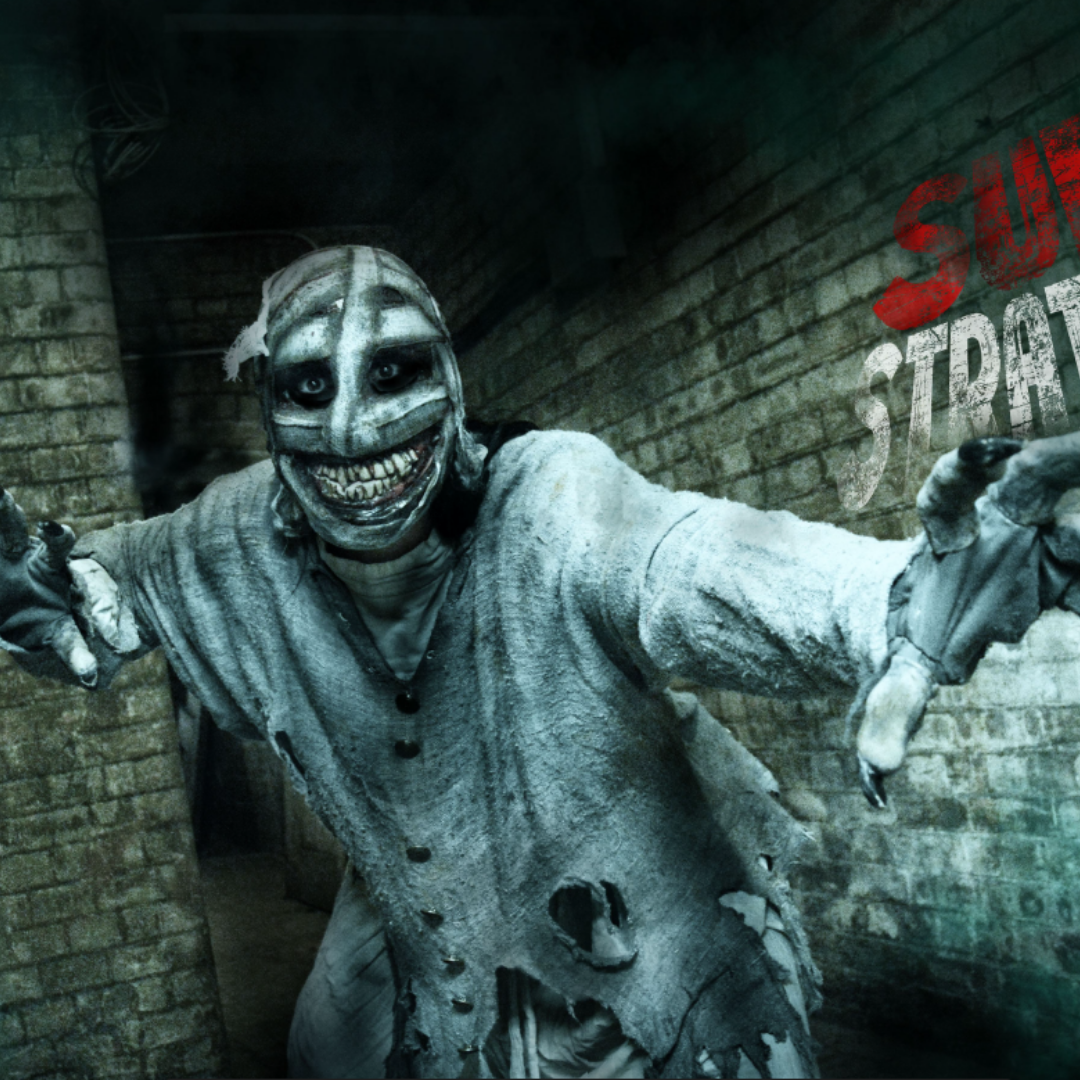 For older and braver visitors Halloween Scream also takes place in half term week (25 – 31 October) with a two-part interactive experience in both the Castle and the cellars underneath after dark. The Halloween Scream experience features live actors and special effects and is designed by AtmosFEAR! Scare Entertainment. It is for those aged 14 years and over, costs £25 and must be prebooked at hevercastle.co.uk