Don't get us wrong, we love a hazy, lazy summer day, but summer isn't all about BBQs and cocktails, sometimes you need some exercise in the sun. We have fantastic news for you; several active and outdoor attractions are reopening. If you're an adrenaline junkie, a sporty type, or just fancy stretching your legs, there is no need to confine yourself to Joe Wicks' workouts and 5Ks anymore. 
Get ready to rediscover your favourite summer activities, making memories on the way. 
Stay safe with our Respect, Protect, Enjoy guidelines, don't forget your sunglasses, and most importantly, prepare for a great day.
Look out for the Good to Go logo when planning your trip. The industry standard tells you that a business has made necessary changes to their day-to-day operations, including social distancing and staff training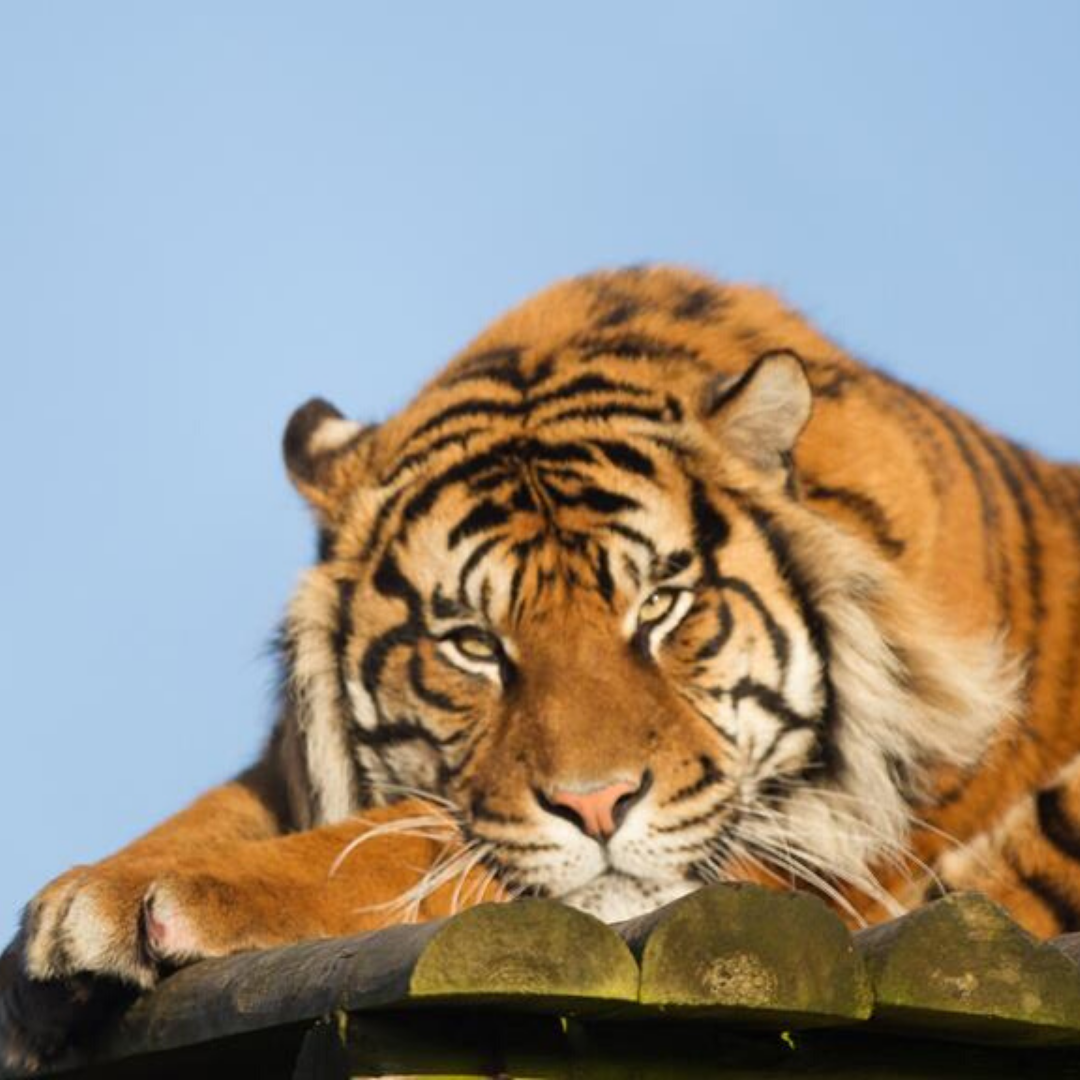 Port Lympne Hotel & Reserve
Over 700 types of animals? Check. Educational? Check. A Dinosaur Forest? Check. Port Lympne Hotel & Reserve ticks all the boxes for a wild day out. Pre-book your tickets online to gain entry to Kent's biggest animal reserve. Sadly the Safari is unable to open at this time, but with so much else to see and do little ones won't be bored.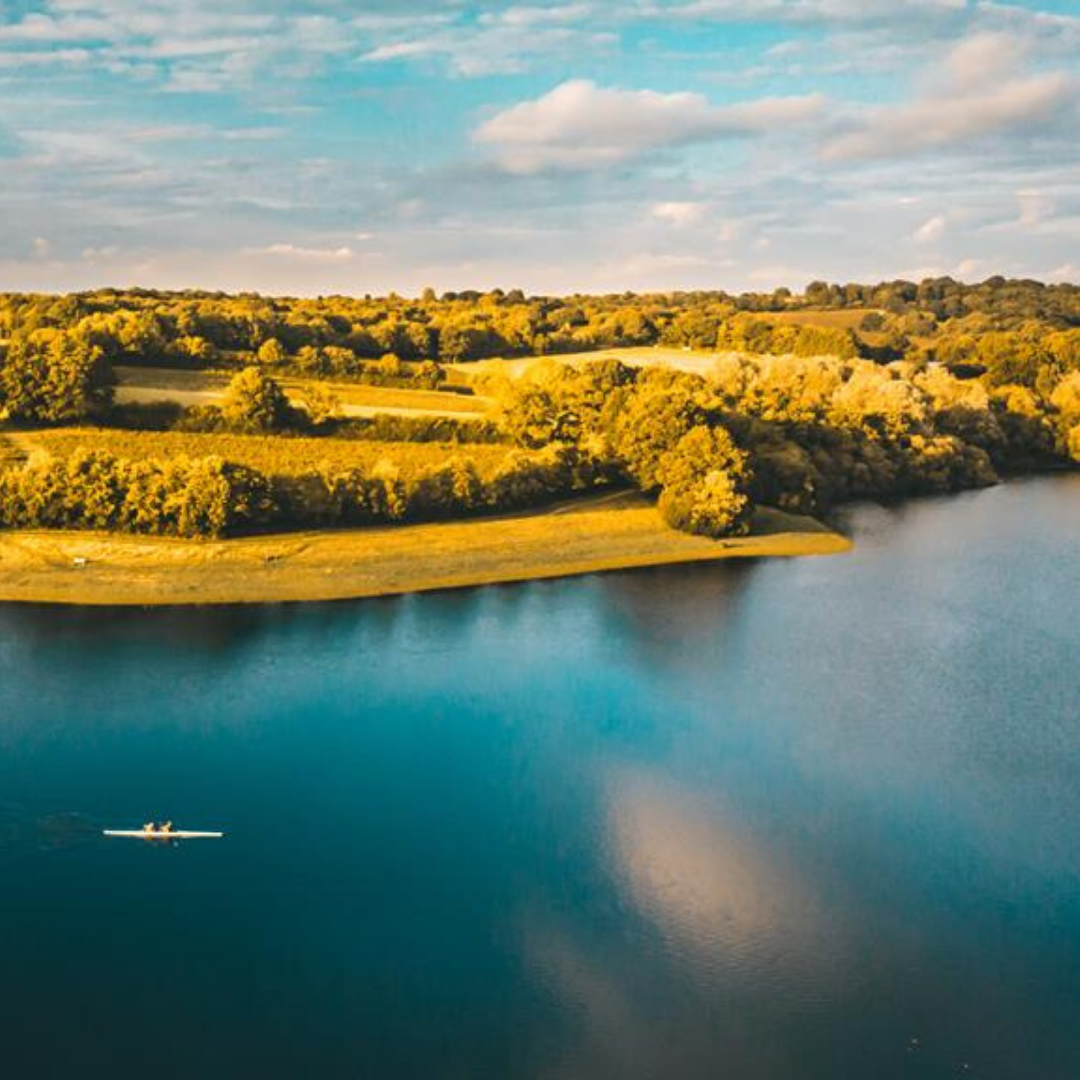 Bewl Water
Get ready to stretch your legs and get the heart pumping with activities at Bewl Water. As well as being the largest stretch of open water in the South East, Bewl Water also offers a 13-mile trail perfect for a bike ride or an all-day stroll. With no pre-booking required, Bewl Water is open daily from 8:00 am, till 7:00 pm. Sounds like the perfect fitness-friendly fun day for all!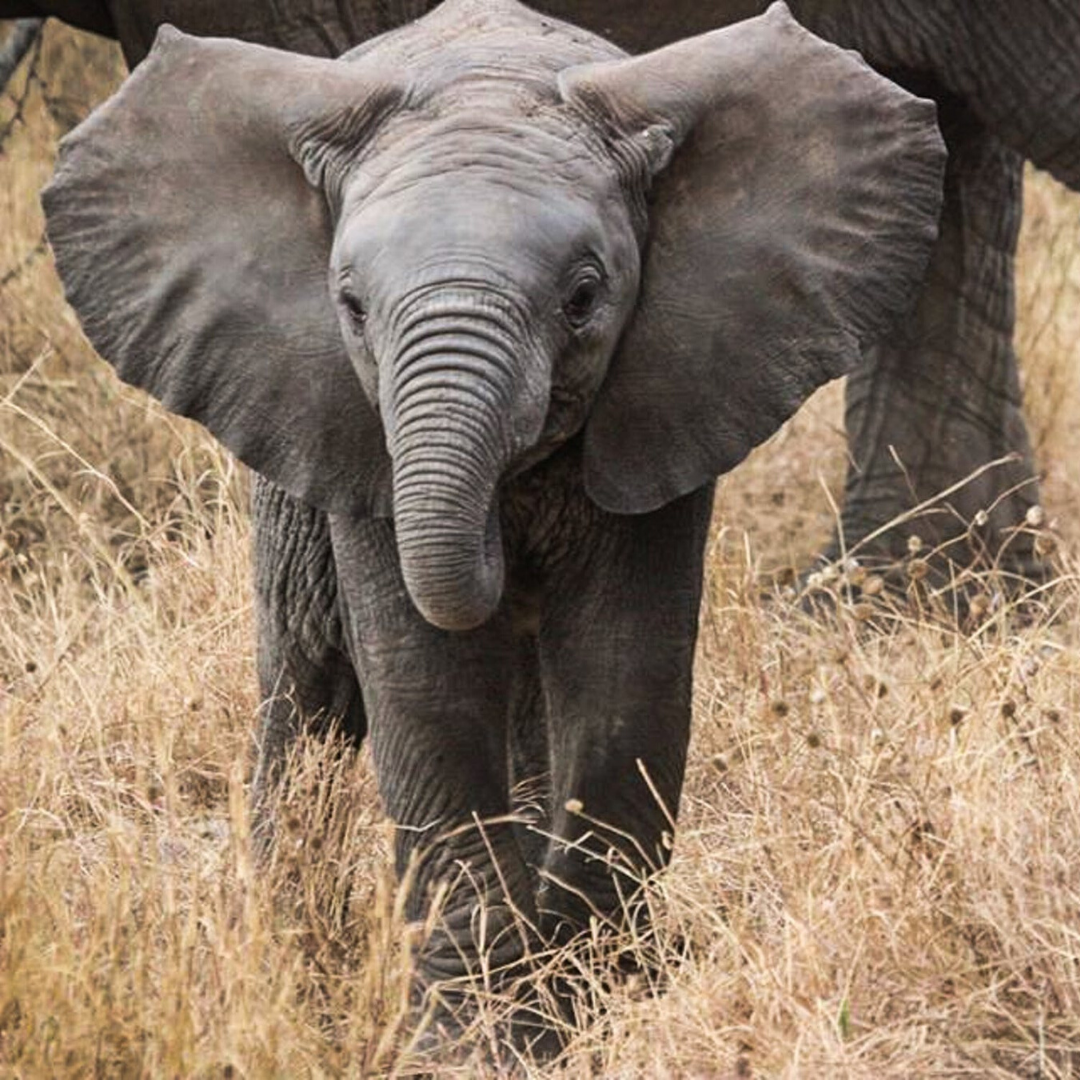 Howletts Wild Animal Park
Roses are red, we're not blue, because at Howletts there's so much to see and do. Want to help conserve animals and have fun? This summer Howletts Wild Animal Park is open seven days a week from 9:00 am to 5:00 pm, pre-book your tickets online to visit. With over 50 species of animals, including leopards, lions and rhinos and an Animals of the Ice Age in the woodland walk, there is no excuse not to stop by.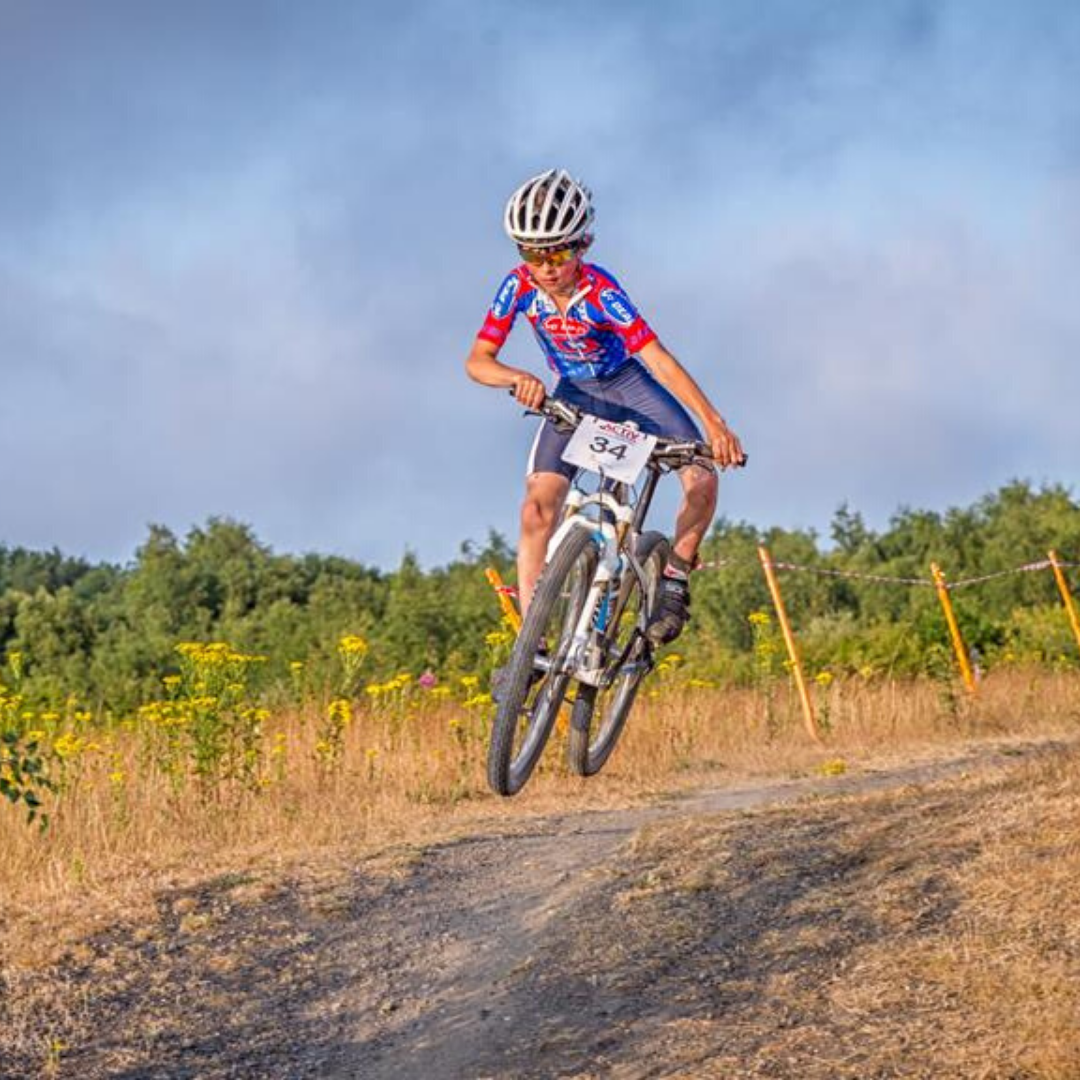 Betteshanger Sustainable Park
Get outdoors. Clear your head. While you're at it exercise in a stunning 250-acre sustainable park, also known as Betteshanger. You can try your hand at orienteering or attempt the ultimate high-tech treasure hunt with some geocaching. Betteshanger is open 9:00 am to 5:30 pm, and there's no need to book. With biking trails for beginners, mountain bikers and serious cyclists, designed to challenge and excite, there is no doubt,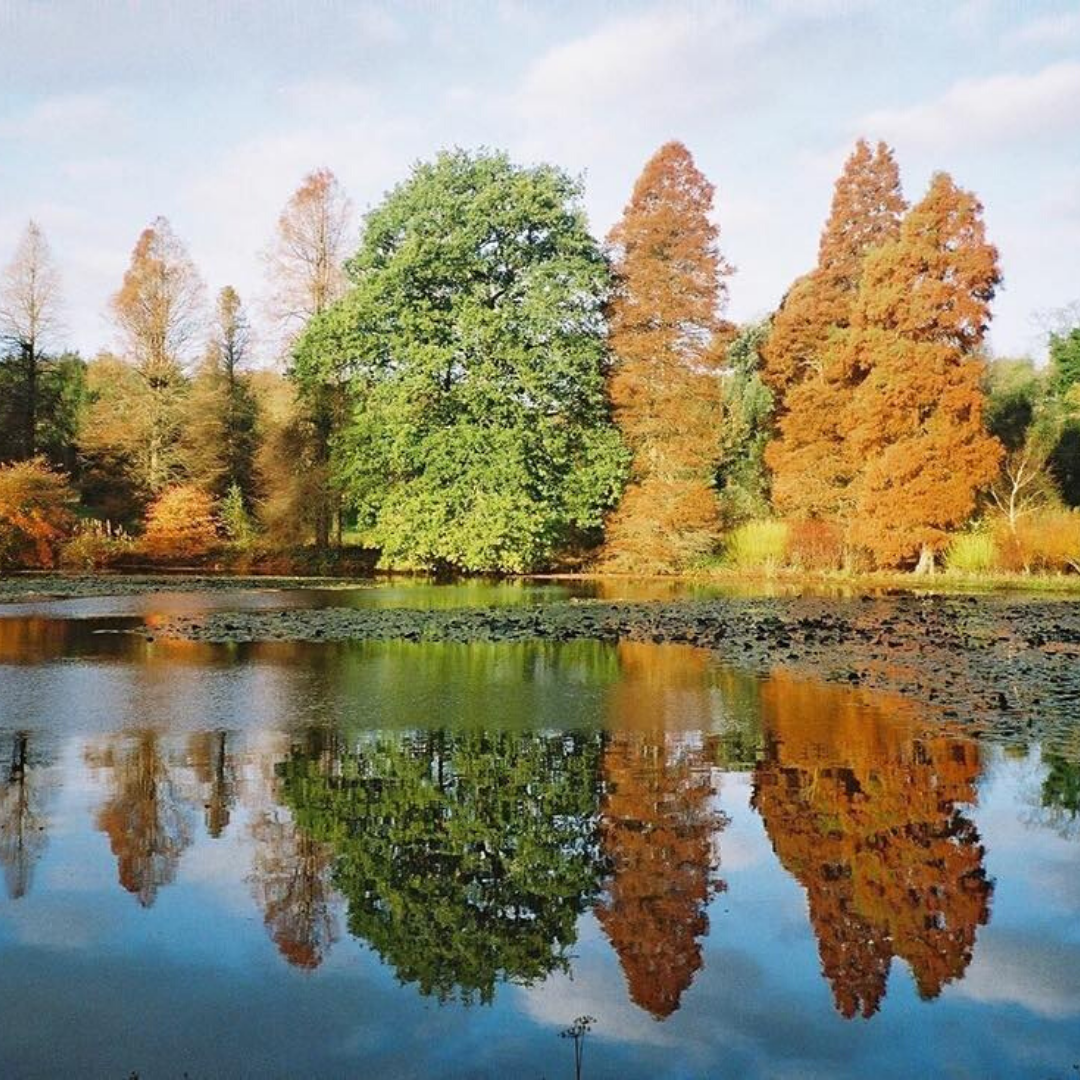 Bedgebury National Pinetum & Forest
Nothing captures the imagination like a forest, like Chritopher Robin and Pooh in the Hundred Acre Woods, or Robin Hood in Sherwood Forest. This summer your family can create their own adventures at Bedgenury! This National Forest has miles of family cycling and mountain-biking, walking, and running trails. Open every day from 8:00 am until 6:00 pm, with ticketed entry, the forest provides a beautiful setting for peaceful walks and picnics, a place truly out of fantasy.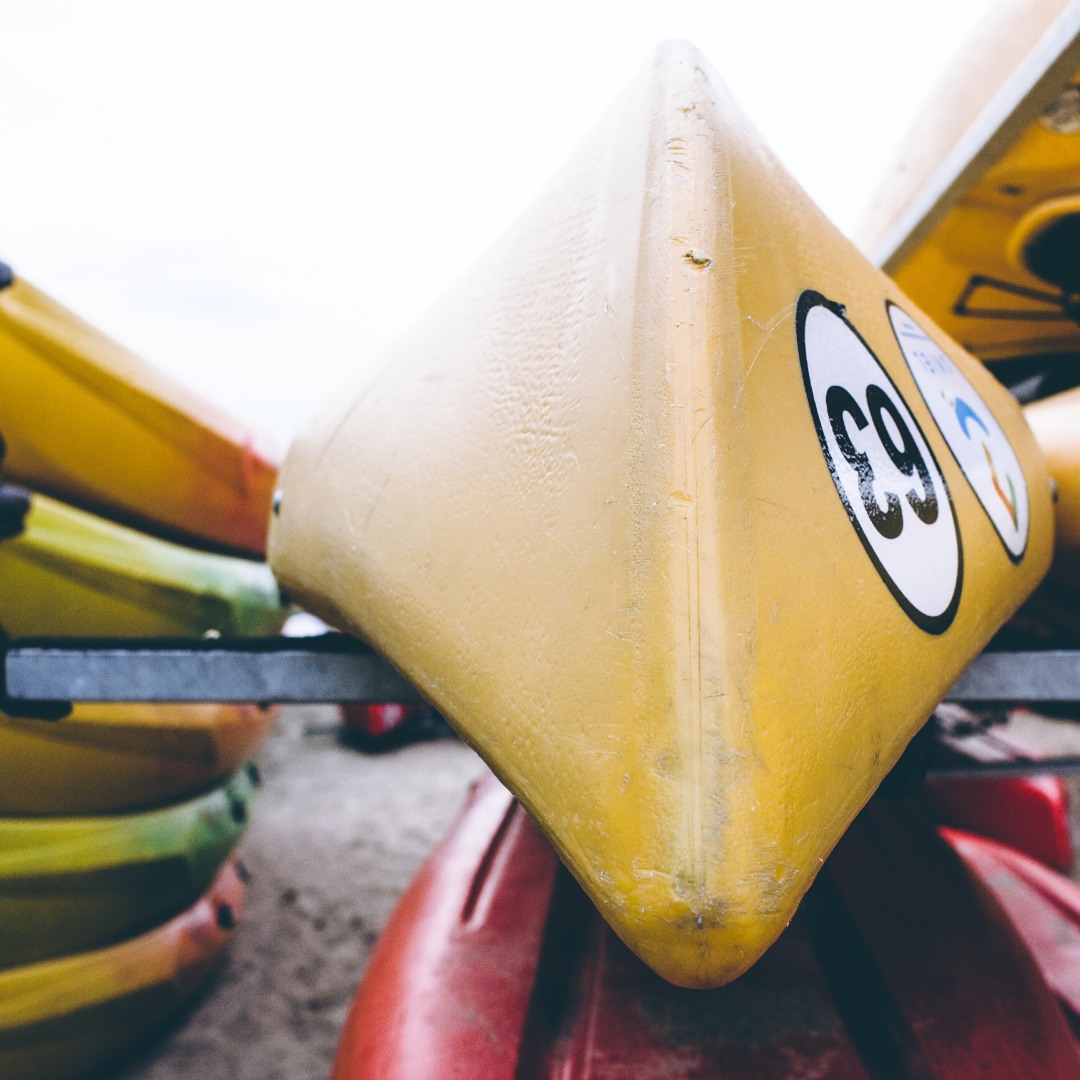 Canoe Wild
One Canoe, plus two paddles, equals an afternoon of fun! If you want to explore Kent's rivers and take in stunning scenery, Canoe Wild is for you. No experience is required and all the equipment is provided, just book online for amazing trips to Fordwich, Grove Ferry or a Private 1-1 Lesson. Freshwater, open-air, close to wildlife, there's no downside!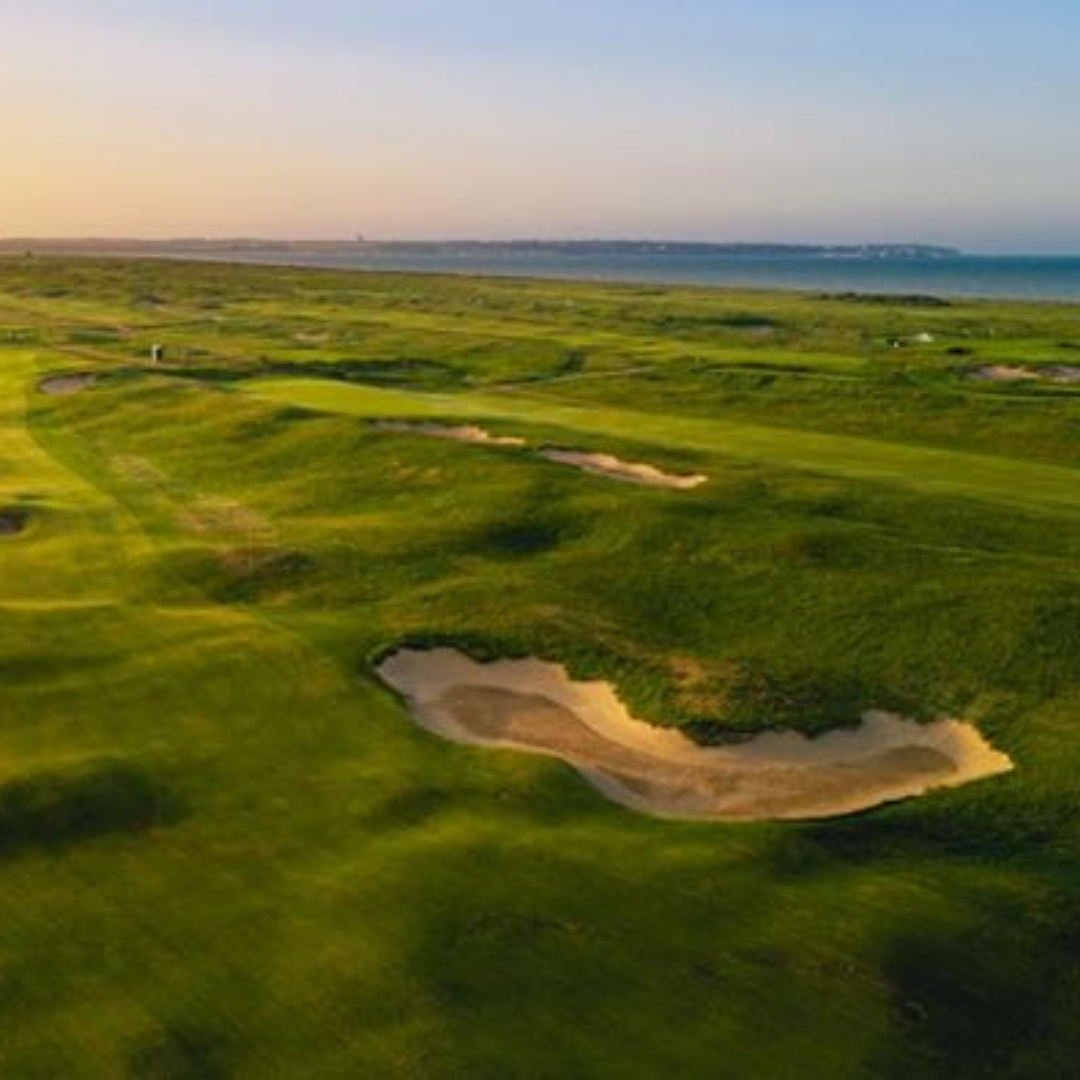 Prince's Golf Club 
Fancy a tee-riffic day of golf and a sea breeze? Prince's Golf Club links course offers the best in modern championship links golf in a beautiful coastal setting. Officially ranked a top 100 course by GB&I, Prince's is a challenge and experience for any avid golfer. Why wait? Prince's is open everyday 8:00 am to 7:00 pm, for 4 ball bookings, or try a twilight golfing session. This July they're welcoming back Lodge guests, so there's no excuse to not hit the green. So grab your irons and your wedges, and we'll meet you at shore nine!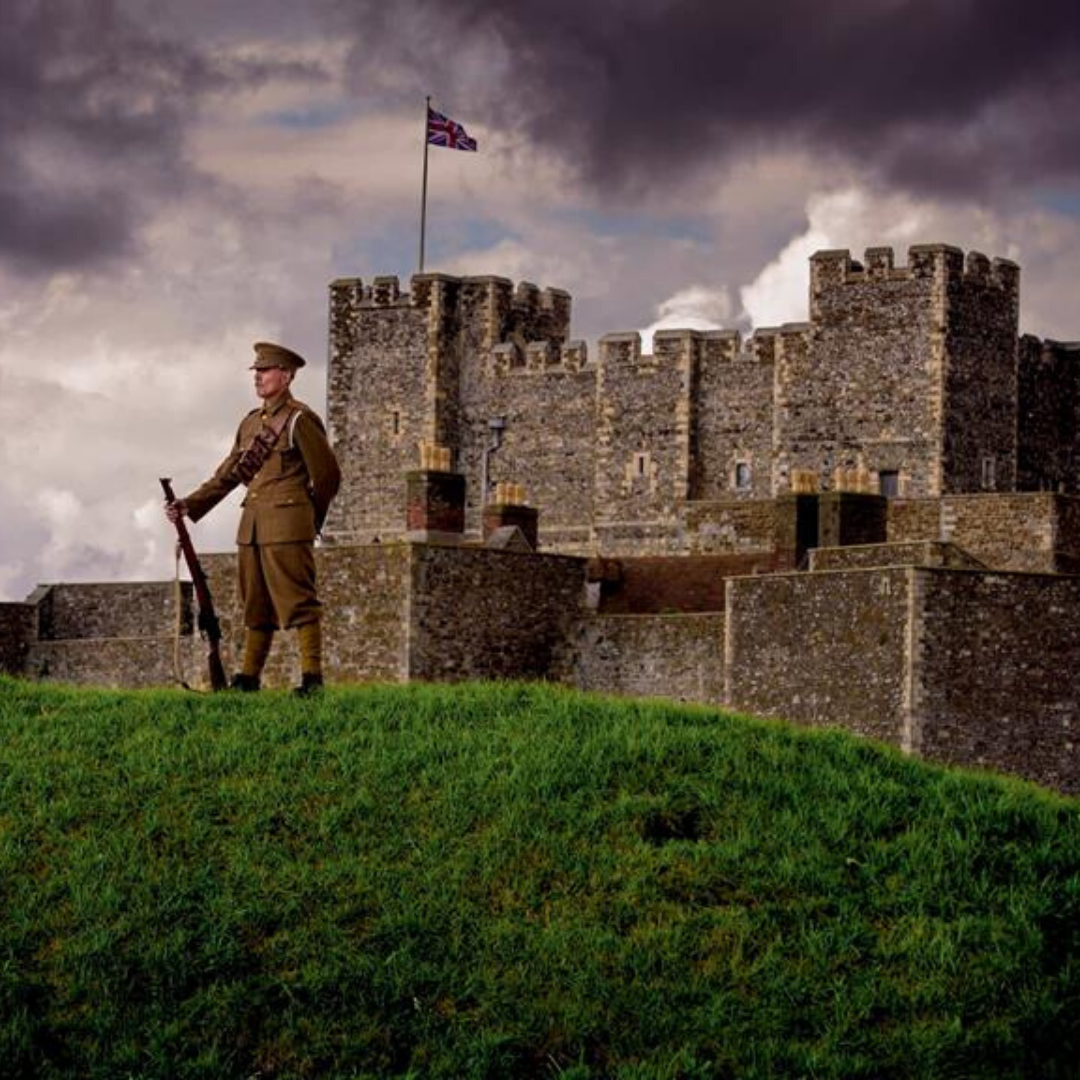 Dover Castle 
Friends, Romans, countrymen, lend me your ears, we came to tell you that Dover Castle is reopening! Dover Castle has been in our nation's first line of defence for centuries, guarding our shores against invasion. Open daily, from 10:00 am to 5:00 pm pre-booking your tickets online this July!  Dover Castle seeps history, it's a great day for education and being active, from Saxons, Napoleon, to Henry II.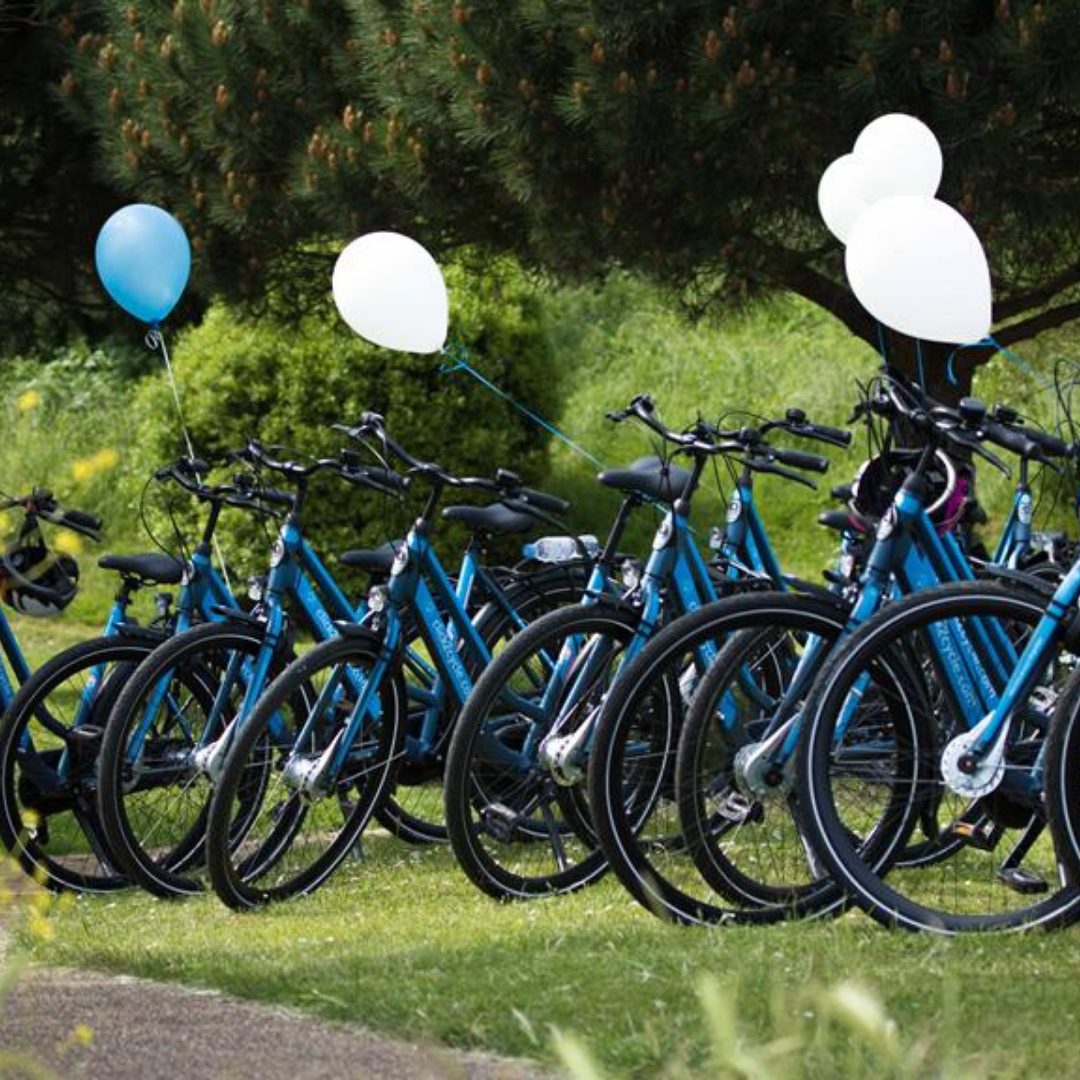 Click2Cycle
Sun, Sea, and cycling! Click2Cyle is a new and innovative way to enjoy the Kent coastline for residents and visitors alike. The click2cycle is a hiring network linking Hythe, Sandgate and Folkestone, with a fleet of stylish and robust bikes which can be unlocked from one station and returned to any of the other stations along the route giving users the option to cycle in one direction and return by other means. With all hiring online all you need to rent a bike from click2cycle is a smartphone and debit or credit card.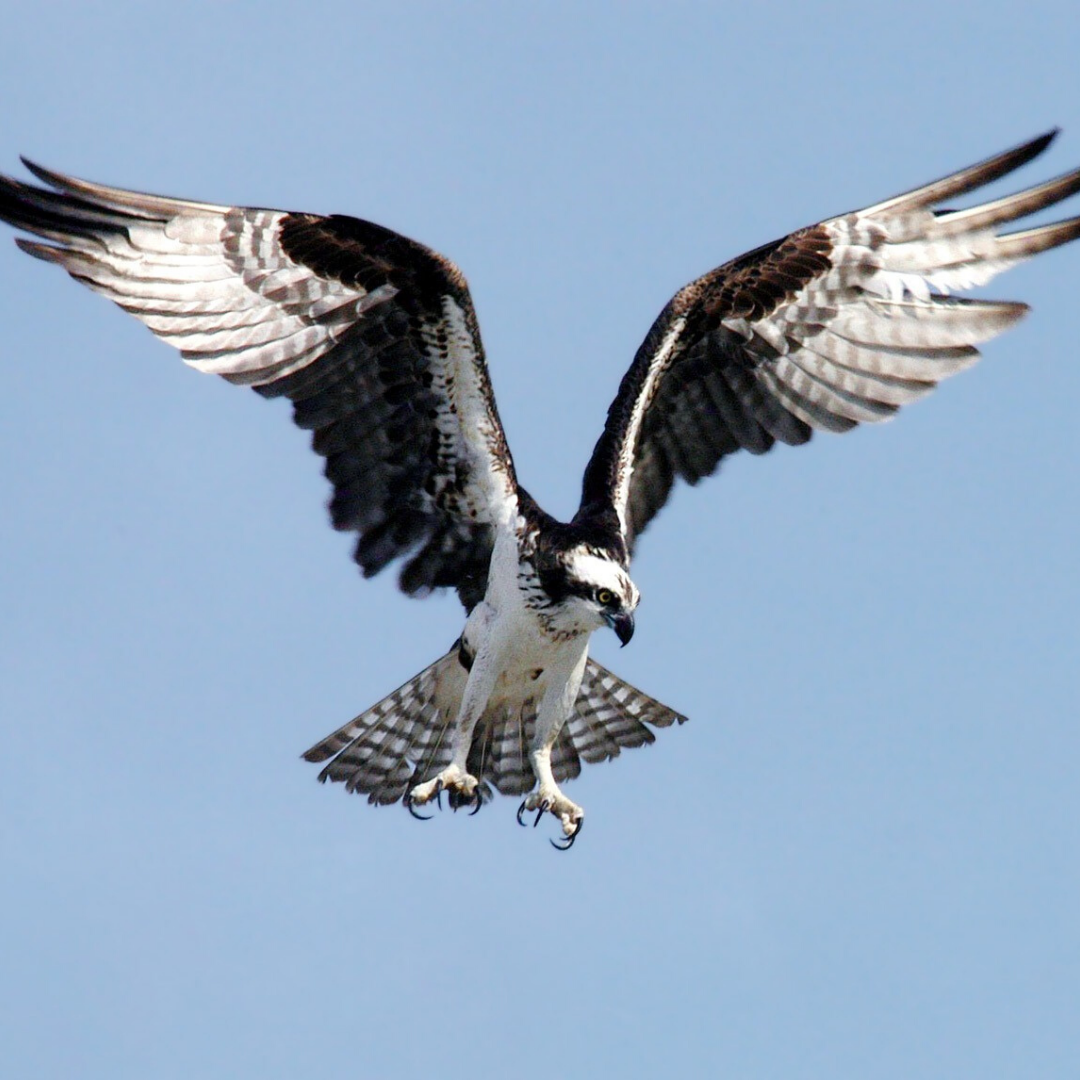 Eagle Heights Wildlife Park 
Situated in the picturesque village of Eynsford, Kent is the home to one of the UK's largest bird of prey centre with over 50 species. Now open 7 days a week from 10:30 am to 5:00 pm. Prebook a 2-hour timeslot ticket online, which include admission to Eagle Heights and one display including a selection of animals. Sadly all indoor parts of the attraction remain closed as per Government Guidelines. The wildlife sanctuary has grown to look after many other species of animal, including meerkats, otters, goats, and reptiles to name just a few.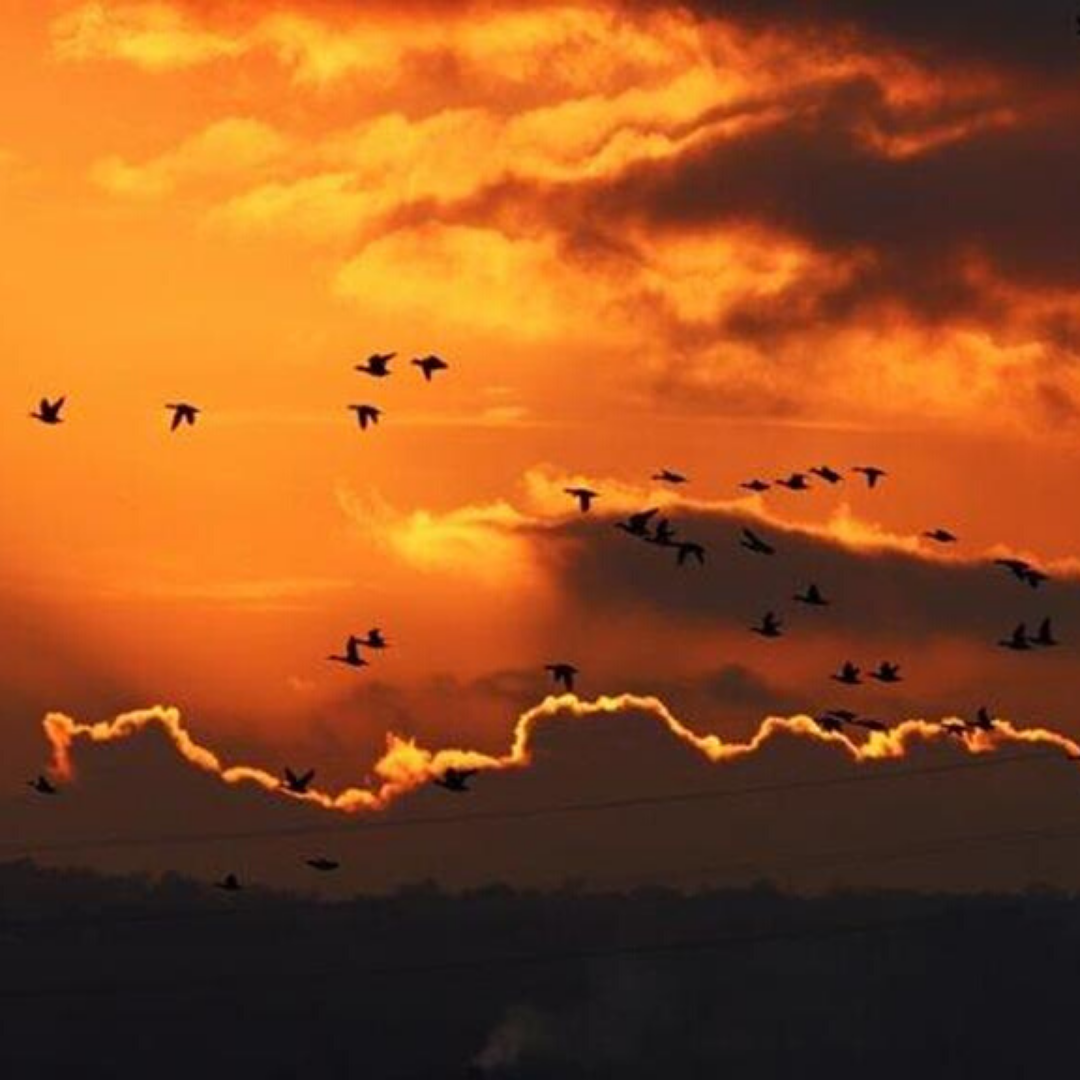 Elmley National Wildlife Park 
Are you looking to escape into nature? With Spectacular landscapes, breathe taking wildlife, Elmley National Wildlife Park is the place to go. With 3,300 acres of nature, based on an island in the Thames its the perfect place to leave the bustle of North Kent and London. At this time they are accepting pre-booked visits only, their booking system is available for tickets on Monday's, Wednesday's and Sunday's in July. We can smell that fresh air. 
Remember to bring suitable footwear.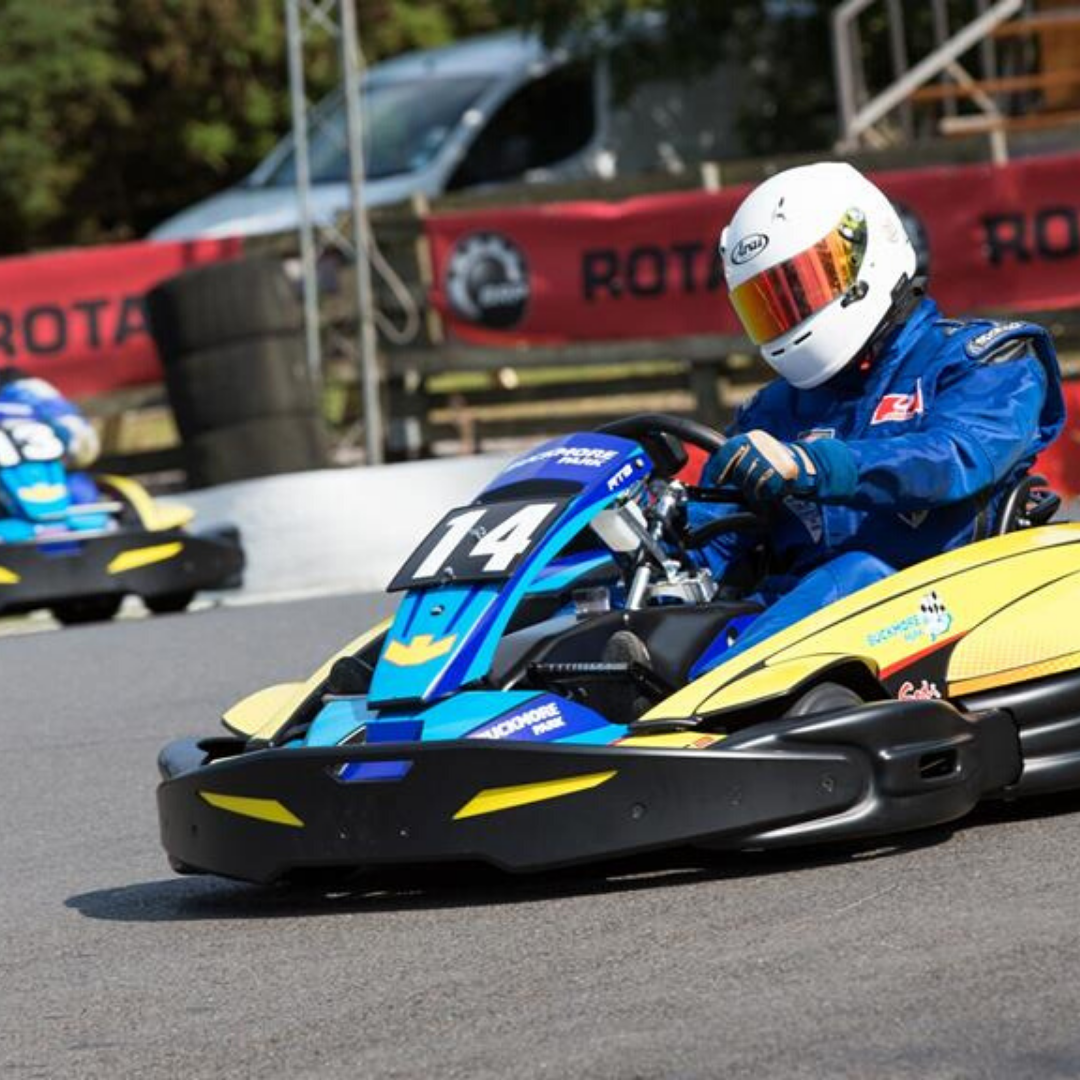 Buckmore Park
Exciting, thrilling, exhilarating, just a few words to describe driving a kart at Buckmore Park. With a 1000m international circuit, karts that go up to 60mph and Live lap data and leaderboards, Buckmore is sure to increase your heart rate and get the adrenaline pumping. Book online now for a 30-minute session, for an afternoon you'll never forget. This is the summer to do something you haven't done. 
Arriva are working hard to keep their passengers and staff safe with new guidelines in place. Be sure to find out more before you travel.