A Day in the Life of a Wine Judge
Have you heard about the hype surrounding English wines? England is one of the most dynamic and exciting wine regions in the world, with Kent boasting the most favourable climate for viticulture. So, in celebration of Kent's excellent wine offering Westgate Community Trust will be hosting the first ever Canterbury Wine Festival this year on Saturday June 22nd. In preparation for the event we have spoken to master wine judge, Clive Barlow, who shares an insight into a day in the life of wine tasting.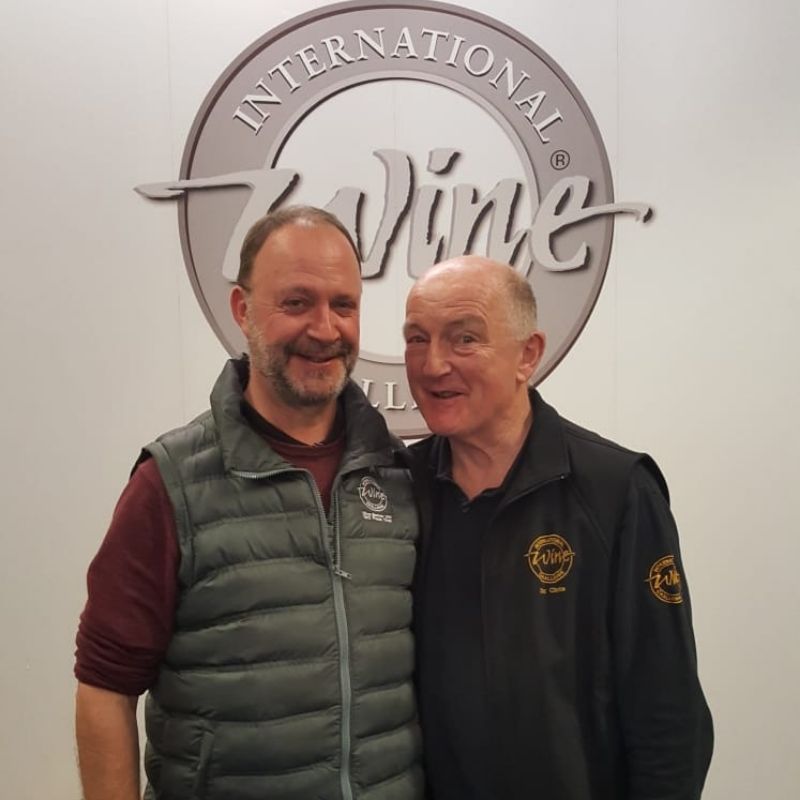 When asked by an Associate (apprentice) Judge what the key point to remember was when judging wine, the Senior Judge commented, "It's all about spitting." To a degree, this is correct, or at least a good place to start, because failure to follow this rule leads the taster or Judge down a treacherous path and earns a red card from competitions. Why? Well, if you have 90 to 120 wines to get through in a tasting day, drinking even a small amount of each wine can lead to a failure of tasting ability, an inability to discuss the wine and a loss of objectivity when gauging the quality of the wine.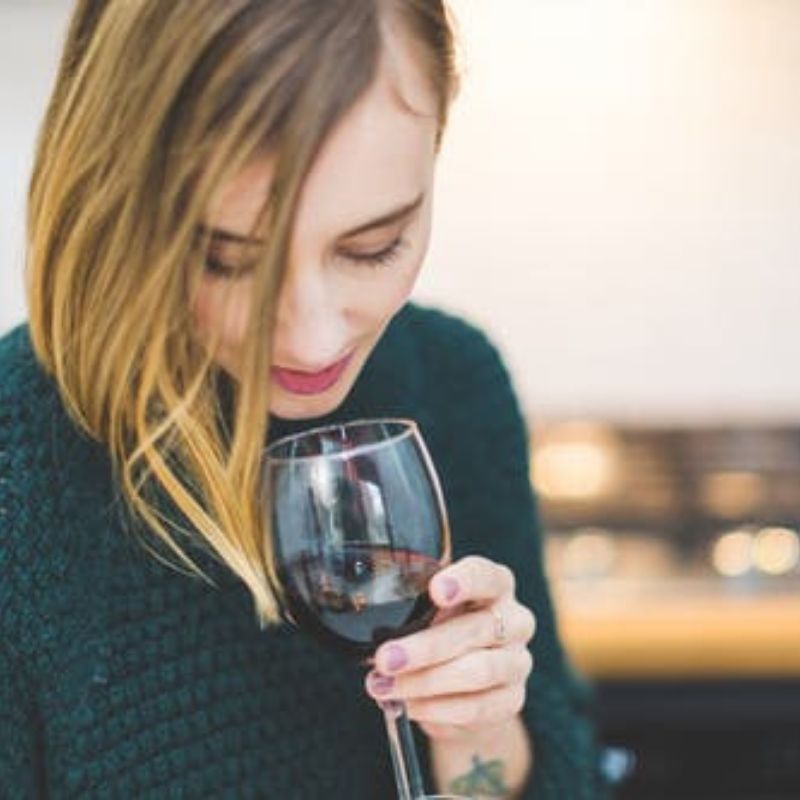 As a Panel Chair for the International Wine Challenge over the last 15 years I have witnessed few incidents of non-spitting; the vast majority Judges take the task of swirling, sniffing and tasting over 8,000 wines submitted quite seriously but with good humour. There is excitement at the start of day as you do not know what you will be tasting, where the wines come from, which grapes are used and how good will the wines be.
This year my Panel had a dream morning: a flight of six Vintage Champagnes, then a flight of five Grand Cru red Burgundies, and finally a flight of eight Grand Cru Chablis. Bacchus was smiling on us that morning. The afternoon, however, was more the usual range of Douro red, Piedmont White and Chilean Merlot, but it was peppered with "interesting" Uzbek reds, Indian whites and Chinese reds. Whilst not all the wines were medal-worthy, it is always fascinating to observe the development of wines from various regions.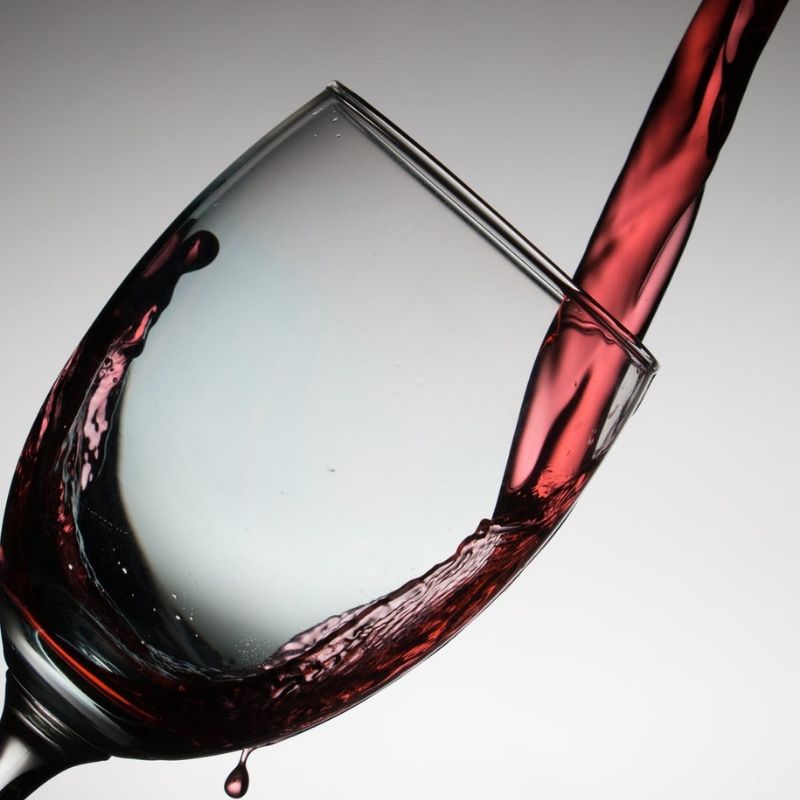 English wines have been submitted to the Challenge for over 20 years and, year by year, the medal tally has grown. Now, in the Judge's breakfast flight – our first of the day, alongside Champagne, Prosecco and Cava – one can face English fizz. It has been a pleasure to witness the development and rise in quality of English wines, which sometimes surprises the non-British based judges. Quite often, even with the Breakfast English fizz, one might wonder, "Wouldn't it be great to drink this now and set up the day?" But then I remember the Judge's advice; "It's all about the spitting!"
Clive is co-host with Westgate Community Trust of the first-ever Canterbury Wine Festival, which takes place at Westgate Hall on June 22 – get your tickets at www.bit.ly/CWF220619!
He is the owner of Press Wine Services, a retail wine and consultancy business. IWC Panel Chair, wine educator and consultant - www.internationalwinechallenge.com
Press Wine Services, The Goods Shed, Station Rd West, Canterbury CT2 8AN
clivebarlowmw@gmail.com 07778 640381
There are only 384 Masters of Wine (MW) in the world: www.mastersofwine.org