10 things to look forward to in Kent
It doesn't matter how long it's been since you last sat in class and waited for the sound of the school bell, September will always symbolise a fresh start and a brand-new year.
Here at Visit Kent, we're embracing that fresh new year feel and are looking ahead to some of the many things we have to look forward to. Vibrant gardens, leaf-crunching walks, fireworks, twinkling lights and spooktacular surprises, the final act of 2018 is set to be anything but dull. Take a look at our round up of those not-to-be-missed events, and if you really want to push that back-to-school feeling, you can always buy a new set of pens to add them to your calendar!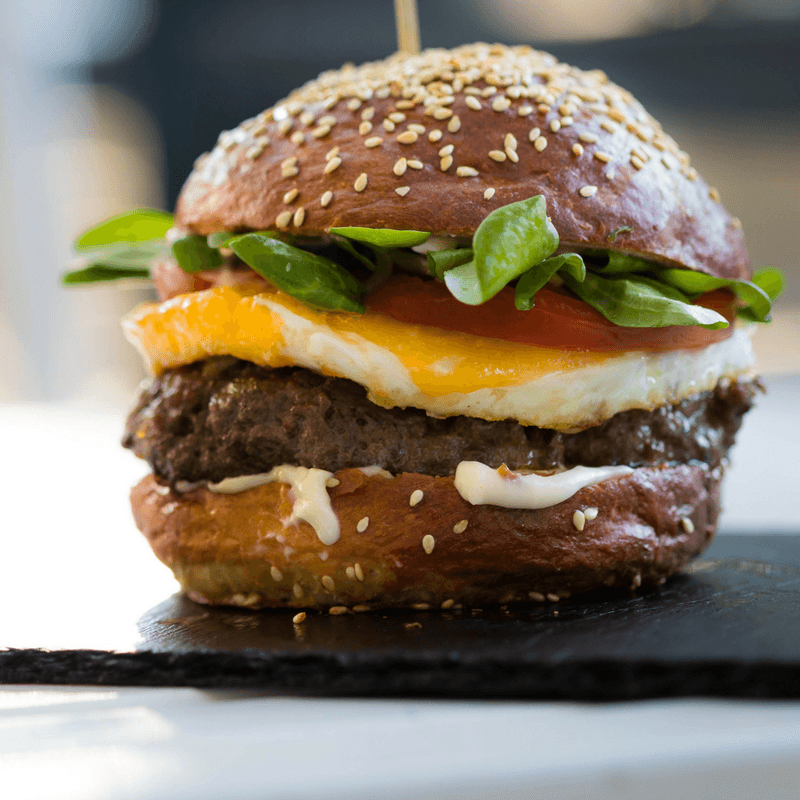 21st – 23rd September
Harvest time in Kent can only mean one thing – sensational food festivals! Head to Canterbury for the biggest one in Kent and be overwhelmed by the selection of local food and drink on offer this month! Once you've filled your boots with street food and local produce, take a break and tour the beautiful city to see live street performers, bands, buskers and a whole host of entertainment. Celebrate in the city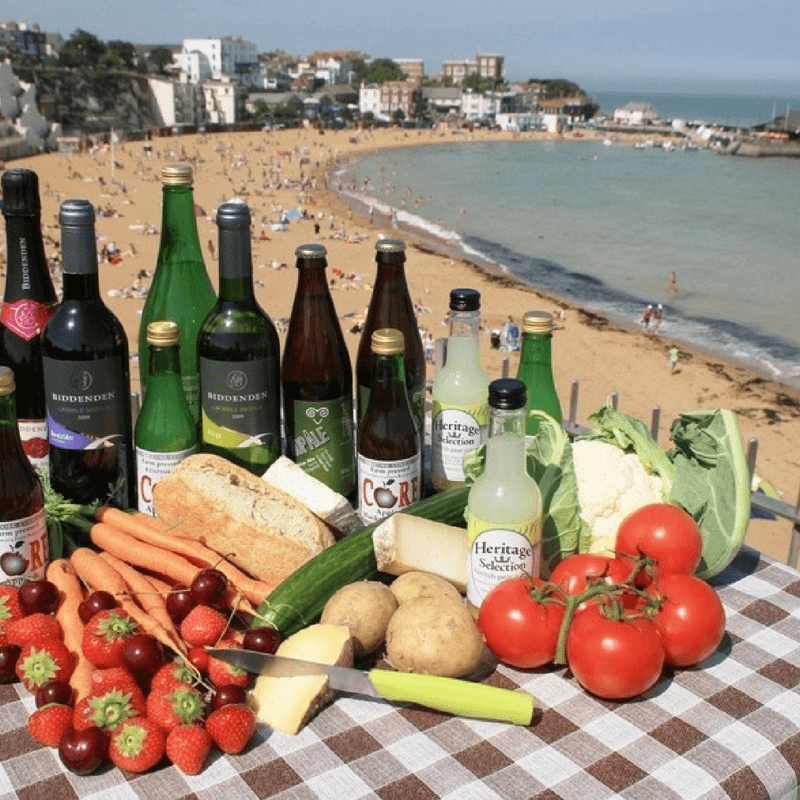 28th – 30th September
We told you autumn was all about the food! Sensational sea views are paired with delicious local produce at this fantastic festival, so prepare for foodie heaven. Great food and drink, chef demonstrations and workshops – we can't wait to sink our teeth into this one. A foodie dream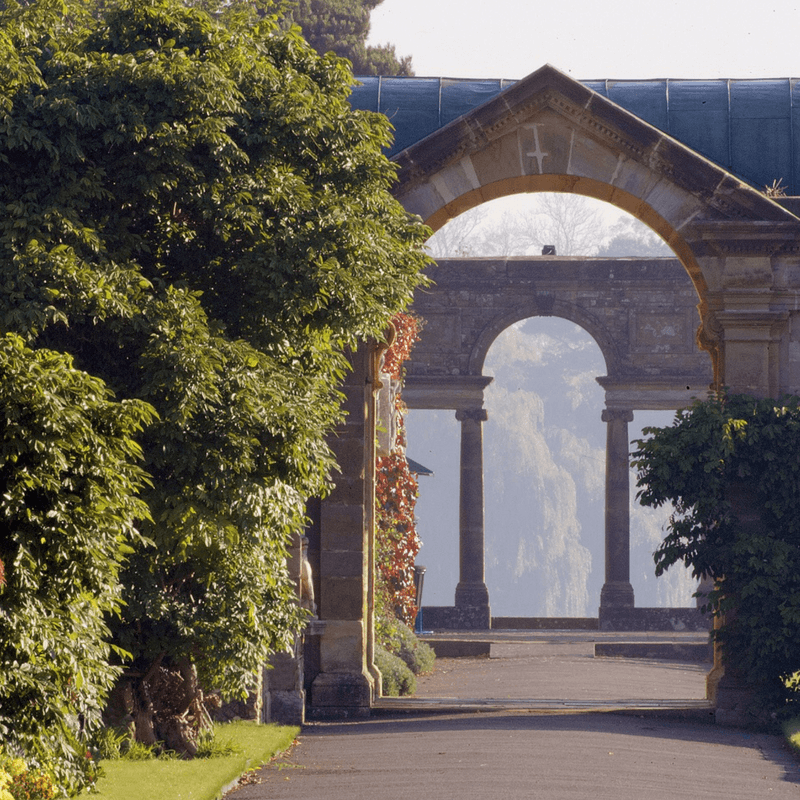 1st - 28th October
We can't talk about the start of autumn without mentioning the sensational spread of colours across the countryside and that colour doesn't come much richer than at Hever Castle. With scarlet Boston Ivy climbing the front of the castle, and gardens bursting with gold and auburn, a visit to Hever Castle in autumn is certainly on our bucket list for the end of 2018. Glorious colour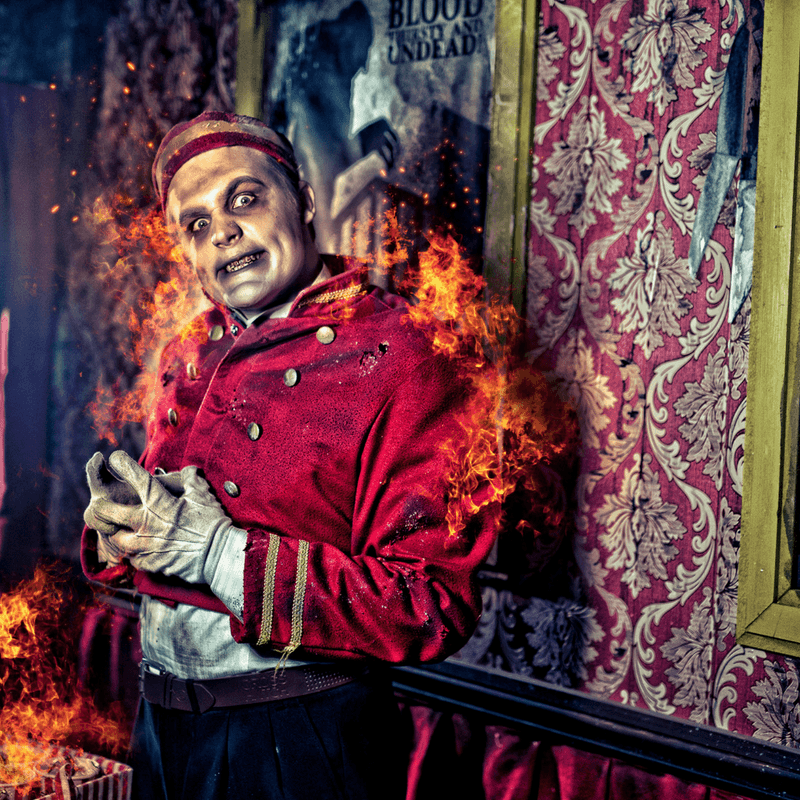 19th – 31st October
There's no hiding behind the sofa with this Halloween special! Immerse yourself in a terrifying park of scare mazes and haunting sideshows as Dreamland mutates into Screamland this October! Round up a group of friends (trust us, there's safety in numbers) and scare yourself silly, but beware as tickets for this bone-chilling adventure sell out fast! All the fun of the scare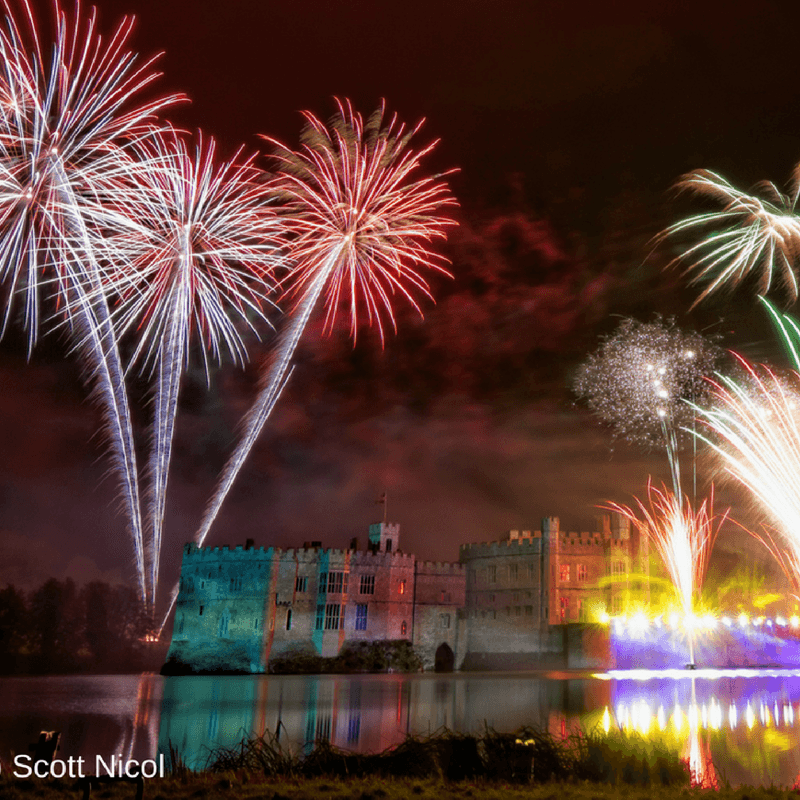 3rd – 4th November
Locally renowned as some of the best fireworks around, Leeds Castle will once again be the backdrop for a sensational display this bonfire season. Ooh and aah (it's unavoidable) your way through fireworks set to moving images and music, all centred around the historic castle. But remember, remember, if you want tickets, you'd best get them quick! Fantastic fireworks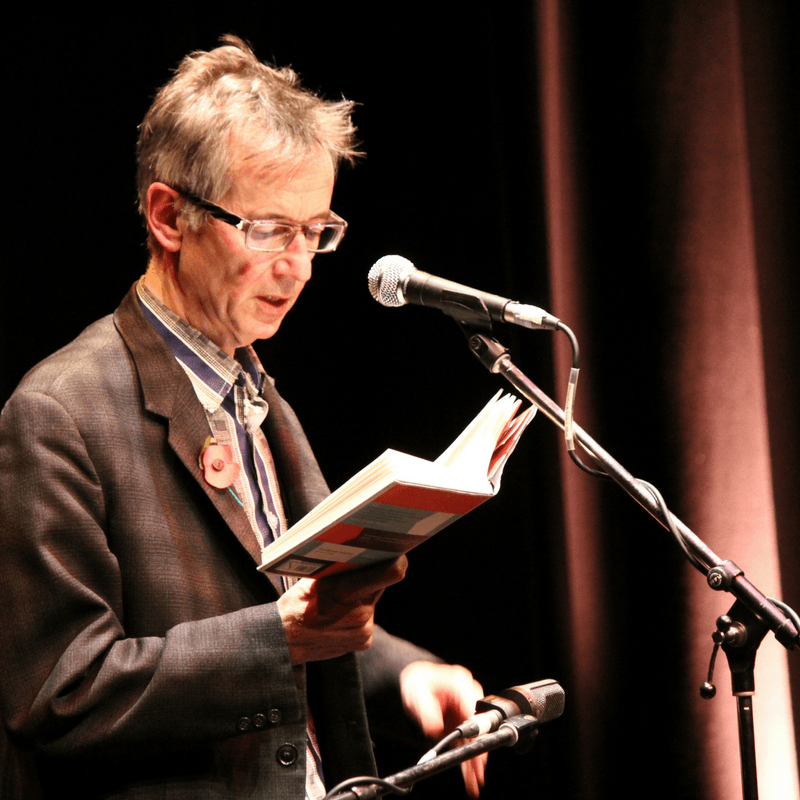 16th – 25th November
Set to be bigger than ever before, this year's Folkestone Book Festival will host 50 events, packed with a range of kids' activities and talks about everything from comedy, to politics, philosophy and art. With events including an Indian Day, American Day and a Turkish night, this international celebration is not to be missed. Read on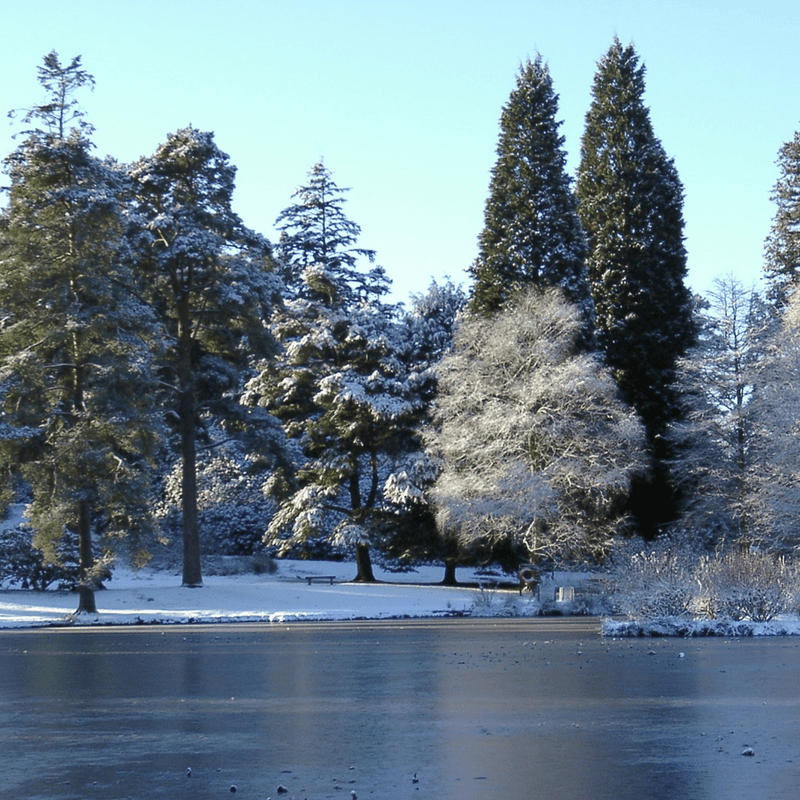 30th November – 30th December
Yes, we're daring to talk about Christmas because this magical experience at Bedgebury Pinetum is set to be sensational! Tree tops will be glistening with a mile long sparkling path through the National Pinetum, so gather up the family for this after-dark adventure amid the pines. Wander below canopies of twinkling lights and spy jingle bells and baubles before pulling up at a firepit to toast marshmallows and keep an eye out for the man himself! A picturesque pinetum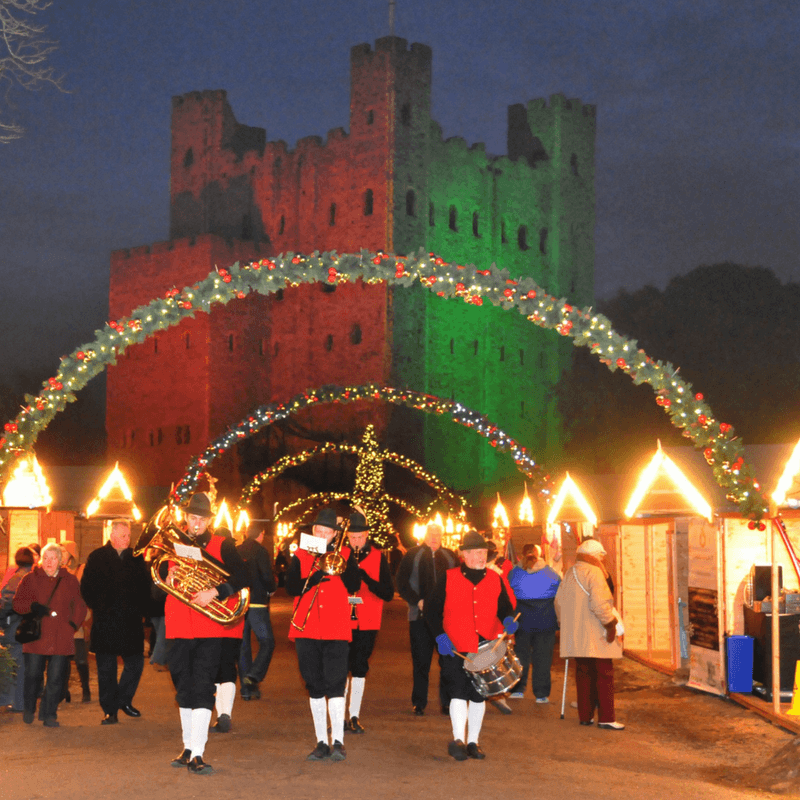 1st-2nd December
This one needs no introduction as Rochester has been celebrating its Dickens links at this Christmas favourite for nearly thirty years! Join the festivities in the shadow of fairytale Rochester Cathedral and enjoy carols, craft stalls and a candlelit procession through the streets, but remember to wrap up warm because this festival comes with guaranteed snowfall! A Christmas Carol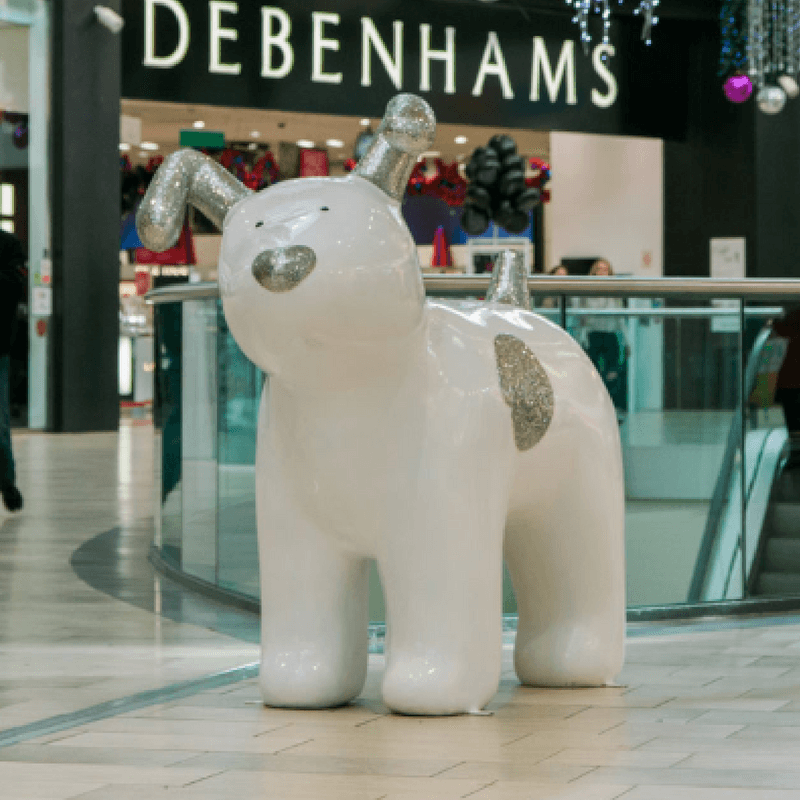 This autumn keep your eyes open for the beautifully crafted giant snowdogs that are set to bound into town. Take the enchanting trail through the streets and open spaces of Ashford and be one of the first to spot one of these individually designed sculptures that are inspired by the much-loved novel. A dog's life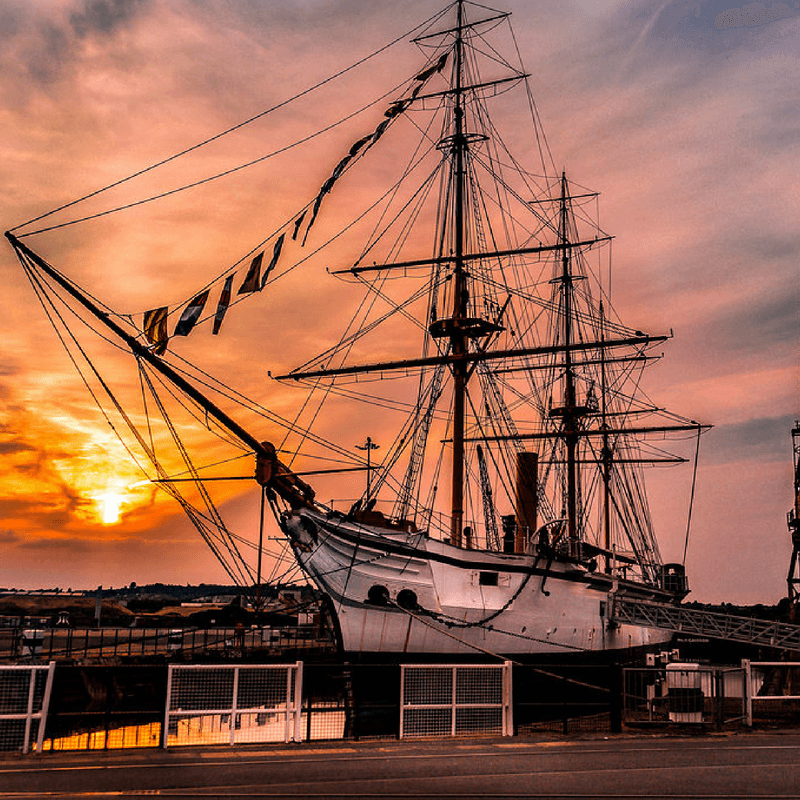 400 years of the Dockyard
The 400th birthday celebrations continue at the Historic Dockyard Chatham, so if you haven't taken a visit yet, make sure you sail over there before the year's out. Take a visit to see special exhibitions, including Untold Stories: A Celebration of Black People in Kent for a revealing look into the abolitionist movement, and round up the family for school holiday events, including the Enchanted Garden. Happy Birthday