10 hacks, tips & tricks for the perfect beach day out
Sophie Hewitt
4th July 2018
When the sun is high in the sky, there'd only one place to be - chilling on Kent's shores and getting a dose of sea and sand! But beach trips can be full of hazards: sand in your shoes, melting ice cream, and the dreaded sunburn.
So to help you enjoy your next beach trip to the max, we've asked some of Kent's top attractions and hotels to share top hints and hacks for a hassle-free visit to the seaside this summer. Take a look below! 
And if you're still wondering where to go to make the most of the heatwave, check out Kent's top Blue Flag beaches.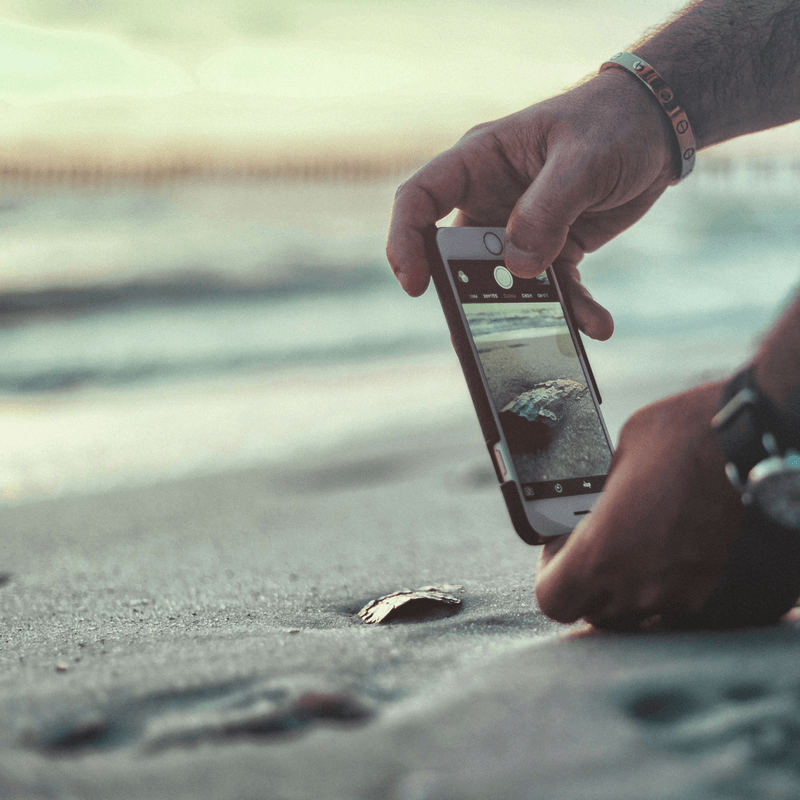 Sand-free selfies
Mercure Tunbridge Wells' GM Nathan has a top tip when you want to enjoy sand-free selfies – zip your phone away in a sandwich bag before heading to the beach and you'll still be able to use the touchscreen, but without smears of sun cream and sand lodged in the cracks weeks later! Plus, bring along some talcum powder so you can dust sand off your feet without trekking it into the car.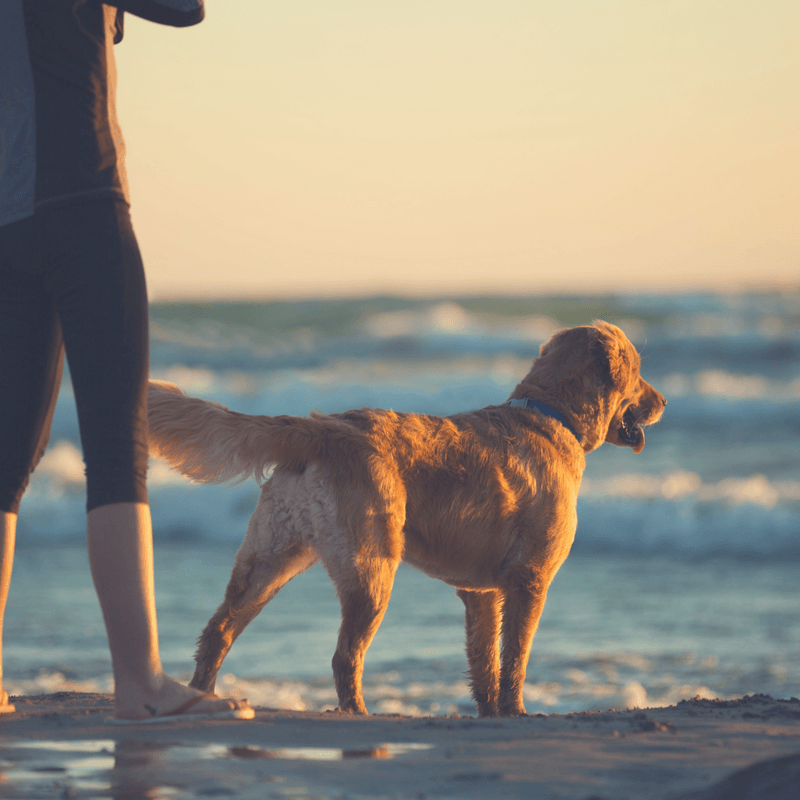 Happy pooches
When you head to the beach, don't forget your four-legged friend when it comes to the sun-shielding prep! Emma from Tunbridge Wells Borough Council suggests packing an umbrella for your pooch or bring along a towel to dampen in the sea and place on your pup to stop them overheating! And always pack an extra bottle of water for your dog as they need lots of hydration too - particularly after all that running on the sand!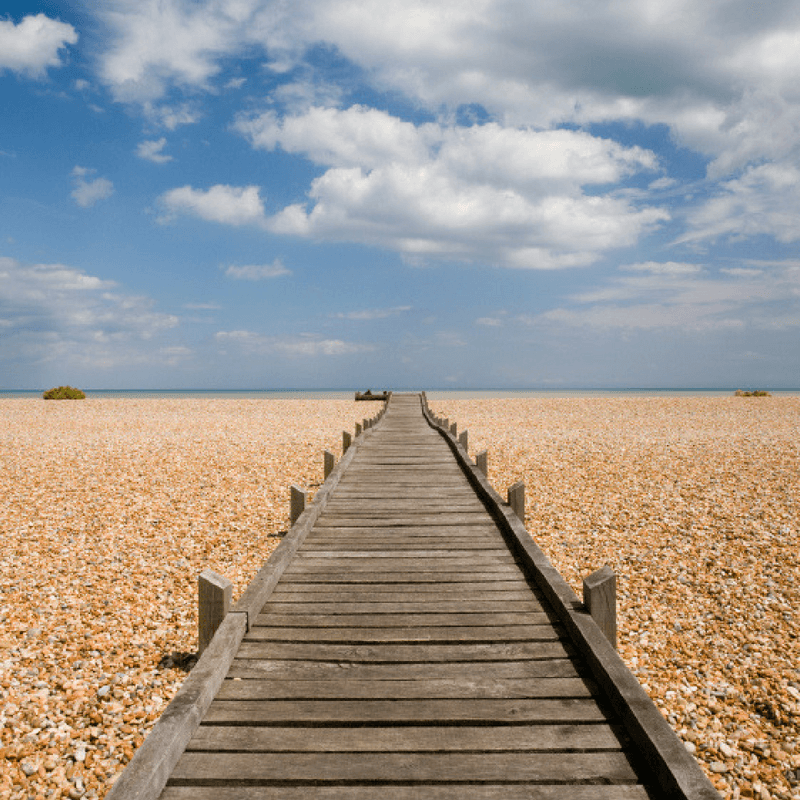 Get up close
The team at the Romney, Hythe and Dymchurch Railway certainly have easy access to the coast, and their marketing guru Jade has some great advice for making the most of a beach day out: "Avoid a mile-long trek from the beach to the sea by checking the tide times before setting off this summer. Visiting Dymchurch? Eat your picnic on the 'sea steps' to avoid getting sand in your sandwiches! Looking for great coastal photos? Get up close and personal with the sea at Dungeness by walking along the board walk."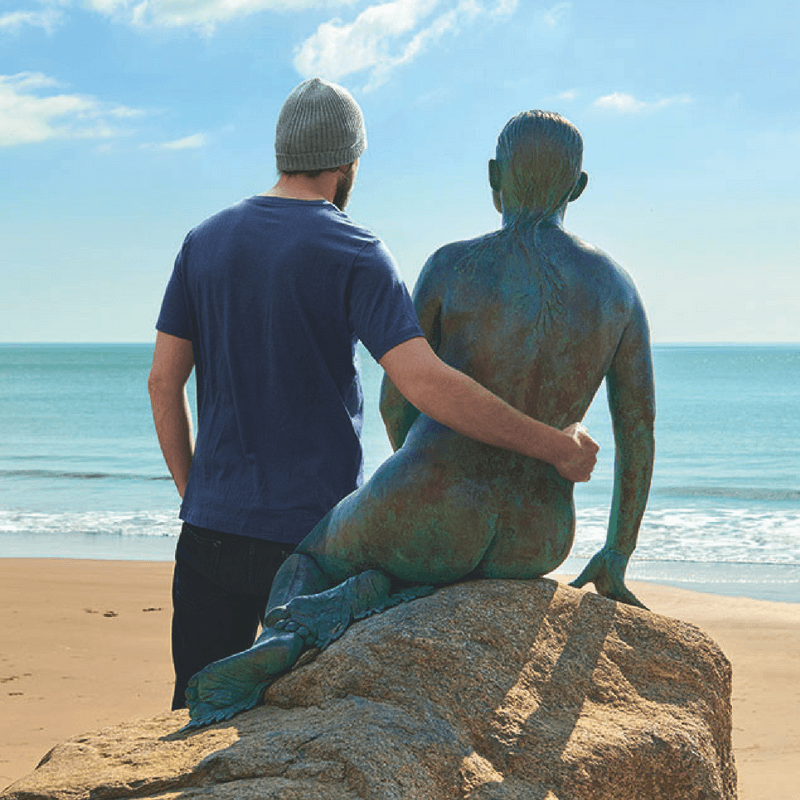 Instagram-worthy locations
Pssst! Did you know that Folkestone is the new Margate? It's easy to visit both seaside hot spots this summer, but when you head to Folkestone, Fiona from the Creative Foundation can recommend the best spots for seaside selfies! Head straight to sunny sands for a shot with the Folkestone Mermaid and be sure to break out the bucket and spade because there's real gold to be found in Folkestone Harbour, buried by artist Michael Sailstorfer. Pics to make all your London friends jealous...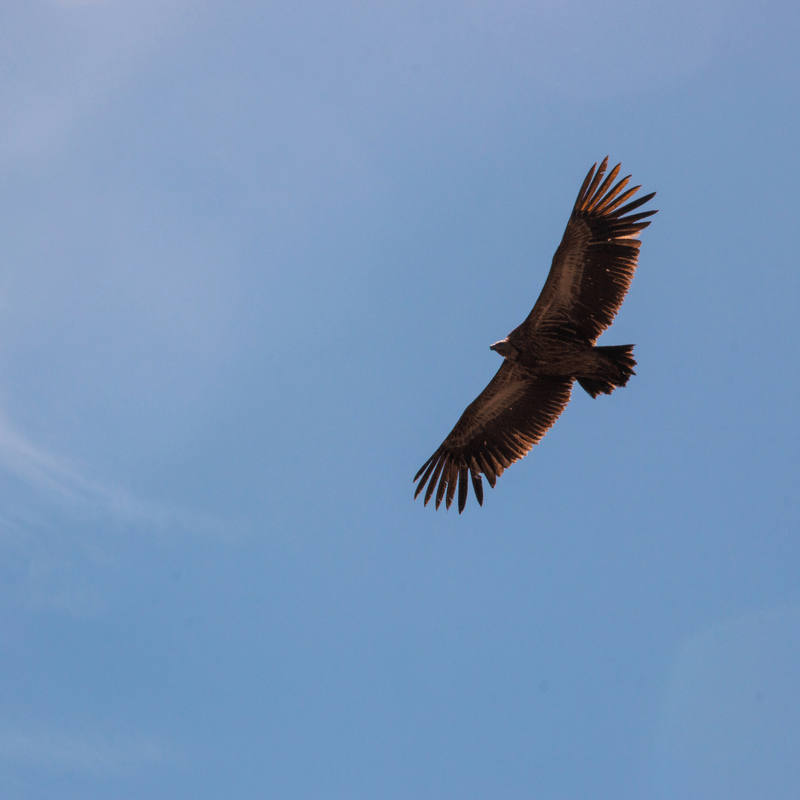 Feathered friends
We'll leave it to Samantha from Eagle Heights Foundation to look to the sky for inspiration on interesting seaside activities the whole family can enjoy: "Keep the kids entertained and your eyes peeled for wonderful bird life on the coast! You might be lucky enough to spot a wild buzzard soaring above you, or if you're near cliffs, you may see the fastest animal on the planet, the Peregrine Falcon, building a nest!"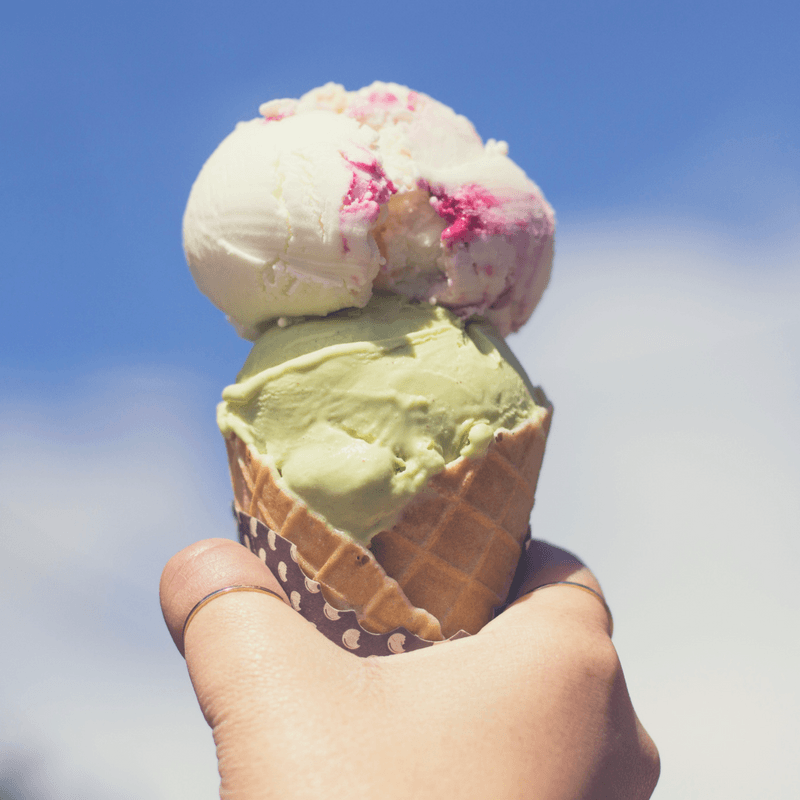 I scream, you scream...
No trip to the beach is complete without an ice cream break and when you're on the Kent coast, that ice cream has to be Kentish! Discover Solley's Ice Cream at great seaside locations like Joss Bay Café, Mermaids Café in Folkestone, the Britannia Inn at Dungeness or the Cookhouse at Herne Bay for a family treat. If you don't want to waste a drop of delicious flavours like wild strawberries and cream, banoffee pie and Jamaican rum raisin, go for a cup instead of a cone (no sticky fingers!)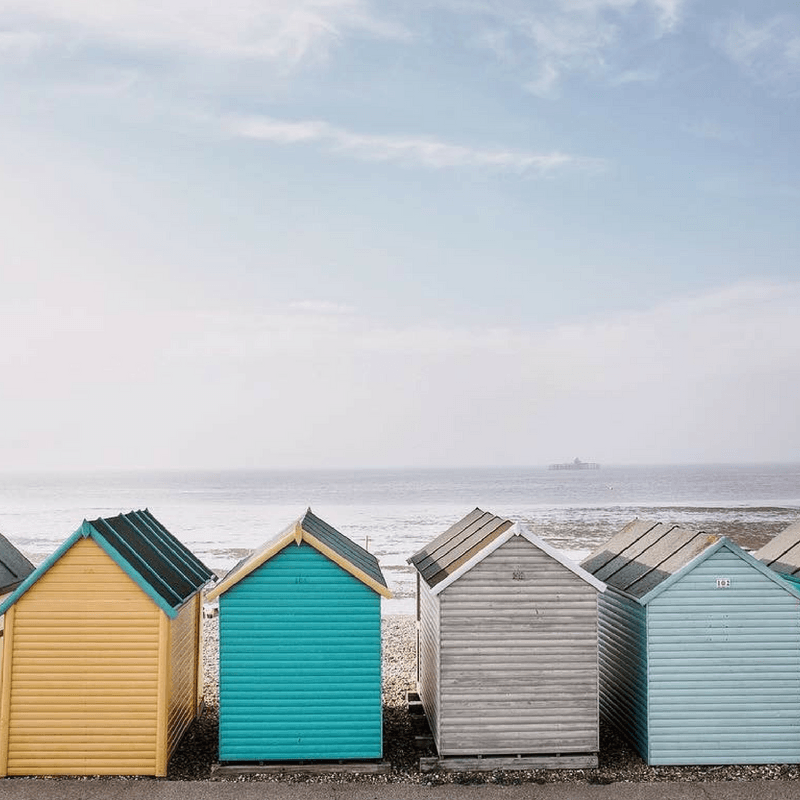 Sensational food and sea views
We're sorely tempted to follow in the footsteps of Copper Rivet Distillery co-founder Stephen, and take his suggested day out on the Kent coast: "Soak up sun and sensational views on a beach walk from Whitstable to Seasalter, before rounding off the afternoon with an ice-cold Dockyard Gin and tonic over a delicious lunch at the Sportsman." Always remember to drink responsibly, and that alcohol and sea waves rarely mix well!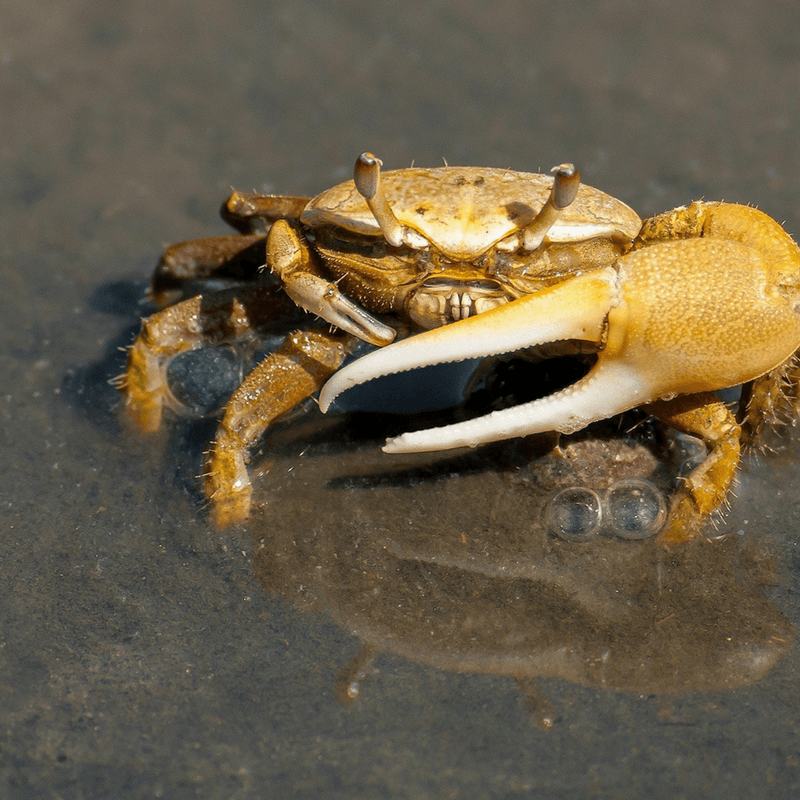 Crabs and crustaceans 
Fond memories of rock-pooling as a child inspired Carol from Kent and Sussex Cottages to recommend some of the best places in Kent for some crustacean seeking! Gather up the little ones and head to Kingsgate and Westgate in Thanet, before coasting along the shore for lunch in Broadstairs. Plenty of seaside stores in our coastal towns stock nets, buckets and everything else you need to capture curious sea creatures on your day out.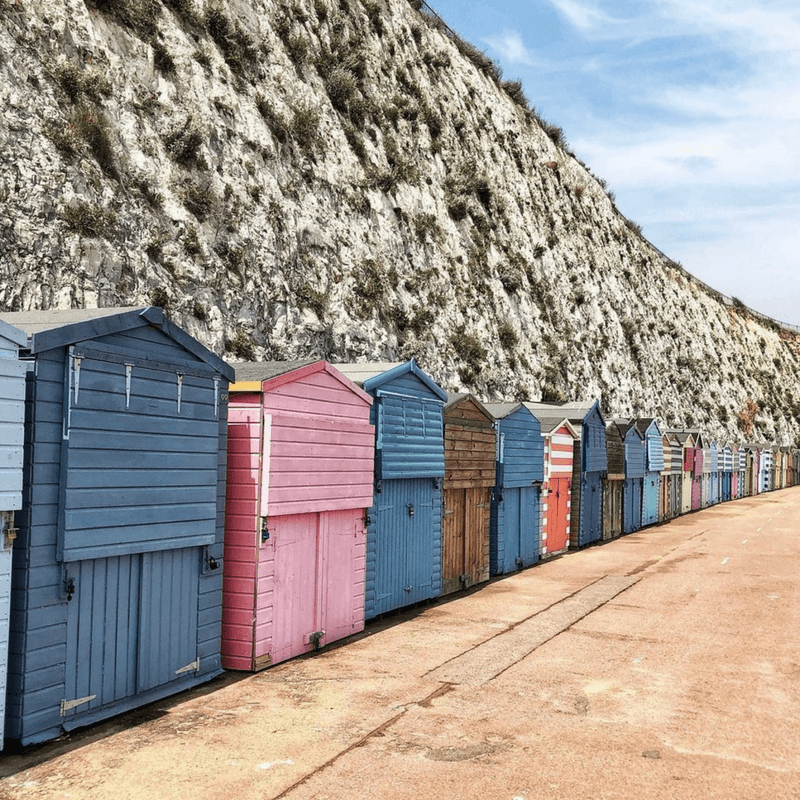 Seaside escapes
For a true retreat to the coast, Mulberry Cottages recommends hiring a beach hut for your own personal oasis by the sea. Beach huts can be rented all over the coast for a few days or longer, and many come equipped with mini-kitchens and comfy seats for you and your friends to enjoy. Better still, find on of Mulberry's holiday cottages right by the beach for a coastal escape that's sure to create plenty of fun family memories.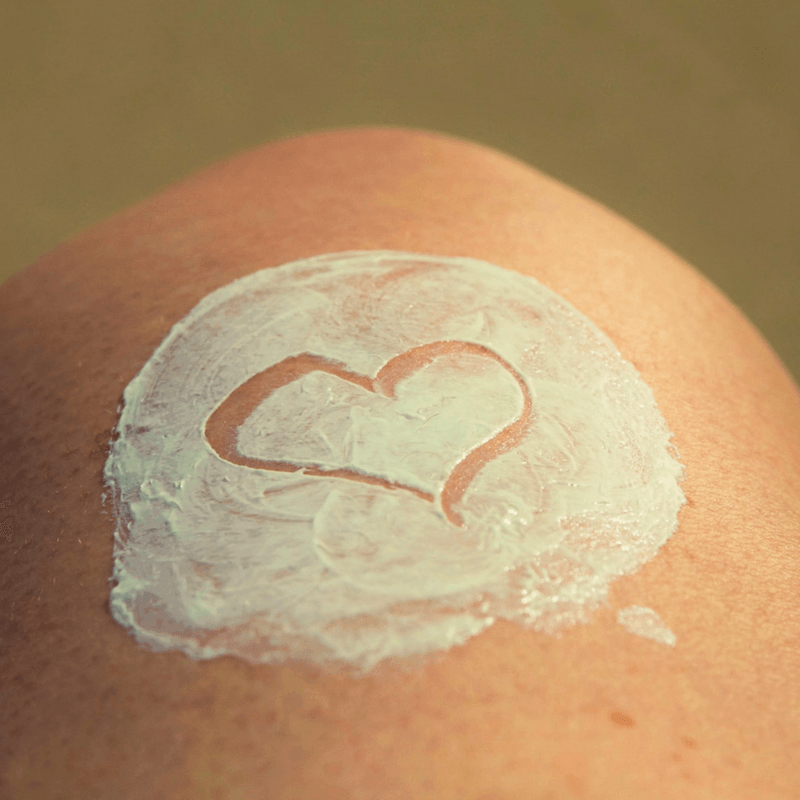 Keep cool & banish the sunburn
Most of the Visit Kent team have fallen foul of the dreaded sunburn at some point, and have tried plenty of home remedies between us to sooth the agony. Our Head of Content Sinead recommends a store-cupboard staple to banish the burn: vinegar! Simply douse the affected area to neutralise the pain completely. It works on jellyfish stings too, so bring a bottle to the beach just in case. And when the temperatures soar, our marketing whiz Charley suggests freezing a bottle of water to take to the beach – perfect for providing you with a cool drink throughout the day, or an ice pack for keeping picnics fresh.