48 Hours in Tonbridge & Malling
WELCOME TO TONBRIDGE & MALLING
Picturesque manor houses, a riverside castle and oast houses in rolling countryside all give insight in to the rich history of Tonbridge and Malling. Spend a little time exploring this borough in the heart of the Garden of England and you may be surprised at what you find from Tonbridge's links with the family of Jane Austen to a place of pilgrimage that attracts hundreds of thousands every year. Take advantage of the walking and cycle routes to strike out into the countryside, explore thriving towns and visit the tourist attractions that are celebrating the history and surroundings that make this area so special.
Day 1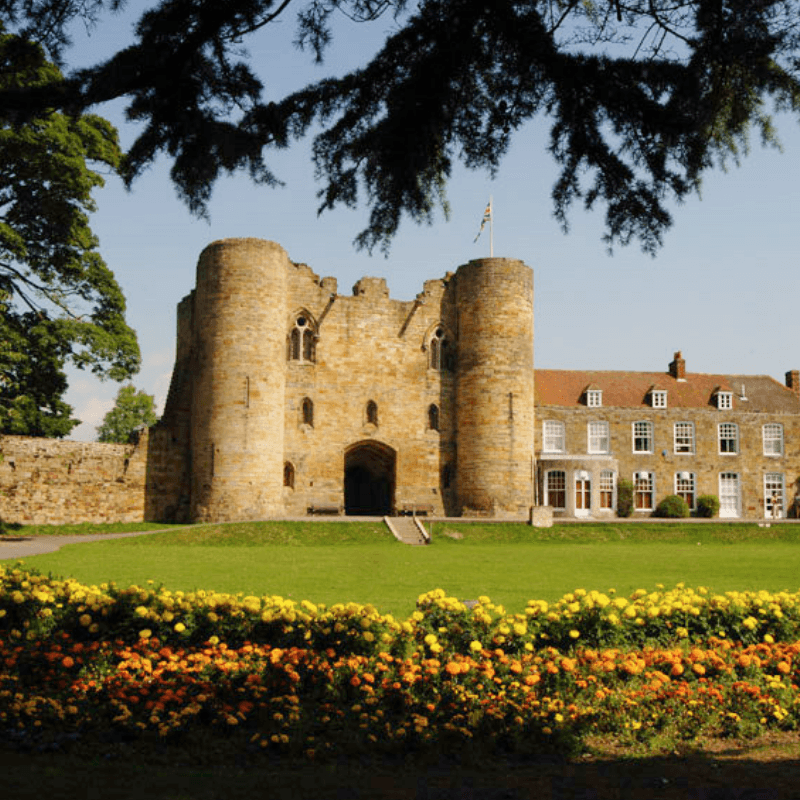 AM
Tonbridge Castle 
Set in landscaped gardens beside the River Medway, Tonbridge Castle is reputedly one of the finest examples of a Norman motte-and-bailey castle, and dates from the 11th century. Explore the castle to find about its dramatic 900-year history and the people who have lived there, including Thomas Beckett. Step inside the impressive 13th-century gatehouse to discover what life was like for past inhabitants with an audio tour and recreation of medieval life.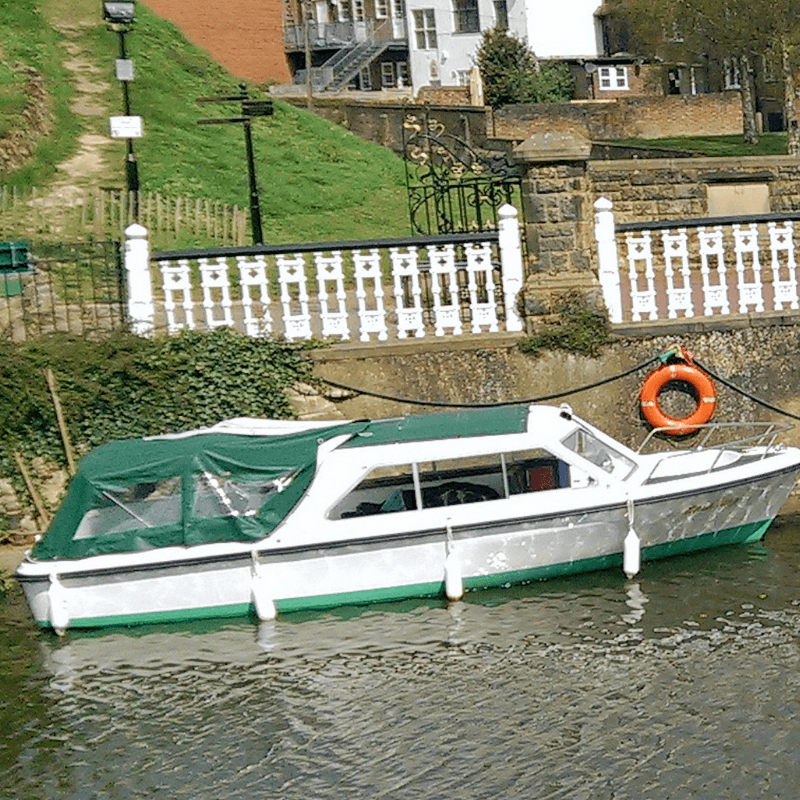 Tonbridge River Trips 
A short walk from the castle you can step aboard the Enid May for a relaxing cruise on the River Medway. A commentary from the knowledgeable skipper of this electric river cruiser will give you an insight in to the fascinating history of this medieval market town as you travel from the urban environment into the natural one. You'll want your cameras at the ready as you see the town from a new perspective and may spot river wildlife including kingfishers, cormorants and dragonflies, along the way.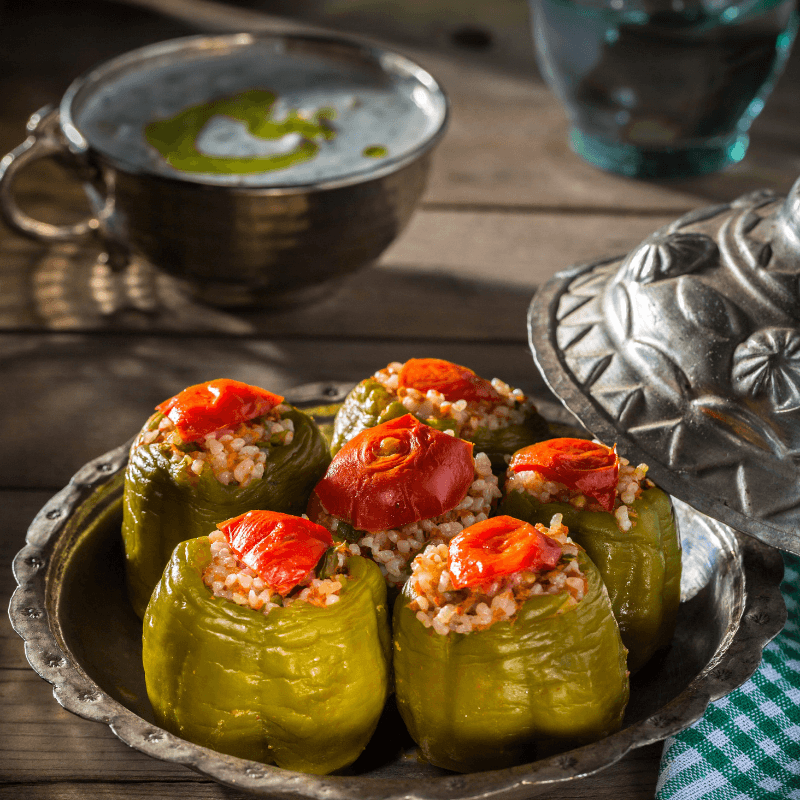 LUNCH
Havet, Tonbridge
Authentic Turkish cuisine including meze served in a relaxed and sociable restaurant with an open kitchen and a dedication to using fresh ingredients.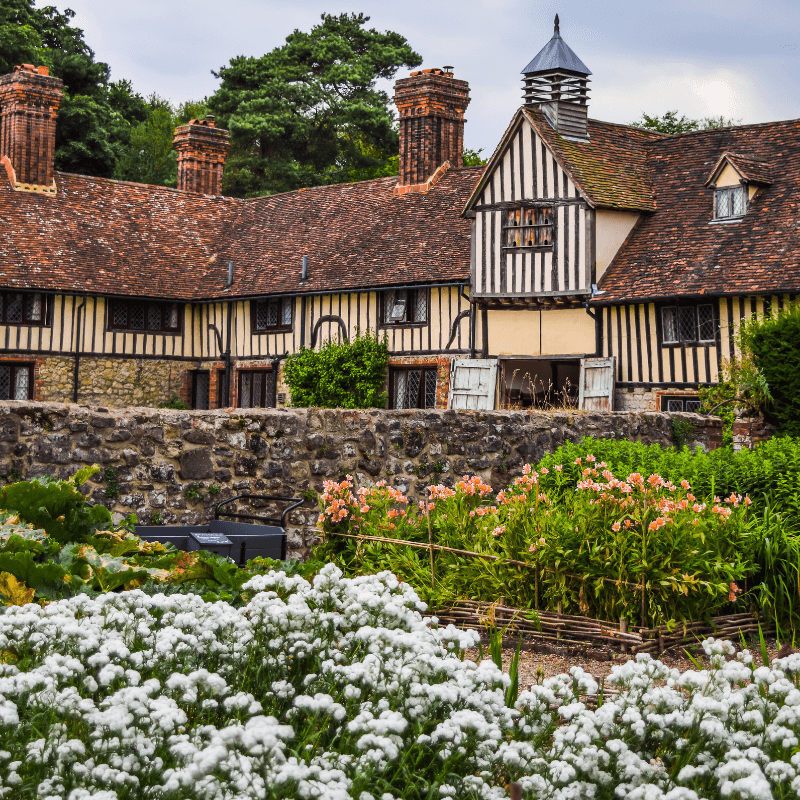 PM
Ightham Mote 
Discover enchanting Ightham Mote this afternoon. This half-timbered medieval manor house with its own moat dates from the 14th century and has been home to knights, courtiers to King Henry VIII and Victorian high society. Now protected by the National Trust, Ightham Mote is yours to explore. Find out how different owners have left their mark on the property as you tour the interior and enjoy the picturesque courtyard before wandering through beautiful gardens and wider estate with its orchard, bluebell woodland and glorious views of the Kent countryside.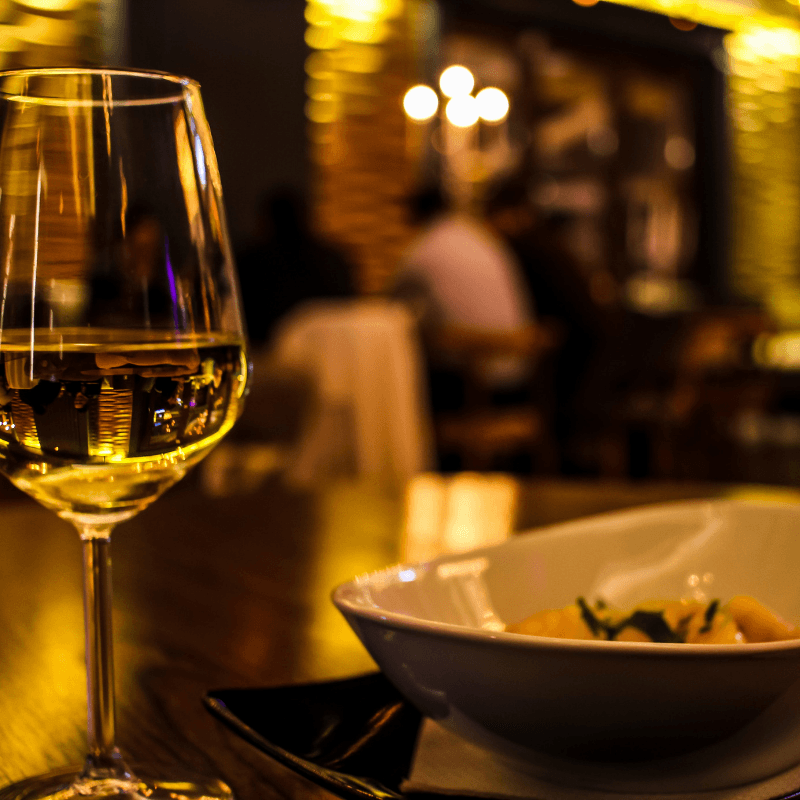 DINNER
The Swan Bar and Brasserie, West Malling
Imaginative dining, modern flavours and interesting combinations are offered at The Swan Bar and Brasserie which offers grilled fish and meats alongside fresh local produce from set and a la carte menus.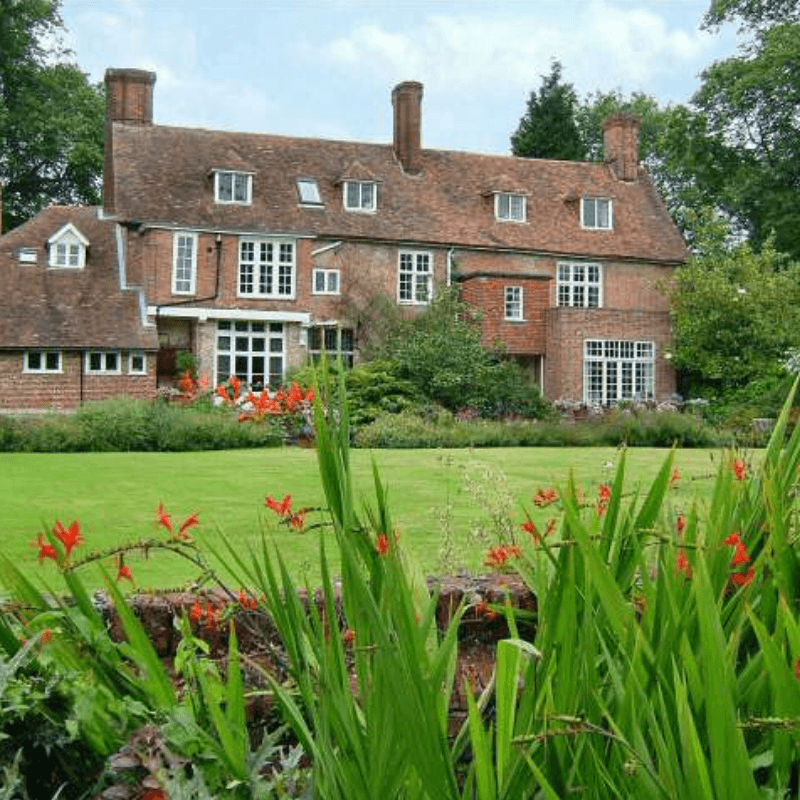 AM
Great Comp Gardens 
Spend the morning discovering the wonderfully quirky Great Comp Gardens where seven-acres of rare and unusual plants surround a 17th-century manor house. Described as 'a paradise for plantlovers', the gardens provide year-round colour and interest including an impressive collection of salvias. But whether you are a plantlover or not, the gardens are sure to delight with an Italian Garden, romantic ruins and woodland walks. Take time out in the Old Dairy Tearooms and head for the on-site nursery should you want to take a little piece of paradise home with you.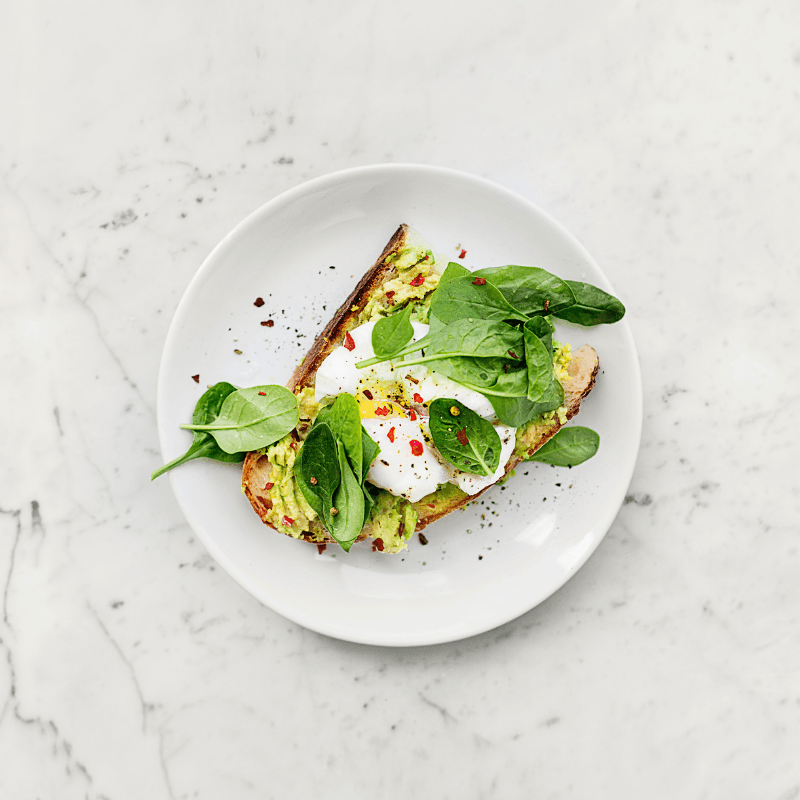 LUNCH
The King and Queen, East Malling
A traditional pub in West Malling which has been serving ale since 1627. This restaurant and bar offers a wide choice of dishes from their lighter options, pub classics and a la carte menus.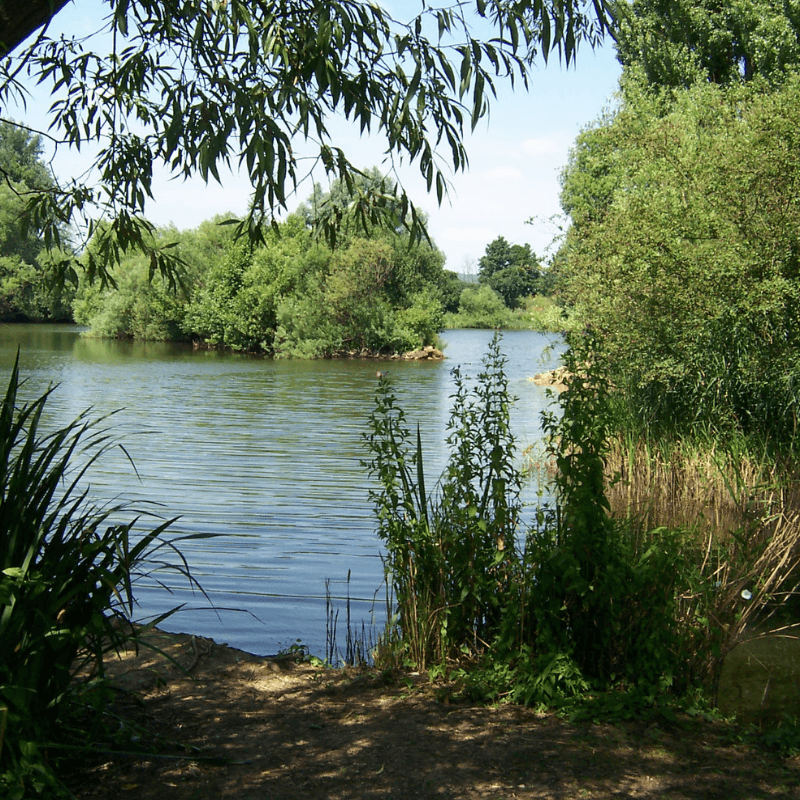 PM
Leybourne Lakes Country Park 
Walk off your lunch among the flower-rich grasslands of Leybourne Lakes Country Park. This former gravel works has been turned into a valuable sanctuary for wildlife with a variety of birds, reptiles and insects finding safe haven here. If you're feeling adventurous, you could take to the water and try the canoeing, windsurfing or scuba diving on offer from the Leybourne Lakes Water Sports Centre. The country park offers 93 acres of grassland, marshland and woodland surrounding the lakes as well as spectacular views of the North Downs.
Aylesford Priory 
Visit Aylesford Priory, the British motherhouse of the Roman Catholic Order of the Carmelites and a place of pilgrimage, which was founded in the 13th century. The land changed hands many times after the dissolution of the monasteries in the 16th century but was bought back by the Carmelites in 1949. Now the priory, also known as The Friars, attracts 200,000 pilgrims every year. You can relax in The Peace Gardens, visit the outdoor shrine, on-site pottery, bookshop and tearoom.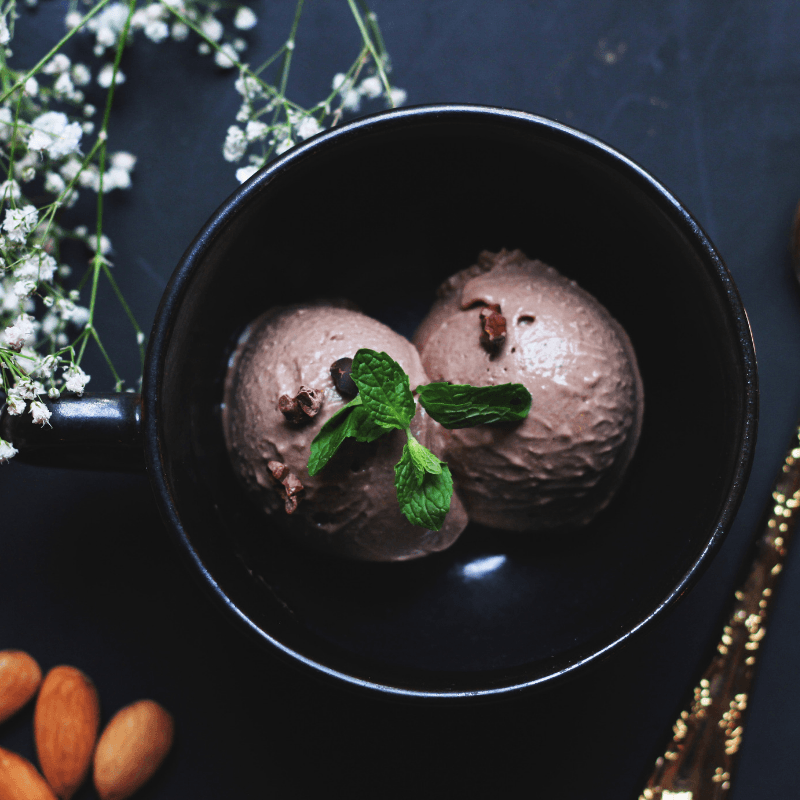 Dinner
Kits Coty Brasserie
For your last evening a visit to the wonderful Kits Coty Brasserie is a must, with their beautiful A La Carte for you to enjoy and not forgetting their selection of homemade & Criterion Farm Creamery Ice Creams. Making it the perfect way to spend your 48 hours in Tonbridge & Malling.
In partnership with Tonbridge & Malling Borough Council.