Clare Lake Restoration Project East Malling
Clare Lake is set in the historic former grounds of Grade I Clare House – and is now in the grounds of The Malling School



1 / 3
The area around the Lake is a much valued accessible open space enjoyed by East Malling residents who have been helping with a programme of restoration and improvement.
A key first step was to improve water quality.
Non-native fish removed by Hadlow College students
Lake de-silted
Ultrasonic device installed to
control algae. The change in the quality of the water can be seen in the gallery 
MVCP also helped to install some floating reed beds and a pond-dipping platform for the school's use
before...
After!




1 / 4
The Meadow and Blacklands Footpath
Some trees felled to open
up the site
Hibernaculum created
'Blacklands Wall' removed


1 / 3
Volunteer Activity
Volunteers have met regularly since 2016 for community tidy-ups, helping with:
Removal of rubble from Blacklands path in readiness for tree planting
Litter picking
Vegetation clearance




1 / 4
Tree planting March 2017
Native hedge planted along the Blacklands path to soften the metal school fence
Very well done to the Scouts who worked incredibly hard for about 4 hours, almost non-stop!


1 / 2
Wildflower Meadow
We have ambitions to establish a wildflower meadow on the site. First efforts were not successful but we'll keep trying!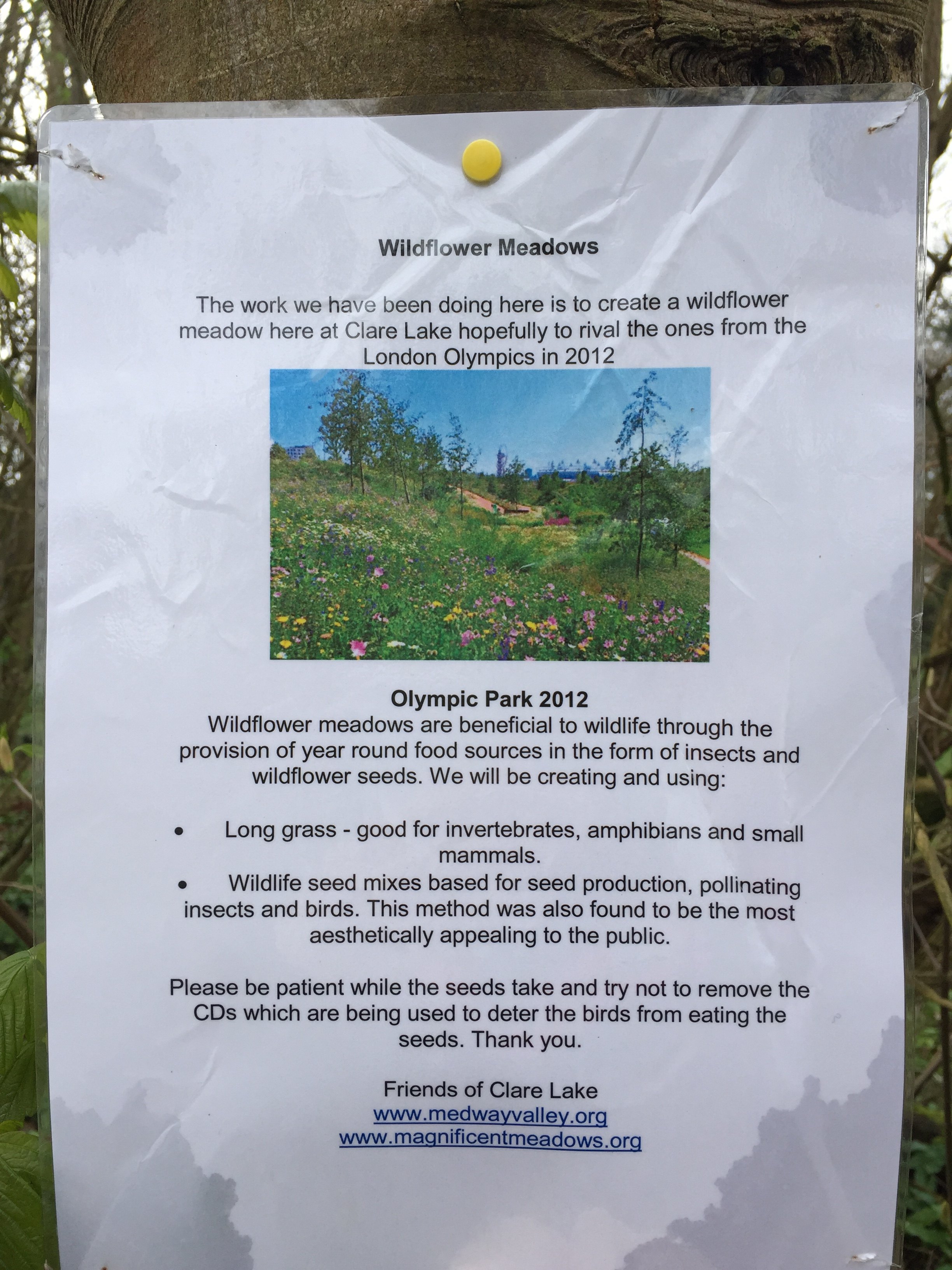 Ongoing work
Clearing vegetation, particularly where it threatens to strangle new plants and hide the historic ragstone wall 
Mowing meandering paths through the meadow to provide access
generally caring for this precious space




1 / 4
A great many people and organisations have been involved – thanks to them all
Blacklands & Larkfield Scouts/Cubs/Beavers
East Malling & Larkfield Parish Council
East Malling Conservation Group
Groundwork
KCC Community Warden
Local Councillors
Local residents /volunteers
Malling Action Partnership
Tonbridge & Malling Borough Council
Veolia