Built in response to fears that enemy ships might venture into the Thames estuary and attack the naval dockyards at Deptford, Woolwich and Chatham, the Thames & Medway Canal originally linked the River Thames at Gravesend with the River Medway at Strood.
The section of the canal, between Higham and Gravesend, continued to be used until 1934. It suffered bomb damage during WW2, and some areas have been back-filled or are choked with reed growth. Unfortunately, the Strood canal basin, long orphaned by the loss of the tunnel, was back-filled in 1986 and has now been built over.
There are now plans to fully renovate the canal and make it a focal point for development and countryside recreation in Gravesend.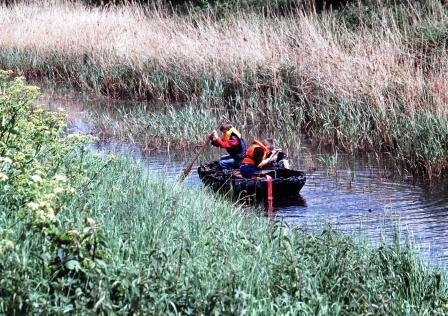 Guide Dogs, Hearing Dogs and Registered Assistance Dogs welcome
Address
Off Mark Lane
Gravesend
DA12 2HR