* CANCELLED* St Peter's Village Tour
*The Tours have been cancelled until further notice*
*Highly Commended Pride in Thanet Tourism Award 'Volunteer of the Year' 2016
Attend our flagship award-winning Village Tour and meet many costumed characters from past centuries along with some surprises on the way!
During the tour, you'll see the flint-built St Peter's Church and find out more about its long history. Hear about conditions in the workhouse, the Newbolts' breakfast concerts for hundreds of fashionable people, the tower used in the Napoleonic wars, famous (and infamous) local residents, and our ancient seat of local government for the area.
Tours are conducted in English for a maximum of 5 groups of 10 visitors, and cover less than a mile of flat walking, but do involve standing for a number of 5-minute presentations. They include a break for tea or coffee (except for evening, or inclement weather tours). Allow two and a half hours for the tour. Booking essential.
During wet weather, tours takes place entirely within the Church.
Children are welcome on the tours, but we suggest that ages 10 and above will more fully appreciate the experience.
Tours are provided free, but contributions towards our costs of £4 per adult. 
Access for visitors with disabilities.
Light lunches and cream teas can be made avaliable after the tour in the Red Lion, opposite the Church, by calling Kim on 01843 600895.

1 / 2
Opening Times
2020 Tours
Thursday 9th April 2pm Inside Church
Thursday 14th May 9.45am
Thursday 21st May 9.45am
Thursday 28th May 1.30pm
Thursday 4th June 9.45am
Tuesday 9th June 9.45am
Thursday 11th June 1.30pm
Thursday 18th June 1.30pm
Thursday 25th June 1.30pm
Thursday 2nd July 9.45am
Thursday 9th July 1.30pm
Thursday 16th July 1.30pm
Thursday 23rd July 9.45am
Thursday 30th July 1.30pm
Thursday 6th August 9.45am
Thursday 13th August 1.30pm
Thursday 20th August 9.45am
Thursday 27th August 1.30pm
Thursday 3rd September 9.45am
Thursday 10th September. 1.30pm
Saturday 12th September 9.45am
Thursday 17th September 1.30pm
Guide Dogs, Hearing Dogs and Registered Assistance Dogs welcome
Address
St Peter's Church, Hopeville Avenue, St Peter's
Broadstairs
CT10 2TR
Entry Price
Free Entry, but suggested £4pp donation.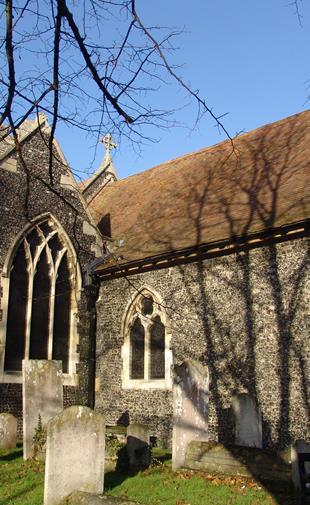 St Peter's Churchyard Tours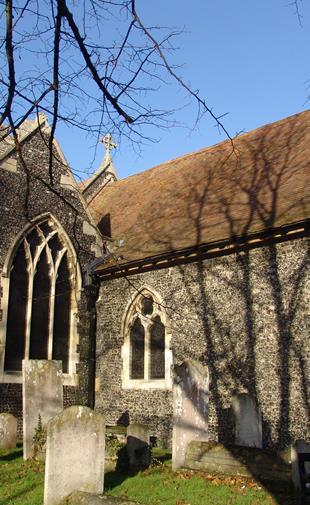 St Peter's WWI War Graves Tours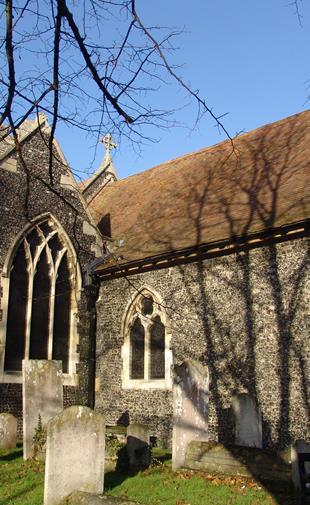 St Peter's WWII War Graves Tours