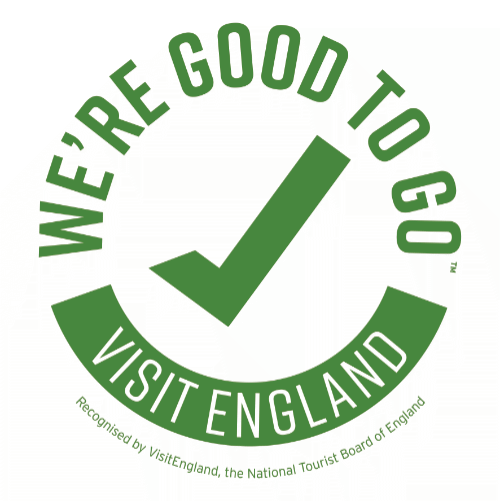 England Plus Tours is a small prestige company running private excursions from their base on the Kent coast. Their tours highlight the amazing heritage, nature and outstanding scenery of Kent and South East England.
All tours are operated in a luxurious 7-seater vehicle and are led by a professional guide, who will make your experience not only informative and enjoyable but also fascinating and memorable. 

Find examples of their local tours below:
Meeting Point for Tours: Pick up and drop off anywhere in the Sandwich-Dover-Canterbury-Folkestone-Ashford area (transfers from further afield possible for an extra cost)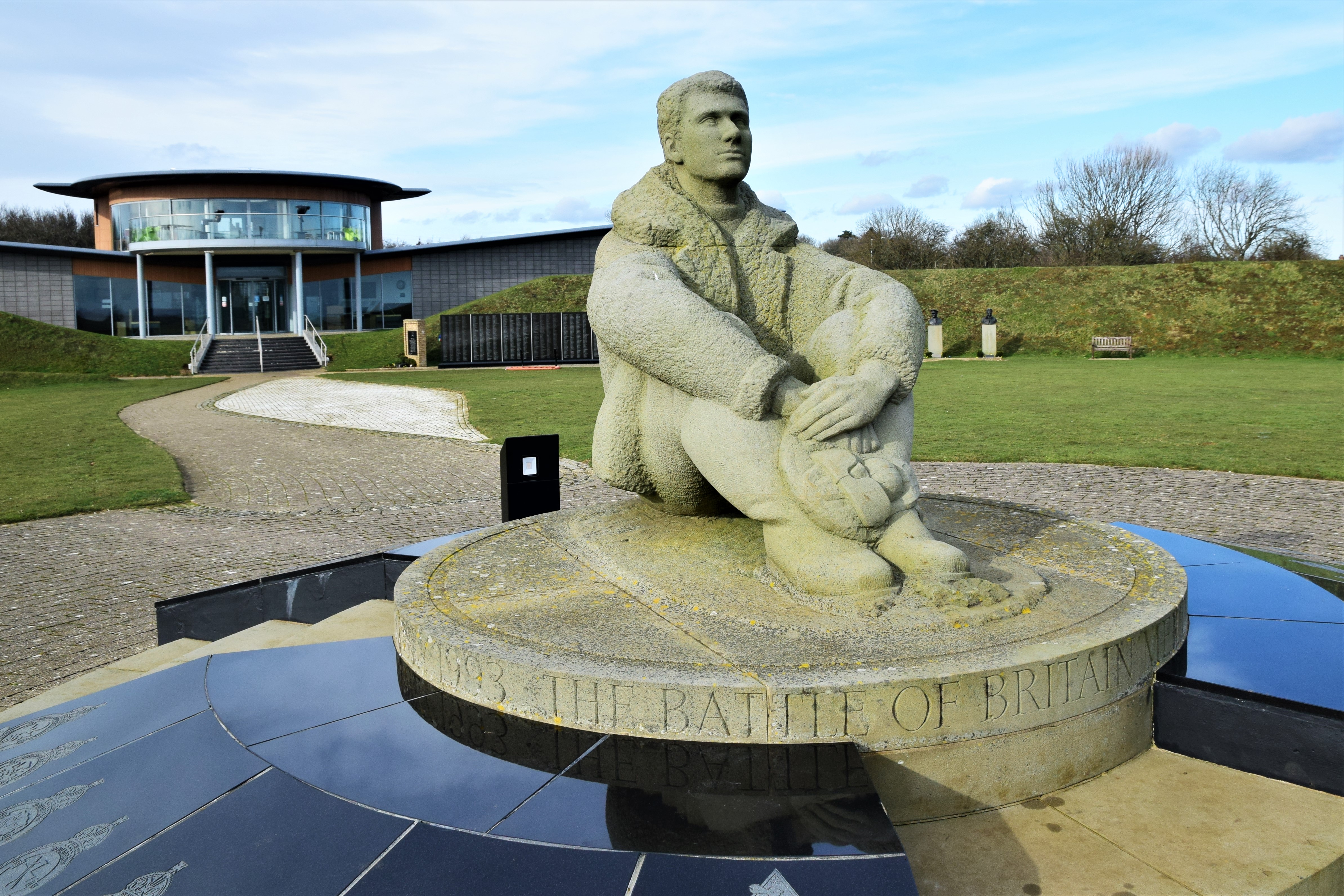 Hellfire Corner
A WW2-themed tour of the south-east coast of Kent including a visit to the Battle of Britain Museum, located on the very site of a former WW2 airfield. Hearing the stories about Folkestone and Dover between 1940 and 1944 and visiting the Battle of Britain Memorial will help you appreciate the huge sacrifice this area made for the allied victory. The tour finishes with afternoon tea in picturesque St Margaret's Bay, a photographer's paradise located underneath the magnificent White Cliffs.
This tour can be extended with a guided visit to Dover Castle, often described as 'The Key to England'. The entrance includes a guided visit to the secret Wartime Tunnels cut deep into the White Cliffs, where Operation Dynamo was masterminded.
Half Day Tour (up to 5 hours)
Full Day Tour with Dover Castle (up to 8 hours)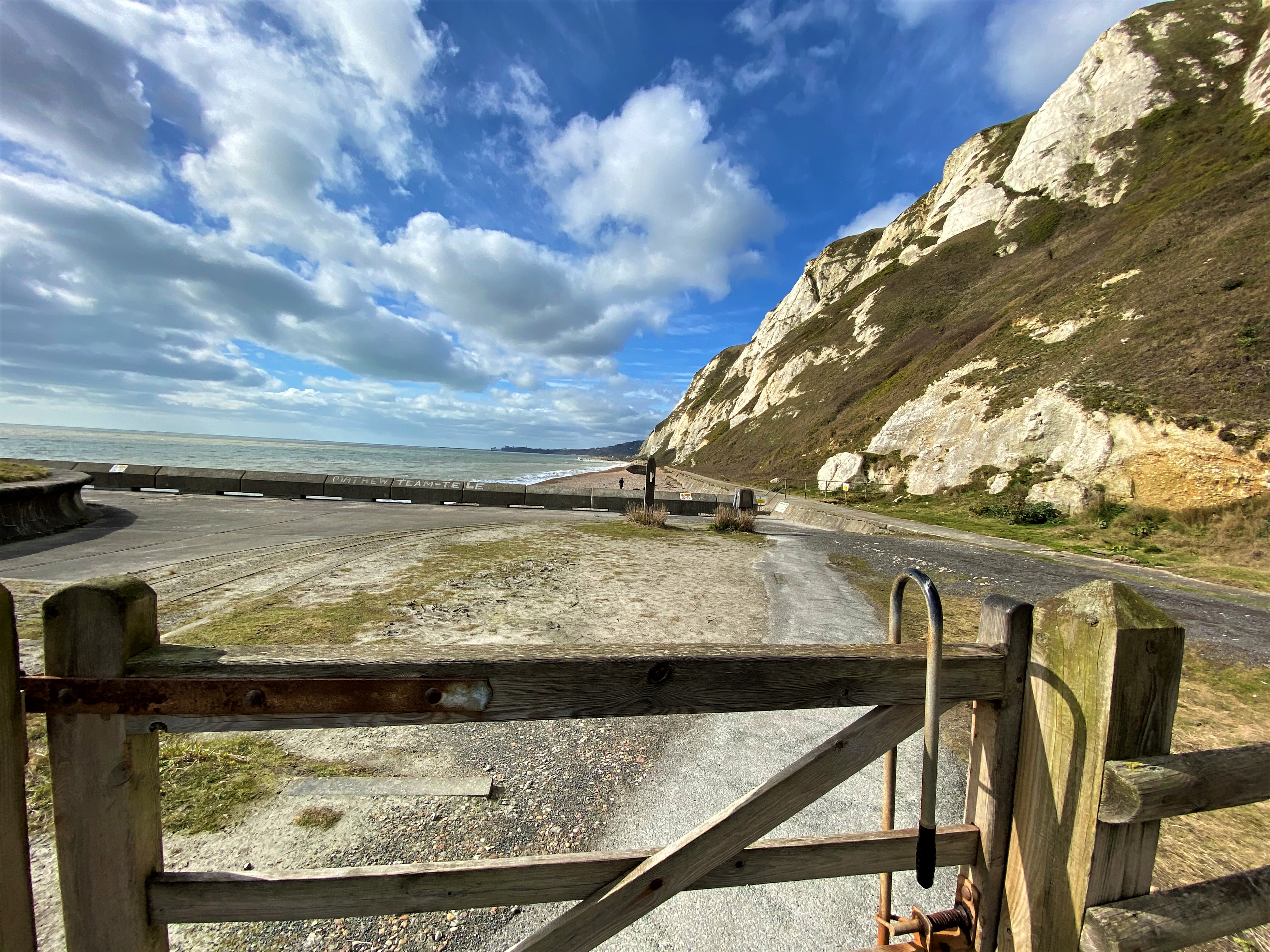 Kent Coastal Experience
This tour is focussed on experiencing the unique natural features of our region and learning about its local flora and fauna.
Listen to stories about the iconic White Cliffs and the infamous English Channel as we enjoy a spectacular walk along the White Cliffs from Kingsdown to picturesque St Margaret's Bay. After pausing to sample some home-made specialities in an eco-friendly tearoom, we drive past the Norman Castle of Dover and soon reach the unique Samphire Hoe nature reserve, created during the construction of the Channel Tunnel. We first enjoy an informative introductory talk given by one of the rangers, before taking a walk along what is one of Britain´s newest and most dramatic sections of coastline.
Half Day Tour (up to 5 hours)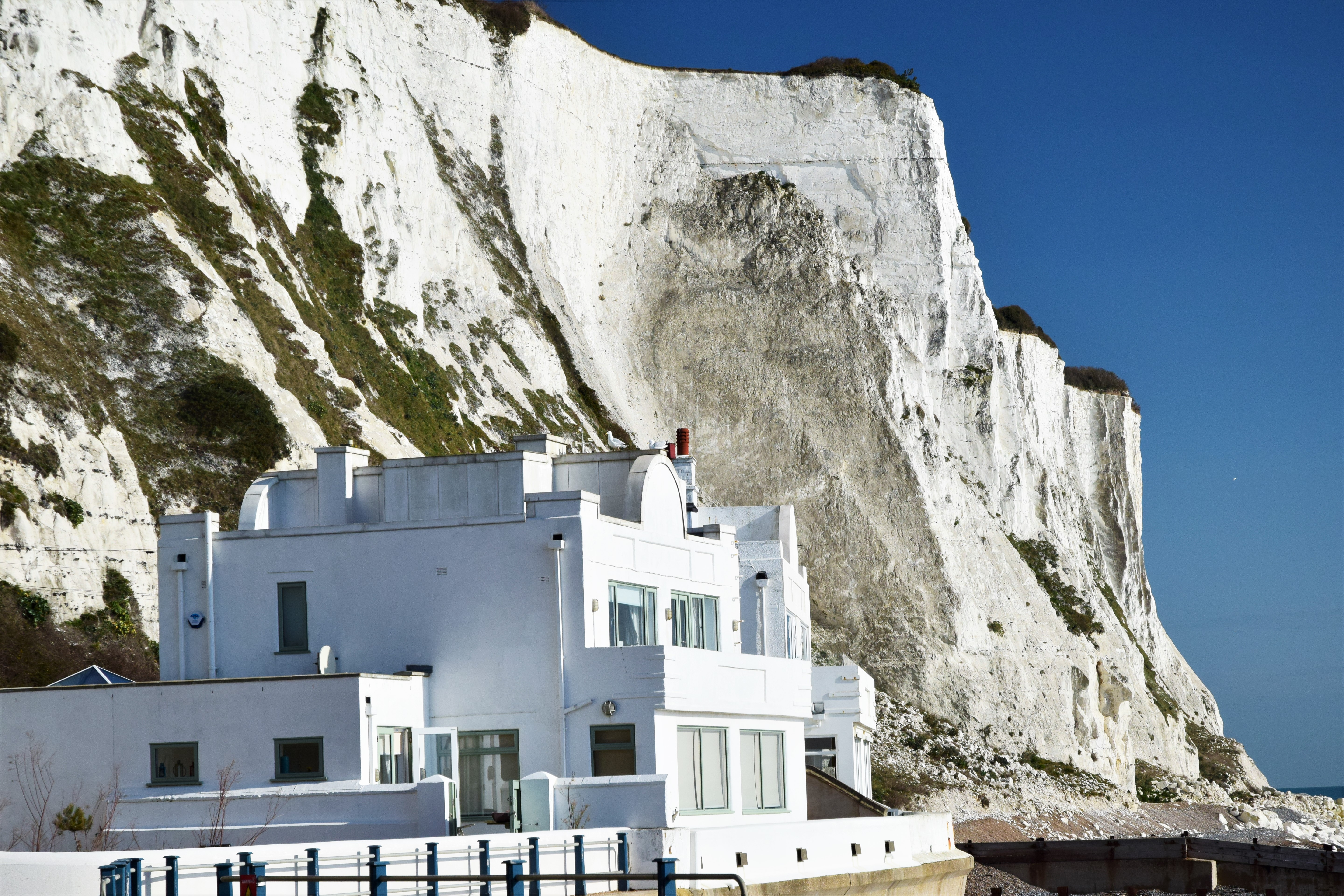 In Search of the Real James Bond
This tour takes in some of Kent's most beautiful areas, whilst stopping off at some lesser-known places associated with Ian Fleming, the creator of 007. Learn about the real Ian Fleming and how his life bore an uncanny resemblance to that of his most favourite character, James Bond.
Our search takes us from the golf course where Auric Goldfinger played James Bond to the home of Hugo Drax, from the missile site where Moonraker was launched to Pett Bottom, where the young James was raised by an aunt. It is all right here in Kent! During the tour, we will make an en route stop for a bite to eat and also see the historic town of Sandwich, two of Ian Fleming's actual homes plus the country pub, where he drafted 'You Only Live Twice'. A must for all 007 fans!
Half Day Tour (up to 5 hours)
Entry Price
Prior booking online is required