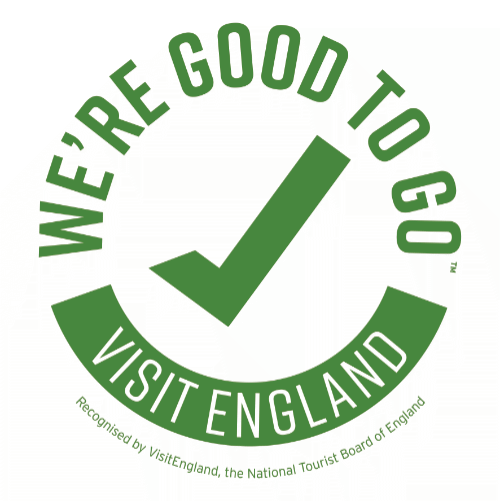 News from Brogdale: "We're absolutely delighted to announce that Brogdale Collections is reopening its orchards for visitors. Passholders can now pre book a slot to take part in Brogdale's popular Orchard Walks and enjoy our stunning cherry trees looking their best. There will be self-guided maps and delicious cherries to take away and enjoy. What a great way of enjoying the great outdoors and Kent's local wildlife. Visitors must have a valid Orchard Pass (or All Events Pass) and book a free two-hour timeslot via our website. Walks are available seven days a week from 10am until 4pm. Don't have an Orchard Pass? Why not treat yourself and enjoy free entry to Brogdale Collections fruit filled orchards for a year and don't forget to use Gift Aid if you can!


General Information
Brogdale Collections is the home of the National Fruit Collection set in over 150 acres of farmland, Brogdale Collections has over 4000 varieties of fruit trees from apples, pears, quinces and plums to cherries and more. The Collections orchards are a living history & heritage of fruit waiting to be discovered.
Let our expert knowledgeable guides take you on a journey around the orchards on a guided tour. Explore the orchards form beautiful blossom to bountiful fruit laden trees. Your guide will answer your questions and awaken your taste buds with over 4,000 different varieties you will never be short of something to see.
Guided tours run at 11am, 1pm & 2:30pm everyday throughout the open season (April – October) and self-guided tours can be taken throughout the year at any time.
Brogdale Collections educational interactive weather station designed to help young and old alike discover the weather around us and its effect on fruit growing and farming.
Brogdale Collections offers curriculum focused educational days for school groups for Key stage 1 & 2.
Fruit Festival & Events at Brogdale are packed full of family fun, free talks & demonstrations, fruit tasting, education, fruit games, yummy food and much much more! Celebrate the traditions of the cherry blossom with Hanami Festival & Hanami Picnic Experiences, enjoy yourself at Strawberry Fair and test your lungs with the cherry pip spit at Cherry Fair or discover the special Pear and plum fruit days. Enjoy the bountiful apple crops with Brogdale Collections 2 day Cider or Apple Festivals packed full of things to do & discover, plus fun for all the family and much more!
Pet friendly note: All dogs are welcome to visit our full summer of festivals including our exciting Cider festival and Apple festival. They can enjoy all the fun of the fair and the general merriment of the festivals but dogs cannot enter the orchards to join the orchards tours.
Our marketplace at Brogdale is full of shops things to do including a picnic area & children's playpark along with fashion boutiques, butchers, locally produced beverages & cider, Fine fruit shop and café for after tour snacks and more.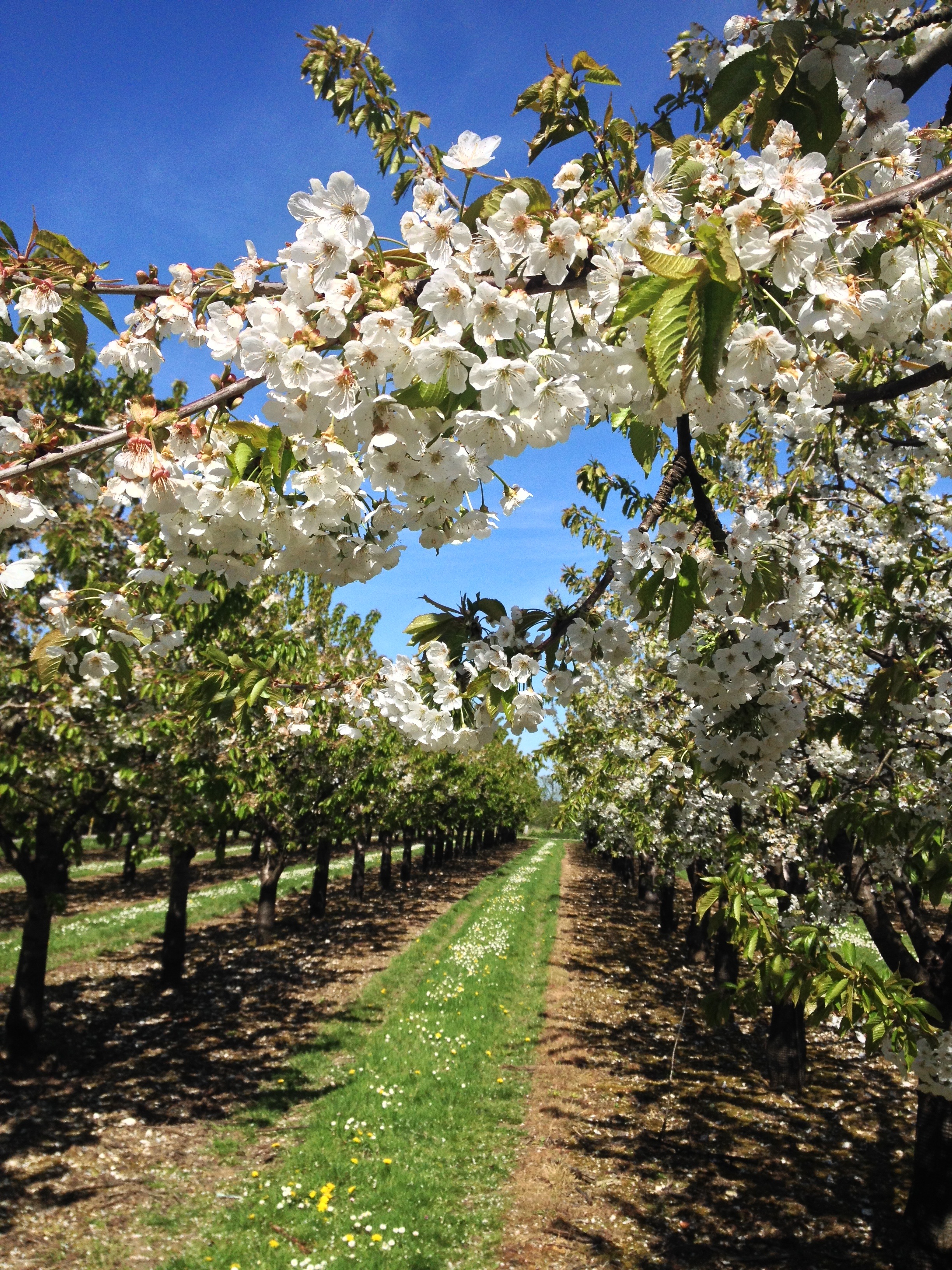 Conference / Meeting facilities

Restaurant / Cafe / Tea shop
Address
BROGDALE FARM
FAVERSHAM
ME13 8XZ
Entry Price
Adults: £12
Children: £5.50
Concessions: £10
Child age range: 4 - 15 Child
Tickets last a full year, enabling you to visit again and again to see the whole cycle from blossom to fruit and frosty winter.
Group Tours
Walking Tour (min 10 or more) £7.50
Tractor Trailer Tour (min 15 or more) £7.50 (FREE tractor trailer for over 15 people!)
Free parking, Free entry for coach driver & disabled access