'Bee' inspired... At this one of a kind super stylish eco-friendly house just outside Royal Tunbridge Wells. De-stress, enjoy a swim and take a wonderful walk in the countryside, this is a lovely couple's sanctuary.
Spacious, unique and quirky
It has its own fantastic honesty bar, what a luxury
Bring the dog too and go on fantastic country walks together
The perfect place for a 'mini-moon', as featured in Kent Life
Awaken your senses at The Hive - one of our most popular holiday homes in Tunbridge Wells, Kent. Beautifully designed space with an eye for detail, bee keeping and nature in mind, inviting the sunlight in through wall to ceiling windows. Complete with contemporary furniture, pieces of art, industrial retro lights, a log burner and soft rugs. What makes the eco-friendly house even more appealing is the low carbon footprint, a log burner using recycled wood and bricks, eco-friendly paint and underfloor heating, all attributes of a home to aspire to.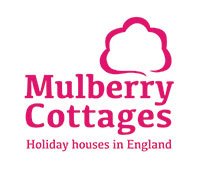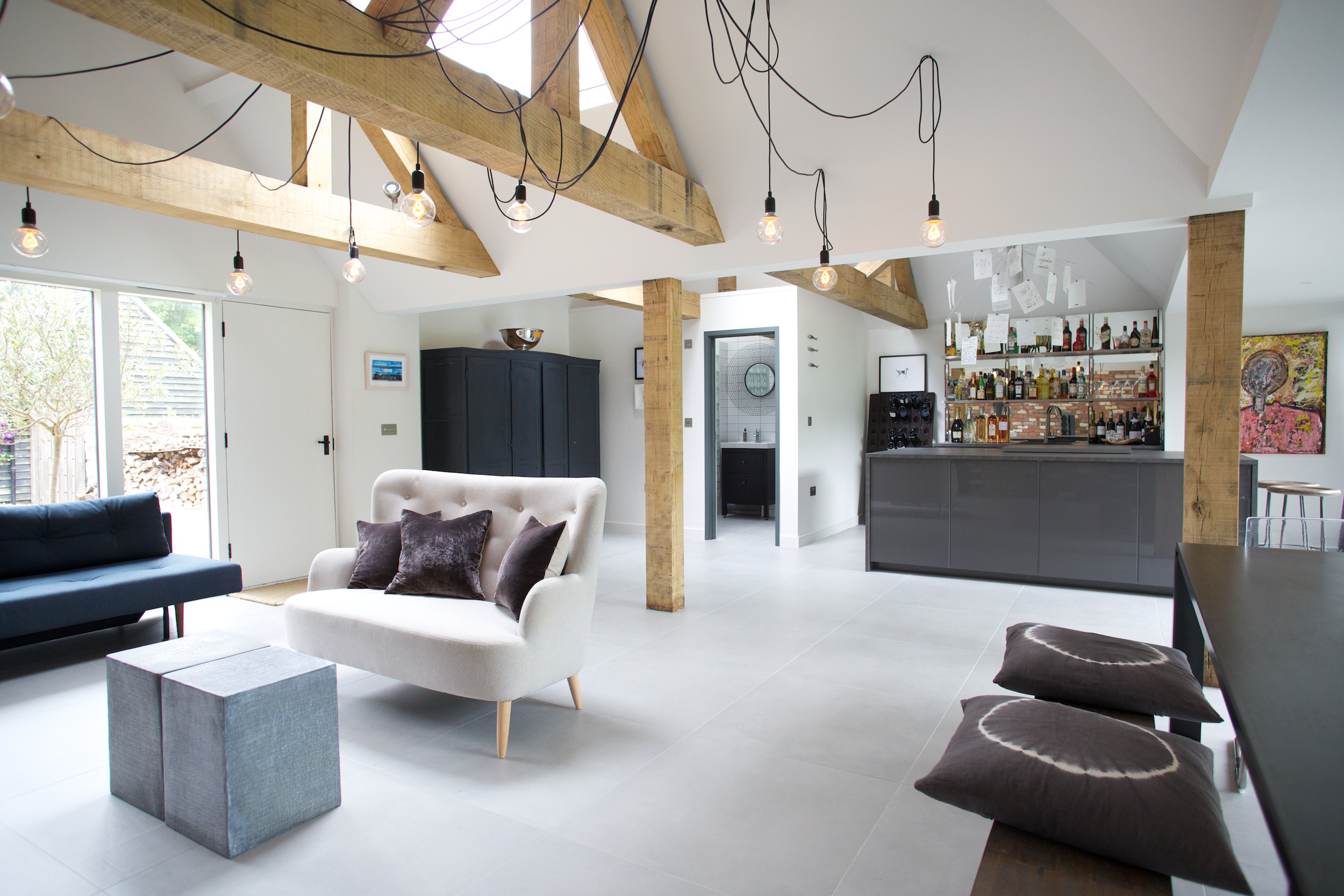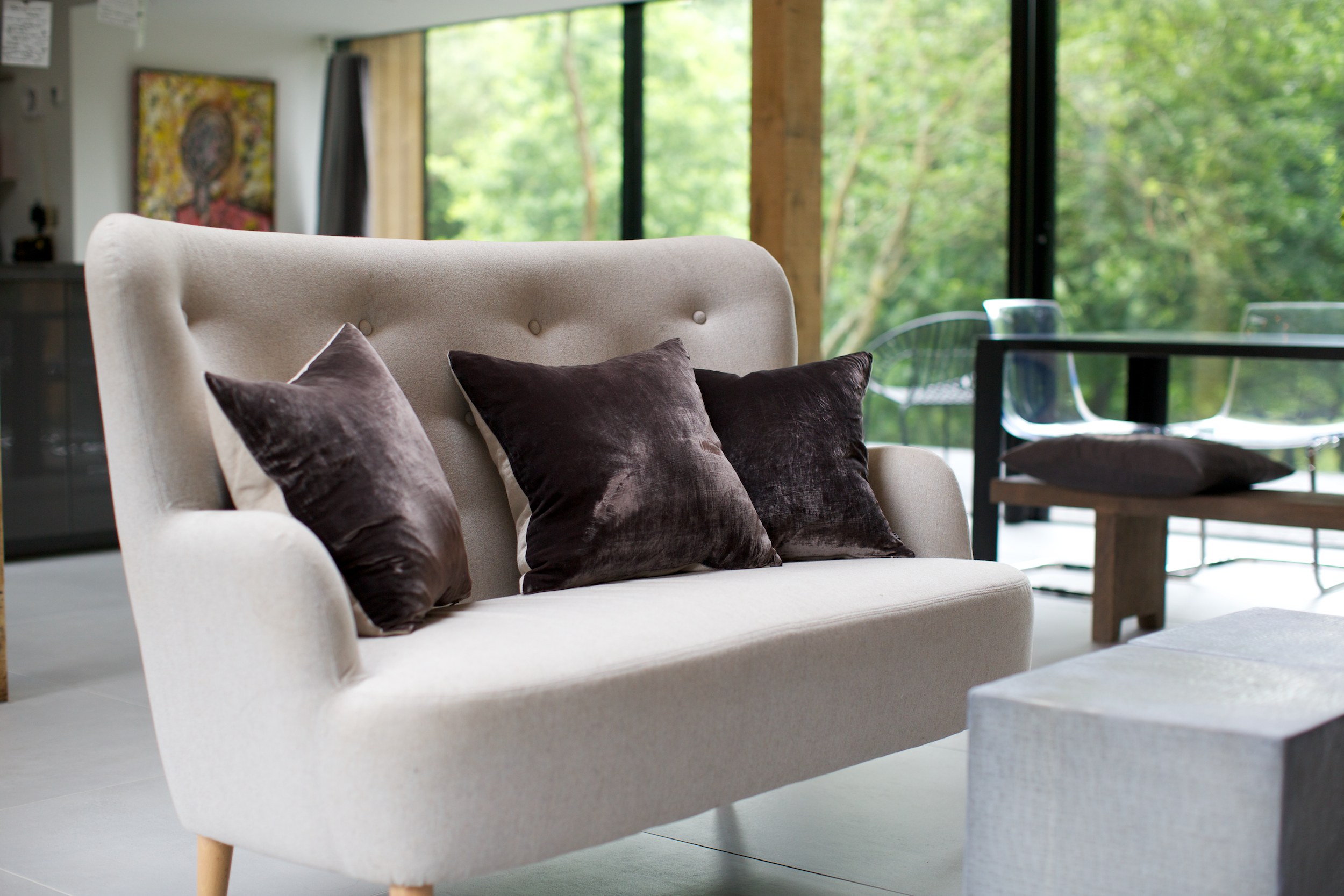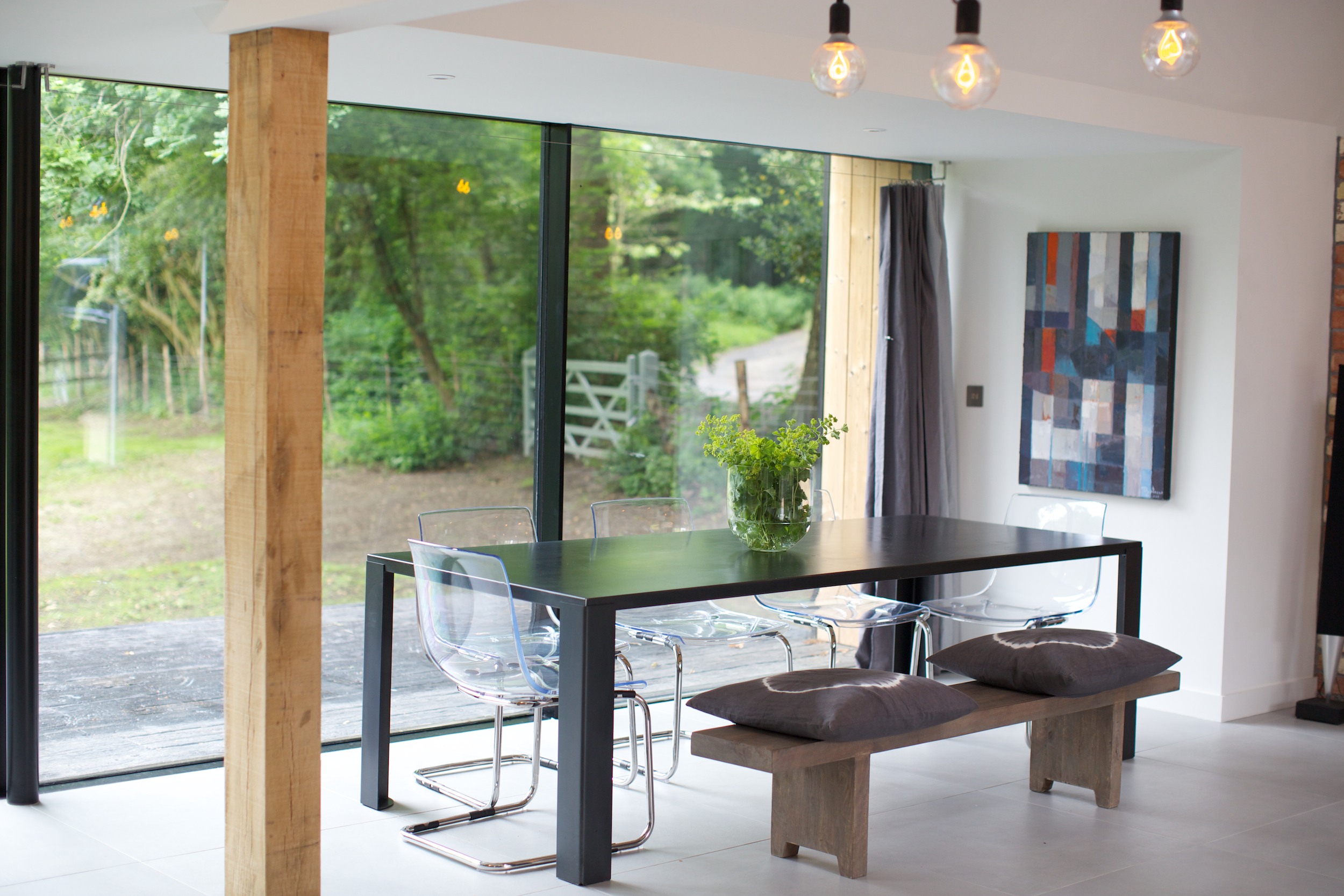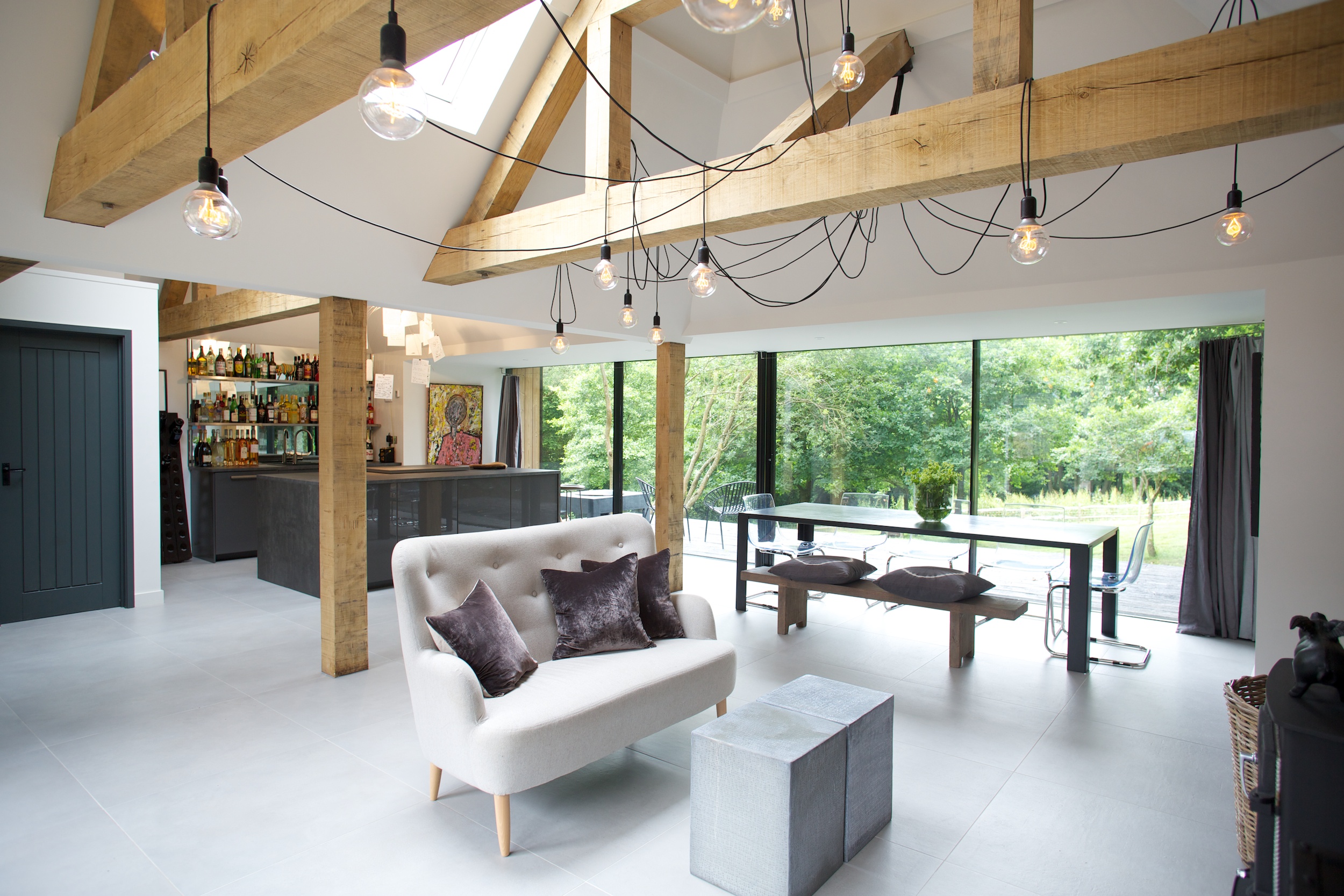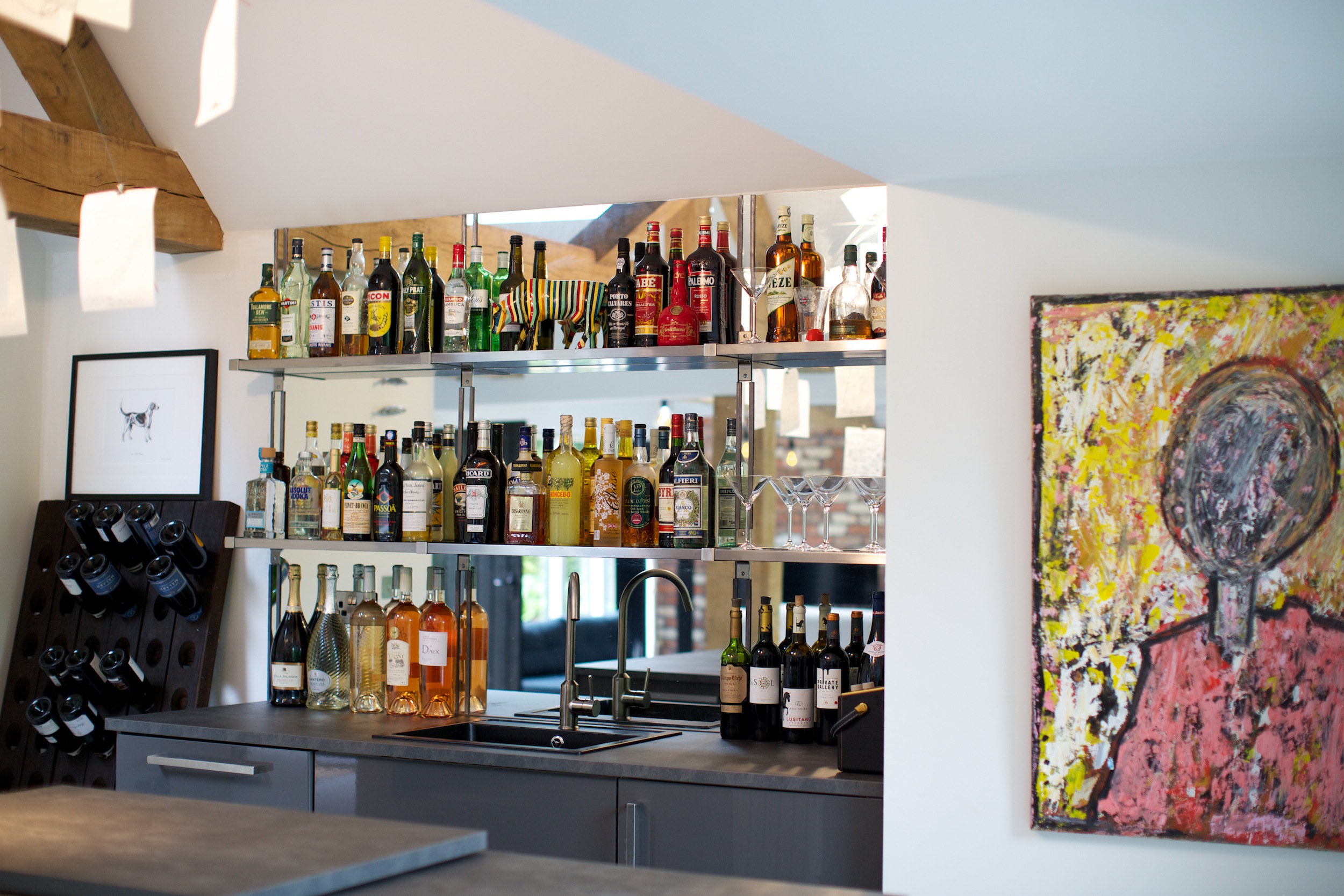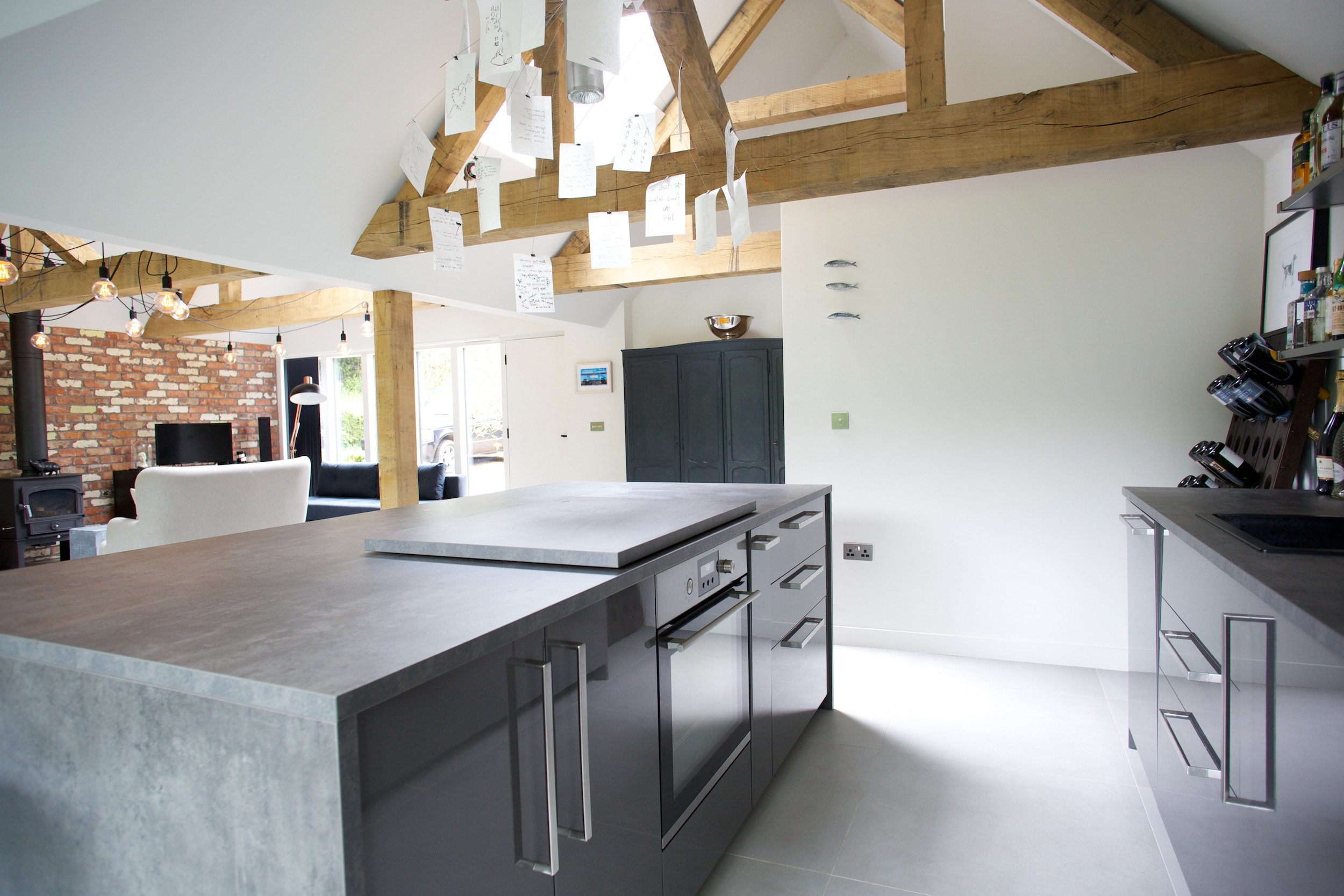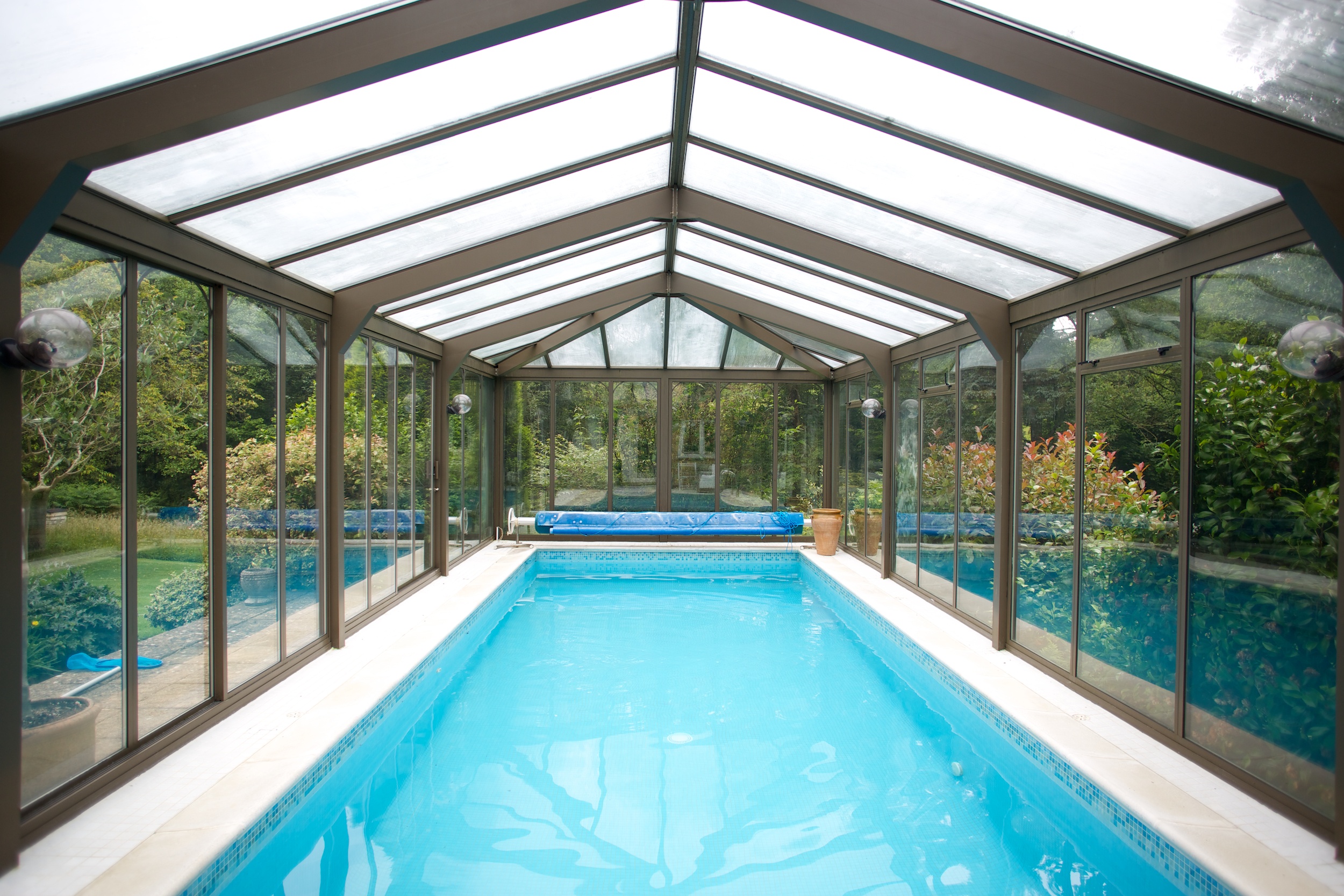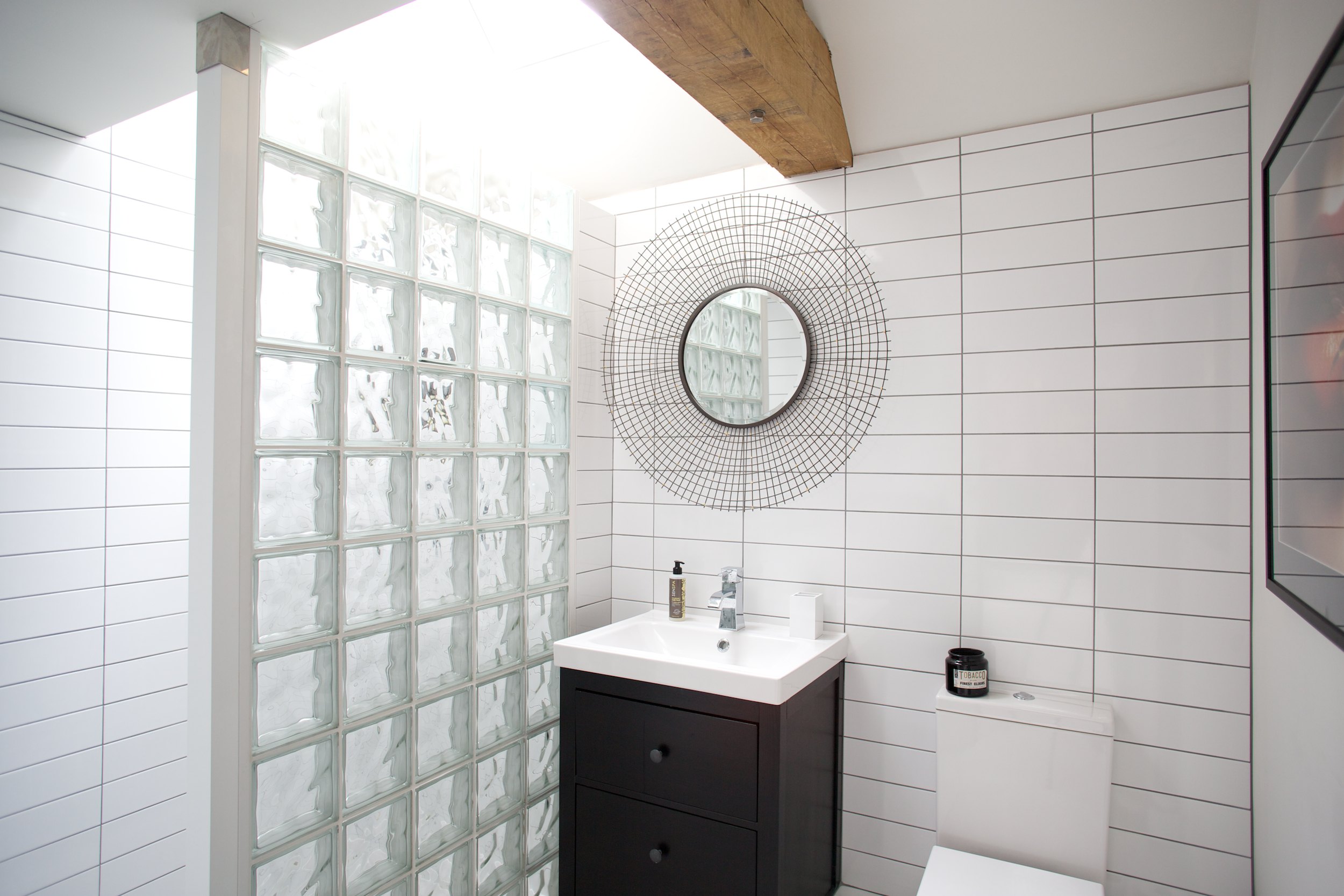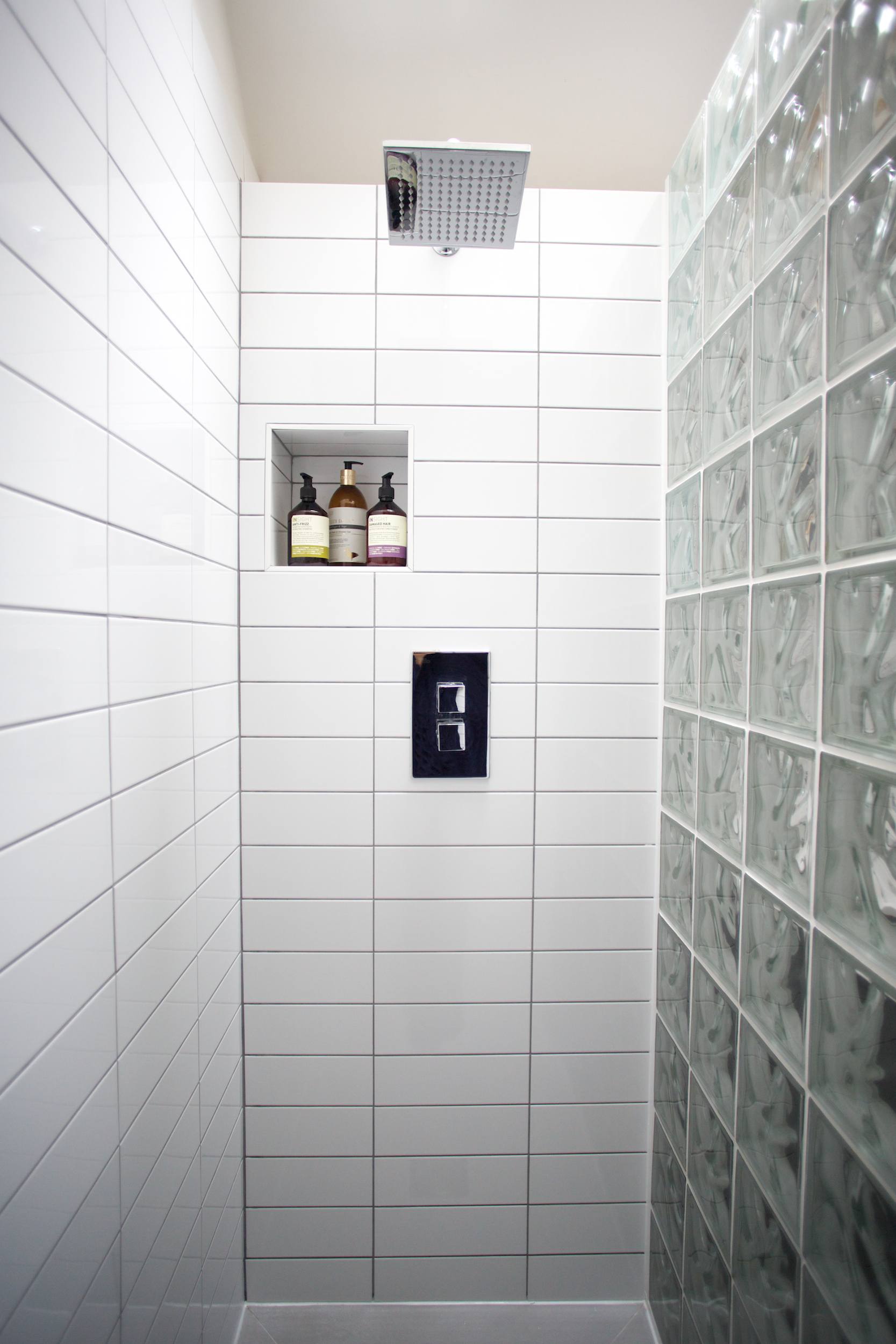 Indoor / Outdoor swimming pool