Biketart are mountain bike and road specialists. We cater mainly for the high end market, however our workshop will service any job, big or small, and we are always on hand to give free friendly advice!
We run many different events rides, events and courses, from foraging rides, all the way into the colder months to weekly Saturday morning get 'togethers' during the summer. Our workshop also runs maintenance courses, giving you the tools you need to feel confident to fix your own bike! Please check the events page to see upcoming events.
Along with the shop we also run the Biketart Bistro, where you can stop by on your ride through the beautiful elham valley for scrummy cake and coffee, whilst admiring our ever growing collection of unique bike art prints in the cafe area!
If using sat nav, please use the post code CT4 6LN or the Stagecoach bus route 17 from Folkestone to Canterbury and back stops right outside our door, just ask for the Vin Yard!
We're looking forward to seeing you soon,
Biketart HQ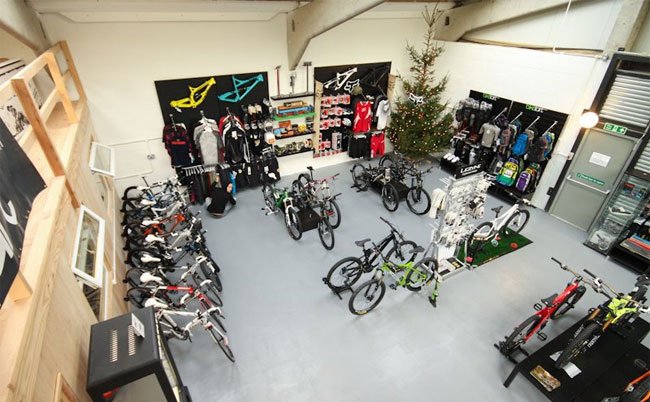 Restaurant / Cafe / Tea shop
Address
Unit 14, Barham Business Park, Elham Valley Road
Canterbury
CT4 6LN