Calling all the Outdoor Champions
Your guide to outdoor adventures during #KentyTwenty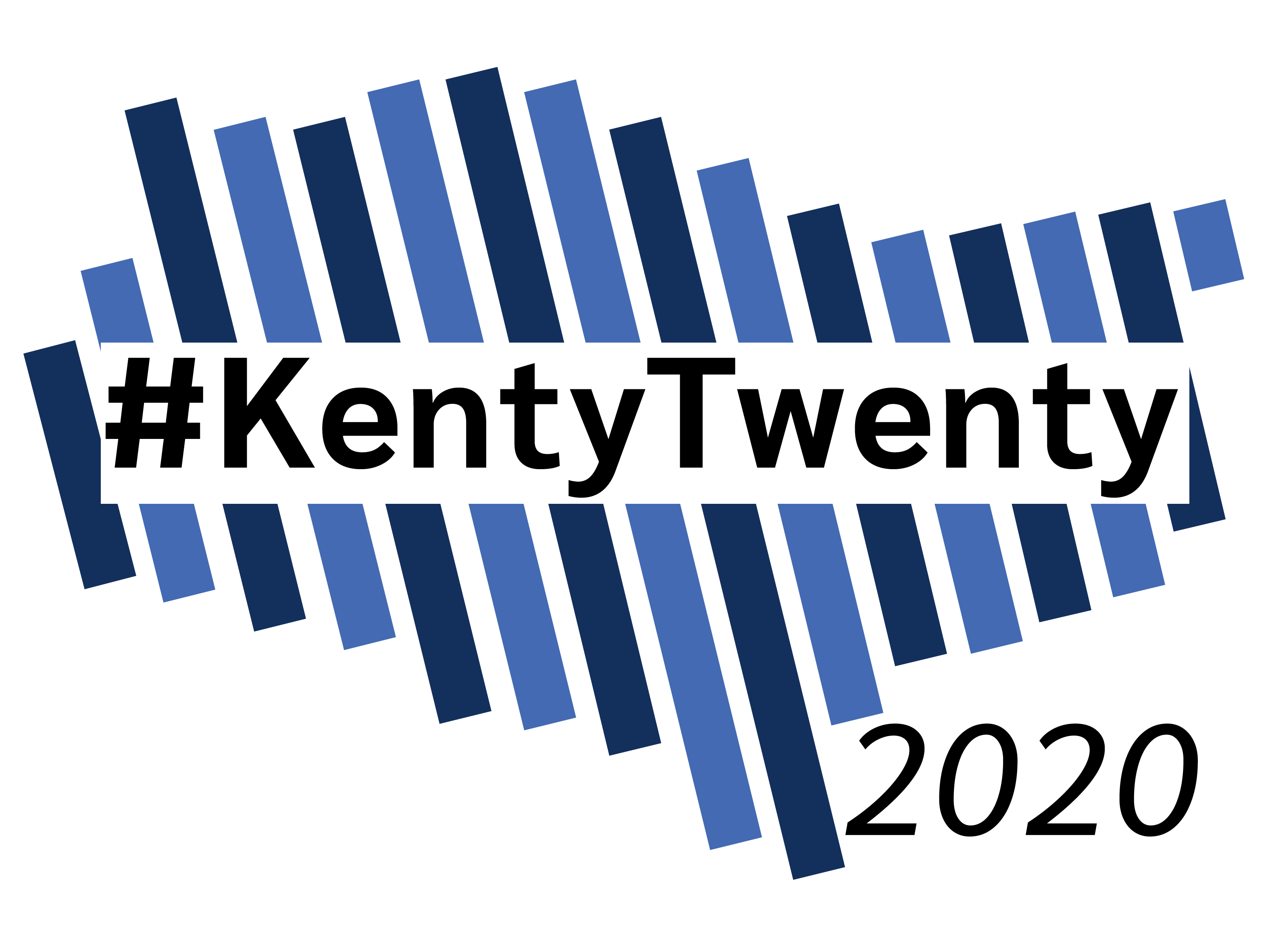 With our rolling green spaces, Areas of Outstanding Natural Beauty, championship golf courses and miles and miles of stretching coastline, it's no surprise Kent is home to some thrilling outdoor adventures.
Water babies, it's time to explore our many blue flag beaches, surf our waters and even try your hand (and balance) at stand up paddle boarding. More of a walker or a wanderer? Kent's miles of walking routes will lead you from cliff tops to glorious gardens, with all kinds of sensational scenery in between. While floral fantasists can expect plenty of scent-sational gardens and flower festivals this year.
The 149th Open
But if you're a golfer, you'll know exactly what we're getting most excited about for 2020! The Open is returning to Kent for the 15th time on 12th– 19th July and we couldn't be more thrilled to head to Royal St George's, Sandwich and watch the Claret Jug be lifted.
Whether you've booked up your tickets and are seeking out all the latest information on where to stay and what to do, or you fancy taking a swing at one of our esteemed links courses for yourself, take a look at our round up for all you need to know for the 149th Open.
But it doesn't end there!  With a Junior Open, Senior Amateur Championship and plenty more exciting outdoor events going on in Kent, it's time to take a look at our highlights for the year ahead and start planning your adventures in Kent.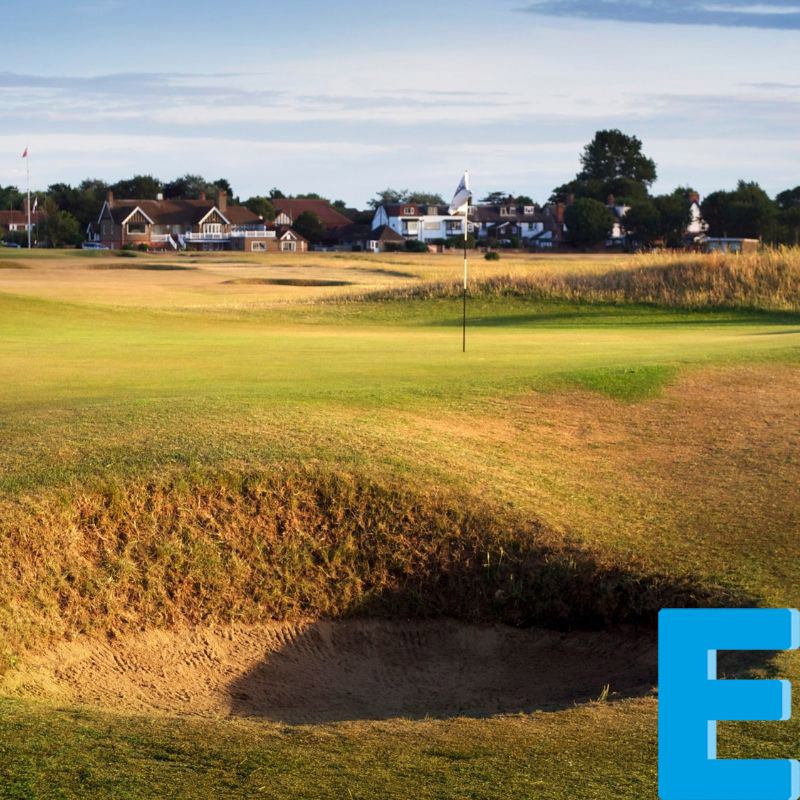 13th– 15th July
We told you this was one to look out for. From 13th– 15th July, Littlestone Golf Club will host the R&A organized Junior Open – the chance to keep an eye out for fresh talent and celebrate the world's best young golfers. Plus, as Littlestone was used to stage the Final Qualifying for the 149th Open, it's the perfect chance to take a peek at another of Kent's renowned courses.
Take a swing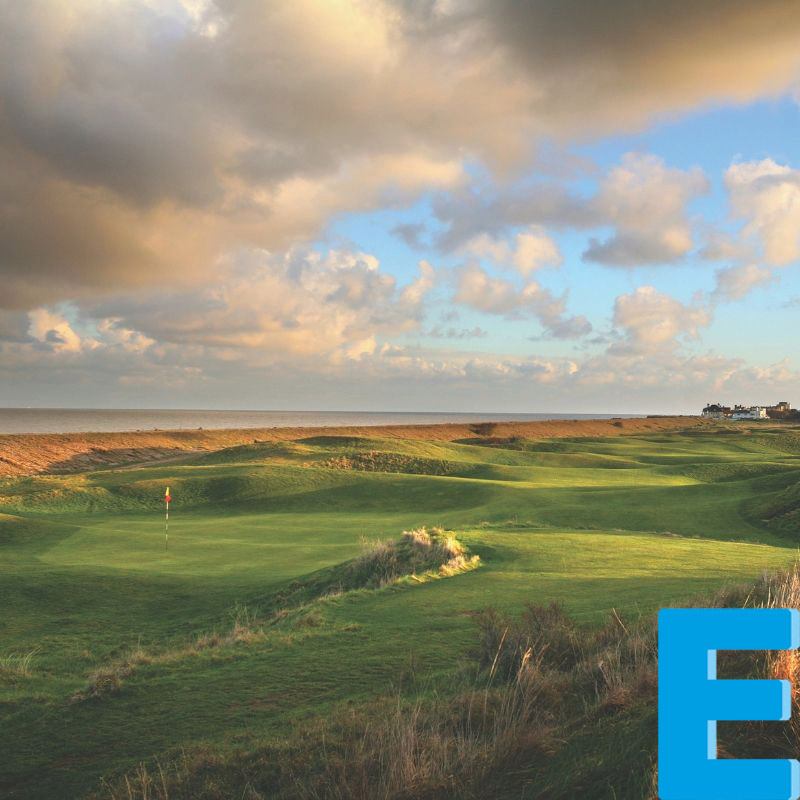 29th– 31 stJuly
You may remember us telling you this isn't Kent's first foray into hosting golf's original championship. Well, Royal Cinque Ports is another iconic course to have hosted The Open and this year it will welcome The Senior Amateur Championship. If you're visiting Kent for the 149th Open, be sure to stay a while longer for this nail-biting competition, and wait to see whether Craig Davis can retain his title.
Stay a while longer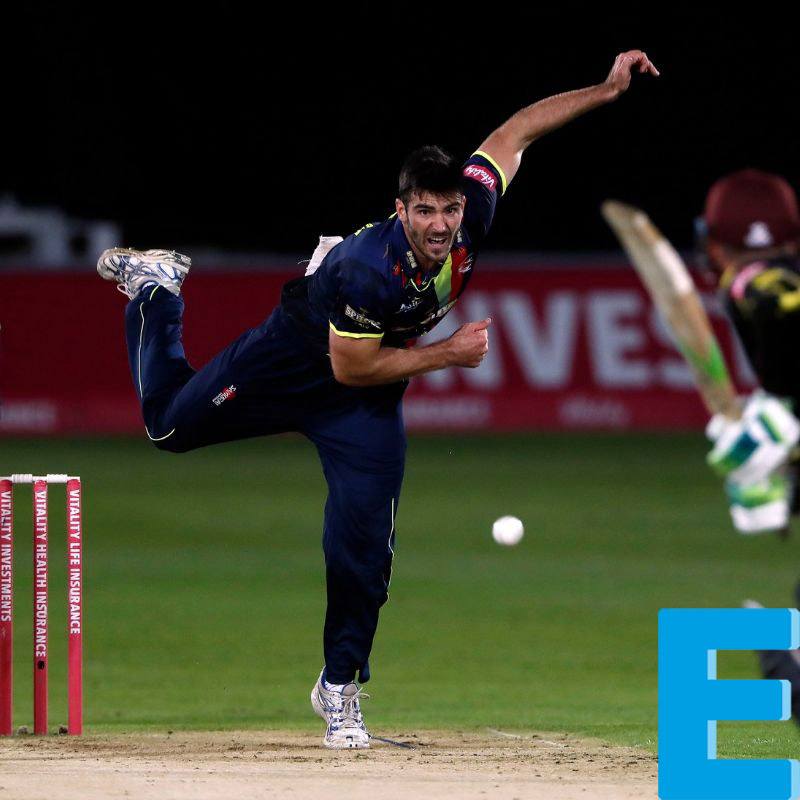 Believe it or not Kent County Cricket Club has been stepping up to the crease for 150 years in 2020. This year celebrate with a packed program of matches, special events and concerts, or try your hand at bowling with a visit to the cricket school.
A sticky wicket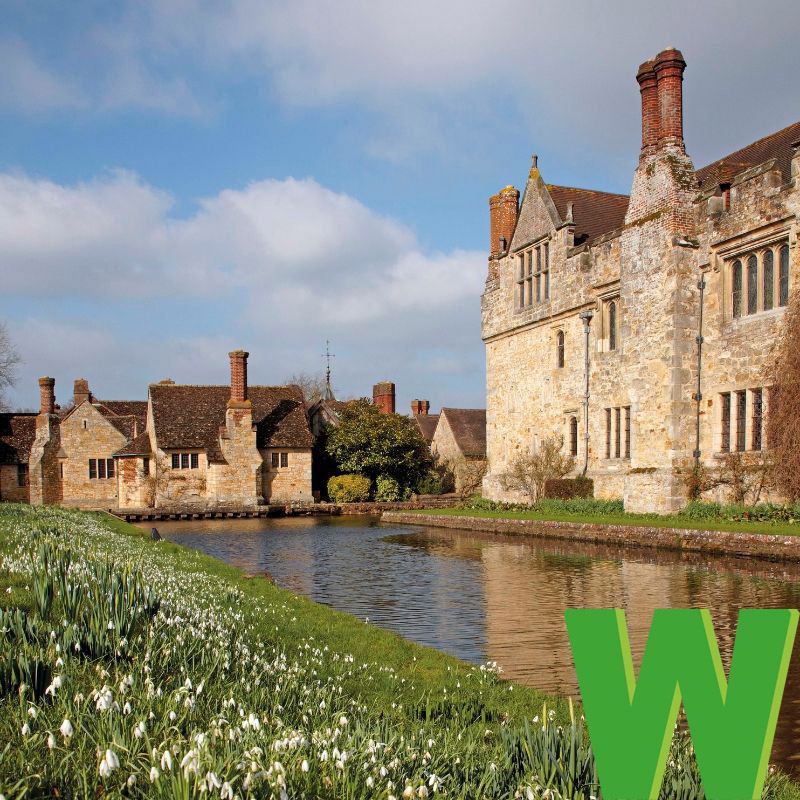 9th February – 3rd March
All the fresh air and glorious views, but without the nerve-wracking drama! The Hever Castle Snowdrop festival is perfect for those who appreciate a calmer pace when it comes to enjoying the great outdoors. Expect the joys of spring and a carpet of around 80,000 snowdrops at this event, not to mention several intriguing varieties, including the yellow tipped "Wendy's Gold". Plus, with sightings of the ever-breathtaking Hever Castle along the trail, it's the perfect festival to tempt you out of your winter hideaway.
First signs of spring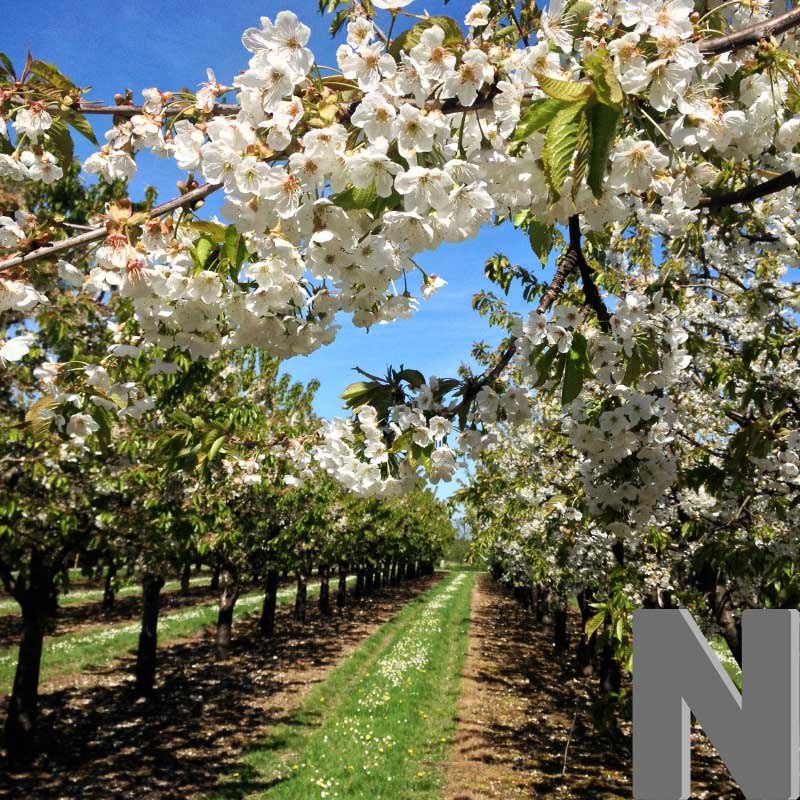 April
Another must-see event for the floral finders, Brogdale's annual cherry blossom Hanami festival is THE place to go for that Instagram shot, and incidentally it's one of the only places in the UK where you CAN get that shot! With 350 flowering cherry trees and several other brightly blossoming fruit trees, it's the ultimate celebration come spring time.
Beautiful blooms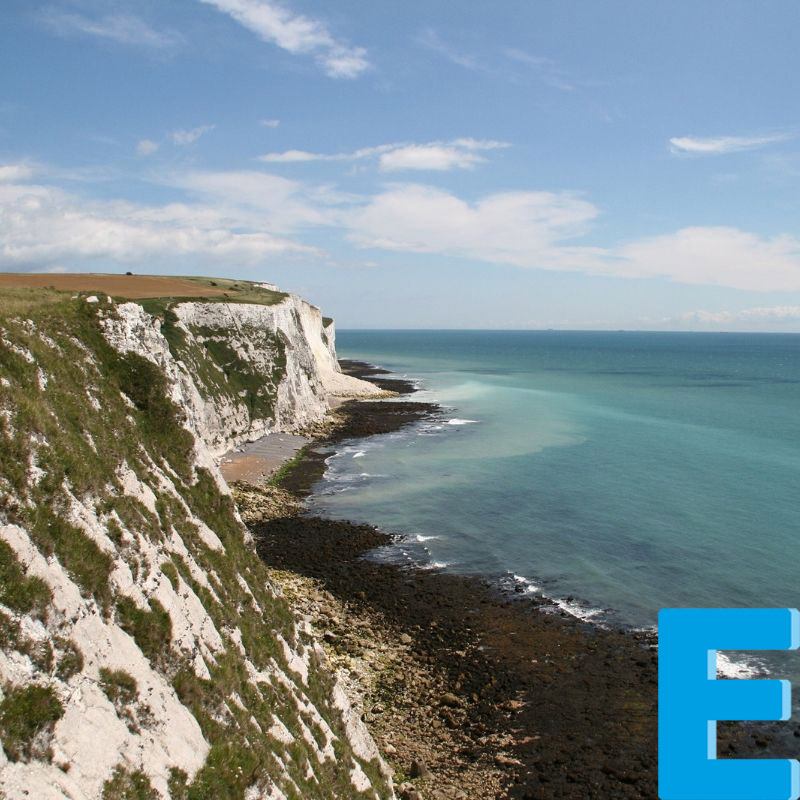 August
Walkers, you'd better lace up your boots and get on over to the White Cliffs of Dover! With a whole week of walks for all interests and abilities, this is the ultimate walking festival. Choose from 40 different walks (you read that correctly), join over a 1,000 fellow strollers and expect plenty of outstanding scenery and cliff top views along the way.
Lace up those boots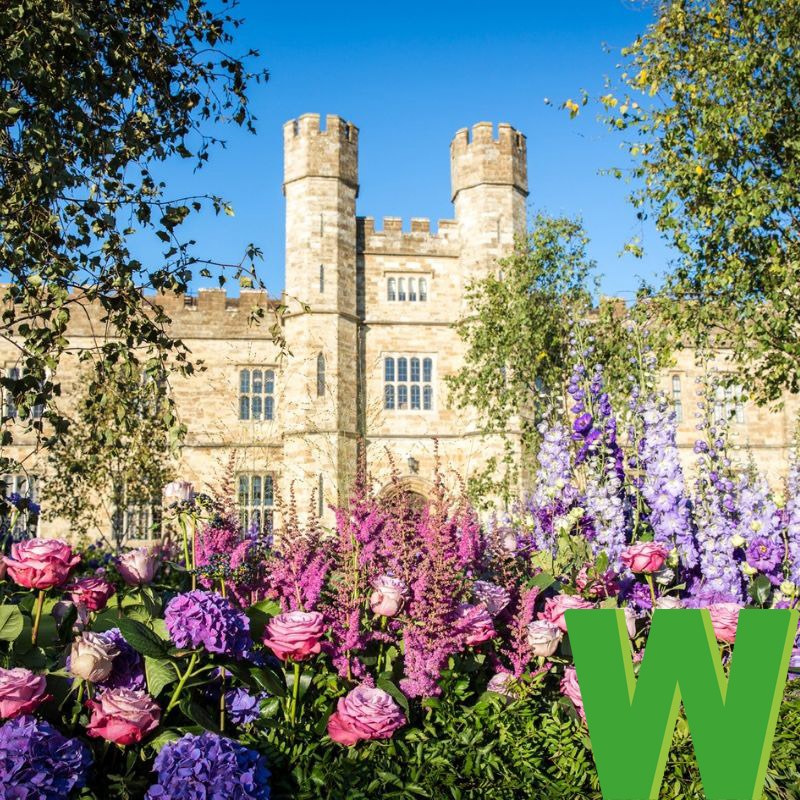 12th– 16th September
You've heard it's the loveliest castle in the world, right? Well, now is the time to see it. With every inch of the castle decorated in floral wonders crafted by award-winning designers, a whole programme of talks, demonstrations and garden tours, this is set to be one of the most glorious festivals of the season.
Floral finds