Calling all the History Heroes
Your guide to historic events of #KentyTwenty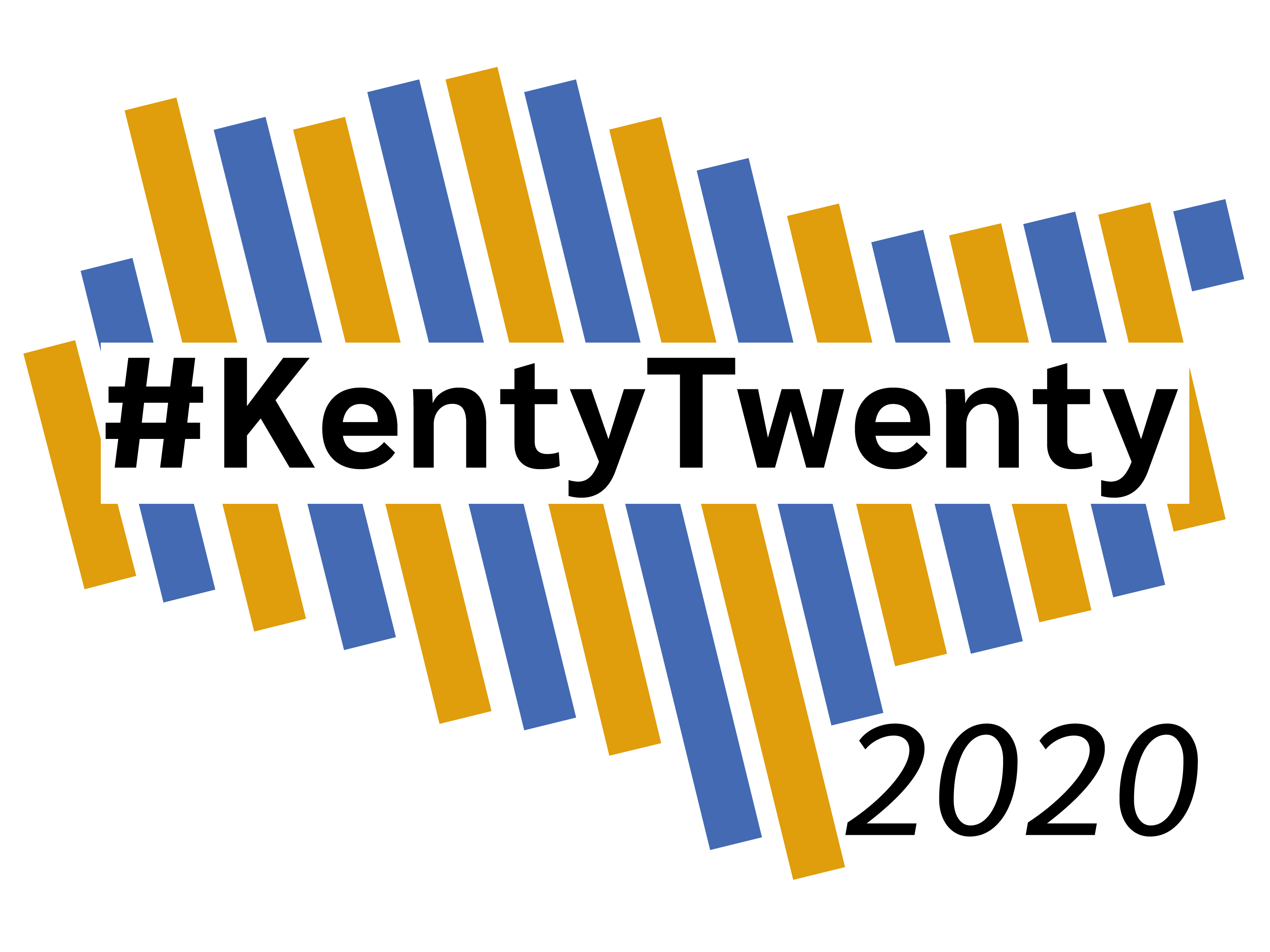 Take a trip back in time at one of Kent's stunning historic locations this year and uncover the ancient stories and fascinating secrets of years gone by…
Steeped in history from the magnificent city centre of Canterbury to the beautiful coastal castles, Kent certainly delivers when it comes to world-class history and heritage sites.
Why not take a dreamy stroll at the regal and romantic Hever castle? Or marvel in wonder at the breath-taking Canterbury Cathedral? Perhaps you could take the whole family on an epic quest to Dover castle or head to one of Kent's many Roman sites for a snapshot of Roman art and life? Whatever you choose, you're guaranteed to have a fantastic day out full of adventure and discovery!
There couldn't be a more perfect time to plan your historic trip to Kent with 2020 marking a momentous anniversary for Canterbury Cathedral. It will be 850 years since the dramatic murder of the extraordinary figure of Thomas Becket on the 29th December 1170 in Canterbury Cathedral, and 800 years since his body was moved on the 7th July 1220 from a tomb in the crypt of the cathedral into a glittering shrine. These events ensured that Canterbury became the principal pilgrimage destination in England and is still one of the major pilgrimage sites in Europe today.
'Becket2020' is a fantastic programme of events planned throughout the year to commemorate the remarkable life and death of Thomas Becket, offering visitors so many different ways to get involved. From 16 May to 27 September The Beaney House of Art and Knowledge in Canterbury will stage a huge public exhibition 'Becket, The World's Celebrity Healer' showcasing a stunning range of relics and artefacts of global pilgrimage. Also taking place in the Summer, the Cathedral will host a special commemorative service on 5th July inviting bishops from around the world to attend to mark the anniversary of Becket's translation. 
From the 'Life, Death and Legacy - Conservation and Collections Conference' (11-14 November) at the University of Kent and Christchurch to a stunning Evensong service with procession to the Martyrdom and Crypt (29 December) there are a huge range of commemorative events running in Becket's memory. Not forgetting the family, The Beaney will also be running Medieval workshops for children and families during the Summer and as if that wasn't enough, there will also be a pageant and family trail in Canterbury's city centre (4 July). Find out more about this special year of remembrance and head to Kent to get involved …
2020 also marks a huge number of other anniversaries and special events throughout the year so we've pulled together a list of historic highlights to help you plan your Kentish adventures.
Step into England's stories….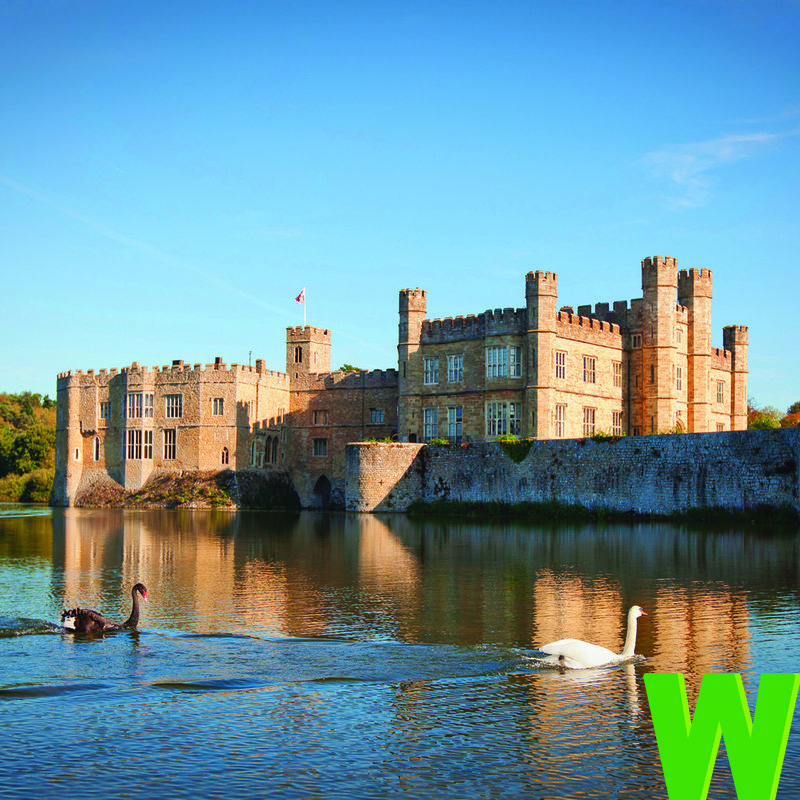 500th Anniversary of Field of the Cloth of Gold
Leeds Castle - Summer
In June 1520, Henry VIII and King Francis I of France met near Calais at the 'Field of the Cloth of Gold' in an attempt to strengthen the bond between the two countries. Each king tried to outshine the other, with dazzling tents and clothes, grand feasts, music, jousting, and games.  King Henry VIII travelled from London, stayed at Kent's Leeds Castle and departed from Dover to sail to Calais. Head to Leeds Castle this summer to commemorate this moment and to take a step back in time. Discover a Kentish fairy tale just waiting to be explored - rising from its serene moat, with beautiful gardens, incredible family facilities and jaw-dropping accommodation, a historic trip to Kent just wouldn't be complete without a visit to the 'loveliest castle in the world.' Your very own fairy tale…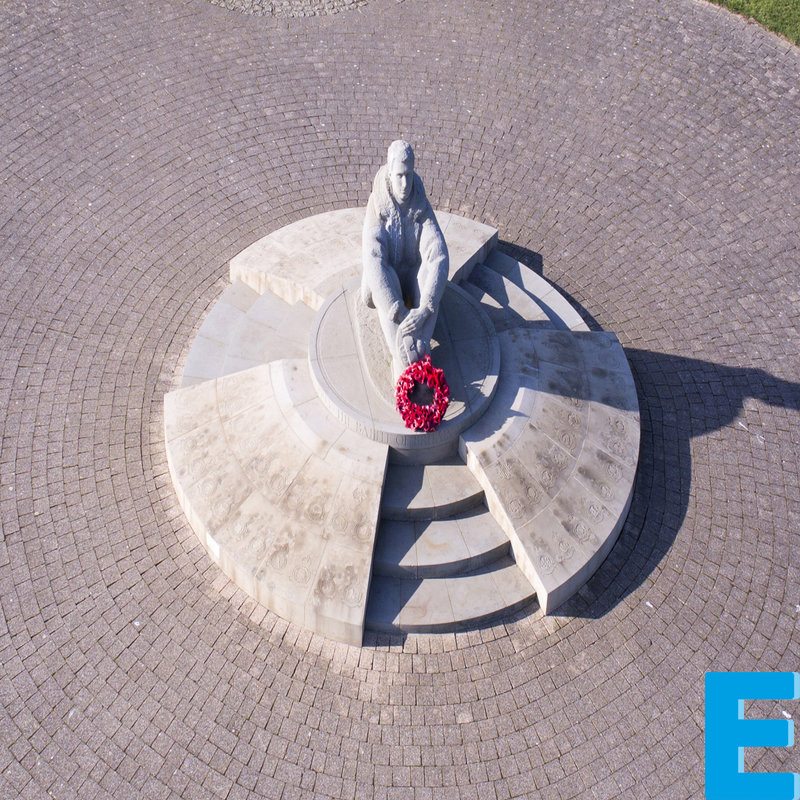 Battle of Britain Memorial Day
Battle of Britain, 10 July to 31 October, 1940
2020 marks the 80th anniversary of the Battle of Britain, a military campaign of the Second World War in which the Royal Air Force defended the United Kingdom against large-scale attacks by Nazi Germany's air force, the Luftwaffe. Head to Folkestone to commemorate this incredible British air battle by visiting the poignant Battle of Britain memorial, a peaceful space, ideal for quiet reflection, atop the famous White Cliffs offering superb views across the Channel to France.  The central statue of a lone pilot is complemented by the Christopher Foxley-Norris Memorial Wall, two replica aircraft and various other items of interest. Free of charge and open year-round, it's a spot not to be missed when completing a historic Kentish trail. An epic battle, remembered.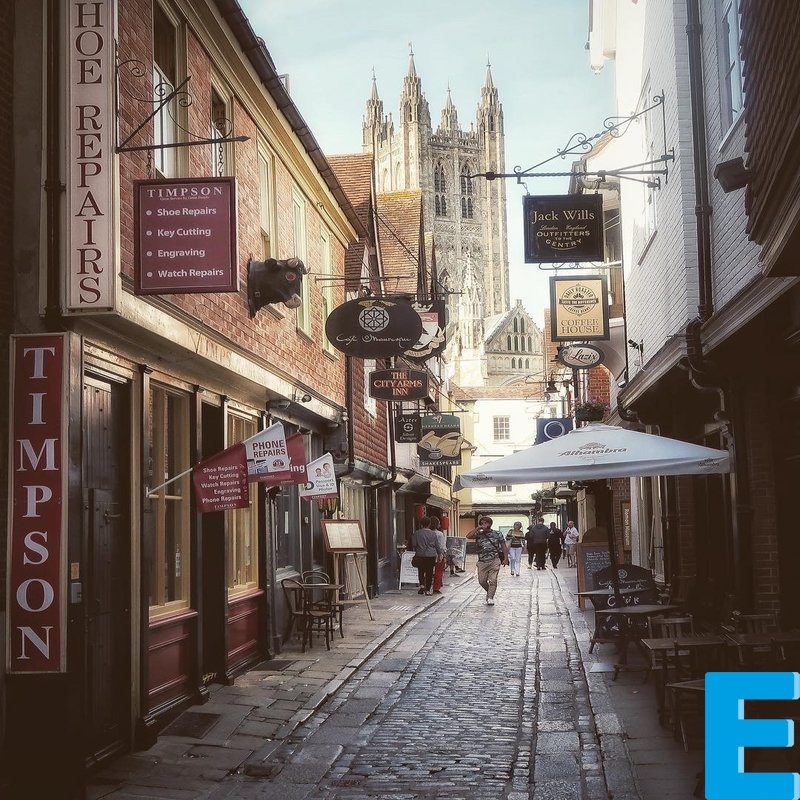 Canterbury Medieval Pageant
Canterbury - 4 July
Commemorating Henry ll's pilgrimage to Canterbury and astonishing public apology in 1174 this colourful Kentish parade features historical characters, local schools, community and re-enactment groups, giants, music and medieval mayhem for all ages. Join the festive atmosphere and enjoy a stunning display lining the historic streets of Canterbury. Colourful Canterbury…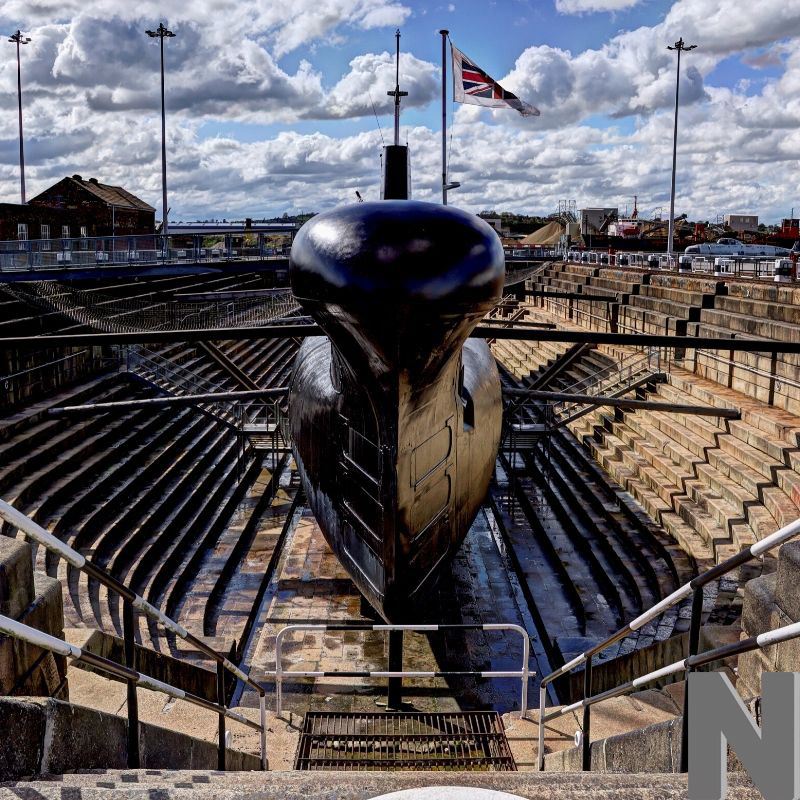 Salute to the 40s
Chatham Dockyard – 19-20 September
Head to the Dockyard's 1940s family vintage festival this September and be transported back in time for a weekend of vintage delights! From vehicle parades, live music and entertainment, hundreds of re-enactment actors, live displays, air raid experiences to a range of open galleries and exhibitions, there's loads to do for all the family. After all that exploring, you're sure to be hungry and thirsty but fear not, there's no rations at The Dockyard! Dig into some traditional Fish and Chips at The Mess Deck for dinner before testing your swing moves on the dance floor and dancing the evening away! Swing into action…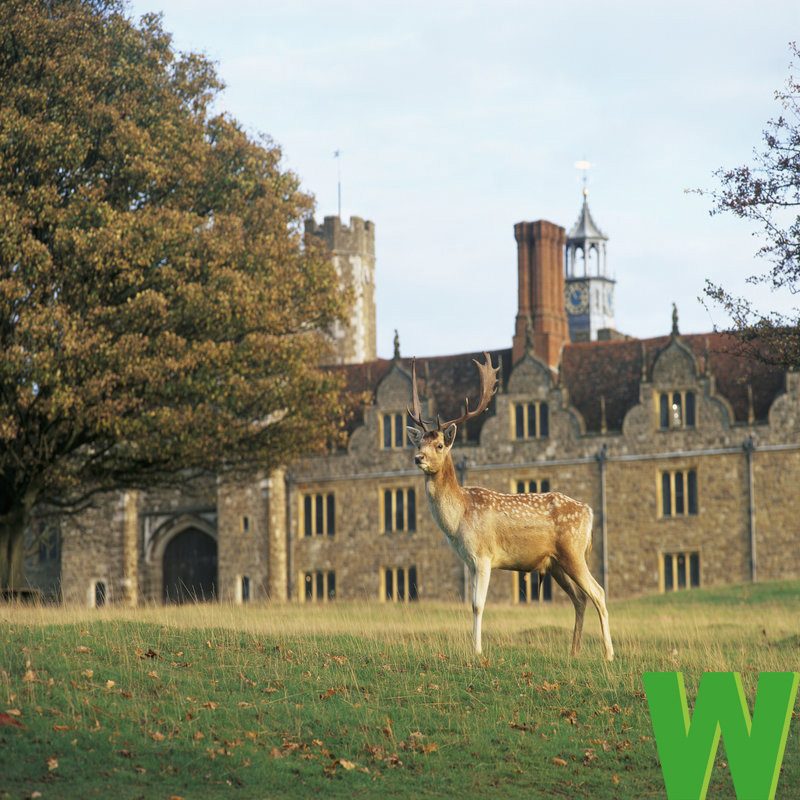 125th Anniversary of the National Trust
Kent - 2019
Stunning stately homes, glorious gardens and regal residences…The National Trust was founded on 12 January 1895 by Octavia Hill, Sir Robert Hunter and Hardwicke Rawnsley and over the last 120 years they've become one of the UK's largest charities, caring for countless historic properties and areas of beautiful countryside. Discover the fairy tale castles, historic residences and the home of Churchill at the many National Trust properties in Kent in this truly historic and celebratory year! An English institution…