10 Most Romantic Places in Kent
Looking for a romantic getaway for you and that special someone? Forget Paris - Kent is the place to be.
Our gorgeous Garden of England is the ideal location for a loved-up mini-break, whether you're after sweeping scenery, rural retreats, cocktails in the city or simply somewhere to tingle your taste buds. You can also make the most of your trip with an overnight stay in a country manor house or cosy English cottage - or even try a night under the stars at one of our many glamping spots!
We've compiled a list of some of the most romantic places in the county so you only need to worry about packing a case and going ring shopping (hint, hint...)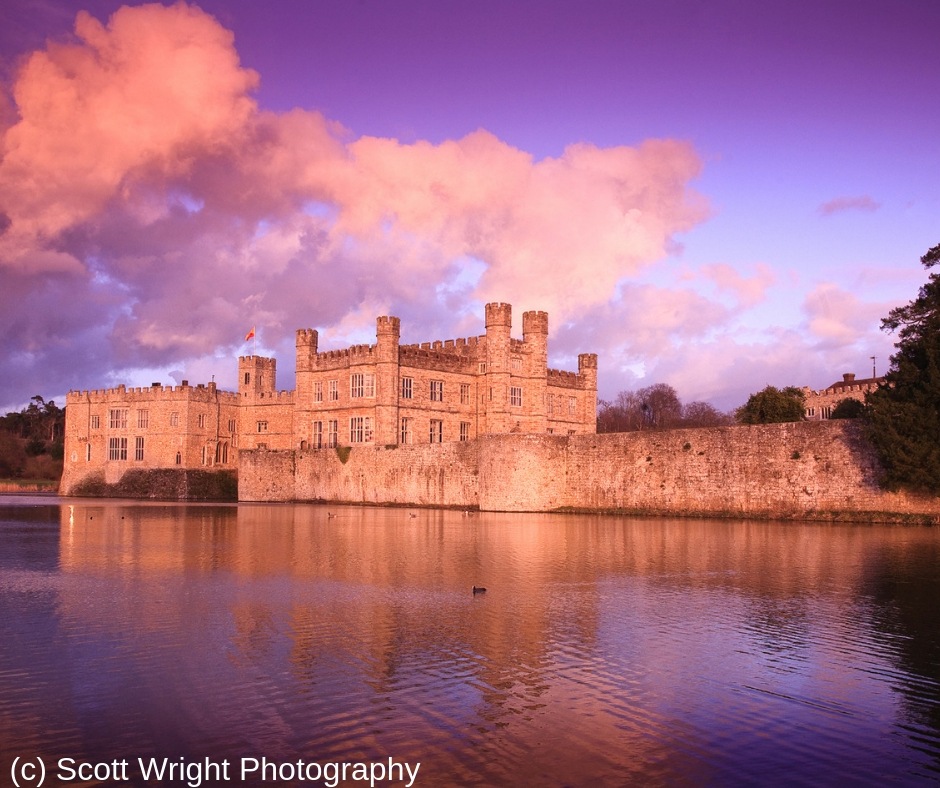 Known as 'the loveliest castle in the world', lovers are powerless to resist the draw of Leeds Castle. The stunning castle is resplendent with its art deco interior and gleaming moat, and the extensive grounds are perfect for wandering through, hand in hand. The castle also has numerous accommodation options too, from luxurious rooms in the tower to summer-time glamping. Overnight guests can now enjoy a private candlelit punt on the river in the evening. Swoon…
Be treated like royalty...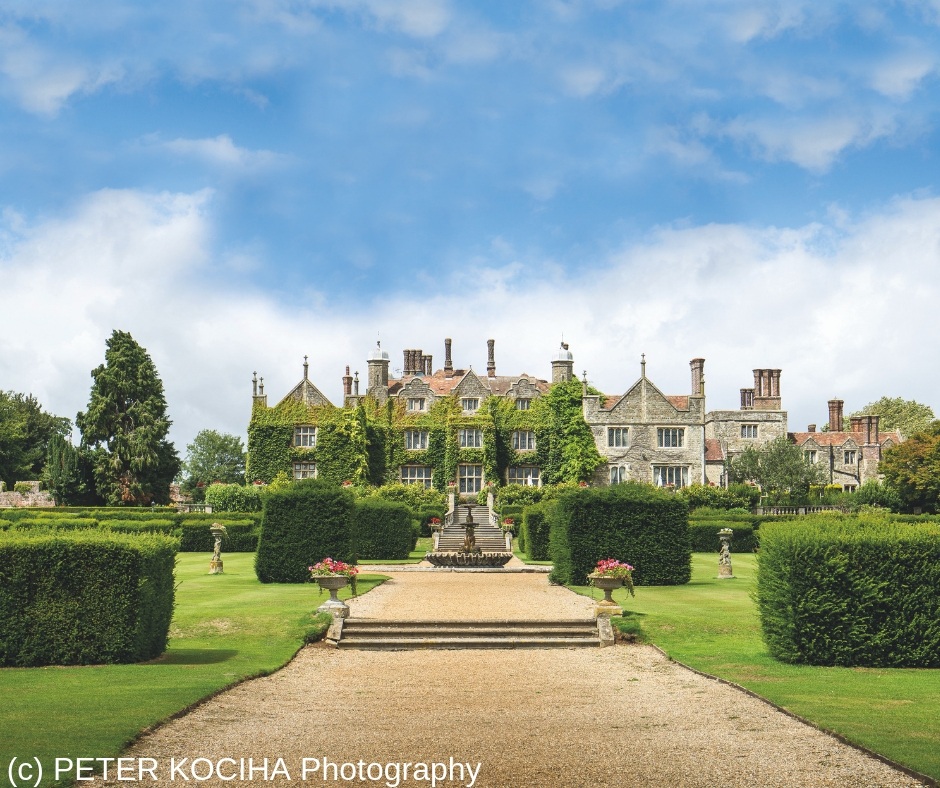 In need of some country manor glamour? Want a weekend retreat worthy of a page in Tatler? Then head to Eastwell Manor, a Champneys Spa Hotel, for a treat for two. The Jacobean mansion looms large in the Kentish countryside, with its oak-panelled halls, roaring log fires and decadent bar where you can take afternoon tea or simply sip champagne as the sun sets. Head to the Champneys spa for some relaxation and rejuvenation, play a round of golf or enjoy a spot of croquet on the lawn before retiring in your sumptuous surroundings.
Spend a night at the spa...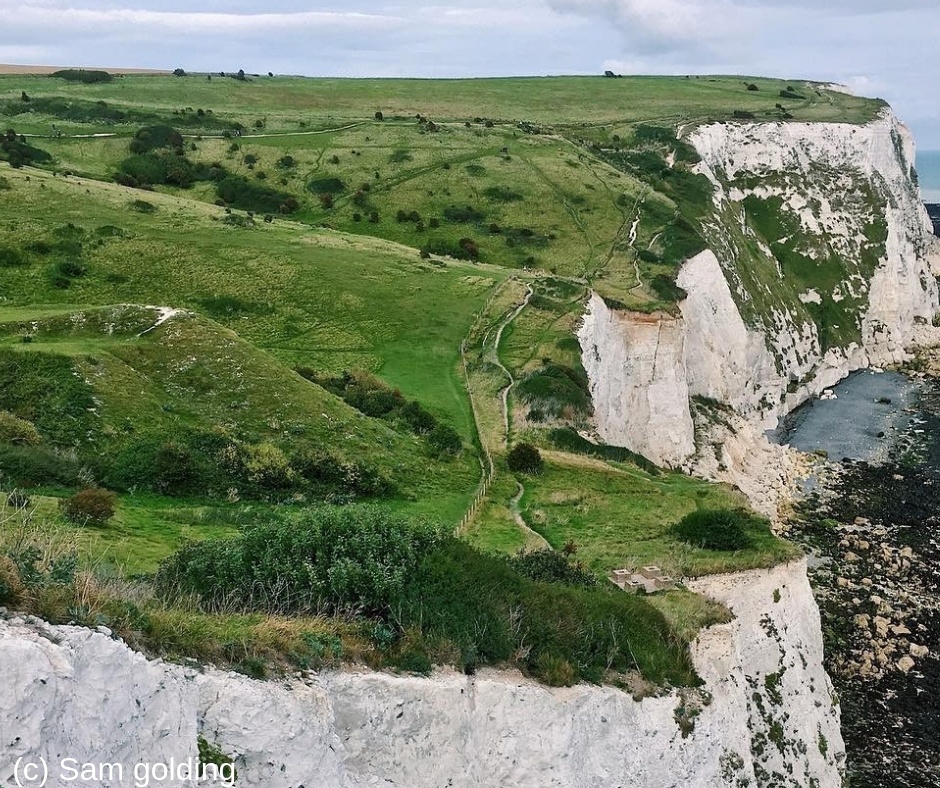 Blue skies, blue sea, white cliffs, green grass, fresh air – it's just the two of you on top of the world as you wander along the famous White Cliffs of Dover. Seeing as you can see France on a clear day, why not show the French how romance is really done? Choose a prime spot for a picnic, steal a kiss as you drink in the views, and it's a pretty good spot for proposals too if you're looking for an extra special backdrop...
Take a walk past the blue seas..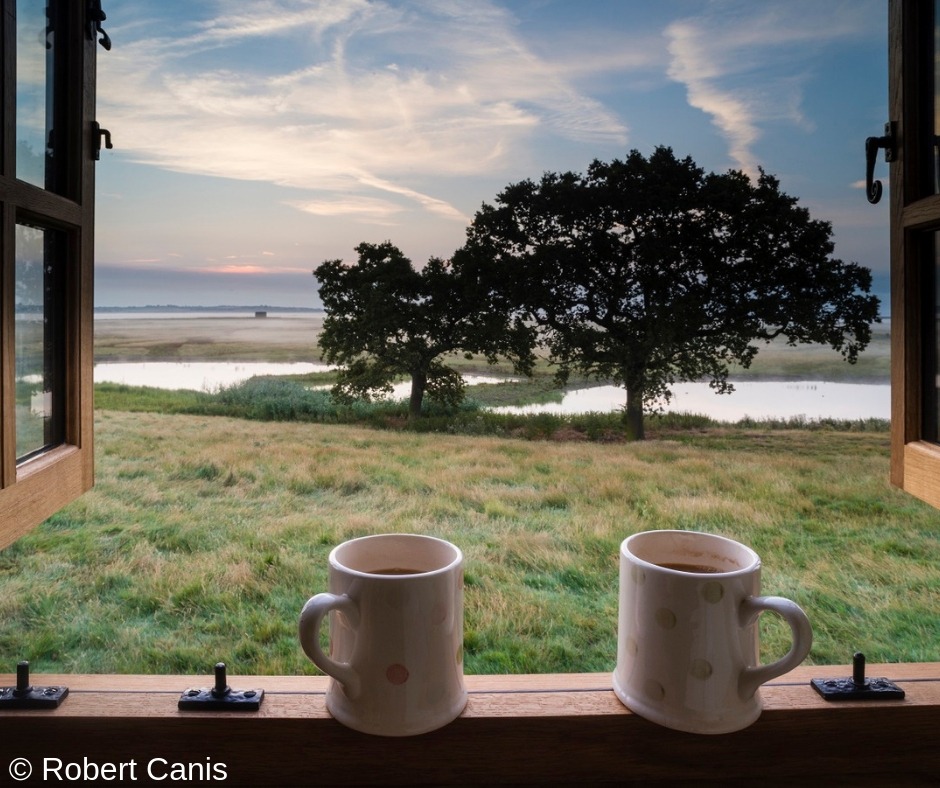 If you want nothing more than to escape the hustle and bustle of the city with your loved one, then we have the perfect spot for a digital detox. The Elmley Nature Reserve inspired Charles Dickens when he wrote Great Expectations, but today it offers a much more luxurious experience for lovers wanting to get away from it all. Spend the night in a luxurious converted shepherd's hut, and gaze at the peaceful scenery from the comfort of your bed. The 9 to 5 grind will seem very far away…
Look through Charles Dickens' eyes...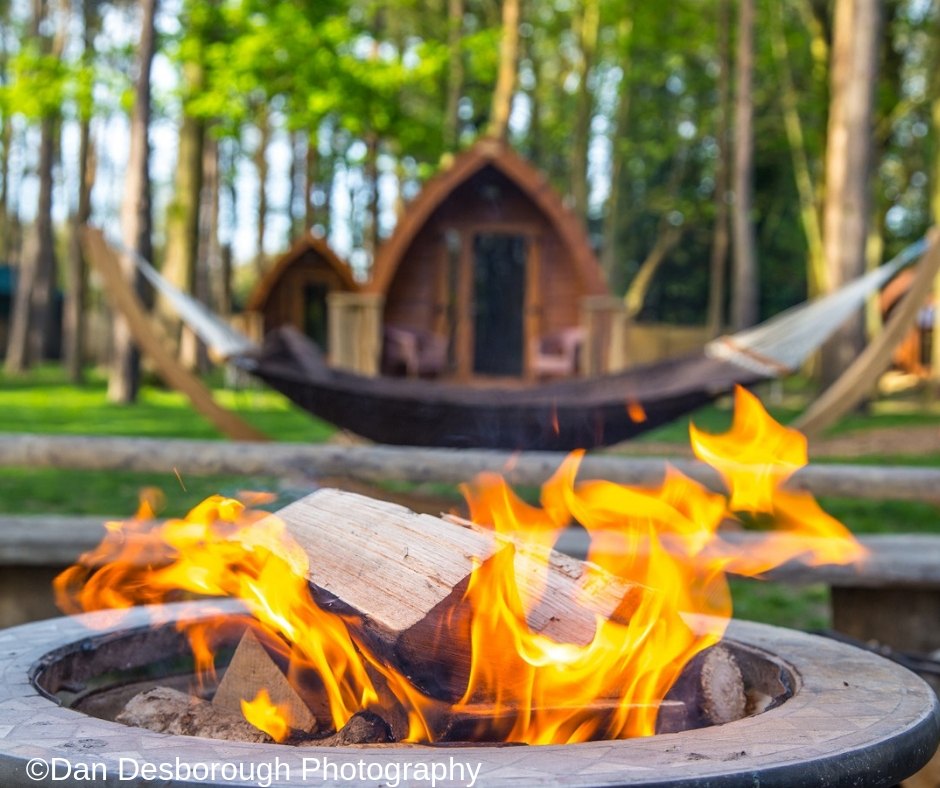 Wild thing, you make my heart sing...unleash your inner beast with a trip and even an overnight stay in Kent's stunning 600 acre wildlife reserve. Imagine waking up to the call of exotic creatures as you step out of your treehouse suite, your cosy camping pod or mansion bedroom to see giraffe, rhino and buffalo grazing under the blue skies. Port Lympne is a great spot for a romantic day out, and has a range of extra special accommodation for those who don't want their African adventures to end.
Live with the lions...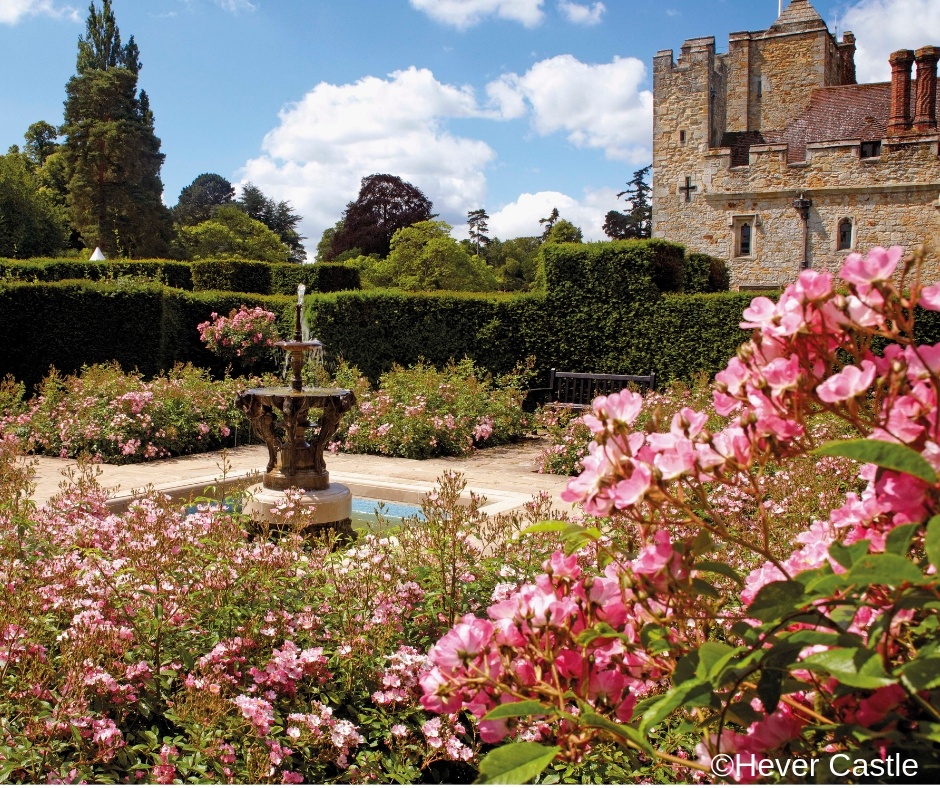 We're not saying this achingly beautiful castle in West Kent was definitely the catalyst for one of the greatest love affairs in history...but it probably was. Hever Castle was once the family home of one Anne Boleyn, and Henry VIII made a few visits in his youth to do some wooing. You can visit the castle today and be blown away by its timeless beauty. Take a picnic, take a boat out on the lake, and book a bedroom in the Astor Wing for a seriously romantic getaway. Don't loss your head as well as your heart...
Trace the footsteps of Henry VIII...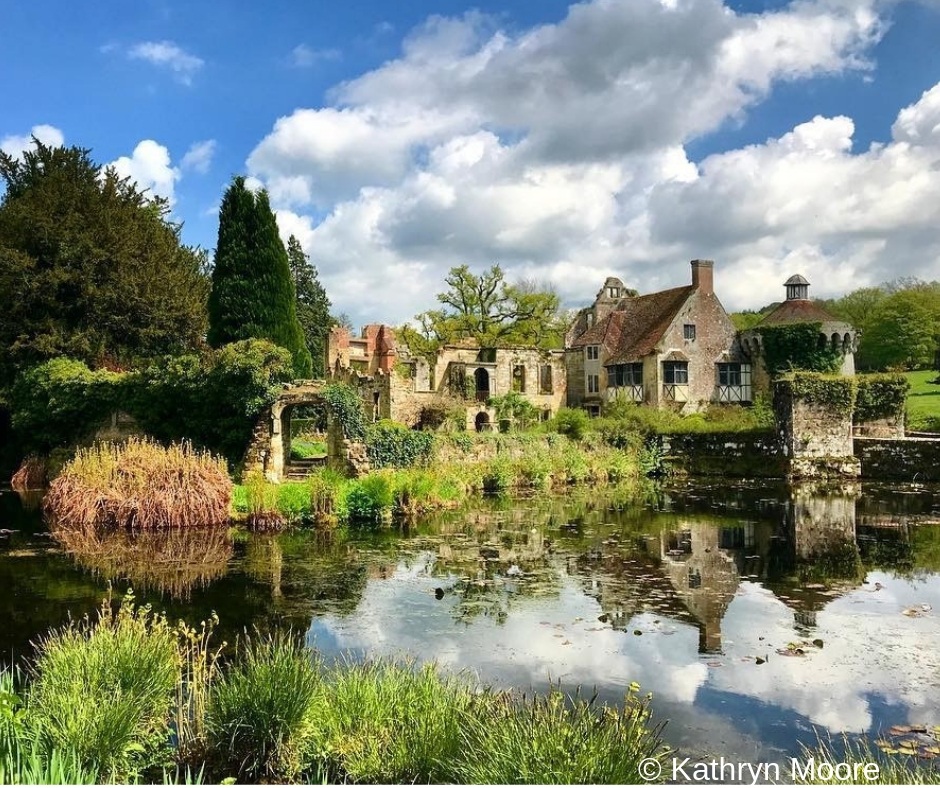 Country house, romantic garden, 14th century moated castle – what more could you ask for on a romantic day out? This fairy-tale National Trust castle is a delight all year round, with more than 770 acres of woodland to explore, complete with picnic area. Scotney is certainly one of those spots that has to be seen to be believed, yet is so peaceful and tranquil that you'll feel like the only two people in the world.
Wander through the woodlands of Scotney Castle...
If you've got a special occasion to toast to, or simply want to tickle your partner's nose with a few bubbles, then make a beeline for the elegant Chapel Down Winery on your next romantic day out. This multi-award winning vineyard in the heart of Kent offers tours and tastings of its incredible range of sparkling and still wines, and its onsite restaurant is perfect for a lovely, lazy lunch. Because when any old fizz won't cut it for your one and only, make sure you buy the best in British booze...
Pop some Bubbly with your significant other...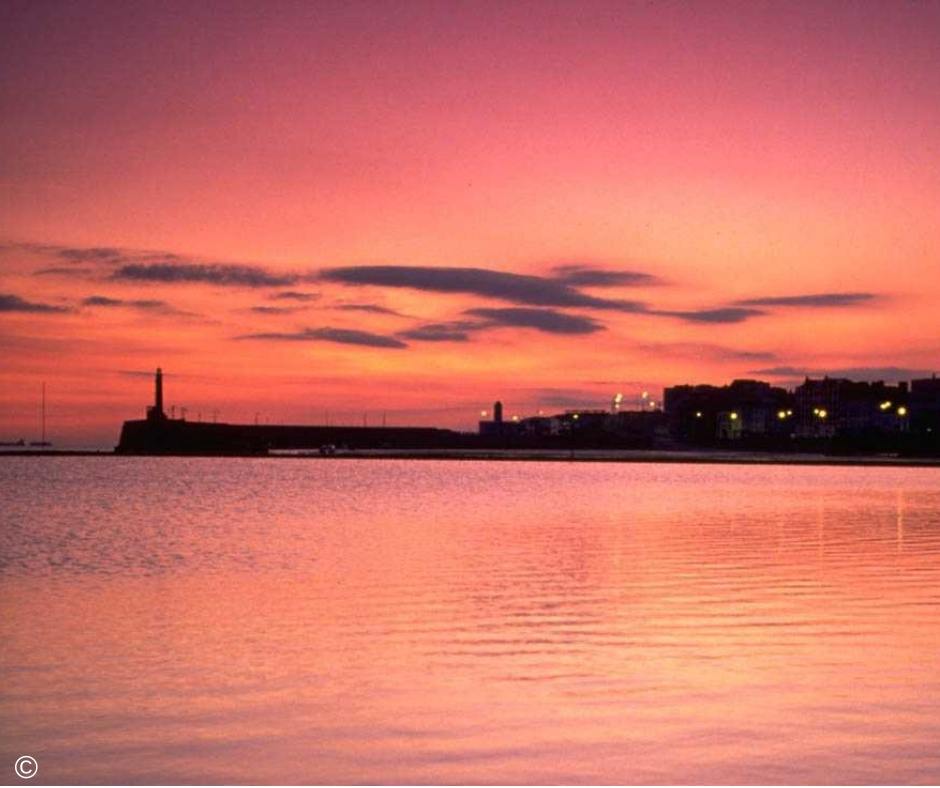 If you dream of watching the sunset together, but can't find a clear view in the city or town, then head straight for Kent's coast to see the skies that inspired one of the world's greatest artists. Trendy Margate is not only the perfect place for a mini-break, with great shops, bars and art at the Turner Contemporary, but also boasts some of the most beautiful sunsets in all of Europe. Grab a drink at the Sands Hotel, and take a pew on their terrace to watch the explosion of colours across the endless skies. Bliss.
Ponder upon the picturesque landscapes of Margate...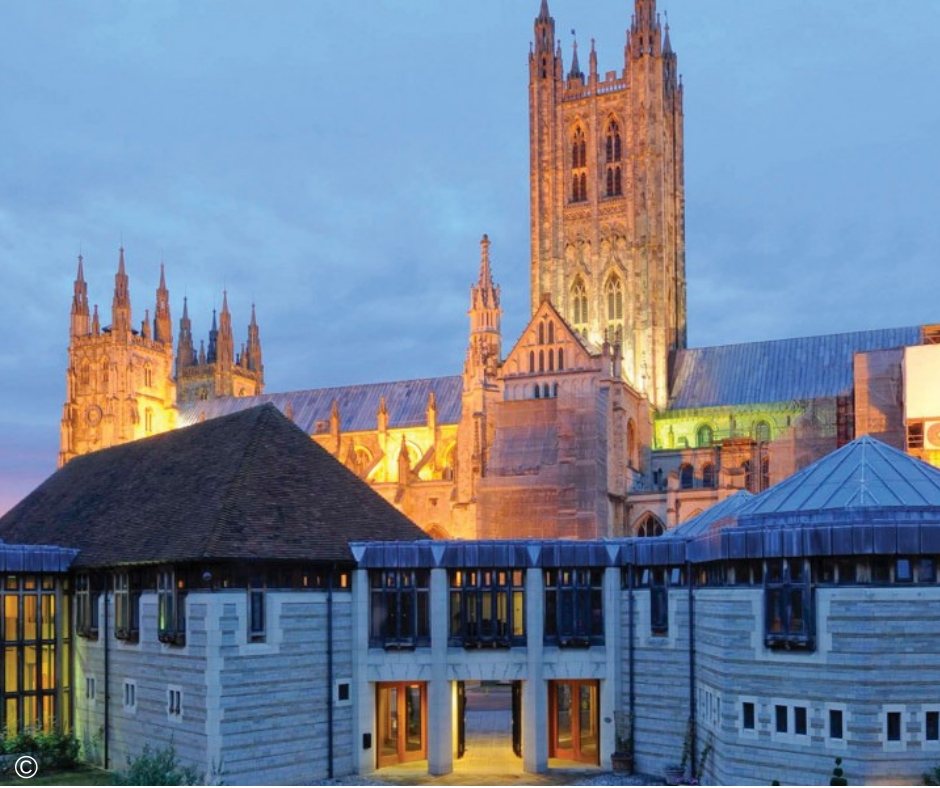 Spend the day and evening exploring Kent's glorious medieval city, but spend you night in the peaceful, stunning grounds of the famous cathedral itself. Canterbury Cathedral is a wonderful place to visit on your city break, and you can also stay in beautiful accommodation right in the grounds. You'll feel quite special gaining exclusive after-hours access through the enormous carved cathedral gates, and will wake up to a view that will make your friends green with envy.
Create your castle fantasy...