Dover has been one of the world's premier seaports, with centuries of maritime heritage. Driven by massive investment , state of the art facilities, excellent modern transport links and award winning customer service, the port is very much a 21st Century operation. As a result the Port of Dover is the UK's second busiest cruise port.
Over the millennia many ships have landed on the shores of Kent. Some carried emperors, some kings, some saints and some were simply Englishmen welcomed home by dazzling White Cliffs that stand guard over the English Channel. As the oldest county in England Kent offers ancient castles, magnificent cathedrals, breathtaking gardens and stunning reminders of visitors long past. 
From castle ruins to grand mansions to awe-inspiring cathedrals, Kent has a wealth of rich royal connections to quench your monarchy thirst. Discover the tales of martyrdom, intrigue and dynastic struggles at the court of Henry II at Dover Castle, and visit the site of the murder of Thomas Becket at Canterbury's spectacular Cathedral. While no visit to Kent would be complete without a trip to Leeds Castle, "the loveliest castle in the word", set amid 500 acres of parkland and rising up from its very own moat. 
If you are a member of the travel trade and are looking for more information on cruise excursions, please visit the Visit Kent travel trade website.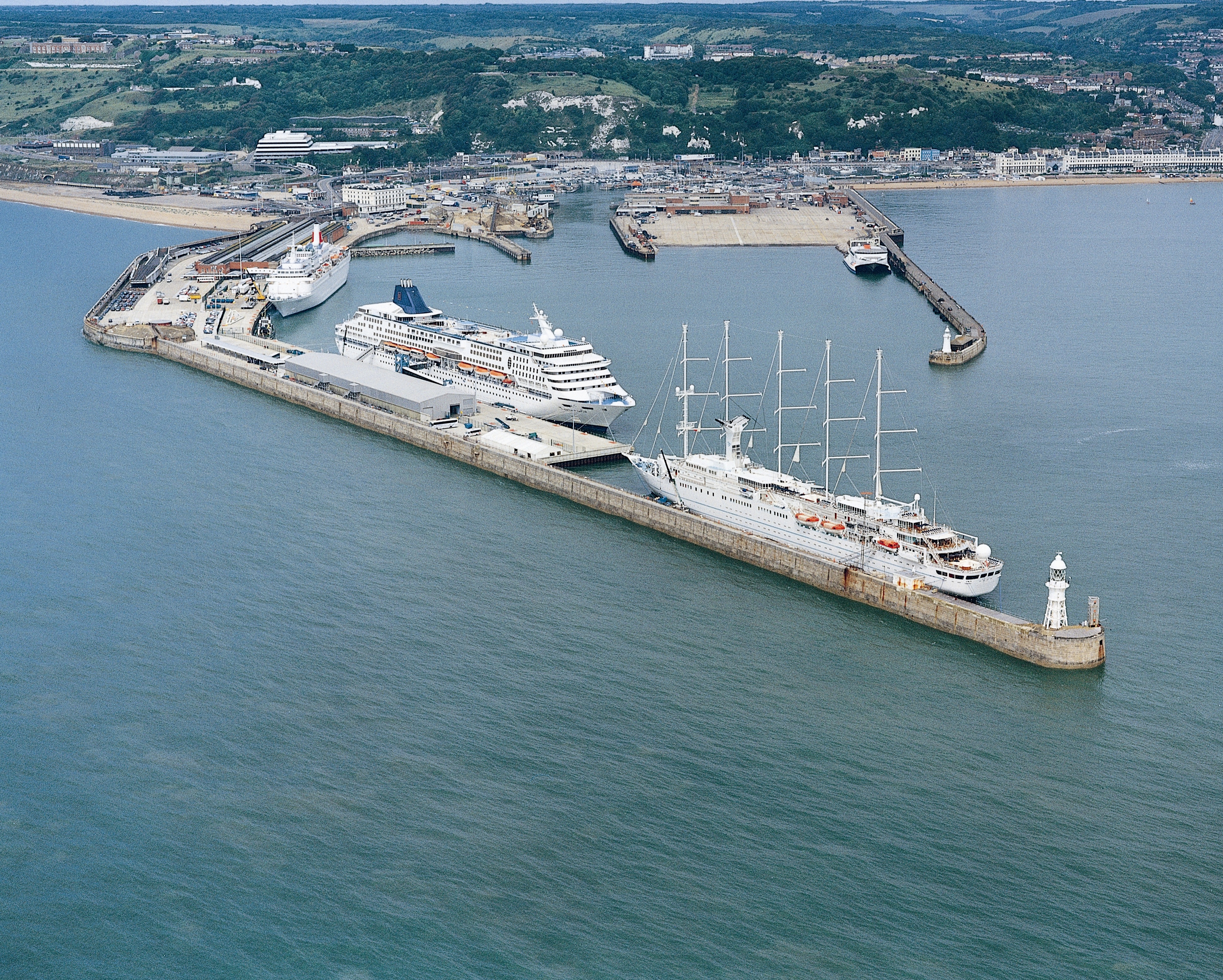 Just two minutes from the Channel shipping lanes and less than two hours drive from London, Dover is perfect for both turnarounds and port of call visits. To find out more about the Port of Dover and for useful information when your arrive, visit www.doverport.co.uk/cruise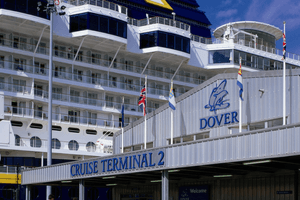 Port of call passengers are met by our dedicated Welcome Information team, professionals who have a wealth of experience and can recommend a variety of tourist attractions for the independent day tripper.