Teston Bridge Country Park
One of the best places in the county to enjoy rural riverside walks, Teston Bridge is an accessible idyll on the River Medway.
Combining 12 acres of grazed meadow, river walks, a children's play area and of course the picturesque 14th century Teston Bridge, this country park makes the most of its beautiful natural setting on the banks of the River Medway.
The meadows are used to graze cattle, and because of this are awash with the colours of native wildflowers in summer. The areas closest to the river tend to flood in winter, creating a natural wetland habitat.
The bridge itself, constructed of Kentish ragstone, dates back to medieval times, although it has been improved and its spans extended at various stages, including its most recent restoration in 1978.
Bridge Meadow, the large grass area adjacent to the car park and playground, is perfect for picnics and ball games. Several events take place here throughout the year, including the famous Kite Festival.
The stretch of the river below the lock boasts one of the highest levels of fish stocks along the entire River Medway. Pike, Chubb, Barbel, Roach, Perch and Bream are all in plentiful supply. You must have a rod license from the Environment Agency in order to fish at Teston Bridge Country Park and bank bailiffs regularly patrol to sell day tickets. For more information, visit the Teston Bridge Angling website.
A variety of bird and mammal life can be spotted here too – keep an eye out for the otters which can occasionally be seen hunting along the river
No matter what your ability this is an ideal place to enjoy a walk. Take a short stroll around the easy access trail in the park, or if you are more adventurous carry on along the Medway Valley Walk. With a children's play area it makes for an ideal day out.
PLEASE NOTE: A pay and display car park operates throughout the year, seven days a week. Charges are Monday-Friday £1.20, weekends and Bank Holidays £1.70.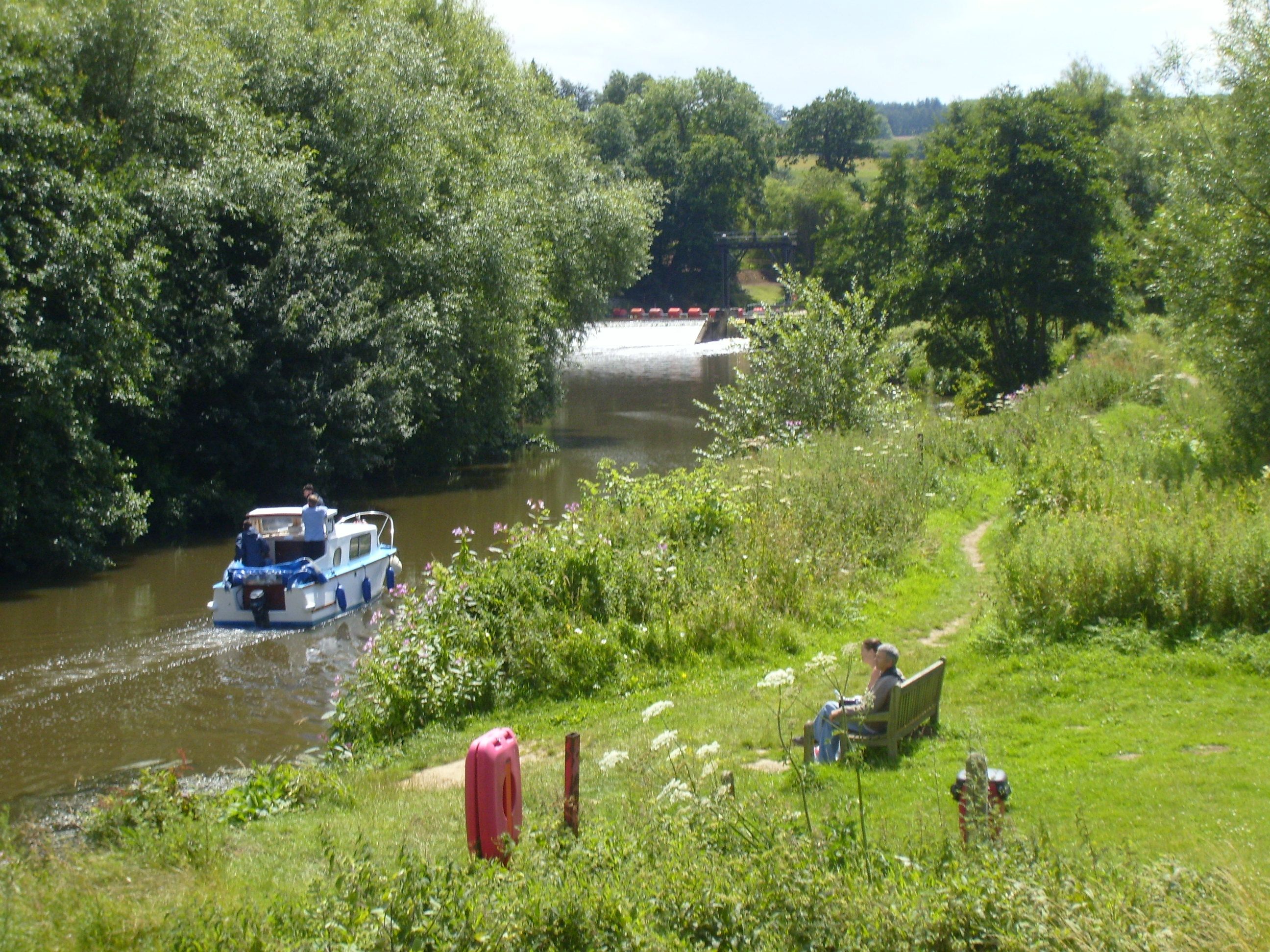 Address
Teston Lane
Maidstone
ME18 5BX