Summer at Leeds Castle
Sophie Hewitt
2nd August 2021
500 acres of gardens, a moat and a 900-year old fairy-tale castle at its heart, when it comes to a summer of epic adventure, family thrills, glamour, gardens and more, a visit to Leeds Castle has got to be at the very top of the list.
From wild things in the gardens and challenges to keep little ones from uttering that notorious two-word phrase during the holidays (you know the one), to concerts under the stars, camping at the castle and historical links to delight fact finders, believe us when we say that our friends at Leeds Castle have a LOT going on this summer. Take a peek at what's going on and start making your own history at the castle.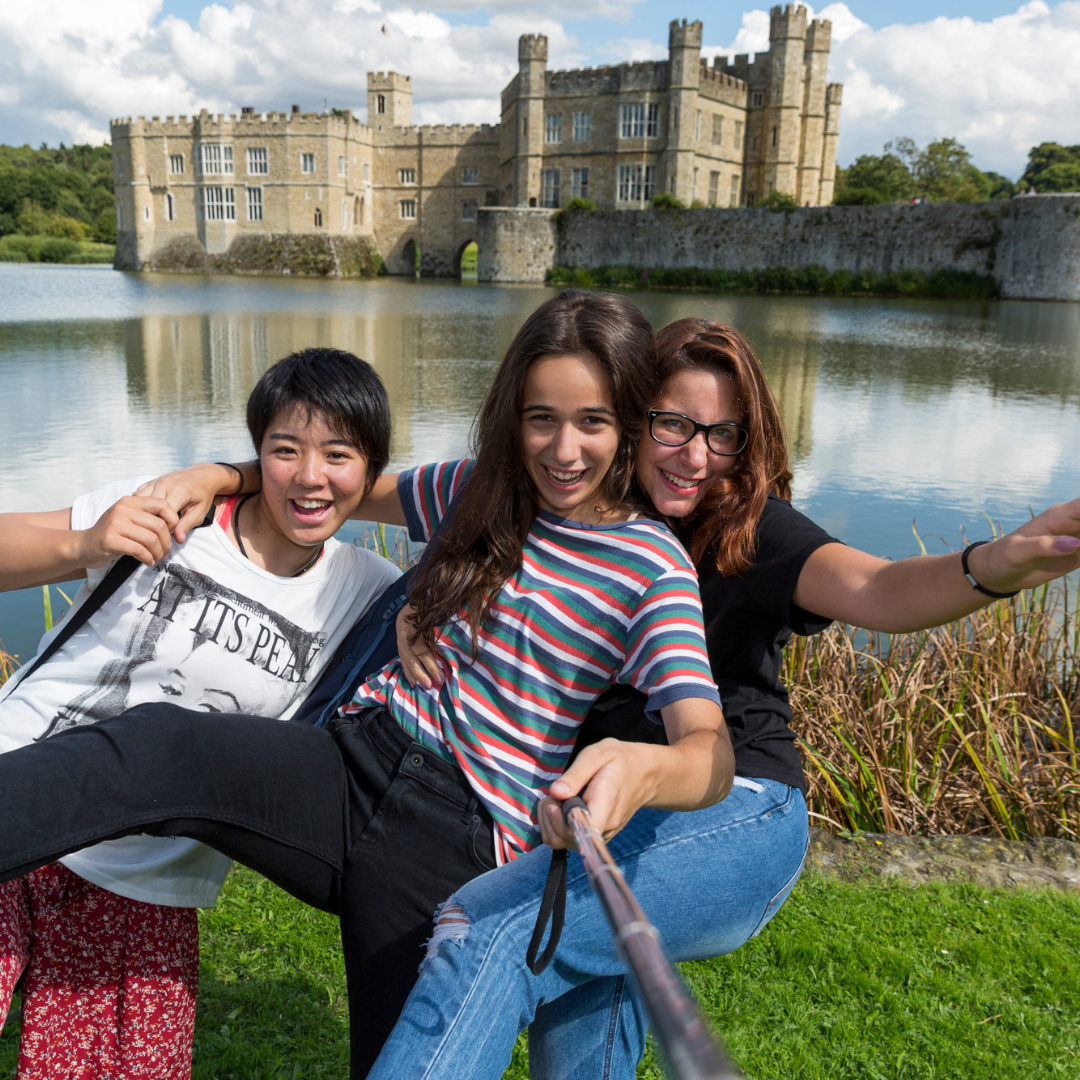 School holiday adventures
Calling all the little monkeys! Leeds Castle has a brand-new obstacle course and they're inviting mini adventure-seekers to climb, crawl and swing through the course to become king or queen of the castle! With obstacles to conquer against the clock and instructions to follow, believe us when we say it's the perfect way to burn off some energy and keep little ones smiling. For even more adventures, it's time to take on The Big Book of Leeds Castle-y Challenges and make it your mission to complete 55 challenges across the estate. Be it taking that iconic shot of the castle in your hand, to playing pooh sticks, and getting up close with the birds of prey, we can guarantee that "I'm bored" phrase will be banished with this book of adventures.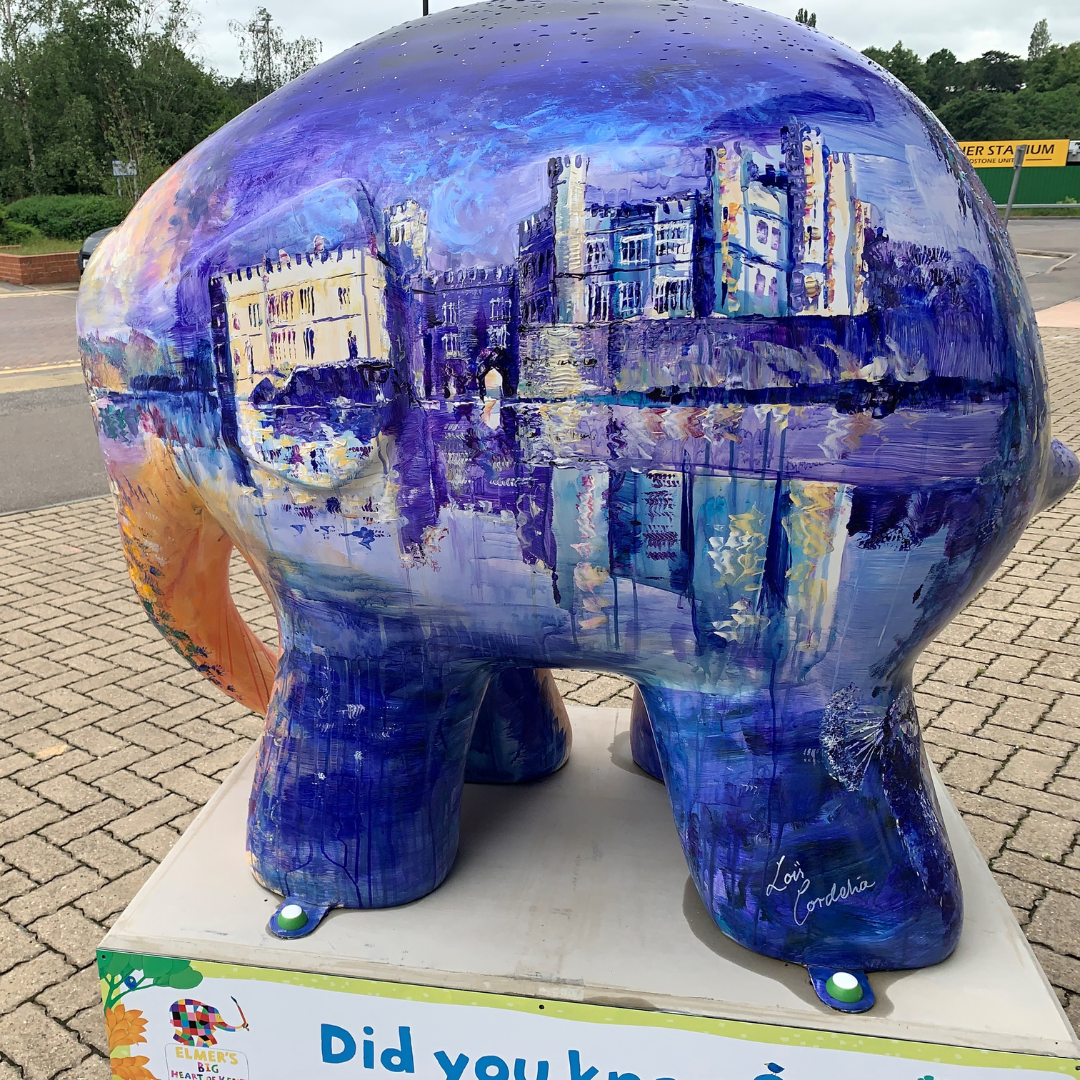 In the jungle…
Elephants…at Leeds Castle! Elmer's Big Heart of Kent Parade has marched through Leeds Castle and left a couple of big-eared friends for the kids to find. In partnership with the Heart of Kent Hospice and inspired by the Elmer books by David Mckee, Leeds Castle is one of the many locations across Maidstone to host their very own beautifully decorated Elmer elephants. Download the Elmer's Big Heart of Kent Parade app and follow the trail to find elephants, and you'll be in for sensational selfies, discounts and even the chance to win tickets to Leeds Castle! And while we're getting wild at the castle, we'll tell you all about the The Jungle Book children's theatre production set to swing through the grounds on 13th and 14th August. Meet Mowgli, boogey with Baloo and howl with laughter on this marvellous musical jungle adventure.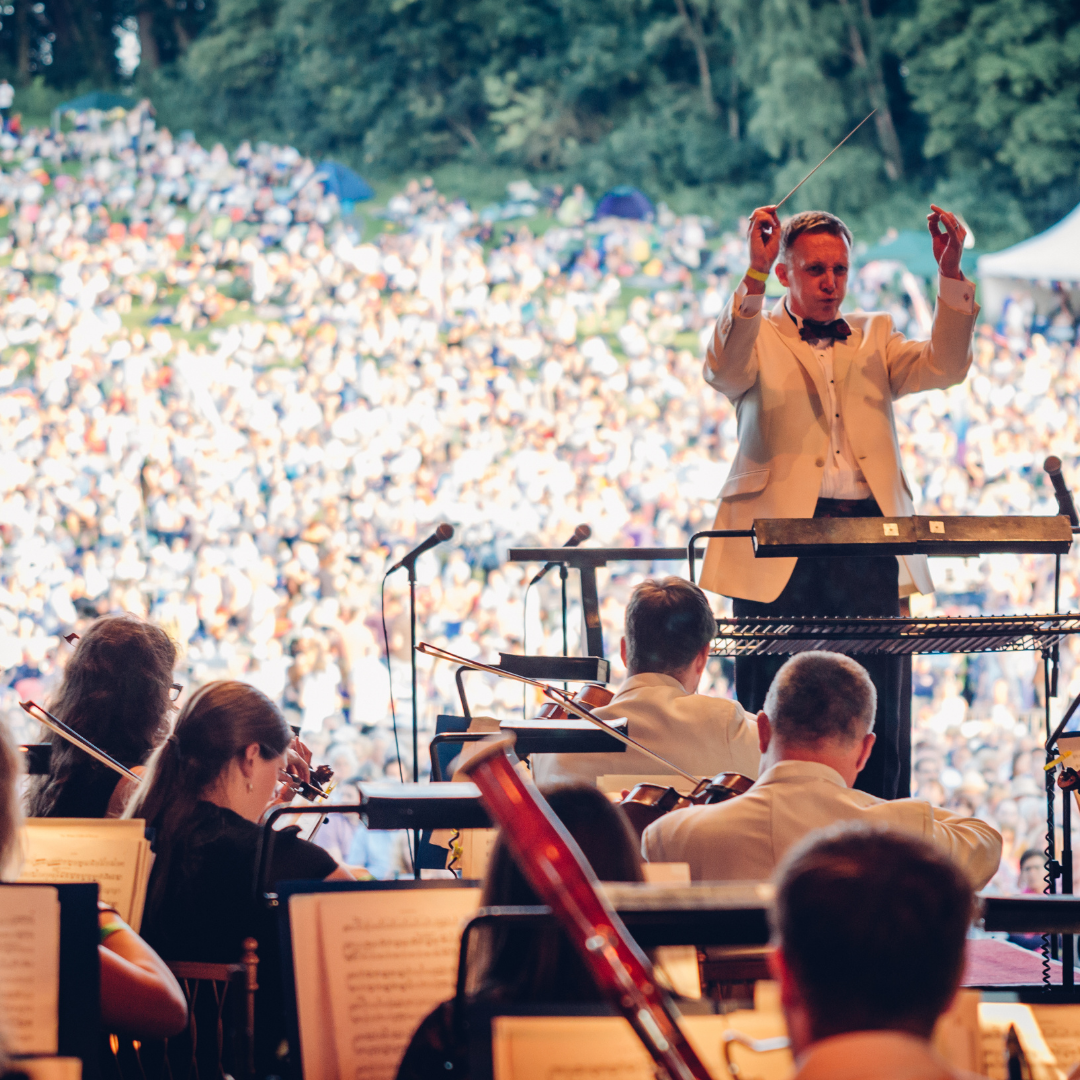 Concert at the castle
Did someone mention music? Pack your picnics, book your tickets and gather together your friends - it's nearly time for everyone's favourite musical masterpiece as the Leeds Castle Concert is back on 4th September! The Royal Philharmonic Orchestra will be taking to the stage in the shadow of the castle, with renowned conductor John Rigby leading an open-air classical extravaganza packed with classic tunes, iconic songs, a Spitfire flypast, fireworks and lasting memories. Go on, how long have you been waiting for this one?
History heroes
500 years ago a meeting between two kings took place and it all began here at Leeds Castle! Yes, when King Henry VIII met King Francis I of France across the Channel 500 years ago, it was a scene of opulence, extravagance and friendship. On his way to Dover, King Henry VIII stayed at Leeds Castle, and history has it the preparation that went into hosting the king and his 6000-strong entourage was legendary. With the indoor The Field of the Cloth of Gold: A Meeting of Kings exhibition packed with facts and findings from 1520, it's the perfect display for history lovers on a rainy day.
Sleep at a castle
As warm and welcoming today as it was in King Henry's time, a stay at Leeds Castle is a truly memorable and luxurious experience. From glamping in the grounds in medieval-styled tents, and bed and breakfast in the 1930s Stable Courtyard, to a night within those magnificent castle walls at the 16th century Maiden's Tower, expect a historic stay at Leeds Castle this summer. Plus, with the chance to stay in your very own self-catering accommodation, Battel Hall, within the grounds, it's the perfect spot to gather together the extended family, stay the week and be lord or lady of the manor on your very own historic retreat.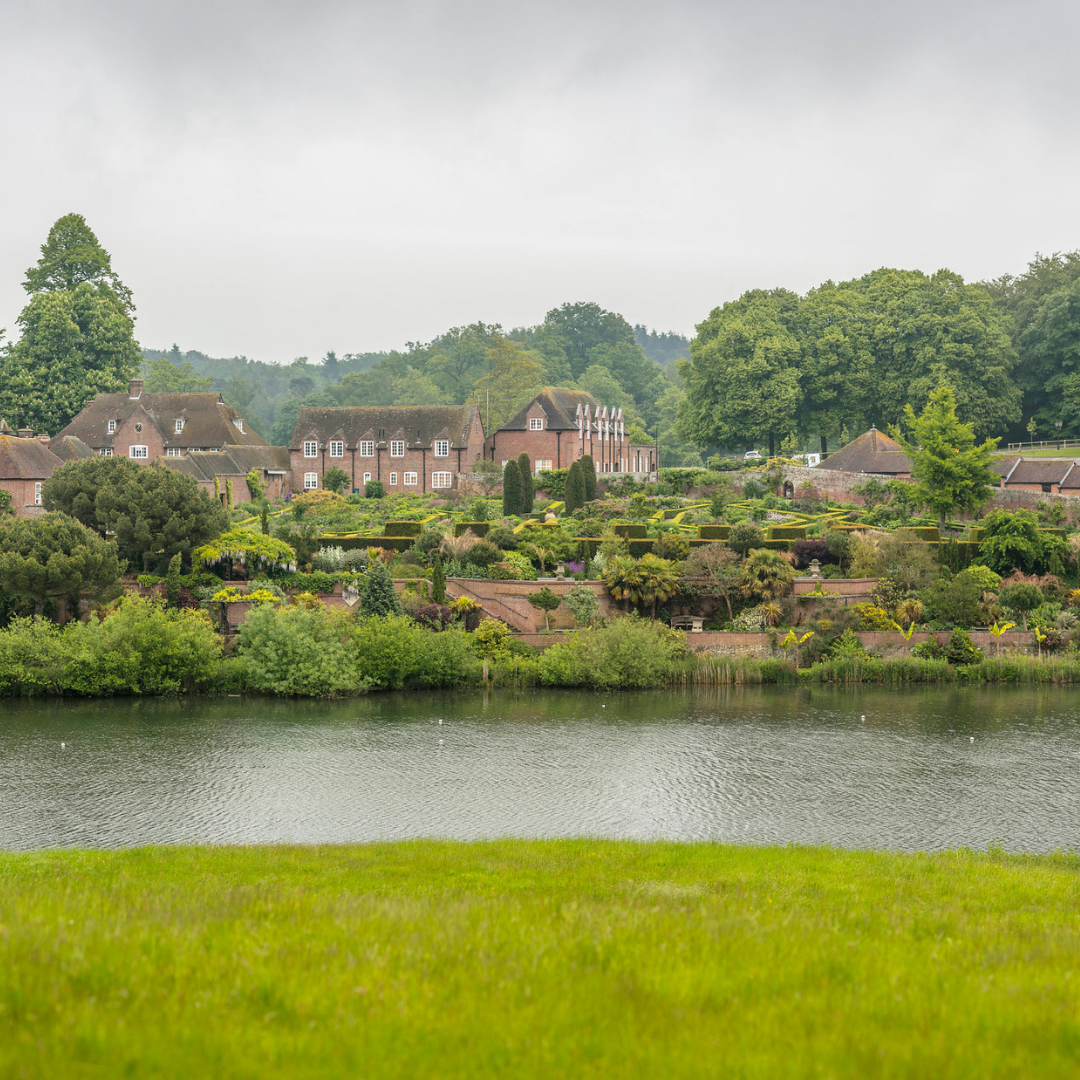 Glorious gardens
Ah, you didn't think we'd forget about those gardens, did you? Landscaped lawns, Mediterranean terraces, sensational views and vibrant blooms are all waiting to be discovered in the Leeds Castle gardens, so don your walking shoes and enjoy those glorious greens. After walking the estate from the Culpeper Garden, to the Princess Alexandra Gardens, it's time to kick back and relax so pull up a pew on the Pavillion Lawn in one of the brand new deckchairs. With unmissable views across to the castle and the sound of the River Len flowing past, it's the ultimate spot to enjoy those lazy, hazy days of summer.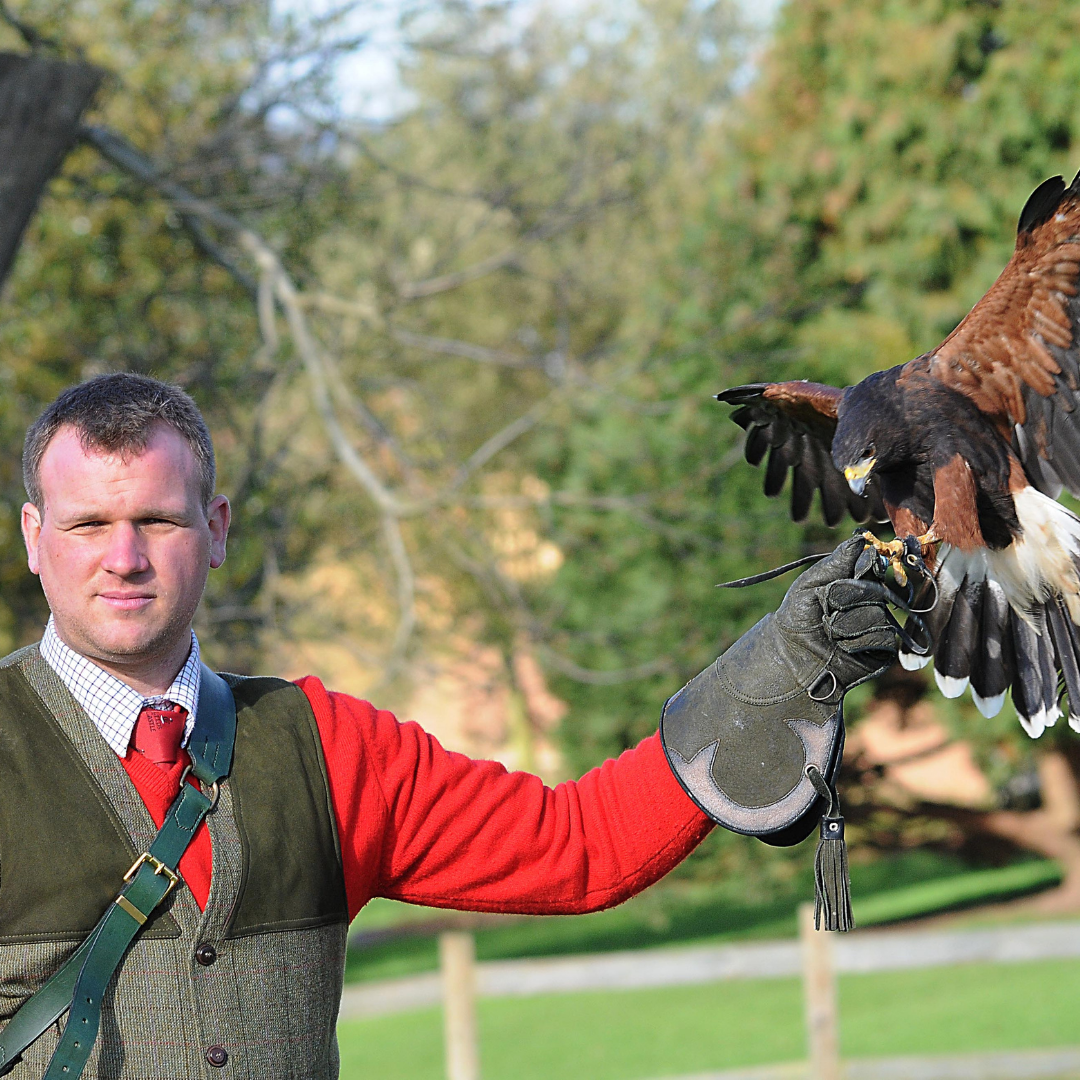 Falconry at the castle
Spread your wings and enjoy breath-taking displays throughout the summer holidays in the Falconry Arena as feathered friends take to the skies over the castle. With displays from owls, hawks and falcons, little ones will be awe-struck as the castle's very own birds of prey soar high above the maze in one of the sensational free-flying displays. Once the show ends, little learners can stop by the Bird of Prey Centre for all the inside info on each bird's age, species, name, and even their favourite snack!
So there you have it, a whistle-stop tour of one of our Kent favourites. Whether you're in search of family fun, the chance to stretch your legs, or a rural retreat, it's all in store at Leeds Castle this summer.