How to be an environmentally conscious tourist in 2021
When we think of being environmentally friendly when travelling, we often conjure up thoughts of not putting the towels on the floor of the hotel room for a fresh set, or using the underground in the city rather than a taxi. However with the clear skies and fresh air that the pandemic brought many people are thinking of doing those things, and a little more, which is where this piece comes in. We've put together some of the hotspots in Kent that are taking the future seriously, whether it be conservation courses or electric bike tours. 
Ways you can be environmentally conscious when you travel
Shop local – a key theme of 2020, but also a message for the future. businesses who operate locally and source local ingredients typically have a smaller carbon footprint than goods from a national or international brand.
Travel more overland. You can see so much more when you take the train or cycle to your destination, and it's much better for the environment than flying. If you do fly, consider offsetting your flight.
Act like you would at home. When you stay in a hotel, as we mention you may drop the towels after one day, or leave the lights or TV on a lot more, however you wouldn't do this at home so be sure to think of your footprint as the little things all add up.
Ways that businesses in Kent are doing their bit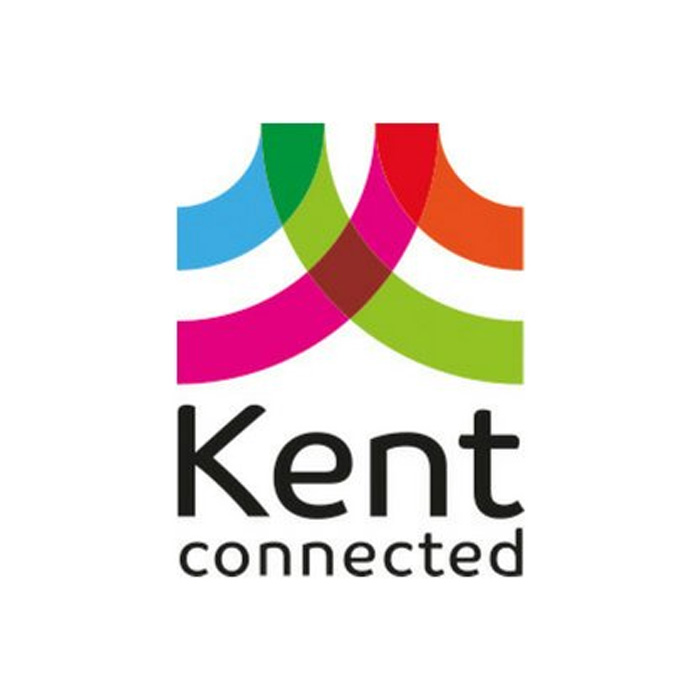 Kent Connected journey planner
An initiative by Kent County Council, Kent Connected is a simple tool where you can research a journey you are about to take and see the most efficient methods. It'll handily show you the route and how long each mode will take, as well as exactly how much better taking public transport or cycling and walking is for your footprint than driving. For example, taking the train from Margate to Canterbury takes a little less time as driving, and emits 70% less pollution than driving! Plan your journey efficiently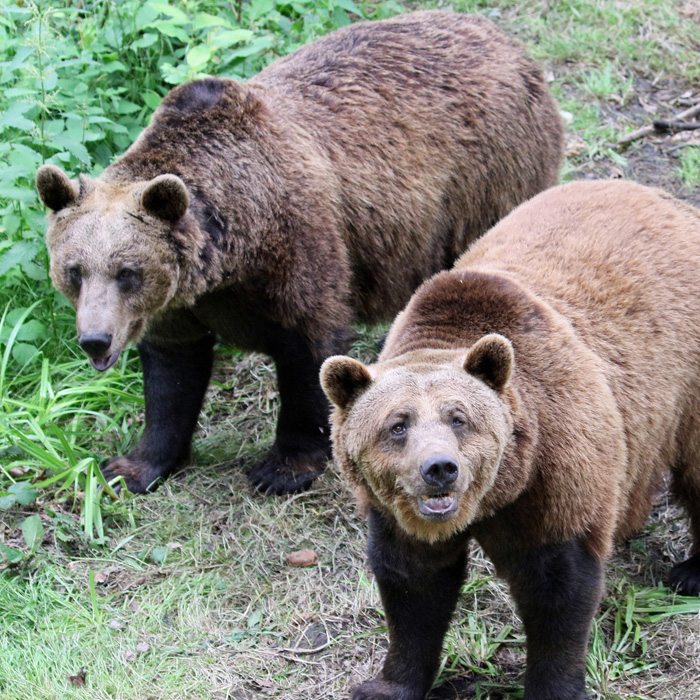 Wildwood
The wildlife on our doorstep is possibly the most important to us here in the UK. Many of our native species are threatened and Wildwood, just outside of Canterbury, has made it their mission to conserve and protect as much of it as possible. With over 200 animals set over 40 acres of habitat, a visit means you can see species such as the red fox, and each ticket has a 10% voluntary contribution that goes straight to the Wildwood Trust's Conservation Projects. If you want to do more than a day visit, take one of their experiences – learning what it's like to be a keeper to getting up close to wolves! Get wild at Wildwood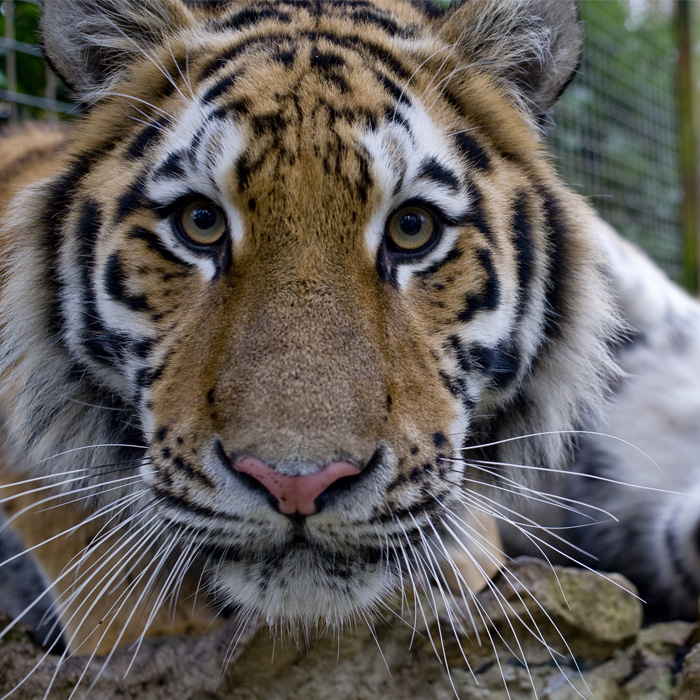 Howletts and Port Lympne parks
We recommend both Howletts and Port Lympne as one of the best animal days out in Kent, yet behind the scenes of the stunning animals is a conservation mission that has been alive for over 30 years with the Aspinall Foundation. Both parks not only care for animals at their parks but in their native homes too – their Back To The Wild initiative has ensured a safe return of animals such as Western lowland gorillas to Africa and clouded leopards to Cambodia. When visiting, each ticket sold goes toward this vital work. Beside returning wildlife to their habitats, the parks offer experiences so you can understand more about some of your favourite animals and spread the importance of conservation. Unfortunately as we have been in lockdown, the parks have had limited opening hours, yet the animals are still needing to be cared for and the keepers are still doing their vital work; One off or monthly donations are incredibly helpful and could cover things such as vital veterinary care. Wild at heart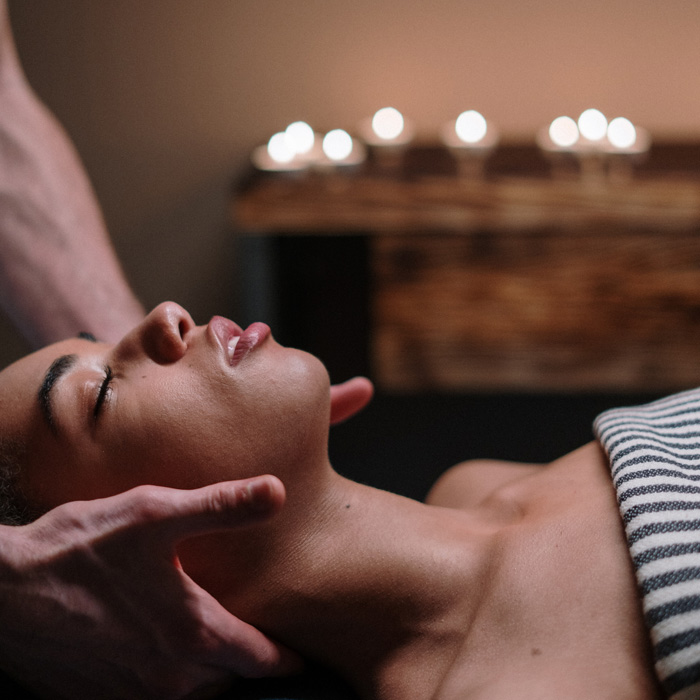 Bloomsburys Biddenden
A haven of low carbon and sustainability, Bloomsburys Biddenden is a collection of glamping, wedding space, restaurant and a spa. If you're looking for a night away, then the space's solar powered toilet and shower basics, with luxuries such as underfloor heating and saunas make this trip a hot pick for doing your bit when travelling. For a quick trip – a coffee, brunch or lunch – the Heritage Garden Kitchen serves sustainably sourced local produce with passion. Haven in the county's countryside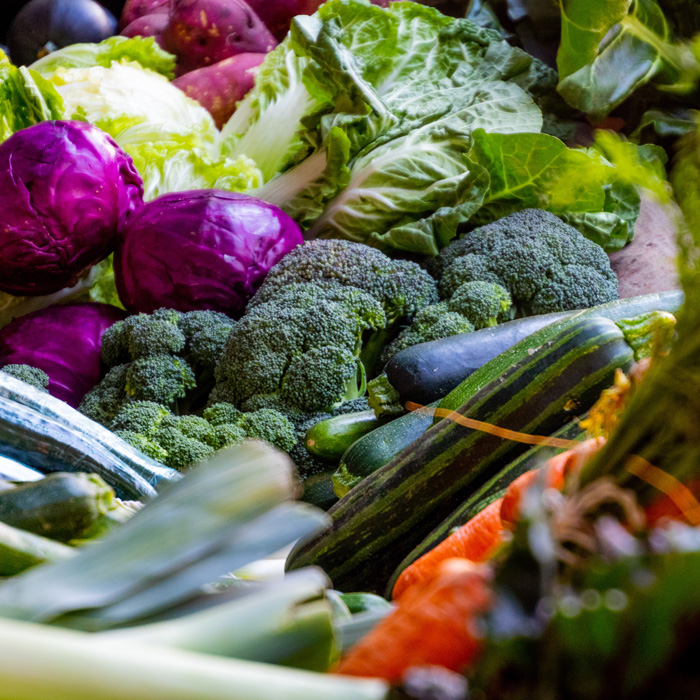 Bore Place
Situated between Sevenoaks and Royal Tunbridge Wells lies Bore Place, an all-in-one sanctuary. This 500-acre organic dairy farm and study centre is committed to understanding how people can work for a sustainable future. At Bore Place, visitors can embark on educational programmes from basket weaving to learning about the elusive bat, understand and explore an organic dairy farm and stay in their stunning accommodation – including Bore Place House itself. The habitat to be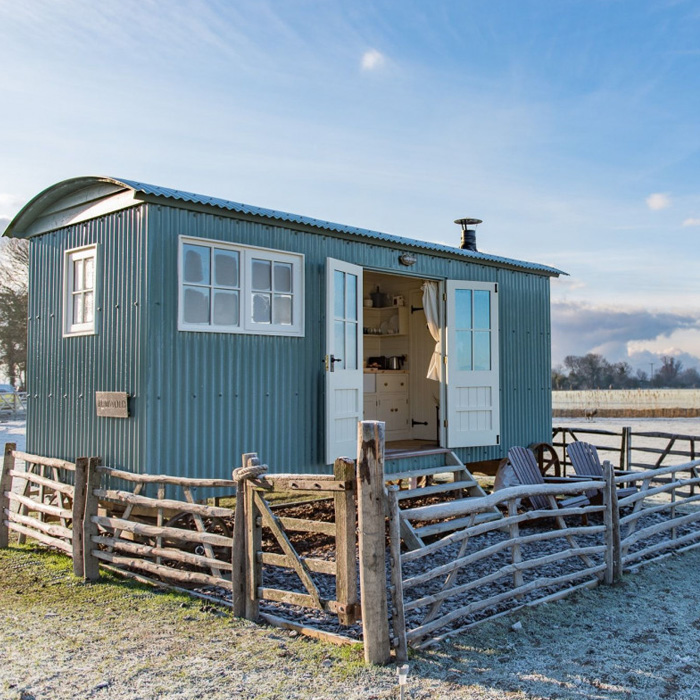 Romney Marsh Wools
In south west Kent lies the Romney Marsh, famous for its non-human inhabitants – sheep! In 2008, Romney Marsh Wools was set up to produce things such as the classic throws to soap and caps, all made here in the UK fully or partly using the renewable source that is sheep's wool. To really make the most of the cosy benefits of wool, a night at the Romney Marsh Shepherd Huts under the wide open skies sounds rather nice! Under the wool and night sky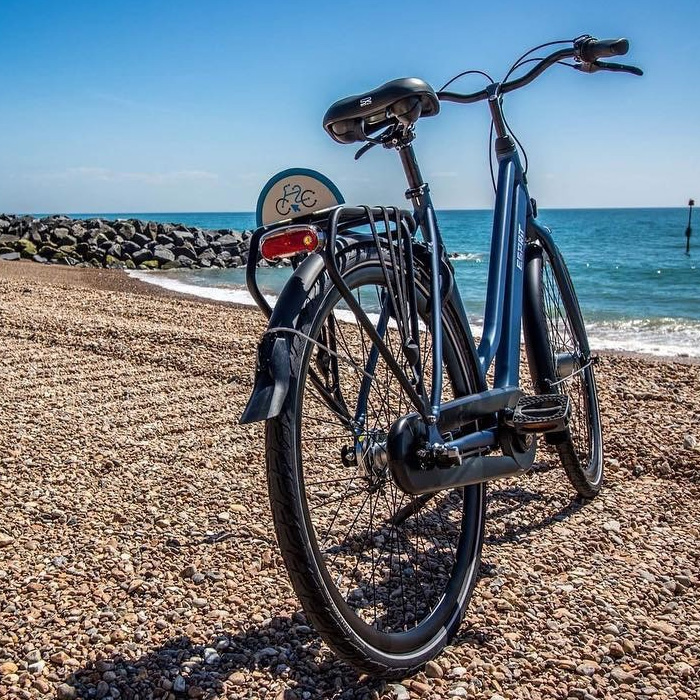 click2cycle
Further along the coast are the beach towns of Folkestone and Hythe. If you've made your way down to the seaside for the day, then you may want to take in as much of the sea air as possible, and taking a flat bike ride between the towns could be the ideal way. click2cycle offer bike hire from Folkestone, Sandgate and Hythe – which means you can explore as much or as little as you wish. Two-wheel rentals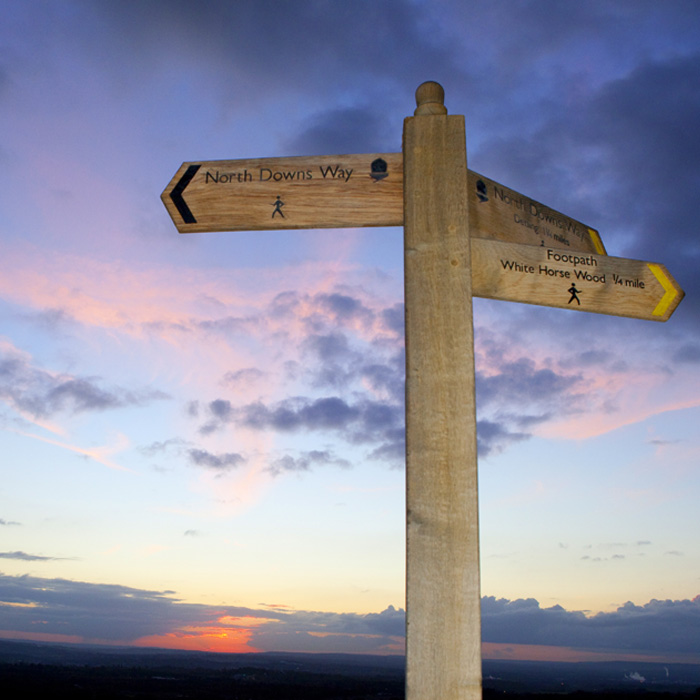 Maidstone
Travel to the county town of Maidstone (which has three stations!) and embark on numerous eco adventures. From Maidstone East station, the iconic North Downs Way National Trail is accessible with Southeastern stations at Bearsted, Hollingbourne, Harrietsham and Lenham, giving you a green trip in more ways than one! For more of a challenge, the Augustine Camino Pilgrimage Trail gives you the opportunity to walk the distance between Rochester and Ramsgate with overnight stops in local accommodation along the way. If walking isn't your thing, then there are electric bike tours that organise days out on a less strenuous version of two wheels, taking in farm shops, vineyards and pubs – what a combination. And if that too doesn't sound enough – be sure to hit the water on a canoe trip and bob along with the wildlife. Count on the county town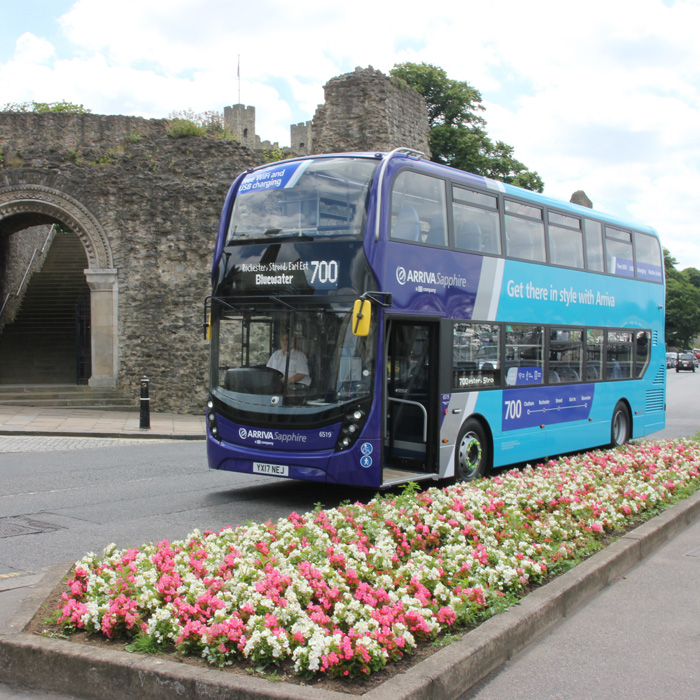 Getting around
Besides the multiple train routes in Maidstone and the county, to get across Kent and into the depth of small towns and villages we have quickly and efficiently, Arriva buses should be your first stop. Serving beautiful towns such as Tenterden and Tunbridge Wells up to cultural hotspots Rochester and Chatham, their network means you can get anywhere without taking a car! Arrive with a low footprint
Do your bit in Thanet
Our beaches are one of our pride and joys in Kent – we're surrounded by them on three sides after all! In Thanet, you can help to keep our award winning beaches and bays clean for everyone to enjoy by undertaking a 2 minute beach clean. Find a station on one of the beaches, which provides all of the tools needed and make your surroundings as spotless as they deserve to be, for everyone to enjoy. Keep our shores clean