Christmas cocktails inspired by Kent
Christmas party season is upon us and with it comes festive themed food and drink. Whether your beverages are mixed with Britain's favourite tea, or simply with a fruit juice, these cocktails are sure to get you into the Christmas spirit!
To kick things off are a couple of martinis, with incredibly straightforward recipes. The first is a basic tea-tini which is just vodka, tea and lemon juice served up in a cocktail glass. The second is the seasonally named Mistletoe martini – vodka mixed with cranberry tea, and a little lemon and orange juice. Both are easily customisable drinks, yet adding in the limited-edition Chapel Down Chardonnay Vodka from 2016 will make them all the more special.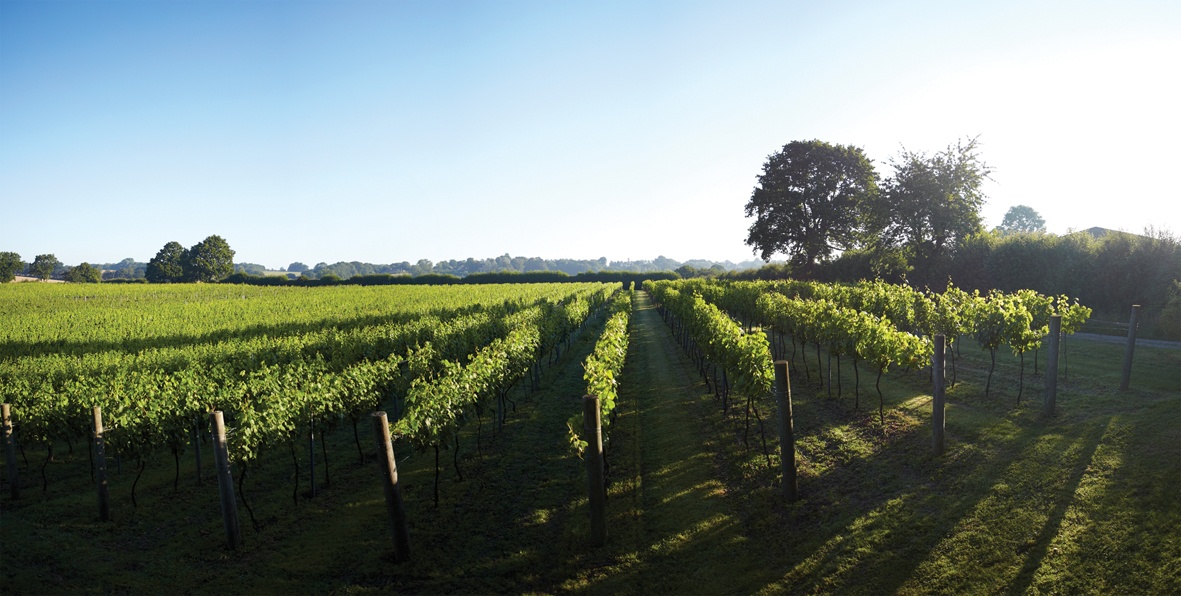 For all the gin people who are joining the worldwide phenomenon there is the royal tea cocktail which is purely gin – we recommend the Dockyard Gin from Copper Rivet Distillery in Chatham – poured into a glass together with cold earl grey tea, a small amount of lemon juice, a tablespoon of sugar and some lime slices to top. Modesty at its best!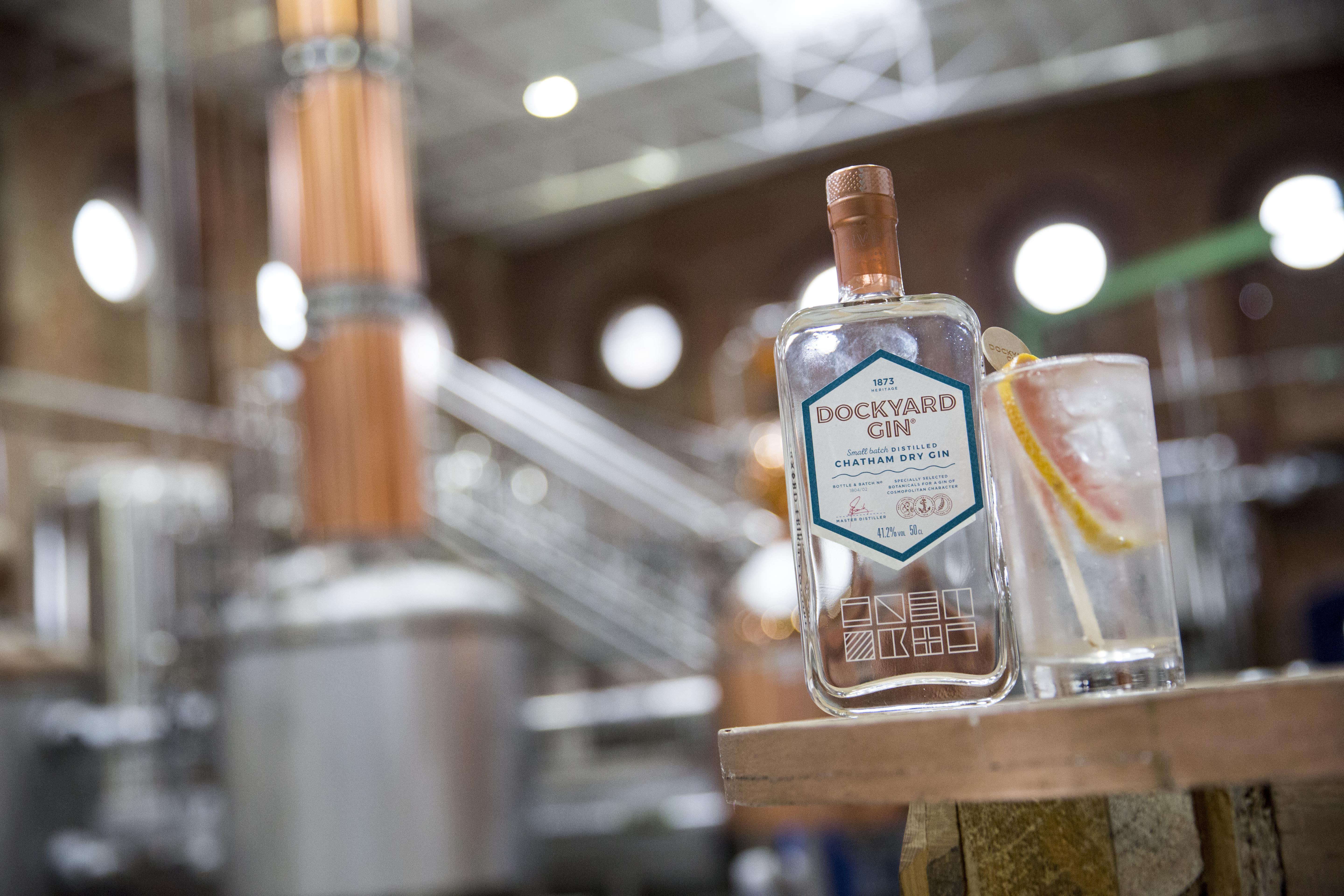 You could even opt for a combination of drinks with the French 75 – simply fill a cocktail shaker with some ice, pour in 2 ounces of Copper Rivet Distillery gin, some lemon juice along with two teaspoons of sugar. Shake well and pour into your glass, topping with Hush Heath Baflour Blanc de Blancs 2013 sparkling white wine.
While these recipes are the perfect way to shake things up at Christmas, perhaps making your own cocktails sounds like a little too much effort once the festive fatigue hits, so if you would rather enjoy some  delicious cocktails made right in front of your eyes by a professional mixologist, then head on out of home! The Abode in Canterbury is known for its Champagne Bar, where you can choose a classic martini, an even more adventurous Mai Tai or ask the team to create on the spur. Another hotspot is the Grade II-listed mansion conversion of the Hotel Du Vin in Tunbridge Wells for their unique cocktails in an art deco bar setting.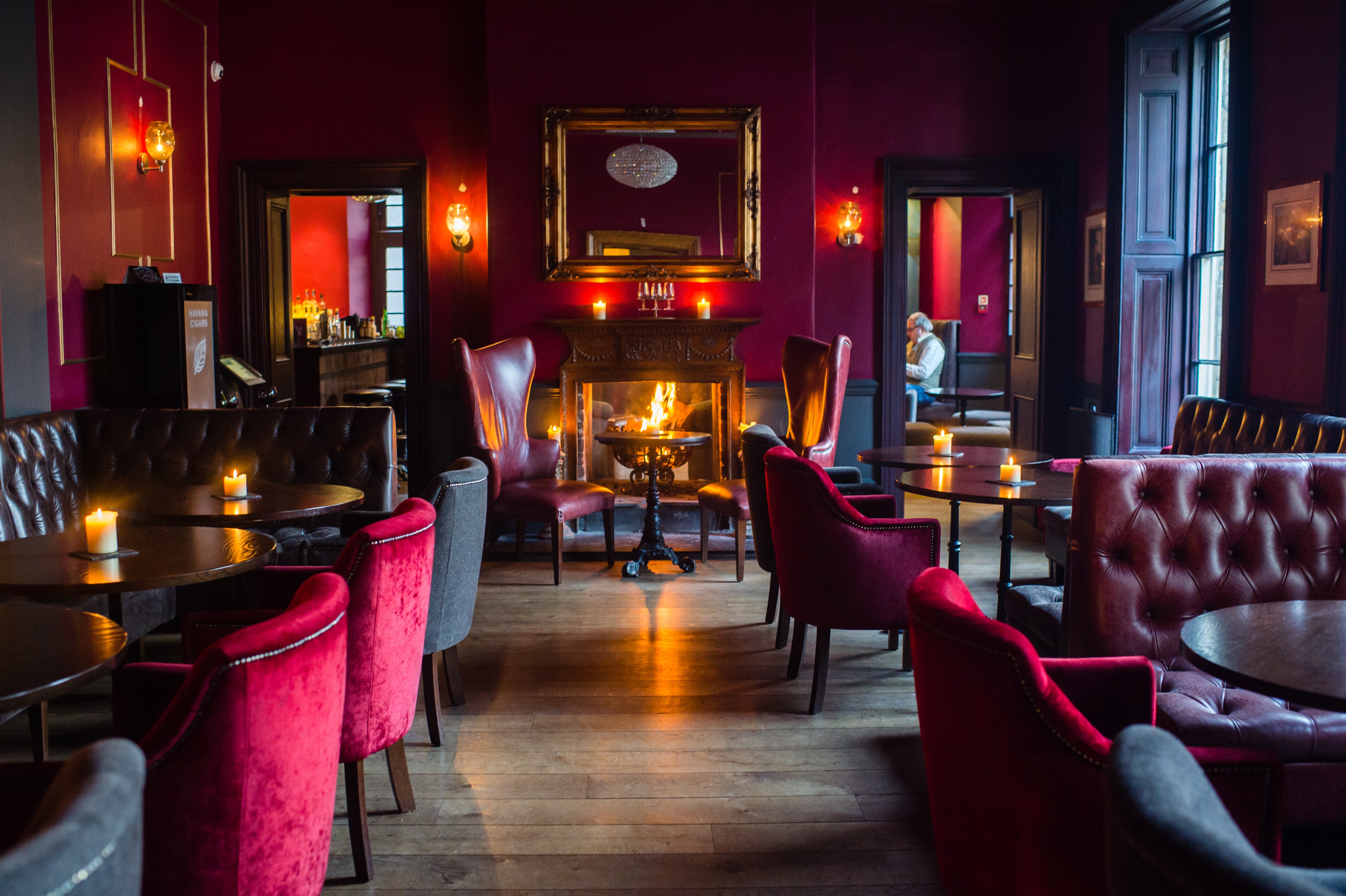 Enjoy these cocktails responsibly and know your limits! Seasons greetings!